The Top 15 Grocery Stores in the U.S.
Research shows that people favor certain supermarkets over others—and Whole Foods didn't make the cut!
Think all grocery stores are more or less the same? That couldn't be farther from the truth, especially in 2016. Grocery stores might all sell food, but what sets them apart is their selection, customer service commitment, and overall environment. But which one is the best? Research firm MarketForce set out to answer that question in its yearly report on the best grocery stores in the United States. For the report, MarketForce asked 10,000 consumers to rate their satisfaction with "their most recent grocery shopping experience and their likelihood to refer that grocer to others."
The results? Well, let's just say they're surprising. Can you guess the #1? Check out the grocery stores people swear by and the Eat This, Not That! insights into making the most of your next grocery run. (You can start by finding out simple ways to save $255 a month on groceries.)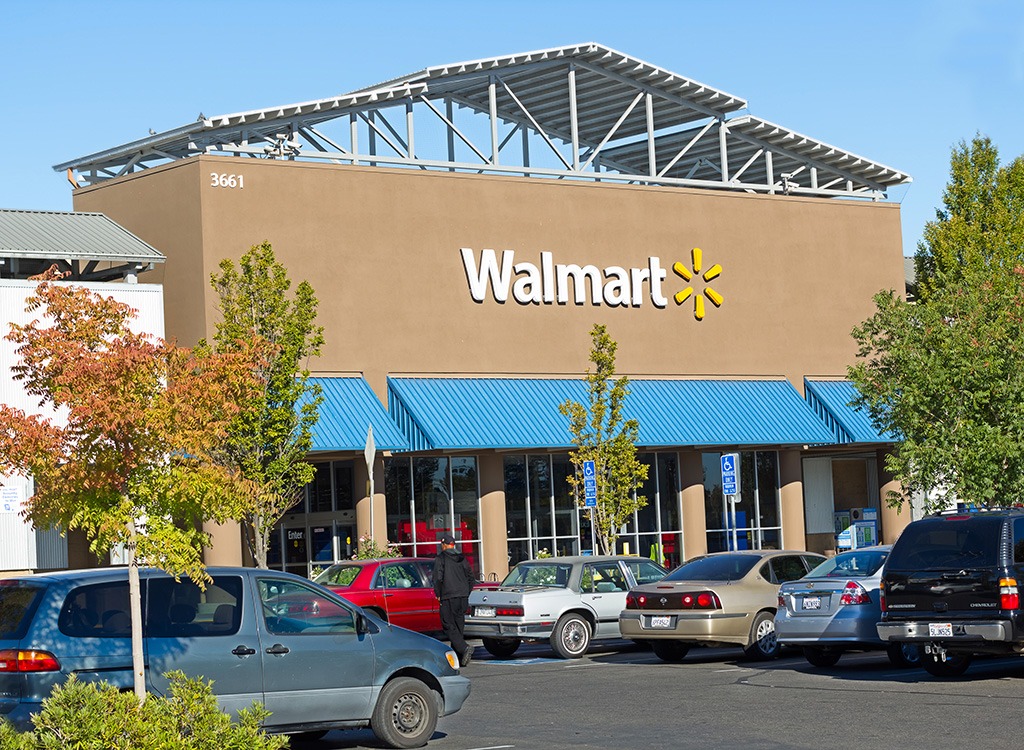 The ubiquitous retailer might have a so-so reputation, thanks to its massive corporation status and camo-clad clientele who inspire viral blog posts, but the Arkansas-based retailer's low prices—and quality store brand—do a lot to redeem it.
Need more reasons to try Walmart? The Savings Catcher app will give you back "Walmart bucks" if prices are lower at other stores. Simply submit your receipt and it will automatically scan other stores' advertised prices and give you back any difference. Plus, many Walmart stores are now rolling out extra services, like online grocery shopping.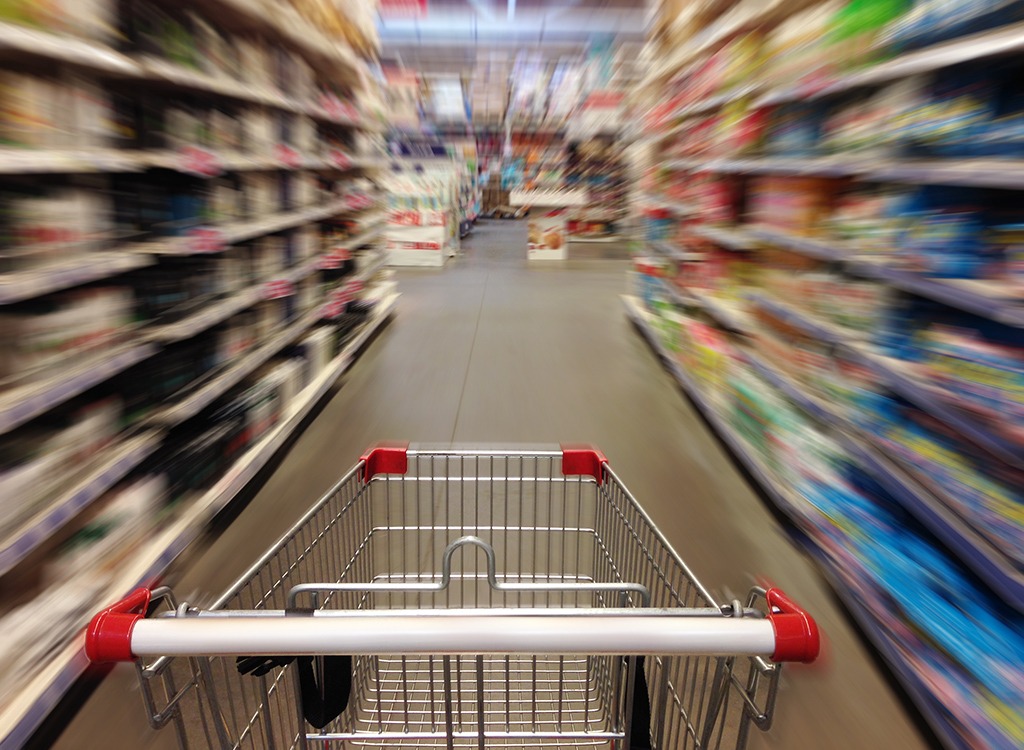 Mostly concentrated in the northeastern United States, Stop & Shop has a generally positive rap. "[It's a] fairly massive supermarket with a fairly decent selection of products and fairly high prices to go with that selection," one customer wrote on Yelp. "The meat department isn't bad, and the deli area is large and staffed by very helpful people who will go out of their way to help you out." Fair enough.
Safeway is pretty, uh, safe as far as grocery stores go—it's not really super notable, but popular enough to make the list. One thing that's interesting about Safeway, though, is the pricing: A recent review of Safeway versus Whole Foods found that Safeway was actually a bit more expensive than the store nicknamed "Whole Paycheck." In WH's defense, there are plenty of surprisingly cheap eats from Whole Foods!
Another store you might not be familiar with unless you're in the northeast, Giant Food Stores is pretty average when it comes to all of the different survey points on the list, but fans love its focus on diversity. The stores try to reflect the neighborhoods it calls home and isn't as cookie-cutter with how each store presents its products.
A gem to many Midwest folks—it's practically a past time to hang out in Meijer if you're a teenager in Michigan—Meijer scores high on customer service and selection. But unlike many grocery stores, Meijer is doubling down on the "big box" stores instead of making smaller locations.
"They're continuing to do (big-box) stores because that's what they do best," Jon Springer, an editor at Supermarket News, told Crain's Chicago Business. "They have a reputation for that kind of store, and they operate them well." The downside? Meijer typically prices its items a wee bit higher than other big boxes like Walmart.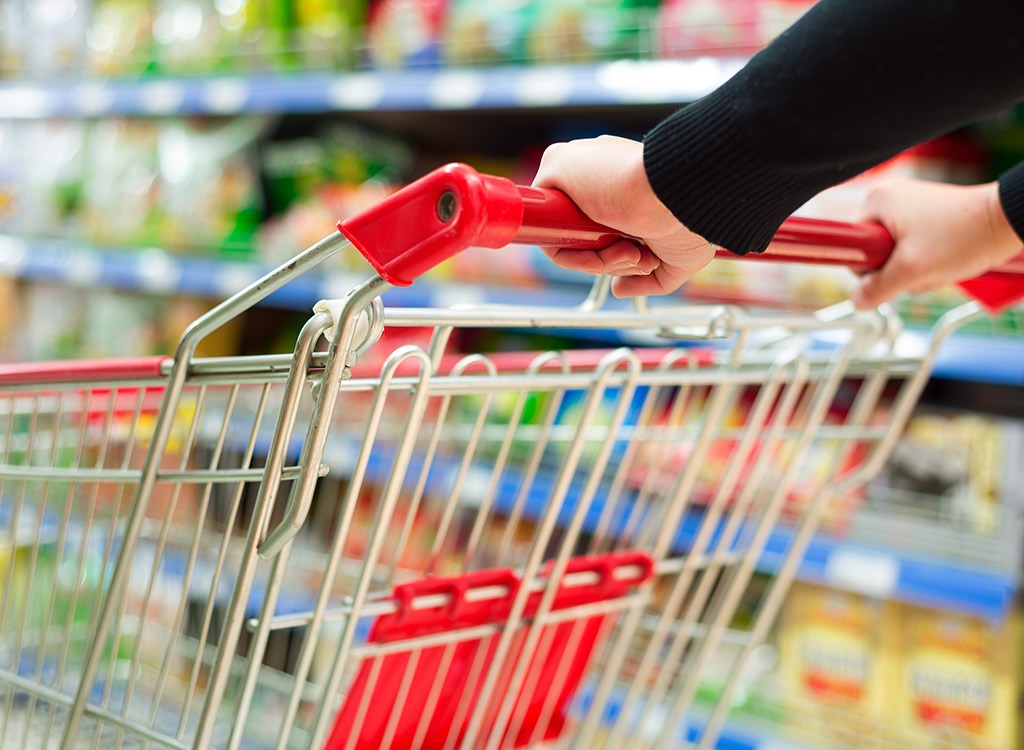 The overwhelming benefit of ShopRite is the value, according to customers. "You can never beat the ShopRite prices anywhere else in northern New Jersey," a happy customer wrote on Yelp. "Stop & Shop prices [are] way too high! Acme [has] bad meat, plus super-high prices. Pathmark is about as good as ShopRite, but ShopRite has their Can-Can sale, which I always stock up on all canned foods."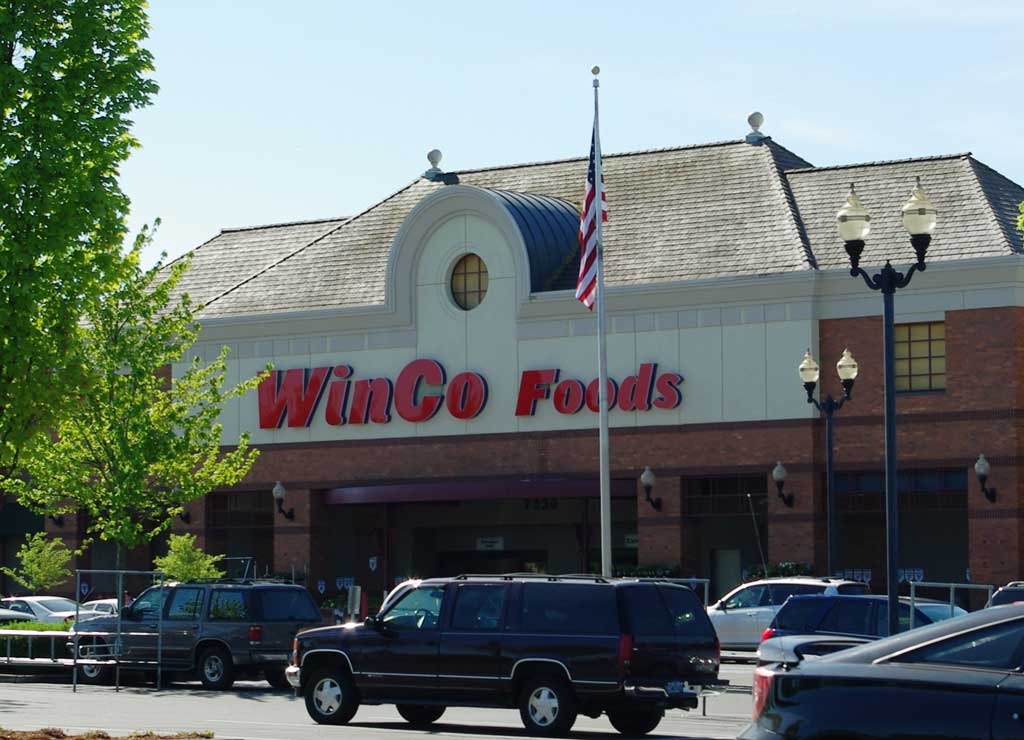 Unlike many of the stores this list, WinCo Foods is primarily based along the west coast—mostly in California, Oregon, Idaho, Utah, and Washington. The secret to its success, according to Forbes, is its commitment to employee ownership. According to the magazine, several employees—ranging from stock boys to cashiers—have multi-million dollar retirement accounts, courtesy of the company. When employees are literally invested in the success of their company, that means better service—and a better shopping experience.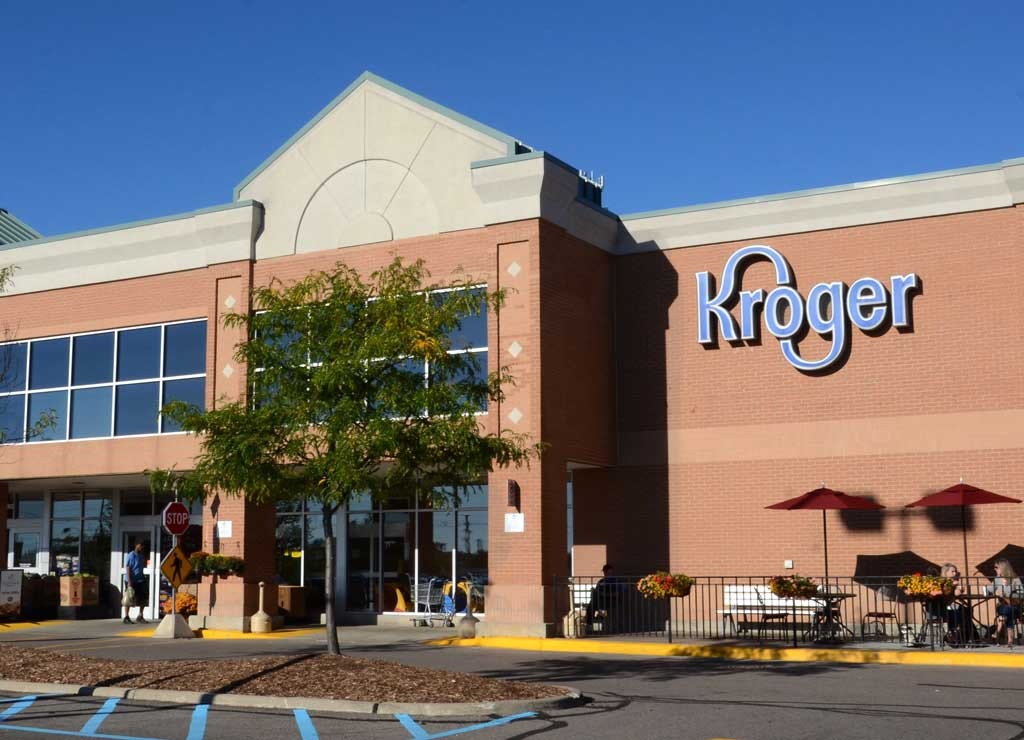 Kroger is more than a grocery store; it's an organic paradise. The chain is about to surpass Whole Foods in organic food sales—$11 billion in 2015. That's a lot of kale!
"We worked very hard to shift our product selection to meet that need, and in some cases to be ahead of that need," Kroger spokesperson Keith Dailey told Business Insider. "In our view, Kroger helped to move natural and organic to the mainstream by making products more affordable and accessible."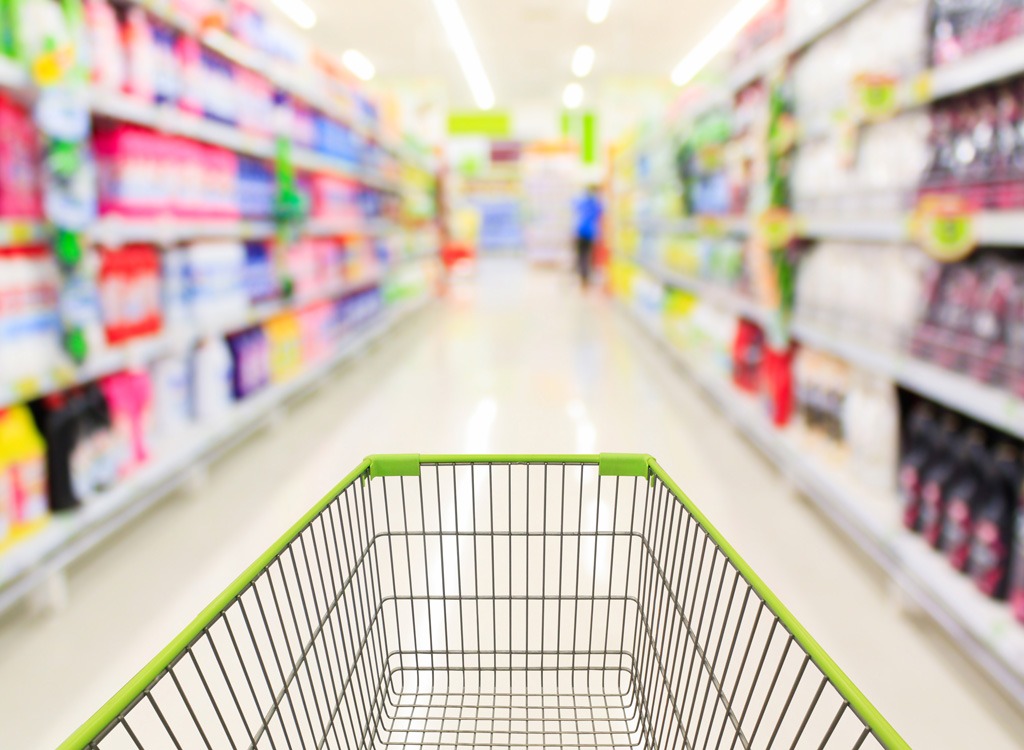 You probably don't know about H-E-B if you live outside Texas, but you should. The name originated from the initials of the founder—Howard E. Butt, Sr.—and is known across the Lone Star state for its wide selection of H-E-B-branded products. The company is also known for making their stores a reflection of the communities and neighborhoods they're in, which makes shoppers feeling truly at home.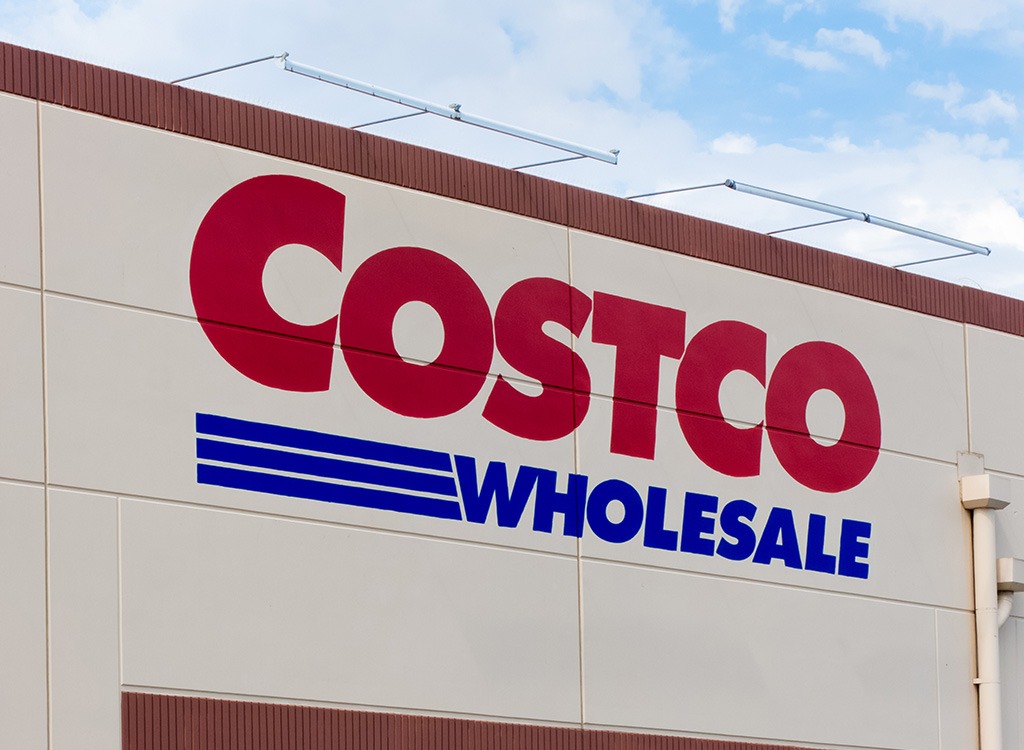 Even though Costco received pretty middle-of-the-road ratings in the Market Force survey—probably because of the membership fee—the store still has massive appeal. Once inside the doors, frequenters know you can save a ton of money.
Making it into the top five is the brother store of Trader Joe's! Aldi has gained a cult-like following over the past few years, thanks to its low prices and a wide selection of organic produce. You'll need to bring your own bags—and a quarter to use a cart!—but it's well worth it. Oh, and the double guarantee is reason enough to shop there. If you buy something and don't like it, you can bring it back with your receipt and they'll give you another item and your money back.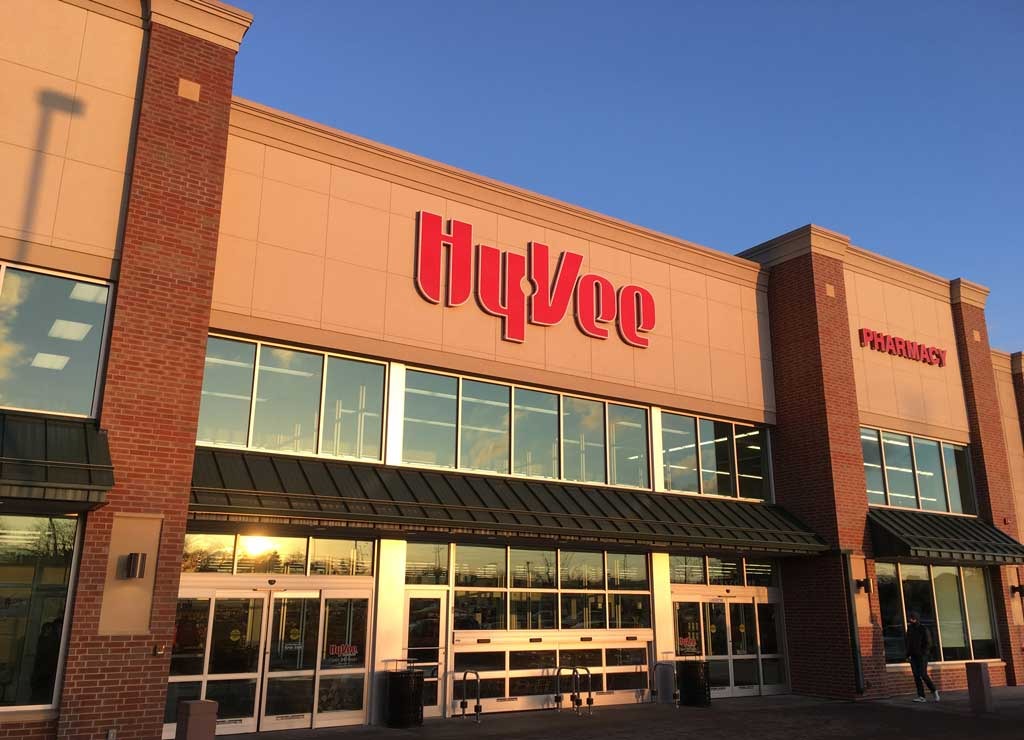 Hy-Vee Food Stores is known for having a "helpful smile in every aisle" and it's totally true. This mostly-Midwestern retailer is heralded for its clean stores, large organic selection, on-site dietitians (!), and friendly staff.6254a4d1642c605c54bf1cab17d50f1e
The best part about Hy-Vee is probably its Fuel Saver program, which nets money for a future gas purchase when you buy advertised options. Customers reportedly spend less than a dollar on a gallon after a big shopping haul.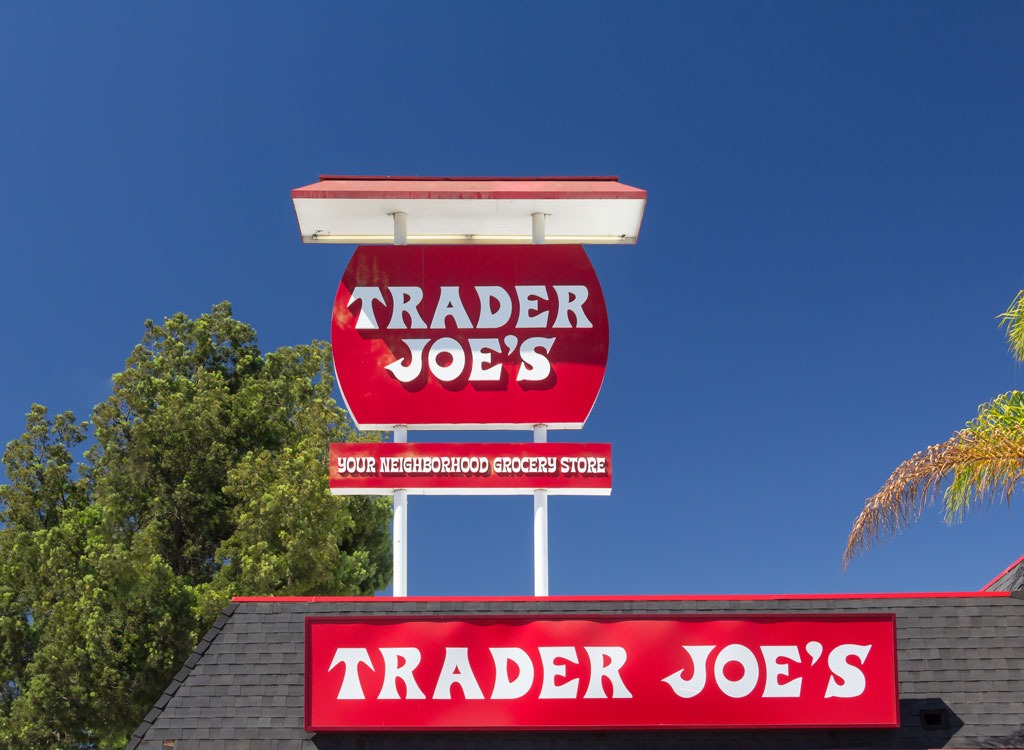 This year's report was different than previous years because it's the first where Trader Joe's didn't come in at #1. The niche grocer still ranks high on this year's report for cashier friendliness and store cleanliness, but stumbled a bit on checkout speed and product availability—maybe because they can't keep its frozen cauliflower rice in stock! With all of that said, Trader Joe's is still a great place to save on staples—and you can't go wrong with the store's famously affordable wine.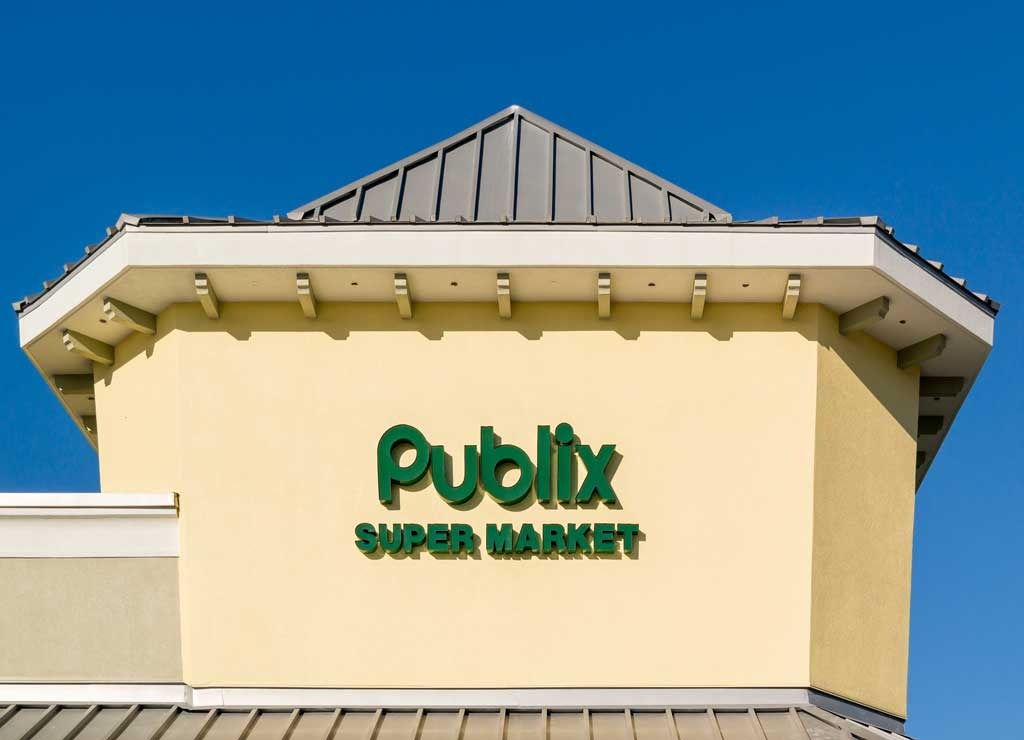 Publix, a chain of stores along the southeastern United States, took second for the fourth straight year. The chain scored high in all six areas measured by the report, including cleanliness, product availability, and cashier friendliness. Publix also scores high on its prepared foods—ask any customer about their deli sandwiches and cookies and you're bound to get an enthusiastic response.
Wegmans is undoubtedly the Cinderella story of this list. The relatively-small chain of stores located on the east coast had quite the rally cry and pulled in double the votes in 2016. The reason? It's revolutionizing the grocery shopping experience with awesome stores and a huge selection that shoppers compare to a little city inside a grocery store. Inside, you'll find a bakery, deli, pizzeria, take-out food, sit-down restaurant, home goods store, French patisserie, cheese shop with over 300 specialties, caterer, butcher, sushi counter, coffee shop, and a pharmacy.
"You can't talk about Wegmans without talking about its emphasis on the experienc, on the theatricality of going to the grocery store," Jon Springer, retail editor for Supermarket News, told The Washington Post. "It's really very different in that respect." And while you're enjoying your experience, make your food choices extra-healthy by finding out how a nutritionist spends $100 on groceries.