15 Things You Had No Idea Your Favorite Fast-Food Chains Served
There's more to McDonald's pies than the classic apple filling!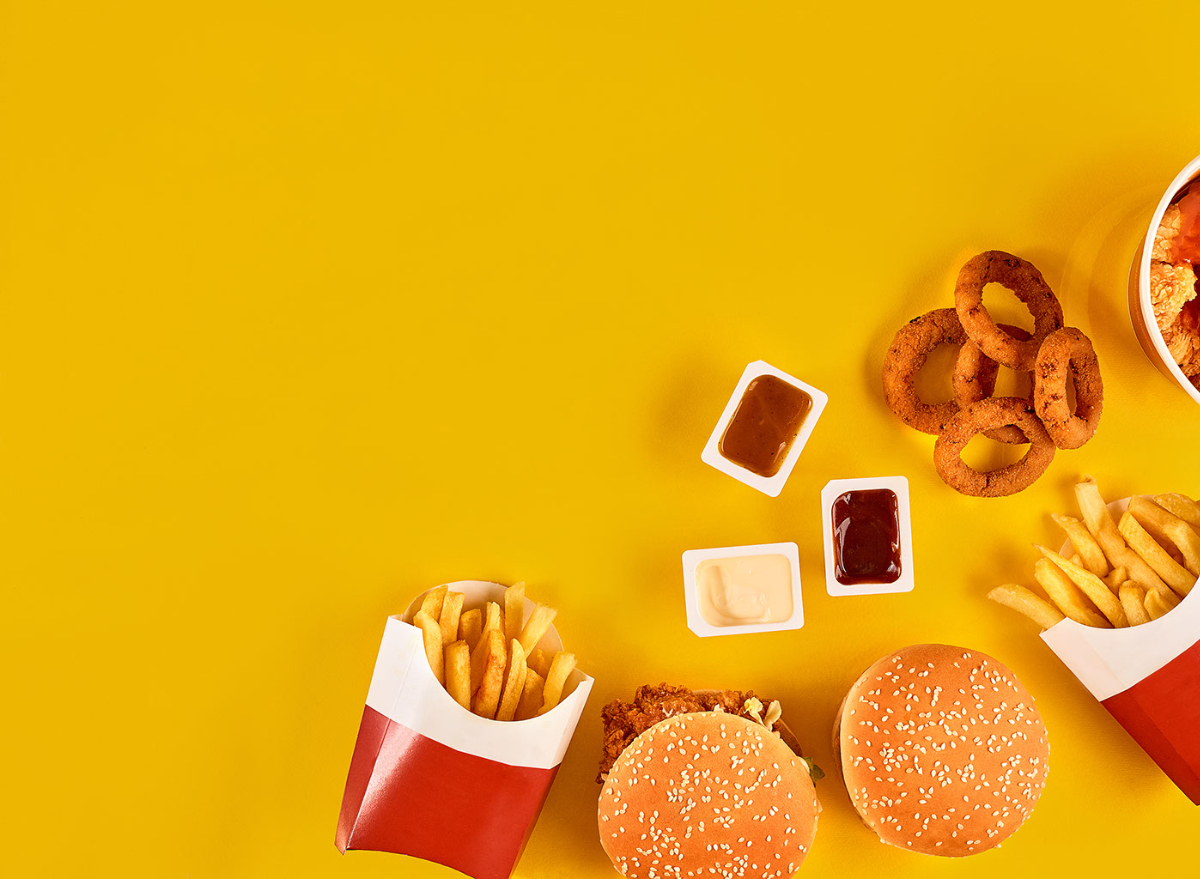 Fast-food orders like the Big Mac and the Whopper are classics for a reason. They've stood the test of time and pleased countless hungry customers. But if you're looking for something that isn't the same old fast-food order, we have you covered.
Did you know, for instance, that Dunkin' serves stuffed mini bagel bites, or that you can get a brownie at Chick-fil-A? From new offerings to under-the-radar hidden gems, here are some underrated fast-food menu items to try ASAP.
And for more, don't miss these 15 Classic American Desserts That Deserve a Comeback.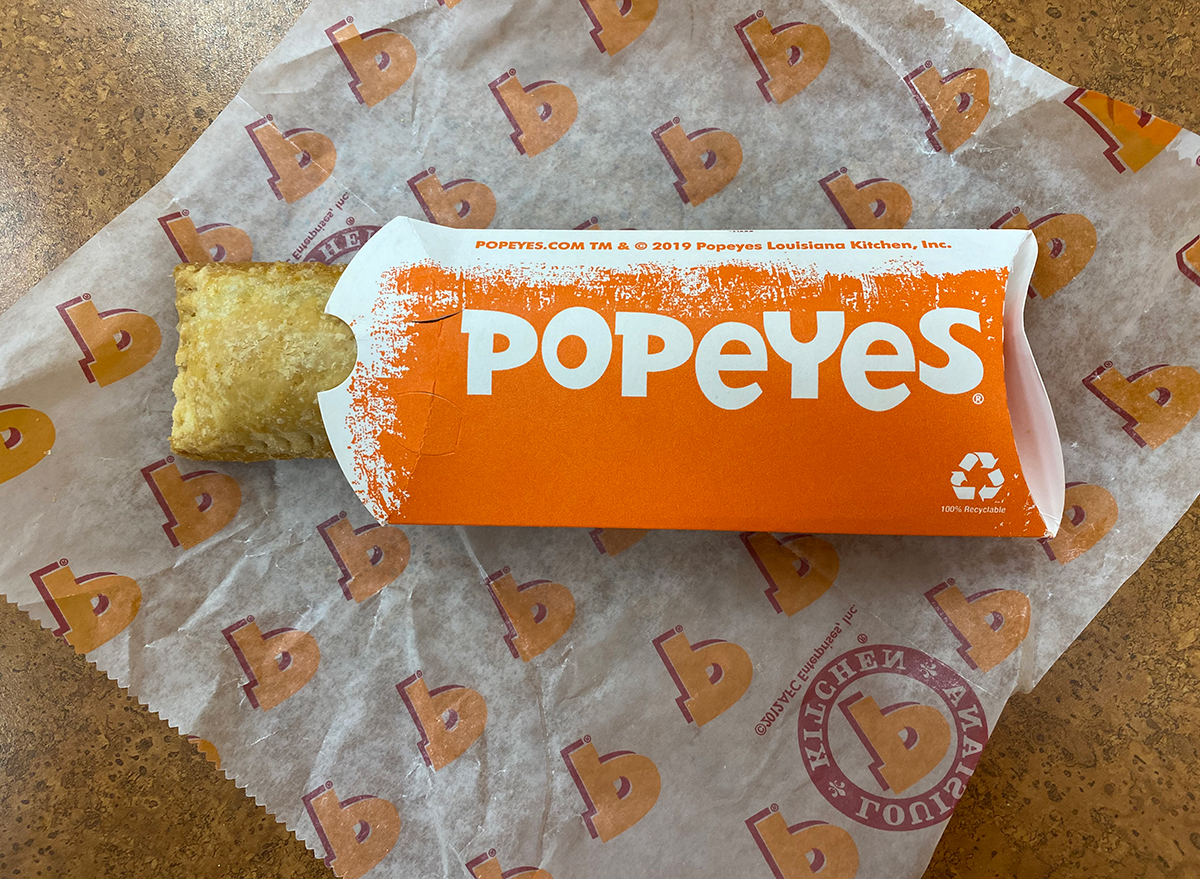 Popeyes won our fast-food pie taste test. But if you haven't been to the chicken chain in a while, you might not know that the restaurant serves this crispy, tasty apple pie. It's better than McDonald's, trust us!
You can order more than basic fries at BK! One bite of these and you're feasting on melted cheesy potato bites that are covered in a crunchy bread crumb coating.
In September, Chick-fil-A added a mocha cream cold brew and a fudge brownie to its menu. Chocolate lovers, rejoice!
Dunkin' Stuffed Bagel Minis
Have you ever been tempted by the Bantam Bagels bites in the Starbucks checkout line? Dunkin' is serving a version of stuffed bagel bites now, too. The minis come in plain or everything bagel flavors and are stuffed with plain cream cheese. They're part of the newly revamped Dunkin' snack menu, which also includes bacon and steak egg wraps.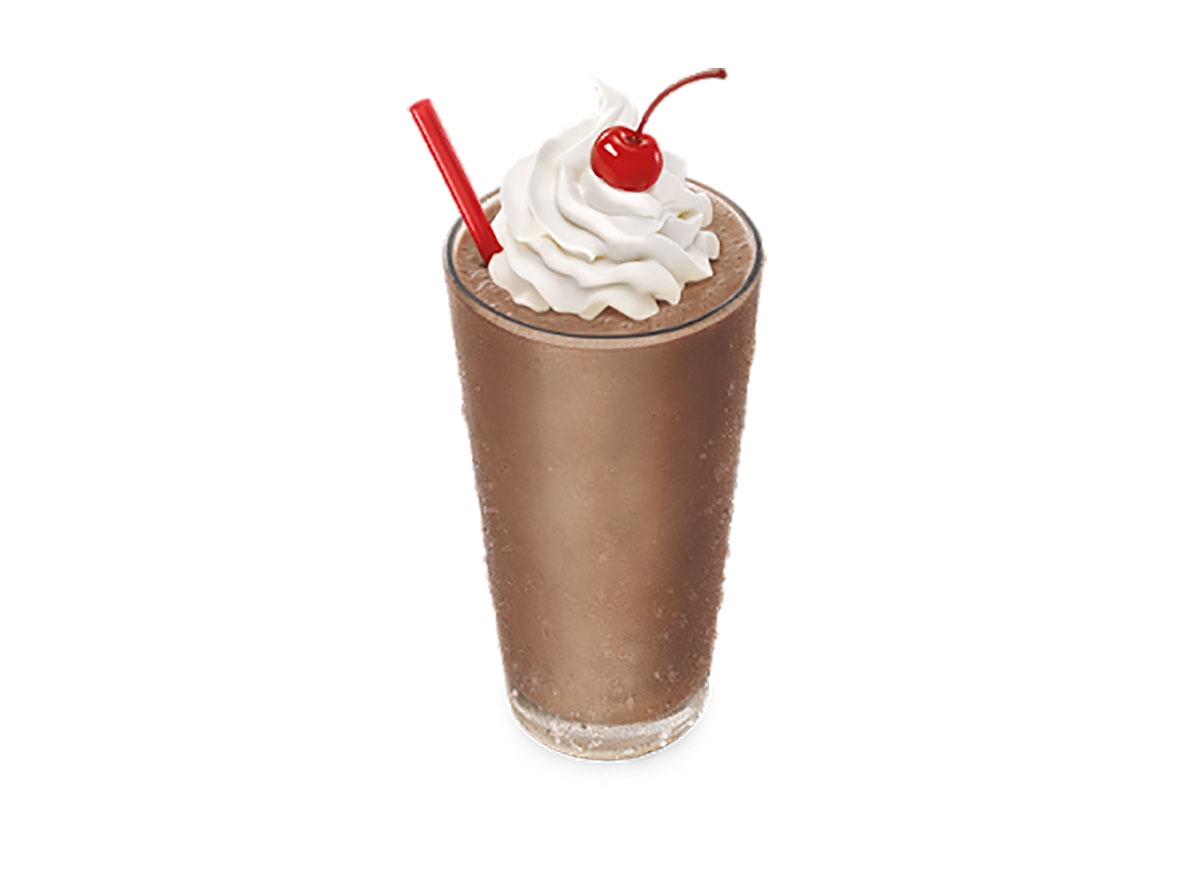 Sure, you knew you could get a chocolate shake at Sonic. But what about a hot fudge shake? It may sound like an oxymoron, but it's worth trying at least once.
Shake Shack Chick'n Bites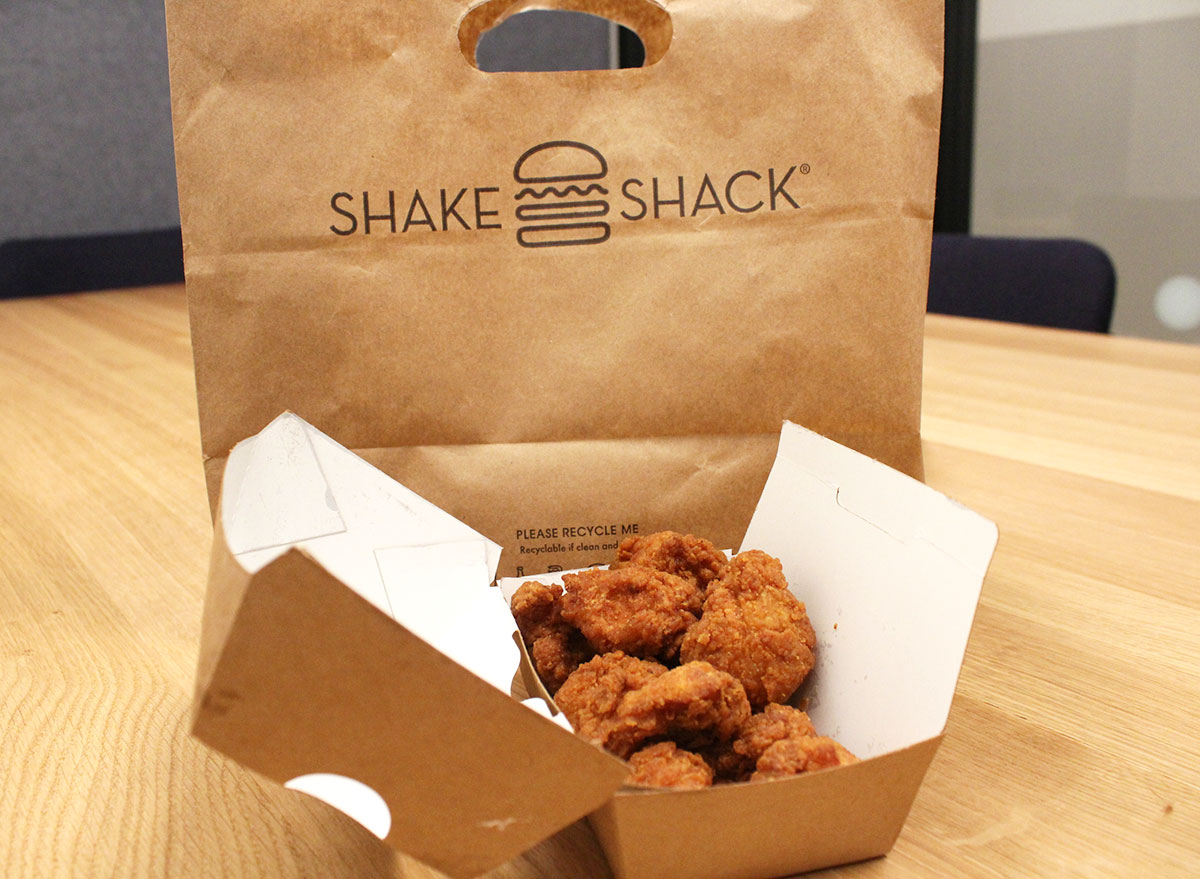 When we had our fast-food chicken nuggets taste test, several tasters said they didn't know Shake Shack sold these chicken bites. They won the test, though, so give them a try!
McDonald's Caramel Brownie McFlurry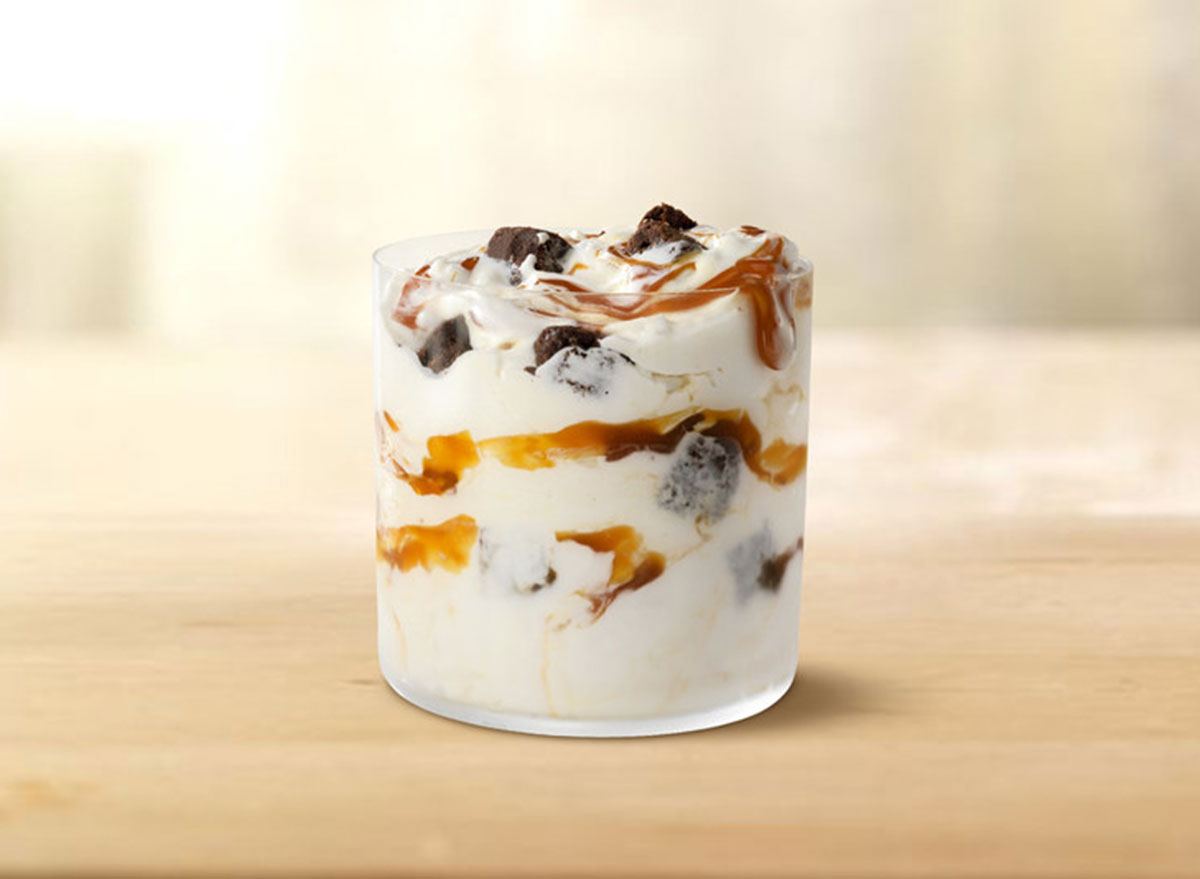 You know about the Oreo and M&Ms McFlurries. But for a limited time, there's a Caramel Brownie McFlurry option, too! And it's worth ordering.
Pret-A-Manger Pumpkin Pie Latte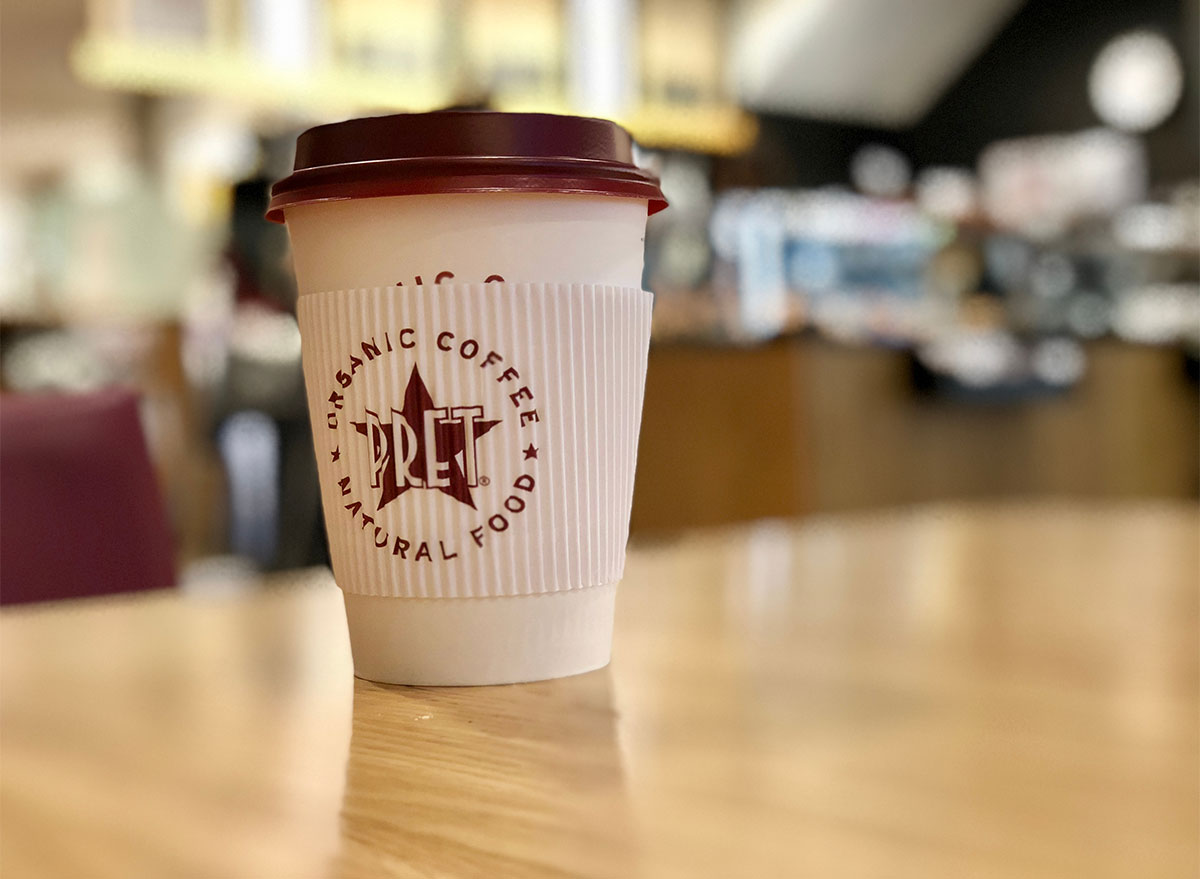 Bored with the PSL? Try Pret's pumpkin pie latte, which is heavy on the spice flavors and perfect for those who want a drink that's a bit less sweet-tasting.
Panera Smokehouse BBQ Chicken Sandwich
Panera has several new items on the menu this season, including this BBQ-inspired chicken sandwich. Pair it with a cup of chili for the perfect fall meal!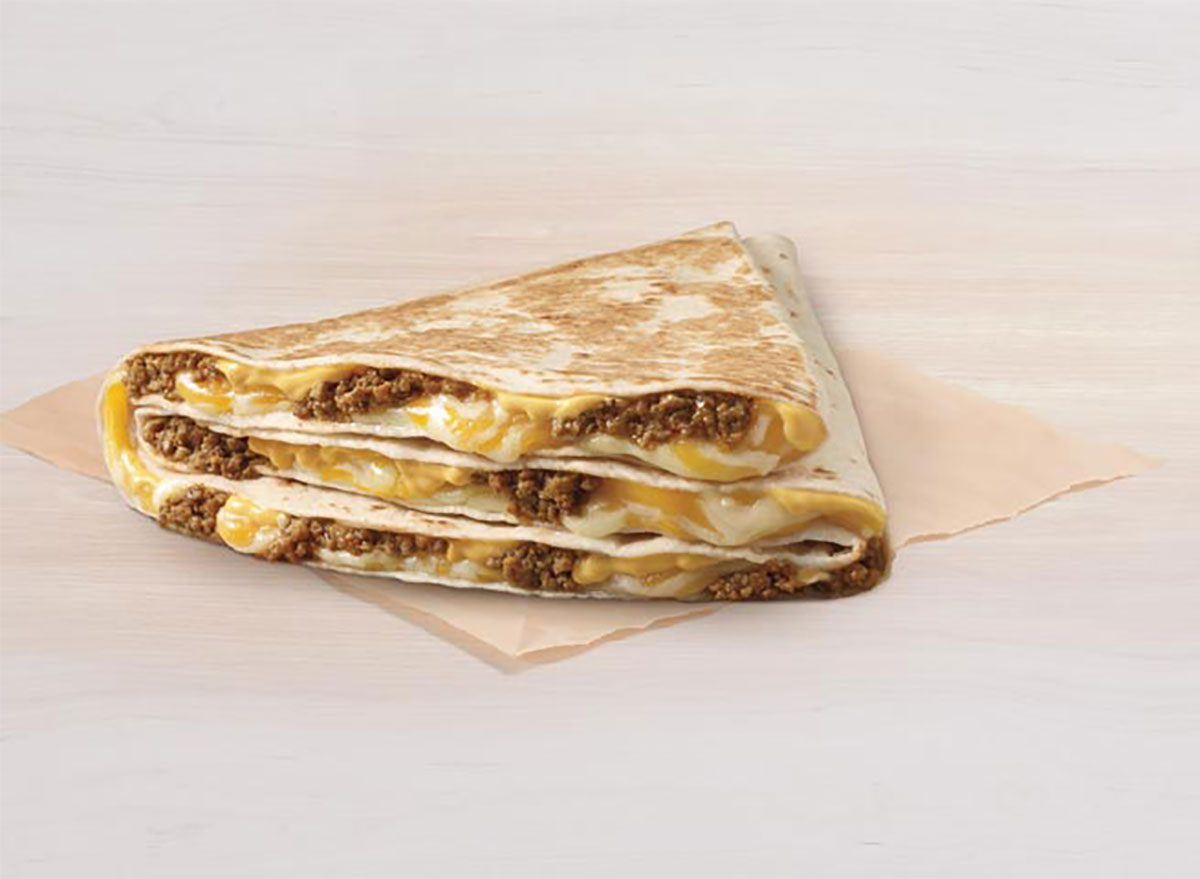 Think of this as a folded-over quesadilla, stuffed with meat and cheese. You can even customize it by adding guacamole, beans, sour cream, or any of Taco Bell's other toppings.
Krispy Kreme Chocolate Glazed Donut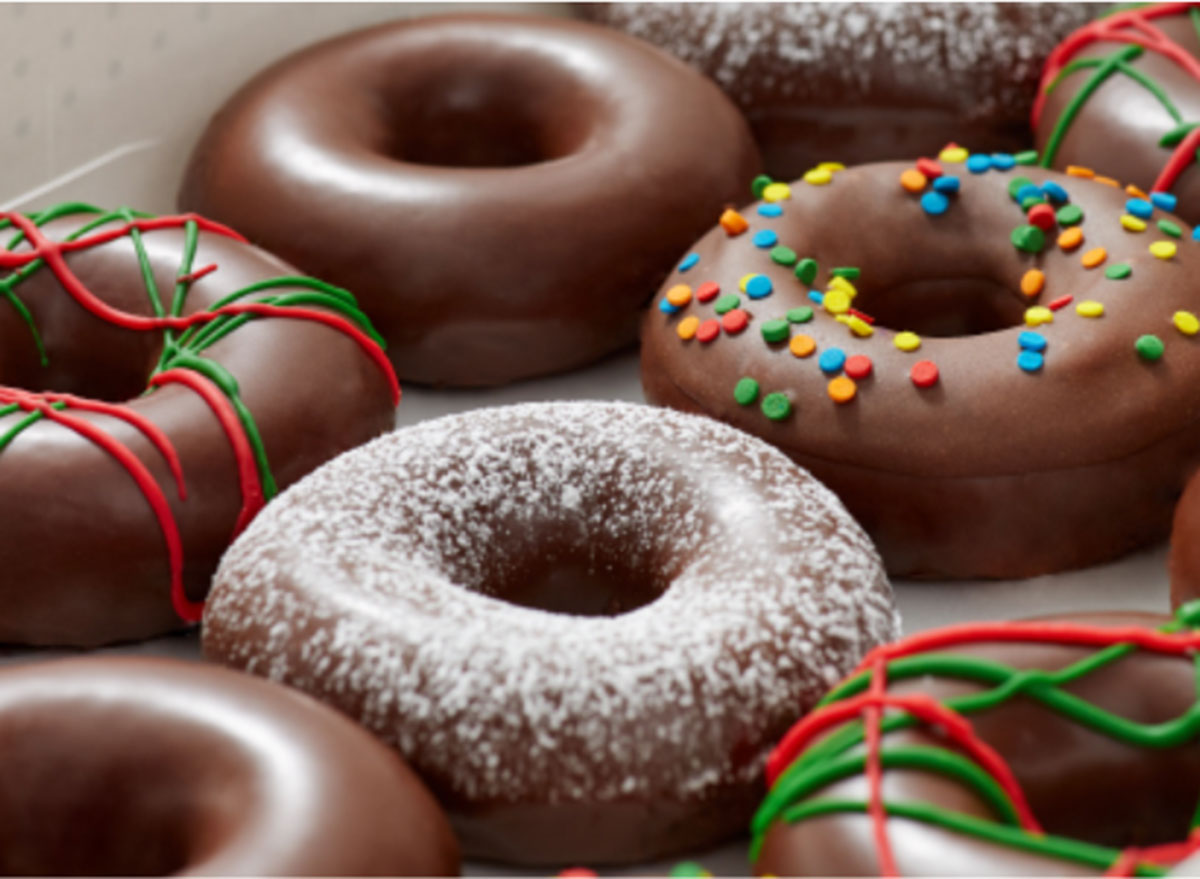 Sure, you know about Krispy Kreme's hot, fresh glazed donuts. But on Fridays, the chain offers chocolate-glazed donuts, and they're worth the trip to the donut shop.
Subway Buffalo Chicken Signature Wrap
If all you know about Subway is that the chain serves massive, footlong subs, you'll be happy to learn you can get a wrap instead of ordering an entire bread loaf for your sandwich. The buffalo chicken wrap is a perfect choice for spice lovers.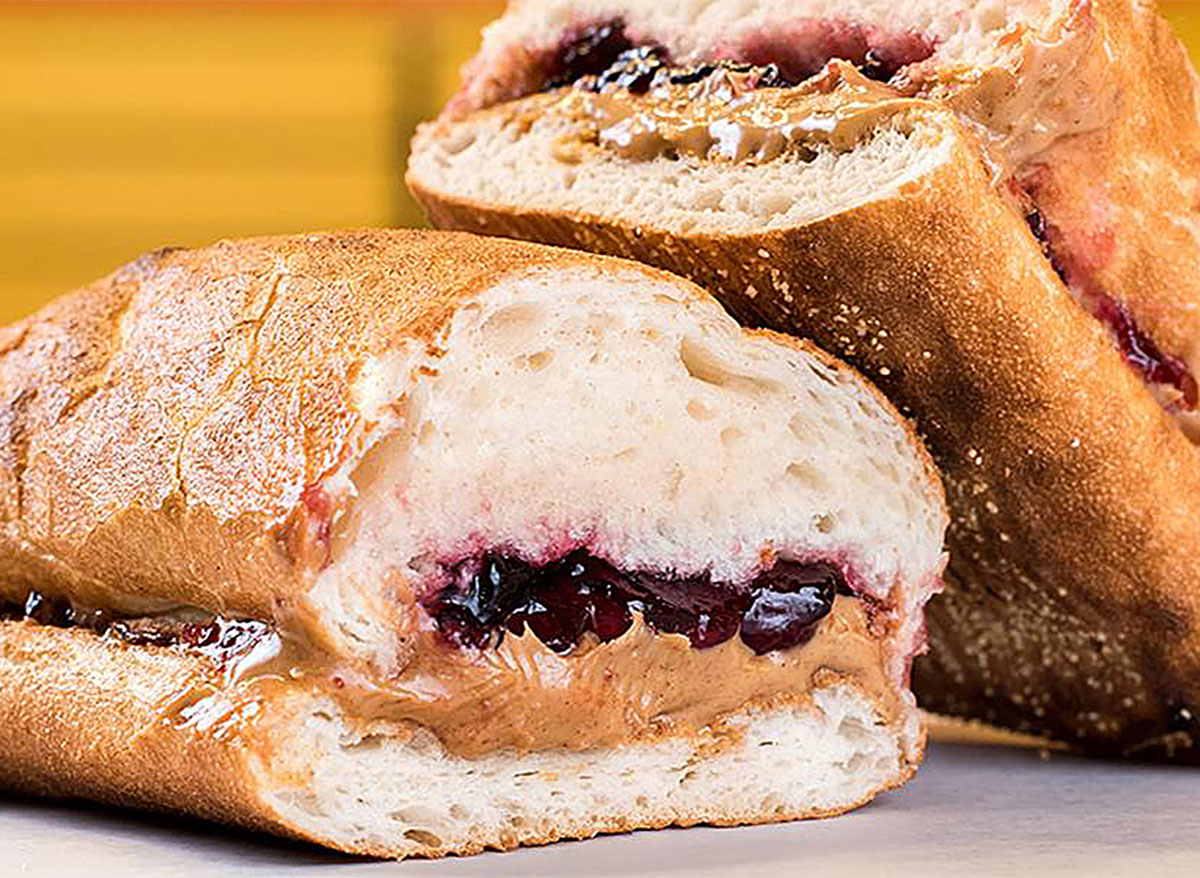 Whether you're feeding a picky child or you just don't feel like a traditional sub, you can always get a classic PB&J sandwich at Potbelly. (We won't tell if you decide to pair it with one of the chain's signature milkshakes, too.)
McDonald's Strawberry & Crème Pie
Yes, there's another pie besides apple on the McDonald's menu! This one is half strawberry filling, half cream filling. Yum!6254a4d1642c605c54bf1cab17d50f1e
Starbucks Pumpkin Cream Cold Foam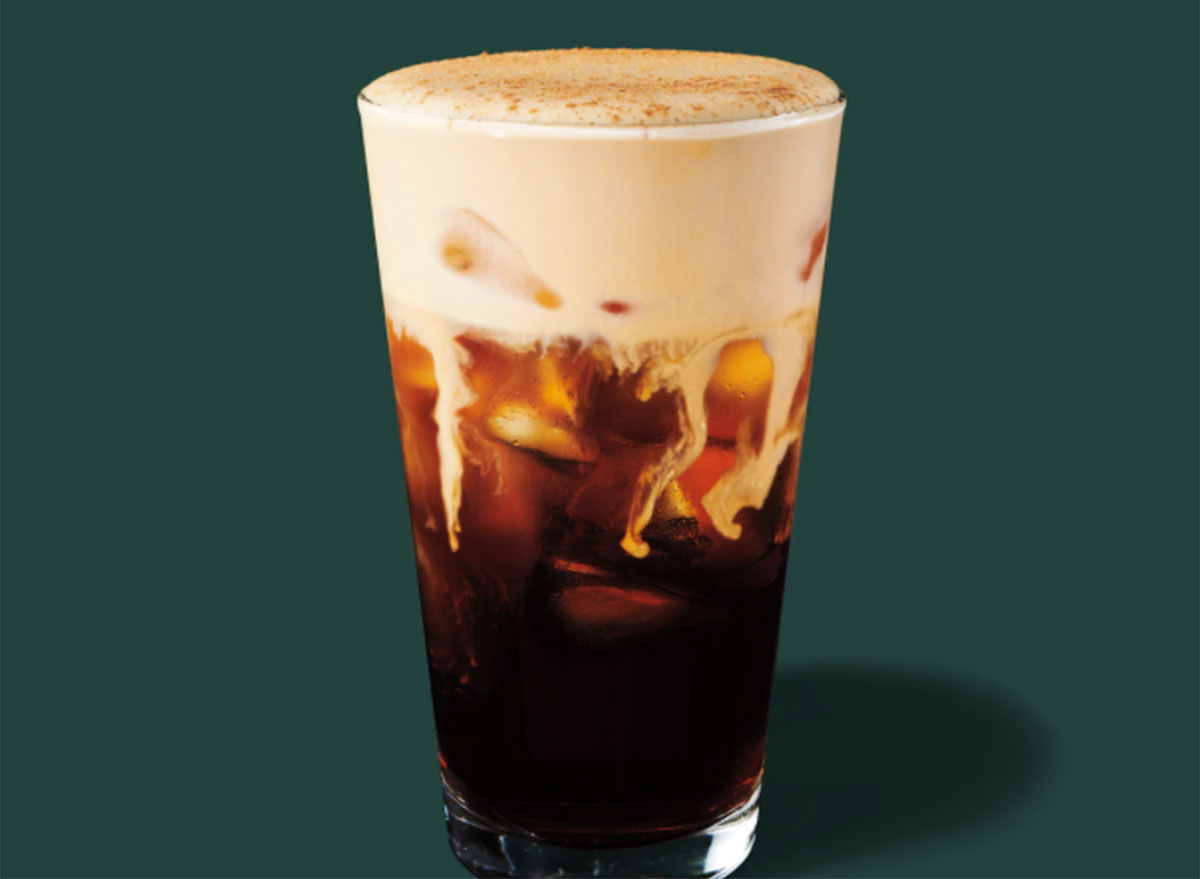 Maybe you already knew that Starbucks has the Pumpkin Cream Cold Brew, topped with a pumpkin cold foam topping. But if you don't like cold brew, you can add the pumpkin cold foam to any iced drink! Try it on a latte or an iced tea.
Meghan De Maria
Meghan De Maria is a senior editor at
Eat This, Not That!
, specializing in food, product, and restaurant coverage.
Read more about Meghan