7 Secrets Waffle House Can Tell Us About Reopening the Country
The breakfast chain may be setting an example for how dining will look once lockdowns lift.
If you aren't a regular at Waffle House, there's really only one thing you have to know: Waffle House never closes, no matter how severe the natural disaster. The exception? The COVID-19 pandemic.
For the past 55 years, the breakfast restaurant chain has been known for staying open amid some of the most destructive hurricanes and tornadoes. However, the coronavirus has effectively dismantled that near-perfect record.
It's known as the Waffle House Index—the Federal Emergency Management Agency (FEMA) occasionally uses it to gauge just how severe a storm really is. There are three levels. At the green level, the restaurant offers full service and a full menu, but at the yellow level, they can only offer a limited menu either due to inadequate power or limited food supply. At the red level, restaurants are forced to close as a result of severe damage.
However, that's not why the restaurant declared code red this time. With social distancing at the forefront of customers' and public health officials' minds, it's imperative for both sit-down and fast-casual dining places to implement new regulations in the upcoming months, as the shelter-in-place order lifts.
READ MORE: Click here for all of our latest coronavirus coverage.
Things cannot go back to the way they were, at least, not at first, and likely not for a long while. Until we can get a vaccine, dining will look a little different, to say the least. The Waffle House in Brookhaven, Georgia just reopened yesterday, and the staff is already taking all of the necessary precautions.
Here are seven things the staff at this location is doing differently right now and will continue to do so until further notice.
People will not be able to sit as closely as before.
Six-feet is a good benchmark for how far apart customers who did not come together will have to sit away from each other. The staff at the Wafflehouse in Brookhaven has already placed plastic bags over the backs of four of the six stools that sit in front of the counter.
Placemat menus will be replaced with disposable ones.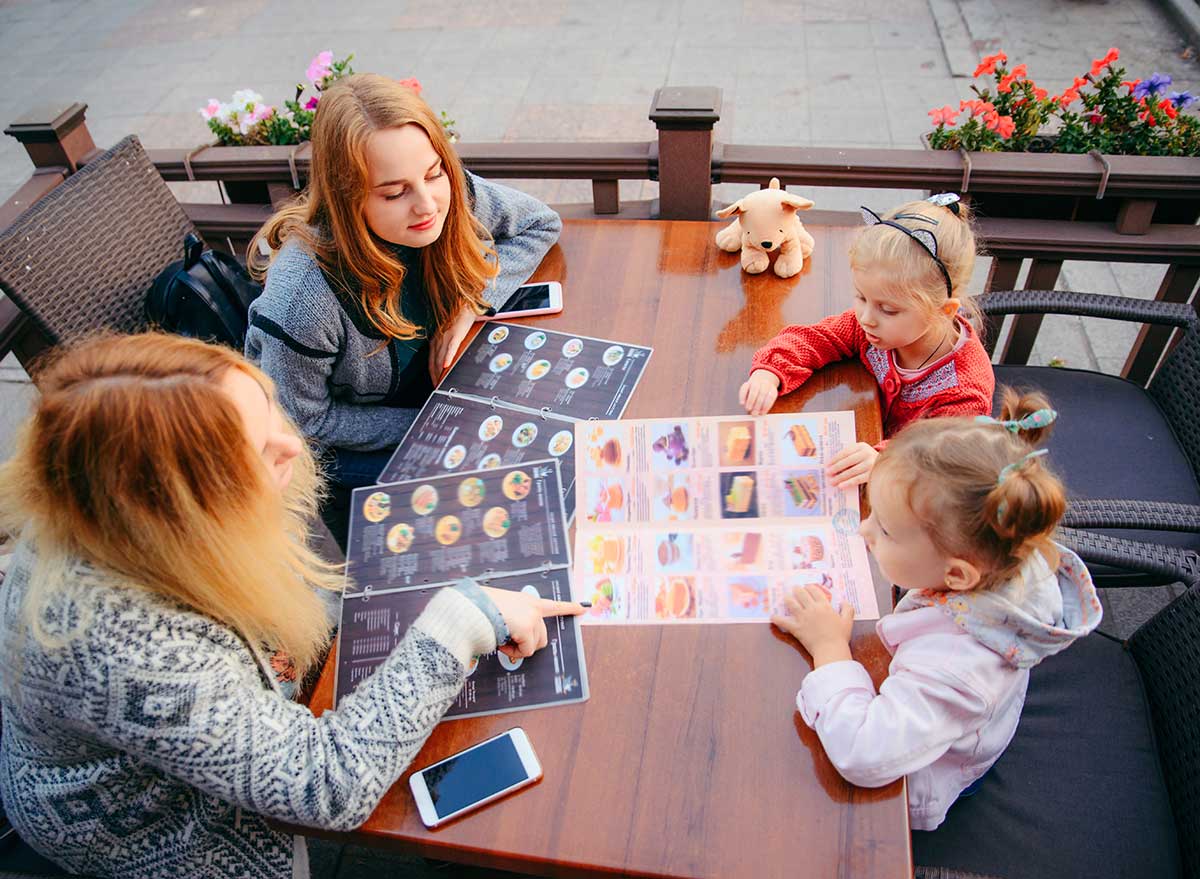 It's still not clear if you can contract coronavirus from objects, however, what we do know is that the virus can survive on plastic and stainless steel for up to three days. For this reason, Waffle House has removed its reusable placemat menus from the dining room and replaced them with disposable ones made of paper. Customers can still request plastic ones, which are likely cleaned and disinfected accordingly after each use.
A capacity limit will be enforced.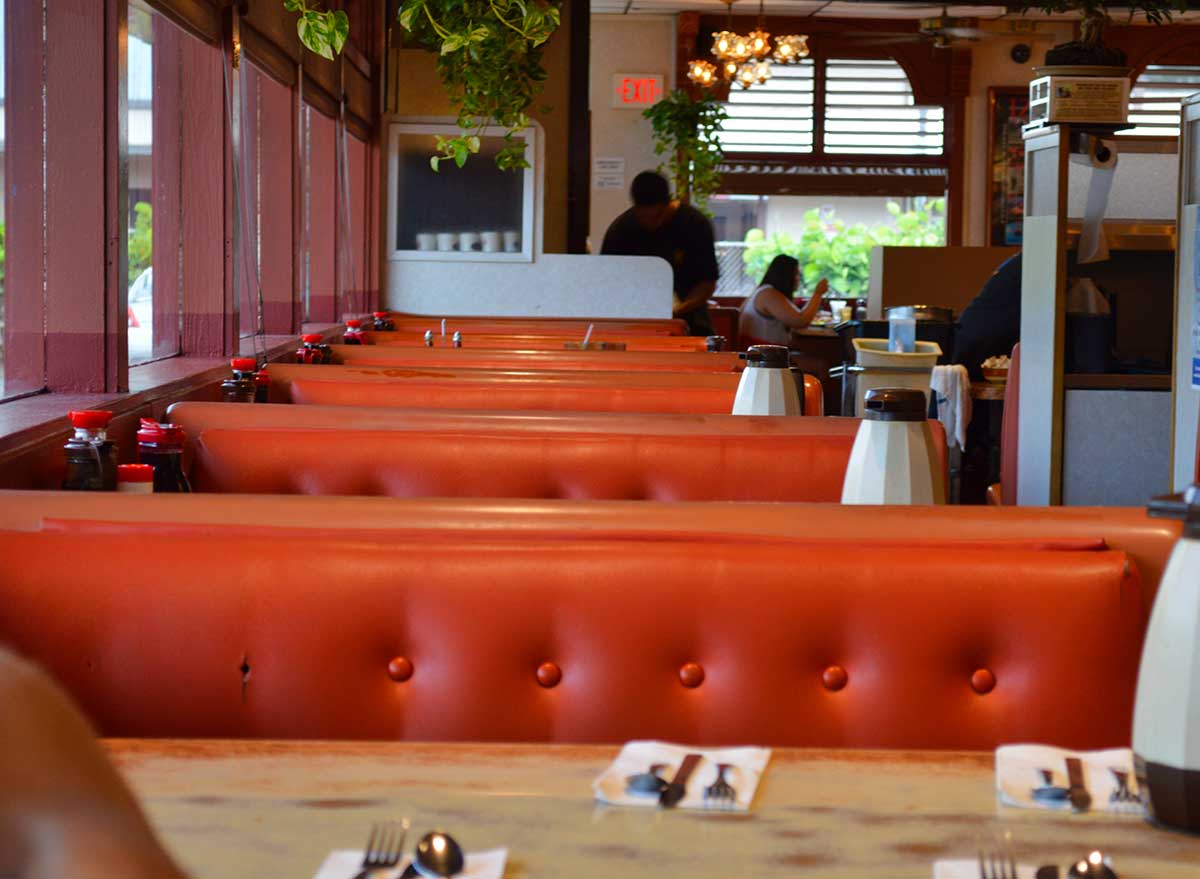 Each location will be posting signs on doors that will clearly say the capacity limit, which will depend on the size and layout of the restaurant. Many popular restaurant chains will likely follow suit.
Touch points will have to be sanitized, often.
Waffle House isn't the only restaurant to have a jukebox inside some of its locations, other restaurant chains, and even bars have interactive games customers can play with while they dine and drink. All of these things will have to sanitized frequently as a precaution.6254a4d1642c605c54bf1cab17d50f1e
Patrons who are sick won't be allowed to dine in.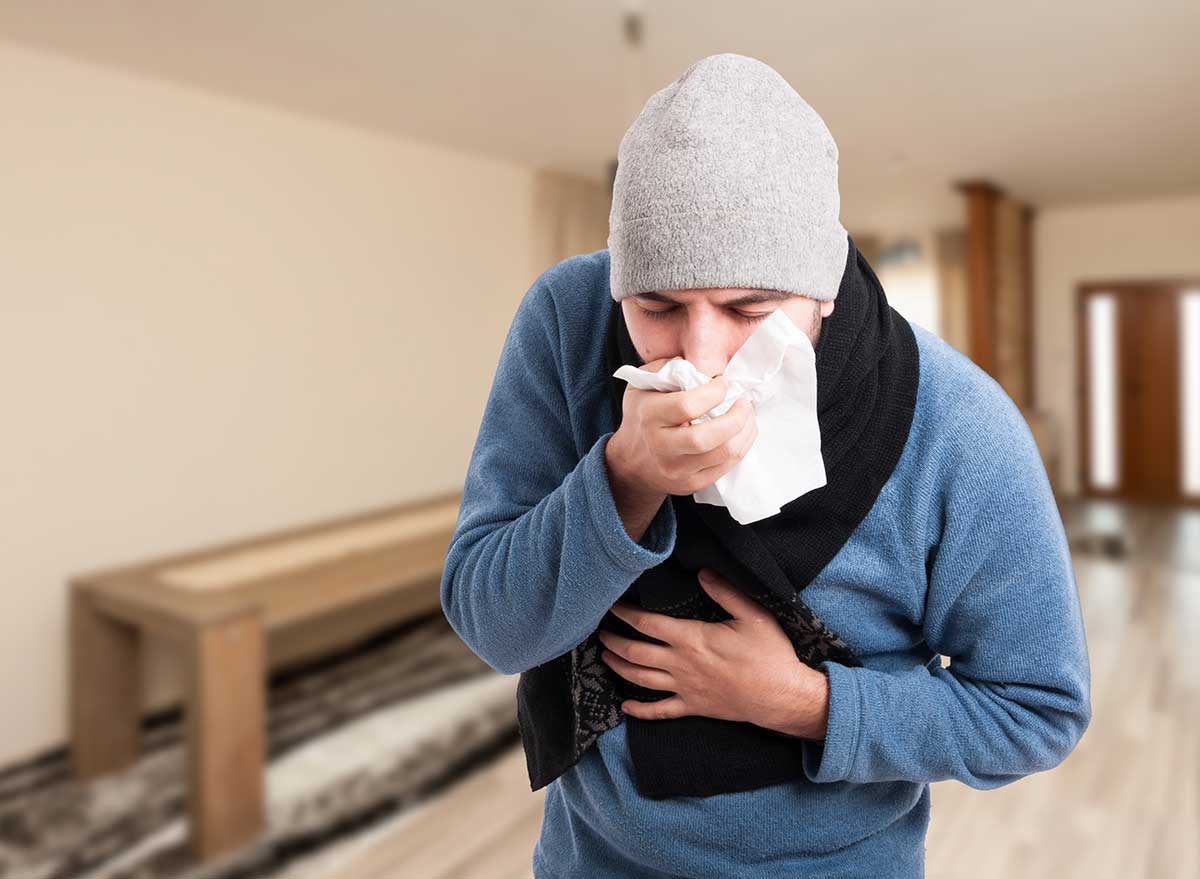 Those who come in and are visibly ill (coughing, sneezing, or other symptoms) will be asked to leave immediately in order to prevent other's exposure to the virus as well as any other illnesses.
Employees will wear masks at all times.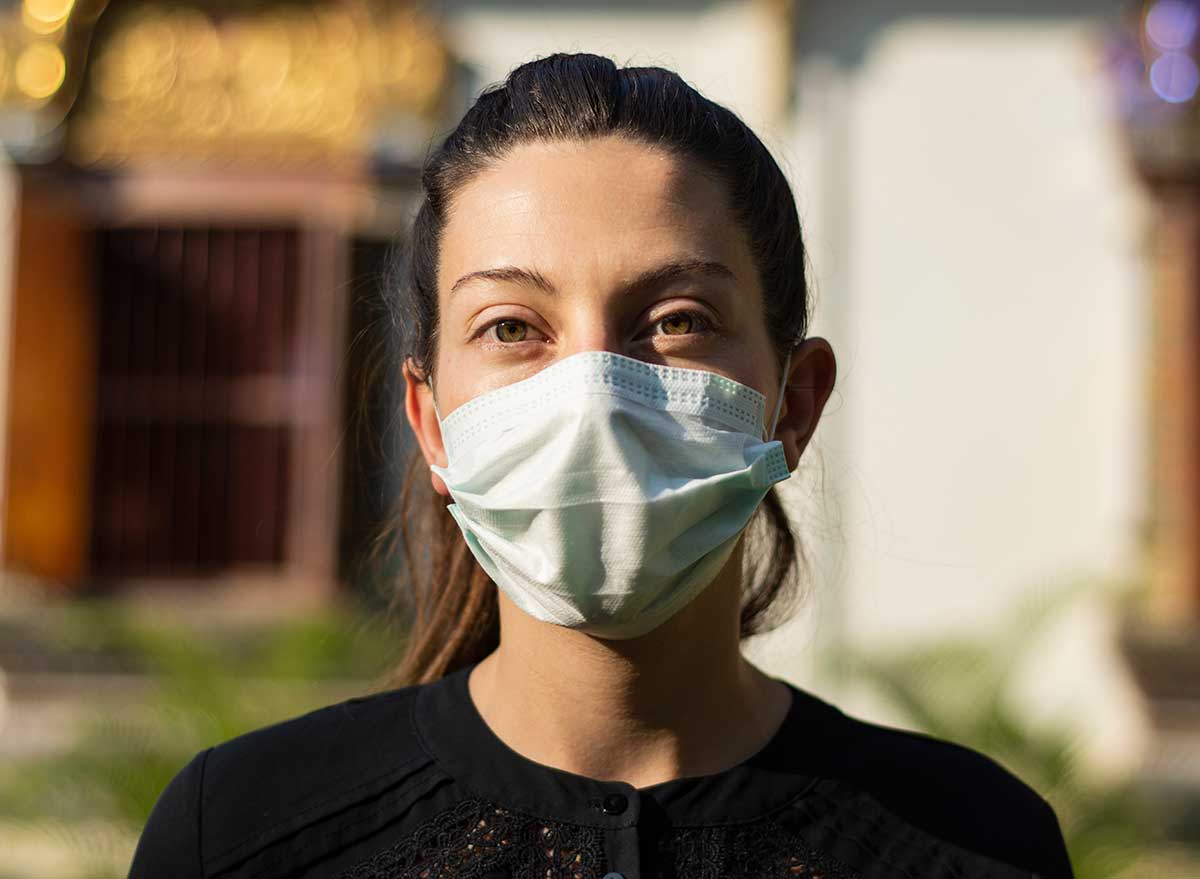 Exchanging muffled dialogue with the waiter or waitress may be the new normal, at least initially. Wearing a mask will help to protect both staff and customers.
Tables and booths will have to be sanitized regularly.
In addition to games and jukeboxes, tables and booths will have to be cleaned and then sanitized thoroughly before another (small) party is seated. A simple wipe down won't do the trick any longer.