The 15 Weirdest Ice Cream Toppings That Actually Taste Delicious
They're salty, sweet, spicy, and all put a unique twist on a basic sundae.
If you're tired of putting the requisite hot fudge and whipped cream on your ice cream, have we got some tips for you. Next time you indulge in a few scoops of frozen goodness, try one of these 15 weirdly wonderful ice cream toppings! There's salty, there's sweet, and then there's wasabi. Yes, wasabi! Don't write any of these options off as too out there for you before you try them. You might just be surprised at how much you like black licorice on your ice cream.
If you haven't eaten French fries with your ice cream, then you truly have not lived. Who hasn't dunked their fries into their Wendy's Frosty before? It's the salt that blends oh so well with the creaminess of the ice cream that's the real kicker for that ultimate salty and sweet combination. Also, the warmth of the fries melts the ice cream ever so slightly so you'll want to eat it quickly, though, or your fries will get cold and soggy and your ice cream will melt!
Balsamic and Strawberries
One Reddit user suggested aged balsamic vinegar and strawberries as a topping for vanilla ice cream. They claim that if a balsamic vinegar is older, it has a sweeter taste to it, and blending it with strawberries sounds like a seriously sweet, tart treat to us!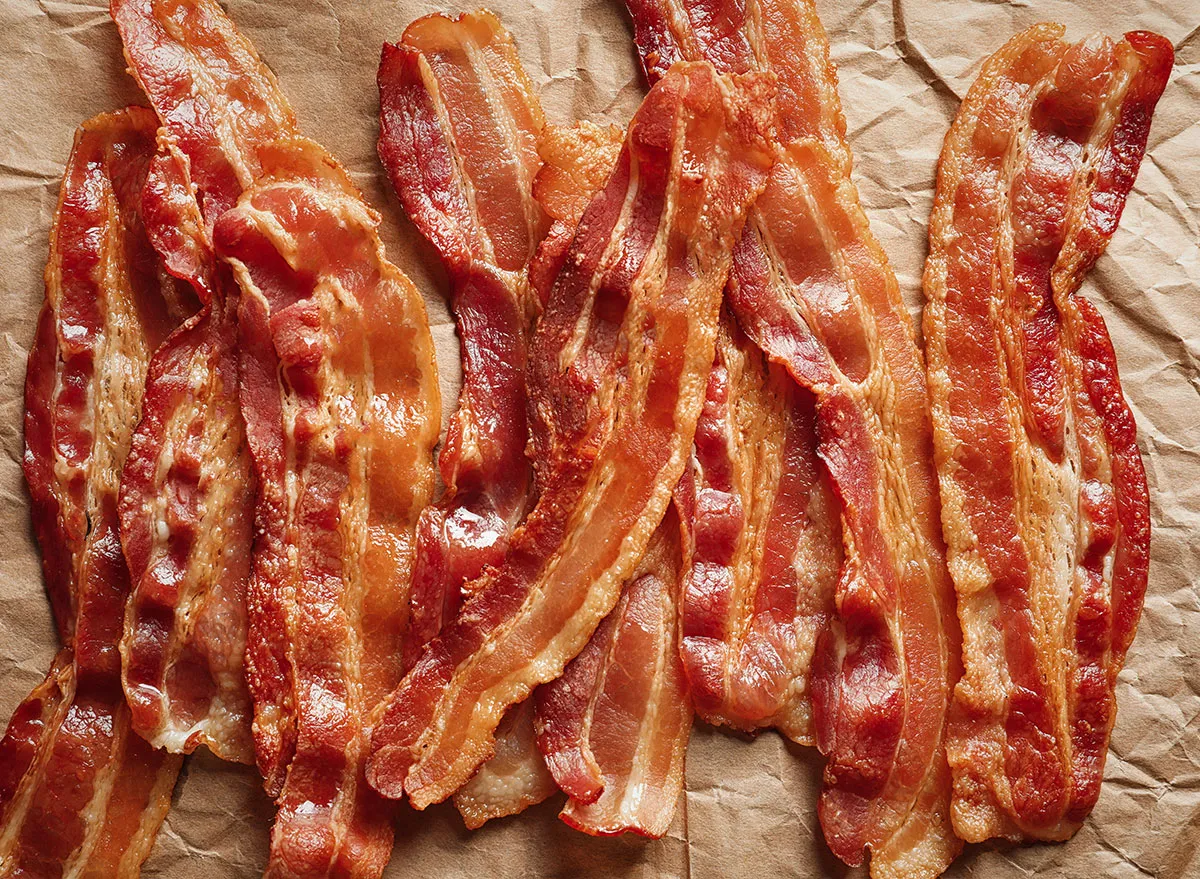 Bacon is just one of those things that's good on everything. Doughnuts? Perfect. Sandwiches? Awesome. Ice cream? Yes, please. The saltiness of the bacon goes really well with the sweetness of ice cream. Adding some candied nuts with the bacon will make this savory and sweet treat extra decadent and tasty!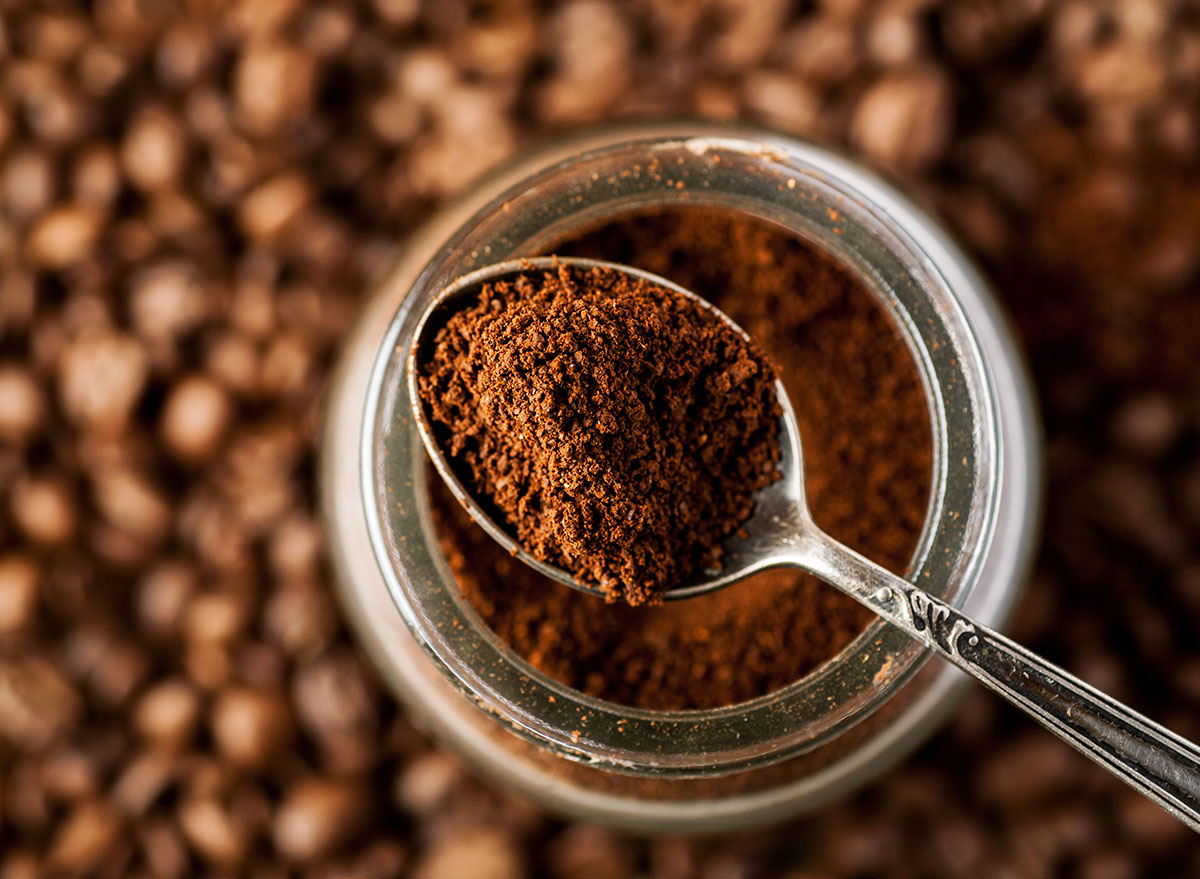 This one will probably be super strong in flavor, but stir it into your ice cream to mellow it out. Naturally, it's going to taste like a creamy coffee treat, so if you're a coffee fan, this is definitely one you should try out.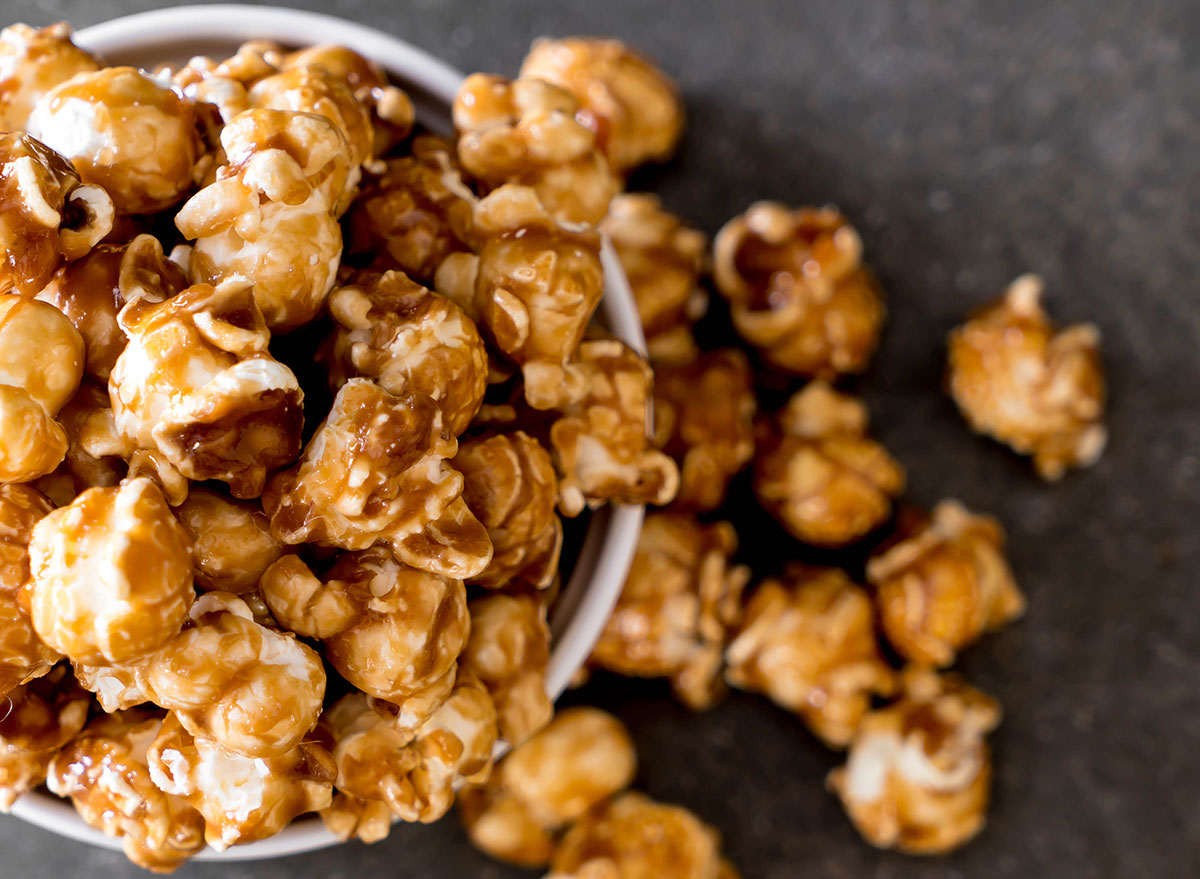 6254a4d1642c605c54bf1cab17d50f1e
With caramel corn on your ice cream, you get a little bit of everything. You've got the creamy sweetness in your ice cream, the saltiness from the popcorn, and the crunch (and more sweetness!) from the caramel coating. Drizzle some hot fudge on it, and your tastebuds will really thank you.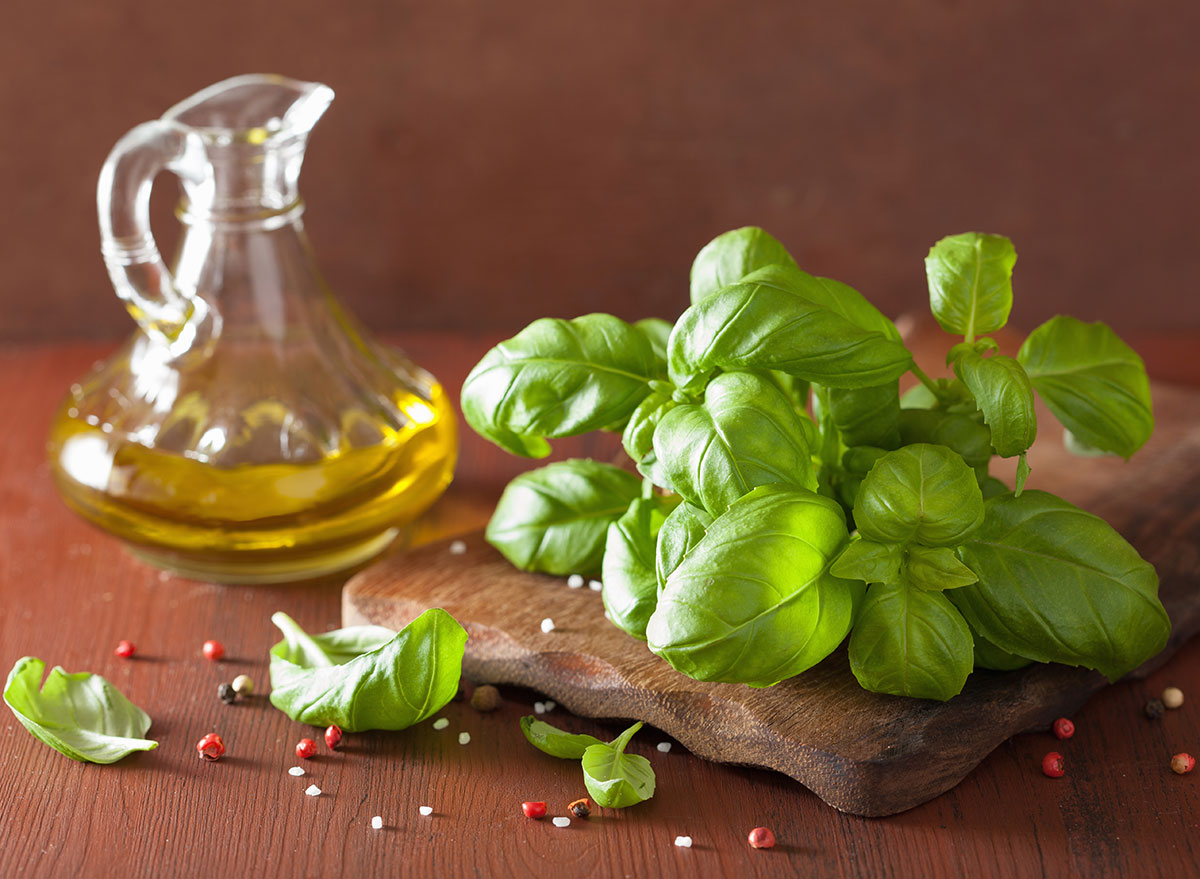 One Quora reader mentioned trying olive oil on top of basil ice cream. If you can't find basil ice cream, we think adding fresh basil and olive oil on top of vanilla ice cream would work just as well. "The Basil gave it a herby freshness and the EVOO added a rich aftertaste," they wrote. We're sold!
Similarly to French fries, Ritz crackers will also add a pop of salt to your dessert. By crumbling these buttery crackers onto your ice cream, you're also adding a nice crunch—something another Quora user pointed out as being his favorite.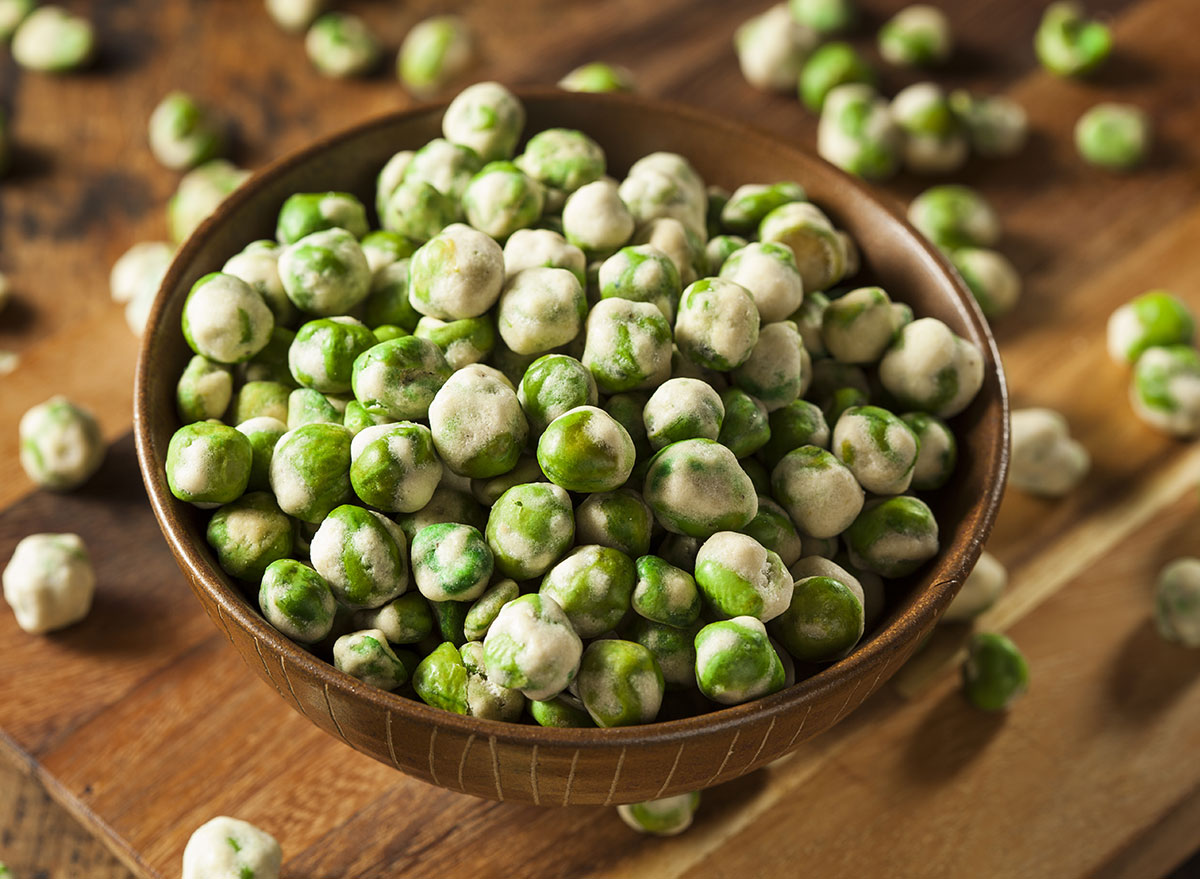 Hear us out on this one. Yes, wasabi peas have a very strong kick to them, but by putting them on your ice cream, you're diluting a little bit of that punch, thanks to the sugar and cream. You'll still get that spicy kick, though!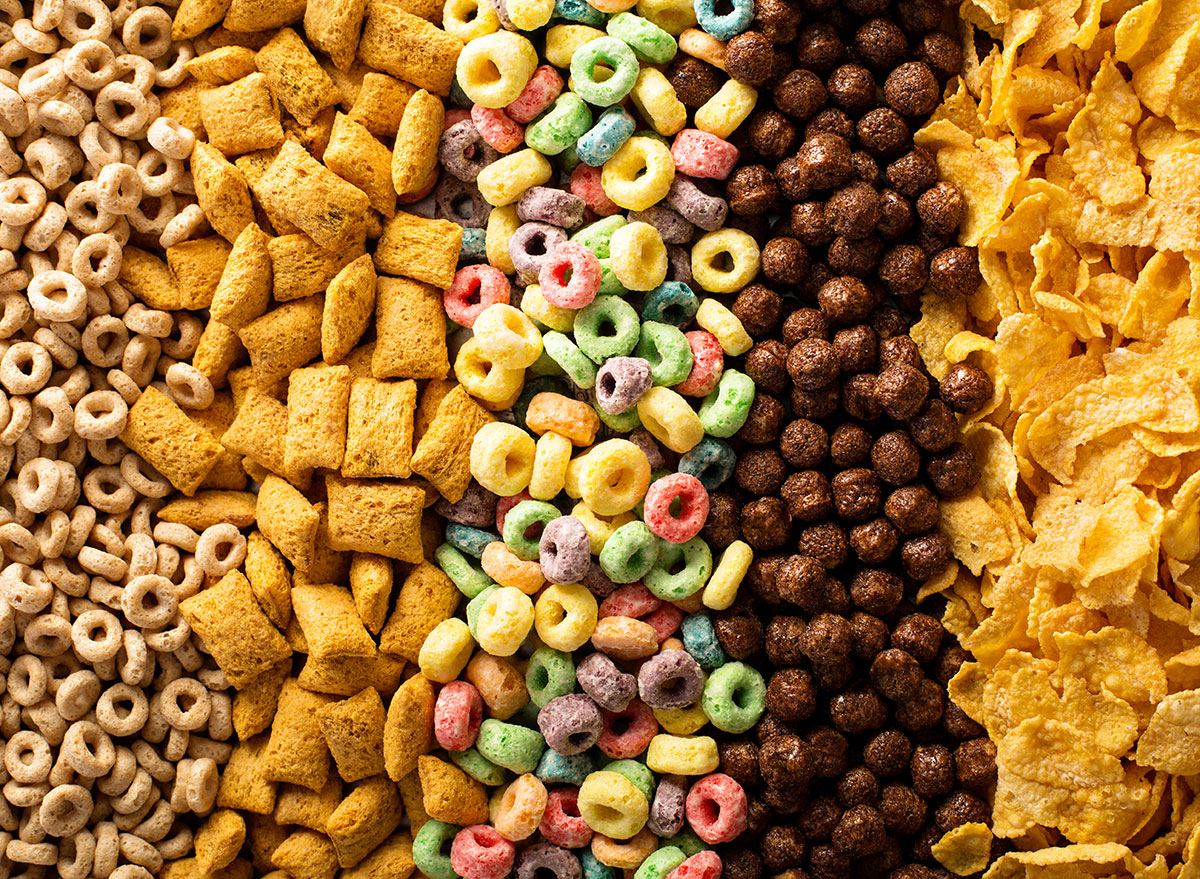 It makes sense that cereal pairs well with ice cream—you do eat cereal with milk, after all. Whatever flavor cereal is your favorite will work just fine with your ice cream. Some options to add some sugary goodness when you're scooping out some ice cream are Fruity Pebbles, Cinnamon Toast Crunch, and Reese's Puffs.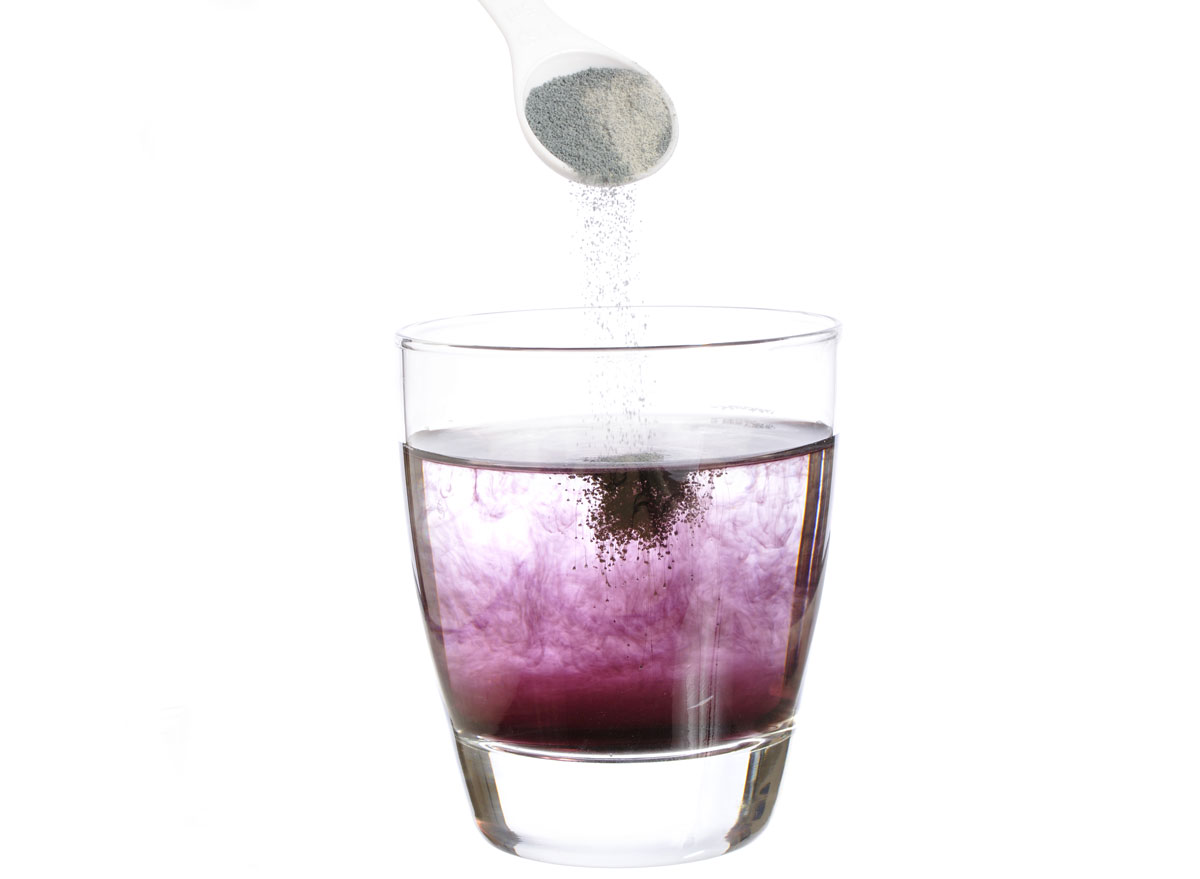 Anything from powdered iced tea to Kool-Aid can work as an ice cream topping. One Reddit user suggested the iced tea mix as a surprisingly amazing ice cream topping. Because these powders are super concentrated, be careful how much you're using, but go wild with your flavors! Grape Kool-Aid on vanilla ice cream? Why not?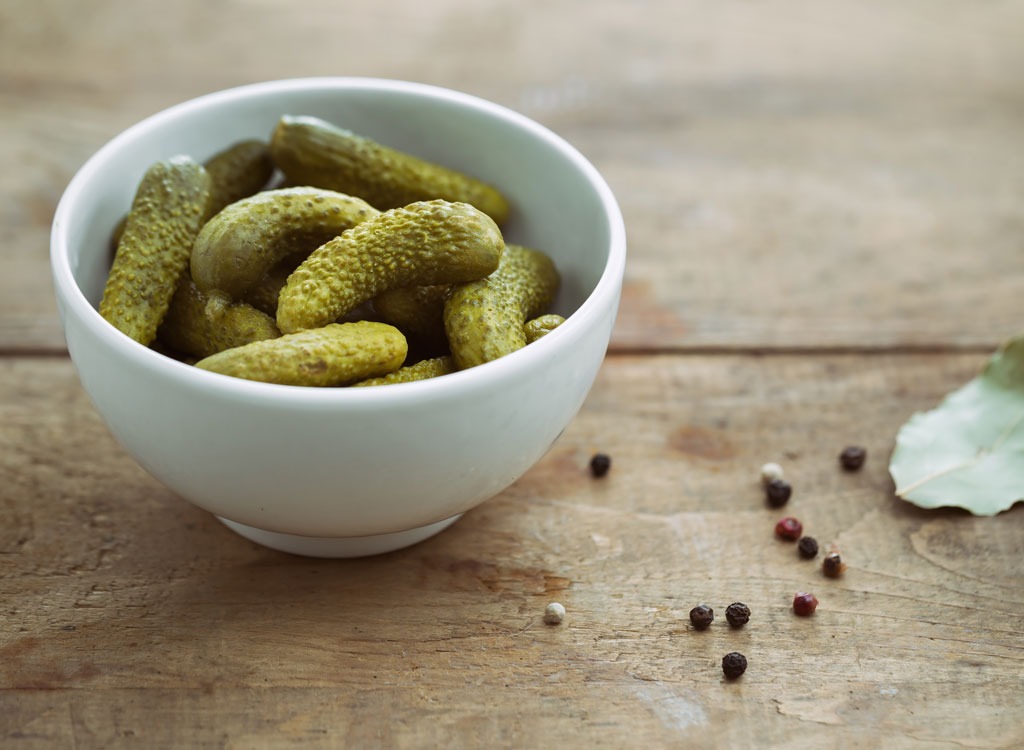 This may usually be pegged as a treat for moms-to-be, but ice cream topped with pickles actually isn't too bad. Many love the tang that dill pickles provide in conjunction with the creaminess of ice cream, and who can resist that little bit of crunch?
Chocolate Sauce and Chili Powder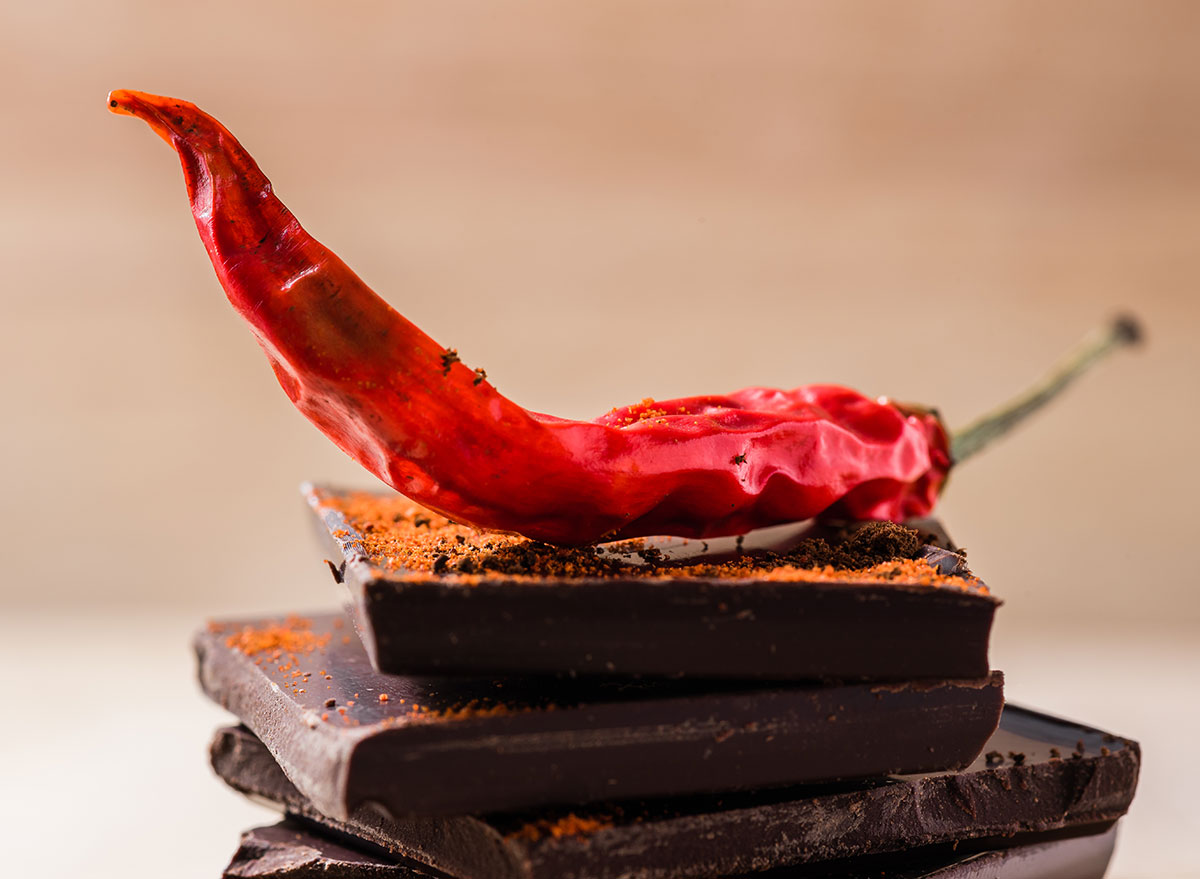 Chocolate and chilis are a popular flavor combination because the spice of the chili brings out the richness of the chocolate. Try throwing this combination on your ice cream! The chili will enhance the chocolate and the ice cream will cool off all the spiciness, leaving you with a rich and creamy snack.
Black licorice can be a polarizing flavor because it's so, so strong. However, we find that putting it on ice cream makes the flavor more palatable. The vanilla in the ice cream sweetens the bitterness of the licorice and makes for a fun combination!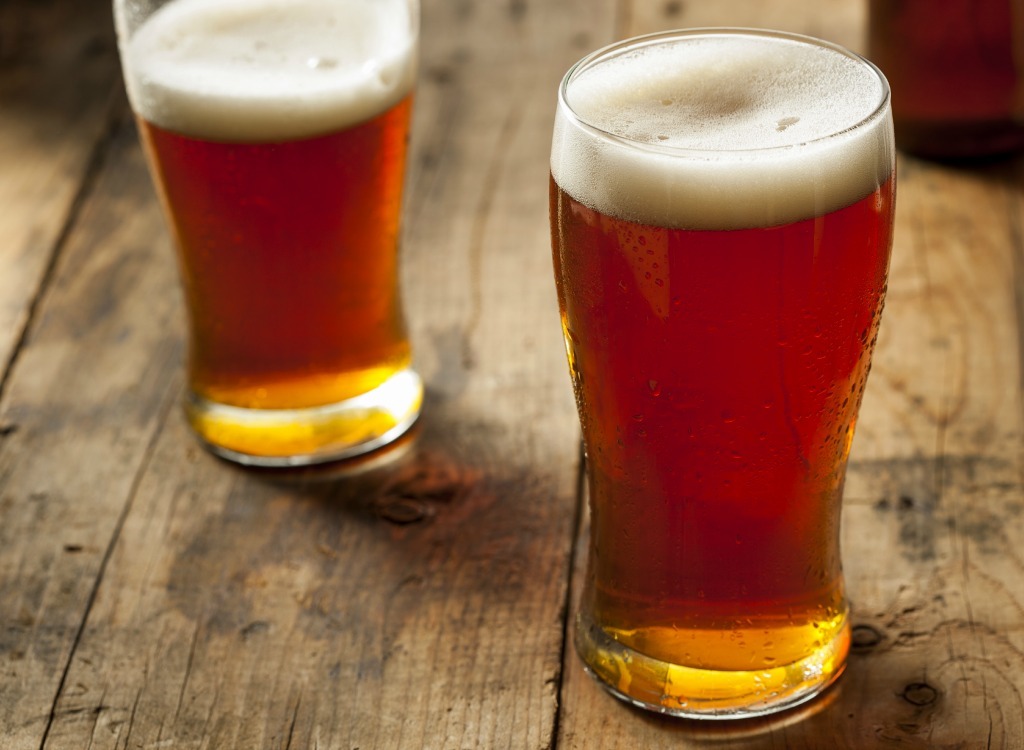 Have you had a beer float? Not a root beer float, but an actual beer float. If you haven't, it's time to try! We like a darker beer like a Guinness to pair with ice cream, and the sweet cream in the ice cream blends deliciously with the hops in the beer. You can do as little or as much beer as your taste buds like.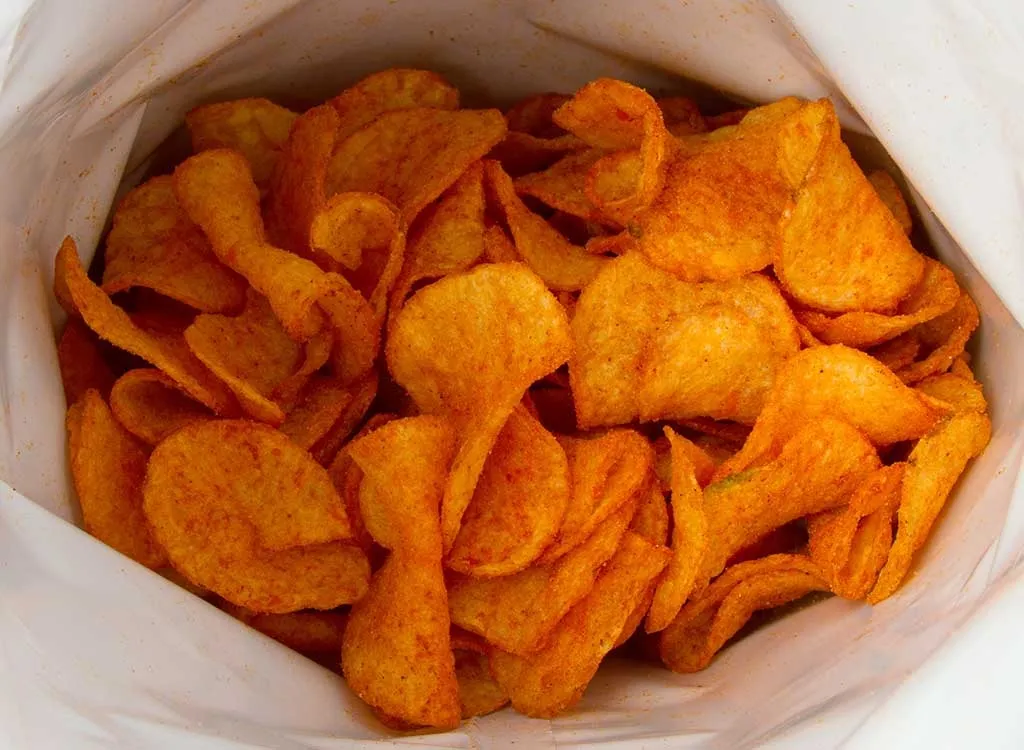 Potato products, in general, are just a great topping for ice cream. What makes barbecue potato chips stand out though is the sweet, smoky flavor of the barbecue. The salt cuts right through the creaminess of the ice cream and makes for a mouthwatering treat. Now, it's time to break out the ice cream and get to scooping!
Hedy Phillips
Hedy is a freelance writer with years of experience covering buzzy food trends, wellness, and weight loss.
Read more about Hedy
More content from
Recipes