Actresses Who Lost (and Gained) Major Weight
Get the 4-1-1 on which actresses had to lose 10 pounds or gain 10+ pounds for a role in a movie!
It's no news that Natalie Portman lost mega weight to play her role as a ballerina in Black Swan. But did you know that Gwyneth Paltrow had to put on 20 pounds for her lead part in Country Strong? Read on to see which actresses you know and love had to alter their body image to reflect their character. And if you are looking to improve your diet and shed 10 pounds, our advice is to take it slow so you actually keep it off.
Natalie Portman doubled down on rapid weight loss for her Oscar-winning role in Black Swan. In order to play the extremely thin ballerina Nina in Darren Aronofsky's film, she had to drop 20 pounds. Already slim, Portman had to resort to eating a diet mostly comprised of almonds and carrots leading up to filming. Then she would spend up to eight hours a day rehearsing! Once production ceased, she immediately returned back to indulging in carbs and healthy fats.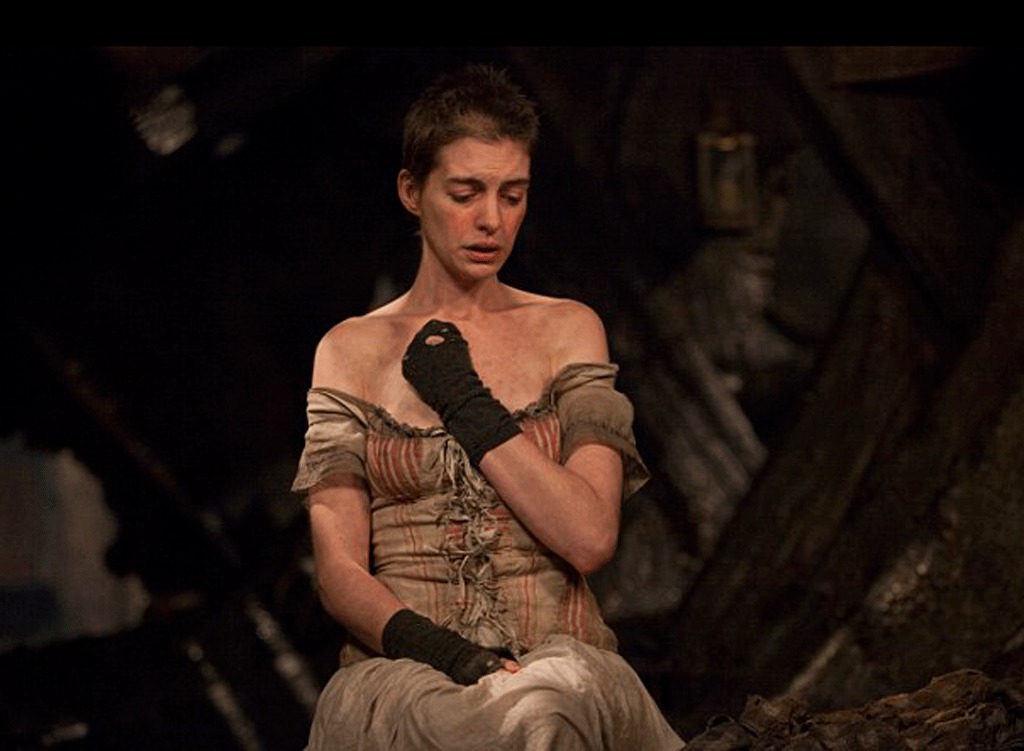 Also already slim, Anne Hathaway had to lose 25 pounds (not to mention cut several inches off her hair) to play Fantine in Les Misérables. The actress had to go on an extreme detox diet in order to lose what little fat she had to achieve this emaciated look. She says hummus and radishes was her go-to dish to drop the weight quick.
Hilary Swank is one strong chick in Million Dollar Baby. She packed on 19 pounds of pure muscle in just 90 days for the film! Her secret? She consumed 210 grams of protein per day. For some perspective, one 4-ounce piece of chicken weighs in at about 30 grams of protein. She would eat the equivalent of what would be seven servings of chicken per day! Of course, she relied on numerous sources for that immense protein intake, but regardless, it's still a lot to take in. Literally. Additionally, the actress would spend 2.5 hours boxing and 1.5-2 hours lifting weights everyday, six days a week.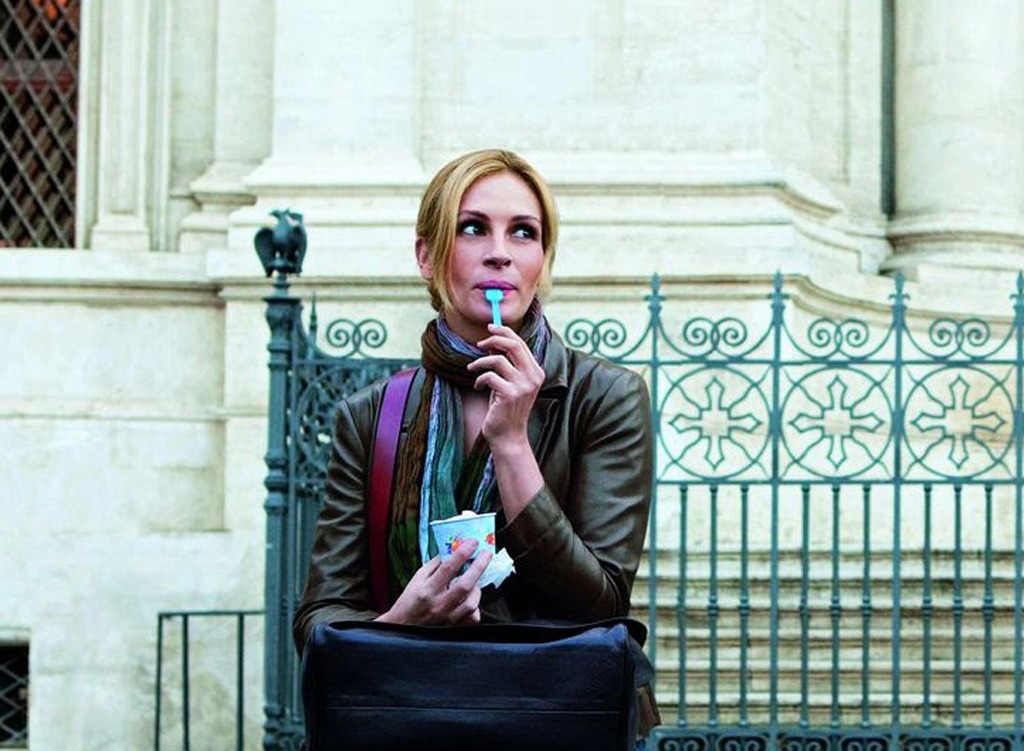 Everyone adores Julia Roberts' alter ego, author Liz Gilbert, in Eat, Pray, Love and she definately ate, packing on 10 pounds for the storyline. What's envy-inducing is she gained it all while in Naples, Italy! That's all pizza weight, baby. Roberts claims to have eaten between eight and 10 slices of real, authentic, laden-in-fresh-mozzarella Italian pizza every single day. Her shoot would begin as early as 8 a.m. and by 8:45 a.m., she would have already eaten her daily allowance of pizza. Now that's talent! Despite her little escapade of mass carb intake, Roberts leads an incredibly healthy lifestyle full of lots of physical activity.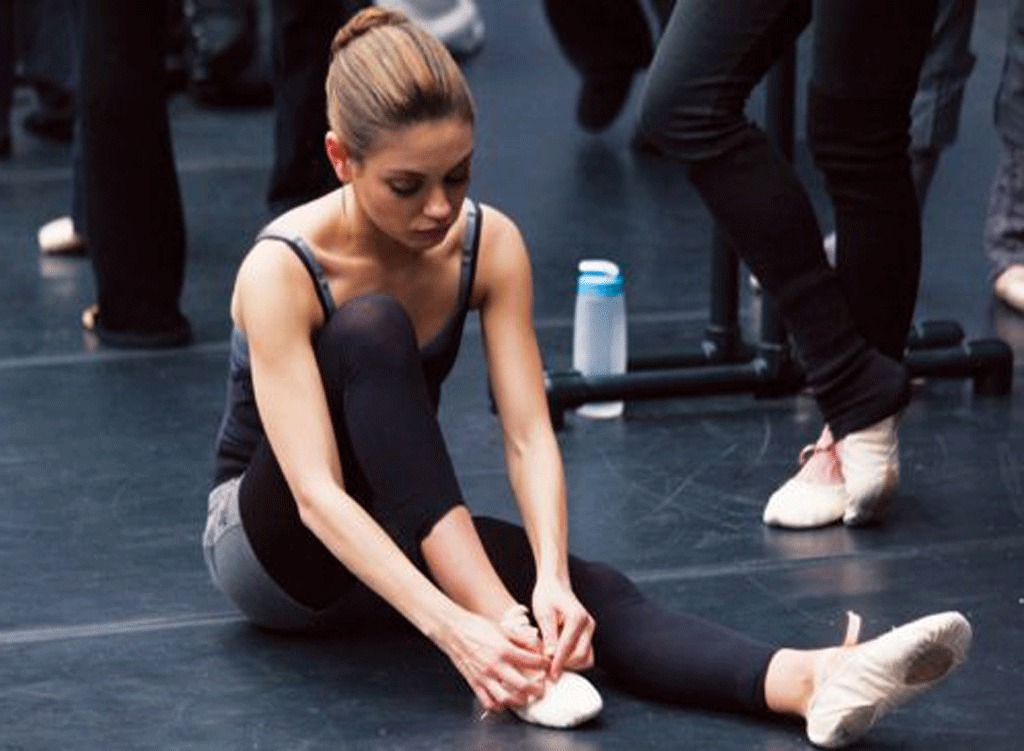 6254a4d1642c605c54bf1cab17d50f1e
Natalie Portman wasn't the only one who endured an agonizing weight loss for the film Black Swan. An already petite Mila Kunis had to also drop 20 pounds in just five months to play her role as a dancer. Immediately after she was cut loose from filming, the 98-pound celeb binged at Panda Express in JFK Airport and at In-N-Out Burger after landing back in Los Angeles. Honestly, a burger (or two) was exactly what she needed!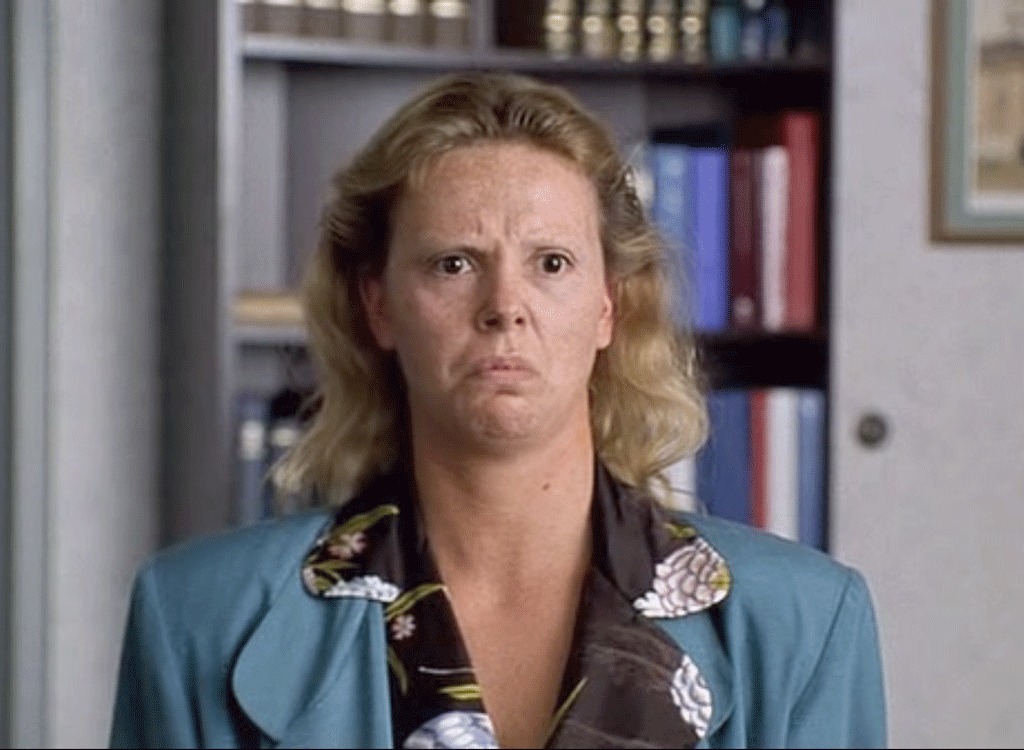 Contrary to Mila Kunis, Charlize Theron had to gain a whopping 30 pounds for her role in the 2003 film, Monster, indulging in lots of junk food like Krispy Kreme doughnuts and potato chips. Speaking of Theron's diet of doughnuts and potato chips, read up on 40 habits that make you sick and fat for more salt and sugar duos that you should steer clear of to avoid weight gain!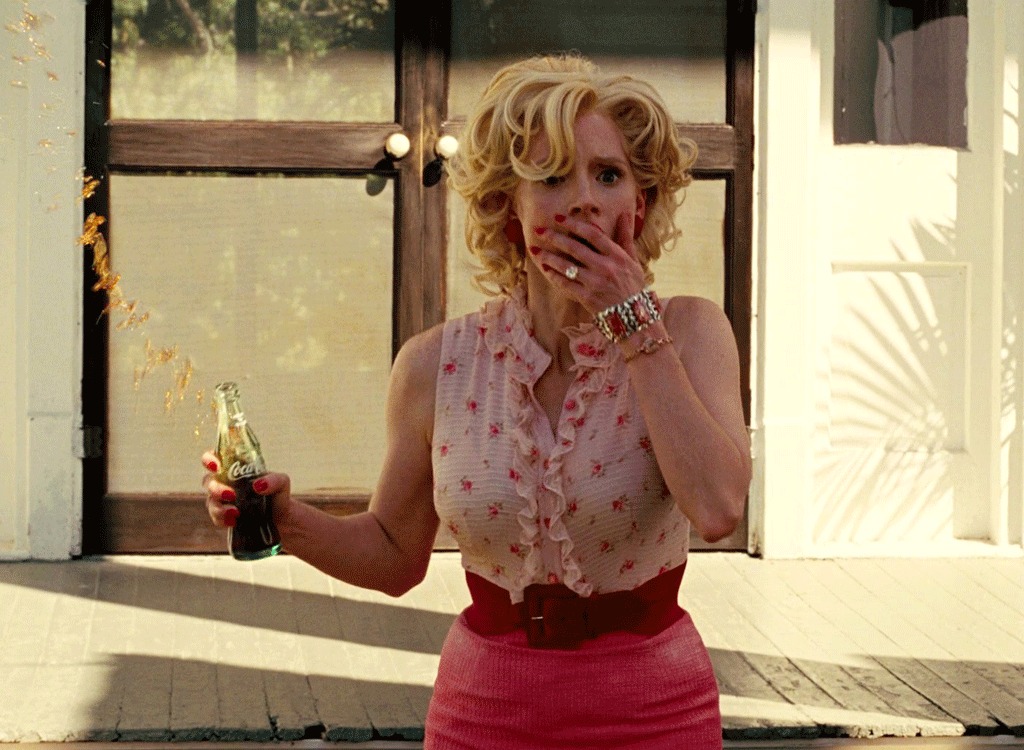 Devoted vegan and actress Jessica Chastain had to gain 15 pounds for her role as Celia Foote in the film, The Help. She resorted to soy, because of its phyto-oestrogens content. For some context, phyto-oestrogens mimic the group of steroid hormones called oestrogen, which is known to promote the development of feminine characteristics—you know—boobs, hips, and the booty? To fully achieve this curvy look, Chastain would buy cartons of soy ice cream, microwave it, and then drink it. Certainly an interesting method, but she stayed true to her veganism.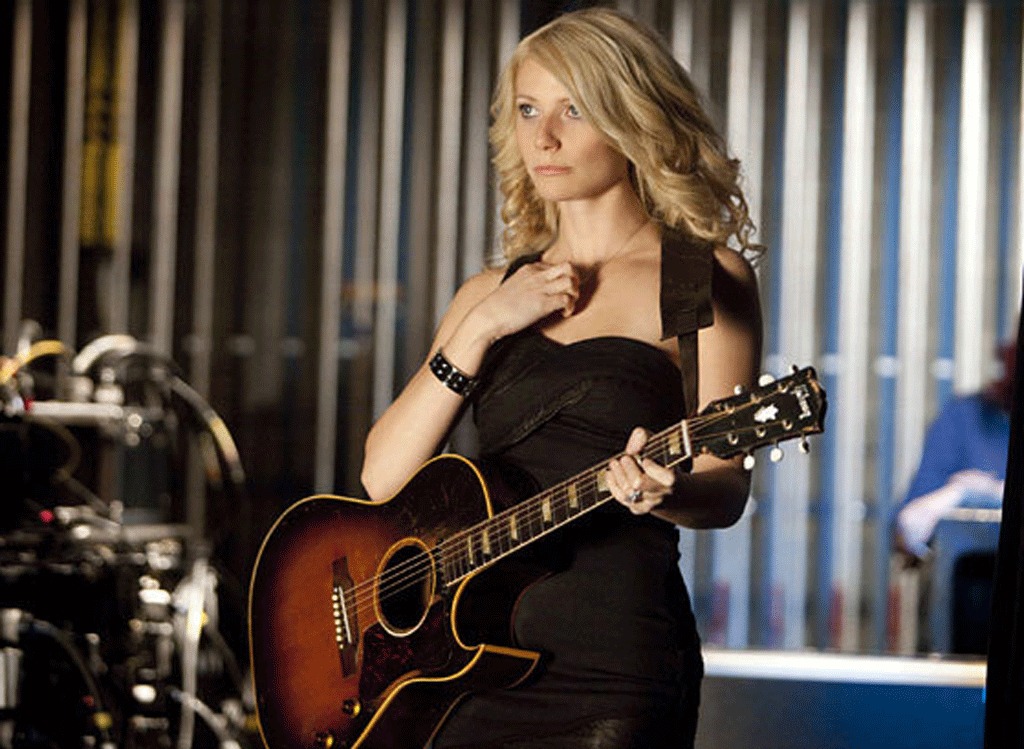 Gwyneth Paltrow had to pack on 20 pounds for her role as Kelly Canter in Country Strong, and she was not happy about it. The extremely fit actress was told to eat copious amounts of fried chicken and to stop working out. Fortunately, after filming came to an end, Paltrow returned to her fitness regime and lost the weight shortly after. She is such an advocate of health and wellbeing that she wrote her own cookbook.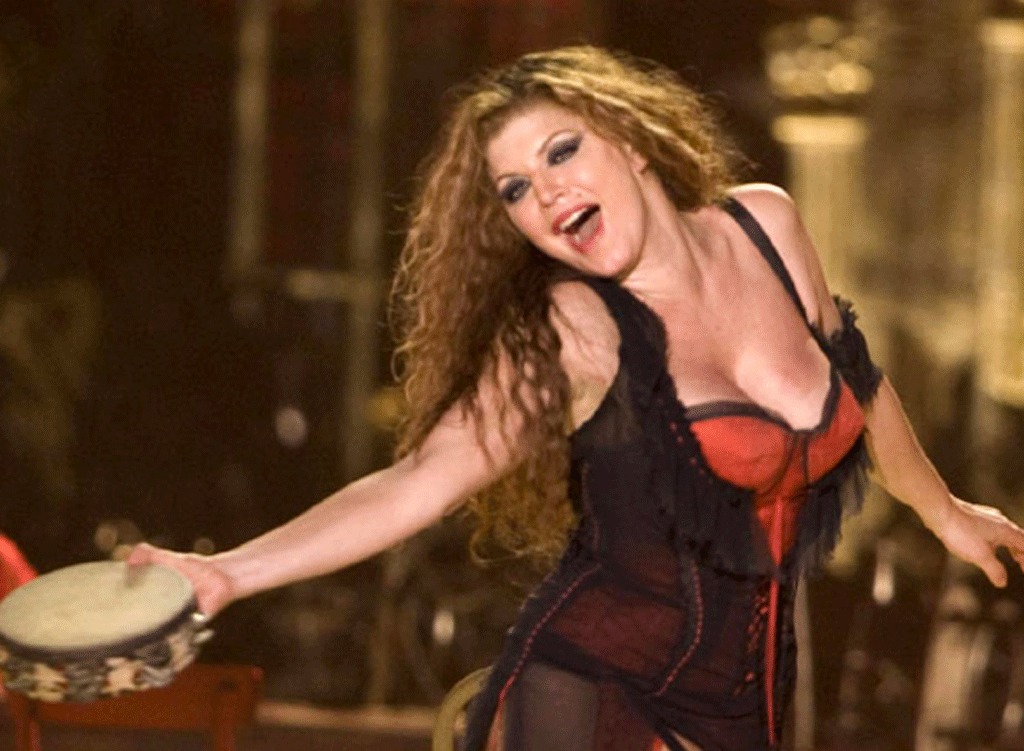 This glamorous actress added 17 pounds to her already curvy (but mega fit) figure for her role in the movie, Nine. Unfortunately, the weight gain was not done in a healthy manner. Fergie claims she let herself gorge in everything fried and full of fat! Definitely not ideal, but effective.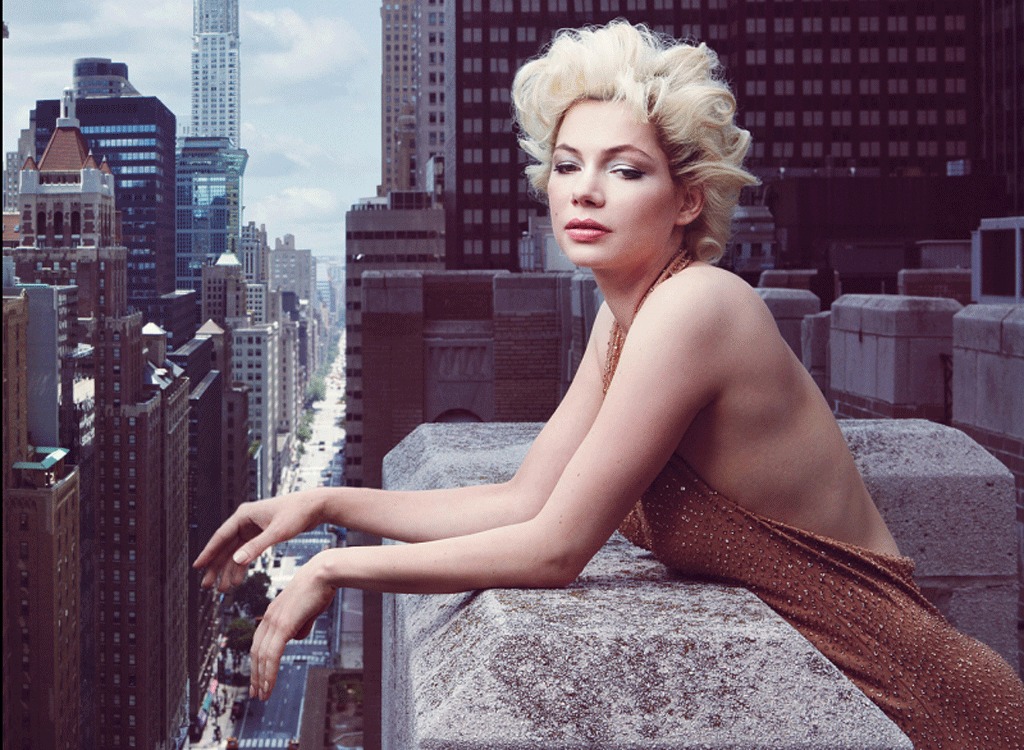 Petite Michelle Williams took on the challenge of playing the bodacious Marilyn Monroe in the flick, My Week with Marilyn. The star had to gain quite a bit of weight in order to match Monroe's size 14. Her secret? She simply didn't watch what she ate.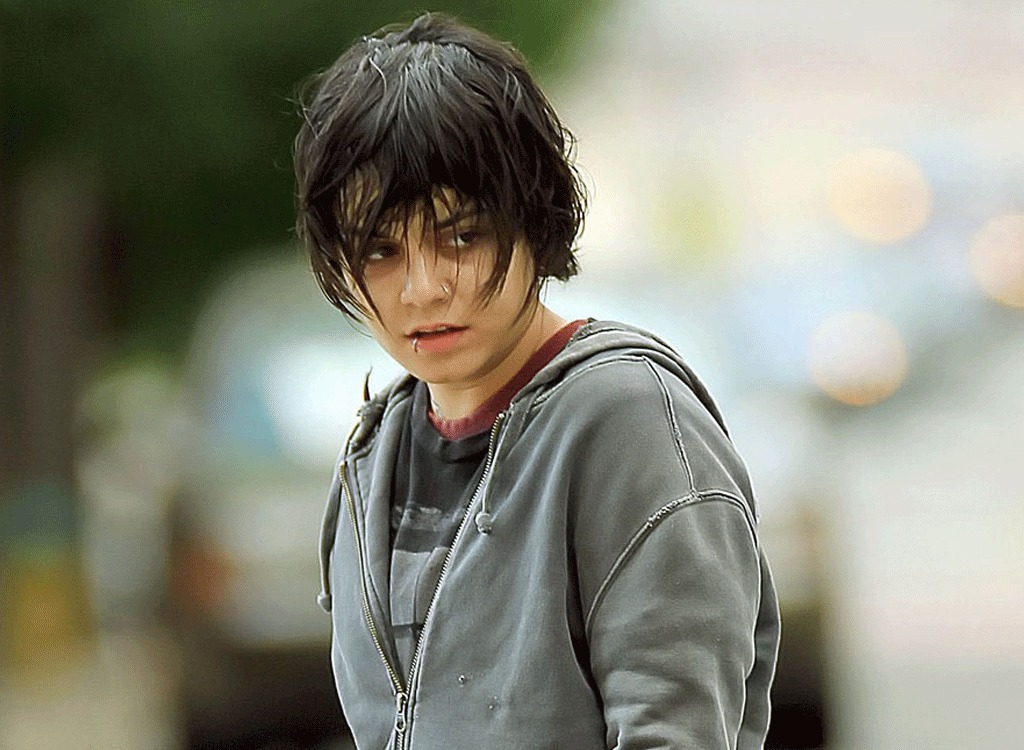 Former high school musical sweetheart Vanessa Hudgens went completely rogue for this film, playing an edgey, misfit teen. In the 2013 Indie drama Gimme Shelter, Hudgens takes on the persona of a homeless, pregnant teenager who seeks refuge at a shelter for homeless youth. To achieve the look, Hudgens had to gain 10 pounds, chop off her luscious locks, and add a few piercings to her person.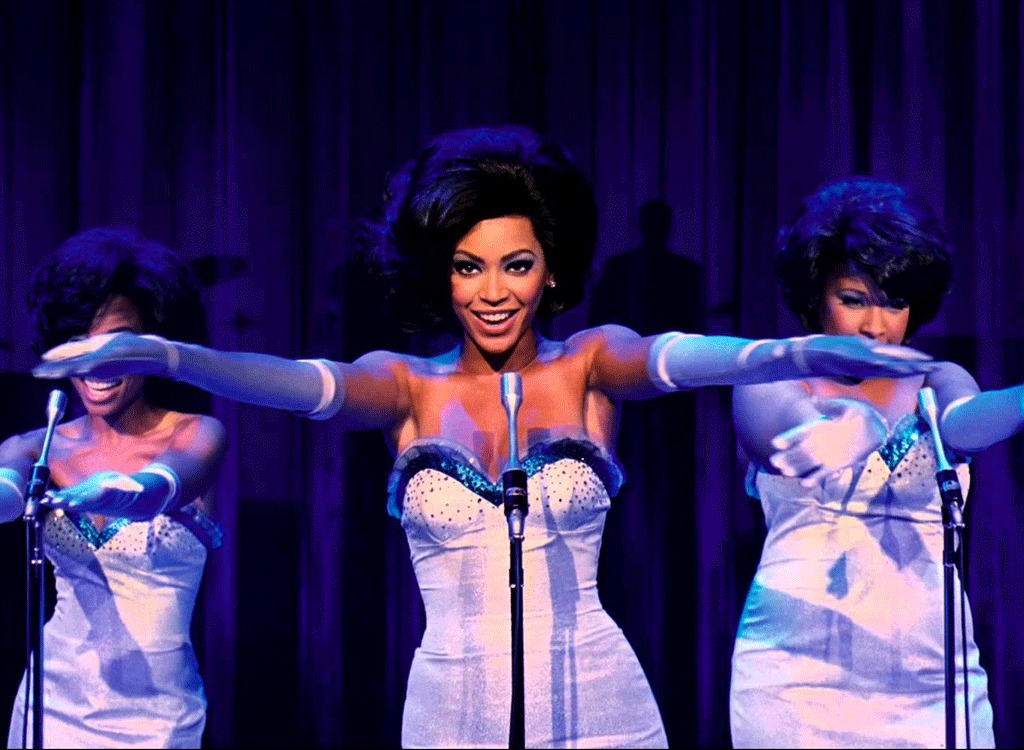 This queen had to melt off her legendary curves—like 20 pounds worth—for her role in the hit, Dreamgirls. To drop the weight quick Beyonce fasted and curbed hunger on set with water and cayenne pepper. Now the celeb has been rocking her curves again since the movie's release in 2006. But you gotta admit, her empowering, upbeat songs would make a killer workout playlist.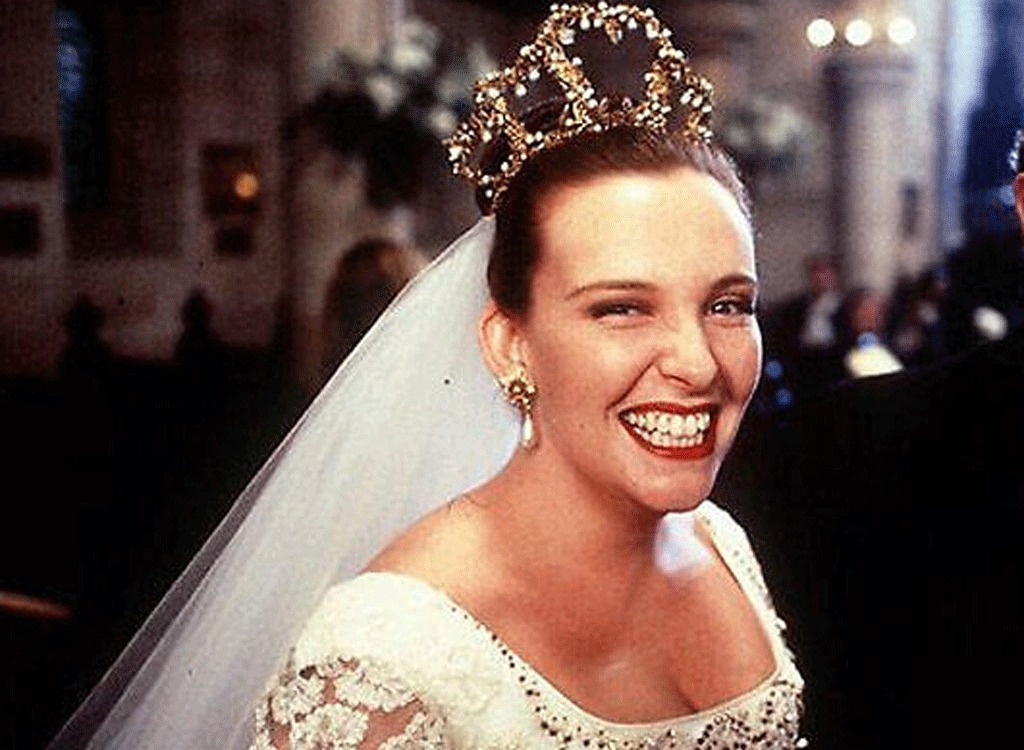 Toni Collette's breakthrough role was her part in the 1994 film, Muriel's Wedding, She had to add an astonishing 40 pounds to her figure in as little as seven weeks to play the socially awkward Muriel Heslop. Thankfully, the 5'8" actress had the help and supervision of a dietician while packing on the extra poundage, but can we agree that nearly half of 100 pounds is a lot to gain in just a matter of 49 days?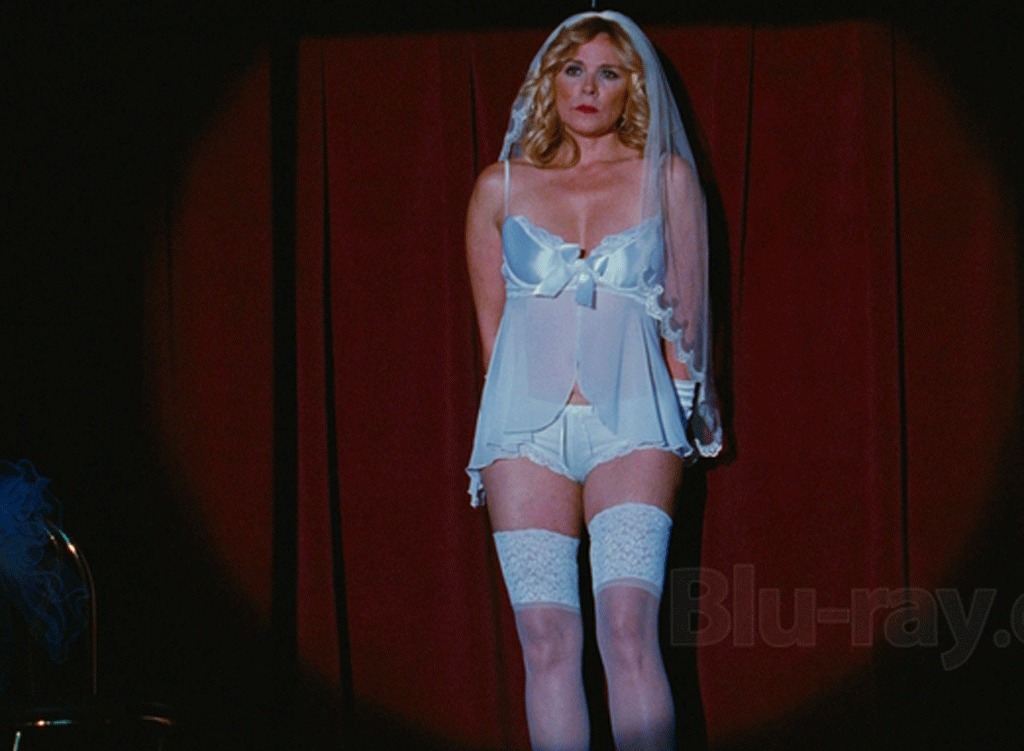 Sex and the City's slim Samantha had to put on an additional 20 pounds to play a "washed up" porn star in the film, Meet Monica Velour. The director had originally asked her to put on 30 pounds but she refused and comprised with 20 because she didn't want to make herself sick. Go Kim!
Last but not least, Renee Zellweger had to pile on 30 pounds, eating a whopping 4,000 calories a day to put on the weight for both Bridget Jones's Diary in 2001 and again for the sequel, Bridget Jones: The Edge of Reason, in 2004. Talk about yo-yo dieting!