Best & Worst Ice Cream at Baskin Robbins
Heading to the scoop shop for ice cream rather than the freezer aisle of the supermarket can be called a smart decision. Your serving ends at the bottom of the cup, and many hand-scooped choices weigh in at fewer calories than their packaged cousins.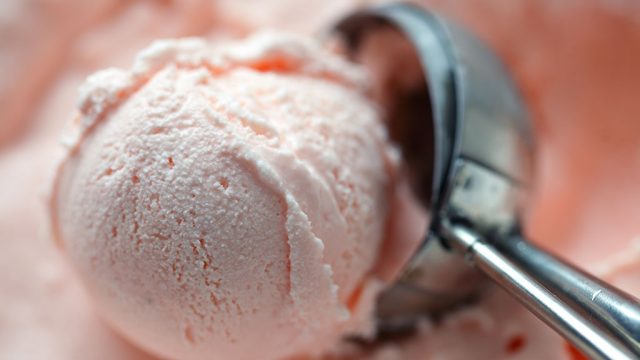 But then there's the matter of nutrition. Pints may be easier to polish off, but at least they sport nutrition panels right on the side. Head down to Baskin Robbins, on the other hand, and you'll have to do your homework ahead of time. We simplified the selection process by searching out the best and worst ice cream the shop has to offer; when it comes to this dairy dealer, it pays to choose coffee over cake.
Eat This!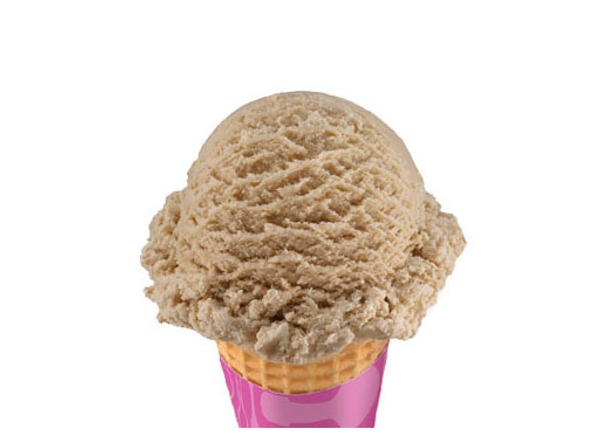 Jamoca Ice Cream, 1 scoop
| | |
| --- | --- |
| Calories | 140 |
| Fat | 8 g |
| Saturated Fat | 5 g |
| Carbs | 13 g |
| Sugar | 11 g |
| Protein | 3 g |
Not That!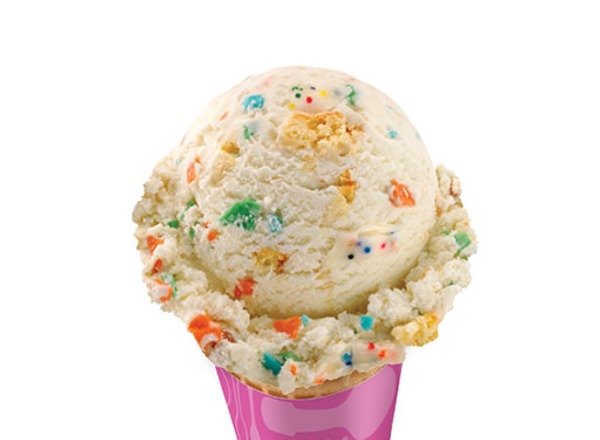 Icing on the Cake Ice Cream, 1 scoop
| | |
| --- | --- |
| Calories | 200 |
| Fat | 11 g |
| Saturated Fat | 6 g |
| Carbs | 23 g |
| Sugar | 18 g |
| Protein | 3 g |
Partially hydrogenated oil — the primary dietary source of artery-clogging trans fats — is just the icing on the unhealthy cake in this birthday-inspired Baskin Robbins flavor, which already comes with an alphabet's worth of food dyes. And while saving 60 calories may seem paltry, a standard two-scoop order brings the count up to a considerable 120 by switching to Jamoca — a savings that will buy you seven Nilla wafers later. If you simply can't live without the colors, ask for a modest serving of sprinkles on your cup of coffee ice cream for a fraction of the calories and sugar.
FOR HUNDREDS MORE WEIGHT-LOSS IDEAS, click here for our new book Eat This, Not That! 1,247 Awesome Slimming Swaps. Order now to get your FREE GIFT!
Inspired by
The New York Times
best-selling book series,
Eat This, Not That!
is a brand that's comprised of an award-winning team of journalists and board-certified experts, doctors, nutritionists, chefs, personal trainers, and dietitians who work together to bring you accurate, timely, informative, and actionable content on food, nutrition, dieting, weight loss, health, wellness, and more.
Read more