The Best Apples to Use for Every Fall Dessert
Apples come in a thousand different sweet and tart combos—use that to your advantage when baking!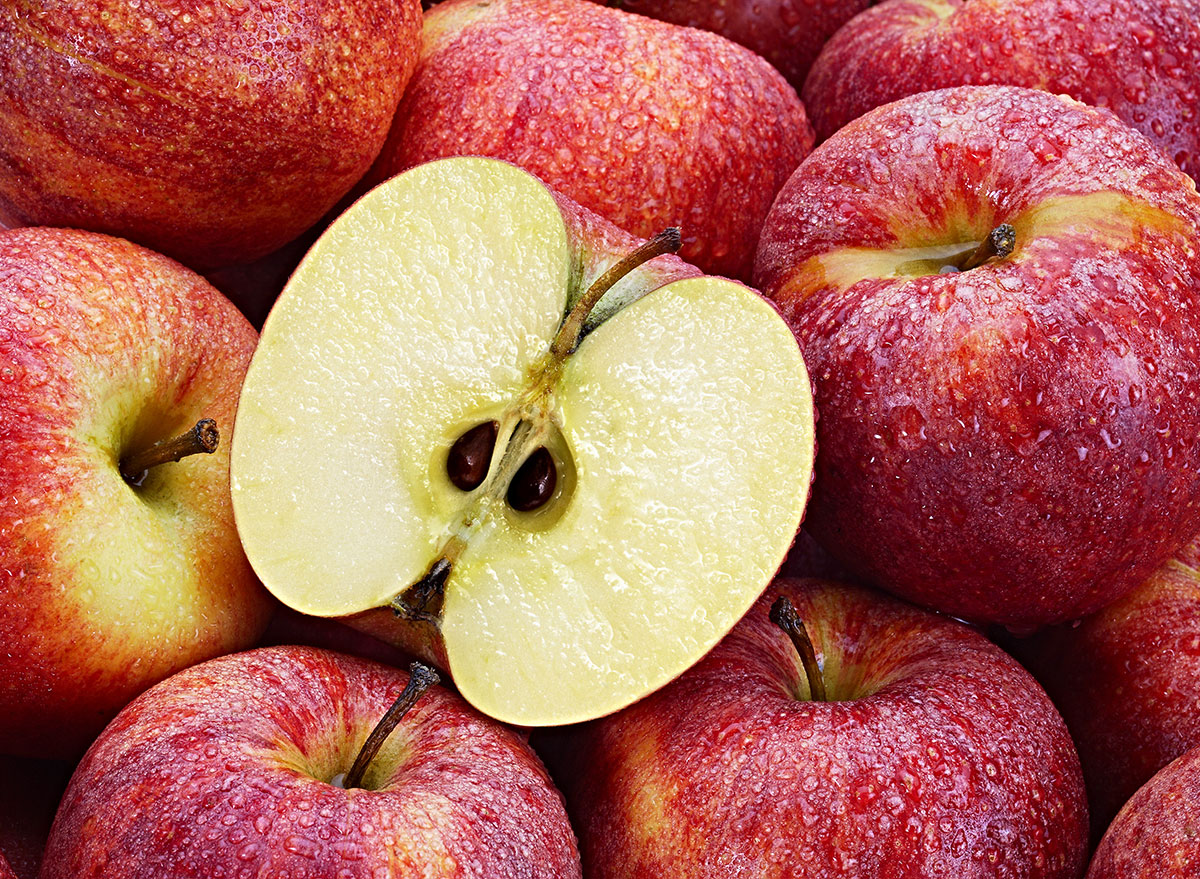 It's common knowledge that eating apples can have amazing benefits to your health. But you don't always feel like eating them raw—sometimes you want to live a little and turn apples into a delicious dessert. The key to making your apple bakes great is picking the best type of apple for your baking endeavor. We've picked the best apples to use when baking beloved apple-centric desserts, so you're set up for success!  Keep in mind there are over 2,500 apple varieties grown in the United States, so be sure to taste your apple and experiment with what you like best. Plus, in case you're not in the mood to bake, here are the best apple pies in every state.
First things first—dry, firm apples are ideal for baking because they won't get mushy after cooking. Then come the numerous varieties, and you may wonder how to pick among them. Well, the apple you should use depends largely on the flavor profile of your dessert: Are you going for sweet, super sweet, or tart?
Best Apples for Apple Pie
Picking apples for your apple pie depends on your palate. Usually, a mix of sweet and tart apples is ideal for apple pie (a 50-50 ratio is a safe bet), but an easy go-to is the Granny Smith. The green apple is firm and doesn't yield too many juices in the oven, plus its tartness makes it a nice match for a sweet crust. If you want to balance it out, try red Braeburn apples that also don't release too much juice and are on the sweet-tart side. And if you really want more sweetness, add a little bit of Crispin (also known as Mutsu) apples to the mix. They have a refreshingly sweet flavor and would be great to pair with a savory crust, like a galette dough infused with cheddar, for a sweet and salty vibe.6254a4d1642c605c54bf1cab17d50f1e
Best Apples for Apple Crumbles and Cakes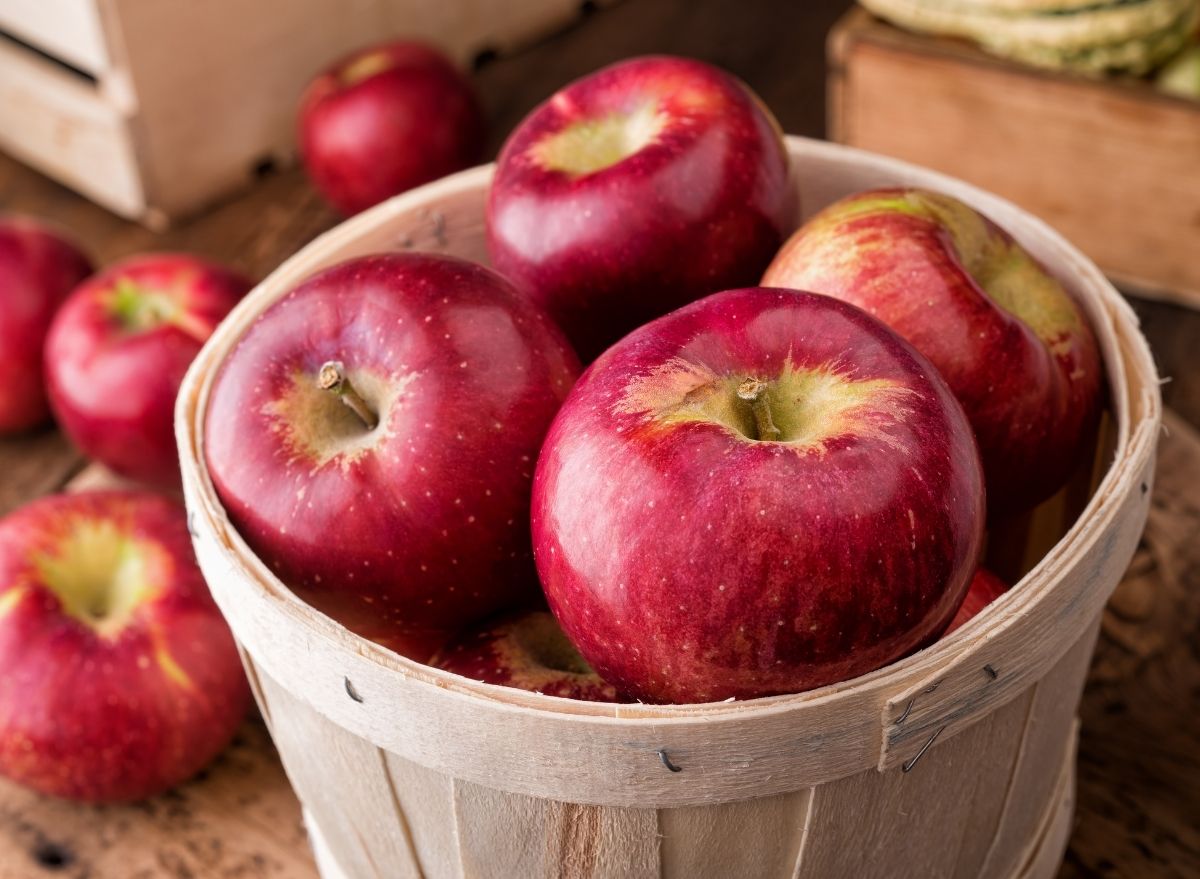 When using apples in a saucier, more moist texture, like in an apple crisp or a dense apple cake, go for a sweet-tart apple. Try juicy and slightly tart red Cortland apples, Gravenstein (red or yellow), or Golden Delicious for a nice balance of sweet and tart. You can try Jonagold or Honeycrisp apples if you like things a little sweeter.
Best Apples for Turnovers and Tarts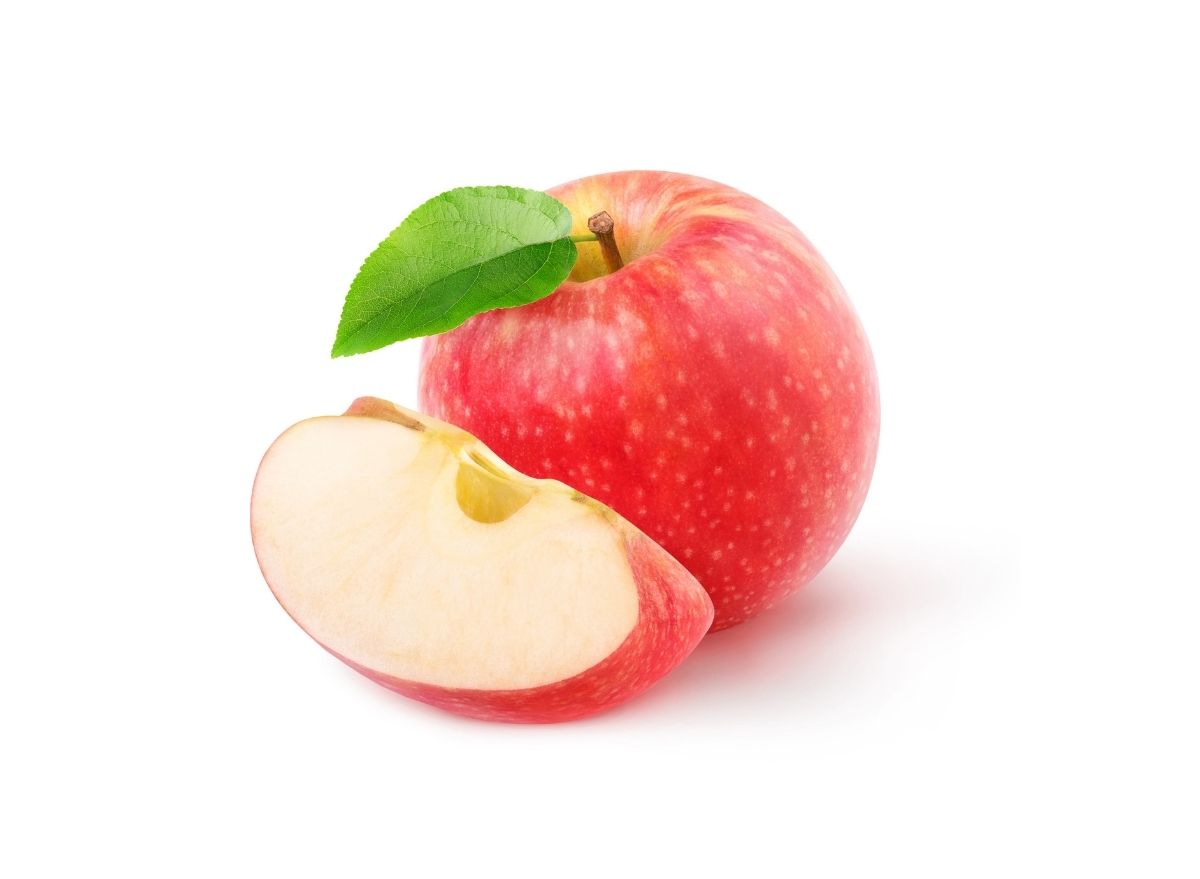 Just like with pie, you don't want your crust to get too soggy when you make apple turnovers, tarts, or tarte Tatin. You can use the same varieties suggested for pie, or try Empire (a cross between McIntosh and Red Delicious) for the perfect sweet-tart balance, or Jonathan or Winesap apples for something with a bit of a spicy bite and an undertone of sweetness. Northern Spy apples have juicy, crispy flesh that can still stand up to cooking, and Pink Lady apples are stunning if displayed on top of a tart (and they won't fall apart).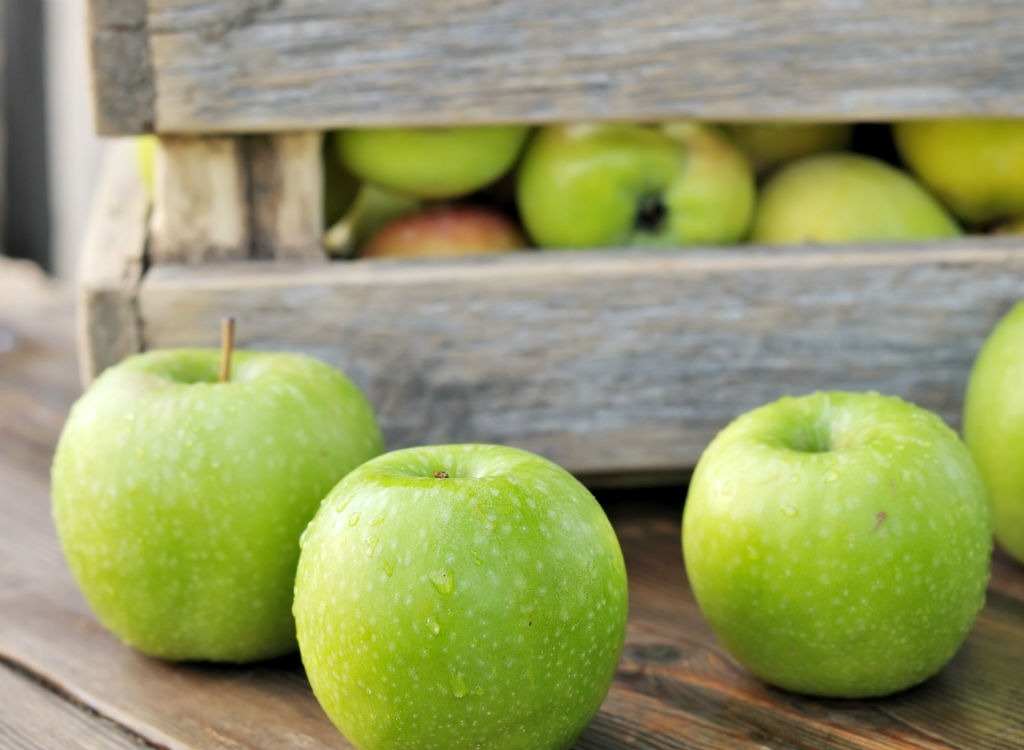 If you're looking for the best apple to eat, it's the tart Granny Smith, as explored in the article The #1 Best Apple To Eat, According to a Dietitian.  In it Sarah Garone, NDTR,  registered nutrition and dietetic technician writes, "For one thing, Granny Smiths are lower in sugars than some other apple varieties. If you're counting your carbs, you'd do better to choose a Granny Smith than a higher-sugar Fuji or Jonagold, for example. And besides the antioxidant quercetin, Granny Smiths are loaded with additional polyphenol compounds like rutin, reynoutrin, and avicularin. (You don't have to remember their names—just know that their anti-inflammatory effects are a very good thing for preventing chronic disease.) Meanwhile, Granny Smiths might have an important role to play in healthy digestion. Pectin, a soluble fiber found in their peel, is a source of prebiotic fiber that feeds the good bacteria in your digestive tract. An animal study in the journal Food Chemistry evaluated seven varieties of apples and found that Granny Smiths came out on top for boosting healthy gut bacteria."
Read more: