9 Best Low-Calorie Alcoholic Drinks for Weight Loss, Say Dietitians
Sip on these and save some calories at the same time.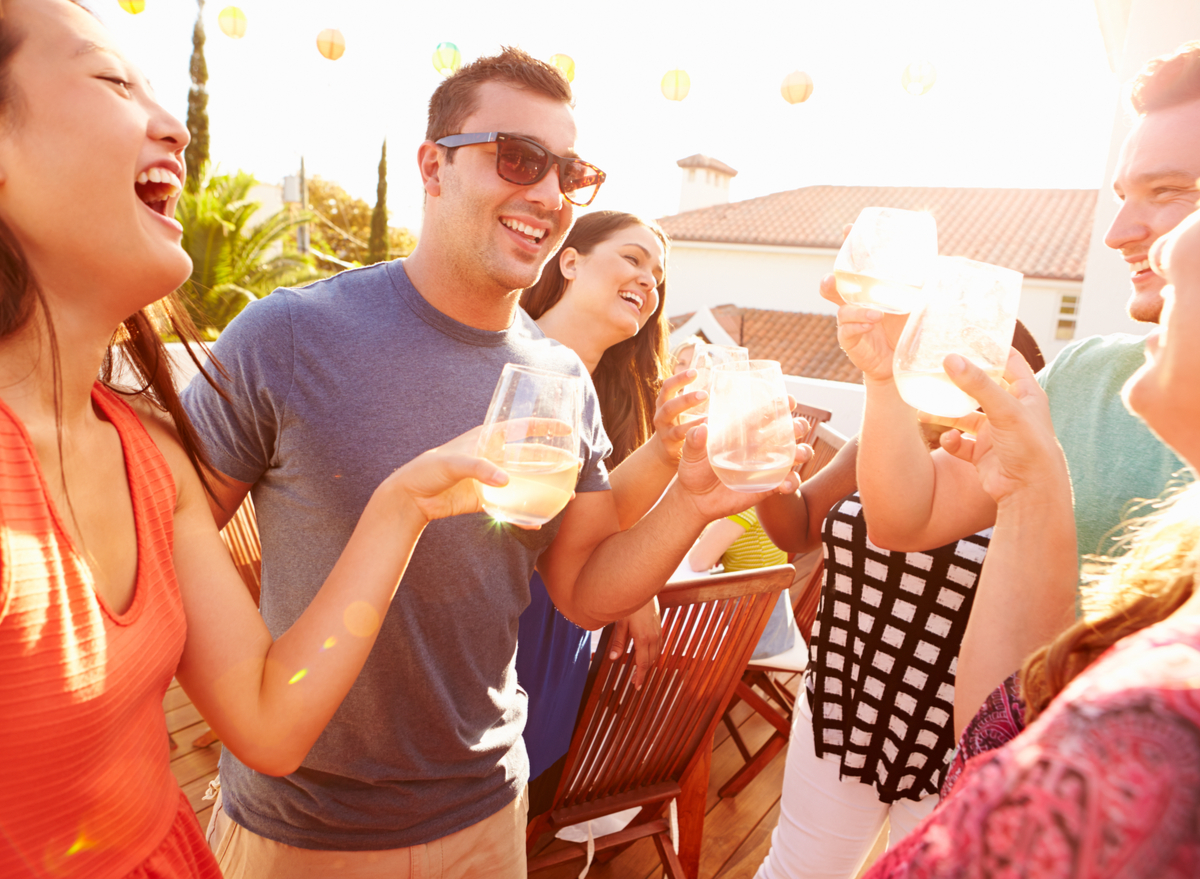 Some people choose to avoid alcohol when they're wanting to lose weight or meet other similar health goals. But for others, they may decide that they still want to incorporate some of their favorite alcoholic beverages into their weight loss routine.
However, many alcoholic drinks are loaded with sugars and empty calories, which can definitely contribute to weight gain and derail your goals. Thankfully you have some options when it comes to finding alcoholic drinks that are lower in calories in sugar.
For example, if you want to make something at home or order something at the bar, medical board expert Lisa Young, PhD, RDN, author of Finally Full, Finally Slim recommends things like a bloody Mary or vodka with grapefruit juice. "A white wine spritzer is another good option. Adding seltzer to wine dilutes it and lowers the calorie count," says Young.
And if you're looking for something to bring to your next party or keep in the refrigerator at home, many popular companies are making new low-calorie alcohol drinks you can buy to enjoy while still meeting your weight loss goals! Here are a few fun, delicious low-calorie alcoholic drinks our medical expert says Lauren Manaker, MS, RDN, author of The First Time Mom's Pregnancy Cookbook and Fueling Male Fertility, recommends buying. Then, for more healthy drinking tips, check out The 10 Unhealthiest Cocktails on the Planet.
"Usual Brut is great because it has only 110 calories per bottle and it also has no added sugars, concentrates, colorants, or flavorings," says Manaker.
"Madre Desert Water is 5% ABV per can and features Madre Espadin mezcal, sparkling water, real fruit, plants, and herbs with no artificial flavors or colors, and includes ingredients known for having functional properties like adaptogenic mushrooms, anti-inflammatory herbs, and anti-fungal cacti. At only 90 calories per can, this is a great option," says Manaker.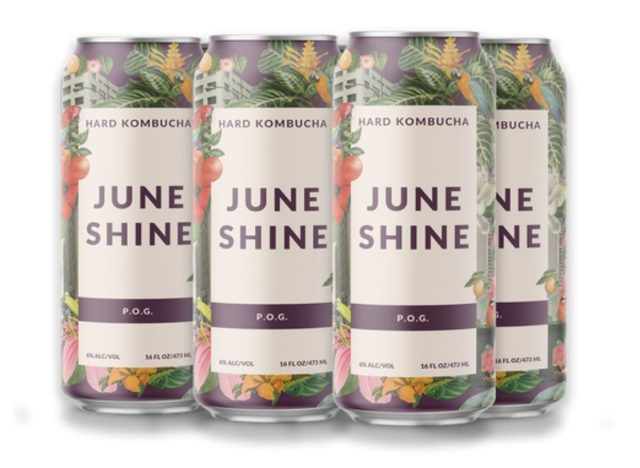 "Not only is it low in sugar, but you also get the beneficial probiotics that kombucha provides," says Morgyn Clair, MS, RDN, author at Fit Healthy Momma. "A healthy gut has been shown to help keep the waistline in check, plus the probiotics can help with the alcohol digestion, reducing the chance of bloating."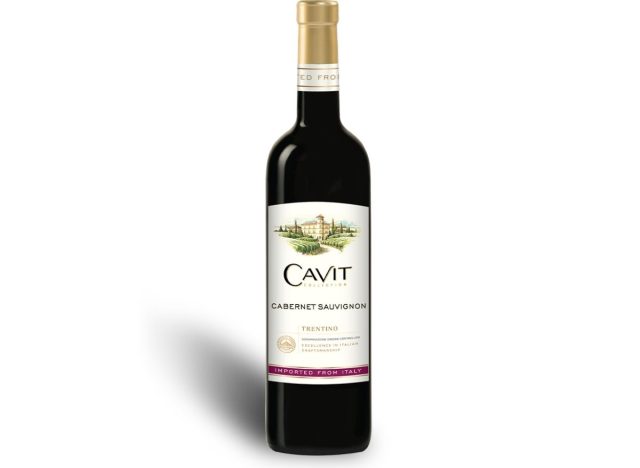 "The Cavit Cabernet is a great choice and honestly, a rich cabernet is always welcome," says Manaker. "And this wine clocks in at under 120 calories per serving while giving a boost of grape goodness."6254a4d1642c605c54bf1cab17d50f1e
Cupcake Lighthearted Wine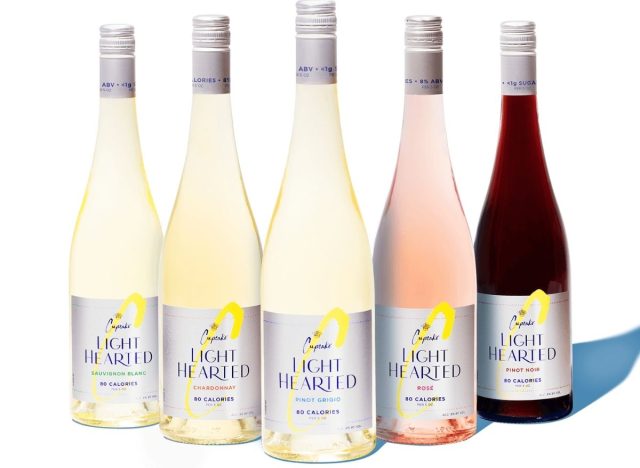 "This wine is a lower ABV wine that tastes great. Because it has less alcohol, it has fewer calories! Win-win," says Manaker.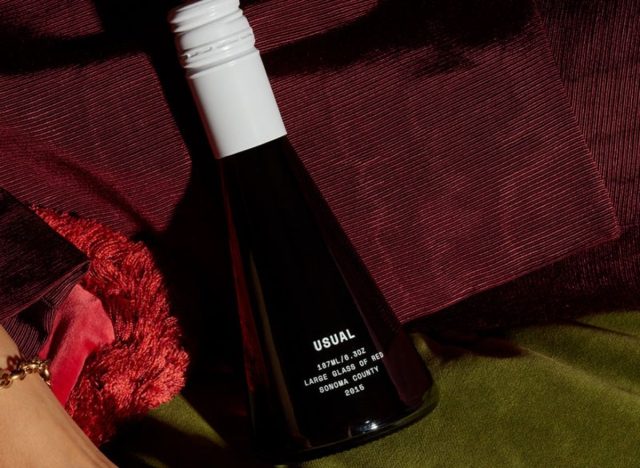 "Usual Red is a classic red with no added sugars and a bold flavor. These single-serve wine bottles make it easier to stick to a proper portion size, making it a great choice for weight management support," says Manaker.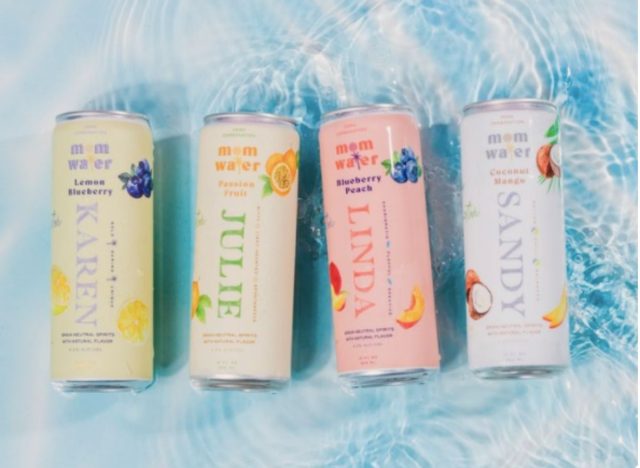 "Momwater is fruit-infused water made with vodka. With zero carbs and less than 100 calories per serving, this fun drink can quench thirst while giving a boost of vodka too," says Manaker.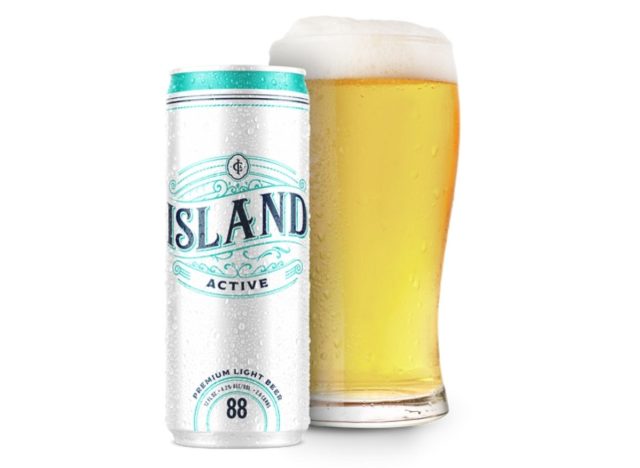 "Island Active is a lower calorie beer (88 calories) that has a crisp taste. With under three grams of carbs per can, this beer is perfect for weight loss support," says Manaker. https://www.islandbrandsusa.com/pages/island-active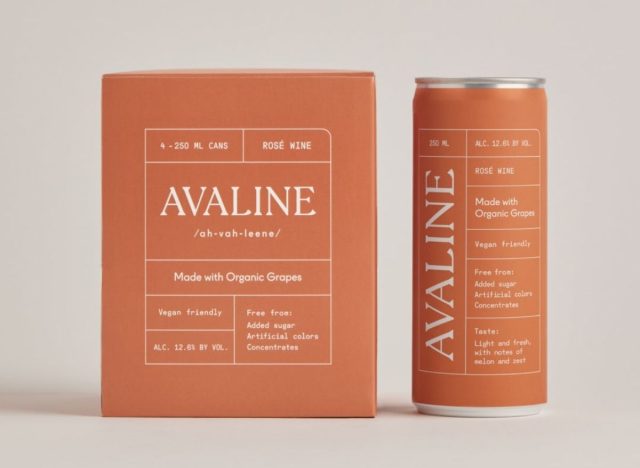 "This rosé is made with organic wine and a practical serving size, making it a great sip when you are watching your calories," says Manaker. Snag a 12-pack today!
More content from
Drink This, Not That!