25 Best Sources of Omega-3s
Here's how to get your fill of this all-important nutrient that can protect your brain and help fight off inflammation.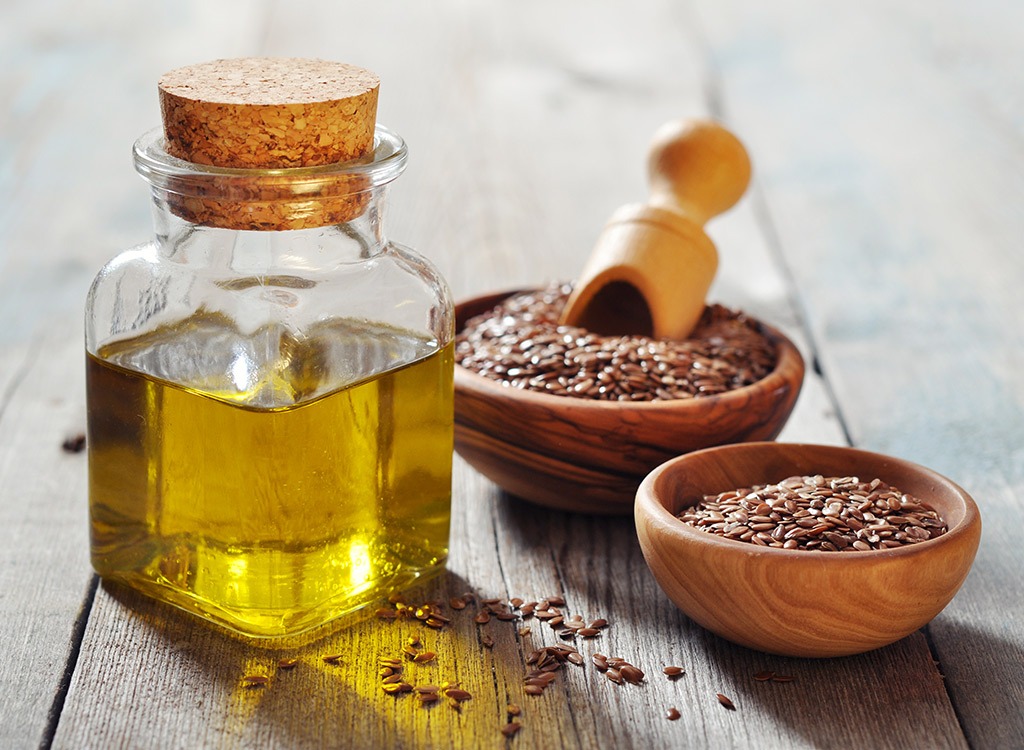 Omega-3 fatty acids have been touted as a miracle nutrient that can help ward off chronic diseases such as heart disease and diabetes, fight inflammation, and even protect your brain—a study published in Nutritional Neuroscience found that omega-3s may be beneficial for Alzheimer's disease patients at the onset of symptoms.
There are three types of omega-3s: alpha-linolenic acid (ALA), eicosapentaenoic acid (EPA), and docosahexaenoic acid (DHA). DHA and EPA are found in fish and other seafood, while ALA is found in plant and plant-based oils. To calculate omega-3 content of the following foods, we consulted the USDA's food database and added up the total of ALA, DHA, and EPA for each one.
With the health benefits of omega-3 widely known, people have been stocking up on supplements to get their daily intake. But you don't need to hit up your local health food stores to get your fill; omega-3 supplements may be ineffective, anyway. Instead, incorporate these foods into your diet to get the National Institutes of Health-recommended 1,100 milligrams for women (1,600 milligrams for men) serving per day.
Be sure to also check out our list of the 30 Best Anti-Inflammatory Foods to really ward off chronic disease.
Omega-3 payoff: 2,656 mg per ¼ cup, shelled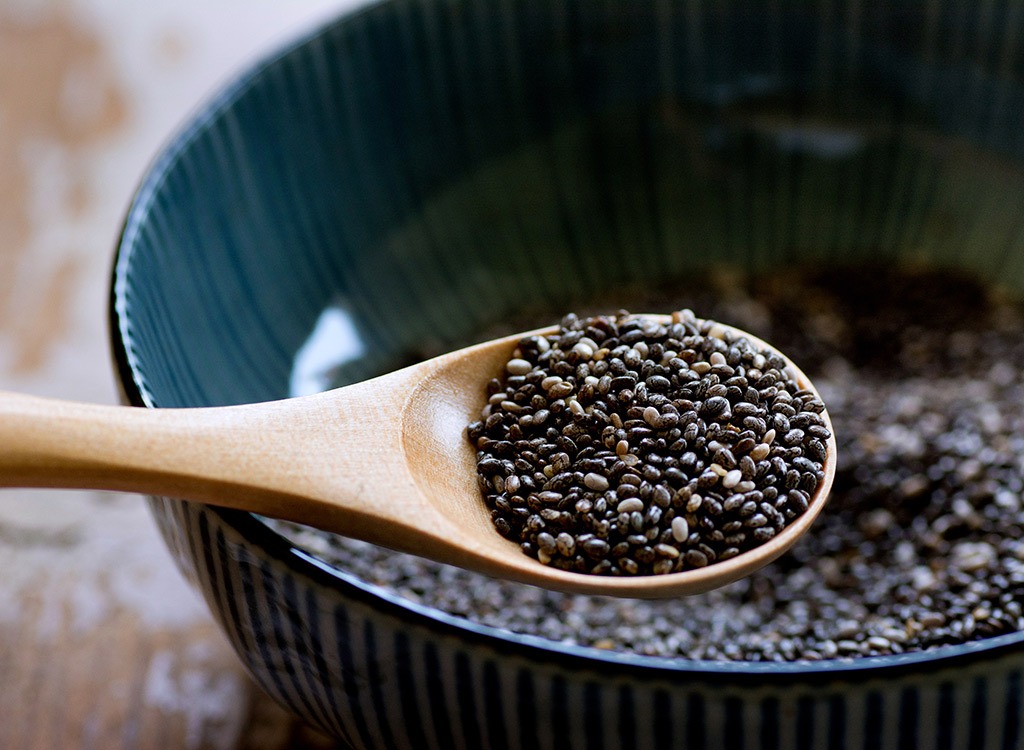 Omega-3 payoff: 2,140 mg per Tbsp (12 grams)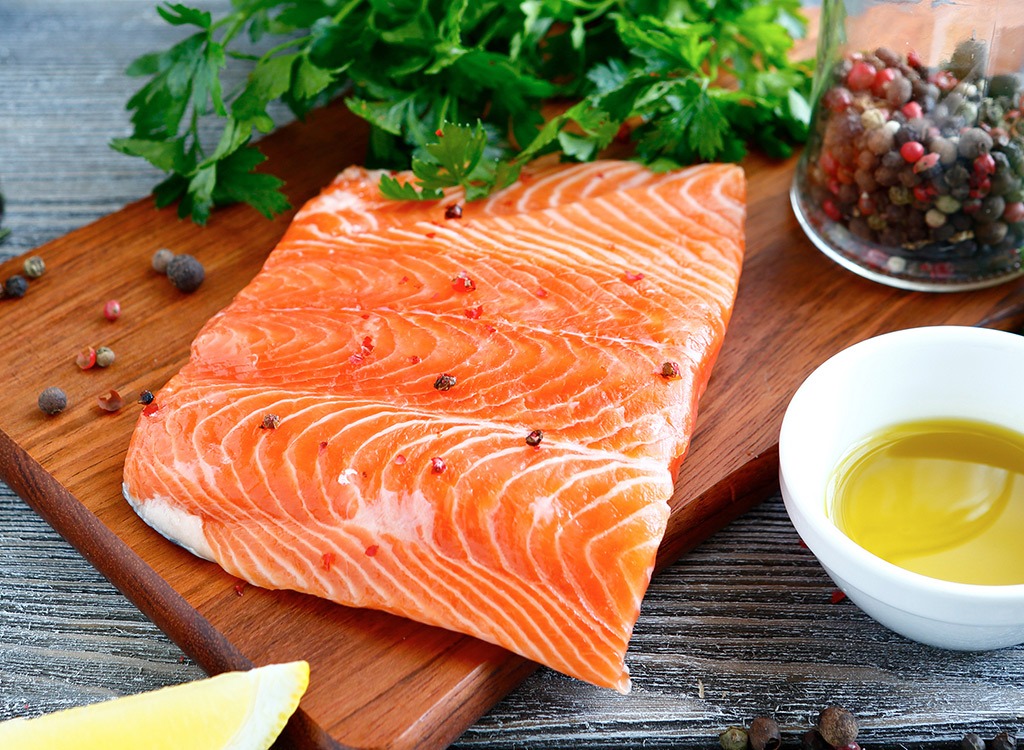 Omega-3 payoff: 3,428 mg in half a fillet (198 grams)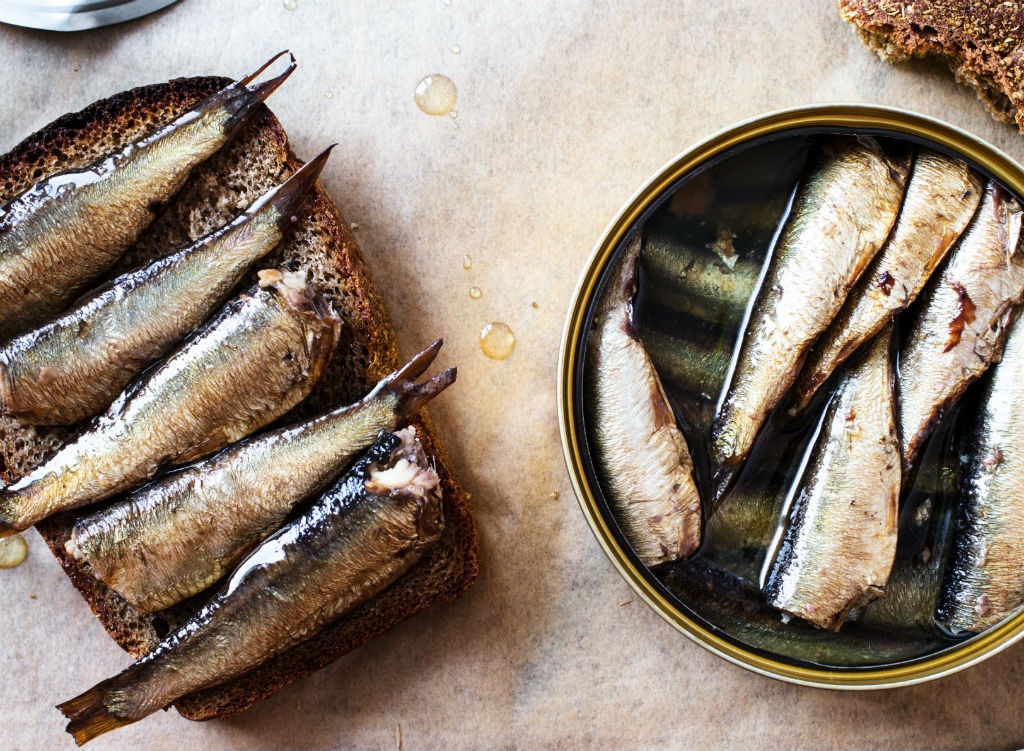 Omega-3 payoff: 2,205 mg per cup ( canned in oil, drained)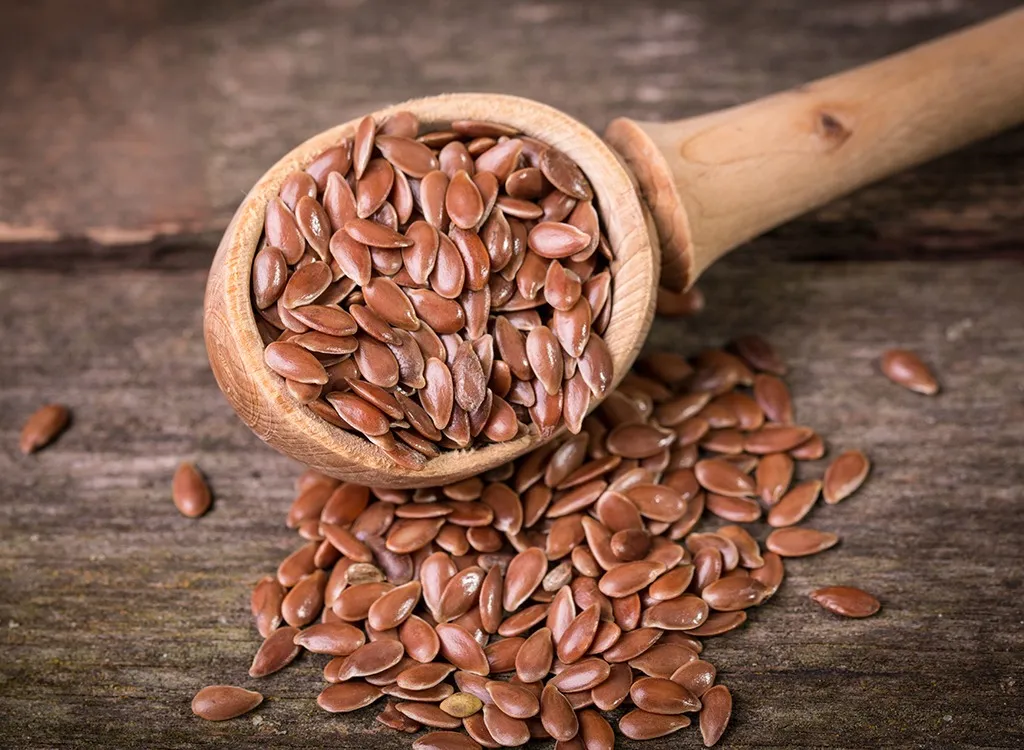 6254a4d1642c605c54bf1cab17d50f1e
Omega-3 payoff: 2,350 mg per Tbsp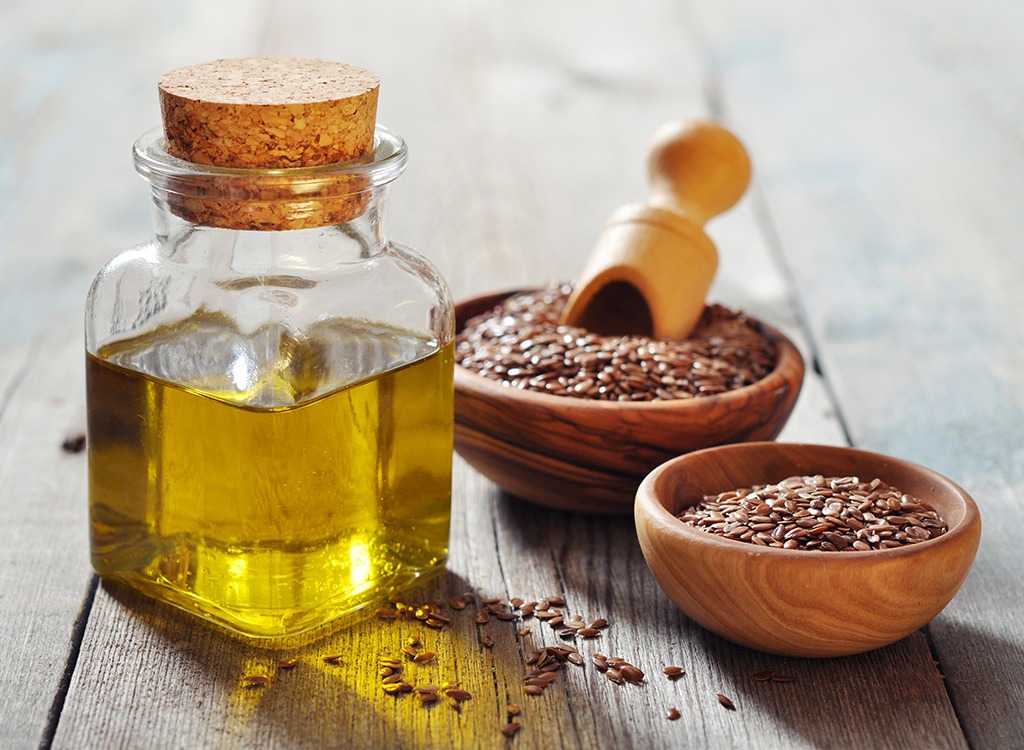 Omega-3 payoff: 7,258 mg per Tbsp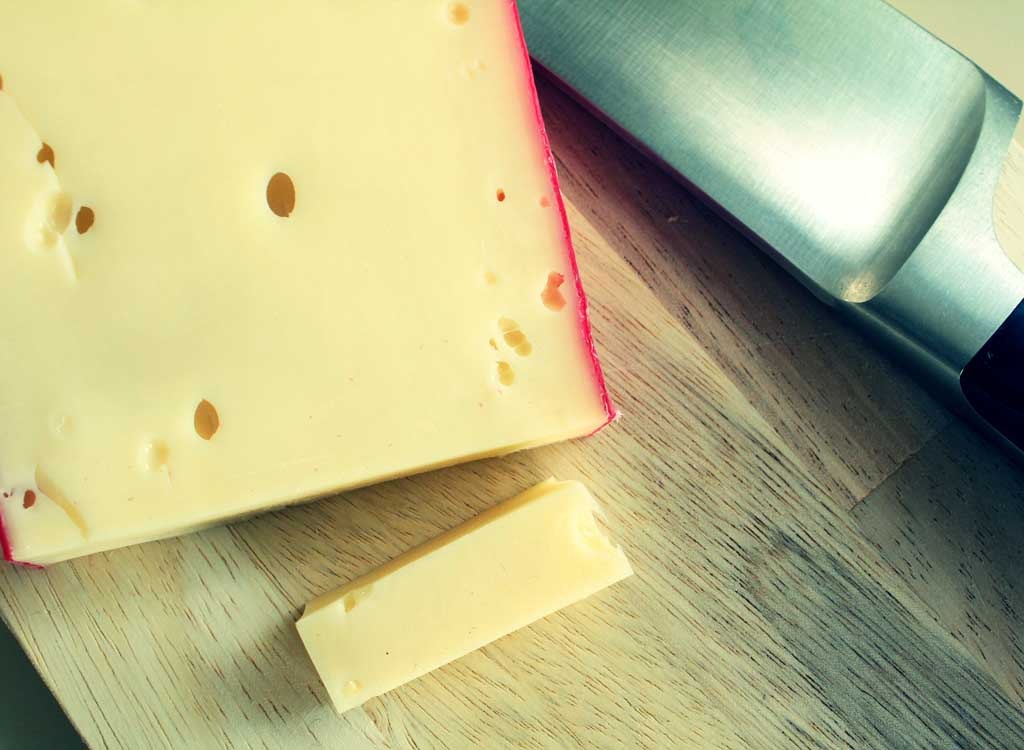 Omega-3 payoff: 448 mg per 2-ounce serving
Omega-3 payoff: 2,753 mg per fillet (about 4 ounces)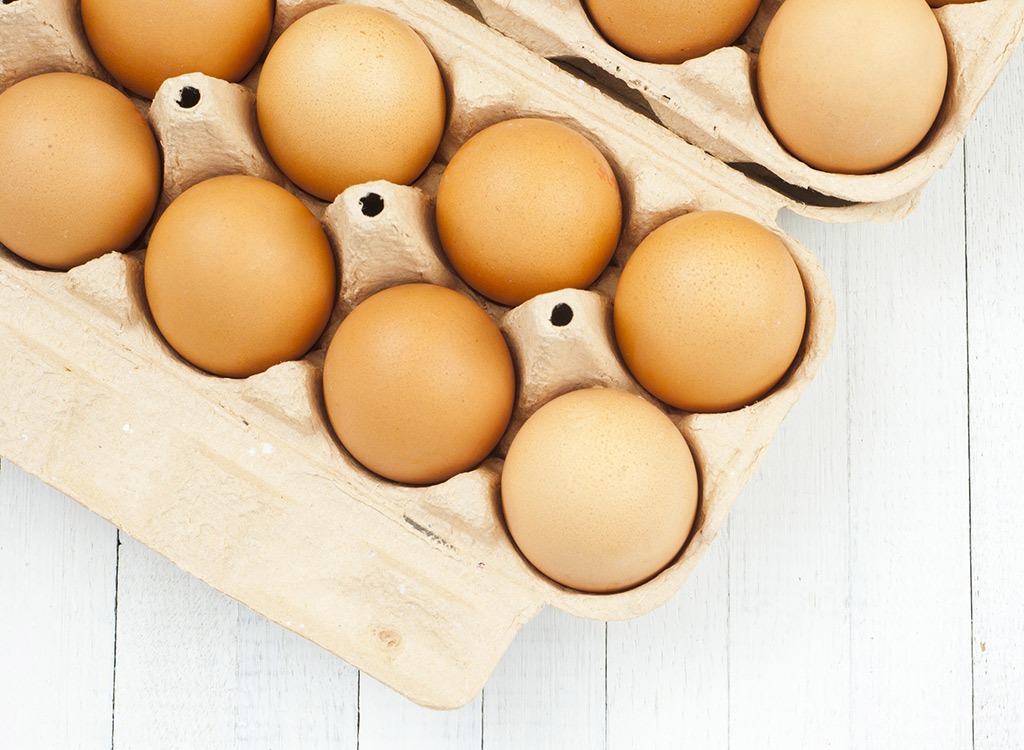 Omega-3 payoff: 225 mg per egg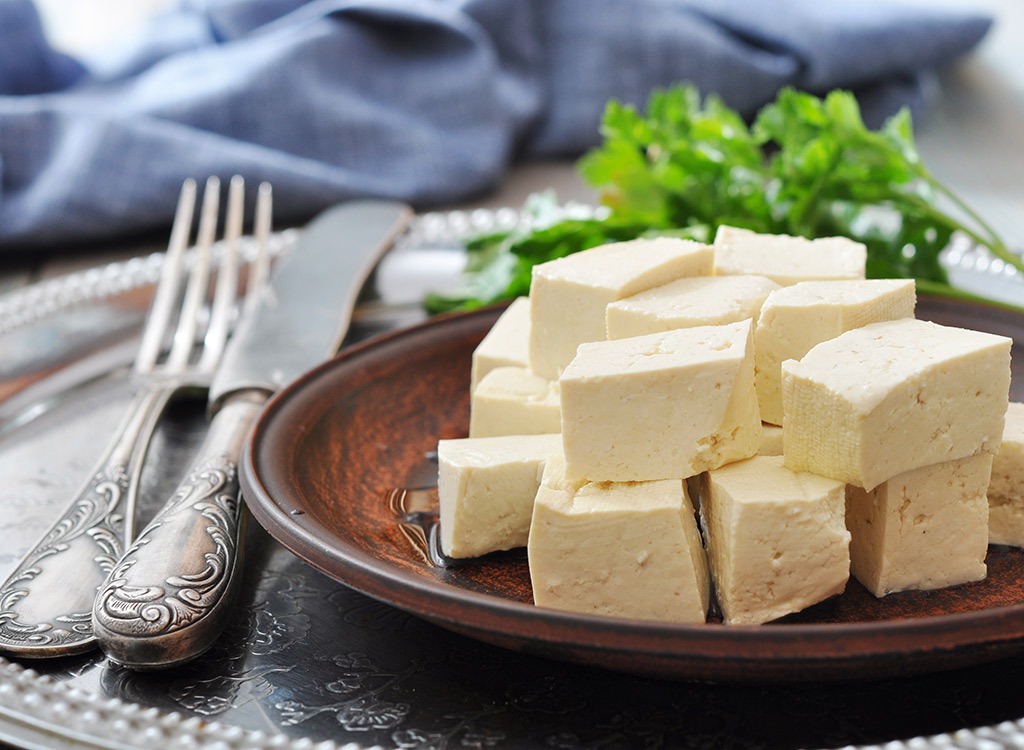 Omega-3 payoff: 495 mg per 3-ounce serving (85 grams)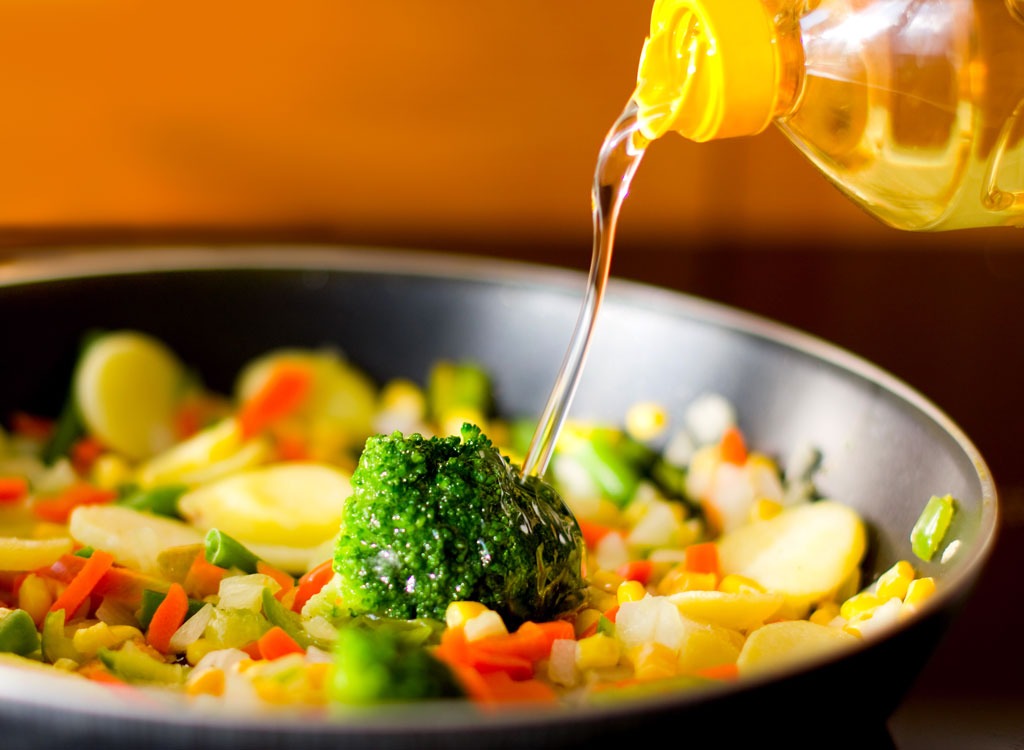 Omega-3 payoff: 1,279 mg per 1 Tbsp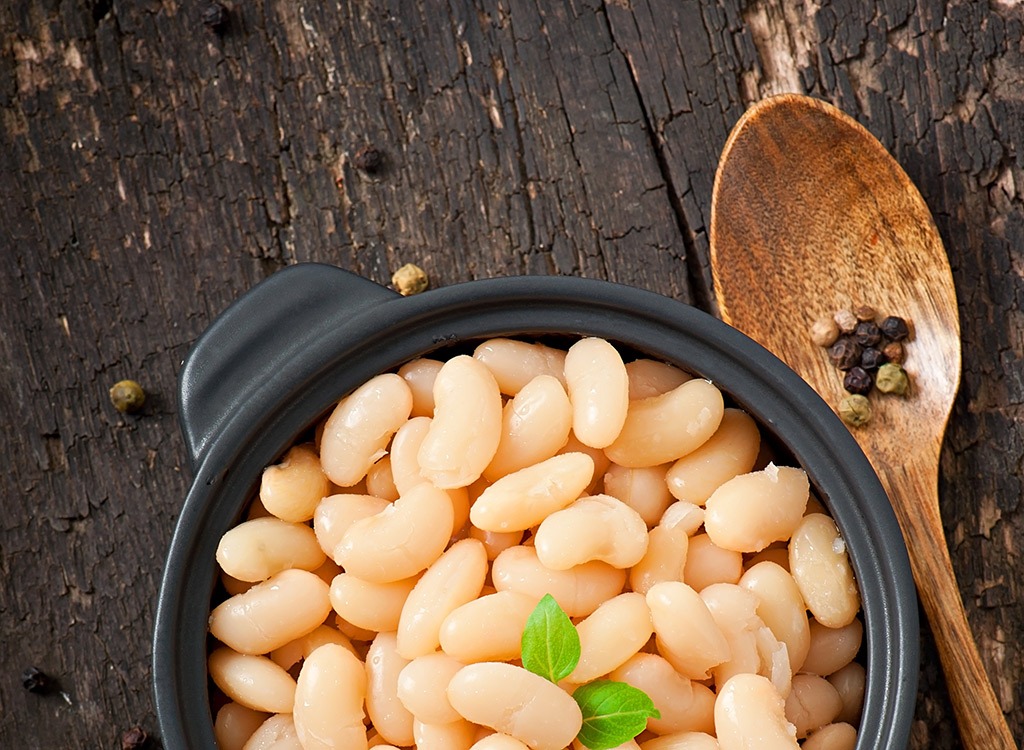 Omega-3 payoff: 1,119 mg per 1 cup (raw)
Omega-3 payoff: 642 mg per ½ cup
Omega-3 payoff: 1,674 mg per 3.5 oz (100 grams)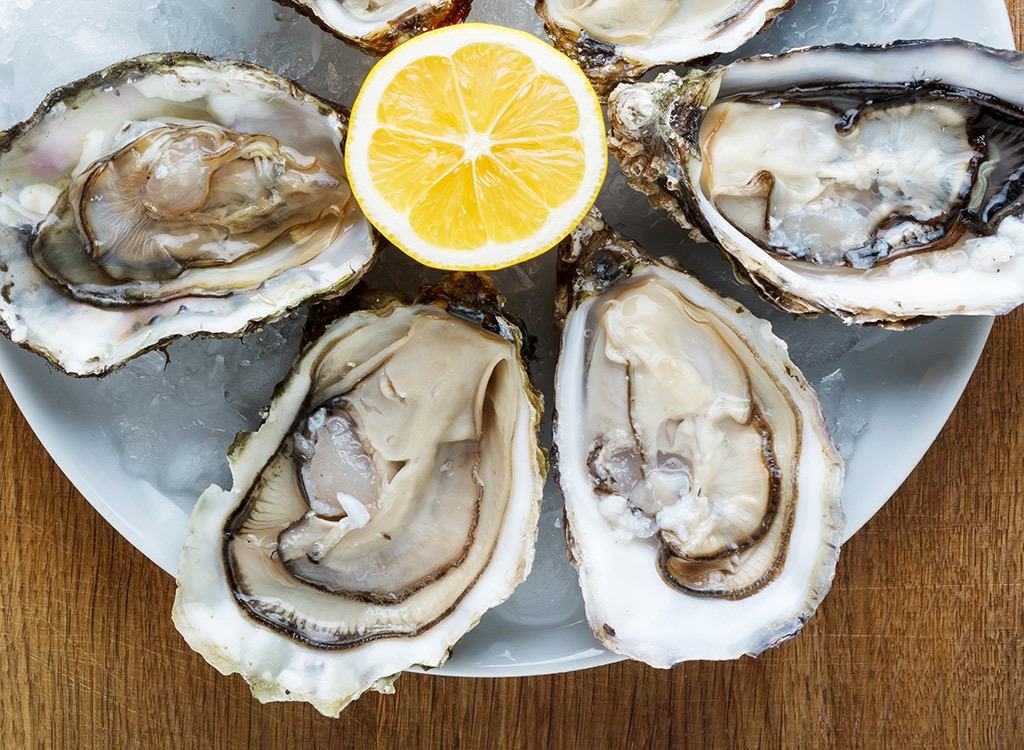 Omega-3 payoff: 720 mg per 3.5 oz (100 grams)
Omega-3 payoff: 152 mg per 6-ounce steak
Omega-3 payoff: 587 mg per 1 ounce (canned in oil, drained)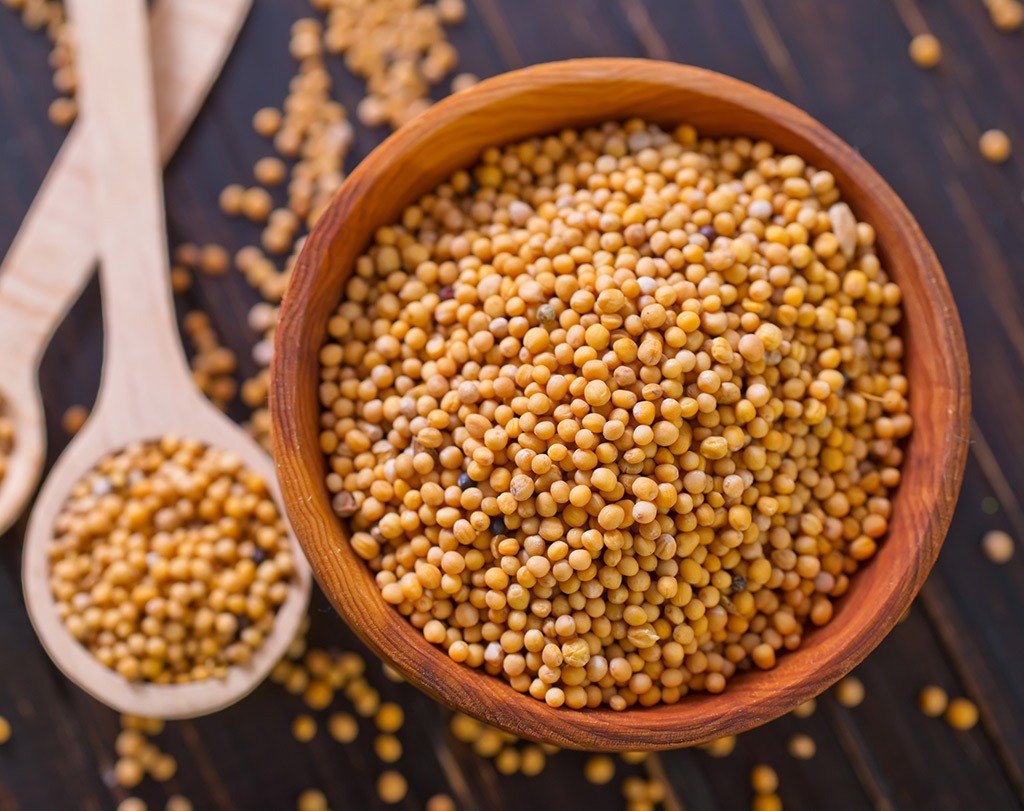 Omega-3 payoff: 239 mg per Tbsp (ground)
Omega-3 payoff: 2,098 mg per 2 Tbsp (32 grams)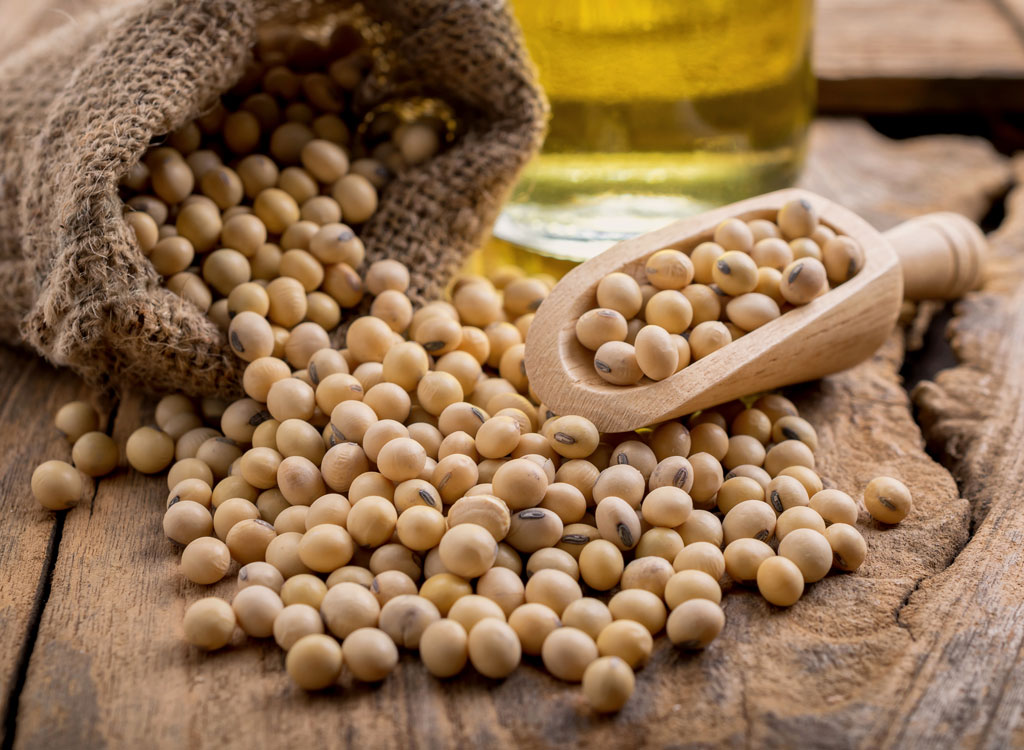 Omega-3 payoff: 671 mg per ½ cup (dry roasted)
Omega-3 payoff: 332 mg per 1 cup hubbard squash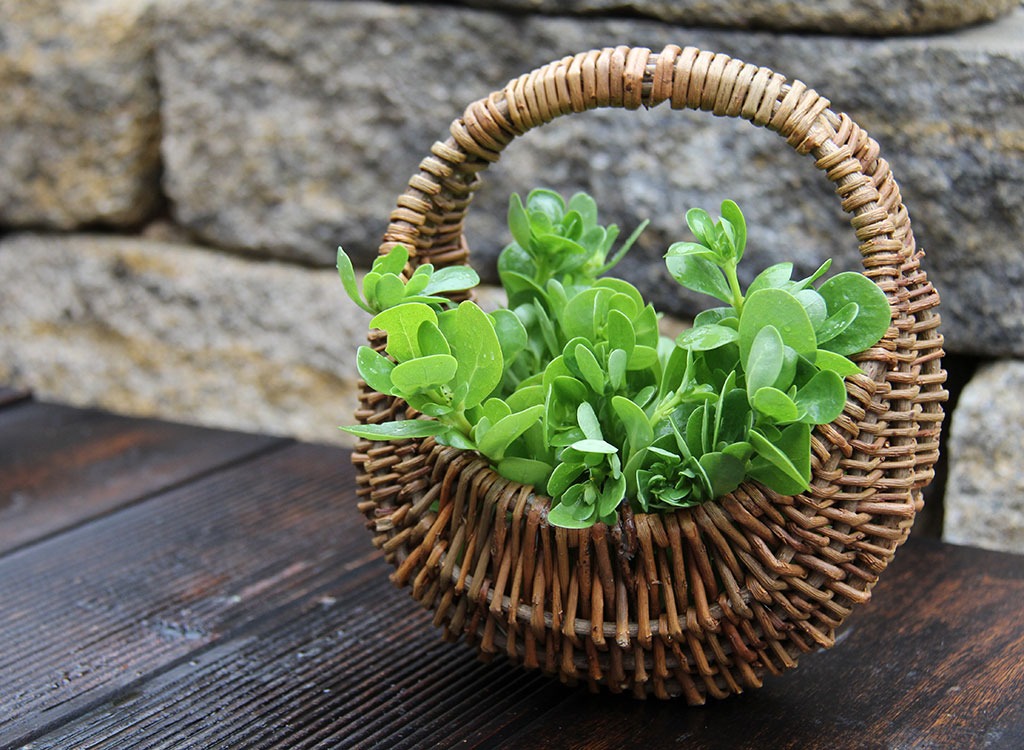 Omega-3 payoff: 300 mg per ½ cup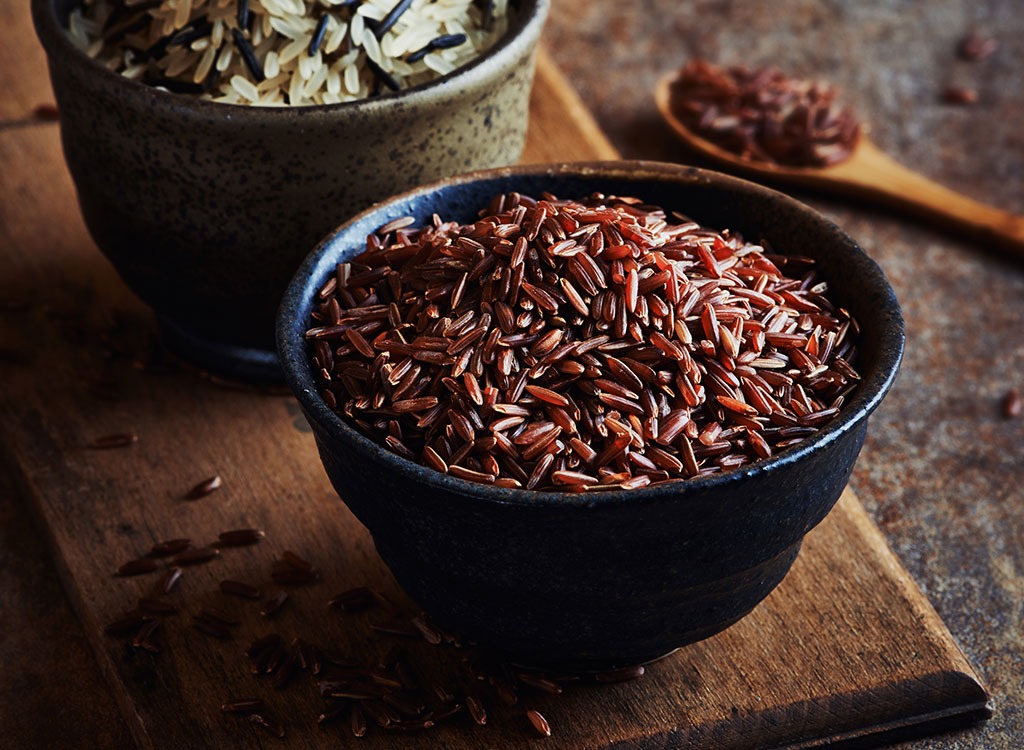 Omega-3 payoff: 240 mg per ½ cup (uncooked)
Omega-3 payoff: 480 mg per cup (raw)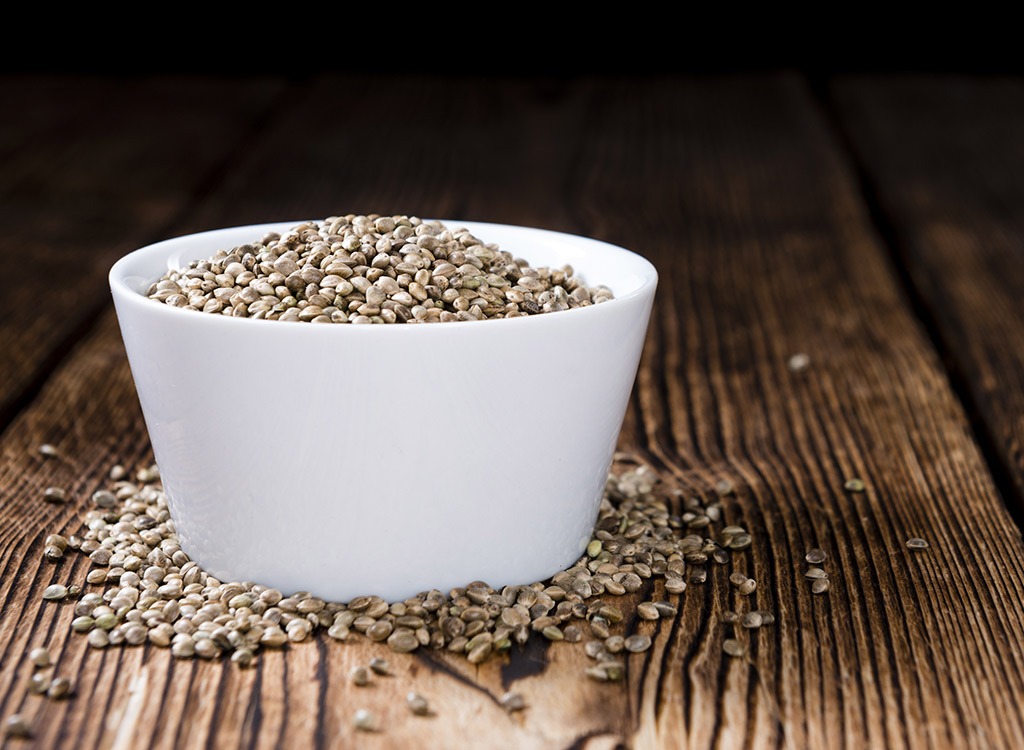 Omega-3 payoff: 1,000 mg per 1 Tbsp