10 Discontinued Beers That Returned to the Shelves
Whether due to business changes, consumer demand, or just plain old luck, these beloved beers are back.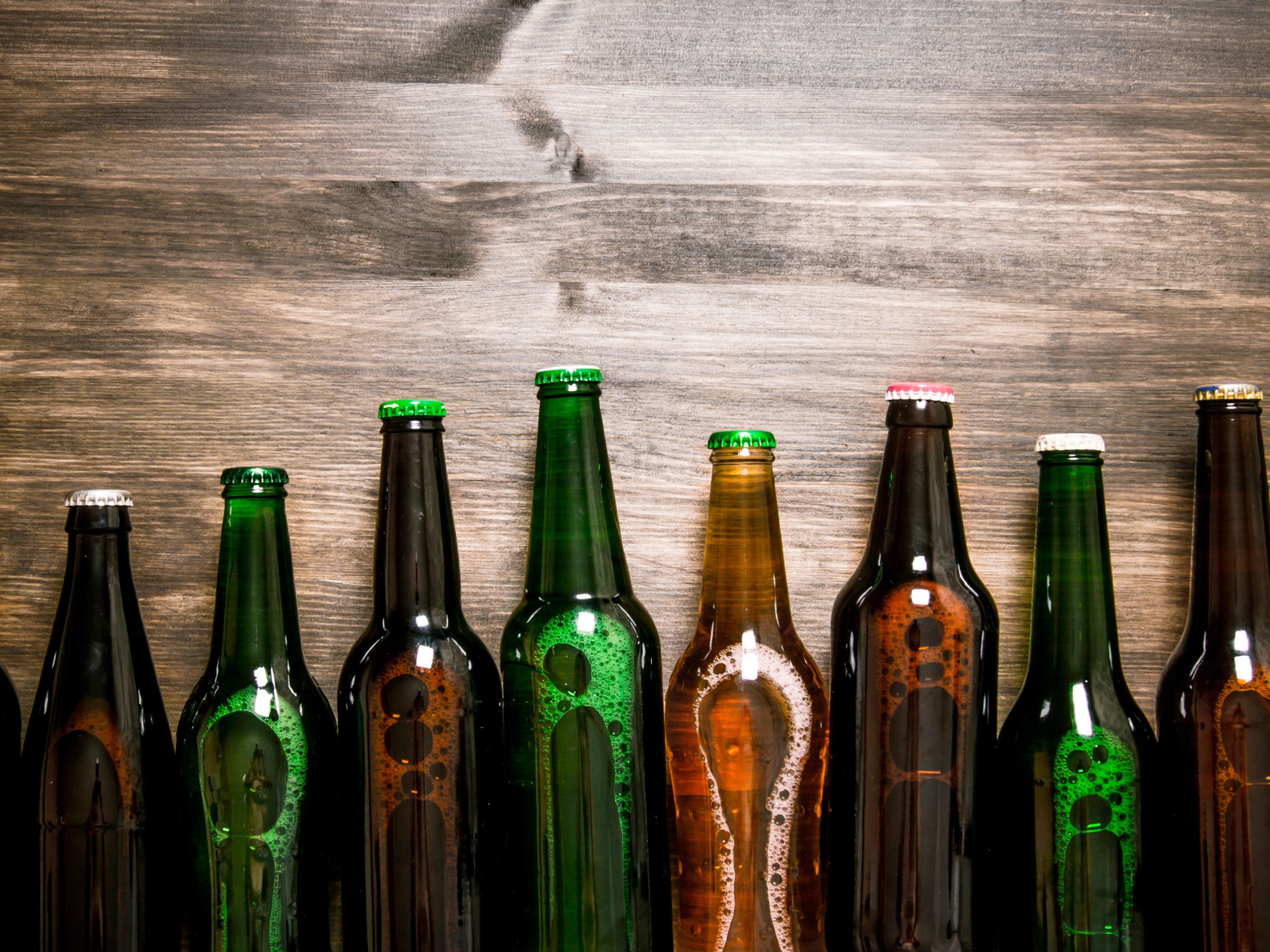 We get it, you love beer. Americans consumed an estimated 6.3 billion gallons of beer in 2018, or about 26.2 gallons per drinking-age adult. With the thirsty masses able to try everything from the latest products from big brewers to the innumerable craft beers, there are plenty of options to drink. However, the day may come when one of your favorite beers goes away. But even if this happens, all is not lost! Whether due to business changes, consumer demand, or just plain old luck, some of the most beloved brews have come back. Here are 10 popular discontinued beers that returned to the shelves. Cheers to that!
Plus, if you craving something to eat with your beer skip these 5 Worst Steakhouse Chain Orders To Stay Away From Right Now.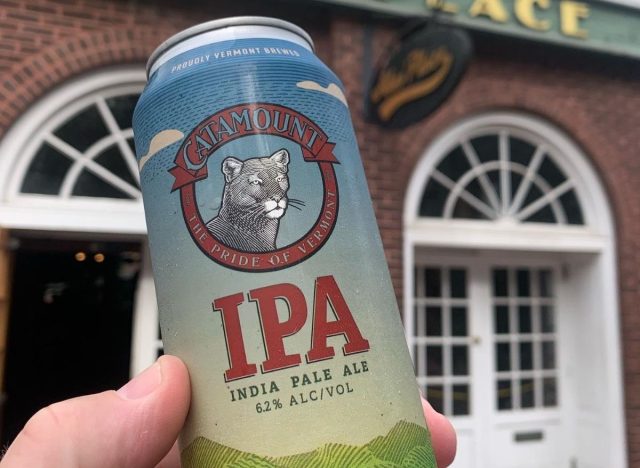 Incorporated in Vermont in 1984, Catamount was beloved for its unique craft brews. In 2000, Catamount closed its doors but was bought by Bay Brewing Company, which reopened the location as Harpoon Brewery—adding a beer garden and pub. They also kept the original brewmasters, who brought back Catamount including a delicious IPA.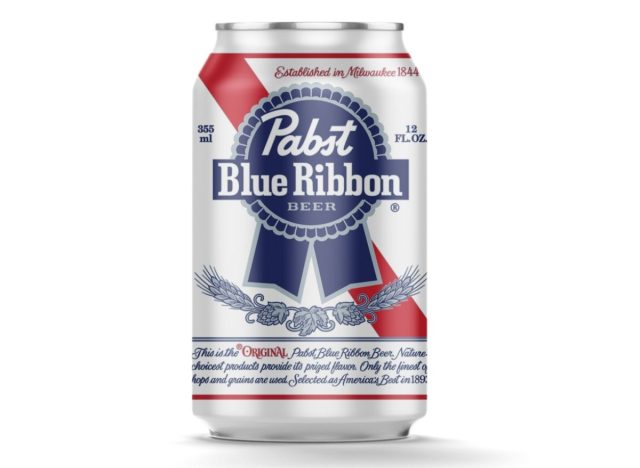 This affordable beer that has been beloved by everyone from college kids to regular folks for decades was almost discontinued a few years ago, due to a dispute with MillerCoors, who actually brew PBR. It was touch-and-go for a bit and it looked like PBR might be gone forever, but the companies worked out an extension and PBR will be around for the foreseeable future.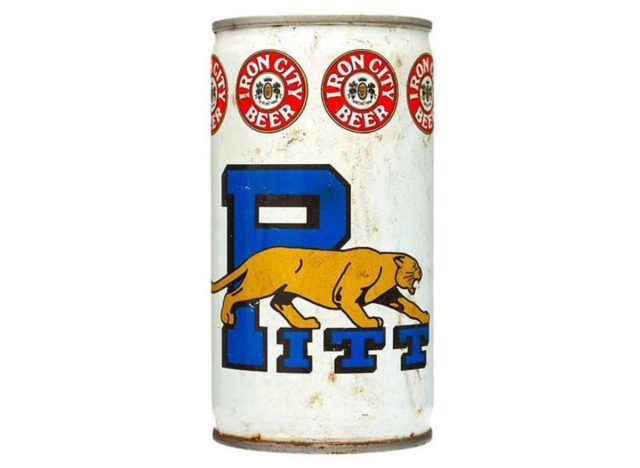 Founded in Pittsburgh, this yellow beer is probably best known for its Super Steelers commemorative cans, which marked one of the few times an active pro sports franchise would grace alcohol products. IC fell into bankruptcy in the 80s but was bought by an investment group in 2007 and the label has resumed brisk business in the 'Burgh and the surrounding area.
Ballantine India Pale Ale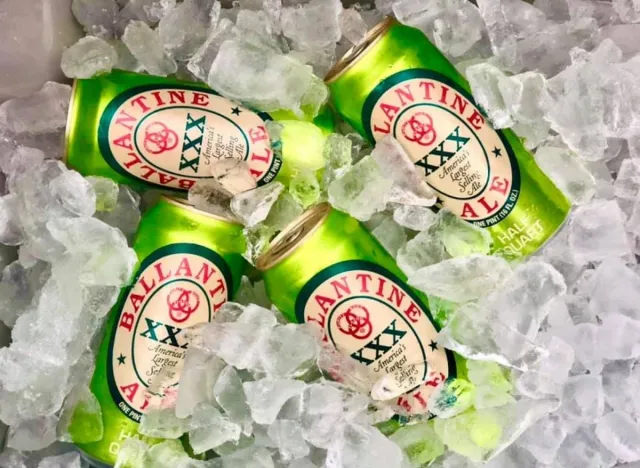 Pabst Blue Ribbon, which bought up the rights to many nostalgic beers, brought this favorite back from the dead in 2014. This craft beer was first brewed in 1878 was phased out in the 70s when the big lagers took over. Now that the craft beer world is firmly entrenched in society, PBR brought this classic back for another turn.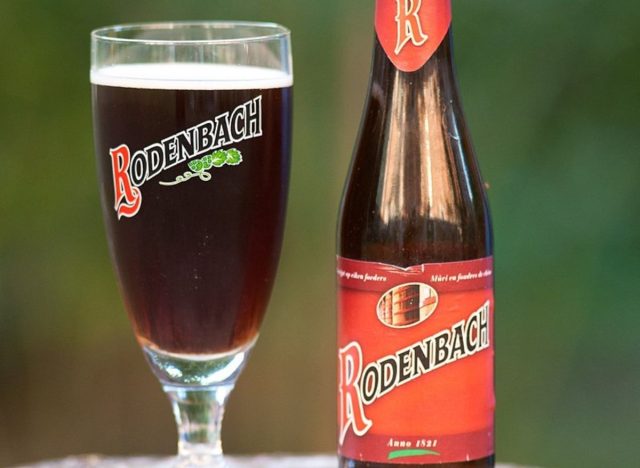 First on shelves in 1986, this beer was ​​aged in giant oak tanks and macerated with sour cherries and was discontinued in 1999. At one point, bottles were going for $1,000 on the beer black market! However, this legendary beer was brought back in 2017 for limited releases, and can sometimes be found on shelves.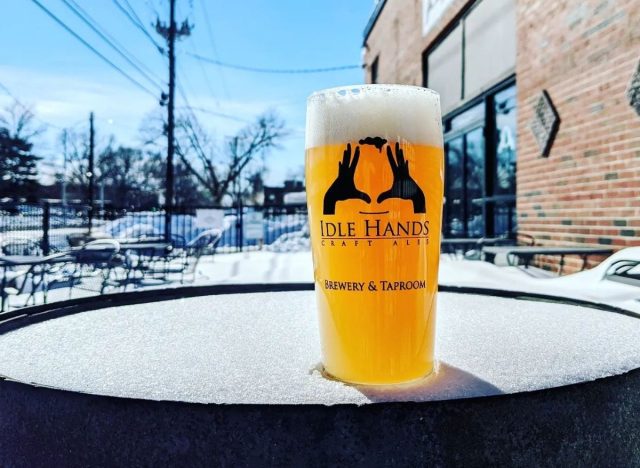 The Massachusetts-based brewery celebrated 10 years in business in 2021 by bringing back one of the brews that put them on the map, Patriarch, an abbey-style single ale. It's available at the brewery's taproom and in cans, but distribution is limited so if you see it, pick it up as it will be gone again soon.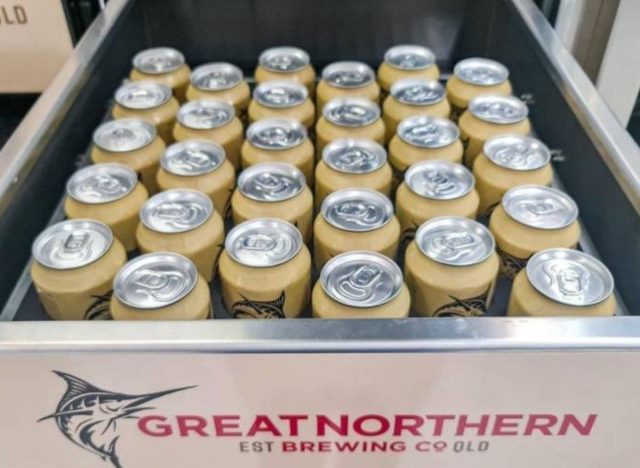 For 25 years the Great Northern Brewing Company produced beers in Montana until their location was closed in 2020. However in 2021, the owner worked with Uinta Brewing out of Salt Lake City, Utah, and under a licensing agreement to bring back the Whitefish brewery's beloved Wild Huckleberry and the Going to the Sun IPA–both of which got a label refresh but still have the taste fans loved.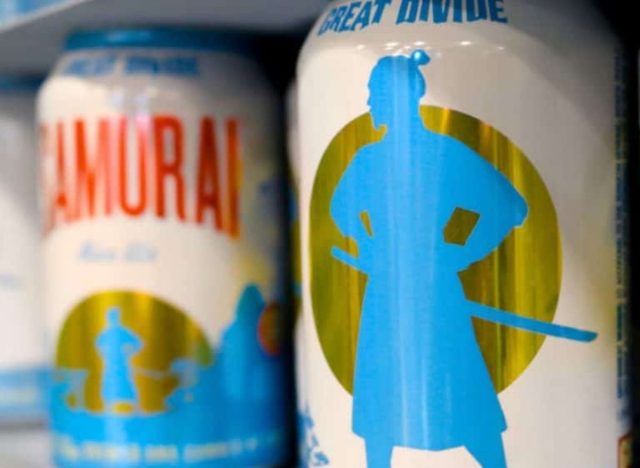 Great Divide Samurai was retired back in 2012, much to the dismay of fans of the Colorado brewery. However, the brewery brought back the easy-drinking rice ale—made from rice and barley malts—back in 2017, in a refreshed can. Since then, it doesn't look like Great Divide is consistently brewing the ale, but it may make another return.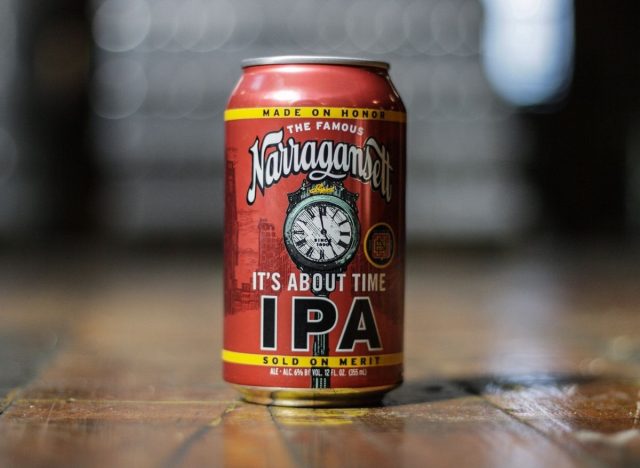 Once one of the most popular beers in the Northeast, in 1975, Narragansett was purchased by Falstaff Brewing, who moved the brewing of the New England brew to Indiana and the brew fell out of favor with drinkers. In 2005, a Rhode Island local rallied private investors and bought the brand back and since then they've become a top 30 craft brewer in the U.S.6254a4d1642c605c54bf1cab17d50f1e
Plus, don't miss We Tasted 10 Popular Light Beers & This Is the Best.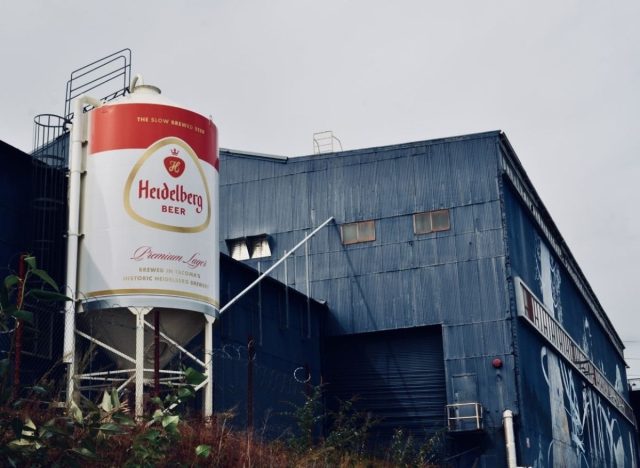 Originally known as Columbia Breweries when it got started in 1912, Heidelberg was once one of the biggest breweries in the Northwest. After 40 years, 7 Seas Brewing Company in Tacoma, brought back the "velvety tang" of this classic beer to their taproom in 2021.
While these beers may have been taken off the market for a period of time, the brewers heard enough customer outcry to give them another shot!
Tanya Edwards
Tanya Edwards is a seasoned food and health journalist, who has held roles at Yahoo Health as Managing Editor and at Food Network as Programming Director.
Read more about Tanya