5 Looming Grocery Shortages You Need to Know About
Various factors are negatively impacting some of the world's most essential foods.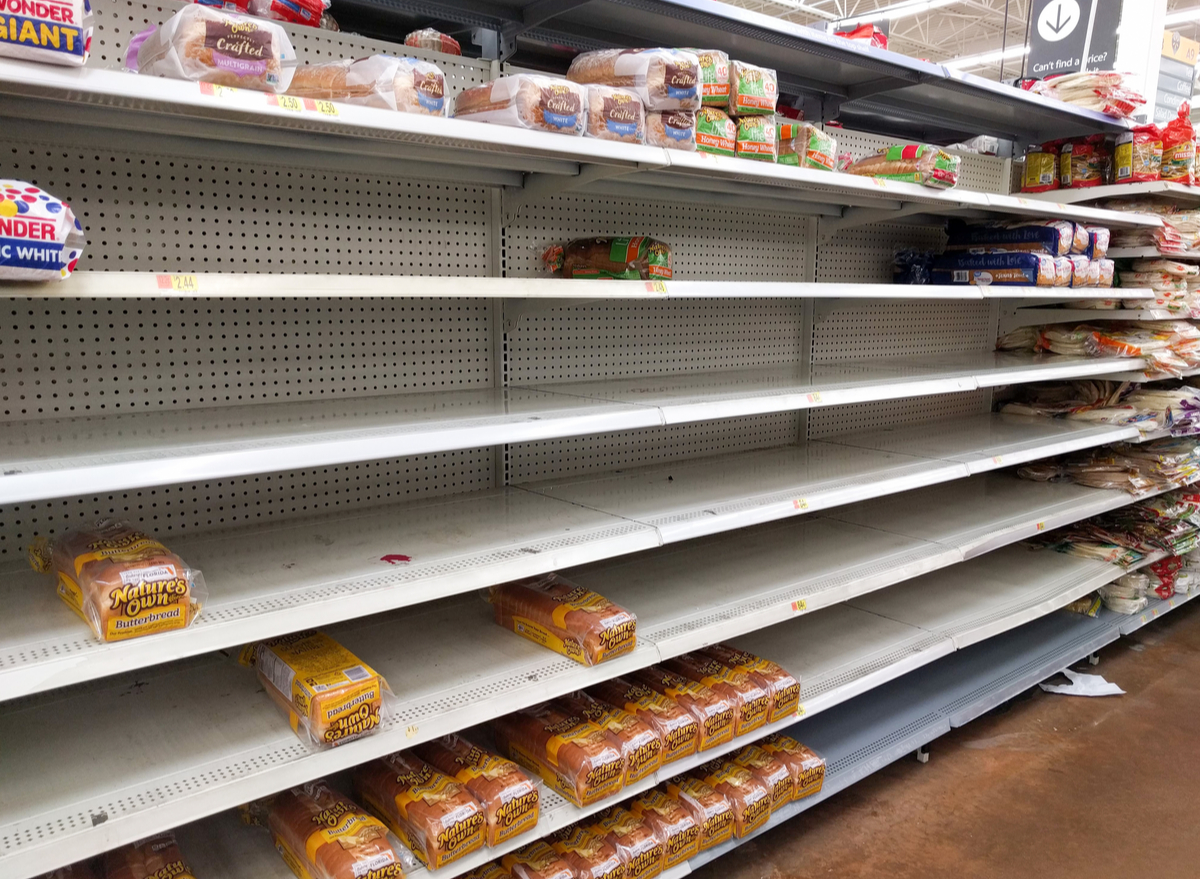 Food security has become a weighty buzzword, splashed across the front page and throughout news articles since the start of the Covid-19 pandemic. According to the World Bank, "food security is defined when all people, at all times, have physical and economic access to sufficient safe and nutritious food that meets their dietary needs and food preferences for an active and healthy life."
Unfortunately, over the past several years, there have been an unprecedented number of threats to this, which continue to pop up left and right, affecting people all across the globe. These threats include things like war and political conflicts, economic changes, disease, and, more often than not, climate change and variable weather.
Food items that many people depend on, such as wheat and corn, have been in jeopardy, and shortages like this have, in some cases, led to panic buying and some frantic behavior. Last month, there was some alarm in the United States after a YouTube video shared that the federal government had declared a major food emergency in at least six states. According to USA Today, it turns out that these were actually haying and grazing emergencies instead—meaning that because of drought in these areas, grazing would be allowed for livestock on land previously set aside for conservation.
But, while there may not be a public emergency currently at play, the world is certainly still dealing with what has been called a "global food crisis," and there are a slew of food shortages which Americans will likely continue to face into 2024. Read on to discover which foods are affected, and why they may be harder to find and pricier than ever to purchase at your local grocery store.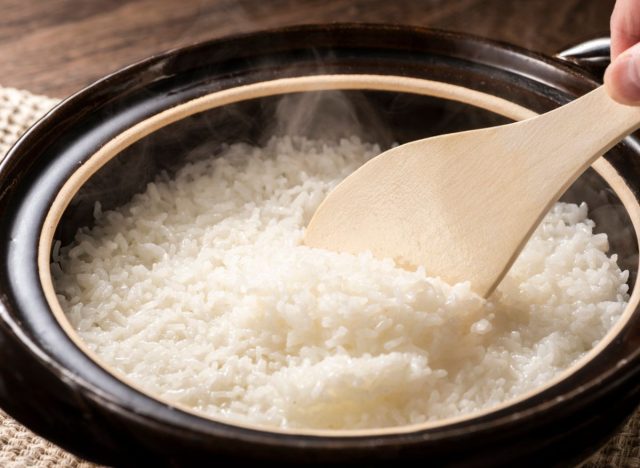 A shortage of rice is still on the table into the second half of 2023. The world's rice supply has been ravaged by Russia's invasion of Ukraine, as well as damaging weather in major rice producing countries like China and Pakistan.6254a4d1642c605c54bf1cab17d50f1e
And now, even more concerning factors are at play. El Niño–a weather pattern that results in an atypical warming of the water's surface in the eastern Pacific Ocean–began to emerge again at the beginning of the summer, causing even more variable weather for many countries. India also announced in July that it would halt its exports of all non-basmati white rice in order to protect its own stockpile and resources.
Some areas of the world have felt these effects more than others. But, for most, the largest issue will continue to be the damage to your wallet. "At the global level, the most evident impact of the global rice deficit has been, and still is, decade-high rice prices," Fitch Solutions' commodities analyst Charles Hart told CNBC. 
At one point this year, rice prices reached almost $18.50 per cwt (or hundredweight). Now, prices have softened down to about $16.00 per cwt, but analysts predict that they will remain higher than usual at least until the new year.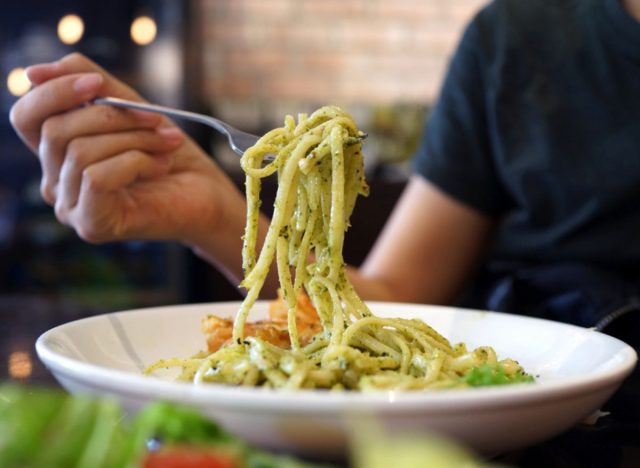 Momma mia, can it be true? Yes, it can. The pasta problem in Italy actually got so bad this year that the country's government met for crisis talks back in May in order to stop it from boiling over even more. During these emergency meetings, officials found a heightened cost of ingredients—like pasta's main component, wheat—as well as increased packaging and logistics prices to be at the heart of the issue.
Overall price hikes were passed onto consumers all throughout the country, and some areas, like the province of Siena in Tuscany, reported an increase of over 50% for pasta, according to CNN.
Americans haven't felt these effects as heavily, since pasta is not a core cuisine on menus the same way it is in Italy. But, that's not to say the United States has been completely in the clear. According to data from the Federal Reserve Bank of St. Louis, the cost of spaghetti and macaroni in the U.S. has risen to an average of $1.47 per pound in 2023. Compare that to an average cost of $1.21 per pound during the same time last year.
Since the price of wheat has begun to fall in recent months, Italy–as well as other pasta-loving countries–should start to feel some relief soon. But, it may take some time. According to CNN, during the Italy crisis talks, the commission shared that pasta prices are "already showing the first, albeit weak, signs of a [decrease], a sign that in the coming months, the cost of pasta will drop significantly."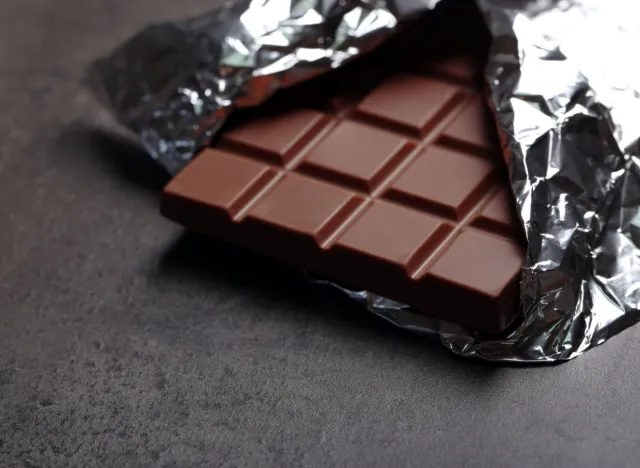 Last year, Hershey set off a panic when it warned of a possible candy shortage leading into Halloween. But, the problem was unique to the chocolate manufacturer—a byproduct of higher demand and supply chain issues. And, the story seems to have ended happily with most Americans still getting their fill of sweets during the holiday.
But, our chocolate woes haven't all melted away quite yet—and, this time, the dilemma is much more widespread. Cocoa has become a hot commodity and Reuters reports that current prices are the highest they have been in New York in nearly 12 years, and even higher in other parts of the world, including in London.
Since cocoa is such a fertilizer-dependent crop, the problem was sparked by the Russian invasion of Ukraine and the decrease in exports, which resulted from the incursion. Climate change has exacerbated the situation with last year's droughts affecting yields and El Niño additionally threatening to decimate production. The phenomenon tends to cause drier weather conditions throughout West Africa, including areas of Ghana, Cameroon, Nigeria, and the Ivory Coast, which together are responsible for about 75% of all the world's cocoa production, according to Time.
A concurrent sugar shortage–because of bad weather and less exports coming from India–and unwavering demand certainly don't help this chocolate catastrophe, either.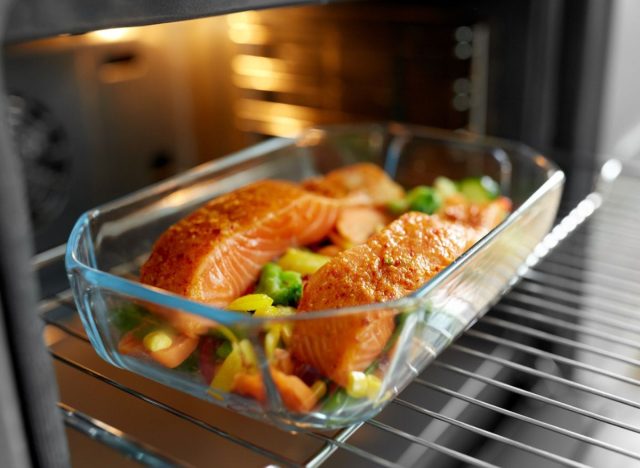 The saying "there are plenty of fish in the sea" is starting to lose some of its meaning. Fishermen in both California and Alaska have noticed a steep decline in salmon populations over the past year, with Chinook or King salmon taking the largest hit. This is one of the healthiest and largest salmon species that is commonly found at grocery stores and often served at restaurants here in the United States.
According to the Los Angeles Times, the California Department of Fish and Wildlife (CDFW) has said "the number of 3-year-old fall-run Chinook likely to return to the Sacramento River this year to spawn would be fewer than 170,000, one of the lowest forecasts in 15 years." And, in Alaska, it's more of the same.
The reason for the decline likely has to do with warmer waters due to climate change, droughts in California, and factors such as overfishing, pollution, and disease have also been detrimental.
In order to help protect the remaining population, California officials moved forward with banning both commercial and recreational salmon fishing for the entirety of the 2023 fishing season. This is the first time a ban like this has occurred since 2008.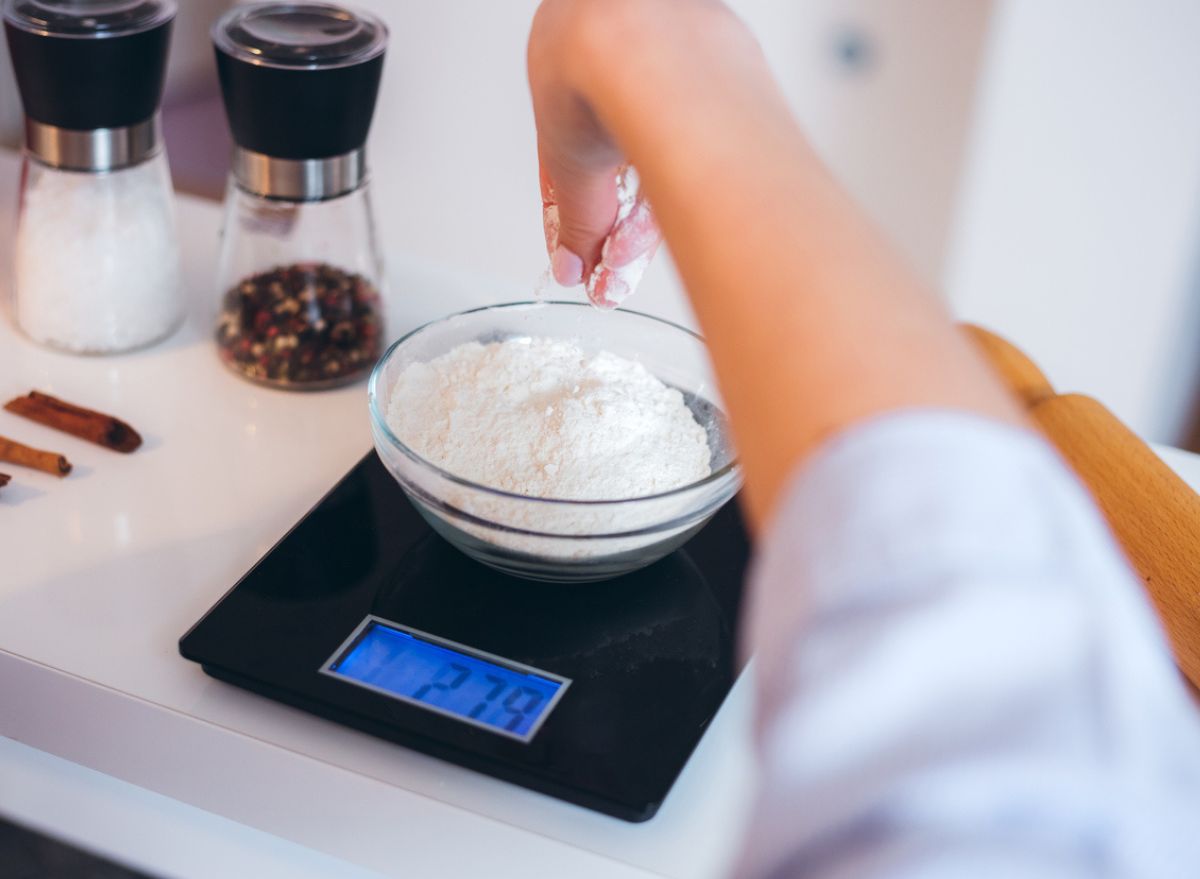 The price of flour is already up 8.5% compared to last year, according to the Consumer Price Index, and analysts predict that Americans will continue to feel the effects of a flour shortage into 2024. This could additionally spell trouble for many other beloved foods, including bread, pizza dough, pancakes, cookies, and baked goods of all kinds.
And, the underlying cause isn't the Russian aggression in Ukraine, it's droughts happening right here in the United States. Two out of the three main varieties of wheat—hard red winter and hard red spring wheat—are primarily grown in the South and Central States, an area which has faced extremely dry conditions over the past year. The USDA estimates that an astounding 75% of the wheat growing in these regions are currently experiencing drought conditions.
Experts still hold out hope that Soft Red Winter wheat—the third major type of wheat grown in the U.S., which is often used for cakes, cookies, and crackers—could help to pick up the slack. But, since this type of wheat is harvested from September through December, only time will reveal its impact.