These Doctor-Approved Habits Will Bulletproof Your Immunity All Winter
Keep these preventative tips close this chilly season and beyond.
Welcome to the heart of winter. There's so much to love about this season, like comfy afternoons in front of a fireplace, relaxed wine nights with a great book, and snow many outdoor winter activities like ice skating and snowshoeing. Cue the thunderbolts and cut the music, because the white, frigid season is also associated with colds, flu, stomach bugs, and more. We have you covered with some tiny habits to bulletproof your immunity all winter long. So don't despair! Grab a mug of hot chocolate and marshmallows while learning some preventative tips.
This winter, in particular, COVID-19, the flu, and RSV are going around.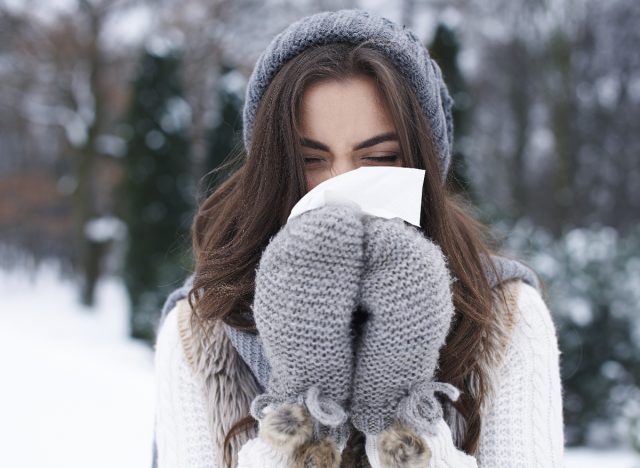 We spoke with Mike Bohl, MD, MPH, ALM, the Director of Medical Content & Education at Ro, a certified nutrition coach, certified personal trainer, and a member of our Medical Expert Board to learn several healthy practices that'll totally help rev up your immunity and combat common winter-relate illnesses.
Dr. Bohl points out, "Ever since the COVID-19 pandemic, we're all often thinking about ways to avoid getting sick. And this winter, in particular, there seem to be three things going around—COVID-19, the flu, and RSV—making it even more important to do what you can to stay healthy." Sounds like a great plan to us!
You may be curious as to why winter seems to bring on sickness and mess up plans. First off, some viruses like the common cold (rhinovirus) thrive and spread easier in cold, dry weather. On top of it, your supply of vitamin D gets tapped out in the winter months due to less sunshine.
Dr. Bohl explains, "We spend more time indoors with circulating air, and we have decreased blood flow to parts of the body, all of which may contribute to us getting sick more frequently." There are several preventative measures you can take to bulletproof your immunity and avoid illness, so let's get to it!
1. Practice the same basic healthy habits you do year-round.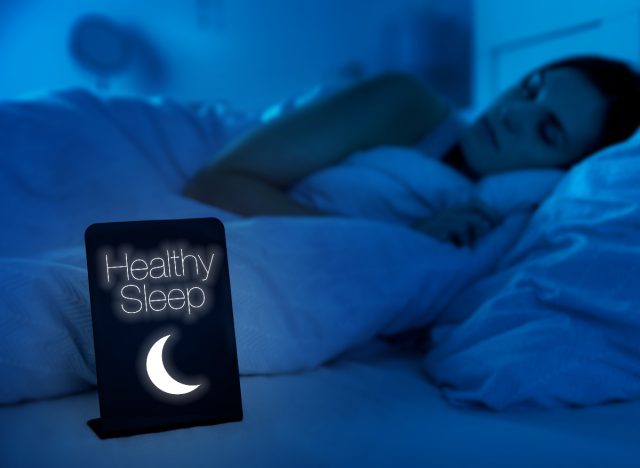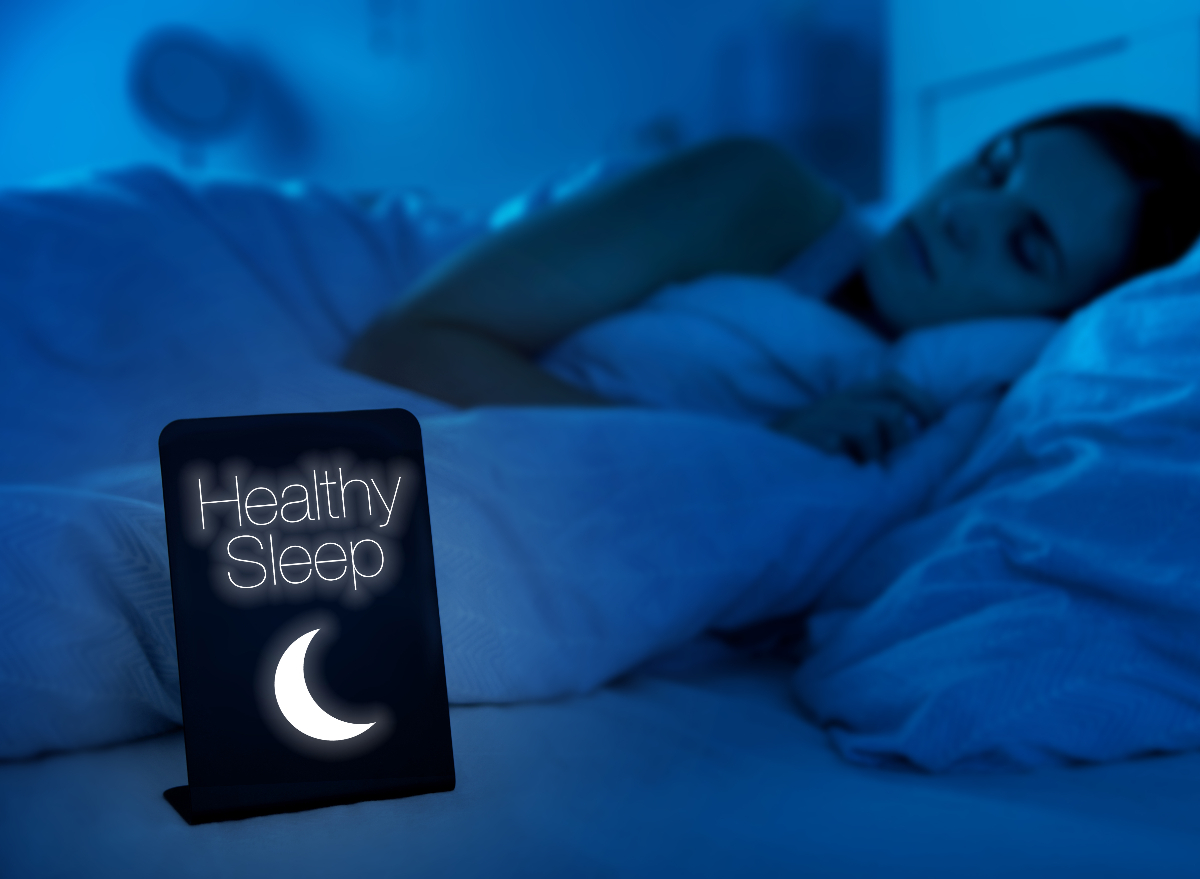 This first tip is very basic but so important. Be sure to consistently maintain healthy habits, including eating well and maintaining a healthy weight, exercising on a regular basis, keeping alcohol consumption to a very modest level, don't smoke, being sure to catch solid Z's every night, and doing everything to keep your stress level at bay.6254a4d1642c605c54bf1cab17d50f1e
"These are components of an overall healthy lifestyle that will not only boost your immunity during the winter, but will also help reduce the risk of chronic diseases, like heart disease," Dr. Bohl tells us.
2. Follow excellent hygiene throughout each day to boost your immunity.
Tip number two to bulletproof your immunity is to follow thorough hygiene throughout each day. "We're familiar with many of these from the pandemic: wash your hands often (and sanitize when soap and water aren't available), avoid touching your face with your hands, consider wearing a face mask in crowded areas, stay away from people who are sick or may have recently been exposed to somebody else who is sick, and stay up to date with your vaccinations (including your annual flu shot and your COVID-19 booster)," Dr. Bohl shares.
3. Add supplements to your self-care routine this season.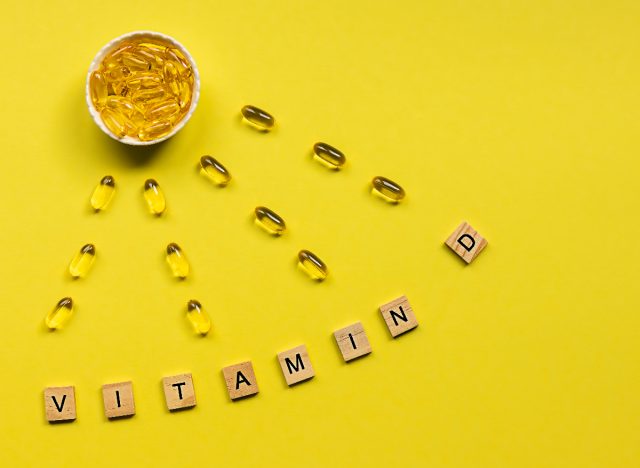 Next on the list includes adding supplements to your self-care routine this season. "Research shows that taking echinacea might help prevent colds," Dr. Bohl advises, adding, "Vitamin D supplements may also be beneficial in those who are vitamin D deficient." He also suggests considering vitamin C supplements as well. Although its effect on colds is not totally proven, it is not harmful and very affordable.
4. Know what you can do to decrease your illness in duration and severity.
If you currently have a cold or the flu, you may be able to jump on a few steps to help decrease your illness in both time and severity. By taking zinc supplements, for instance, you can shorten your cold. It's necessary to take them within 24 hours of the start of your sickness. If you have flu symptoms, Tamiflu is very helpful if taken within 48 hours from the start of your illness. As far as COVID-19, Paxlovid is helpful if you take it within five days of when symptoms started to develop.
Although it's always wise to reach out to your healthcare professional regarding the right course for you, it's beneficial to know what's available to help.
Alexa Mellardo
Alexa is the Mind + Body Deputy Editor of Eat This, Not That!, overseeing the M+B channel and delivering compelling fitness, wellness, and self-care topics to readers.
Read more about Alexa