Health Benefits of Chai Tea
Drinking regular tea is like watching Iron Man. Drinking chai is like watching The Avengers: All your favorite superheroes, gathered up into one heaping serving.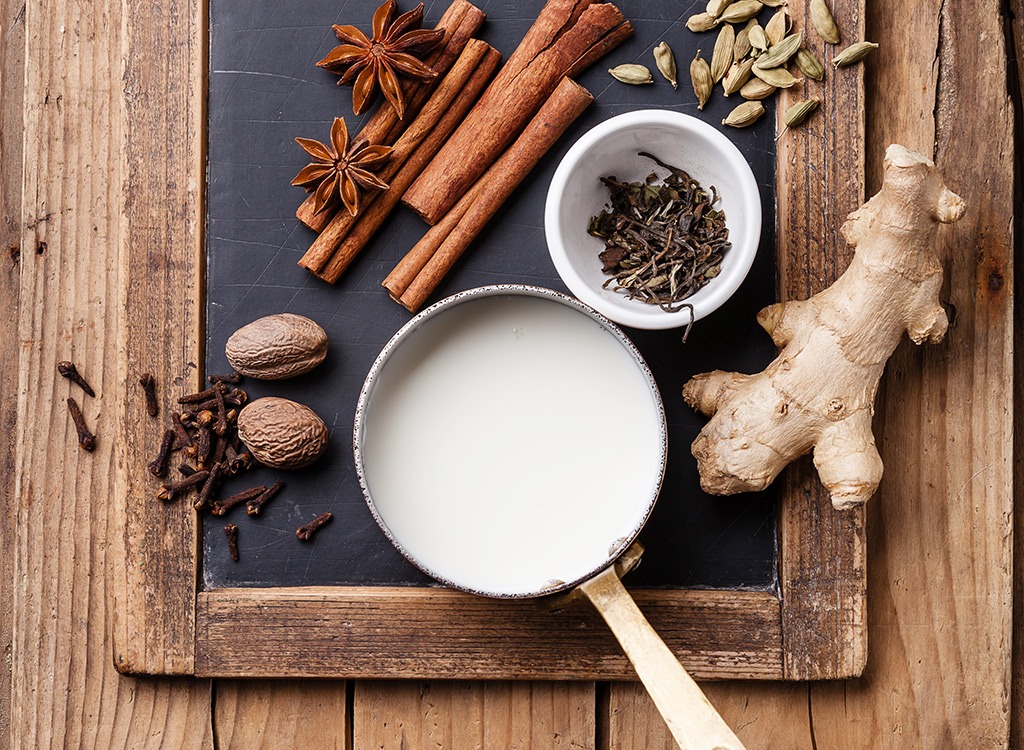 Chai is black tea that arrives in your belly with a posse. That posse is a collection of herbs and spices, all of which have their own superpowers, and can help you fight the battle for your health on numerous fronts. Chai improves immunity; fights inflammation; slows aging; and enhances cardiovascular functioning. Because chai is a blend of different elements, the best way to understand it might be to break it down into its main components: black tea (one of the best teas for weight loss), ginger, cardamom, cinnamon, fennel, clove and black pepper.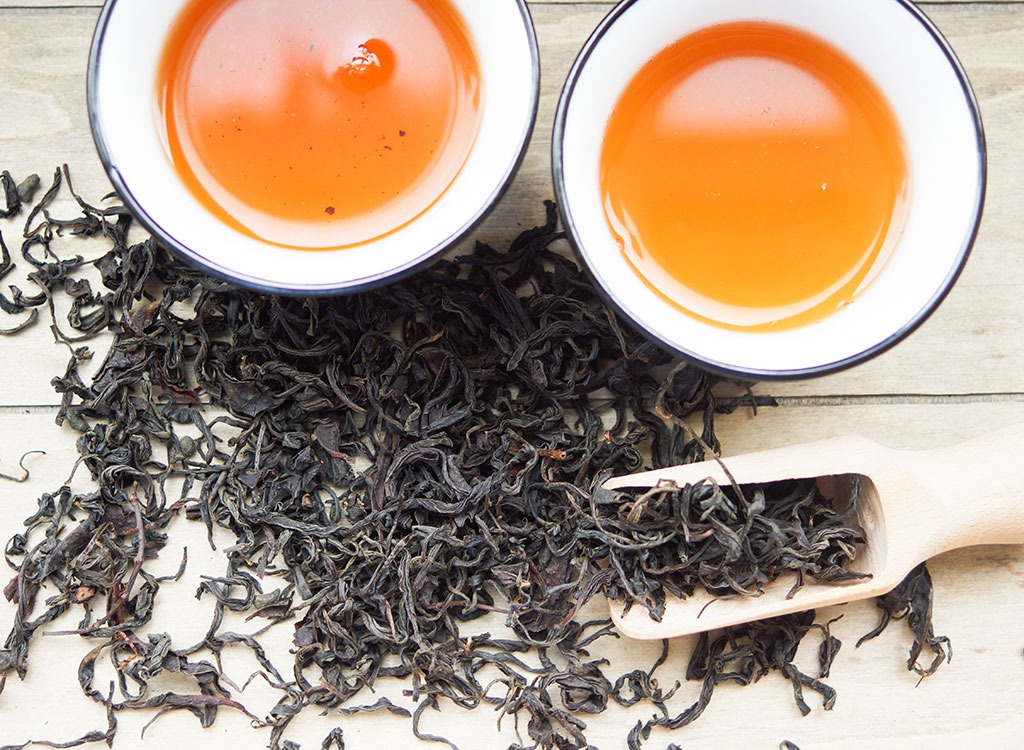 Can increase the rate at which your body is able to calm down and bring its cortisol levels back to normal. Less stress = less hunger/snacking. A 2007 study published in the journal Psychopharmacology found that black tea drinkers are better able to manage stress than their herbal-sipping counterparts.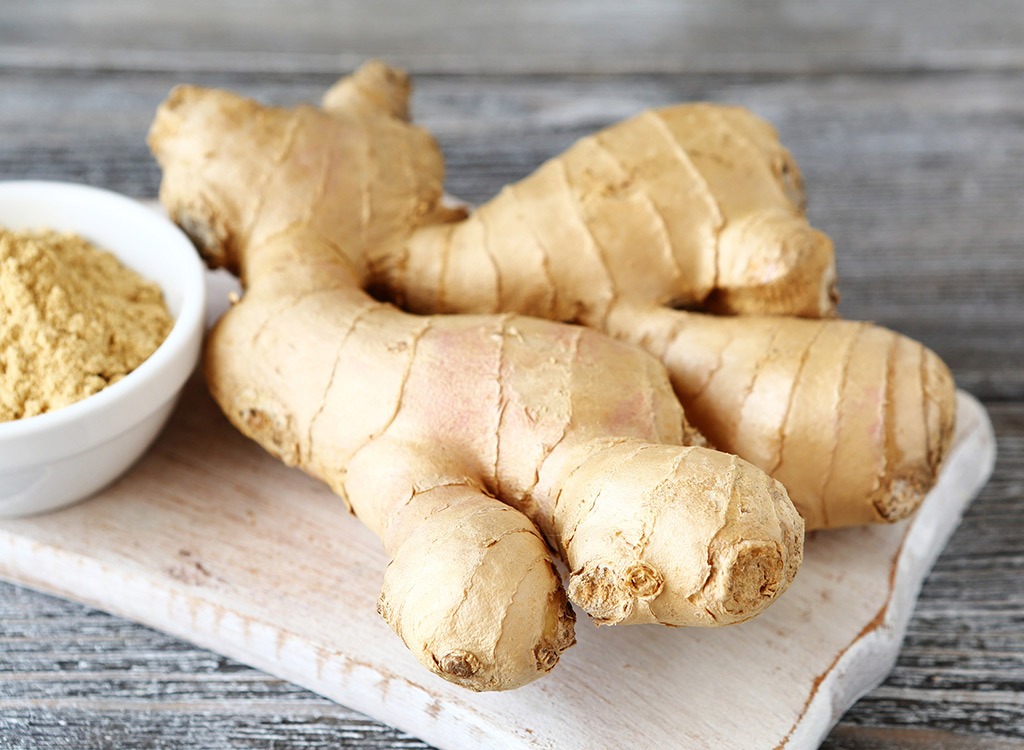 Blocks several genes and enzymes in the body that promote bloat-causing inflammation. Ginger is a powerful muscle relaxant that helps reduce soreness brought on by exercise by as much as 25 percent. It can also help banish bloat. Researchers attribute ginger's health benefits to gingerols, compounds that are antioxidant, anti-inflammatory, antibacterial—and anti-disease. In fact, studies suggest ginger may reduce symptoms of arthritis, improve cholesterol, and prevent cancer.

Per the USDA Nutrition Database, the spice has 3.2 grams of fiber in 2 tablespoons (and only 36 calories)— so it can help boost satiety and stabilize blood sugar.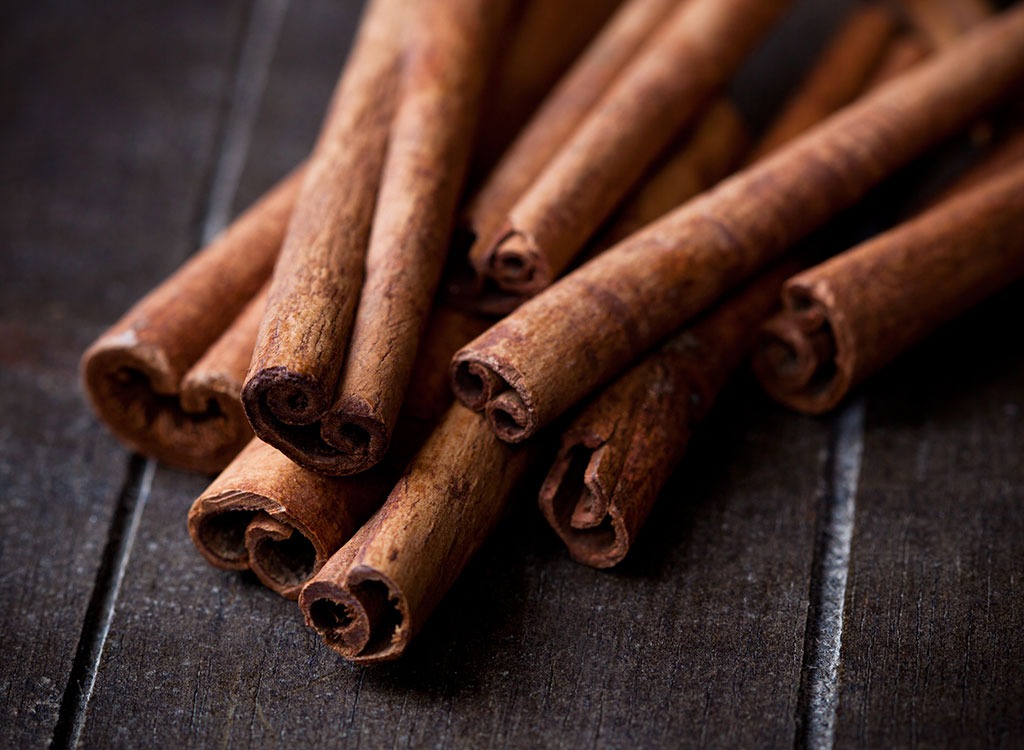 Can help control blood sugar and protect against diabetes. One study found that adding a teaspoon of cinnamon to a starchy meal is as effective as older generation diabetes drugs at stabilizing blood sugar and warding off insulin spikes.
There have been many studies showing that extracts of fennel have antimicrobial and anti-inflammatory activities. Fennel is a natural diuretic that can help slim you down by reducing water retention. In addition, compounds in fennel relax the muscles in your digestive tract and allow trapped gas to pass in a way that's not quite as noticeable as it might otherwise be.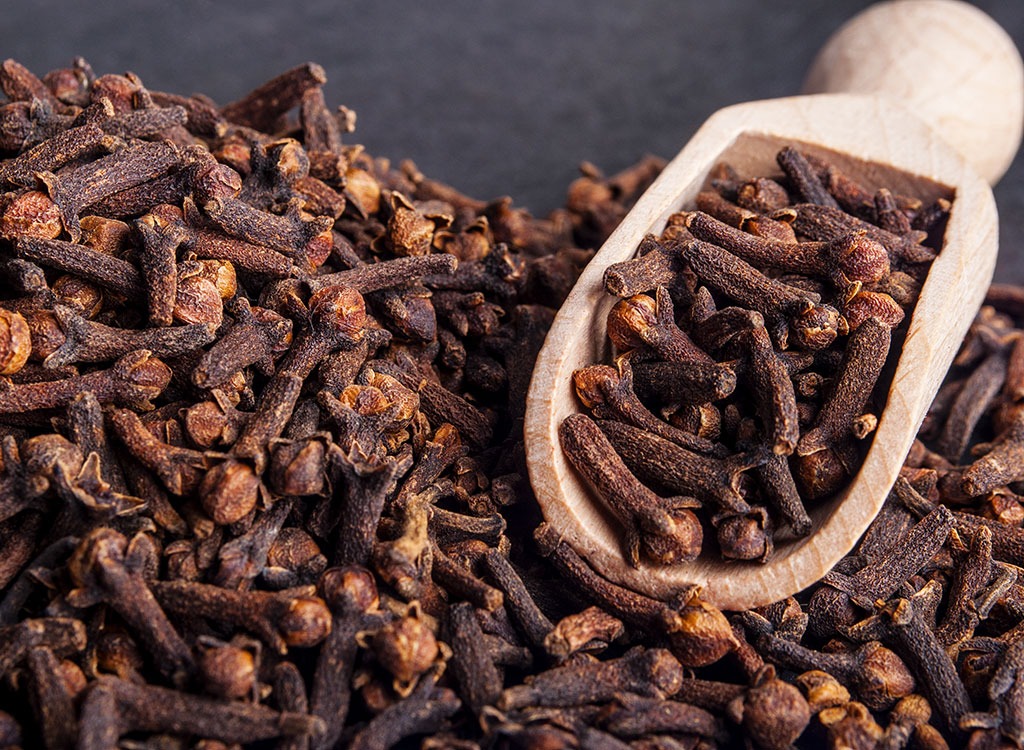 A 2014 study in the journal Oncology Research reported that clove extract inhibits tumor growth; the herb also has antibacterial, antifungal, and antiviral properties, helps digestion, and may even help with pain relief.
Recent studies suggest piperine, a powerful compound found in black pepper, has the profound ability to decrease inflammation and interfere with the formation of fat cells, resulting in a decrease in waist size, body fat, and cholesterol levels.6254a4d1642c605c54bf1cab17d50f1e
DON'T DIET. EAT! Discover 1,000s of slimming swaps and tasty recipes in the new Eat This, Not That! magazine—subscribe now and get half off plus a free cookbook!
Eat This, Not That!
Inspired by The New York Times best-selling book series, Eat This, Not That! is a brand that's comprised of an award-winning team of journalists and board-certified experts, doctors, nutritionists, chefs, personal trainers, and dietitians who work together to bring you accurate, timely, informative, and actionable content on food, nutrition, dieting, weight loss, health, wellness, and more.
Read more about Eat This