Is Burger King Now Selling All Day Breakfast?
Click here to get in the know!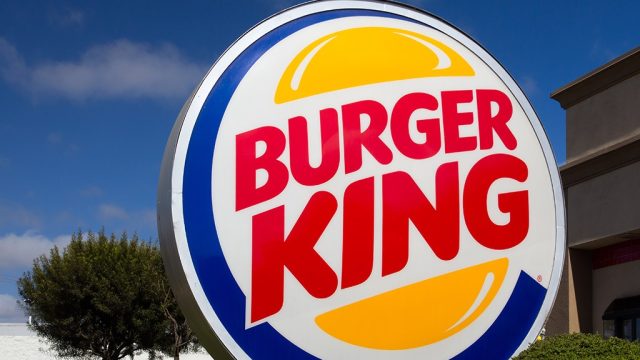 There's no denying it: Fast food fans are lovin' McDonald's all-day breakfast. So much so that other burger-and-fries establishments are starting to worry that they could be losing clout—especially Burger King.
Well, one BK location in Garwood, New Jersey, at least.
The eatery, which is across the street from a McDonald's, recently started selling all-day breakfast. The round-the-clock menu includes French toast, croissants, muffins, hash browns and a breakfast platter, according to one of the location's managers. Though Burger King hasn't made any official moves to get into the all-day breakfast game, it could be in the cards—especially if the rogue location sees a spike in their sales.
Don't fret, BK fans, we'll be sure to keep you posted as additional information becomes available. In the meantime, if you're trying to lose weight at your favorite chain, check out our exclusive report What 11 Diet Experts Order at Burger King!
Dana has written for Women's Health, Prevention, Reader's Digest, and countless other publications.
Read more