9 Things I Wish I'd Known Before I Got Coronavirus
There are a lot of unknowns about the virus given its newness, but there are a few things that I really wish I'd known.
The article below was written by a 29-year-old female who lives in Brooklyn and is recovering from COVID-19. She graciously shared her story with Eat This, Not That! in order to help others, but has asked to remain anonymous. Now, she opens up about the nine things she wishes she would have known to do before contracting the disease.
---
I think we can all agree that, in retrospect, we wish we'd known more about COVID-19 before it unfolded into an international crisis. We're inundated by news and shared links on social media by friends and family, and it's hard to know what's fact and what's fiction. This can lead to stress, anxiety, as well as the sharing of misinformation.
There are a lot of unknowns about the virus given its newness, but there are a few things that I really wish I'd known prior to contracting the virus. While my story is just one of many cases, I'm hoping it will help others be more prepared should they contract it.
I wish I'd known to…
Practice social distancing much sooner.
I came down with symptoms just days after beginning to work remotely, so it's clear that I had most likely contracted it while still working in the office. If only I had opted to work from home (at minimum) one week sooner and practiced social distancing, I may have never gotten infected. Especially in NYC where I certainly came in contact with an unlimited amount of strangers in such a short period of time.
Keep a variety of medicine stocked in my home at all times.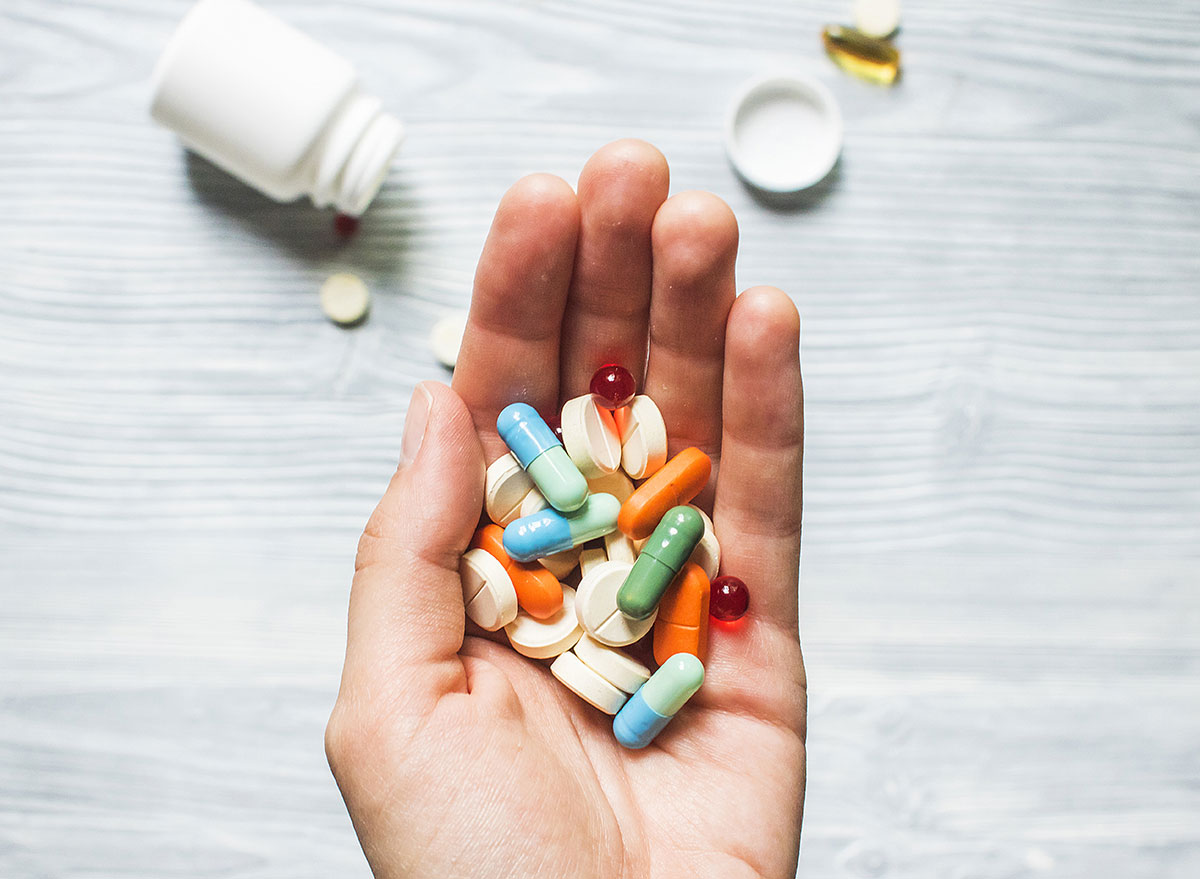 Had I just had a typical headache, my medicine drawer would have been equipped with everything I have needed. But when I became ill, I realized the only daytime remedy I had was ibuprofen, which at the time, was allegedly worsening COVID symptoms, a theory that was recently debunked by the World Health Organization.
I was also battling sinus pressure from seasonal allergies and had not yet stocked up on my ever-loyal Allegra-D. Luckily, I was able to get these delivered to me quickly on the first sign of symptoms, contactless, of course. If I were able to go back in time, I would have made sure I had allergy medicine as well as Tylenol for cold and flu readily available to help me immediately.
Check my primary care doctor's COVID-19 policies and practices.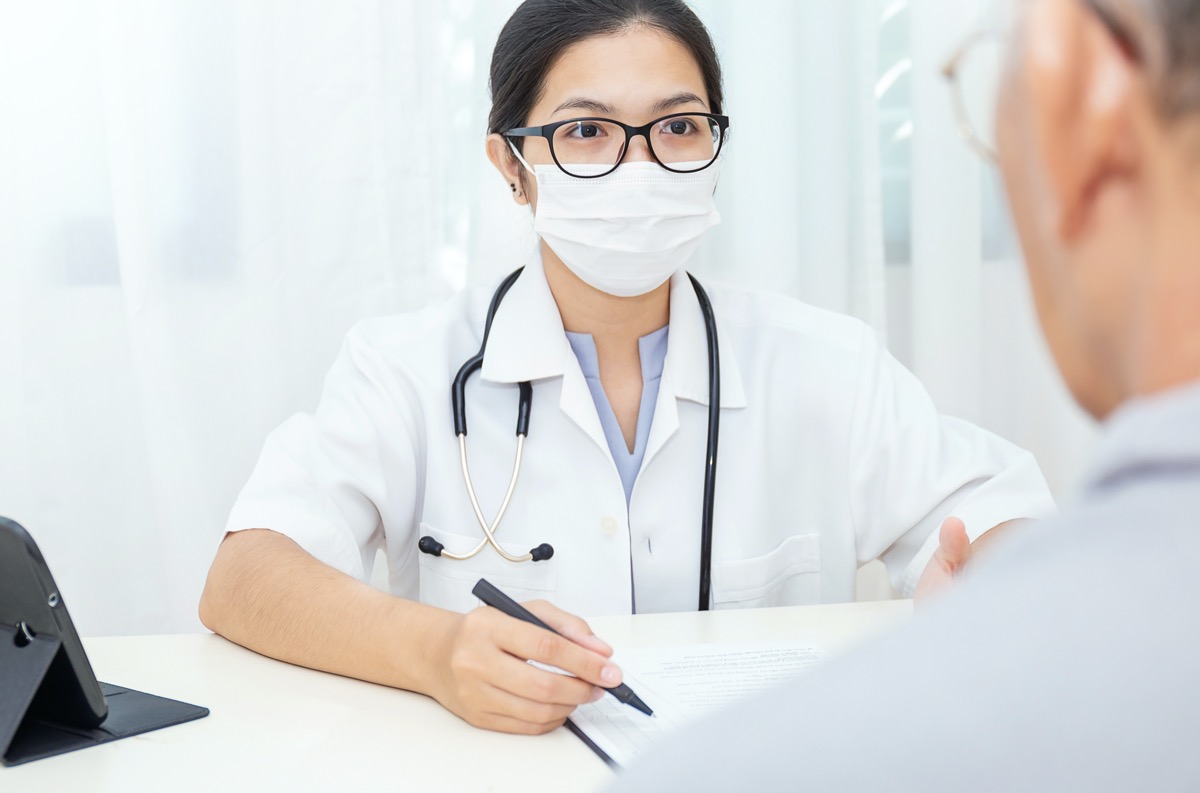 At this time, it's critical that you have a primary care practice on hand to call, should you show symptoms of the virus, but also, to ease your mind with the security of knowing your healthcare provider is there for you. It's also important to understand how they can care for you during this time when many offices are closing and offering virtual contact only.
I've been going to the same practice for a few years now, and they had my latest information on file already, but I wasn't aware of how they would handle a COVID-19 case. This brings me to my second challenge: My PCP didn't get back to me with my test results or advice on how to cope with the disease until three or four days after the hospital notified me that I tested positive. I wish I would've known their hours of operation as well, because it was very difficult to get a hold of them when I felt the most sick, which led to a lot of stress.
Cook a lot of food that could be frozen and reheated later.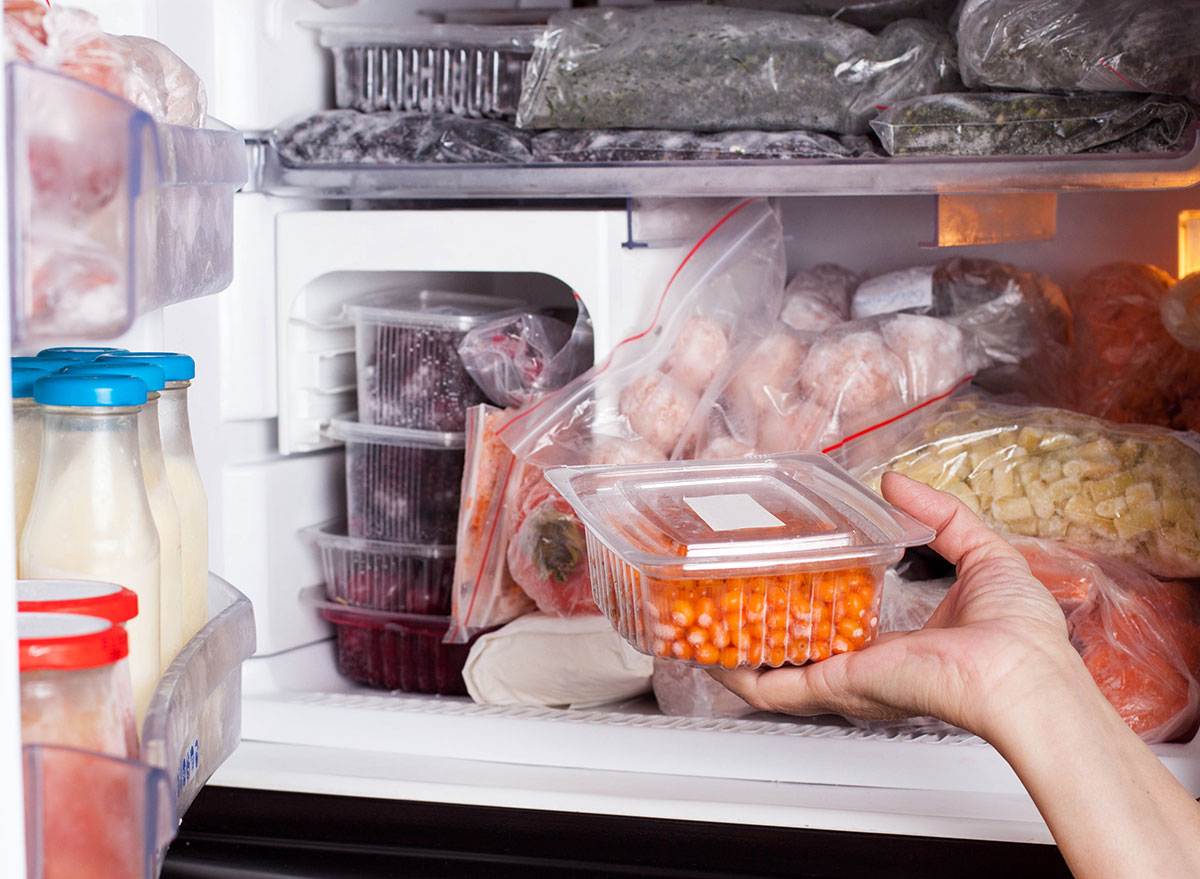 Even though I experienced an extreme loss in appetite and sense of taste during my bout with COVID-19, a can of store-bought soup still wasn't as satisfying as a batch of homemade soup would have been. I wish I would've had the foresight to load my freezer with meals made with all fresh ingredients, especially since I love using my immersion blender to make things like butternut squash soup and smoothies.
Ask my work about how they'd handle the news.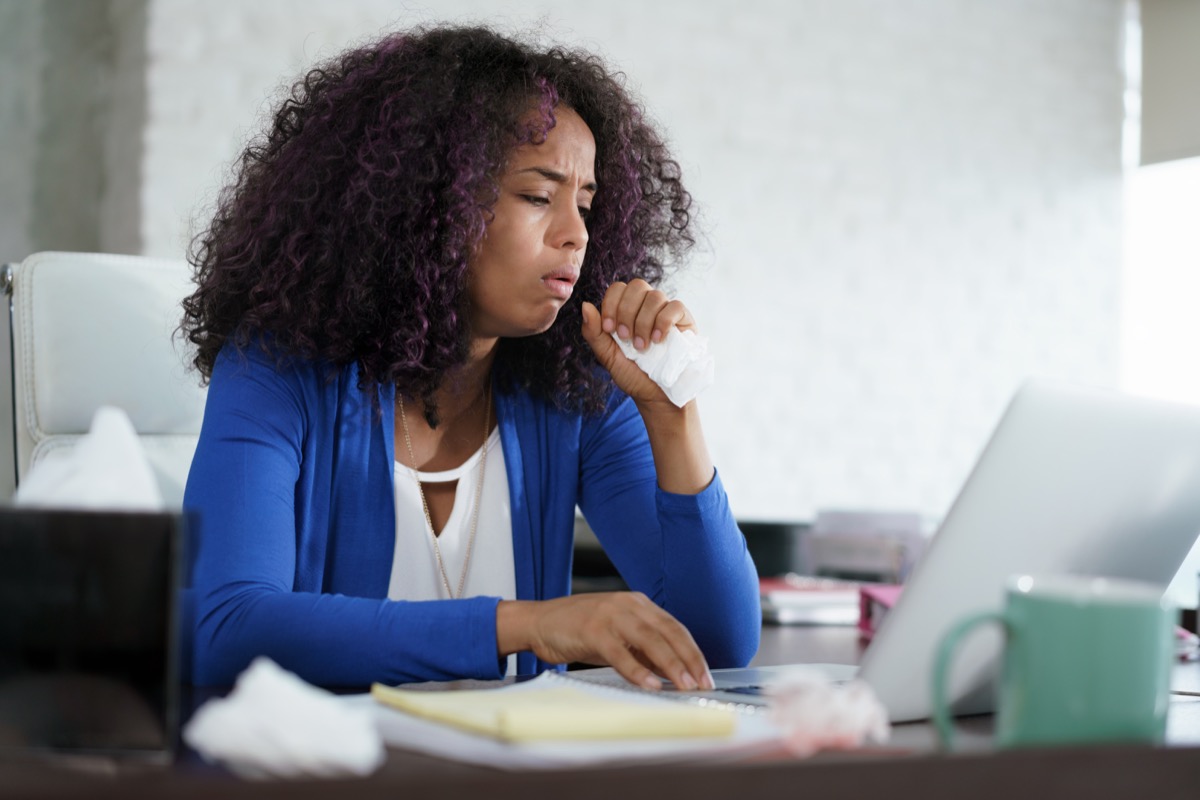 For the safety of others, it's important to keep your place of work informed about your health in case others were to contract it as well. But do you know how your manager, HR, or your company's executive leadership would handle it? Confirmed case or not, your company should be communicating that you are not feeling well to all staff members, so they can be informed and act accordingly. Of course, under HIPAA your employer cannot legally disclose your personal health information to the entire company, so it's important you ask them how they plan to communicate any suspected or confirmed cases to the rest of the team.
It's also comforting to know how they will care for you individually. For example, do you know how your manager and company will care for your health and wellbeing during this time? Will you get paid sick leave? Will they be understanding or cold? Talk with your manager or HR representative about this. This way, you will have a clear understanding of their procedures and that's one less thing you have to worry about.
Not be afraid to tell others.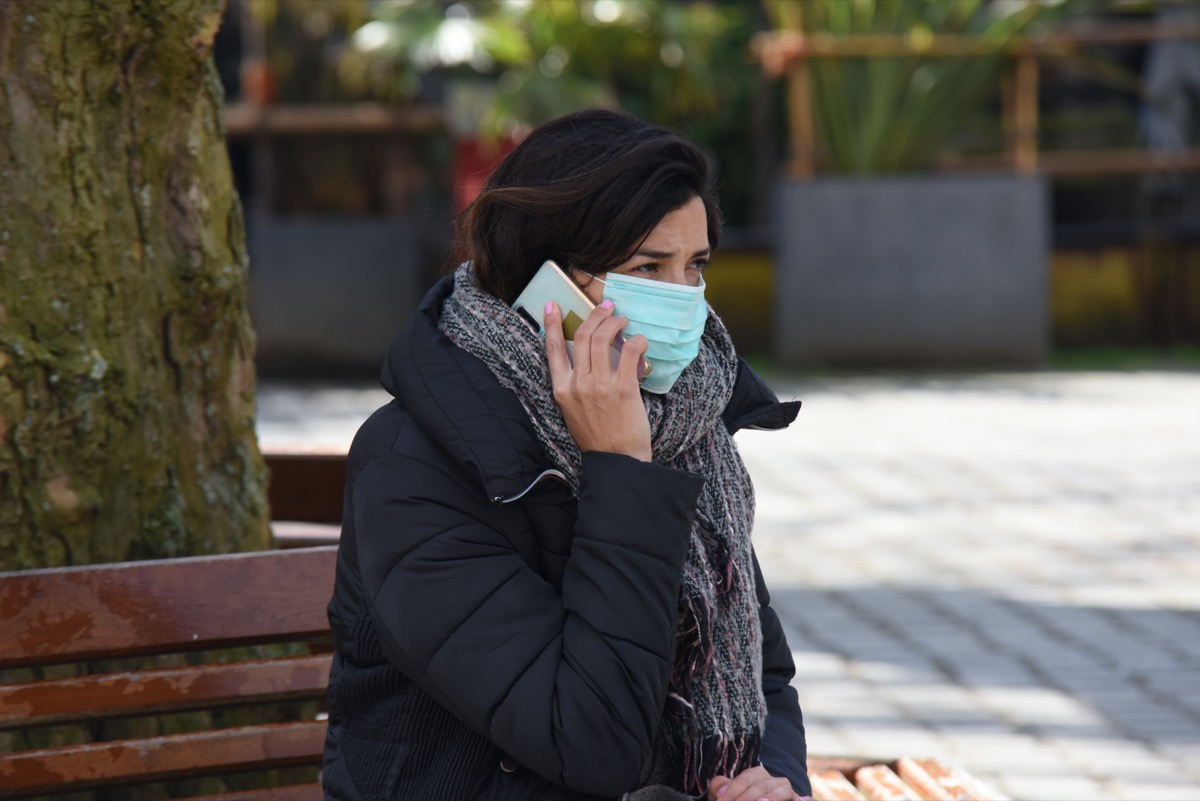 Knowing that I tested positive and had to tell the people I had been around recently was weighing me down—I was particularly bogged down thinking about what friends, family, and coworkers would think. Would they be afraid of me because of how contagious the virus is? I was afraid of being shamed, stigmatized, and ostracized by others for doing something wrong, even though it wasn't my fault I got sick. Regardless, I was very concerned with how others would react because the entire world is so spooked by the virus I, at the time, had.
As soon as I was feeling better I was comfortable sharing my diagnosis with family, friends, colleagues, and even on social media. I felt like a weight had been lifted from my shoulders. Many of my friends and family had so many questions about my experience with the virus and while it appears to affect others differently, I hope that I was able to ease their minds with my story.
Support others who had contracted the disease.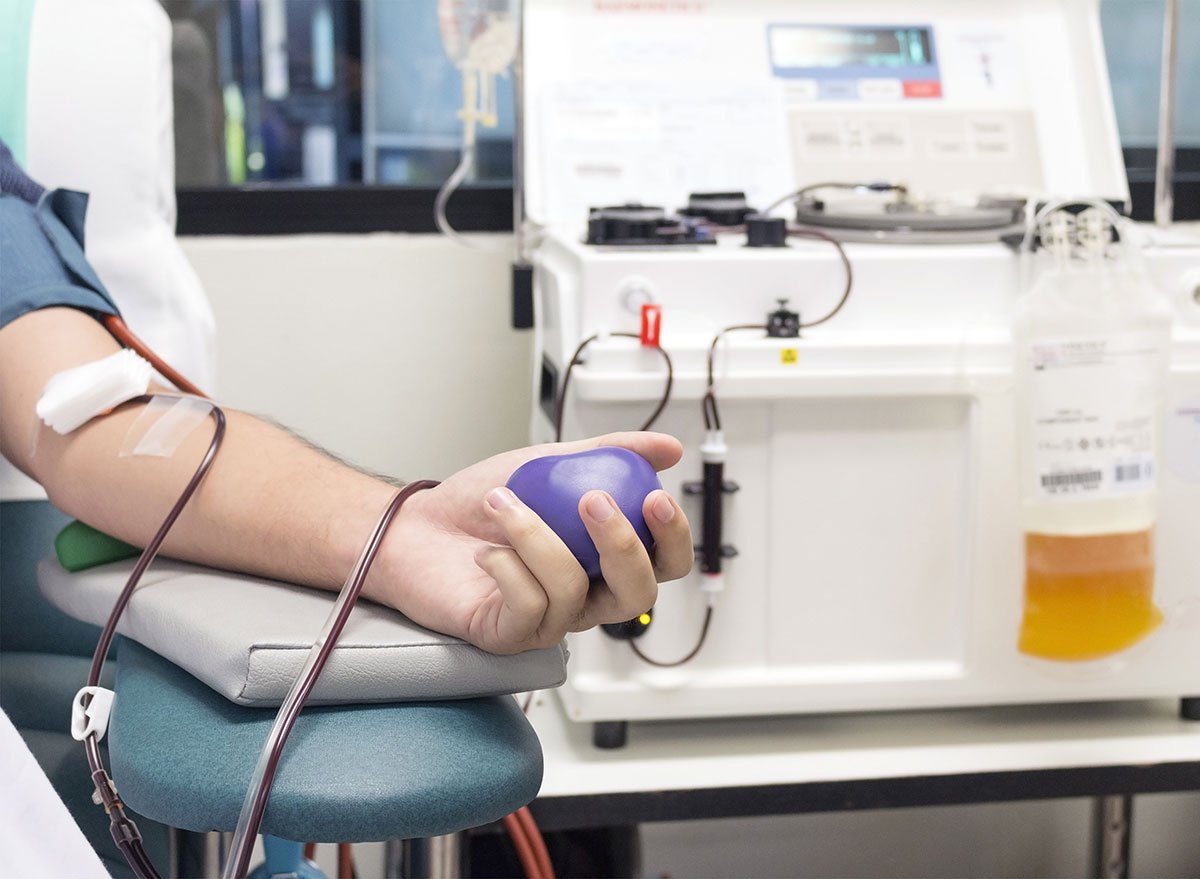 My main beam of light during my recovery was that I could use my experience to help someone else. Emotionally, this crisis is affecting us all very differently—anger, sadness, anxiety, depression are among the top emotions and feelings I've been hearing about the most. I wanted to give others hope by telling them about my recovery. Physically, many people are considering every change in health as a symptom, so I reiterated what I went through and strongly encouraged that they talk to a professional healthcare provider to hash out the details. Also, I plan to donate my plasma to a local hospital for research and to help others who do contract COVID-19.6254a4d1642c605c54bf1cab17d50f1e
Ask how long recovery would actually take.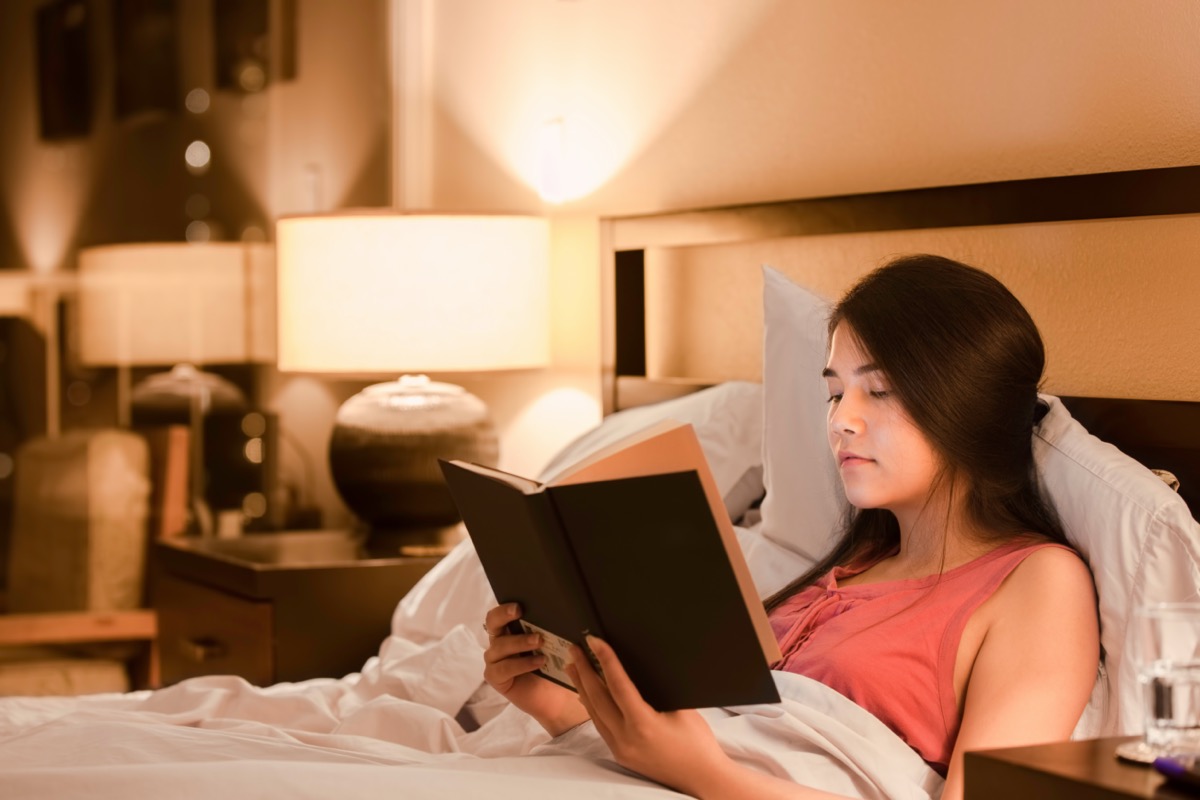 Besides the orders given by my doctor to stay isolated for 14 days after developing symptoms, how sure could I be that I was no longer contagious? What signs would confirm I was fully recovered? There are several steps the CDC suggests taking before stopping home isolation. Technically, the only way to confirm you are no longer contagious is by getting re-tested, however, since I'm going to continue social distancing I did not inquire about another test. Also, with such a scarcity of tests, I thought it would be best to allow my body to heal on its own and in the comforts of home, where I could distance myself from others.
Get back into a routine after having COVID-19.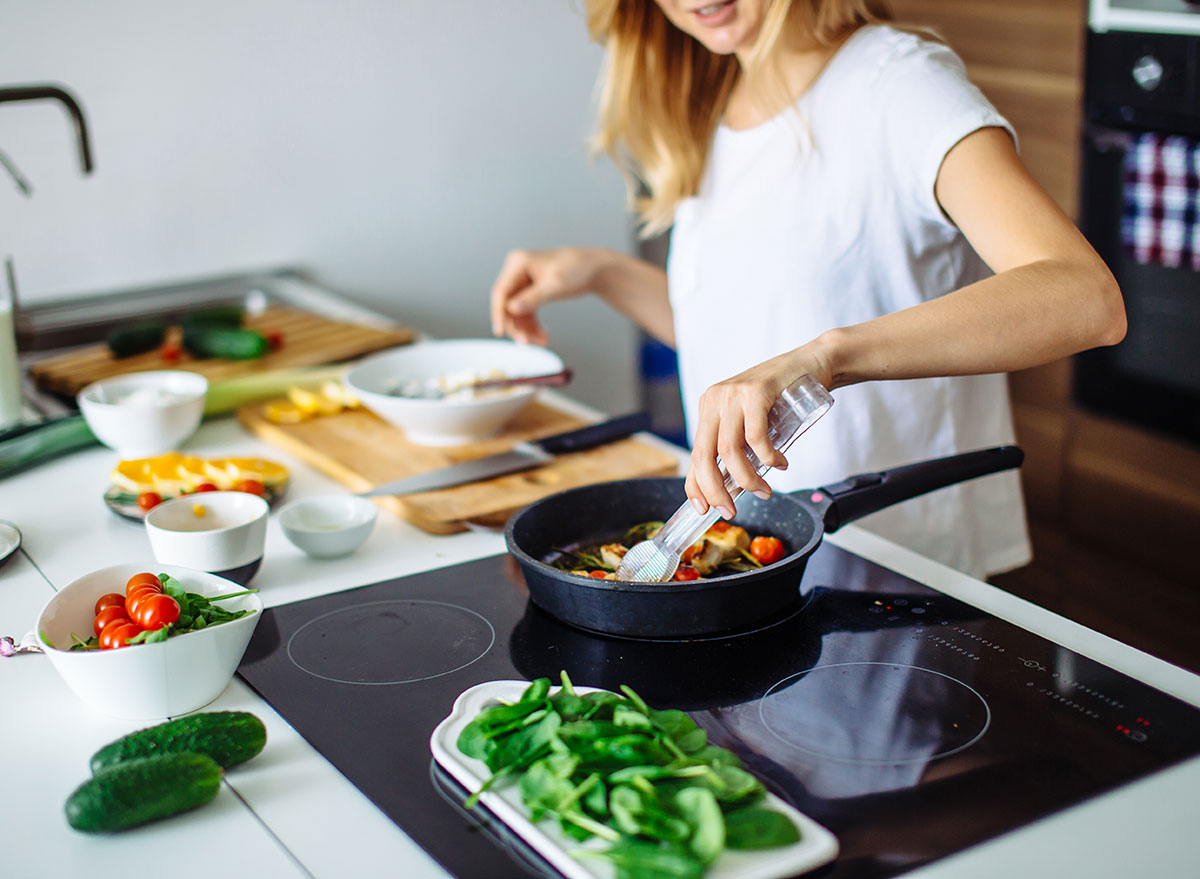 I can tell you right now, it's not easy, and I'm still learning what my new routine will look like.
Many questions have gone through my mind. What was life like before COVID-19 plagued the globe? How does one work remotely for weeks at a time and with limited social interaction? Would my taste and food preferences be changed for good after having COVID-19? Would I gain the 10 pounds I lost back?
Prior to COVID-19, I had been getting plenty of rest and hydrating more than usual. So, next I needed to go step-by-step to get into a new routine: going to bed at the same time every night, not logging into work first thing in the morning, regularly cleaning and disinfecting my studio apartment (this one helps me feel back to normal the most), cooking meals with fresh ingredients, eating healthy again, limiting screen time, and learning how to exercise at home (thanks, yoga!).
Hopefully, this new routine will help get me through my new normal, and who knows, maybe it will be even better than the one I had before.
Eat This, Not That!
Inspired by The New York Times best-selling book series, Eat This, Not That! is a brand that's comprised of an award-winning team of journalists and board-certified experts, doctors, nutritionists, chefs, personal trainers, and dietitians who work together to bring you accurate, timely, informative, and actionable content on food, nutrition, dieting, weight loss, health, wellness, and more.
Read more about Eat This