5 Times Christian Bale Lost (and Gained) Weight For A Role
He's like a human shapeshifter.
With Christian Bale about to make his first Marvel Cinematic Universe (MCU) debut in "Thor: Love and Thunder" this summer, we can't help but wonder what physical transformation we might see next. Bale has been known to significantly lose and gain weight for roles, but he may have retired his method acting techniques.
"I keep saying I'm done with it. I really think I'm done with it, yeah," Bale said on CBS This Morning following his role in "Ford v Ferrari." The "Batman" star has done everything from eating one apple and a tin of tuna per day to drop the pounds fast to consuming pie after pie to put the pounds back on. But Bale's body may not be able to handle another jaw-dropping transformation.
Related: 16 Celebs Share How They Make Oatmeal
Whether the actor transforms his body or not for "Thor: Love and Thunder," one thing is certain– Bale will always embrace his characters. In the recently-released trailer, Bale is unrecognizable from his "Batman" years, now playing the villain of the upcoming Marvel movie.
So when and how exactly did the star lose and gain weight for roles? Read on to find out, and next, check out The #1 Eating Habit George Clooney Swears By To Look Amazing In His 60s.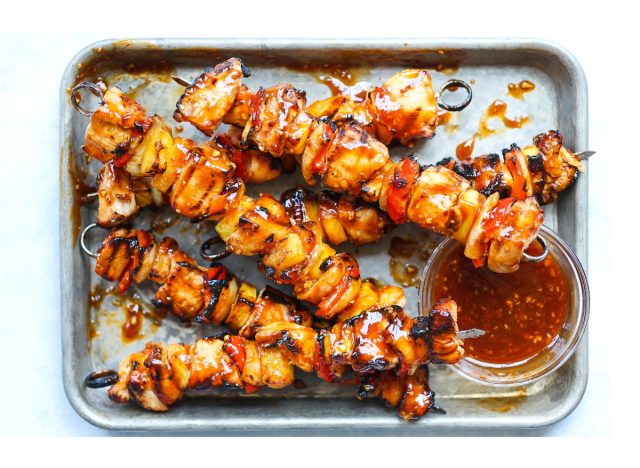 Bale's claim to fame before the Batman trilogy, "American Psycho" was the first role that the actor transformed himself for. "His physical preparation was beyond what I expected," filmmaker Mary Harron told The Playlist. "I thought he might have to visit the gym because Bateman works out, but he went through a complete physical transformation. He only ate grilled chicken." In fact, according to PEOPLE, Bale never went to the gym before his preparation for "American Psycho". Talk about a big shift!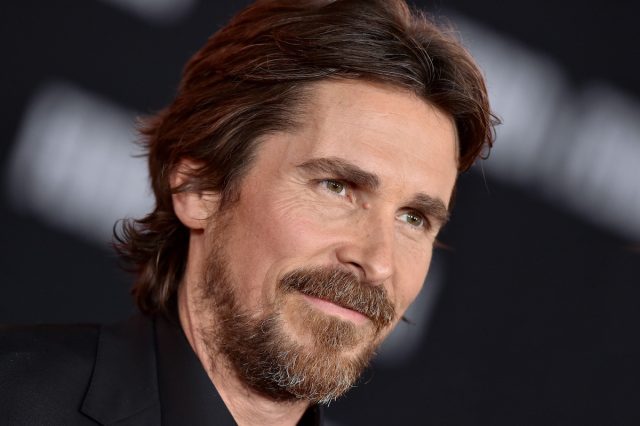 Probably one of the scariest transformations in his career, Bale lost a ton of weight for his role in The "Machinist". In fact, according to Men's Health, the actor shed 60 pounds eating less than 200 calories a day. His diet consisted of one apple, tuna, and black coffee. Although his performance was amazing, a weight loss as severe as this is not in Bale's future: "I've become a little more boring now because I'm older and I feel if I keep doing what I've done in the past, I'm gonna die. So I prefer not to die," he told E! News.6254a4d1642c605c54bf1cab17d50f1e
The actor's quick physical transformation also had an effect on his mind: "When you're so skinny that you can hardly walk up a flight of stairs … you're, like, this being of pure thought. It's like you've abandoned your body," he told The Guardian. Previous Eat This, Not That! reporting shows that crash diets can be incredibly dangerous, sometimes leading to long-term consequences such as disordered eating, anxiety around eating, social isolation, and more.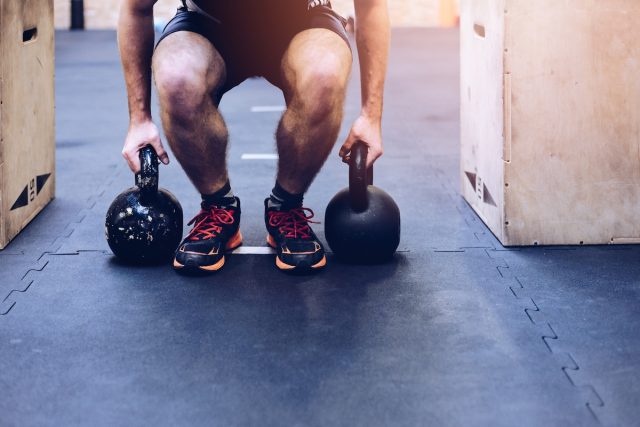 How did Bale go from super skinny in 2004 to the muscular Batman we saw on screen in "Batman Begins"? According to Insider, the actor had to gain 100 pounds after "The Machinist" was over to get ready for his role as Gotham's hero. "I ate like crazy, trying to put on pounds. I actually went way overboard," he told Femme Fatales. "When I arrived in England, Chris Nolan looked at me in shock, saying, 'God, you're like some sort of grizzly bear!'"
After gaining all that weight, he worked with a personal trainer to get fit so that he could play the Batman we know and love. According to Femme Fatales, he worked out every day for three hours.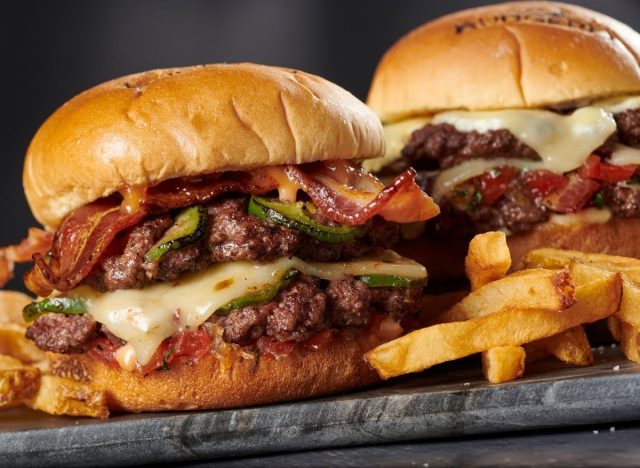 Talk about gaining weight– Bale told USA Today that he went from 185 to 228 pounds for his role in "American Hustle". That's 43 pounds! So how did he do it? "I ate lots of doughnuts, a whole lot of cheeseburgers and whatever I could get my hands on. I literally ate anything that came my way," he told PEOPLE.  However, the actor struggled to lose the weight after filming ended, telling PEOPLE that it took some time to work it off.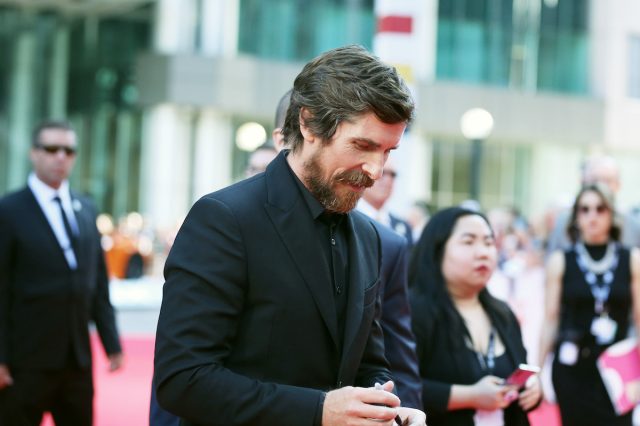 After getting back to his normal weight for "The Big Short" (2015), Bale gained weight again for "Vice"—40 pounds to be exact. But according to PEOPLE, the actor prefers gaining weight to losing it. ​​"I've just eaten a lot of pies, so far," he told Variety. But the Evening Standard reports that Bale didn't necessarily want to gain weight for "Vice:"  "I felt like such an idiot. I didn't understand that [prosthetics and makeup] had come such a long way," he said.
Want to know more about how celebs transform their bodies quickly? Check out 7 Secret Tricks Celebs Use To Lose Weight Fast.
Mia Salas
Mia is a freelance writer for several publications and a soon-to-be graduate from Princeton University with a degree in English.
Read more about Mia