4 Biggest Complaints Shoppers Have About Costco Right Now
From growing prices to climate change policies.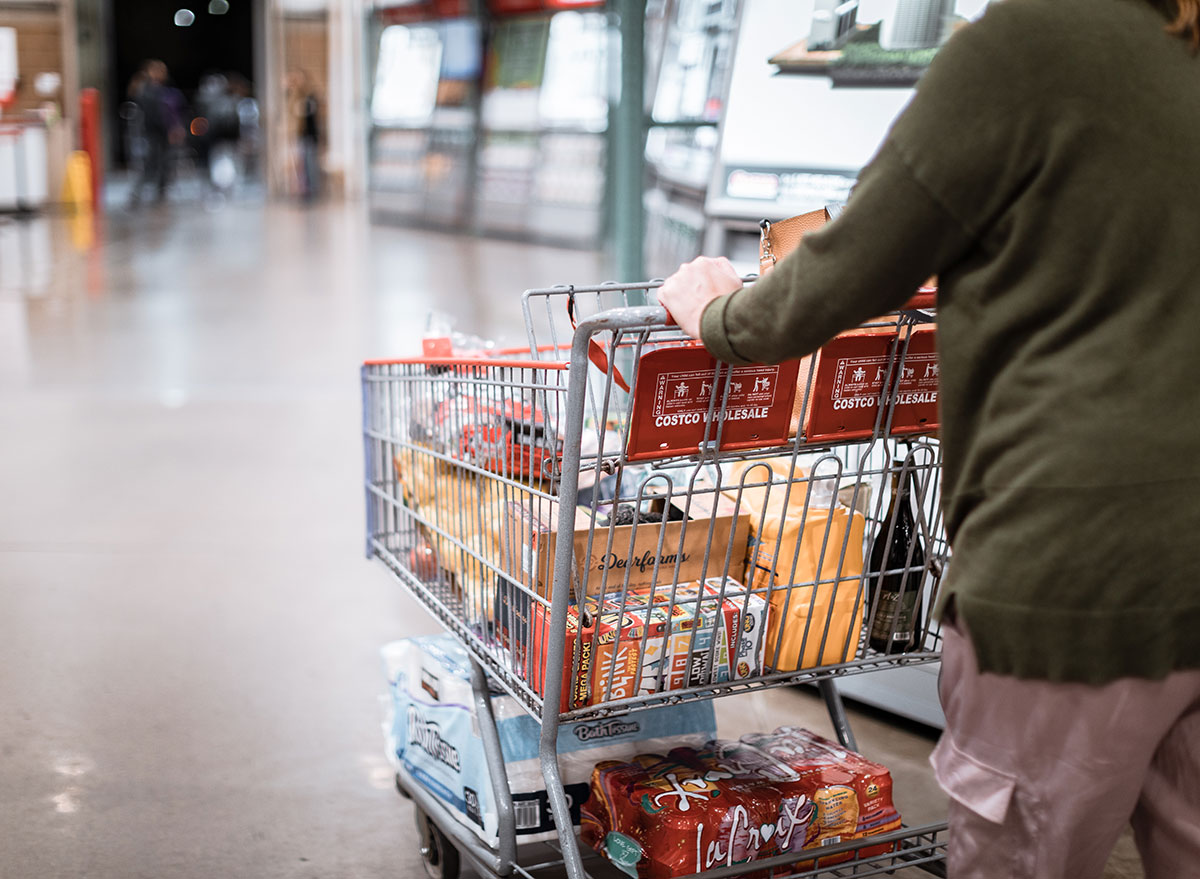 Retail giant Costco may be America's favorite place to shop, but the beloved chain isn't without fault. From growing prices of once reasonably priced items to its climate change policy, here are some of the biggest complaints Costco's shoppers have recently aired on social media.
For more, check out Costco Members Refuse to Buy These 6 Items at the Warehouse.
Growing prices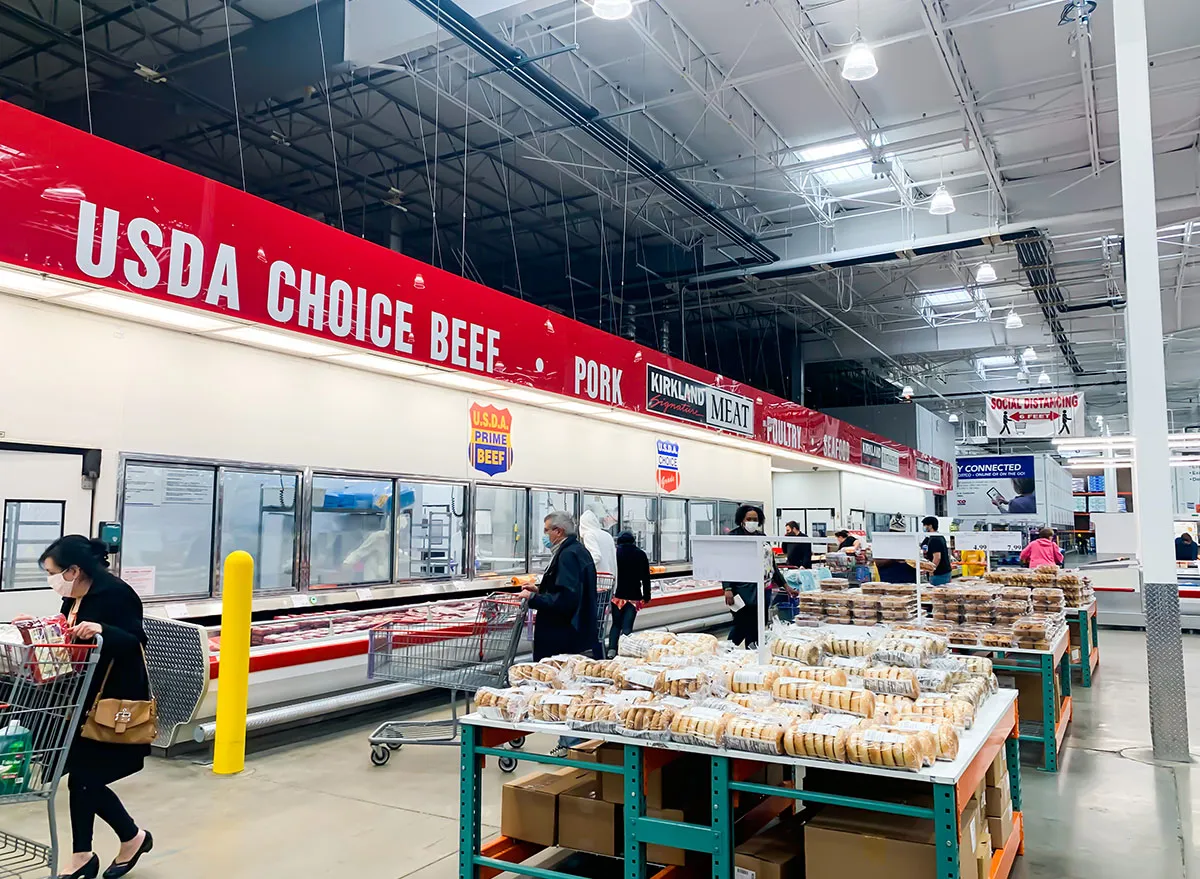 We've recently written about a Reddit thread where shoppers have shared items that have shot up in price at their local Costco. Everything from water to garbage bags and diapers was on the list.
More recently, additional complaints have gone up on Twitter about several more items that have been affected by inflation at Costco. Meat and seafood, in particular, are among the items most commonly complained about.
Some other things that have gotten more expensive at Costco are toilet paper and cleaning supplies.
Long lines and traffic jams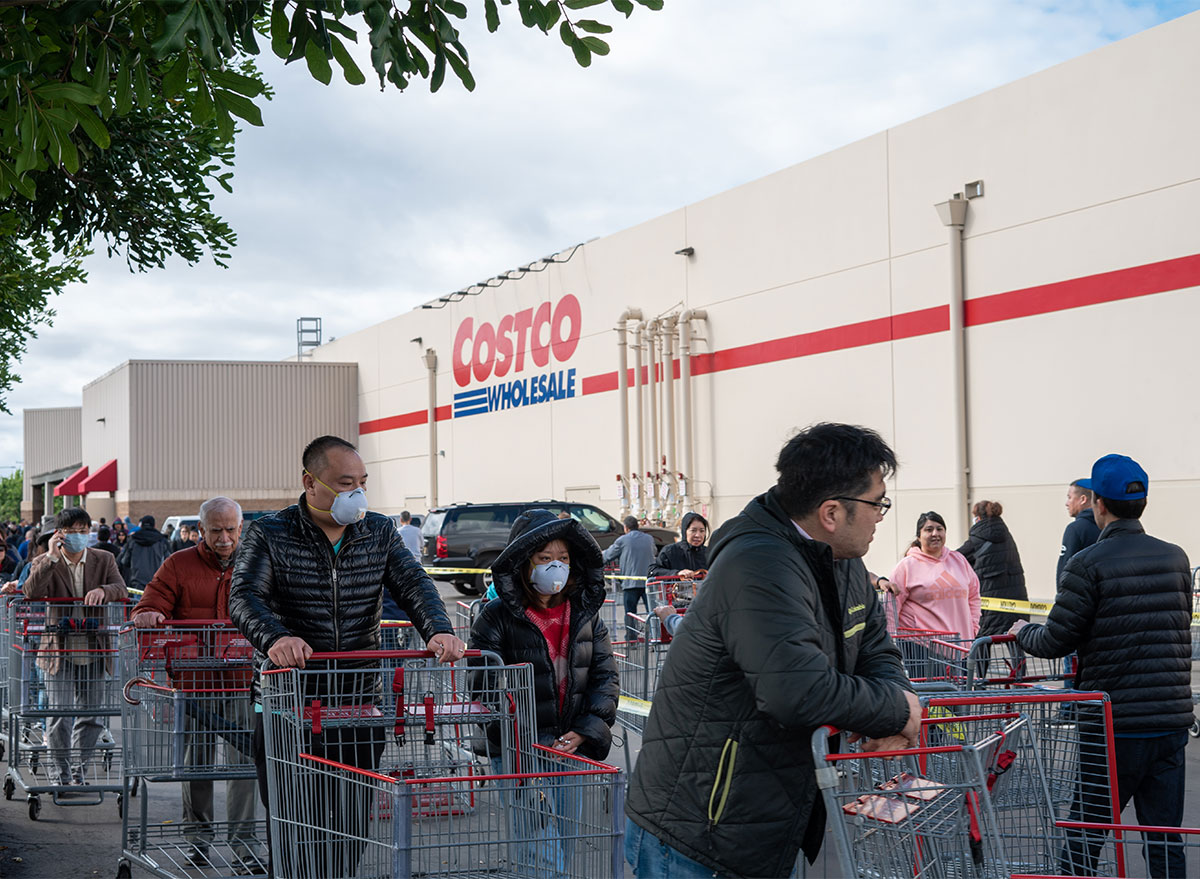 Long lines, both in stores and at the Costco gas stations, have always been the chain's Achilles' heel, especially during the pandemic. But from the sounds of it, things have been getting even worse lately.
Snoozing on climate change efforts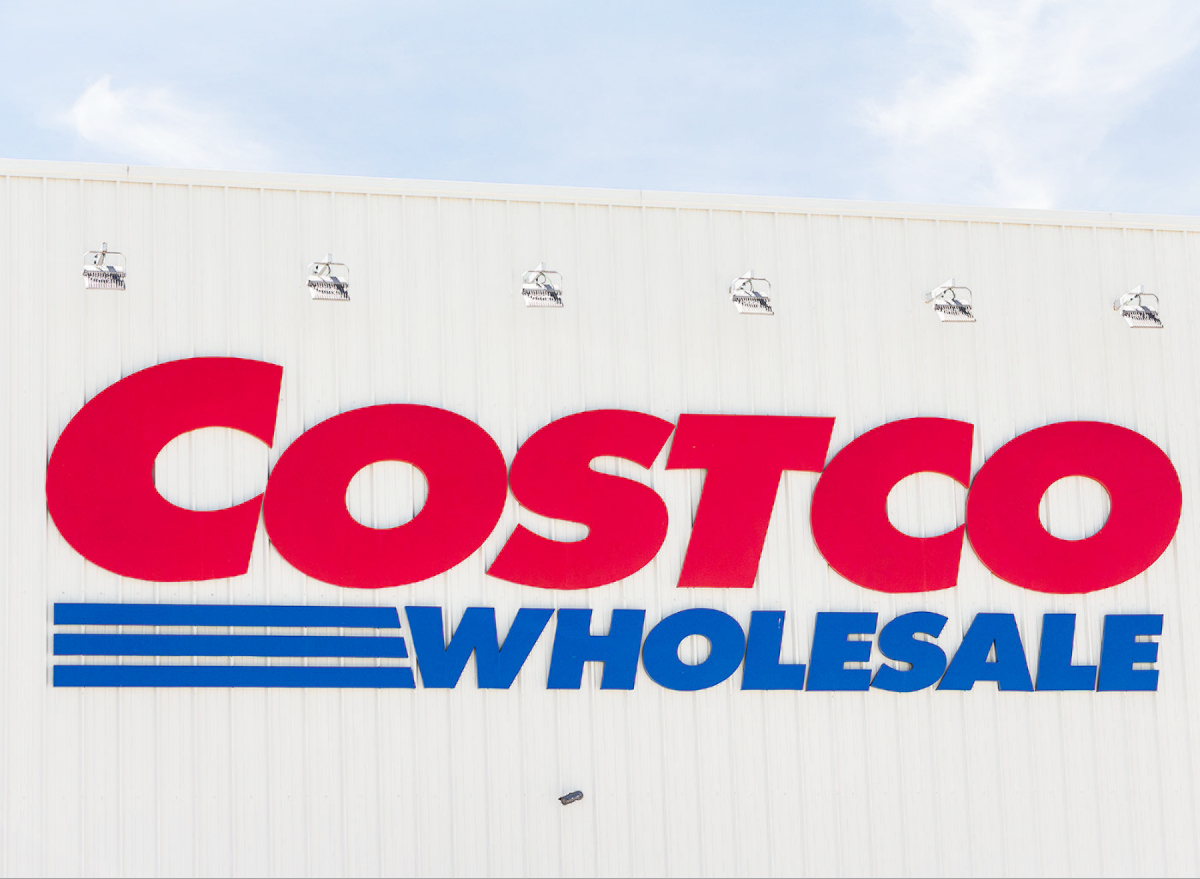 While Costco has said it wants to reduce its impact on climate change, the company has been used as an example of a major business that hasn't set forth clear steps toward accomplishing that goal. According to a report by The New York Times, Costco is among companies that haven't provided their carbon emission reduction targets.
Even shoppers are noticing that Costco has been dragging its feet when it comes to climate change policies. Recently, many have chimed in with a laundry list of steps the chain should be taking to join the fight for our planet.
Food court woes
While extremely popular, Costco's food court doesn't come without issues of its own. Customers took to Twitter recently to blast Costco for everything from understaffing at the food kiosks to the recently discontinued Combo Pizza they sorely miss.6254a4d1642c605c54bf1cab17d50f1e
Others have taken issue with the fact that they needed to show proof of membership to simply enter the food court.
For more, check out the 108 Most Popular Sodas Ranked By How Toxic They Are.
Mura Dominko
Mura is ETNT's Executive Editor, leading the coverage of America's favorite restaurant chains, grocery stores, and viral food moments.
Read more about Mura