Burger King Is Planning These Major Changes to Win You Back
The chain is planning changes to combat its dwindling brand loyalty.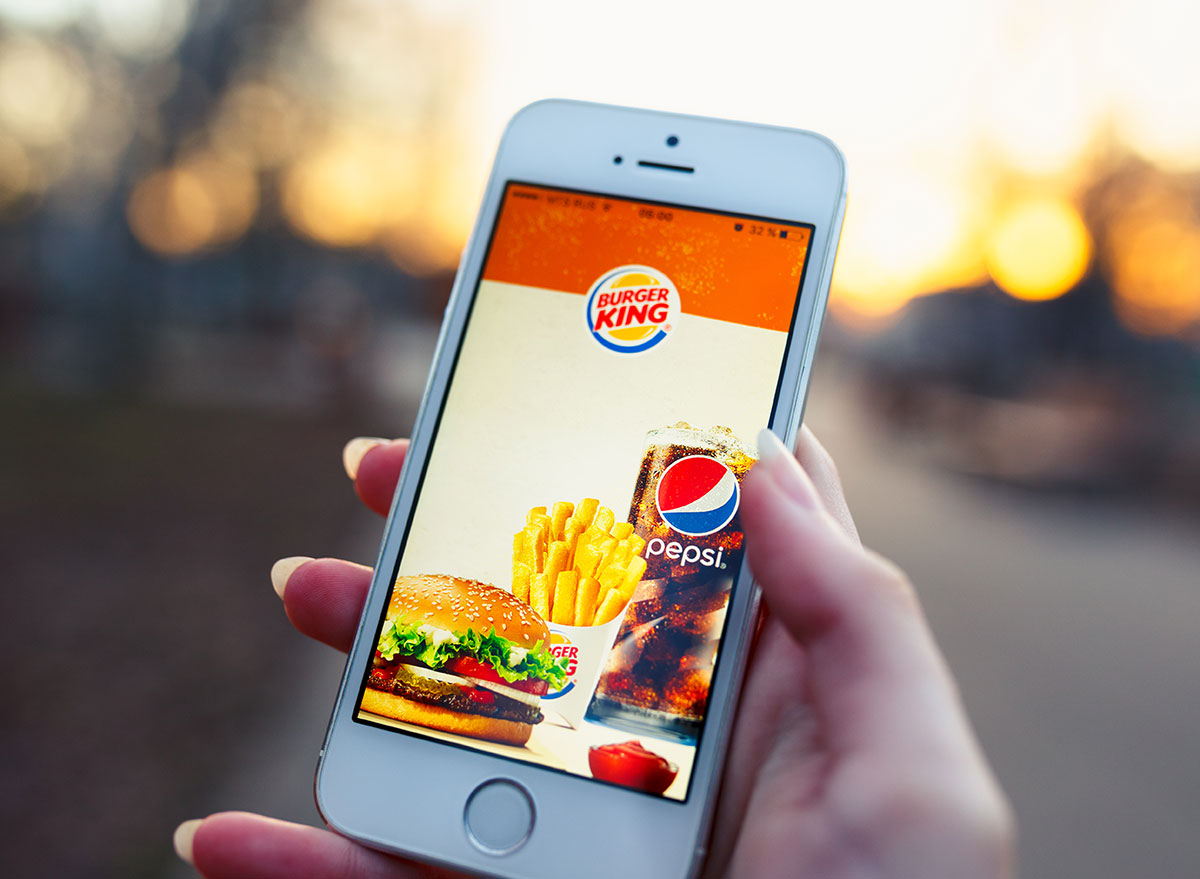 On the national fast-food scene, Burger King is a major player—it is one of the top three fast-food chains in America, with 3,300 domestic locations and a 65-year-long history. Still, being #3 is the worst position to be when you were #2 just recently.
This year, Wendy's has officially dethroned Burger King as the second-largest fast-food chain in America in terms of sales, according to Forbes. And there's other evidence that shows the King is on a downward rather than an upward trajectory in popularity.
For example, the chain was voted as the most hated fast-food restaurant in America last year, in a study that analyzed negative geotagged Tweets from across the country. In particular, customers in as many as 15 states, including Maine, North Carolina, Louisiana, California, North Dakota, Iowa, and even Hawaii, most heavily criticized Burger King out of all other fast-food chains—not a good place to be.
But Burger King is on a mea culpa tour and has fully embraced the mission of winning customers back. In its recent earnings call, the chain announced a new five-prong strategy to doing just that. Here are the improvements the fallen fast-food darling has in store for you. For more, check out 5 Major Fast-Food Chains Falling Out of Favor With Customers.
Another disappointing performance
The chain just recently reported its Q2 earnings, and while its sales grew by 3.1% compared to the same fiscal period in 2019, when compared to the growth of its biggest competitor McDonald's, which is almost 15%, the King's incremental growth is kind of a disappointment. Ditto in comparison with Wendy's, which beat out the King's sales growth in the first quarter.6254a4d1642c605c54bf1cab17d50f1e
Clearly, the chain isn't performing at the level it wants to, according to Jose Cil, the CEO of Burger King's parent company Restaurant Brands International. In order to regain some momentum and win back their customers, Burger King has announced a multi-layered strategy. Here's what they plan to do.
There's a better, more dynamic menu in its future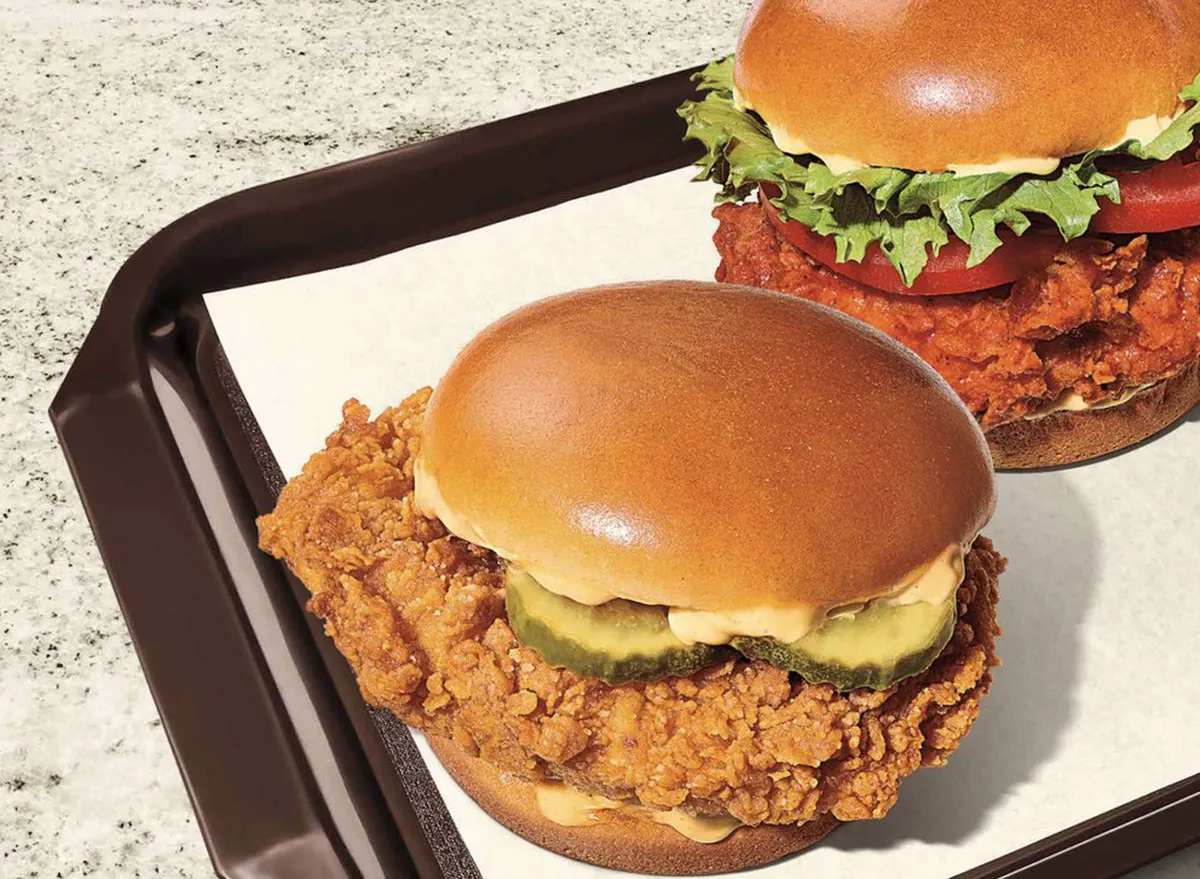 "So more than anything, I'm eager to get at it—the journey of transforming Burger King into the leading and most loved [quick-service restaurant]," the CEO said on a recent earnings call.
The first thing the chain wants to improve? Their menu innovation speed. Citing the example of Ch'King, the recently added chicken sandwich that's doubled the sales of the chain's previous similar offerings, Cil said Burger King plans to accelerate the development of new core menu items, as well as breakfast items.
But it won't be all about premium offerings. The chain is seeing success with their $1 Your Way menu, and is looking to continue offering up value items that drive traffic to their locations.
"We're at our best when we have a balanced approach with a strong focus on core, with premium products that drive check, but at the same time having a balanced approach on value. That continues to be the long-term view of the business," Cil said.
Expect a fully integrated digital experience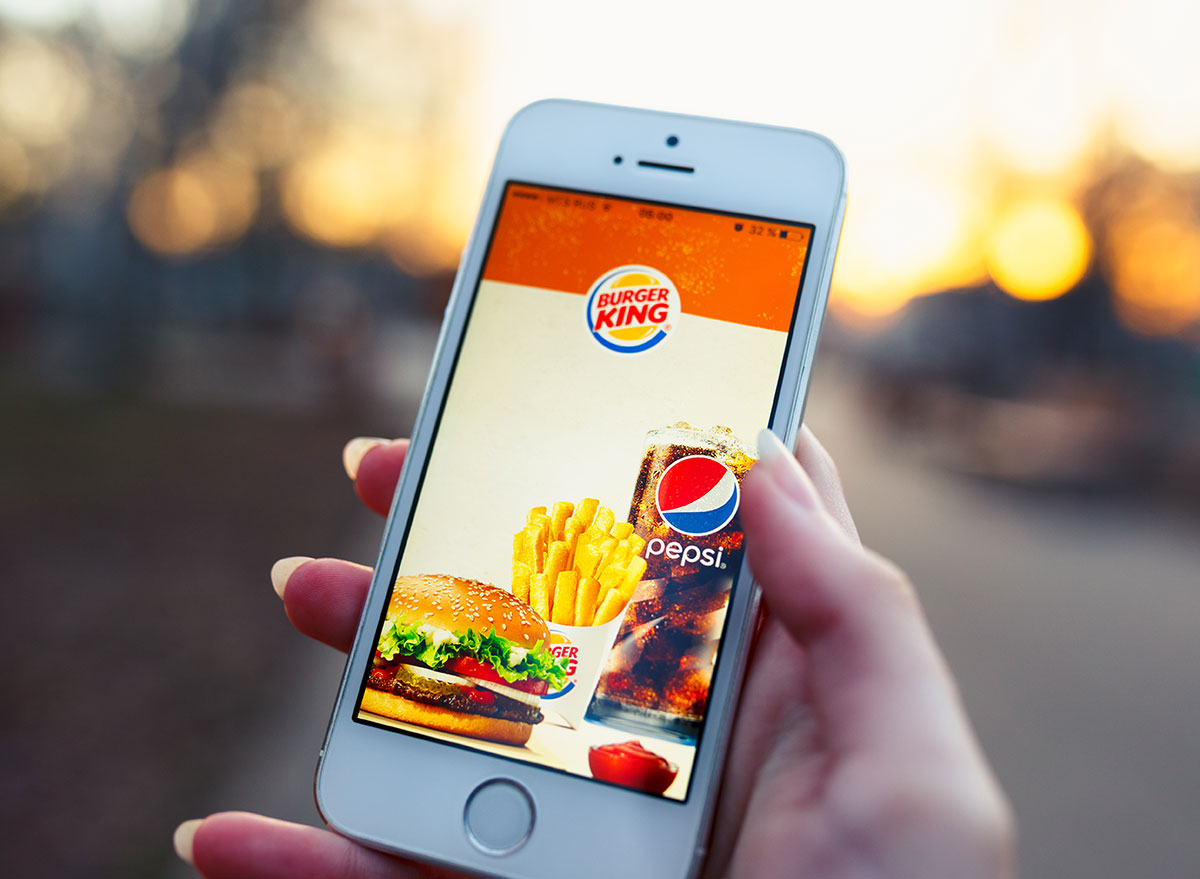 After seeing success with the new Royal Perks loyalty program through the Burger King app—more than 80% of consumers are likely to recommend it and those who use it are likely to make more frequent purchases—the chain is committed to growing their digital business and providing an even better experience for customers.
This will likely include even more tech innovation across all aspects of the chain's business—in-store, drive-thru, and delivery.
The restaurants will be modernized, too
Burger King said it will be working with franchisees to accelerate the remodeling of their locations in order to provide a customer-centric, modern environment for customers.
The 2018 "Burger King of Tomorrow" prototype, which heavily featured double drive-thrus and in-store self-order kiosks, could soon become a reality at your neighborhood location.
For more, check out the 108 Most Popular Sodas Ranked By How Toxic They Are.
Mura Dominko
Mura is ETNT's Executive Editor, leading the coverage of America's favorite restaurant chains, grocery stores, and viral food moments.
Read more about Mura