Costco's CFO Says 25 New Warehouses are Opening Next Year
Costco is adding more warehouses for its 100+ million members to shop in!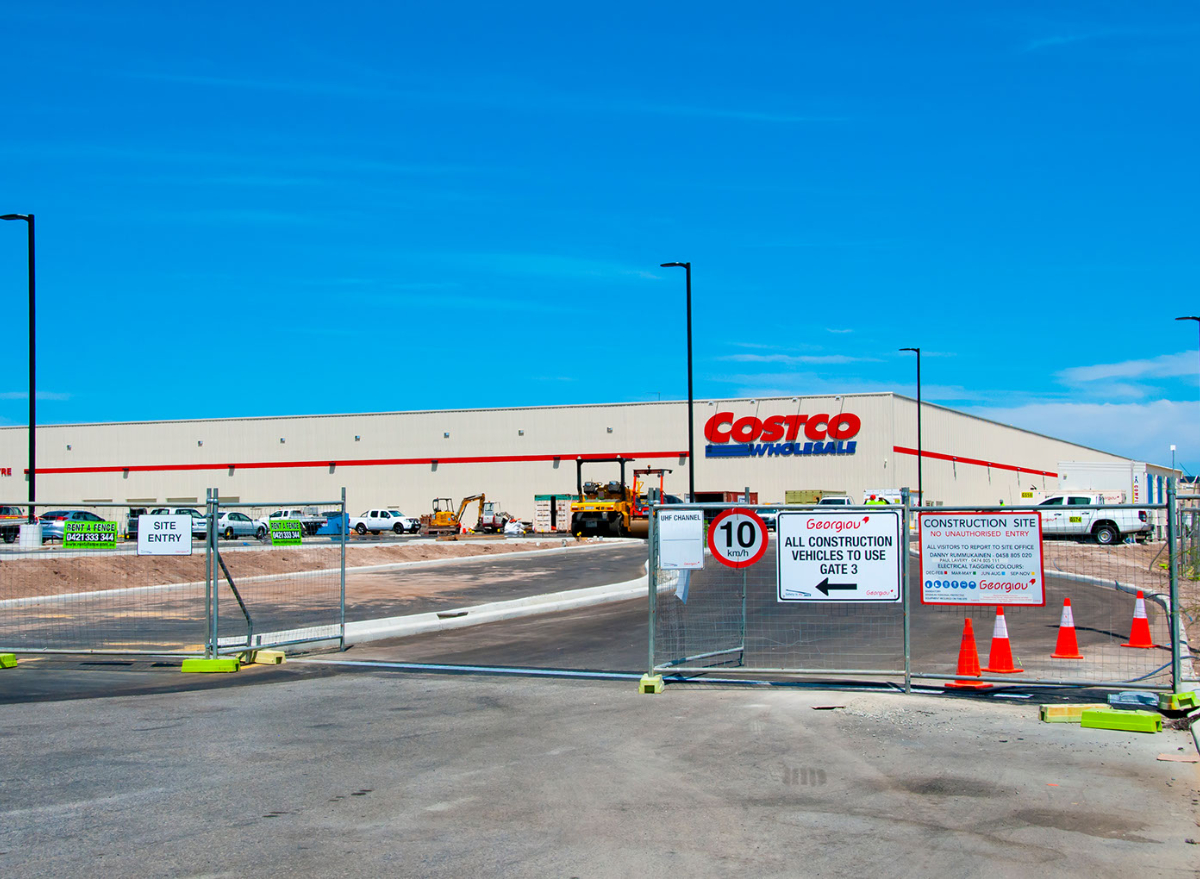 Though Costco first opened almost 40 years ago, it's in the midst of a major growth spurt. Almost 2 million members joined the club last year, plus 20 new stores opened their doors for business. Now, we know that even more warehouses are on the way!
Chief Financial Officer Richard Galanti recently discussed Costco's plans to open 25 additional locations during the retailer's Quarter 4 earnings call. Here's everything we know so far. (Related: These Costco Items Continue to Face Shortages and Purchase Limits)
ICYMI: Several new Costco stores recently opened.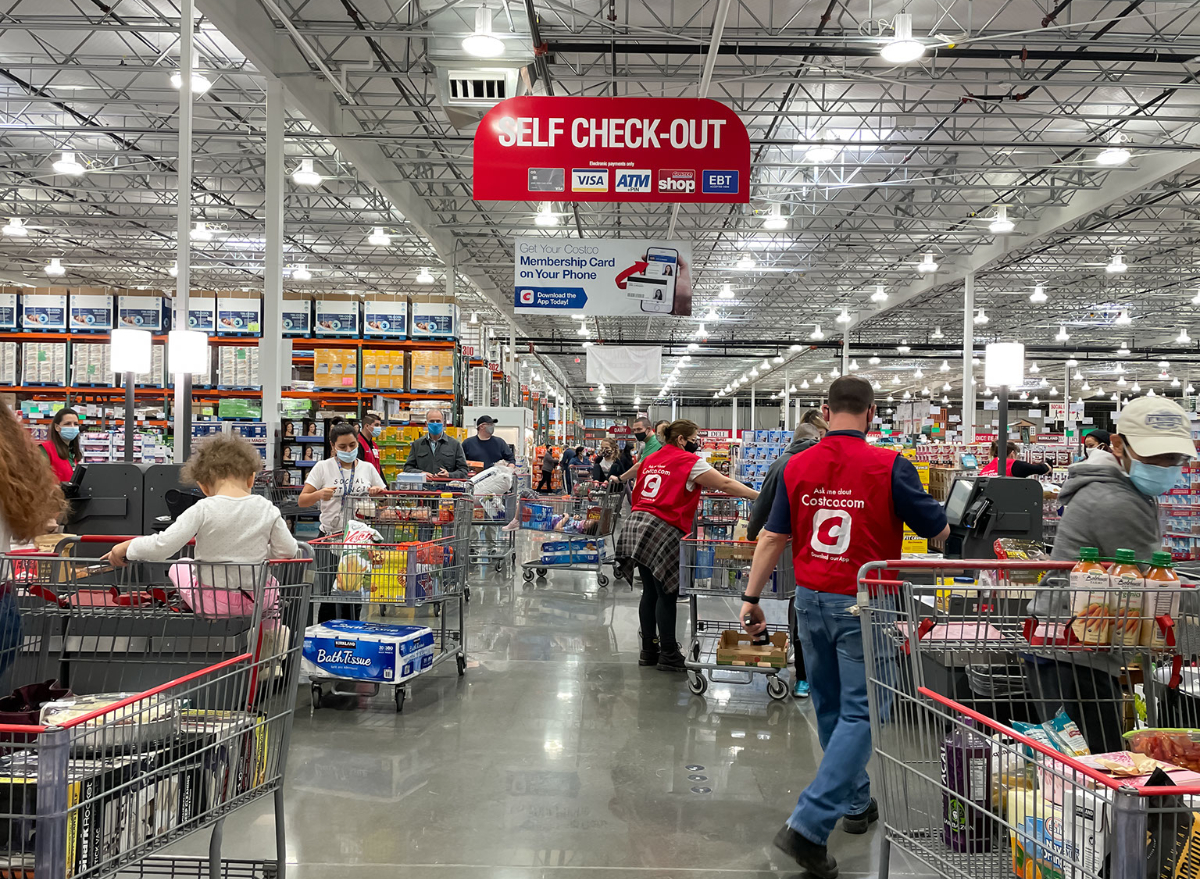 A handy list of the new warehouses set to open their doors in the coming weeks is located on Costco's website. In the last fiscal year, stores debuted across Arkansas, California, Florida, Illinois, Indiana, Minnesota, Missouri, Oklahoma, Ohio, Tennessee, and Texas. Overseas, additional locations opened for business in Australia, Canada, and Japan.
"We actually had 22 openings, including two relocations, but a total increase of 20 net units," Galanti said on the earnings call.
Even more locations are on the way!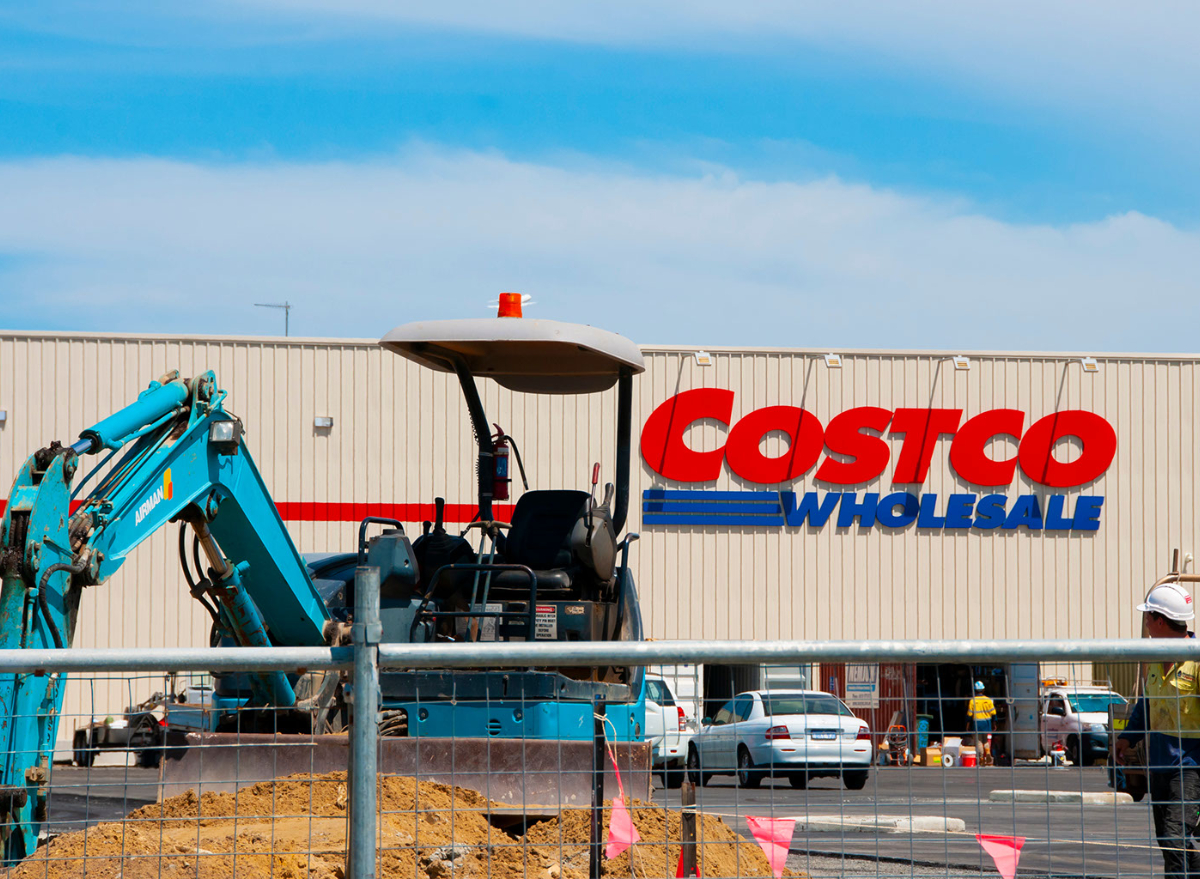 Even if a brand-new Costco warehouse didn't recently open its doors in your neck of the woods, one could still pop up in the near future.6254a4d1642c605c54bf1cab17d50f1e
"This year, we're looking to open at least 25 net new units, including second warehouses in each of China and France and our first location in New Zealand," Galanti added. "As well, we plan to relocate five locations."
Some of the new stores aren't listed on Costco's website yet because they don't have opening dates. They include a location in Seattle and others in Des Moines, Iowa, Garner, N.C., Orlando, Fla., and Tulsa, Okla.
Related: To get all of the latest Costco news delivered right to your email inbox every day, sign up for our newsletter!
New locations are popping up not only in the U.S. but also across the world.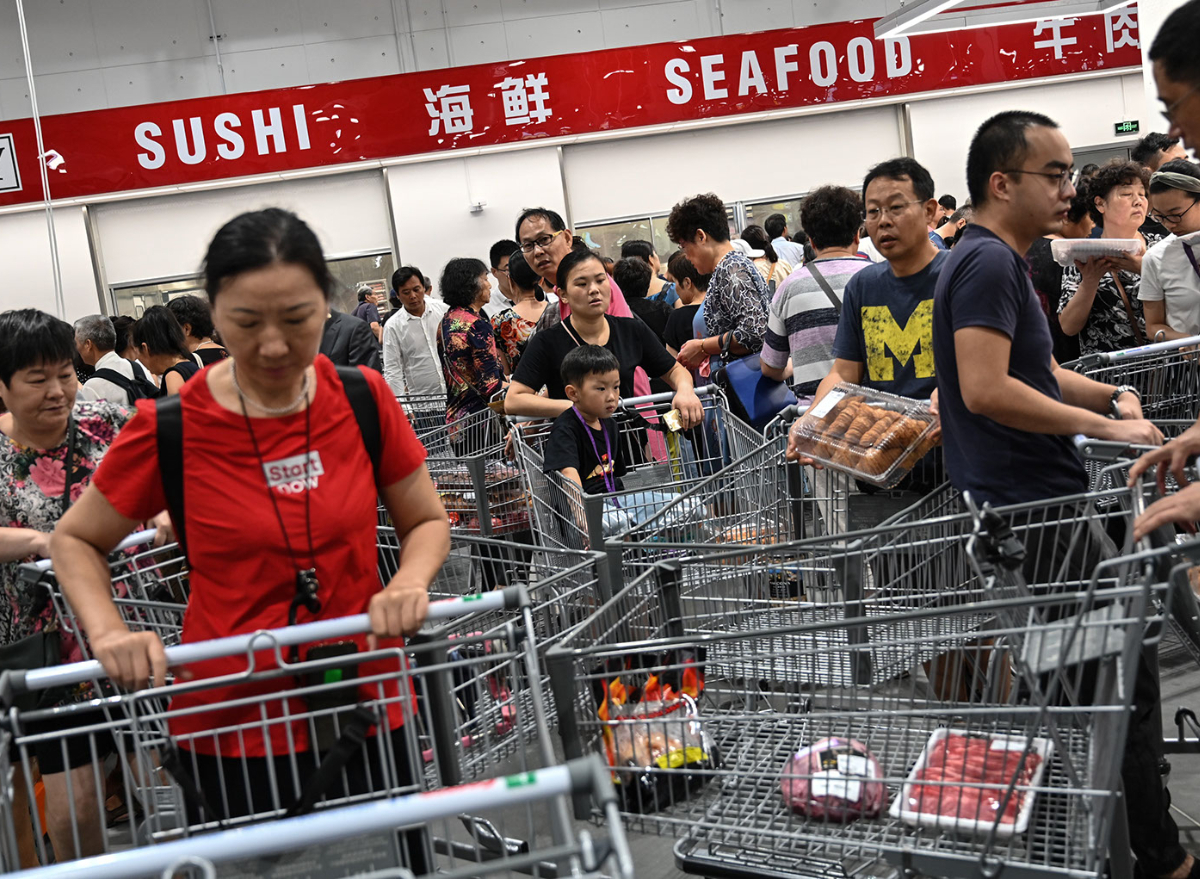 The first Costco location in China opened its doors in Shanghai in 2019. A second store is on its way—and it's actually almost ready to go! Located in the Suzhou New District west of Shanghai, the new warehouse was 90% complete as of August, and membership cards were starting to be processed, according to Produce Report.
France is also set to get its second Costco location filled with French pastries and wine, which follows in the footsteps of a store that opened outside of Paris in Villebon-sur-Yvette in 2017. The new warehouse will be located in Pontault-Combault, Gary Swindells, the country manager for Costco France recently told Choose Paris Region. 
And that's not all! Costco announced plans to open its first warehouse in New Zealand in 2019, and it's finally slated to open in 2022. Earlier this year, began recruiting for positions at the Auckland location.
PSA: Here's a friendly reminder that your Costco membership works worldwide. So, if you're visiting China, France, or any other country with a warehouse, you can stop to buy bulk sizes of the local cuisine!
There are also plans to relocate some warehouses.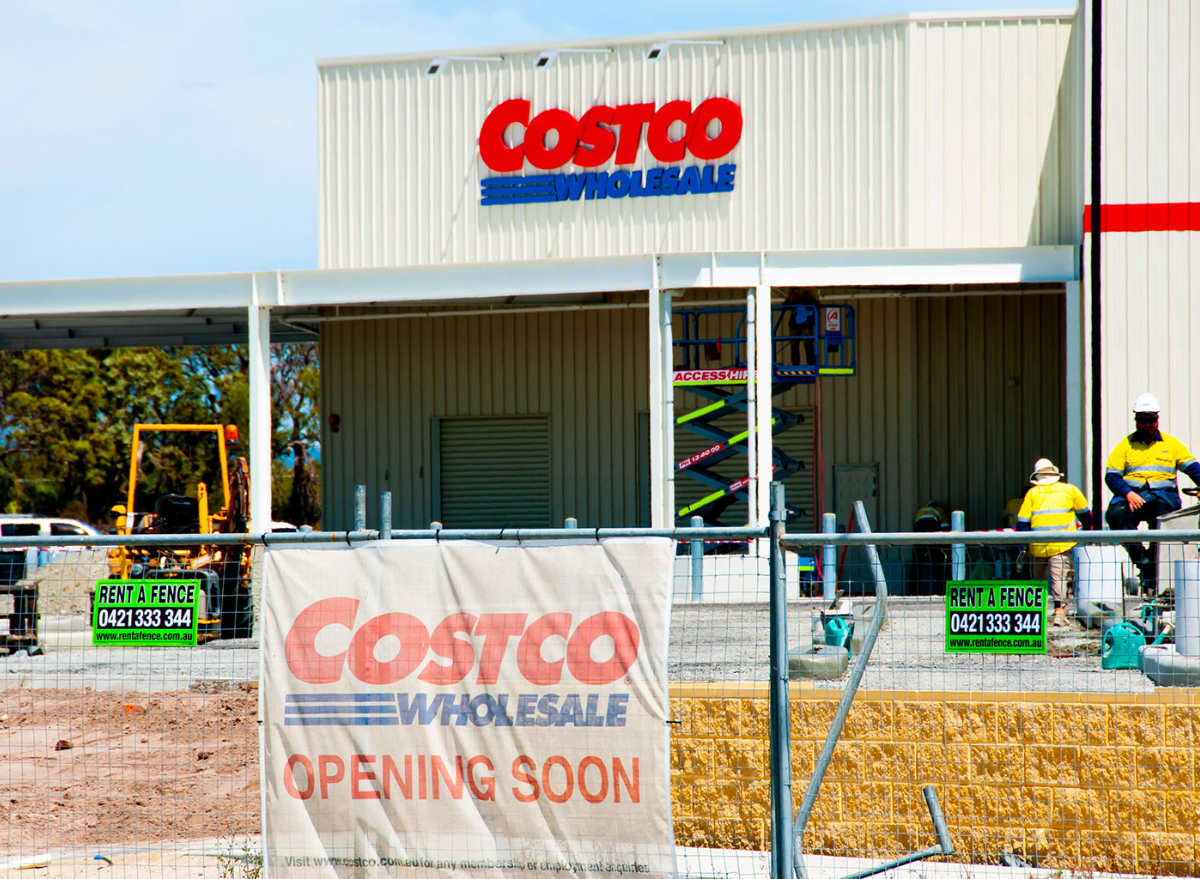 In addition to the 25 new warehouses, Galanti said five existing stores would also relocate to new locations. One of the stores in question is located Redding, Calif. It's moving from Dana Drive to the intersection of South Bonnyview Road and Bechelli Lane. Some neighbors in the area are excited, saying it will help clean up the area.
For more on what's happening at the Costco warehouse near you, check out:
Costco Just Made This Move to Address Current Grocery Shortages
Amanda McDonald
Amanda has a master's degree in journalism from Northwestern University and a bachelor's degree in digital journalism from Loyola University Chicago.
Read more about Amanda