6 Secrets Costco Doesn't Want You To Know
Because who doesn't want more tips for shopping at Costco?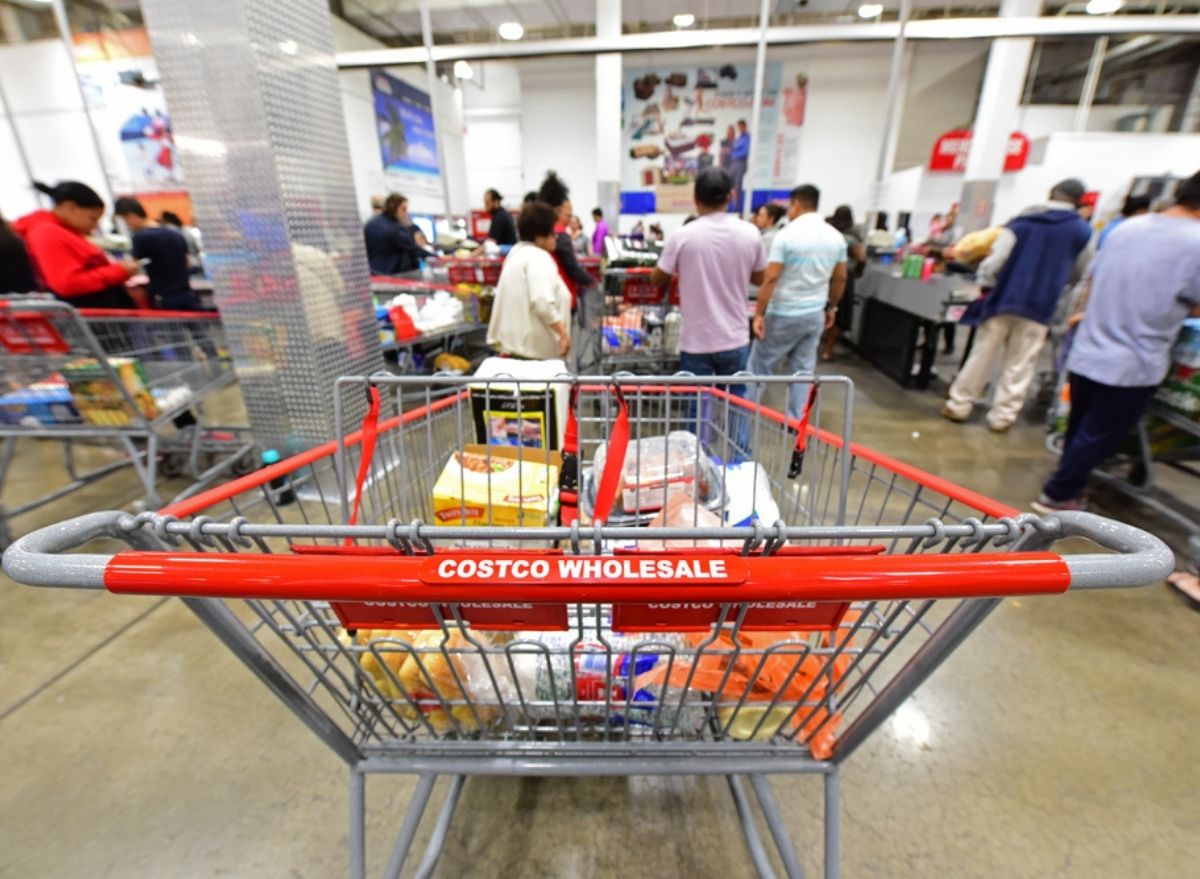 Costco is an ever-changing warehouse full of so many things we love. From food to furniture, clothes to toiletries, Costco really has it all. It also has a legion of devoted fans who have figured out the ins and outs of the best ways to shop at the store in order to get the best deals and the best bulk items.
Shoppers are constantly sharing hacks, as are we, which is why we've put together another list of Costco secrets that you absolutely need to know. Our list includes everything from underrated products to little-known shopping tips. Check it out!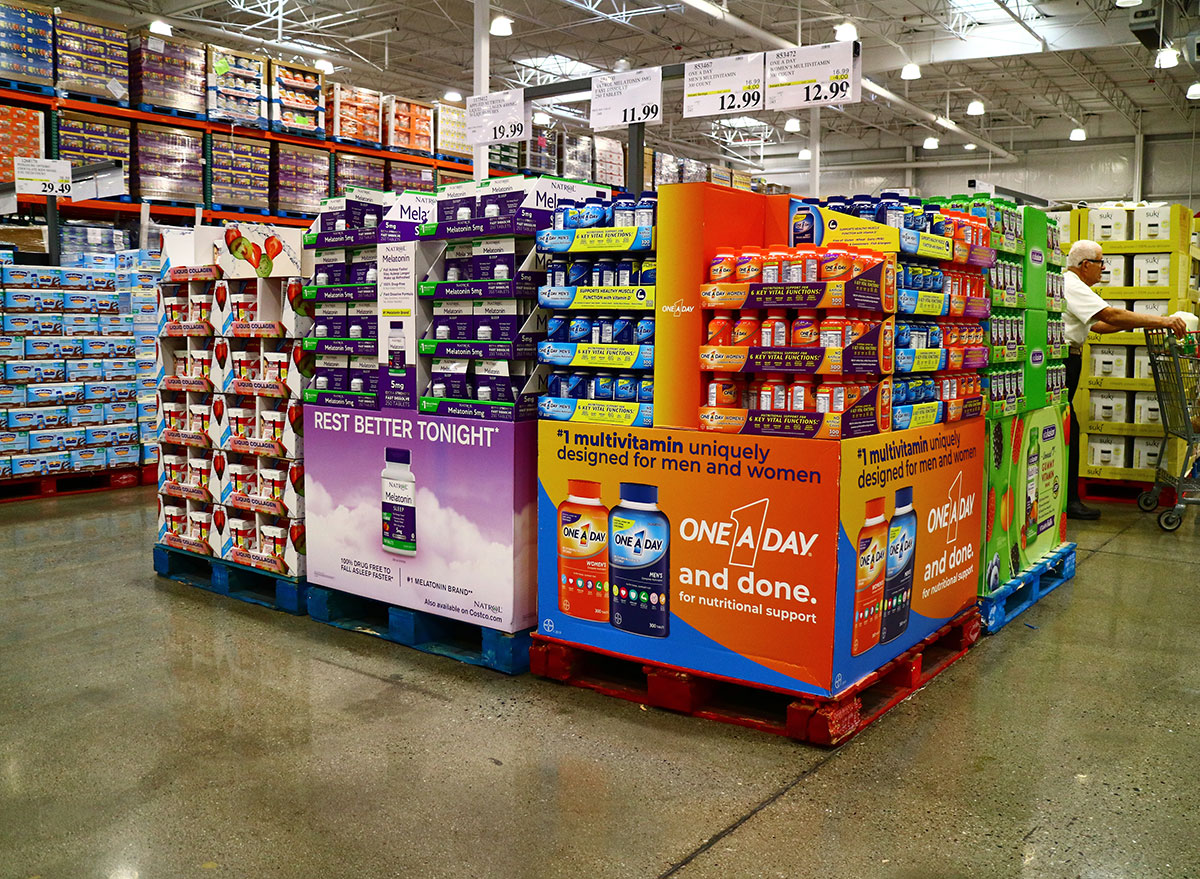 Some of Costco's products seem to always be in a different place in the store, and this is actually very intentional. The staple products travel around the store so you have to pass other items along the way, driving you to do more shopping. It's harder to walk in the door and go straight to the toilet paper if the toilet paper isn't where it usually is! While you're roaming the aisles in search of it, you might just pick up a cartload of other things.
The Costco Shop Card lets non-members shop.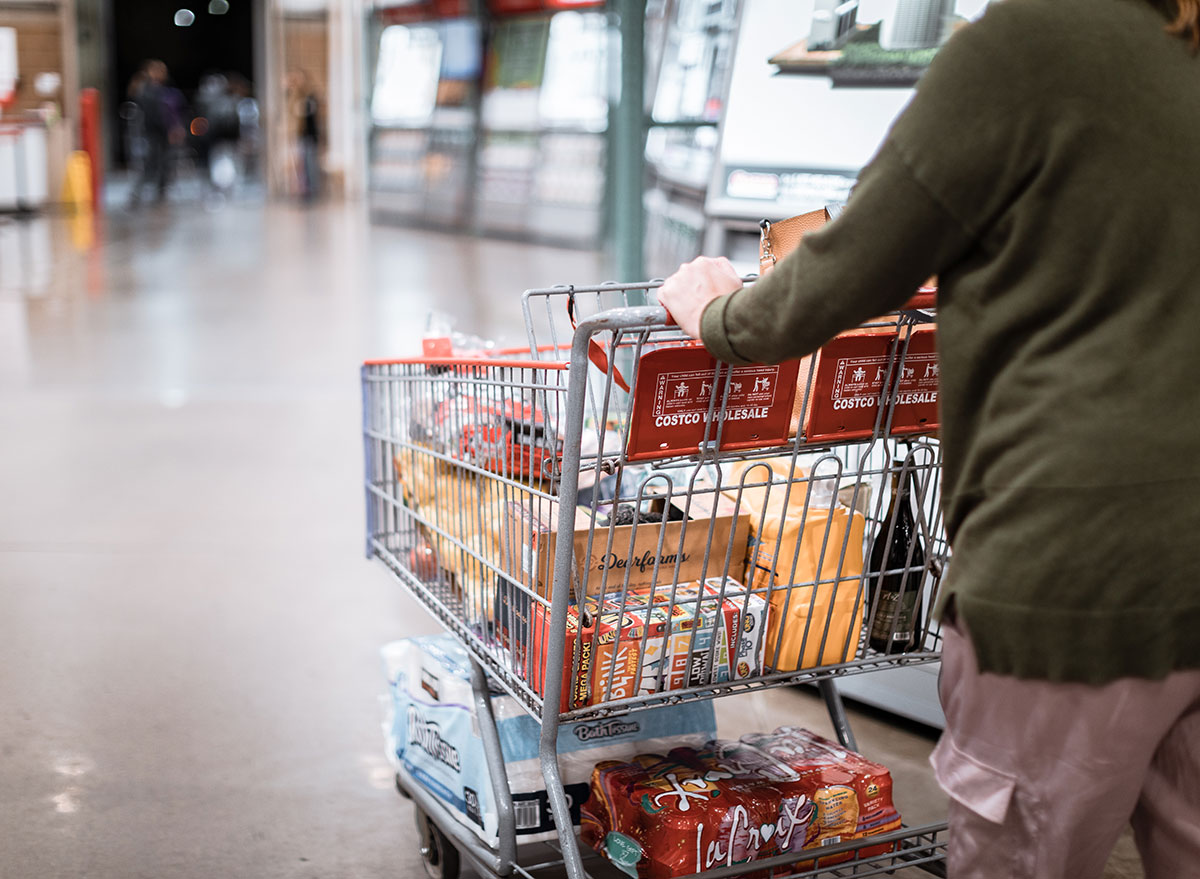 A Costco Shop Card, which is essentially a gift card, is one of the best ways for non-members to shop at a warehouse nearby. With this card, non-members can pay for whatever they want in the store, as well as at Costco gas stations. No signing up required!6254a4d1642c605c54bf1cab17d50f1e
Just be careful with trying to make returns on purchases made with a Shop Card, as it will be tricky. Most warehouses require returns to be made by a member or on a membership.
Costco is extremely regional.
If you're a Costco devotee, you've probably noticed that the selection in Costcos in one part of the U.S. is vastly different from other parts of the country.
In a Reddit thread, warehouse shoppers compared selection in different regions, noting that Hawaii's selection includes surfing equipment and warehouses in the Pacific Northwest have the best blueberry selection. Be mindful of this when you go, because you may be able to snag some local favorites on the cheap.
Store coupons are automatic.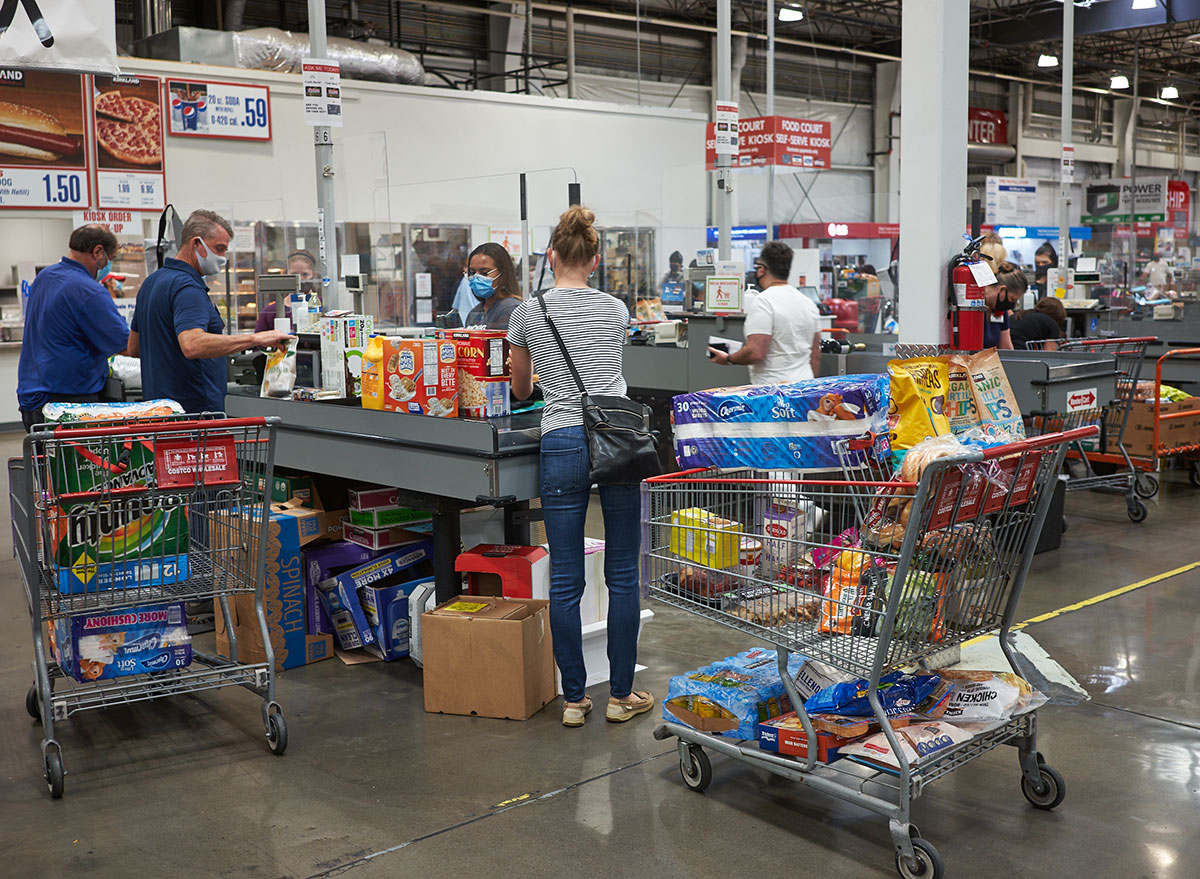 OK, this is one the store probably does want you to know, but in case you weren't aware, Costco's registers add the current store coupons to your purchase automatically. So all those discounts you see in each month's coupon book will be applied at checkout whenever you shop at Costco.
Sometimes you can find products in the store before the release date.
Some Redditors have reported seeing products—especially movies, games, and toys—in their warehouses before the actual release date. One shopper spotted a new Lego set in stores four days early, but others commented that when they'd spotted products early, they weren't actually able to purchase them. This is one of those secrets where your mileage may vary, but you might just score an early release.
One of the most underrated buys is local gift cards.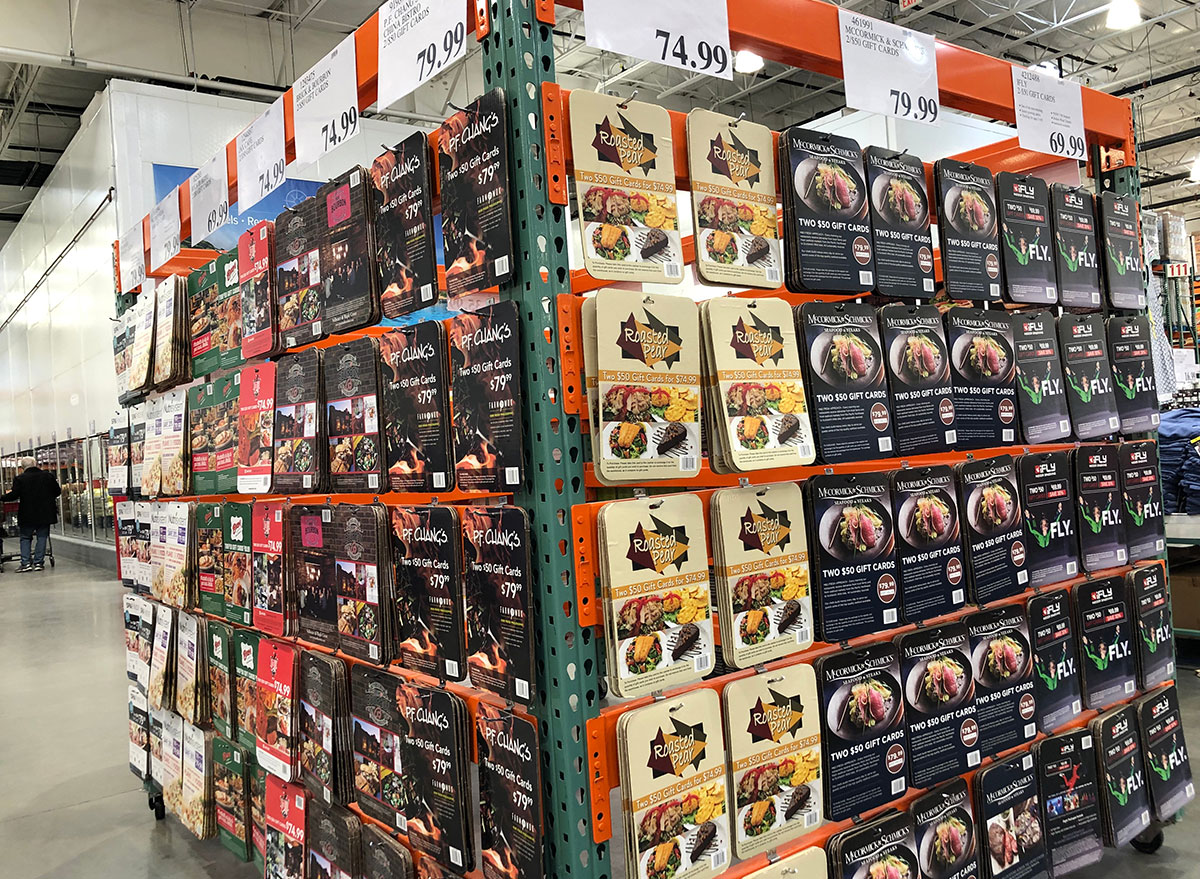 You may love to buy your bulk foods at your local Costco, but don't pass up the gift card section. Each warehouse has a selection of tons of gift cards for a great price. They range from local theme parks to restaurants, and you can save quite a bit of money.
A Reddit thread of loyal Costco lovers called out some of their favorite gift card options and collectively wondered why shoppers don't take more advantage of this section of the store.
For more info about what's going on at your local warehouse, read this next: The Best & Worst Produce Buys at Costco
Hedy Phillips
Hedy is a freelance writer with years of experience covering buzzy food trends, wellness, and weight loss.
Read more about Hedy