9 Healthy Eating Habits Giada De Laurentiis Swears By
The beloved Italian chef shares her proven personal secrets for feeling your best.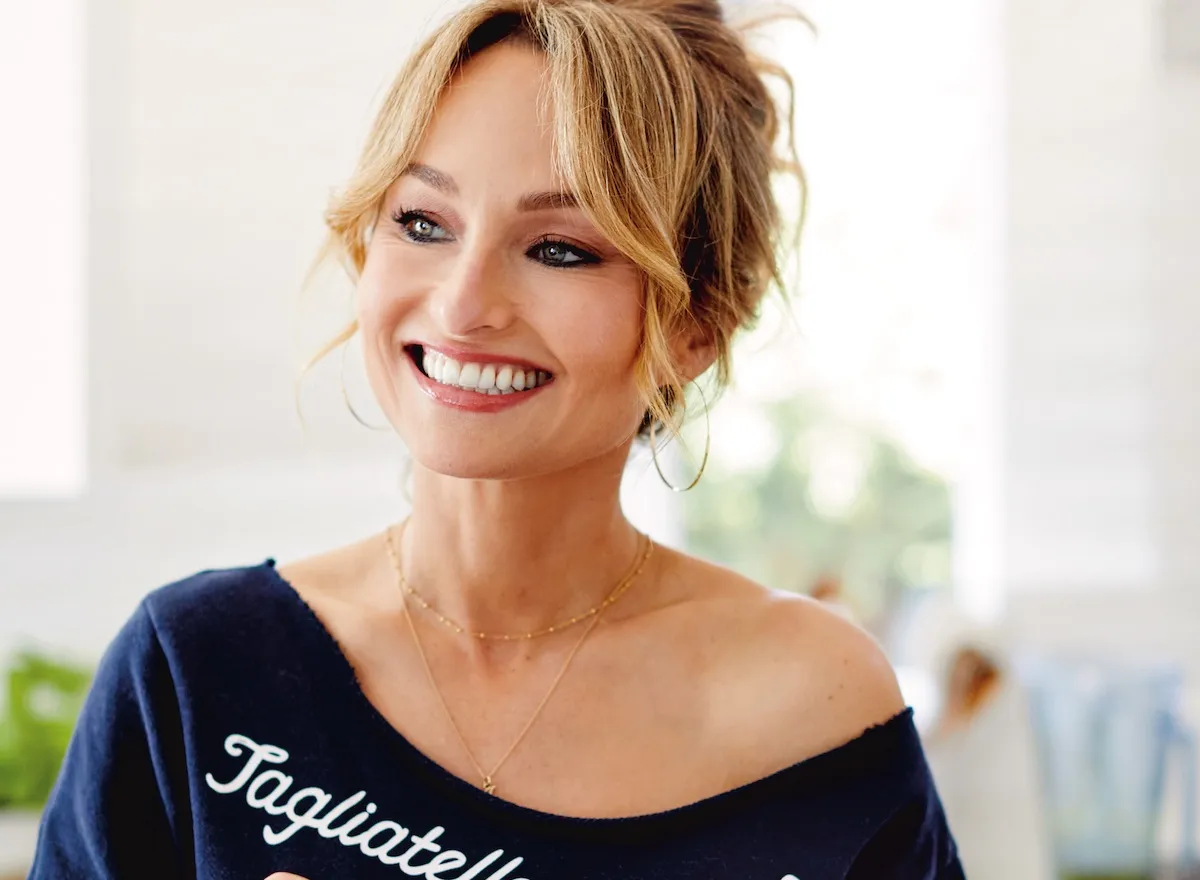 In her new (already #1 best-selling!) book, Eat Better, Feel Better, Giada De Laurentiis shares her recipes and advice for wellness and healing.
The book, Giada explains, is the culmination of a personal 10-year journey—a journey so many of you will relate to. She talks about how pushing ourselves to the limit—working long hours, skimping on sleep, not always making the best food choices (Hi, sugar!), and overextending ourselves in general—can cause us to feel too depleted to enjoy the things we've been grinding it out for.
More importantly, she reveals ways to restore your health—and the powerful role food plays in that healing. As Giada says, "You face a crossroads every time you put a meal on the table." Which way will you go? If you choose to follow Giada's lead, she'll ensure that the fortifying food you eat is as delicious as it is nutritious.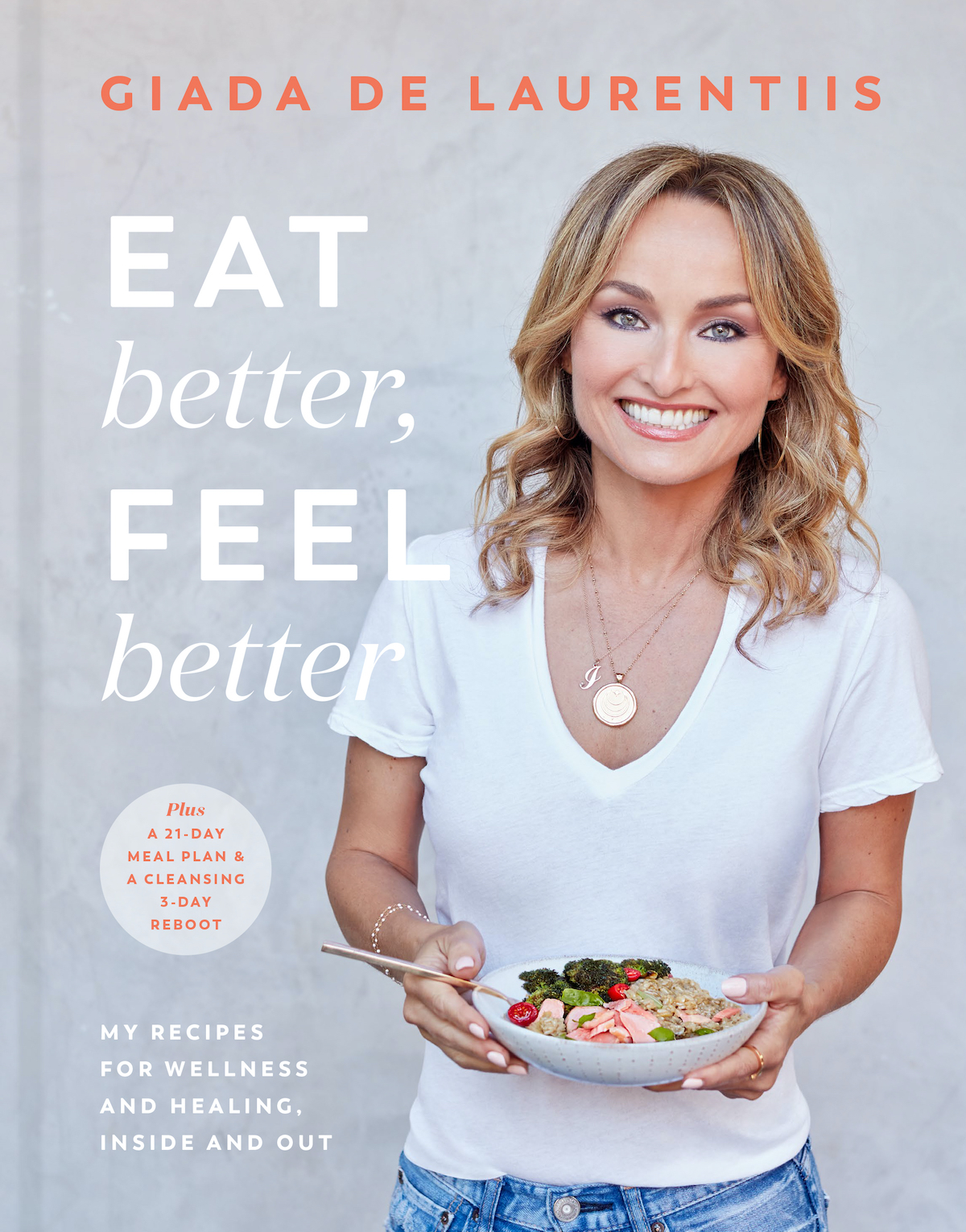 In Eat Better, Feel Better, Giada shares how to rebuild gut health, enhance digestion, strengthen immunity, boost energy levels, improve your skin health, and more.
Below are some of the eating tips and guidelines she uses to optimize—and sustain—good health. Dig in.
Pay close attention to your digestion.
Throughout the book, Giada explains this medical truth: A disrupted digestive system (gas, bloating, constipation, diarrhea, acid reflux) is not "normal" and can reverberate throughout your body, causing fatigue, aches and pains, skin issues, an over- or under-active immune system, and, ultimately, serious disease.6254a4d1642c605c54bf1cab17d50f1e
Learn the signs that indicate you have poor gut health.
Go for four or five 1/2-cup servings of vegetables daily.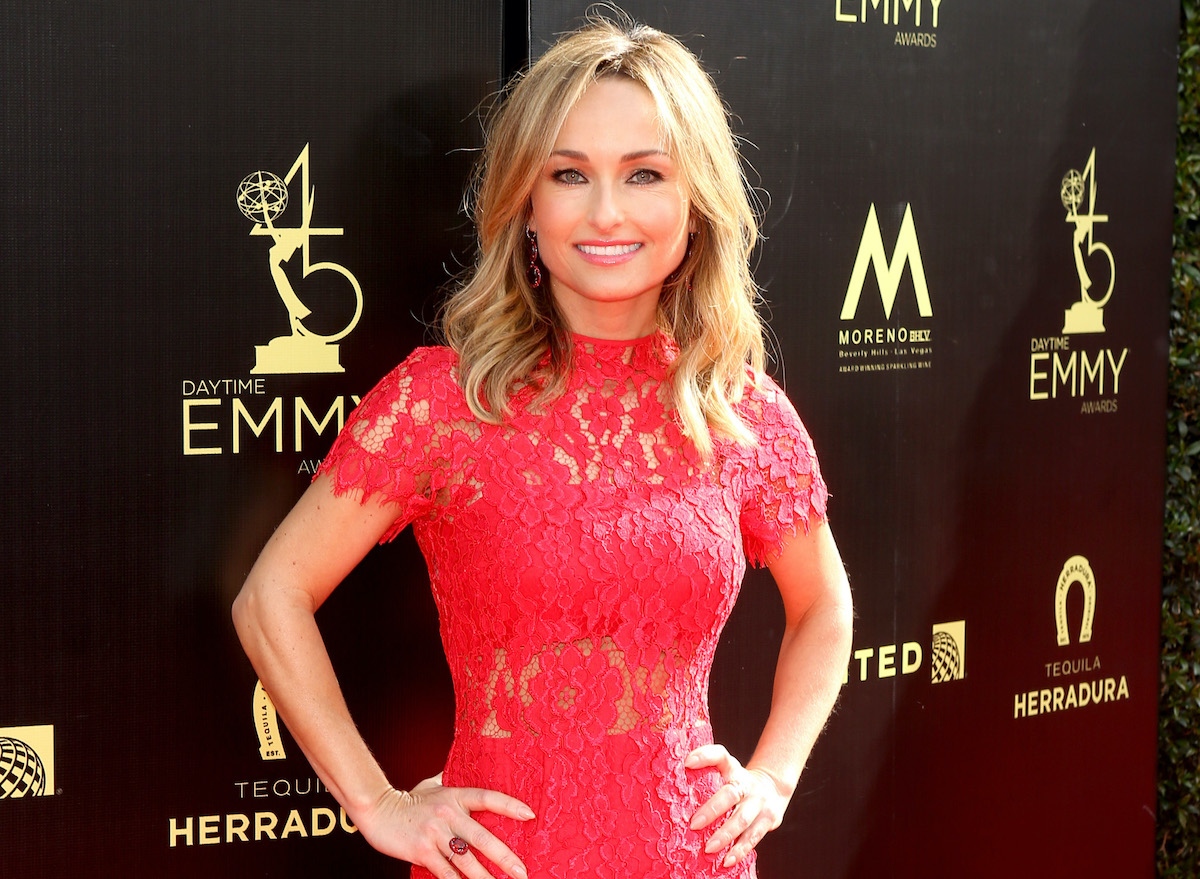 And aim to have cooked or raw leafy greens, like spinach, kale, chard, dandelion greens, and arugula as part of meals at least twice a day. Even pasta dishes are an opportunity to slip in a serving, if you choose to make the veggies the centerpiece of the dish over the noodles or animal proteins. See next tip!
Limit carb-based meals like pasta.
Don't despair, Giada has plenty of pasta-based recipes in her new book—with a few healthy twists. "They won't sit heavily in your stomach the way so many cheesy, creamy, ultrarich pastas can," she says. Some of the recipes are more traditional, others are reimagined, such as her Hearty Chicken Bolognese with Zucchini Noodles.
If you need to avoid gluten, use a gluten-free pasta.
Have one or two vegetarian days each week.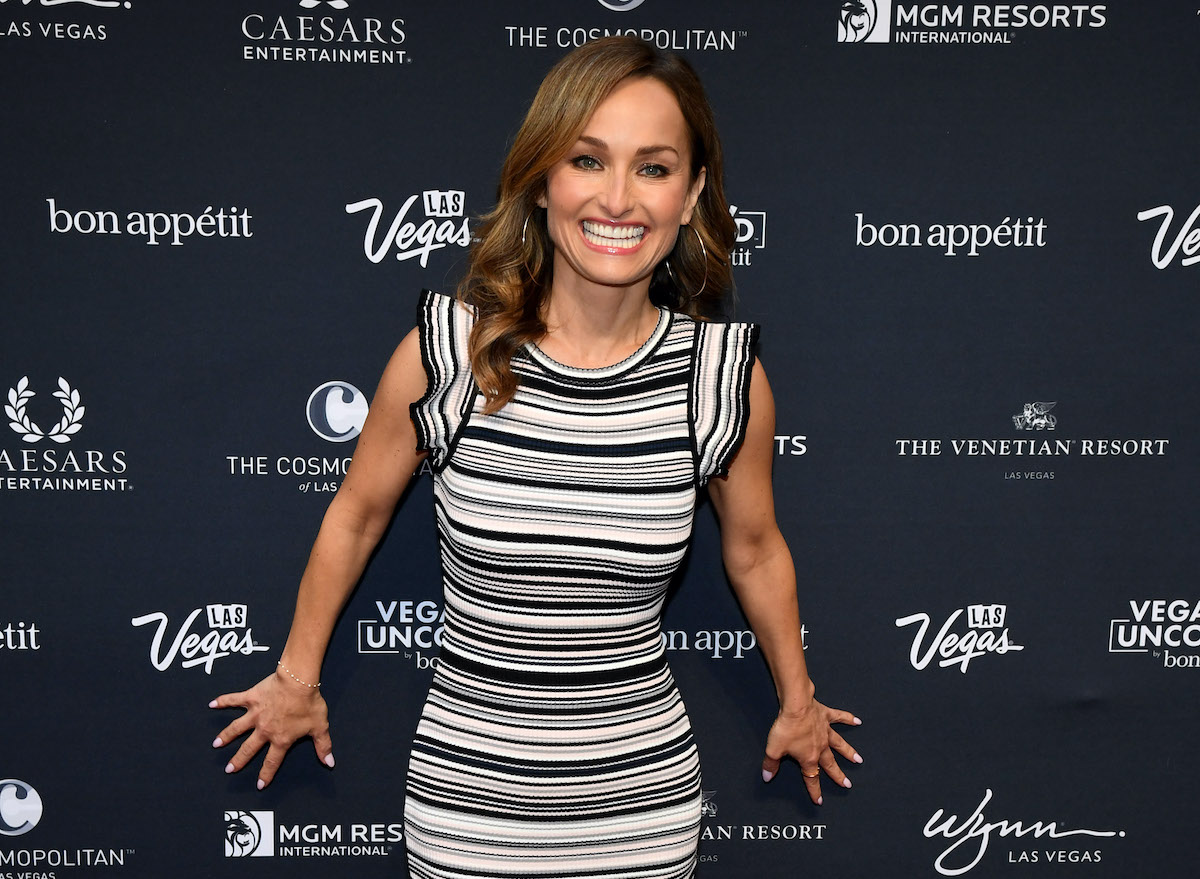 It may be smart to limit animal proteins (excluding eggs) to one meal per day at most, says Giada. Even better (for you and the planet), would be to cut them out altogether a few days a week. Hearty recipes, such as the Artichoke and Brussels Sprout Brown Rice Risotto in Giada's new book, will keep you satisfied.
Use alternative protein sources.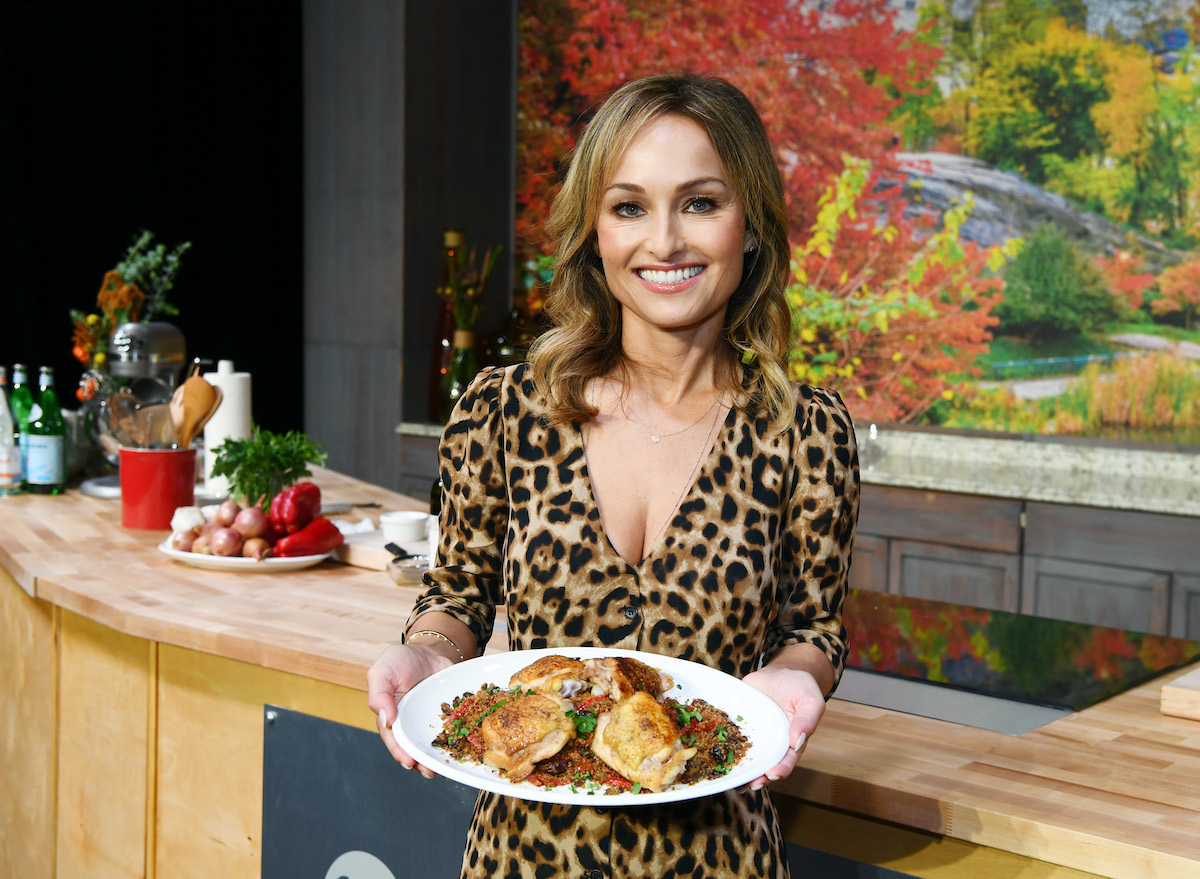 Eggs, seeds, nuts, legumes, or quinoa all count. In Eat Better, Feel Better, Giada shows how to boost humdrum hard-boiled eggs with two different boldly flavored condiments and serves up a filling recipe for warm quinoa "oatmeal."
Here's why eggs are healthier than you may think.
Limit desserts to two servings total per week.
Giada says for her, sugar was "a legitimate addiction, but that the less you eat it, the less you crave it." But, she admits, "life is too short to live without sweets." She made the treat recipes in Eat Better, Feel Better without refined sugar, so they are less inflammatory and easier to digest—and she incorporated nutritious ingredients where possible, such as in the chocolate chip quinoa cookies and the dairy-free coconut rice pudding.
The same goes for alcohol—two servings per week.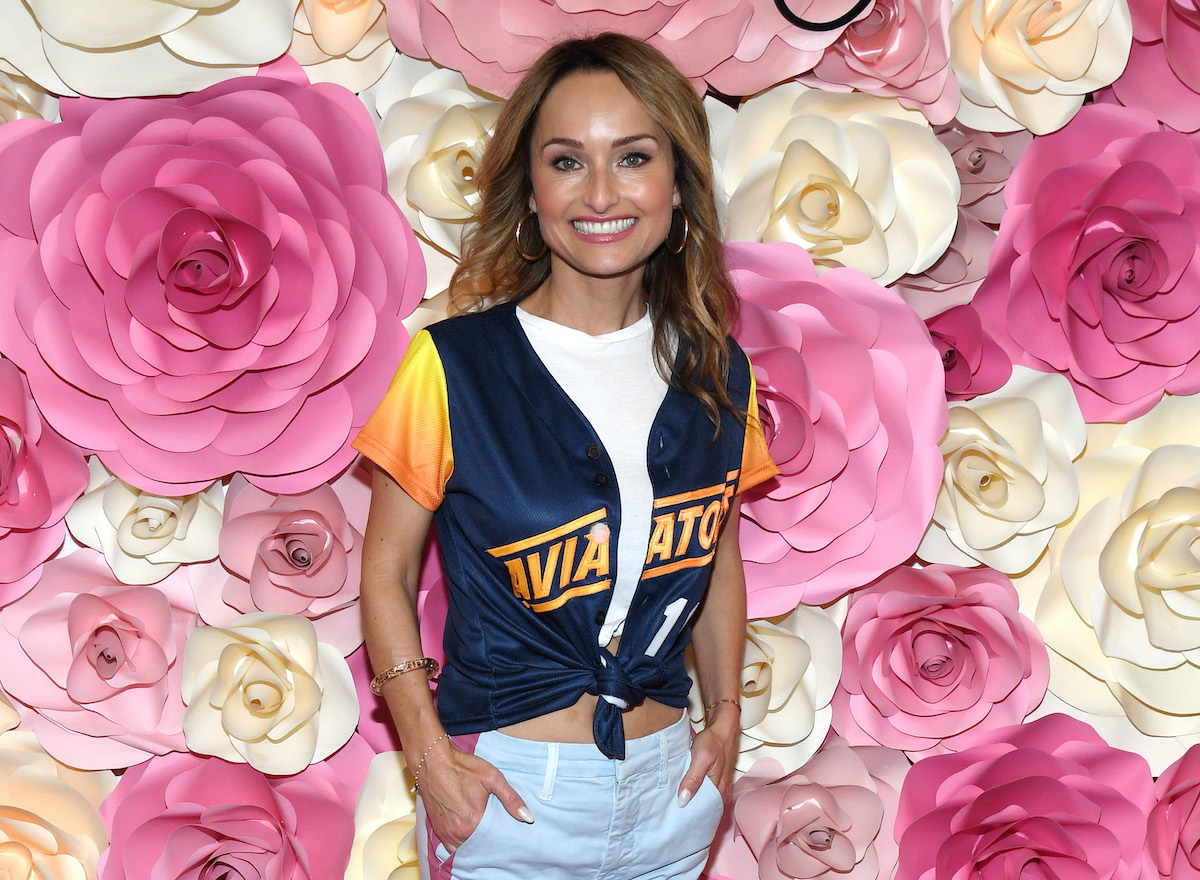 "Alcohol is known to put a strain on your liver and cause inflammation," says Giada. "Overconsumption of alcohol has also been shown to disrupt sleep, preventing you from getting the deep, sustained rest you need. I limit my drinking to one or two glasses of wine per week, and I avoid sugary, fruity drinks or wines with additives like sulfites."
Confine dairy consumption to 1/2 cup a day—and don't have it every day.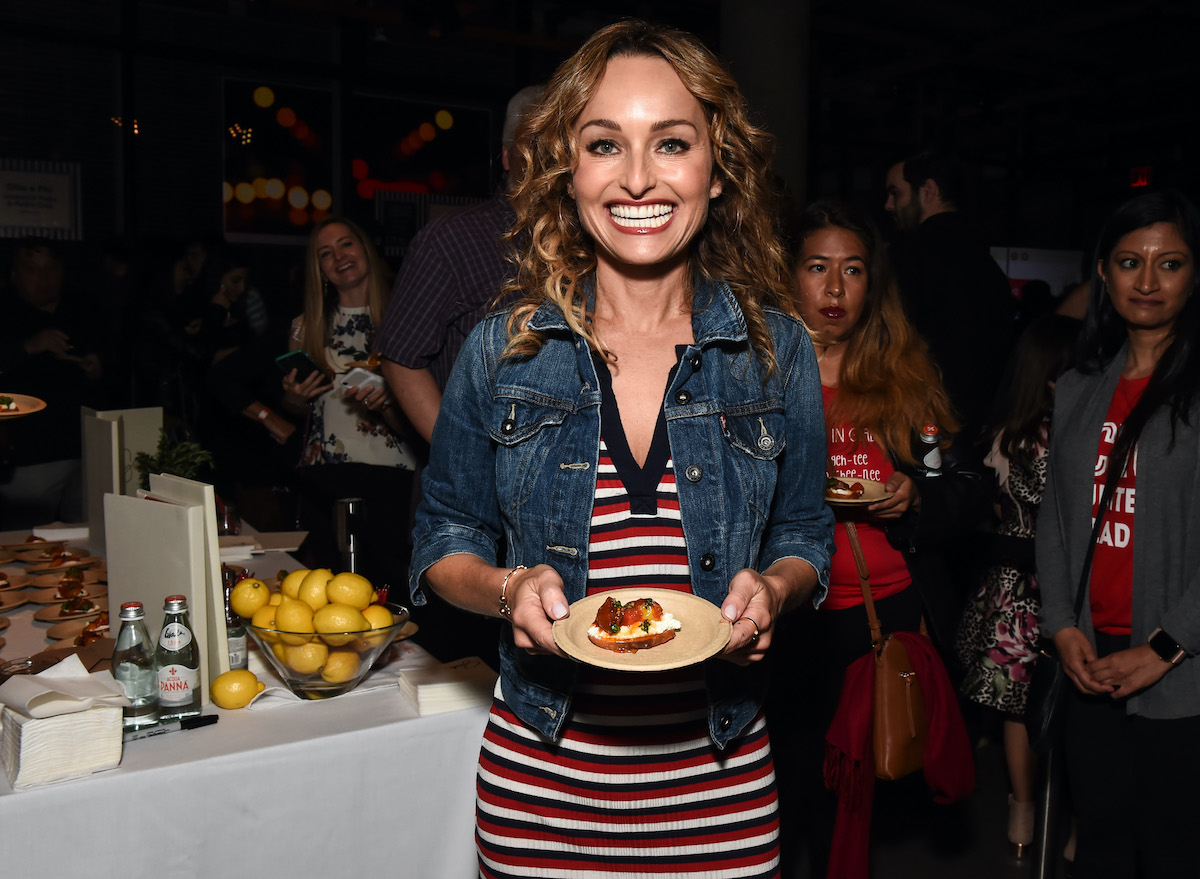 For starters, explains Giada, "dairy can be inflammatory because it contains sugars in the form of lactose, and if you don't produce the enzymes necessary to break down those sugars, it can result in bloating, gas, and related gastric problems." These days, she uses dairy products mostly as a flavor booster. Hot tip: "Because it's made from sheep's milk rather than cow's milk, many people find pecorino easier to digest than, say, Parmigiano-Reggiano, and the stronger, sharper flavor means a little goes a long way," says Giada.
Think before you eat.
You can choose feeling good over momentary pleasure. "Anything you know from experience will make you feel lousy the next day (like heavy fried foods, sugary treats, and rich cream sauces), should go into the category of 'proceed with caution,'" advises Giada. Ultimately, she says, "listen to your gut and use that feedback to guide your choices." That way, when you do indulge in something that doesn't make you feel great, those same honed instincts can help you recover intuitively.
These evidence-based eating hacks can help you eat more mindfully and enjoy your meals more.
Adapted with permission from EAT BETTER, FEEL BETTER by Giada De Laurentiis. Copyright © 2021 by GDL Foods Inc. Published by Rodale Books, an imprint of Random House, a division of Penguin Random House LLC.
Michele Promaulayko
Michele Promaulayko is an influential voice on health, wellness, beauty, relationships, and women's issues.
Read more about Michele