Move Over, Budweiser. This Is the #1 Most Popular Beer Right Now
Find out why this unexpected beer has become very popular all of a sudden.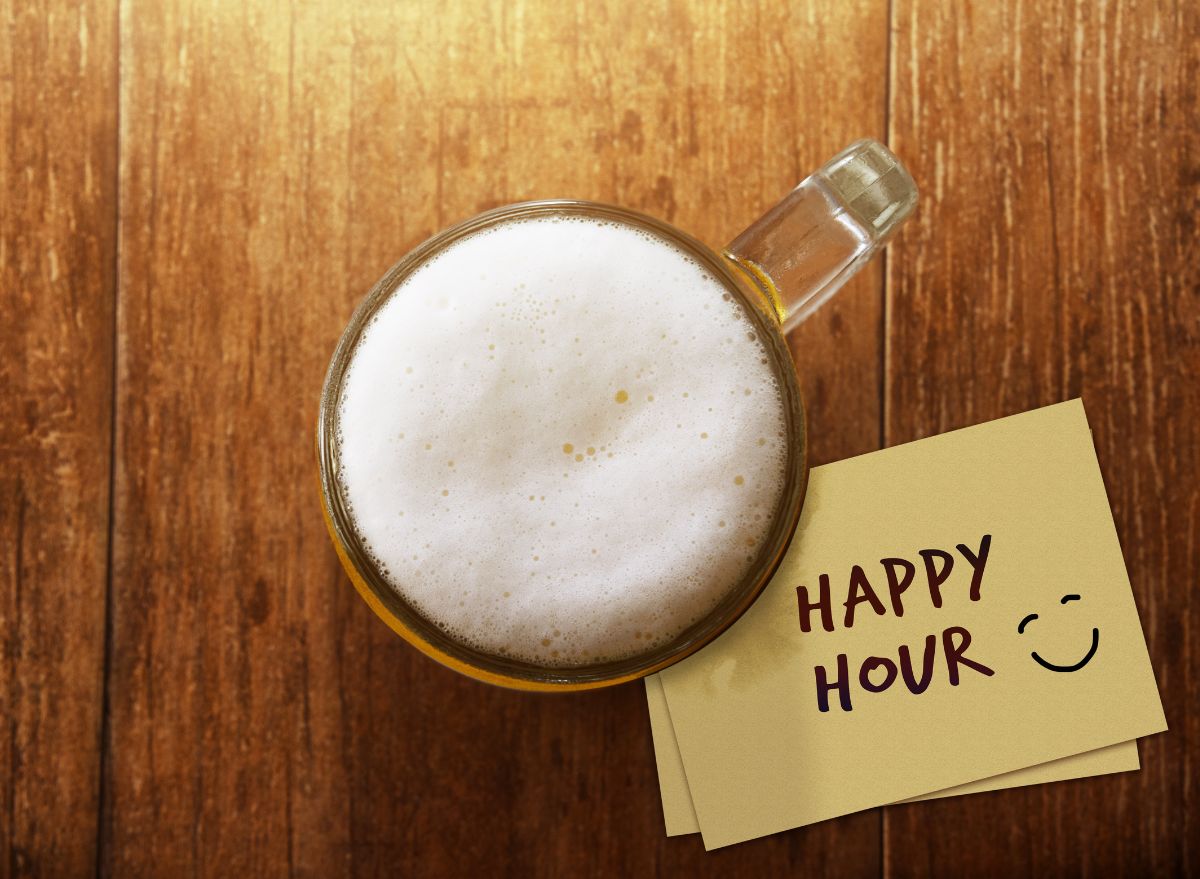 For many, beer is a summer essential. Pool lounging, mowing the lawn, and (safe) beach sunbathing rarely cannot be done without a cold one. Besides around New Year's Eve, total alcohol sales begin to increase in May and stay high throughout the summer months. Data site YouGov tracks different metrics to determine which beers are the most popular during any given quarter and, typically, it's the usual suspects. But this pre-summer season a new beer has taken over the top spot. Read on to see which five beers are the most popular right now—ranked from popular to most popular—and which has taken the top spot due to some interesting marketing genius. Plus, don't miss These Are the 25 Worst Beers in the World, New Data Says.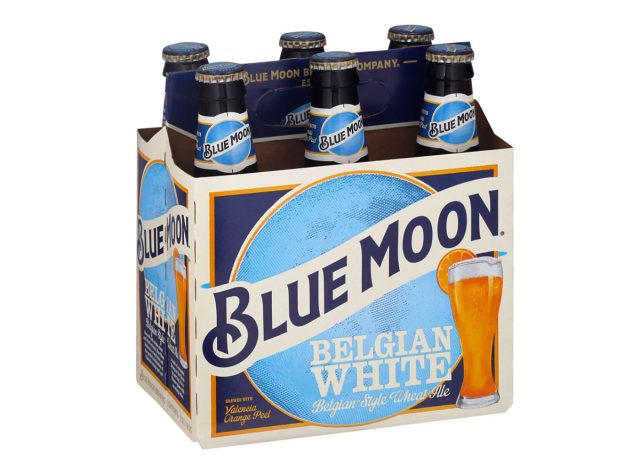 Spoiler alert, Budweiser isn't on this list because it is in the #6 spot. While Bud consistently ranks as the most famous of beers—meaning nearly everyone can recognize it—it is not always the one that people are picking up. Blue Moon could be picking up speed because of the recent launch of an alcohol-free beer that includes cannabis called Ceria. Or, the subtle orange and coriander notes of Blue Moon could be just what's needed on a warm night. Also, check out the company's new light beers called LightSky which come in regular citrus wheat and a tropical flavor.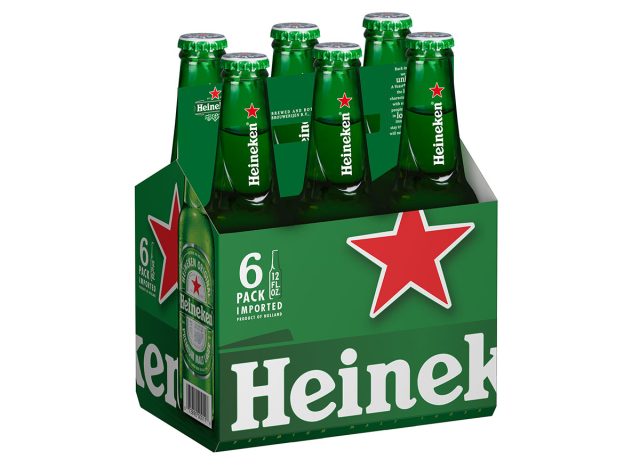 Heineken is the fourth most popular beer right now. This popularity could be due to a new marketing campaign that is teasing a revolutionary bottle opener called "The Closer" that shuts down your work computer when you open a fresh Heineken. Does it work? Stay tuned to the Heineken website today June 8 to enter the giveaway to get your own snazzy Bluetooth opener to try it for yourself.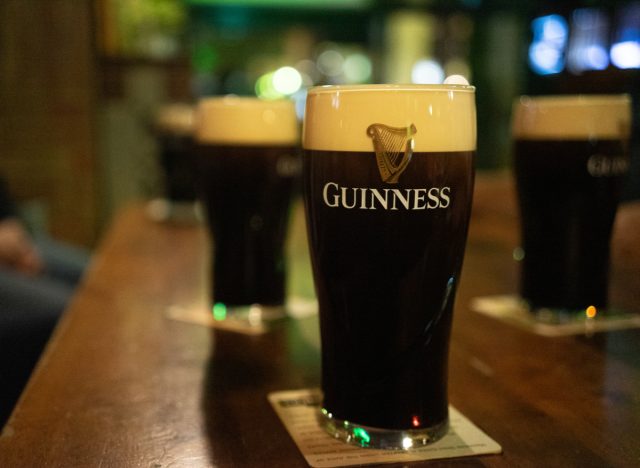 Guinness doesn't appear to have any marketing ploys up its sleeve. It's just the third most popular beer to drink right now.
Corona consistently ranks as one of the most popular beers in America and it only becomes more popular in the warmer months. This lime-adorned beer will forever be associated with the beach and drinking one feels like a beach break even when you're miles from one.
The #1 beer of the moment is Sam Adams. This beer, which hails from Boston, is the beer of the quarter. This could be because of a huge marketing campaign pushing the seasonal Summer Ale that revolves around a much-beloved work tradition called Summer Fridays. Sam Adams is encouraging people to leave work early, between 2-5 pm on Fridays in June and July, and post an image enjoying their Sam Adams to Twitter with the hashtag #SamSummerFridays and a Cash app Cash Tag. If you're one of the first 500 for the day, you'll receive $10 for your Sam Adams. Cheers to summer!6254a4d1642c605c54bf1cab17d50f1e