The Most Popular Cheap Beer in Every State
See which simple brews are loved across the country.
When we posted the 25 worst beers in the world back in May—based on a study done by Workshopedia that tracked searches through Google Trends—we got a lot of comments. Some people agreed, some were indifferent, and a few were outraged that their favorite brew was placed at the bottom of the barrel.
We took a look back at the data to determine the most popular cheap or basic beer in every state. And now, we can see why some people cried foul. Many of these 'backyard beers' landed on the "worst" list. In fact, the most beloved beer in the U.S. was rated as the second-worst-tasting beer in the world!
Turns out, at the end of the day, most people don't want a fancy craft beer; they want a dependable brew with a light touch and a hint of nostalgia. Read on to discover how your own preferences stack up compared to the most popular cheap beer in your state. Then, check out the 7 Worst Fast-Food Sandwiches to Stay Away From Right Now.
Alabama – Michelob Ultra
Michelob Ultra lands on Workshopedia's list seven times and is ranked as the 13th worst-tasting beer in the world. This supremely light, low-carb beer isn't for IPA-lovers. It's for the health-conscious person that wants a cold beer at the end of the day.
Alaska – Bud Light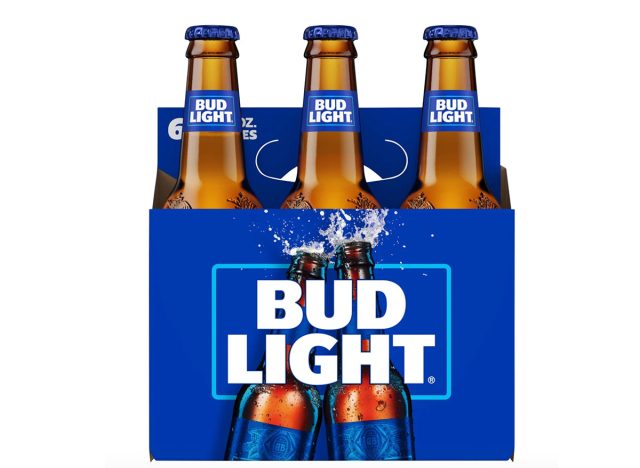 Bud Light is the most popular beer in the U.S. It lands on this list four times and ranks as the ninth worst-tasting beer, but people love it… and that's all that truly matters.
Arizona – Coors Light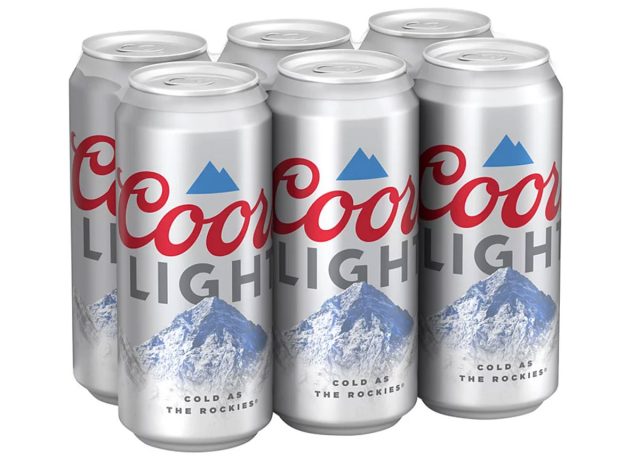 Coors Light also lands on this list four times. This ethereal beer isn't going to win any awards for flavor, but it's definitely an old standby for many.
Arkansas – Michelob Ultra
VinePair called Mich Ultra the "Gatorade of Beers" because many celebrities have been tapped to market it as a healthier alternative.
California – Coors Light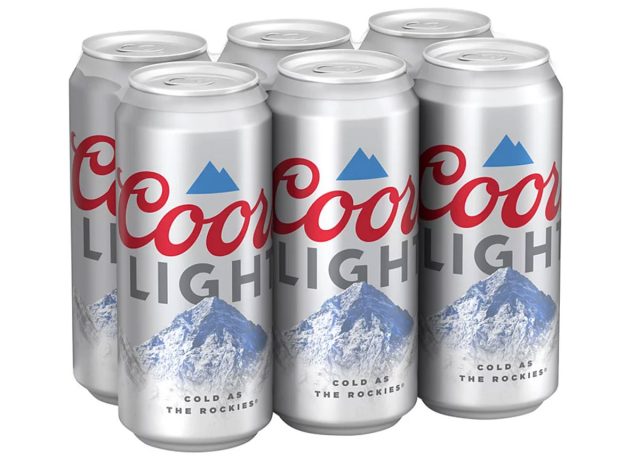 Coors Light is 150 years old. They're doing something right.
Colorado – Keystone
Regular Keystone appears three times on this list. It was ranked as the 18th worst beer, but Drizly.com calls it a " light-to-medium-bodied beer that is crisp, clean and refreshing." Keystone is one of Coors' more affordable brands.
Connecticut – Natural Light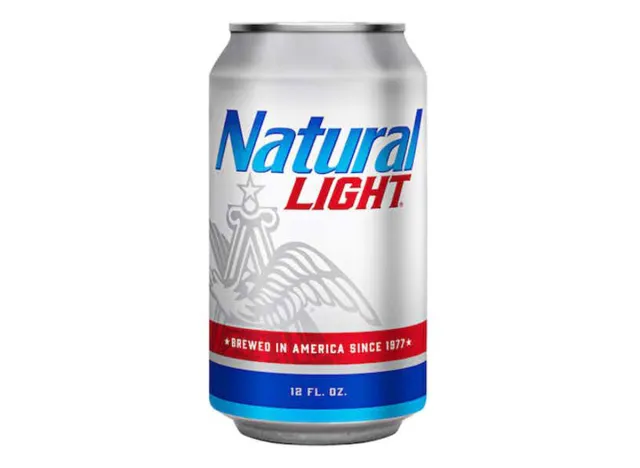 Ah, Natty Light! This beer appears ten times on this list—the most of any beer—and, sadly, is also considered the second-worst beer in the world, behind only Budweiser Select.
Delaware – Natural Light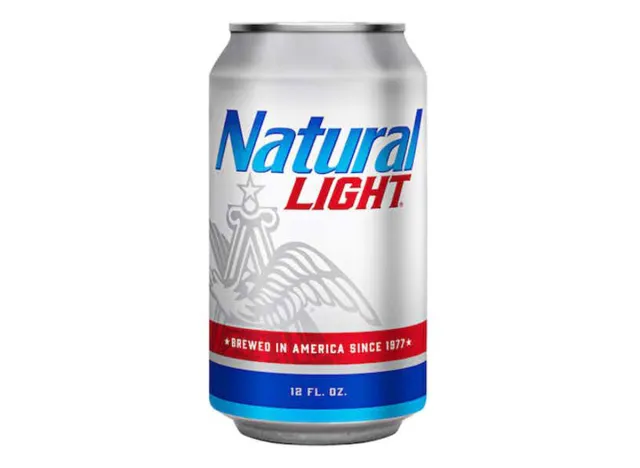 On Beeradvocate.com fans call Natural Light "an underrated mass-produced American brew." Haters think it "literally tastes like what a damp basement smells like."
Florida – Yuengling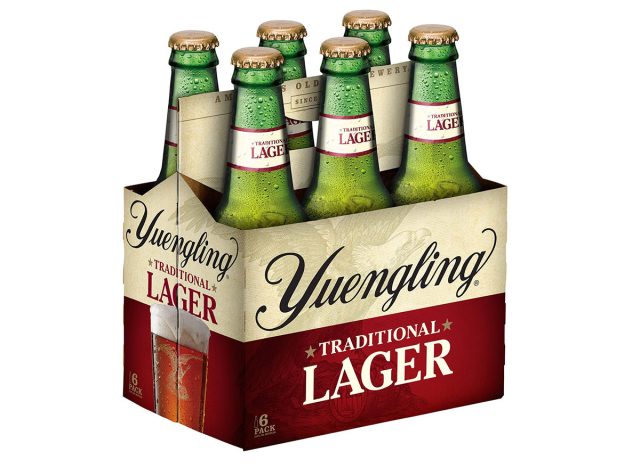 Yuengling is considered the oldest brewery in the country.
Georgia – Natural Light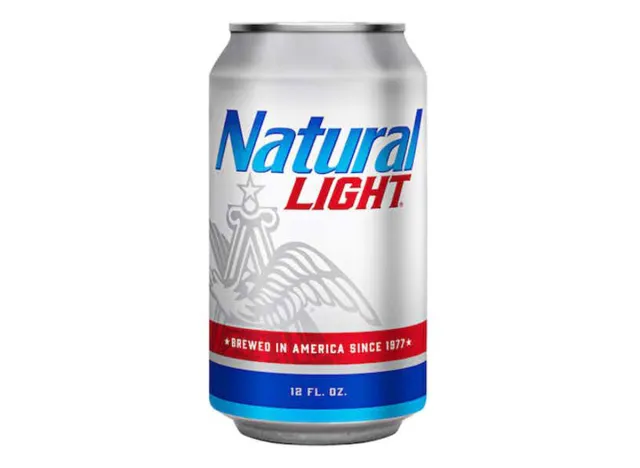 Natural Light is the choice in Georgia.
Hawaii – Michelob Ultra
A light Michelob Ultra goes with a stunning Hawaiian sunset, apparently.
Idaho – Keystone Light
Keystone Light is the lower-calorie brother to Keystone and, perhaps, is great because it tastes like nothing. As one reviewer puts it, "If cheap beer tastes like anything, it tends to taste very bad. The watery, flavor-free stuff is better." Food for thought…
Illinois – Miller Light
Miller Light appears only once on this list, but it honestly should appear more. In our blind light beer taste test, we deemed it "better than expected."
Indiana – Miller Genuine Draft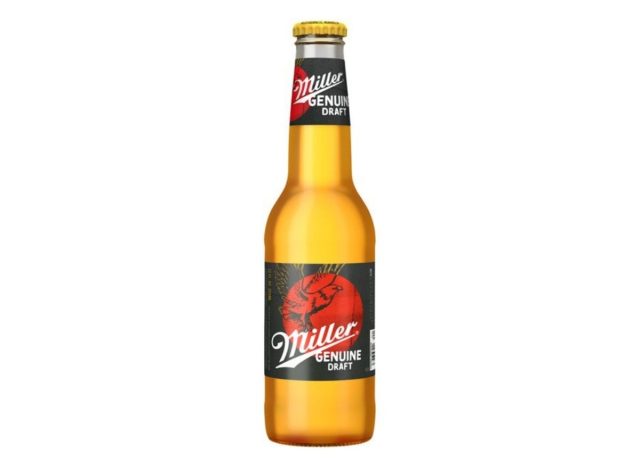 The folks in Indiana are the only ones to favor the supposedly draft-like taste of MGD.
Iowa – Bud Light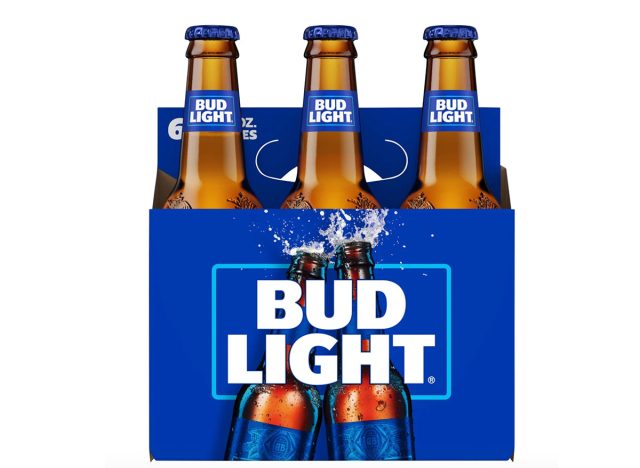 In Iowa, a cold Bud Light is waiting for many people at the end of a long day.
Kansas – Yuengling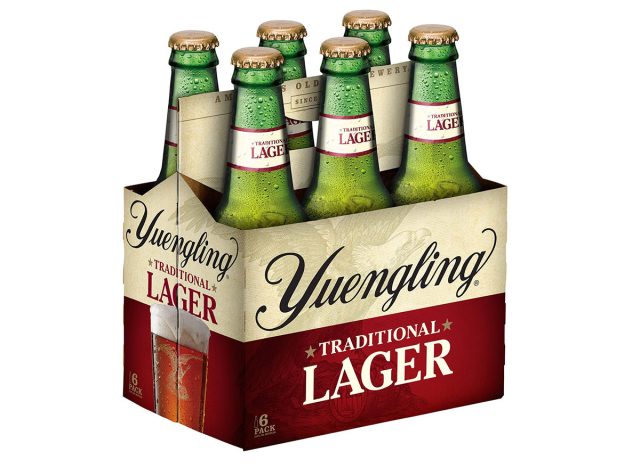 People in Kansas favor an amber-colored Yuengling over other cheap beers.
Kentucky – Michelob Ultra
Smooth Mich Ultra is the choice for the folks in Kentucky.
Louisiana – Michelob Ultra
Mich Ultra wins again in Louisiana.
Maine – Natural Light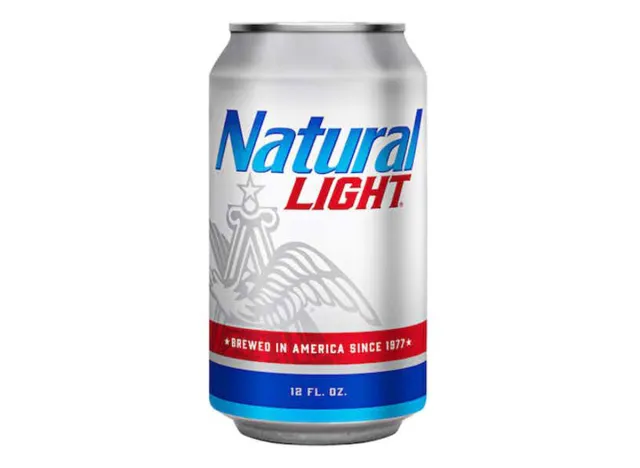 Inoffensive Natural Light is the choice in Maine.
Maryland – National Bohemian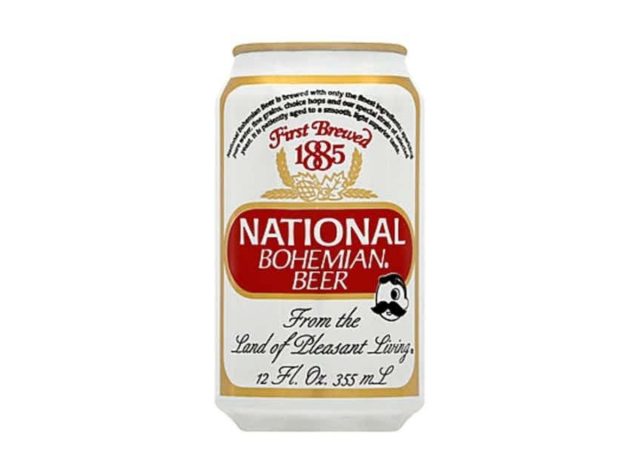 National Bohemian or Natty Bo, to those in the know, is 90% consumed in Baltimore, according to Wikipedia. Reviews, as you might suspect, range from those that have fierce regional loyalty, to out-of-towners that just don't understand the appeal.
Massachusetts – Bud Light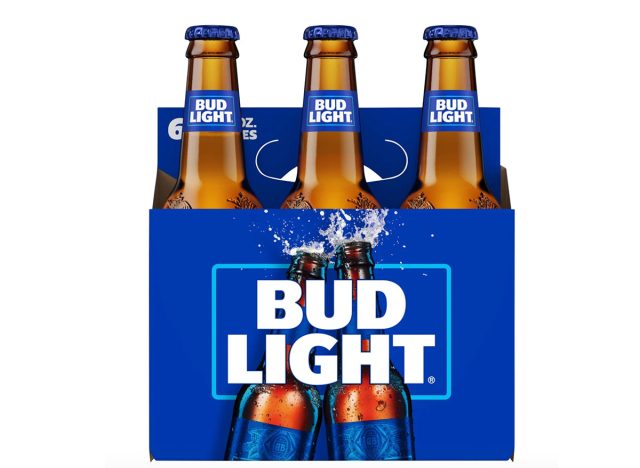 In Massachusetts, a cold Bud Light is perfect on a warm summer day.
Michigan – Stroh's
Two states favor Stroh's, a pilsner-style beer that was born in Detroit. The ratings aren't bad, and this one appears to sum it up well: "A fantastic balance of bready and bitter. Right when you think it's gonna tip over into cloying territory, a surprising wave of hops hits you and brings you back. A weird minty touch on the end that reminds me of Red Stripe but better."
Minnesota – Coors Light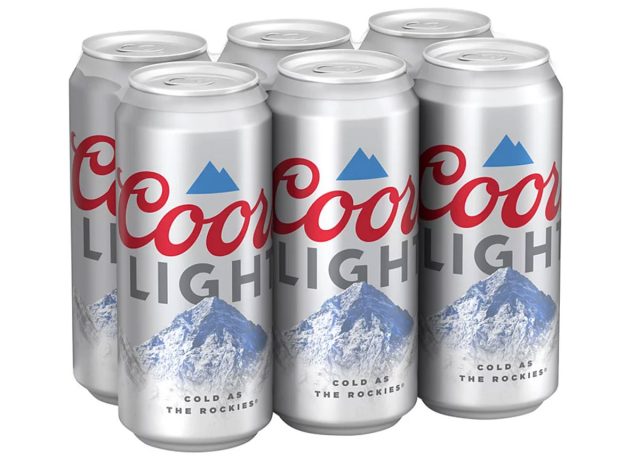 The crisp, cold-filtered Coors Light is a favorite in Minnesota.
Mississippi – Michelob Ultra
Down in Mississippi, beer drinkers favor Michelob Ultra.
Missouri – Busch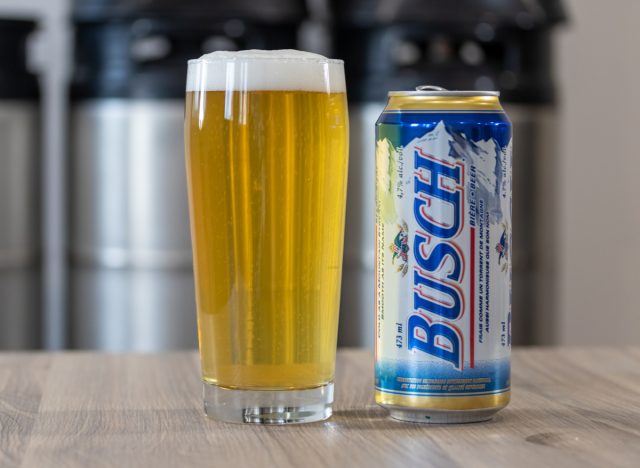 Busch appears once on this list and it ranked 24th on the list of the worst beers. This review sums it up, "I don't understand what the fuss is about. This isn't the best beer but it isn't the worst either. Perfect for when you are on a budget or having a party."
Montana – Pabst Blue Ribbon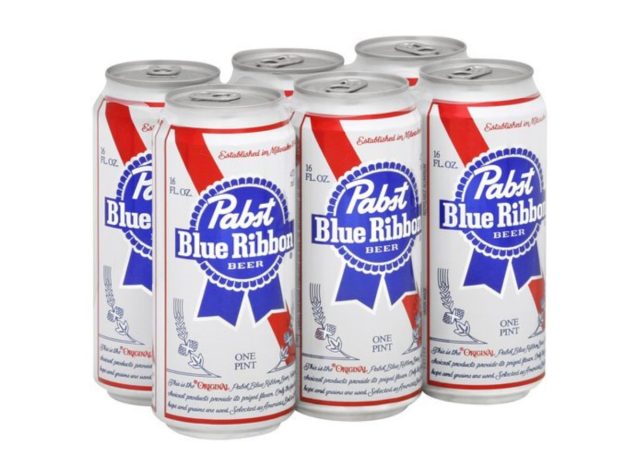 To be honest, many people—even those that drink it loyally—were surprised that PBR was not on the worst beer list. Montana is not giving it up, though.
Nebraska – Keystone Light
The folks in Nebraska love a crisp Keystone Light like those in Idaho.
Nevada – Coors Light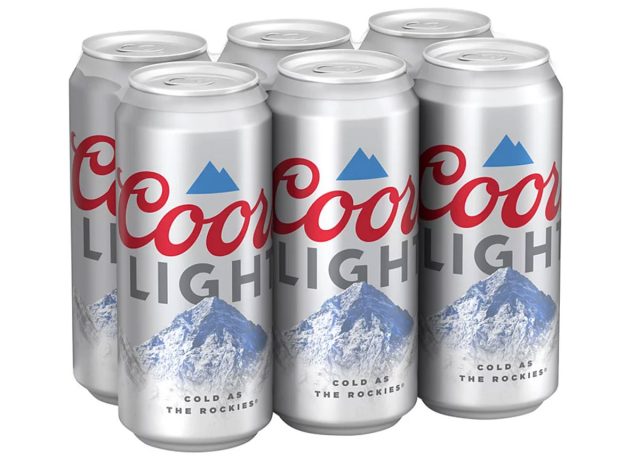 You probably already know this, but when Coors Light reaches optimal drinking temperature the mountains turn blue. The trick is the result of Thermochromic ink that begins to change blue at 48 degrees Fahrenheit, according to Vine Pair.
New Hampshire – Budweiser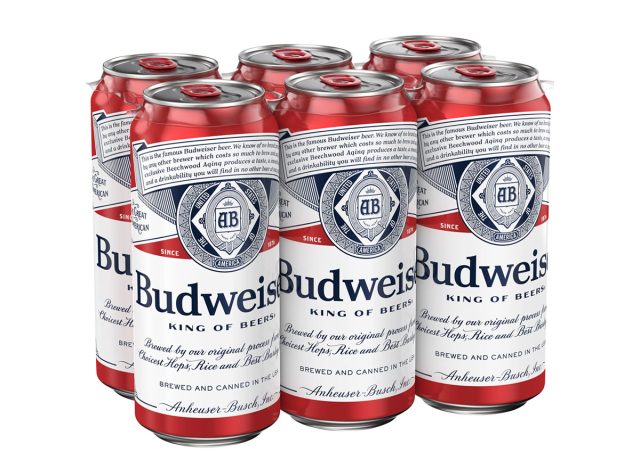 We suspect at one time classic Budweiser would have appeared on this list more than three times.
New Jersey – Schaefer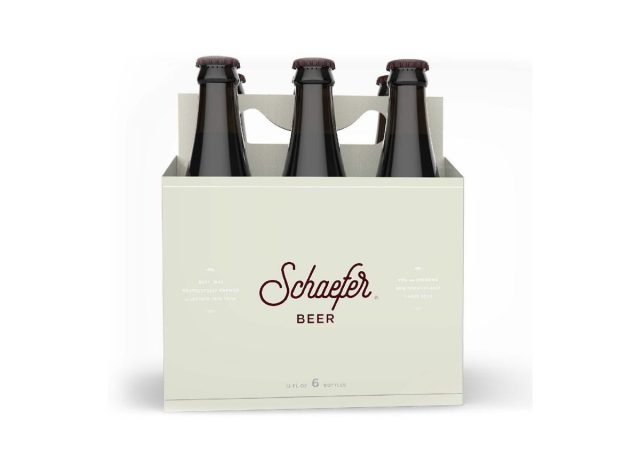 Schaefer beer began in New York City in 1842 and had quite a loyal following for a long time. It is now a member of the Pabst family and being brewed—with a new look—in Utica, New York. While it's brewed in New York, apparently it's a favorite in New Jersey.
New Mexico – Coors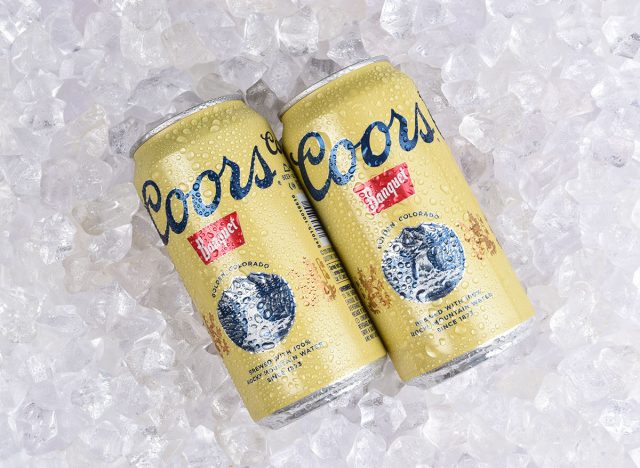 While Coors is one of the most well-known names in beer today, it wasn't until 1991 that Coors Banquet appeared in all 50 states! Reviews praise it for its drinkability and good flavor without frills. "Finally – something simple and unpretentious that's actually worth your time. No wonder it's been around for so long and regarded so highly by so many. I am glad to be pleasantly surprised," wrote one.
New York – Genesee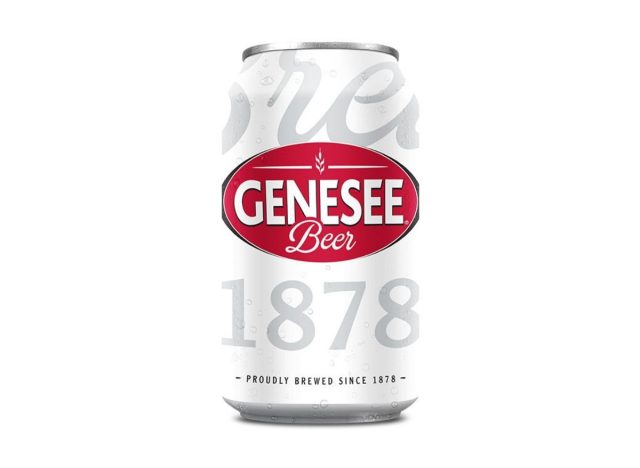 Genesee is brewed in Rochester, New York. Reviews say that it is a cheaper beer that actually tastes like something. It is probably popular in upstate New York because regional brews tend to be cheaper when they are bought where they are produced.
North Carolina – Natural Light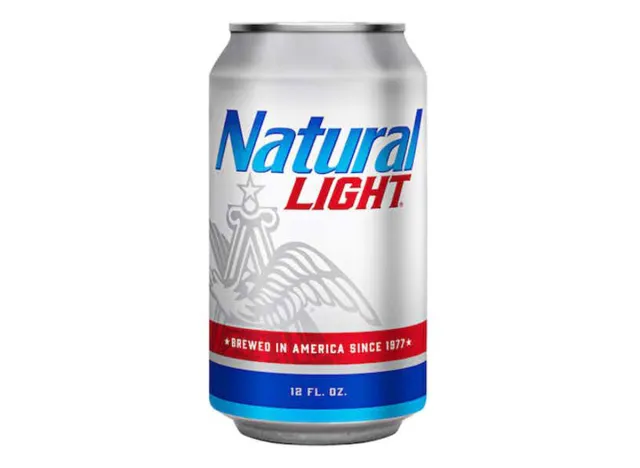 Natty Light is the beer of choice in North Carolina.
North Dakota – Budweiser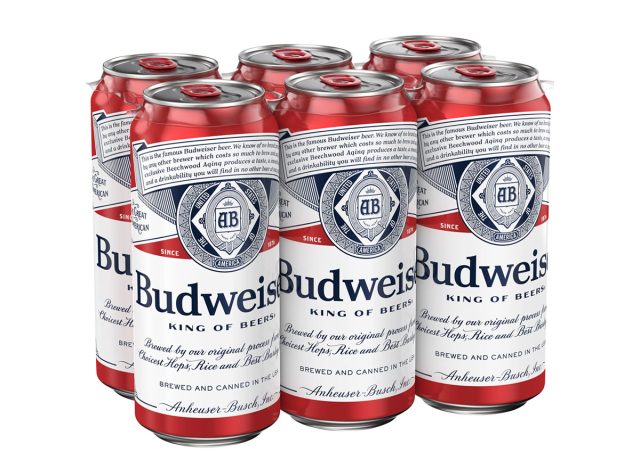 The dethroned King of Beers is still the brew of choice in North Dakota.
Ohio – Stroh's
Ohio favors this brew made in their neighbor state.
Oklahoma – Keystone
They're drinking Keystone in Oklahoma.
Oregon – Keystone
Keystone is also popular in Oregon.
Pennsylvania – Yuengling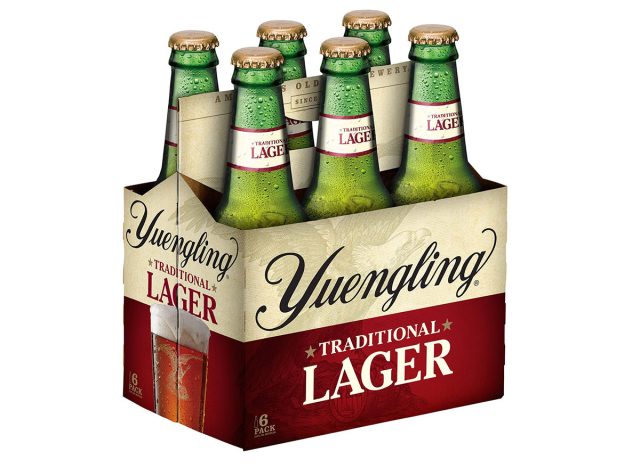 If you're tired of the traditional Yuengling and want to try something else, the brewery recently partnered with Hershey's chocolate company—both are located in PA—to bring the world Hershey's Chocolate Porter. Yum!
Rhode Island – Narragansett
It probably comes as no surprise that Narragansett is brewed in Rhode Island. A good tip for getting the best price on beer is to go to the source. Check out your local breweries! Fun fact: A can of Narragansett was famously crushed by Captain Quint in Jaws.
South Carolina – Natural Light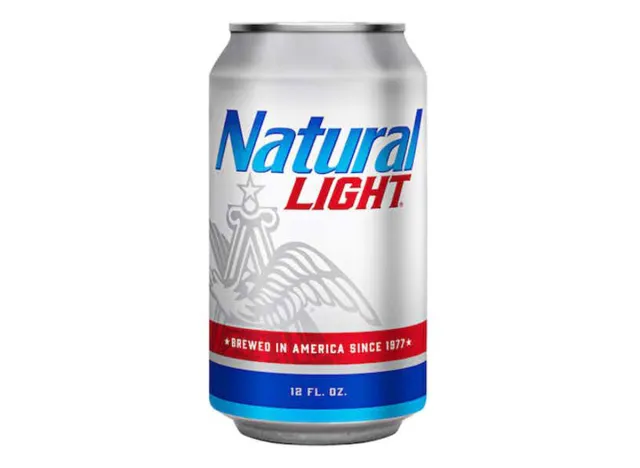 Natural Light is a favorite in South Carolina.
South Dakota – Natural Light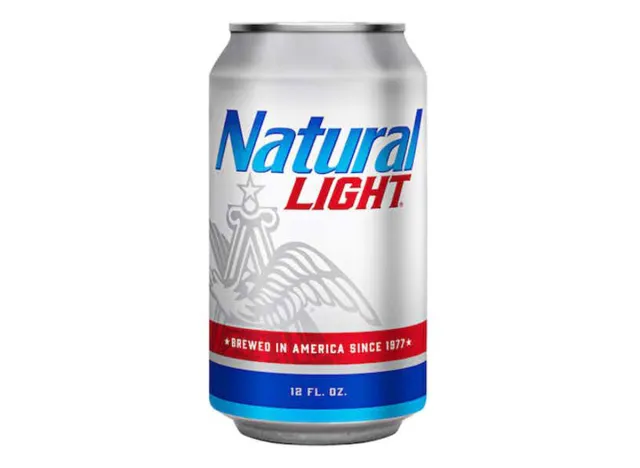 It also pops up in South Dakota.
Tennessee – Michelob Ultra
In Tennessee, Mich Ultra is the backyard beer of choice.
Texas – Lone Star
Lone Star is the National Beer of Texas, so naturally many Texans drink it. Adolphus Busch, of Anheuser-Busch, actually helped found Lone Star in 1884.
Utah – Natural Light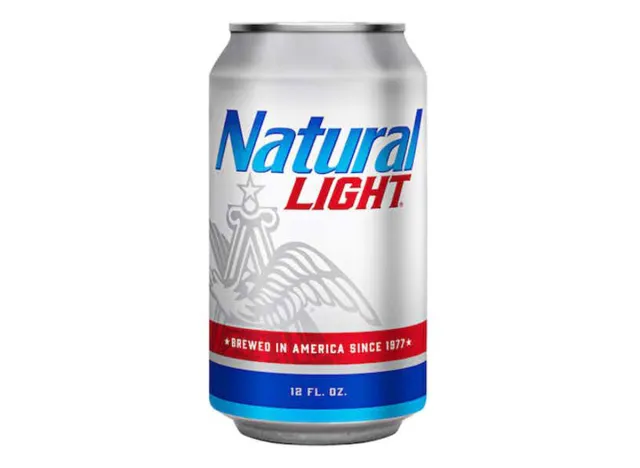 Natural Light is back as the favorite in Utah.
Vermont – Natural Light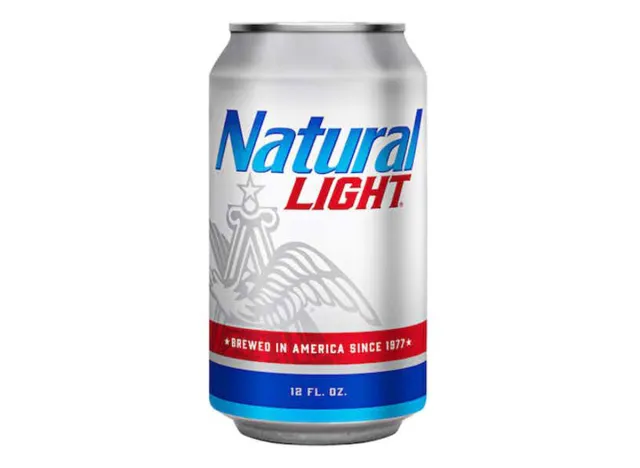 6254a4d1642c605c54bf1cab17d50f1e
Folks in Vermont also pick up this cheap brew.
Virginia – Natural Light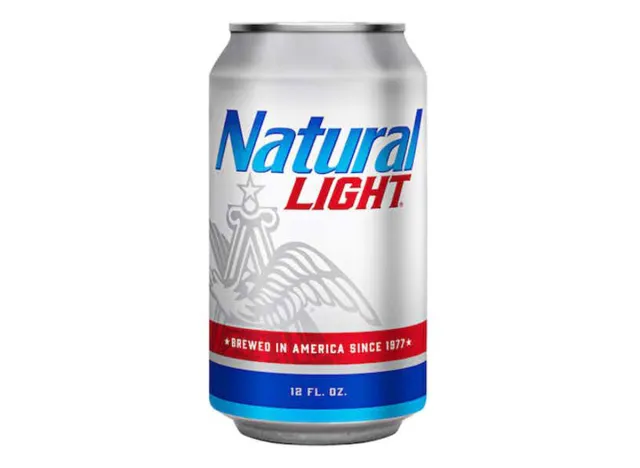 They're sipping on it in Virginia too!
Washington – Rainier
Rainier beer, named after the famous mountain, existed 11 years before Washington was even a state. How's the beer? One reviewer summed it up, "Look, this isn't going to win any competition. You aren't going to smell whiffs of mango or taste the bold magnificent flavors of new school hops. But of course, you should know that. You're buying a 6-pack of pint cans for around $10 and you will slam them while grilling some cheap burgers or mowing your lawn."
West Virginia – Bud Light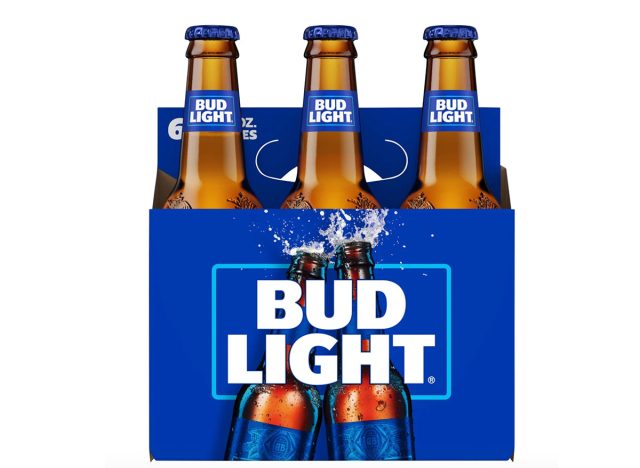 They're drinking the country's most popular brew in West Virginia.
Wisconsin – Old-Style
Old Style beer is owned by the Pabst Brewing Company, which actually owns 30 different beer brands. Old Style was first brewed in Wisconsin and later became known as "Chicago's beer," because of a marketing campaign that distributed numerous signs to local bars.
Wyoming – Budweiser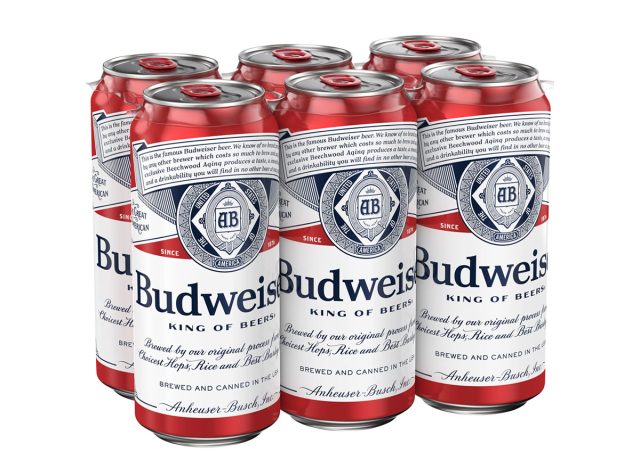 Finally, Wyoming keeps it simple and classic with a cold Bud. According to Insider, The slogan the "King of Beers" was actually a play on the "Beer of Kings" which the Czechs called the style of pilsner since it was brewed at the imperial brewery of the Holy Roman Empire. Cheers!