The One Food That Olympians Refuse to Eat When Training
Here are the foods 10 former Olympians would ditch while gearing up for the Olympic Games.
Athletes require proper nutrition to help them fuel and recover from the hours worth of physical training they put in every single day in preparation for the Olympic Games. With such intentional dietary choices, this means there are several indulgences they admittedly steer clear of in the midst of their training.
Sure, there are times where Olympians crave something sweet, like a sugary cereal or even candy—they're human after all! But, based on several interviews over the years, it's clear that Olympic athletes from all different sports are adamant about limiting their consumption of highly processed, sugar-laden foods out of fear of jeopardizing their performance.
Not to mention, opting to eat more sugary foods as snacks and cutting dinner in half to save room for dessert could mean they miss out on the opportunity to nourish the body with nutritious foods. Here are just a few well-known, former Olympians who used to ditch the sugar and other processed junk in favor of nutrient-dense snacks while gearing up for the Games. And after, don't miss Every Single Olympic Athlete Swears By This One Healthy Food.
According to a 2017 interview with the Observer, the decorated gymnast used to ditch sugar entirely when training.
"Leading up to the Olympics, I actually cut out sugar because it does not help you recover and it creates more inflammation in your body," she said to the outlet. However, when she's in the off-season, Raisman has no shame in indulging in cheesecake and chocolate cake when she's got a craving.
Speaking of cheesecake, don't miss Every Cheesecake at The Cheesecake Factory—Ranked!
The soccer star recently told Self that, starting in 2009, she made a conscious effort to limit added sugars and instead, incorporate more whole, organic foods into her diet. However, that doesn't mean she doesn't have a sweet tooth from time to time. In a 2017 interview with Food & Wine, Lloyd professed her love for apple pie and cheesecake.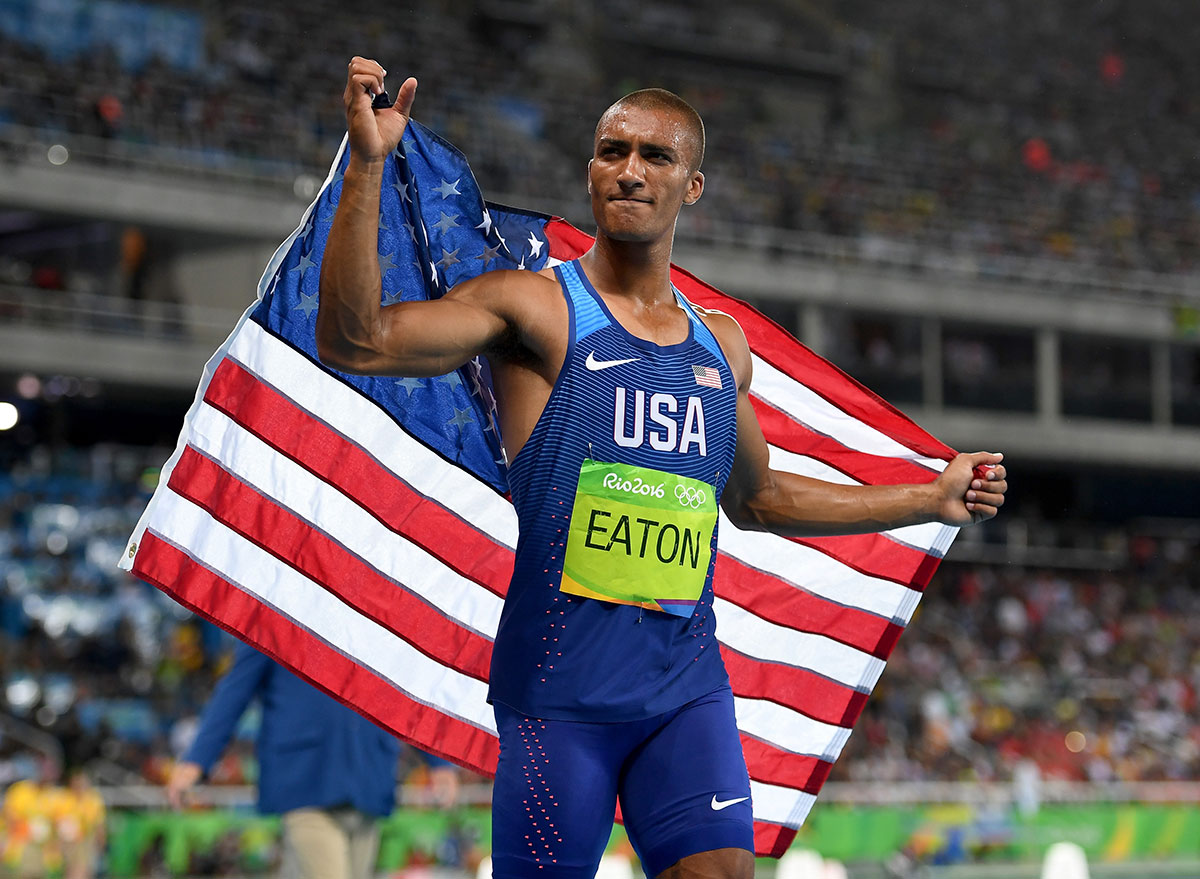 The former decathlete Olympic champion told Eat This, Not That! in 2016 that he doesn't really crave bad-for-you foods, in general, thanks to the healthy eating habits he adopted during early on in adulthood.
"But as a general guideline, I try to avoid highly refined foods that are high in sugar," he said. "I just don't feel well eating poorly. My energy drops and I get frustrated, I don't sleep as well, and don't think as clearly. Eating natural foods and organic as much as possible helps me recover from training and have a constant energy level."
The former U.S. soccer player said to Eat This, Not That! in 2016 that she avoided "desserts and salty stuff" when she was at the peak of her training.
Kerri Walsh Jennings, Beach Volleyball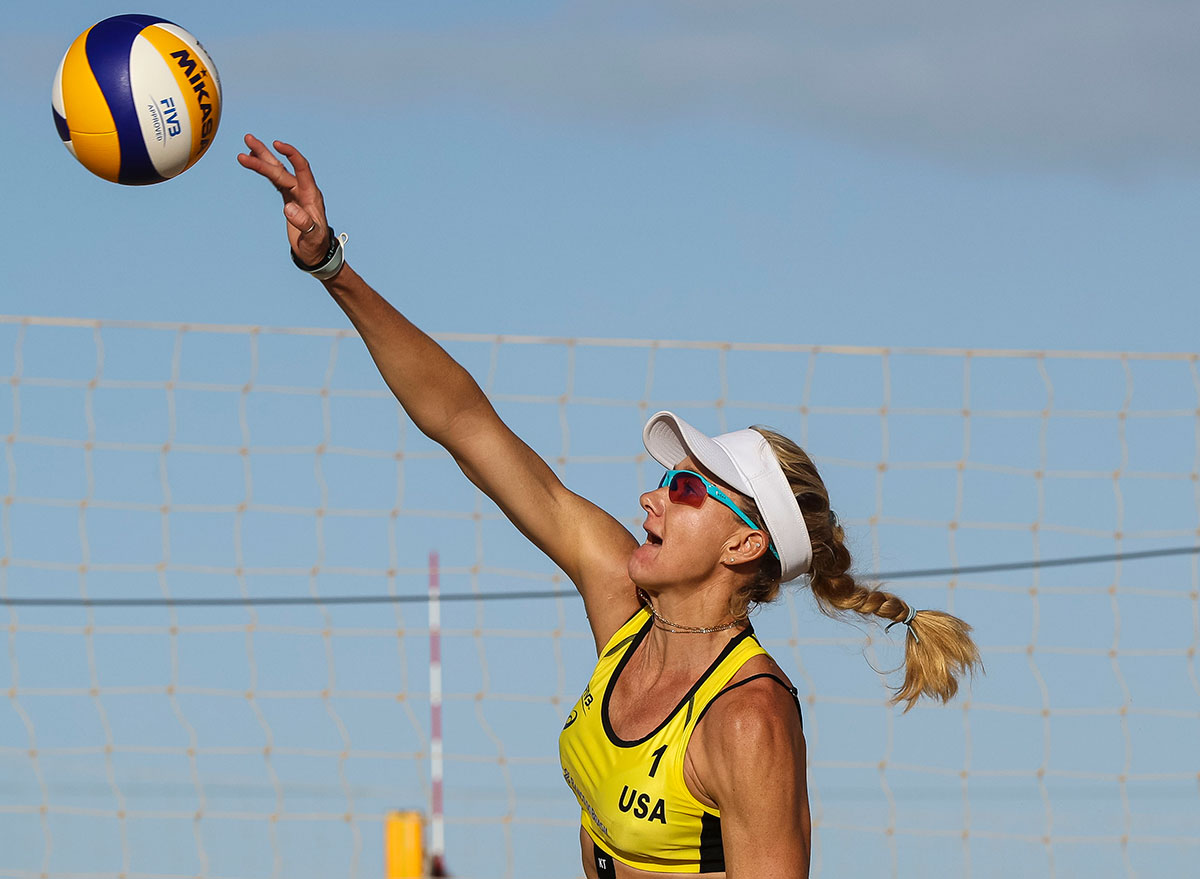 The beach volleyball champ told an editor from EatingWell Media Group in 2012, "the greener the better" when it came to planning her diet while training. An almond butter and honey sandwich was one of her go-to snacks, as well.
"I don't want to have a lot of refined sugars in my diet, so I try to pay attention and it definitely makes a difference in my blood sugar levels," she said.
The Olympic wrestler has a special spot in his heart for one of the most delicious, but unhealthy, breakfast foods out there.6254a4d1642c605c54bf1cab17d50f1e
"I like donuts believe it or not, I really like donuts, cinnamon and sugar donuts. But that's a rarity. You can't have that unless you're coming off of a victory," he said to USA Today in 2016. "You can't have donuts unless you're the champ. Only winners eat donuts."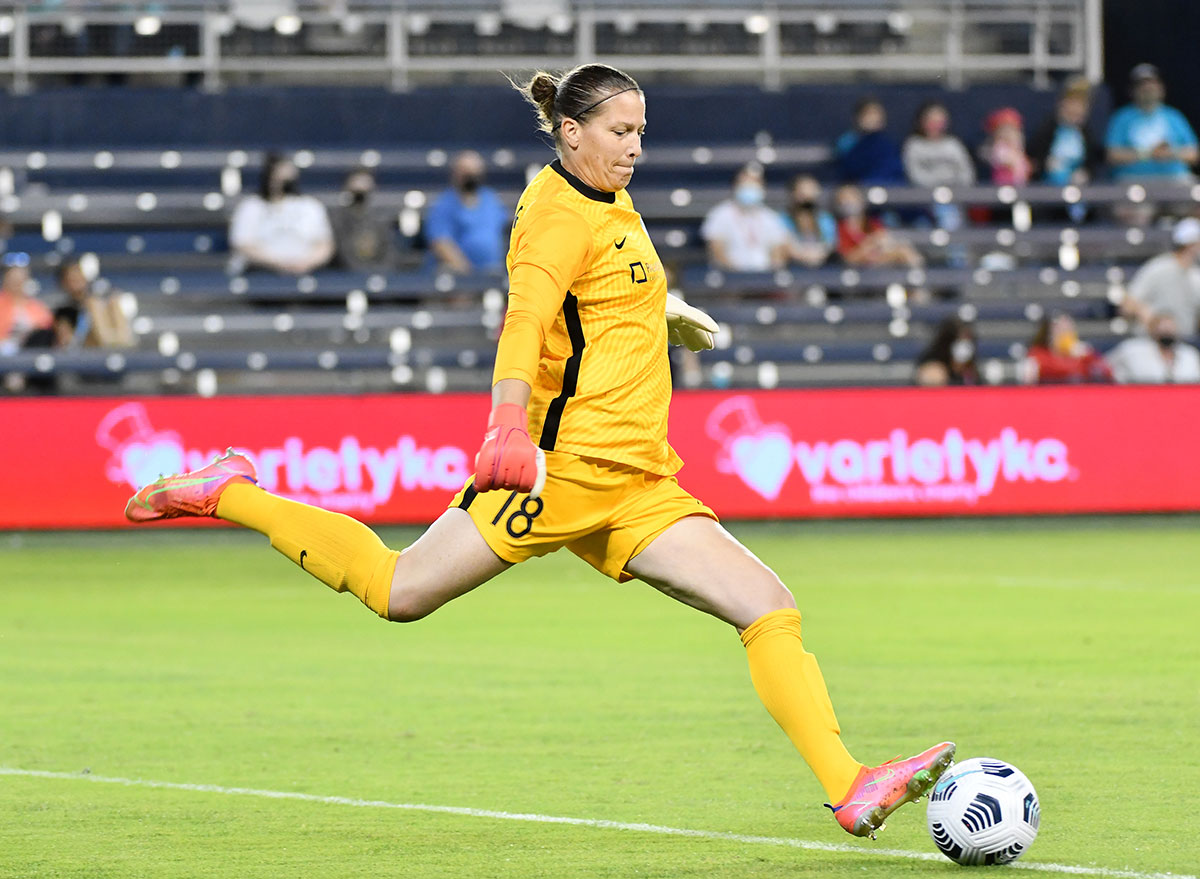 In an interview with Epicurious, the gold medalist said, "I don't like sweets or chocolate, so I don't have to worry about eating any of that stuff ever, and I'm really not a big greasy-food eater, either."
Check out One Major Side Effect of Eating Ultra-Processed Foods, Says New Study.
The former gymnastics Olympian told Eating Well in 2012 that she tries to limit her intake of heavily processed foods, but also allows herself to have that sweet treat when the craving calls.
"I try to stay away from multi-processed foods but, at the same time, I think to deprive yourself of something that you really want is the worst thing because then you just want it even more," she said.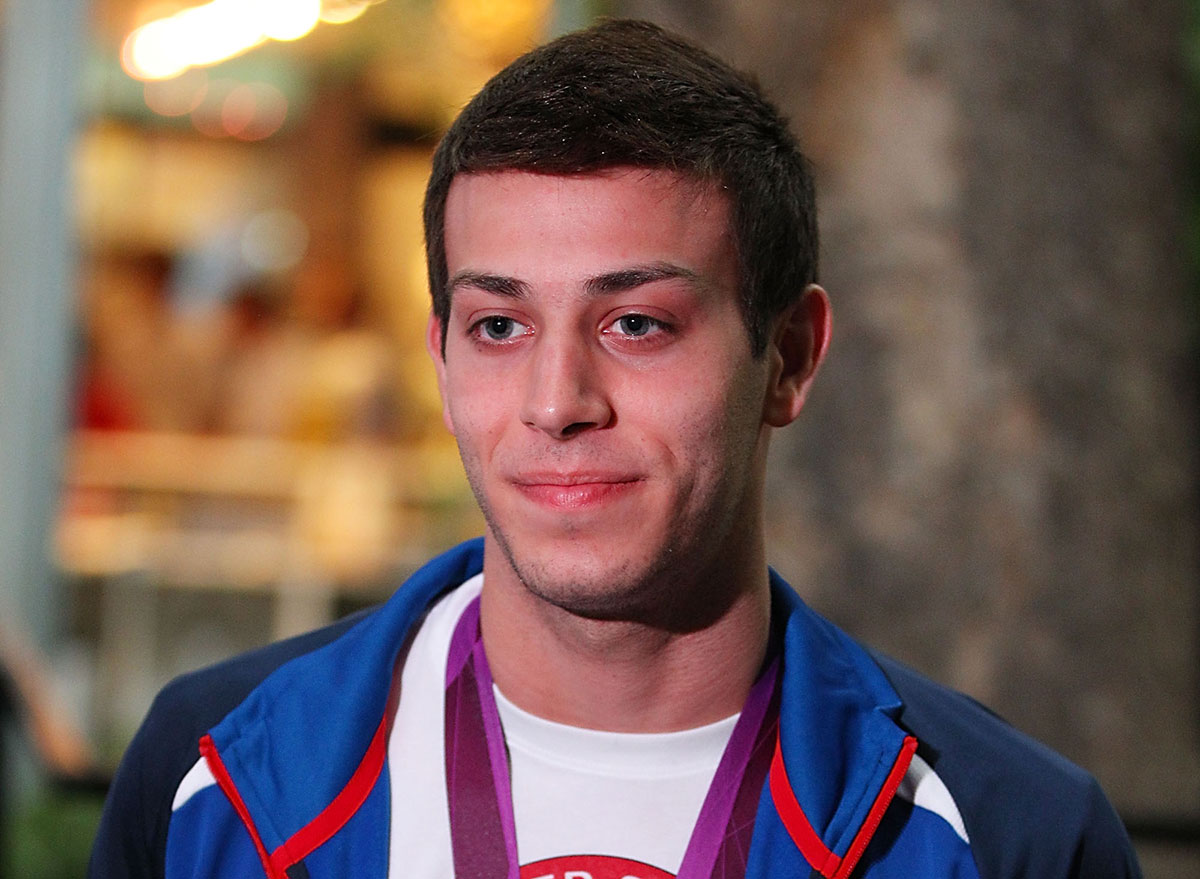 He isn't one to indulge in ice cream when he's after gold. The former Olympic diver told EatingWell that the best advice he's ever received was, "Want a gold medal or an ice cream cone?"—and it really stuck.
Check out The Best Ice Creams to Order at Fast-Food Chains, Say Dietitians.
Desserts were not even a part of the former freestyle skier's palate when she was competing. In a 2012 interview with Cosmopolitan, she said, "I don't have a craving for junk food because I've taken out processed foods. When I took those things out, all of a sudden a carrot tasted sweet. You have some raspberries, and it's like, 'Whoa, those are really sweet!'"
For more, be sure to check out Katie Ledecky Reveals the Exact Breakfast, Lunch, and Dinner She Eats to Stay Fit.
Isadora Baum
Isadora Baum is a freelance writer, certified health coach, and author of 5-Minute Energy.
Read more about Isadora