12 Restaurant Chains Disappearing in 2021
Mass closures are still taking place at smaller regional chains.
Foot traffic and sales are slowly returning to pre-pandemic levels at numerous restaurants around the country, but the recovery isn't taking place quickly enough to save all struggling businesses.
Restaurant chains have continued filing for bankruptcies and closing up shop at hundreds of locations this year, leaving their futures uncertain. The hardest hit seem to be brands that relied on urban customers as well as buffet concepts which have seen a major downturn during the pandemic. For others, the pandemic was the last straw adding to long-existing instability.
Here are the chains that may be close to vanishing this year. For more, check out 10 Beloved Restaurant Chains That Closed Hundreds of Locations in 2020.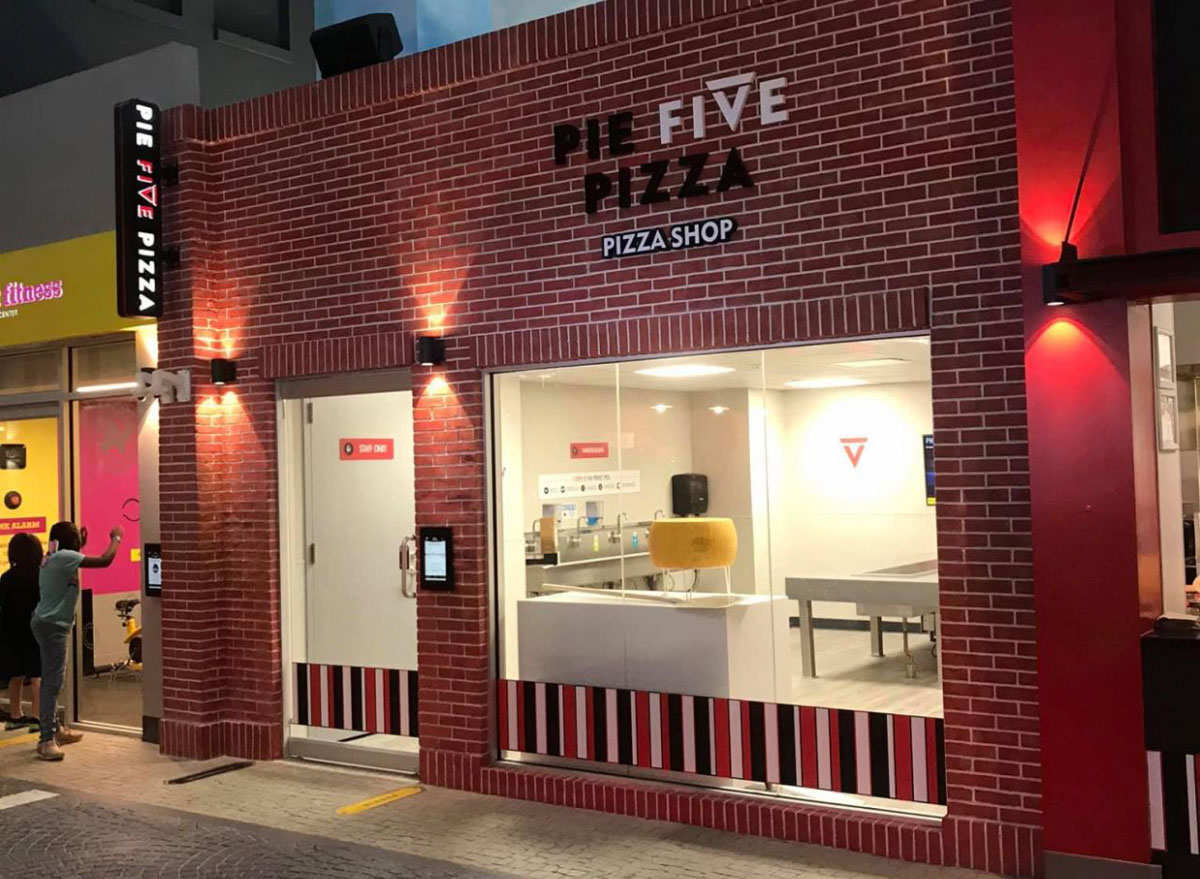 Rave Restaurant Group, the parent company of struggling pizza chains Pizza Inn and Pie Five, may have ended its latest fiscal quarter on a profitable note, but the company is still struggling with a major decrease in sales and loss of locations compared to pre-pandemic times.
According to Restaurant Business, Pizza Inn had 155 units and Pie Five 58 units in 2019. But both chains have steadily been shedding restaurants. In its most recent earnings report, the company said the brands currently operate 137 and 35 locations respectively.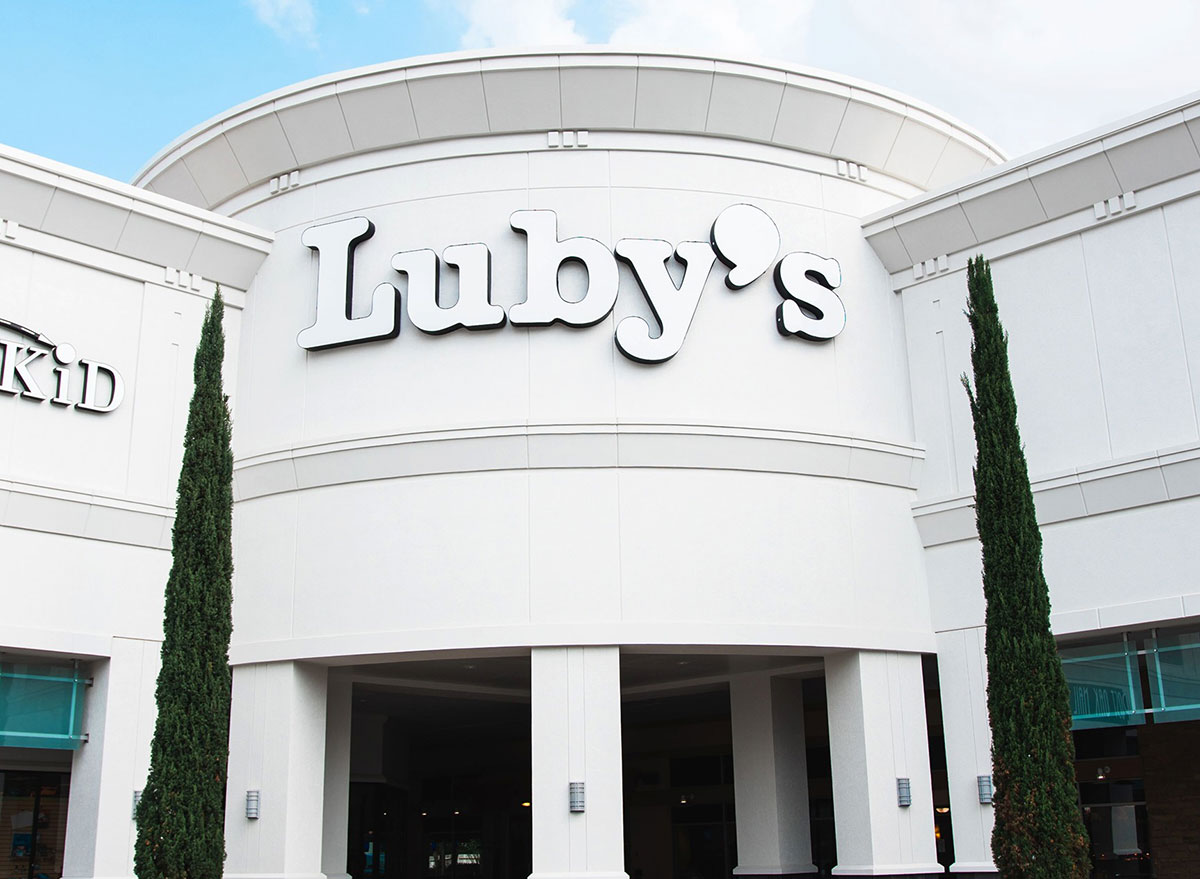 The buffet chain with a legacy that spans more than seven decades is going out of business. Its parent entity Luby's Inc. announced last year that it was looking to sell off all assets and liquidate the company due to the devastating effect of the pandemic. The time is ticking on enjoying those customer-favorite LuAnn platters one last time as all of the cafeteria locations will shut down by August.6254a4d1642c605c54bf1cab17d50f1e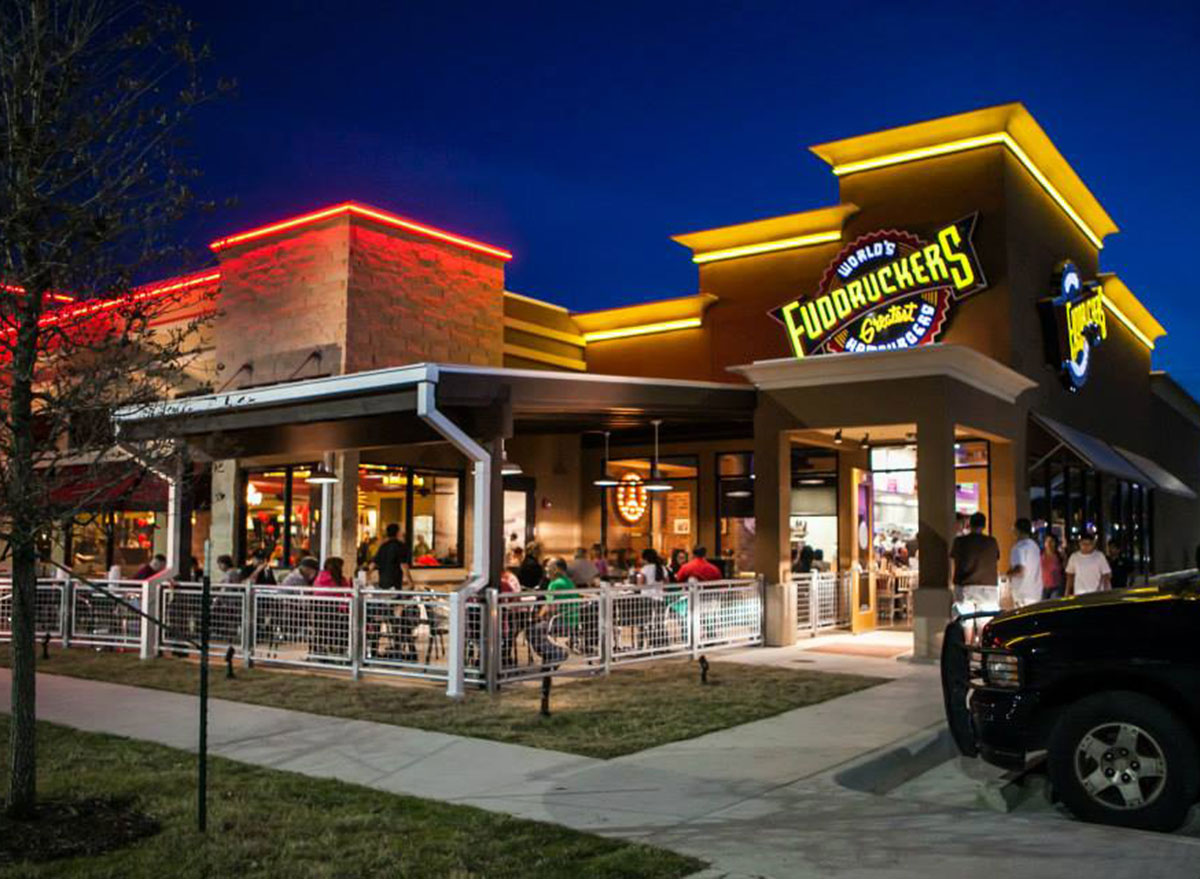 While also owned by the doomed Luby's Inc., the burger chain will lose some locations but lives on through franchisees. Luby's is selling off company-owned Fuddruckers restaurants and reported owning only 11 locations as of April 26. Meanwhile, some 83 franchised Fuddruckers units are still operational and can be found across 25 states mostly in the South and the Midwest.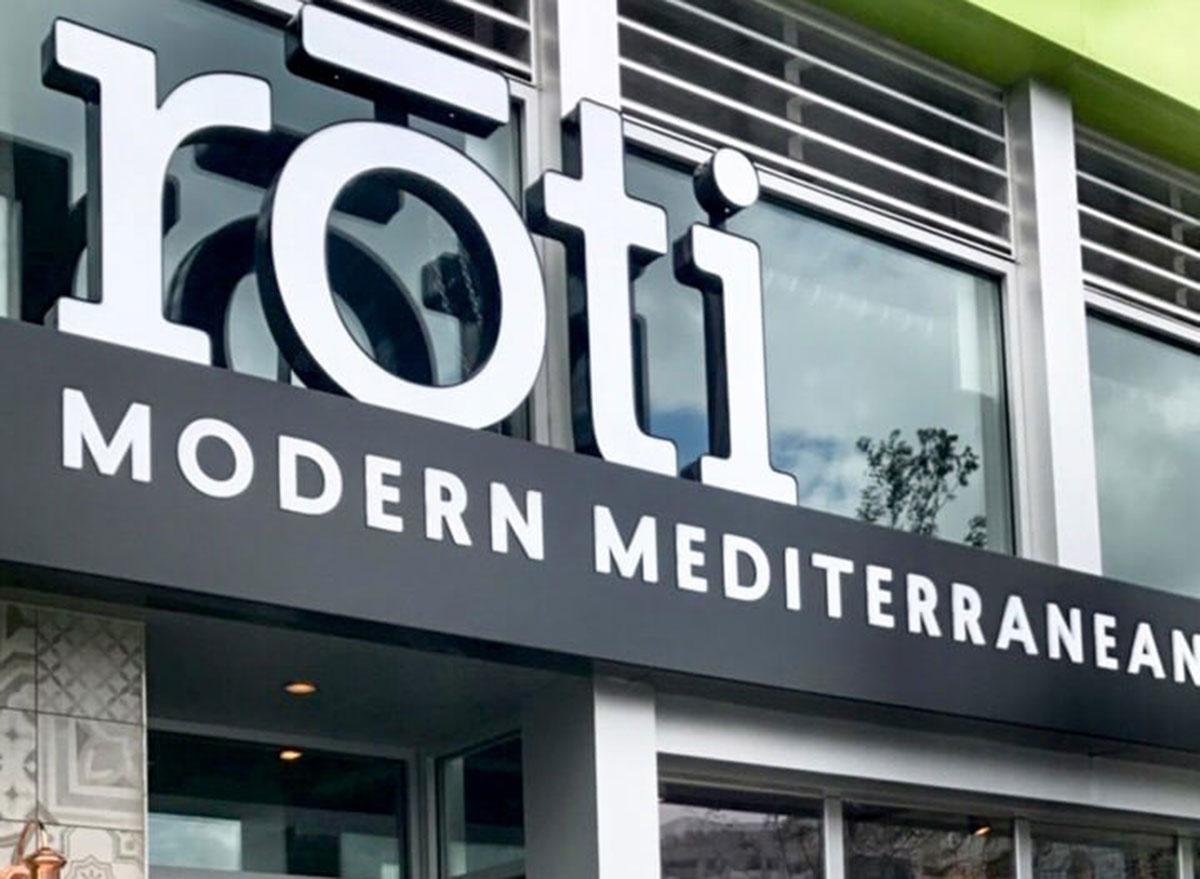 The promising fast-casual brand Roti's downfall started with the exodus of office workers from urban areas during the pandemic. The chain, which caters to these types of lunch-goers, is closing a third of its locations which will bring its footprint down to 28 restaurants. Of the 14 shuttered locations, six are located in the Chicago area where the company has its headquarters.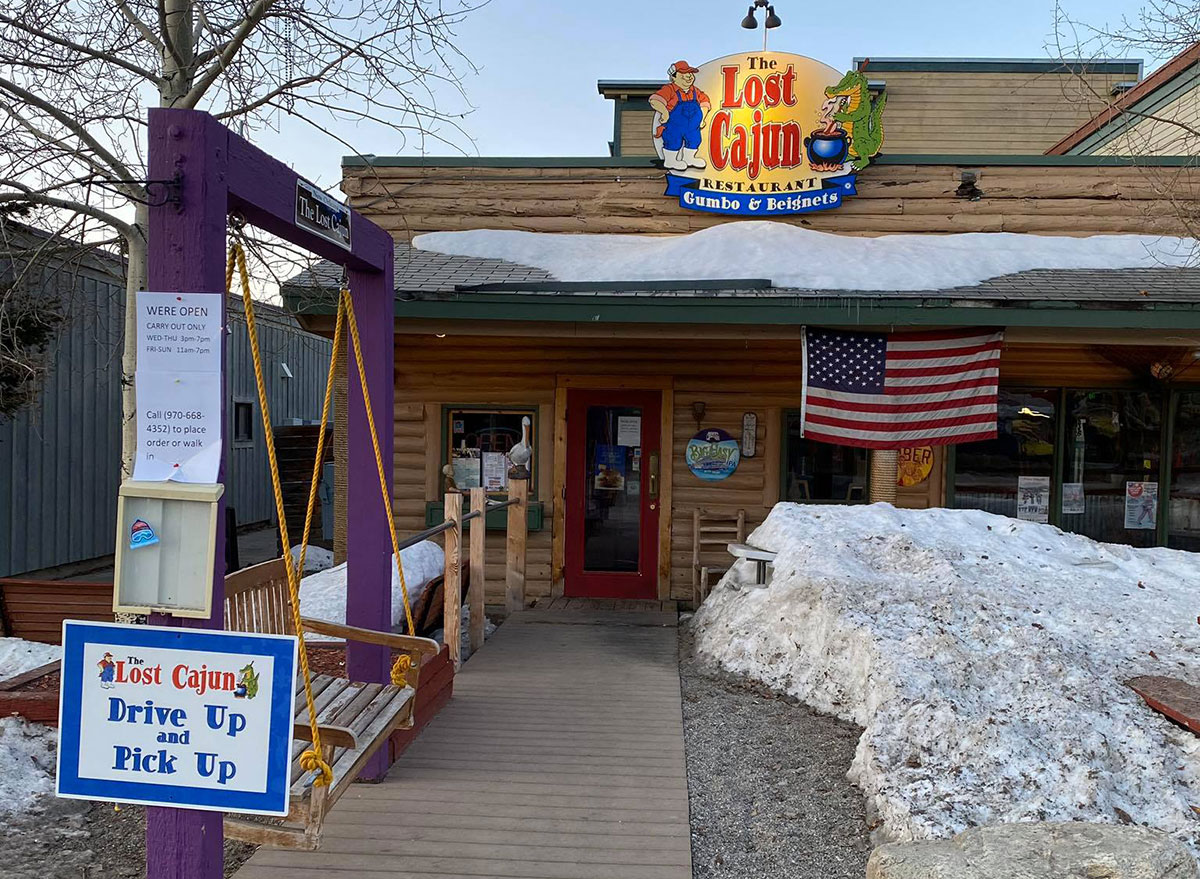 The full-service seafood chain The Lost Cajun filed for bankruptcy last month as its franchisees are reportedly struggling and going out of business. The chain currently has 25 restaurants but more closures are imminent, according to the bankruptcy filing. However, nine locations of The Lost Cajun are currently open in Colorado and the company is seeing some of its business returning.
Meatheads Burgers & Fries
The fate of the burger chain with 13 locations in the Chicago area is uncertain as its parent company Crave Brands goes through bankruptcy proceedings. Like most hospitality businesses, the chain has had a rough time during the COVID-19 pandemic, with its sales dropping 18% between 2019 and 2020. But its lender LQD Financial Corp. alleges the brand's downfall is also due to mismanagement, and has called the bankruptcy filing a power-grabbing "stunt" employed by Crave's former manager Steve Karfaridis.
Buffet chains owned by Fresh Acquisitions LLC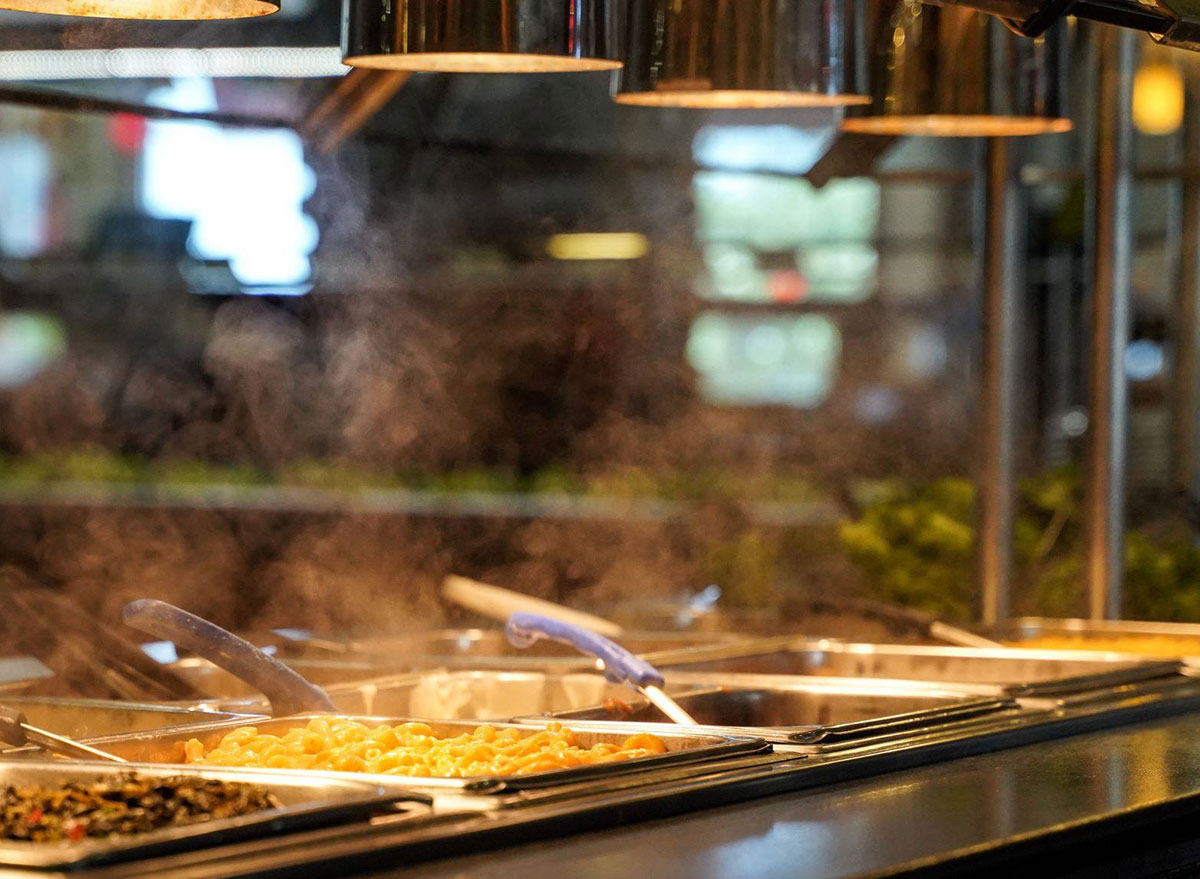 Ryan's, Old Country, HomeTown, and Fire Mountain, four buffet chains owned by Fresh Acquisitions LLC, likely won't survive their parent company's bankruptcy. The filing, which took place last month, says the company plans to preserve two of its brands—Tahoe Joe's and Furr's—while the rest are likely to close up shop for good.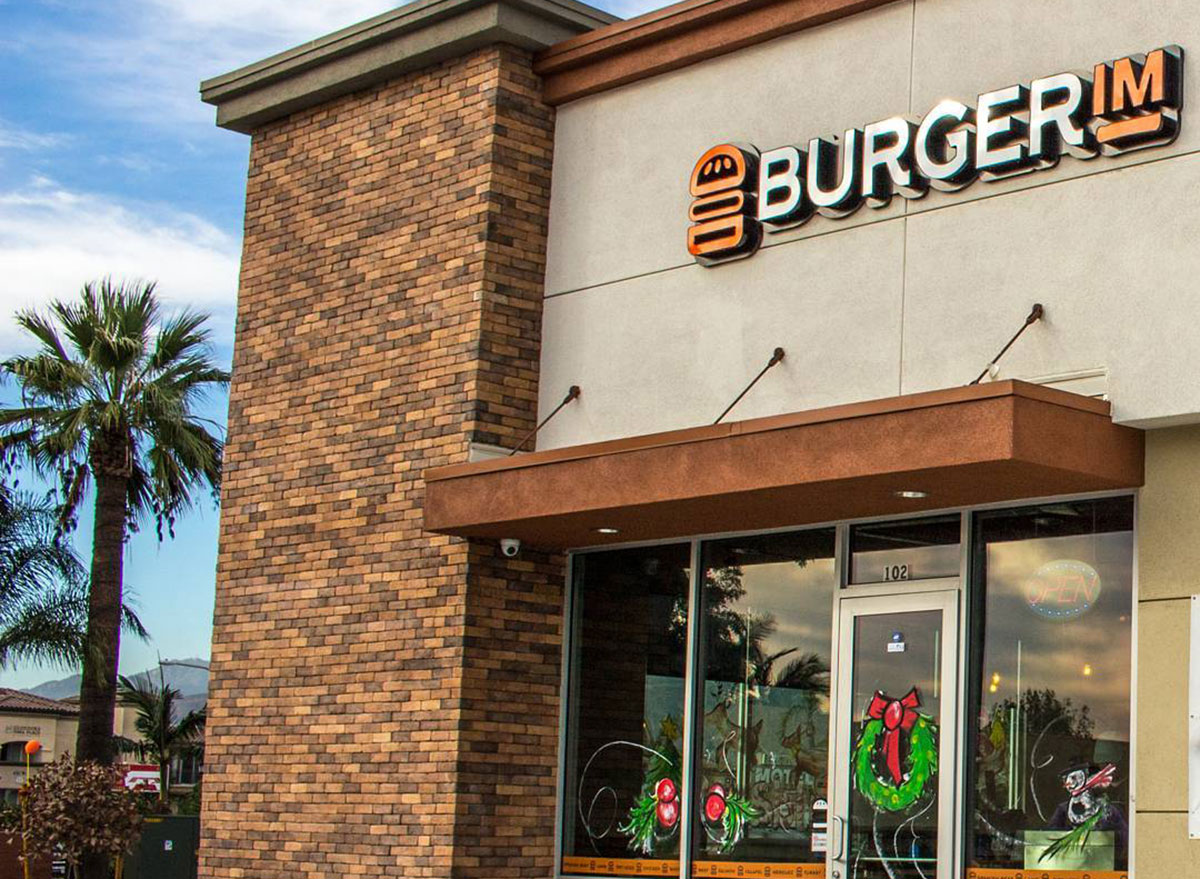 In 2018, at the height of its success, the fast-casual burger chain BurgerIM had some 280 locations and plans for hundreds more that were to materialize through 1,200 new franchisee agreements. However, the company has since been called "one of the greatest franchising disasters in recent memory," and its downfall was as swift as its rise.
Thanks to the questionable ways the company was run, the chain is now down to 125 locations, and has been ordered by the state of California to pay $4 million in fines and refund more than $57 million in franchise fees for violating the state's regulations.
For more, check out the 108 Most Popular Sodas Ranked By How Toxic They Are.
Mura Dominko
Mura is ETNT's Executive Editor, leading the coverage of America's favorite restaurant chains, grocery stores, and viral food moments.
Read more about Mura