These Are the Top 5 Fast-Food Chains in America Right Now
The annual rankings are out—here's where we ate the most in 2020.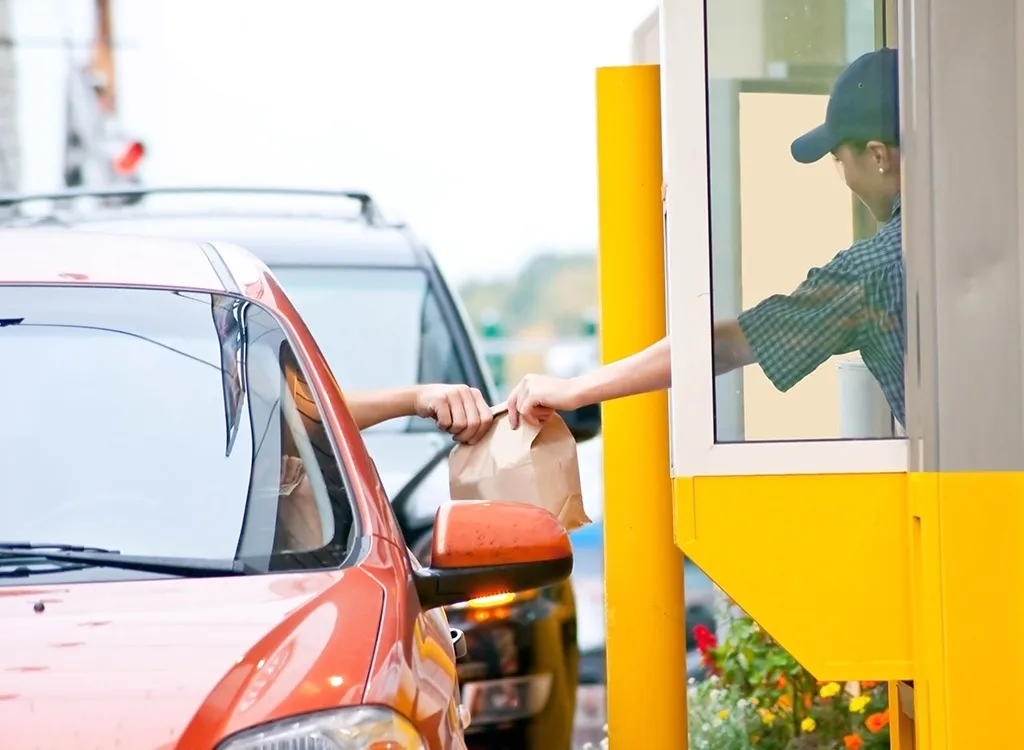 Though the restaurant industry suffered as a whole in 2020, fast-food chains had a much better year than anyone else.
According to the latest annual report from foodservice research company Technomic, the top 500 fast-food chains in the U.S. endured an 8% loss in sales last year—a much smaller percentage than their dine-in and independent counterparts. Some of the giants even saw a growth in sales, thanks to a quick transition to serving off-premise customers more efficiently via drive-thrus and digital transactions.
In fact, as independent restaurants and small chains struggled to stay in business, America's 50 largest chains gained significant market share, according to Technomic's senior research manager Kevin Schimpf.
For its top 500 rankings, Technomic used systemwide sales data, which means that sales at both company- and franchisee-owned locations were pooled together for a snapshot of overall brand success. While the rankings remained largely unchanged since 2019, one chain had a major breakthrough.
Without further ado, here are the fast-food chains that Americans frequented the most during the pandemic year. And for more, check out the 9 Best Limited-Time Fast Foods on Menus Right Now.
Wendy's has made some significant strides in beating out the competition. After finishing in seventh place in 2019, the chain broke into the top five ahead of Burger King and Subway. In fact, Wendy's is now the second-largest burger chain in America after McDonald's. Experts agree the successful launch of the chain's breakfast menu helped it increase its systemwide sales by 4.8% last year to $10.2 billion.6254a4d1642c605c54bf1cab17d50f1e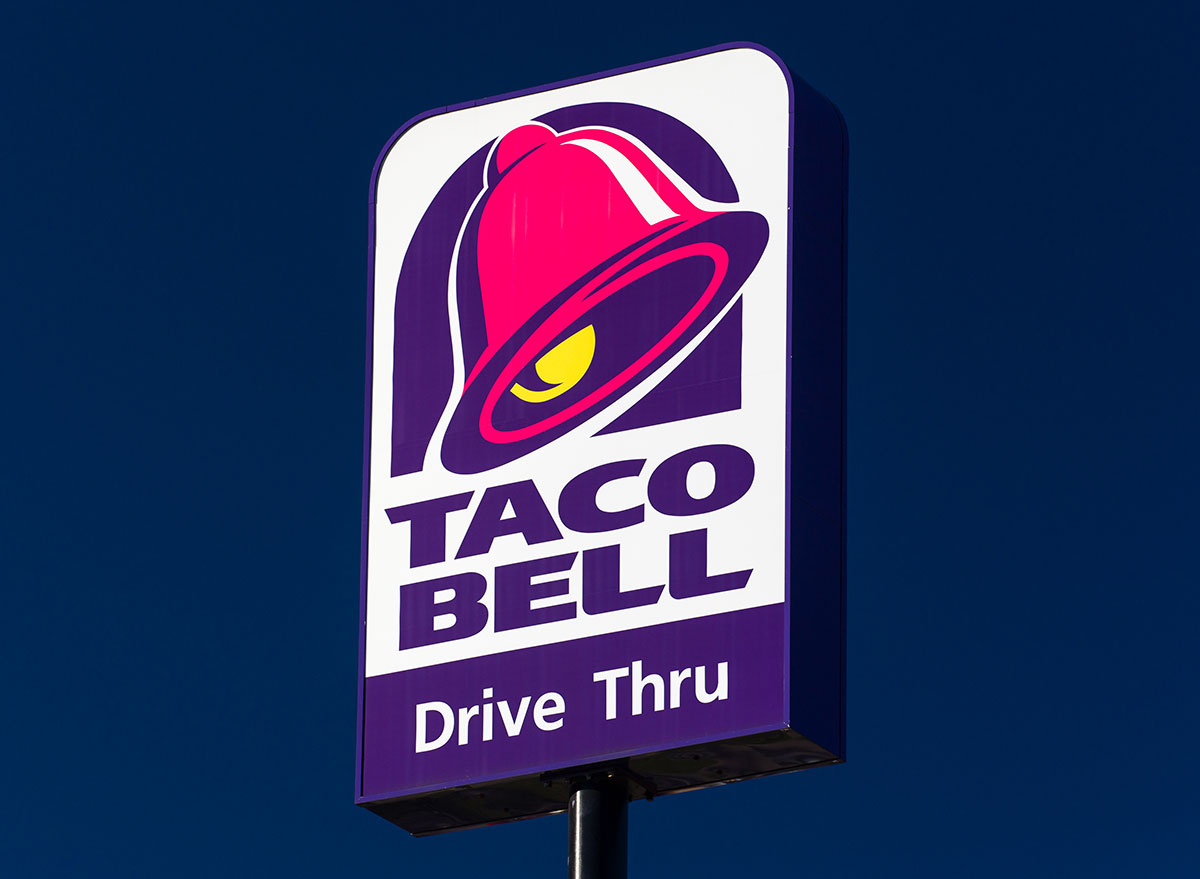 Taco Bell is staying put! The chain landed in the same spot that it held in Technomic's 2019 ranking, with a 0% change to its systemwide earnings. Still, matching its pre-pandemic success is a feat in itself, one which Taco Bell achieved thanks to menu innovation and efficient contactless transactions.
The Atlanta-based chain continues to thrive, holding onto its third-place ranking through the pandemic. While its biggest rivals—KFC, Popeyes, and Wingstop—all saw growth, the chain hasn't lost any of its market share in crispy chicken. In fact, its sales rose 13% in 2020 to $13.7 billion. This is no surprise since Chick-fil-A officially serves the most popular chicken sandwich in the country.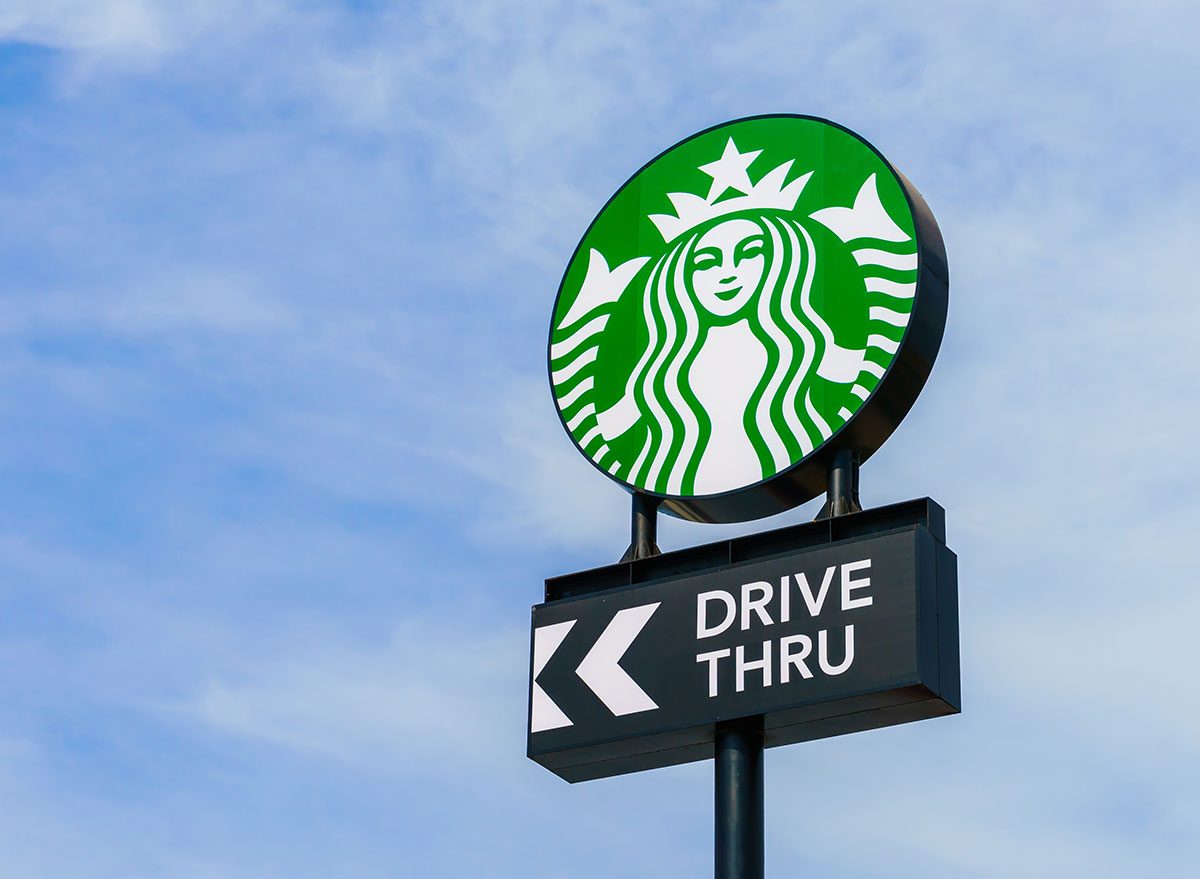 While Starbucks is still the #2 fast-food chain in the country, the company saw significant losses of more than 13% in systemwide earnings last year. However, it's still much more popular than its biggest competitor Dunkin', which ended the year in seventh place.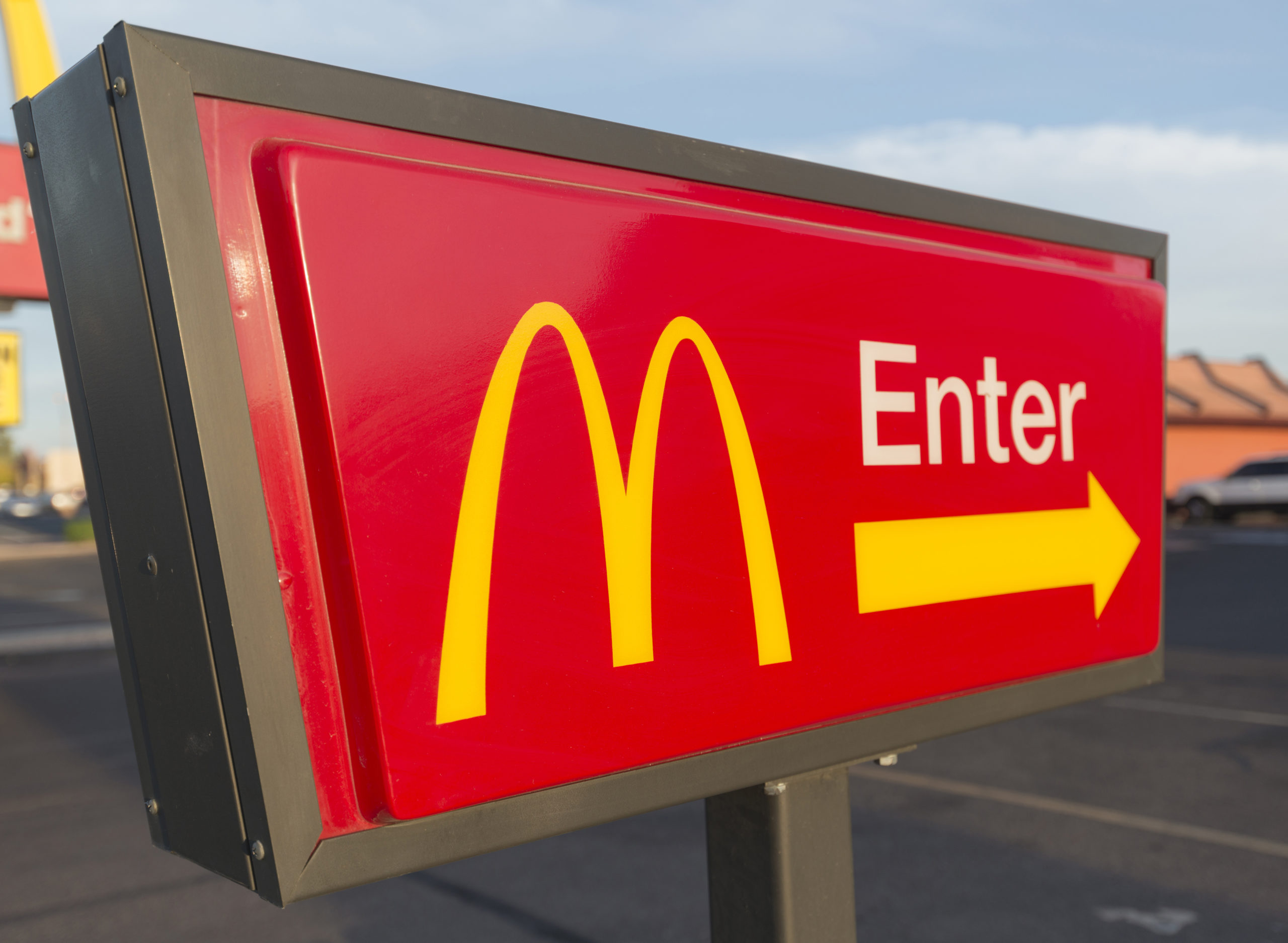 McDonald's popularity is unshakeable, and the chain remains the country's most popular fast-food destination based on systemwide sales. In fact, the company even saw a tiny growth of 0.3% compared to 2019. According to Restaurant Business, McDonald's $40 billion in sales now account for 13% of the sales across the entire top 500 fast-food chains in the country.
For more, check out the 108 Most Popular Sodas Ranked By How Toxic They Are.
Mura Dominko
Mura is ETNT's Executive Editor, leading the coverage of America's favorite restaurant chains, grocery stores, and viral food moments.
Read more about Mura