10 Popular Restaurants Near You That May Quietly Disappear
These bucket list places, local favorites, and fast food chains are going away for good.
The past few months have been rife with permanent closure announcements from popular restaurants, and the bad news just keeps coming. This update consists of decades-old heavy hitters, popular chain restaurants, and local favorites alike, which just goes to show that no establishment is immune from the pandemic's devastating effect. Reminder: if you want your favorite spots to stay afloat, order take out, outfit yourself with merch, or buy a gift card for brighter days ahead. Sign up for our newsletter to get the latest foods news delivered straight to your inbox.
Steak 'n Shake
Among the most descriptively named and oldest chain restaurants, Steak 'n Shake has been doling out steakburgers and classic homemade shakes since 1934. So far, 51 locations are closing as the company seems to be headed towards bankruptcy. Here are some changes you may see at fast food restaurants after reopening.
Gem Spa, NYC
When you're planning a trip to New York, your "must eat" list probably includes more pizza and bagel hot spots than East Village corner stores with faded yellow awnings. But this one in particular, which is now officially closed for good, was worth the visit. Gem Spa was a New York relic that dates back to the 1920s. Its claim to fame was that it's apparently where the egg cream was invented. Merchandise sales and lots of support from locals sadly just wasn't enough to keep it afloat.
Applebee's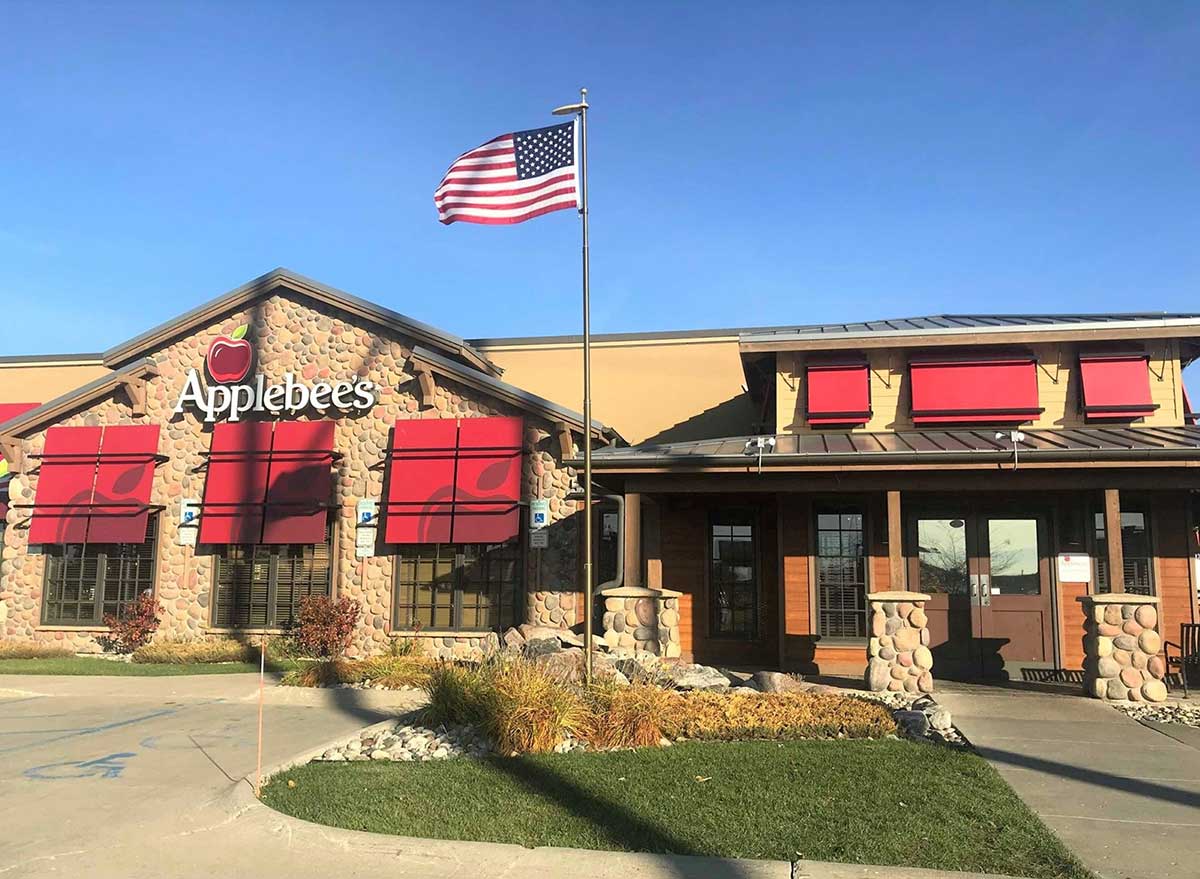 The fast-casual franchise restaurant boom of the 90s was already taking a hit of late, and a recent announcement that Applebee's is closing 200 locations can't be good news to devotees of the Triple Chocolate Meltdown. Even though the chain took up some creative ways to lure customers back, it sounds like Applebee's might be down for the count.
TGI Fridays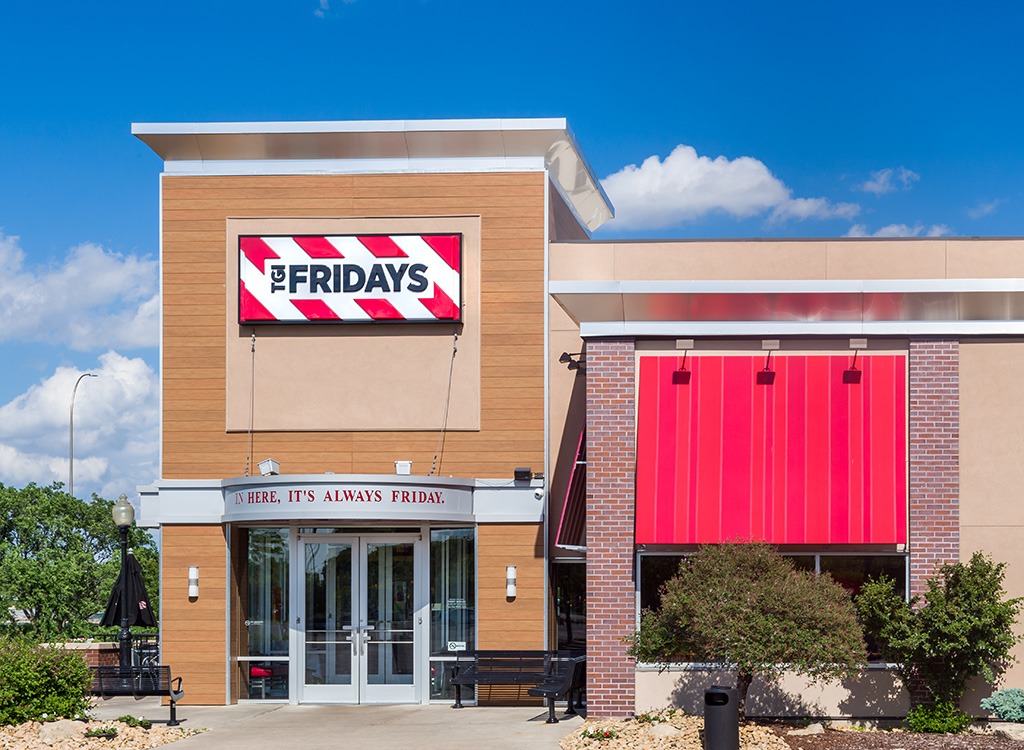 In a similar vein as Applebee's, things aren't looking as celebratory at TGI Fridays as they used to. With 34 locations closing in 2019, and four more this year, the chain may be disappearing from your area altogether. For example, the residents of Rhode Island would have to leave their state in order to find a TGI Fridays location, as their only location in Cranston closed down in February.
Specialty's Cafe & Bakery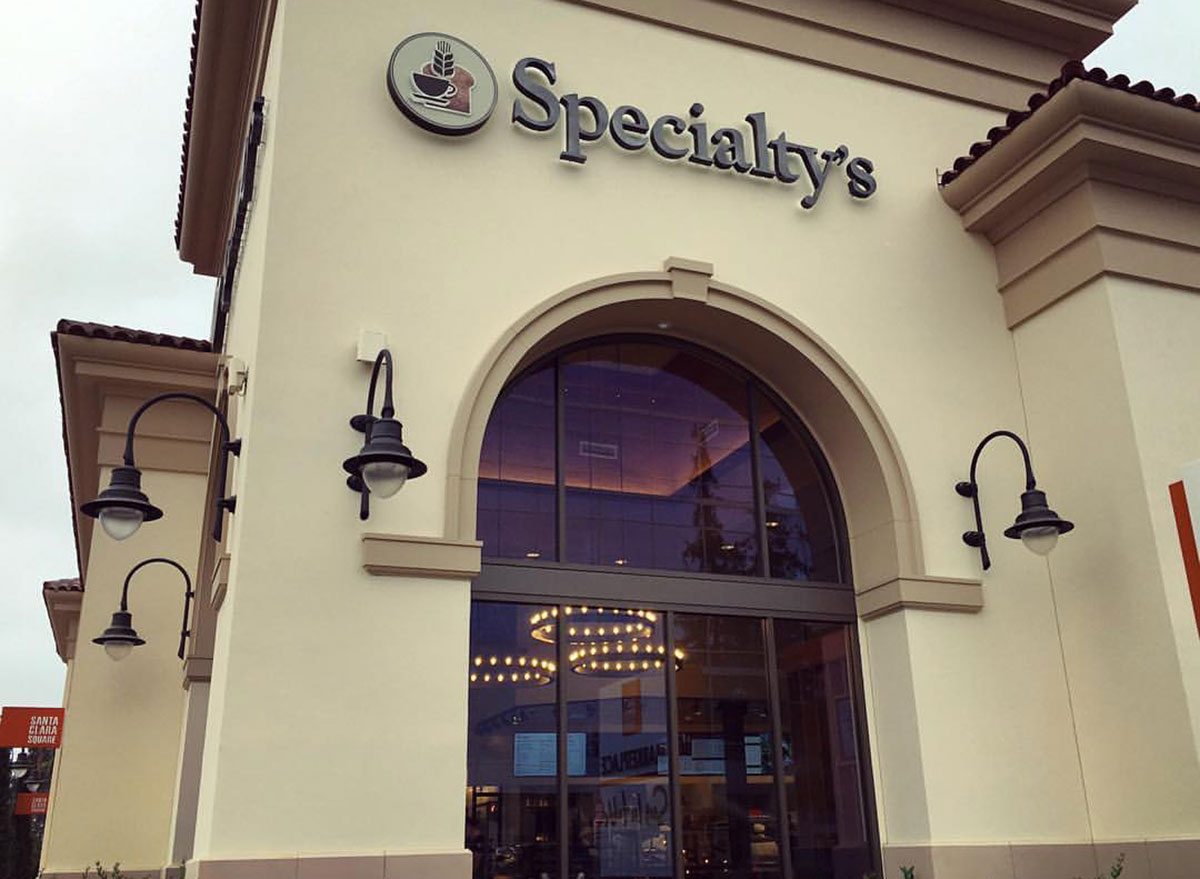 Close your eyes and pay respects to the puffy chocolate chip cookies for which this 33-year-old chain was known and loved and which graced many a catered office lunch. All 55 locations of the Bay Area–born establishment are closing, with the website stating that effects of the pandemic have "decimated company revenues." Here are some more regional favorites that are closing.
Sweet Tomatoes (aka Souplantation)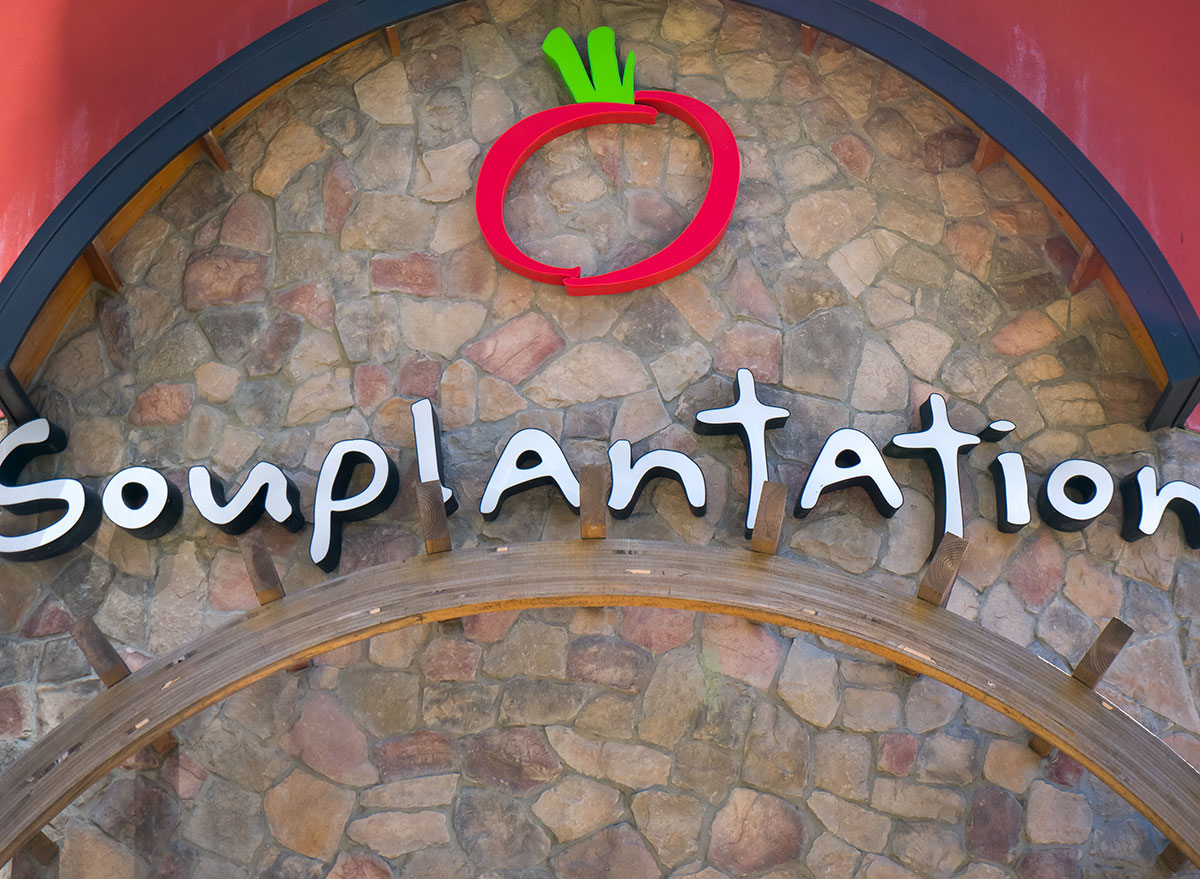 For obvious reasons, buffets are not thriving in the current climate. Sweet Tomatoes (or Souplantation, as it's known in California) is closing all its stores and filing for bankruptcy, and we may see others—like Hometown Buffet—following. Judging how quickly germs can spread in a buffet setting, this isn't too much of a surprise.6254a4d1642c605c54bf1cab17d50f1e
Three Twins Ice Cream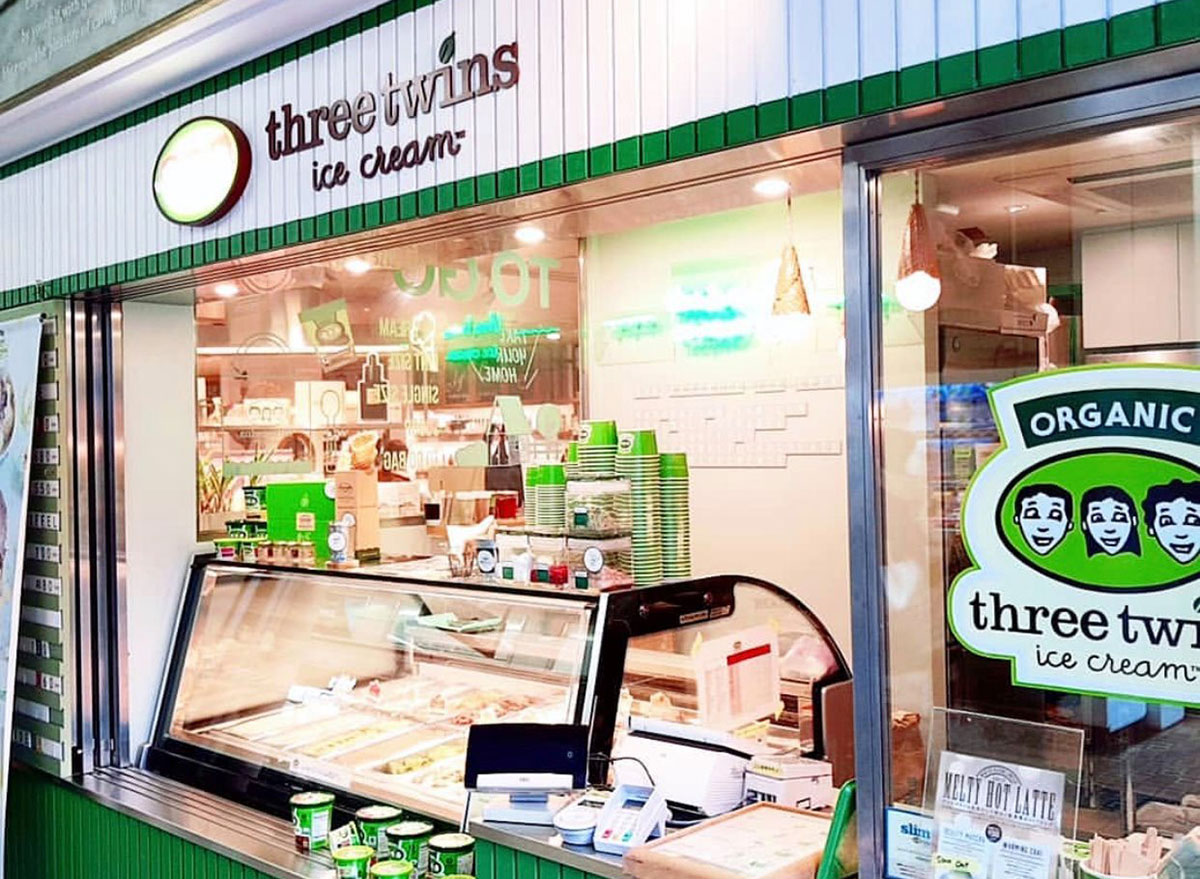 You'll never be able to make an ice cream pilgrimage to the three now-closed San Francisco stores—nor will you be able to ship their excellent ice cream sandwiches to your door, as all operations are closing. Considering the Golden Gate Restaurant Association's claim that 50 percent of San Francisco's restaurants will never reopen, it was a flip of the coin for the quirky but beloved organic ice cream company. However, there's always ice cream trucks! Here's a surprising reason why ice cream trucks are open.
Subway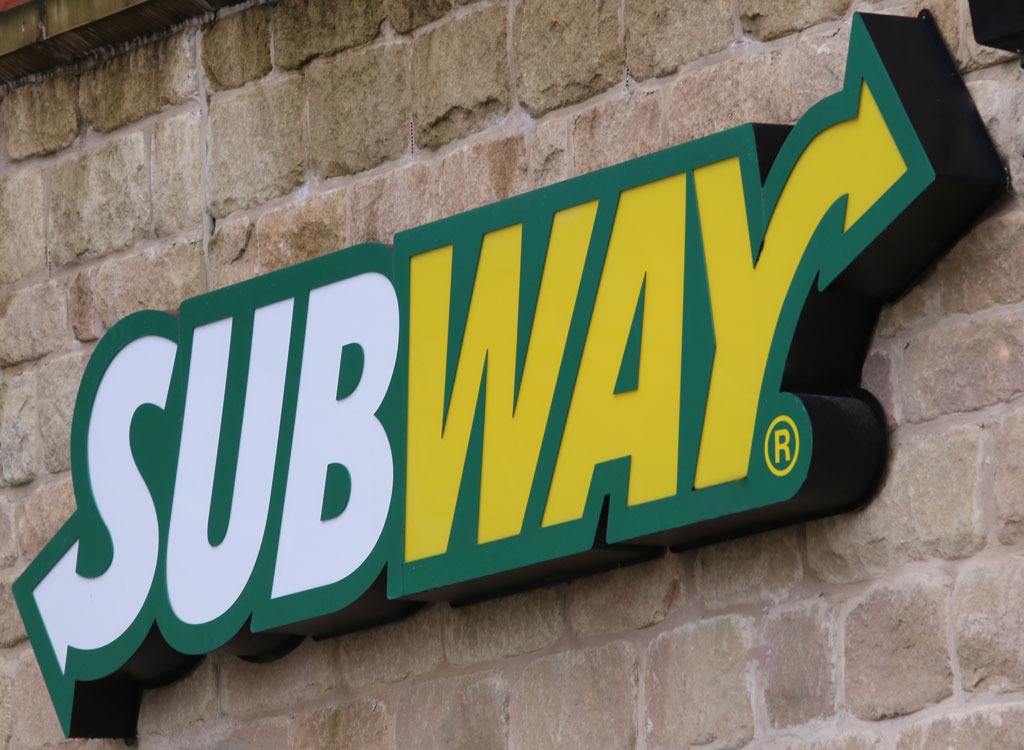 You may be able to smell the freshly baked bread from a mile away, but even that isn't enough to lure customers in right now. It's been a steady decline for the fast food staple, dating back to 2016, when more branches closed than opened. Just last year, they closed 1,000 of their locations. Projections for this year are bleak, so prepare to say so long to the foot-long.
Swingers, Los Angeles
Famous people flocked to this now-closed Beverly Grove late-night spot, which served diner food with a distinctly L.A. spin since 1993. Whether you were visiting the city or passing by at 4 a.m. after a night at the club, organic eggs were waiting for you when you needed them most. While many diners may go the way of Swingers, the ones that survive will have to make major changes in order to survive.
Bon Ton Café, New Orleans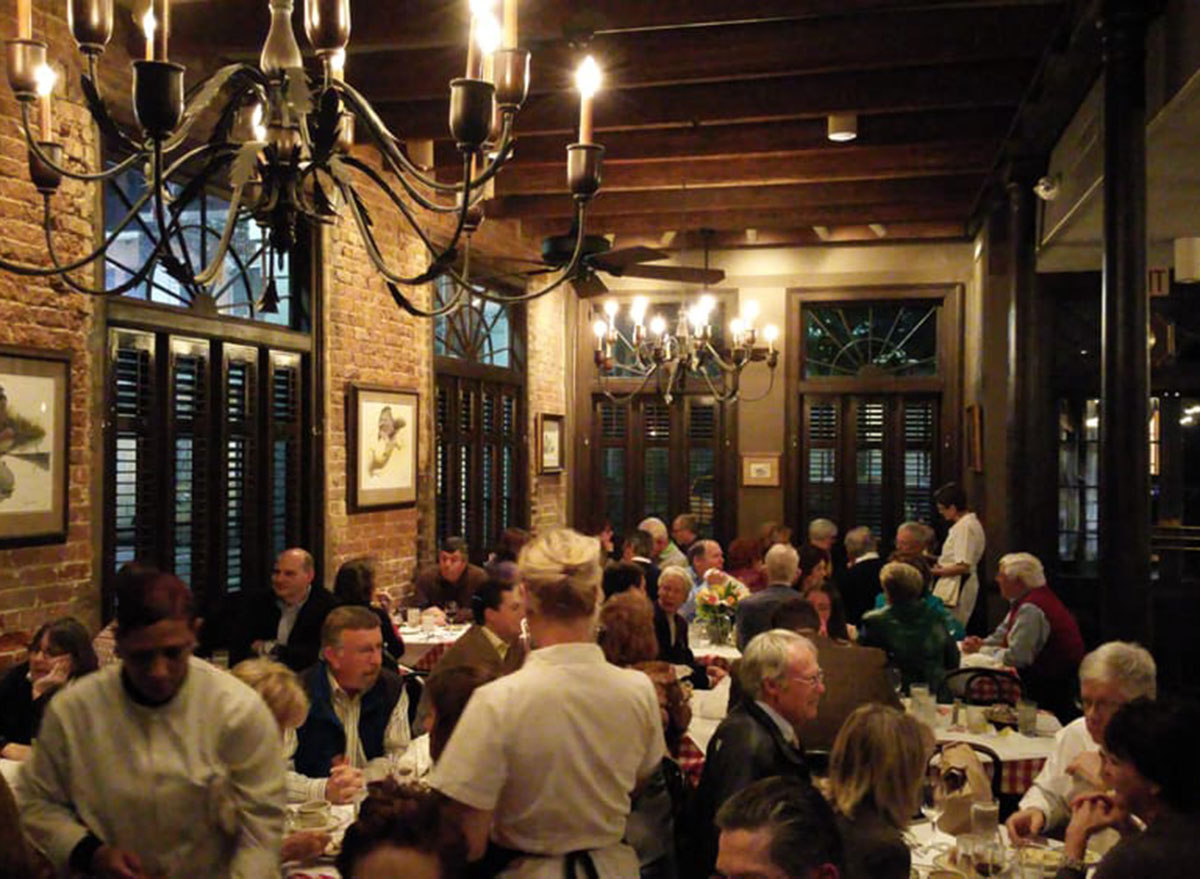 One of the oldest restaurants in Nola is no more. Technically the business was sold and there may be plans to reopen it later this year, but there's no telling whether or not it'll have the same gumbo, crawfish, and famous bread pudding that people have loved since the 1950s. Here are some other popular restaurants across the country that closing permanently.
Abby Reisner
Abby is a food writer, editor, cook, and digital strategist living in Brooklyn.
Read more about Abby