7 Popular Regional Restaurants You May Never See Again
These restaurants are bound to experience extreme financial setbacks if not face permanent closure.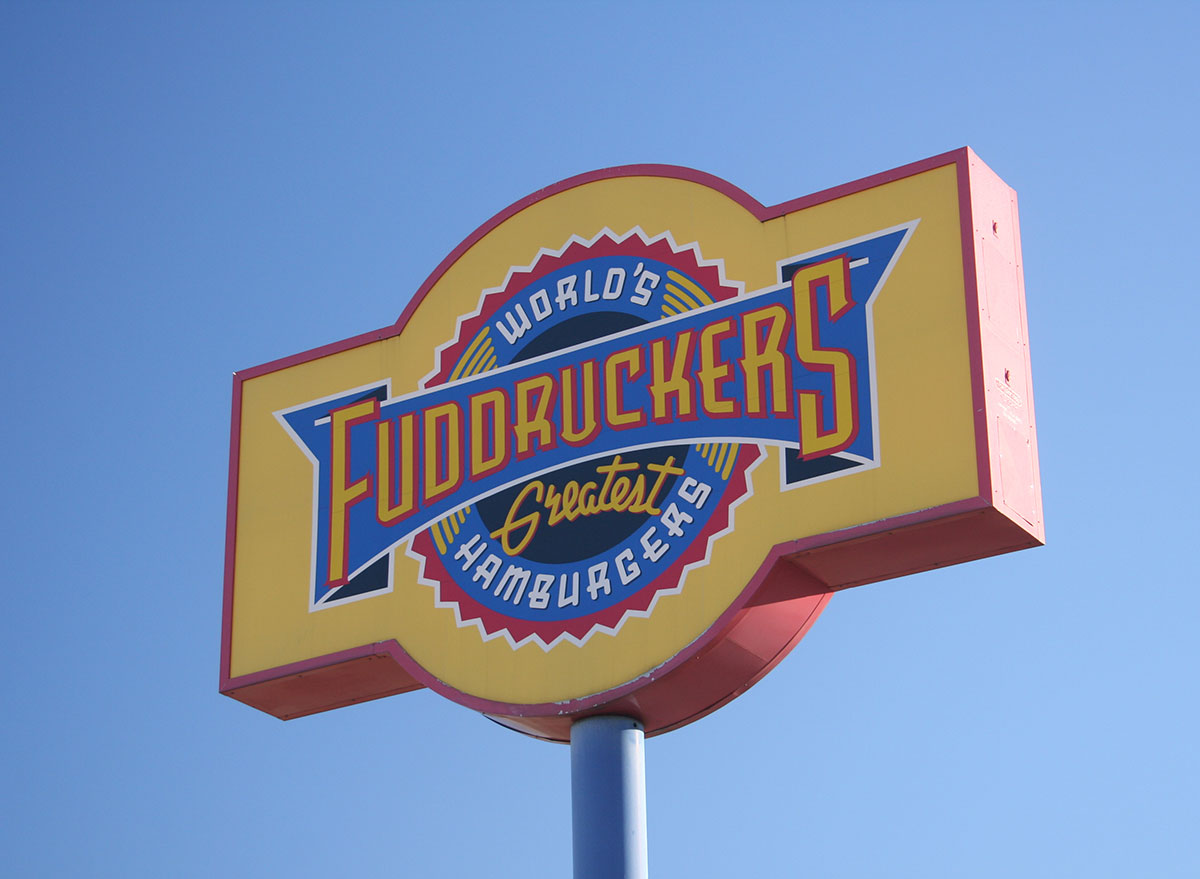 Before the pandemic, several well-known restaurant chains were already struggling to survive either from outstanding debt or other financial setbacks, and the mandatory lockdown (while necessary) has caused even more complications.
Regional restaurant chains are especially taking a hit as they generally have fewer locations than larger corporate chains do. While some small chains are faring relatively well in this climate, other companies are experiencing financial hardships that are amplified in part by severe financial losses that have been occurring over several years.
Below, you'll see seven regional restaurant chains that are at risk of going under in the post-pandemic world.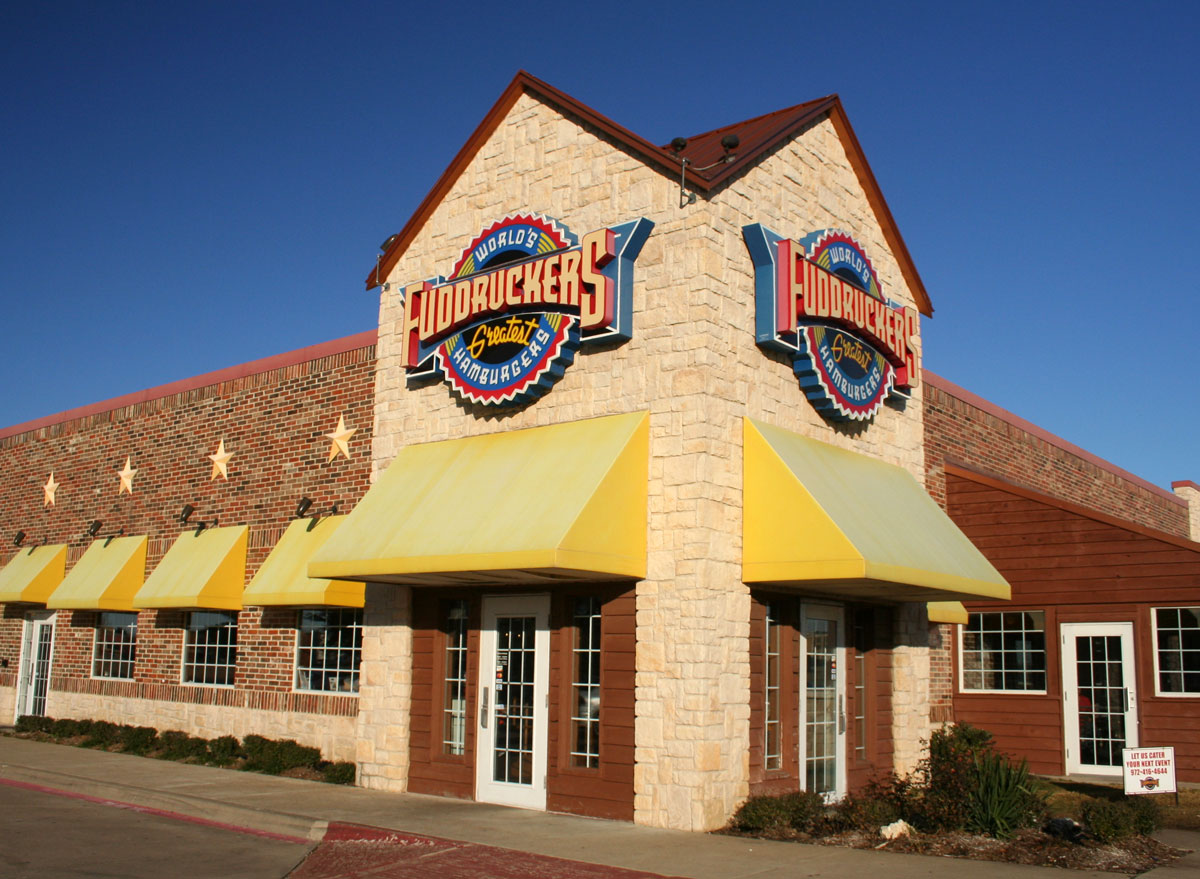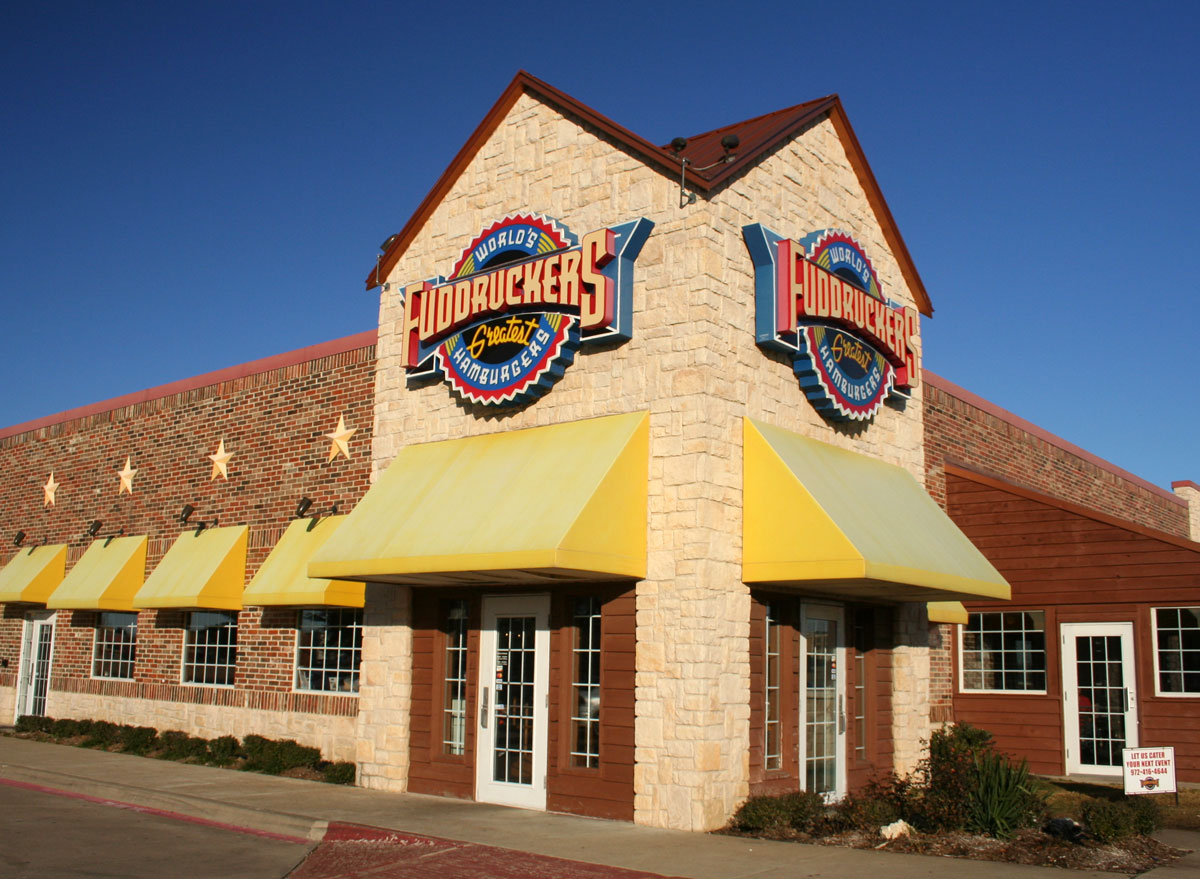 Founded in 1980 in San Antonio, Texas, Fuddrucker's used to be a popular restaurant chain in various regions of the United States. Unfortunately, over the past decade, the chain has suffered from a significant drop in foot traffic and has closed many of its locations.
Owned by Luby's, the company announced in early 2019 that it would sell some of its corporate-owned Fuddruckers locations to franchisees in an attempt to pay off looming debt. At the beginning of last year, there were 57 Fuddruckers locations in the country. Currently, only 40 remain—at least 25 of which are temporarily closed as a result of the pandemic.
The regional fast-food chain that's named after Roy Rogers—also known as "King of the Cowboys" from his acting roles in Western films—has struggled to keep its doors open for years. Roy Rogers menu features a few Western-themed food items such as the Gold Rush Chicken Sandwich and its signature Double R Bar Burger. Ironically, Roy Rogers restaurants only exist on the east coast.
According to MoneyWise, the chain used to have more than 600 locations, but as of 2020, only 48 are still operating in just six states (Maryland, Virginia, West Virginia, New Jersey, New York, and Pennsylvania). However, it's possible that Roy Rogers will experience a resurgence in foot traffic after the pandemic. Roy Rogers recently experienced its strongest quarter in several years and announced in January that it would be expanding throughout the east coast.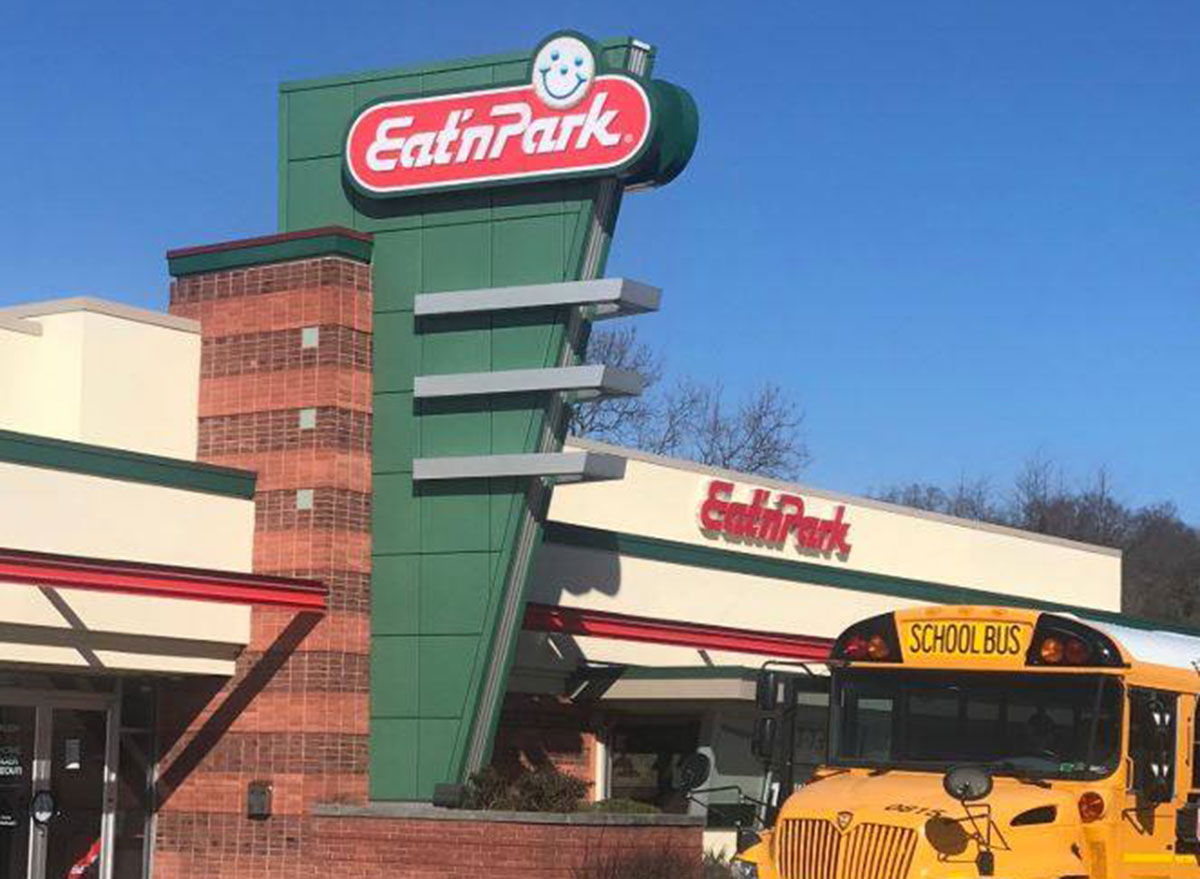 Eat'n Park is a regional drive-in restaurant chain that originated in Pittsburgh, Pennsylvania in 1949. The chain used to boast nearly 70 locations between its birthplace as well as in West Virginia and Ohio, however, in February 2019, the company closed five restaurants in Cleveland, Ohio. Only 60 locations remain open as of this year.
Despite the circumstances, the chain appears to be doing well amid the pandemic. On the company's Facebook page, a few workers are pictured preparing 1,600 sandwiches to feed students at school districts across Pennsylvania.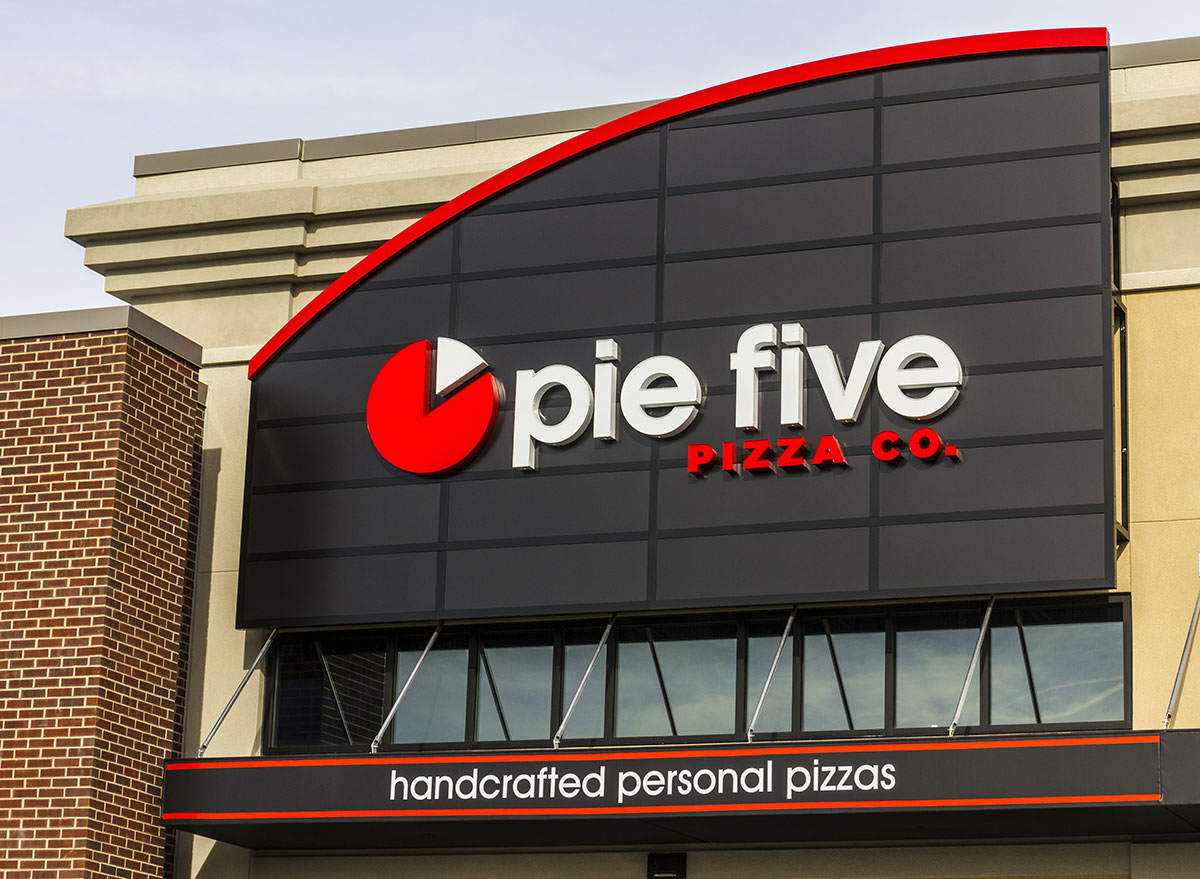 Pie Five Pizza Co. may not survive the pandemic, and not necessarily because of the lockdown—the chain was already suffering from financial hardship for quite some time. According to Restaurant Business, the Dallas, Texas-based pizza chain went from having around 100 locations in 2017 to just 58 by the end of 2019.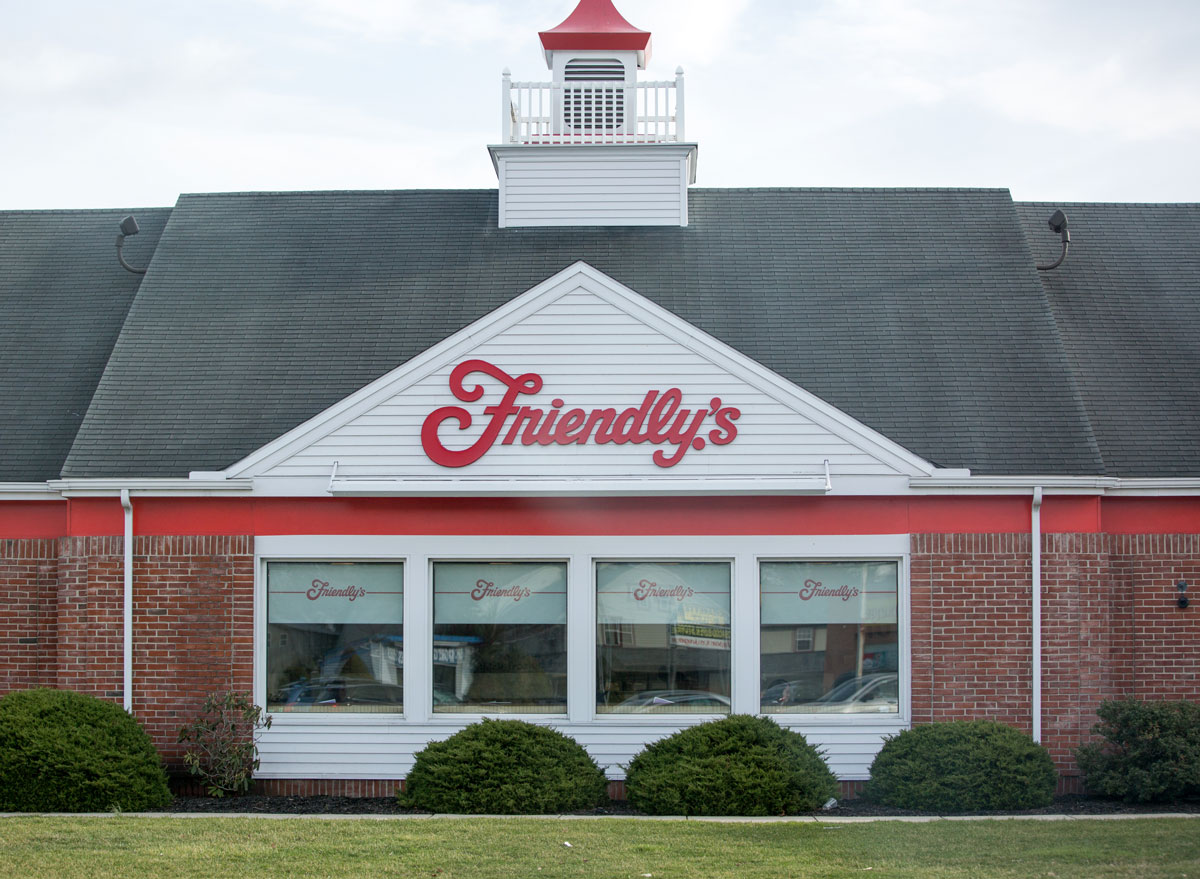 The east coast restaurant chain that's known for its decadent ice cream sundaes experienced financial difficulties in 2019 having closed 23 locations, and making for a 25 percent decline in locations since 2018. The pandemic certainly isn't helping the chain recover from a taxing year.
In November of last year, the parent company of Houlihan's filed under Chapter 11 bankruptcy after failing to make payments toward $47 million worth of debt from a loan taken out in December 2015. Landry's bid $40 million to acquire the regional chain, of which only 34 locations remain.6254a4d1642c605c54bf1cab17d50f1e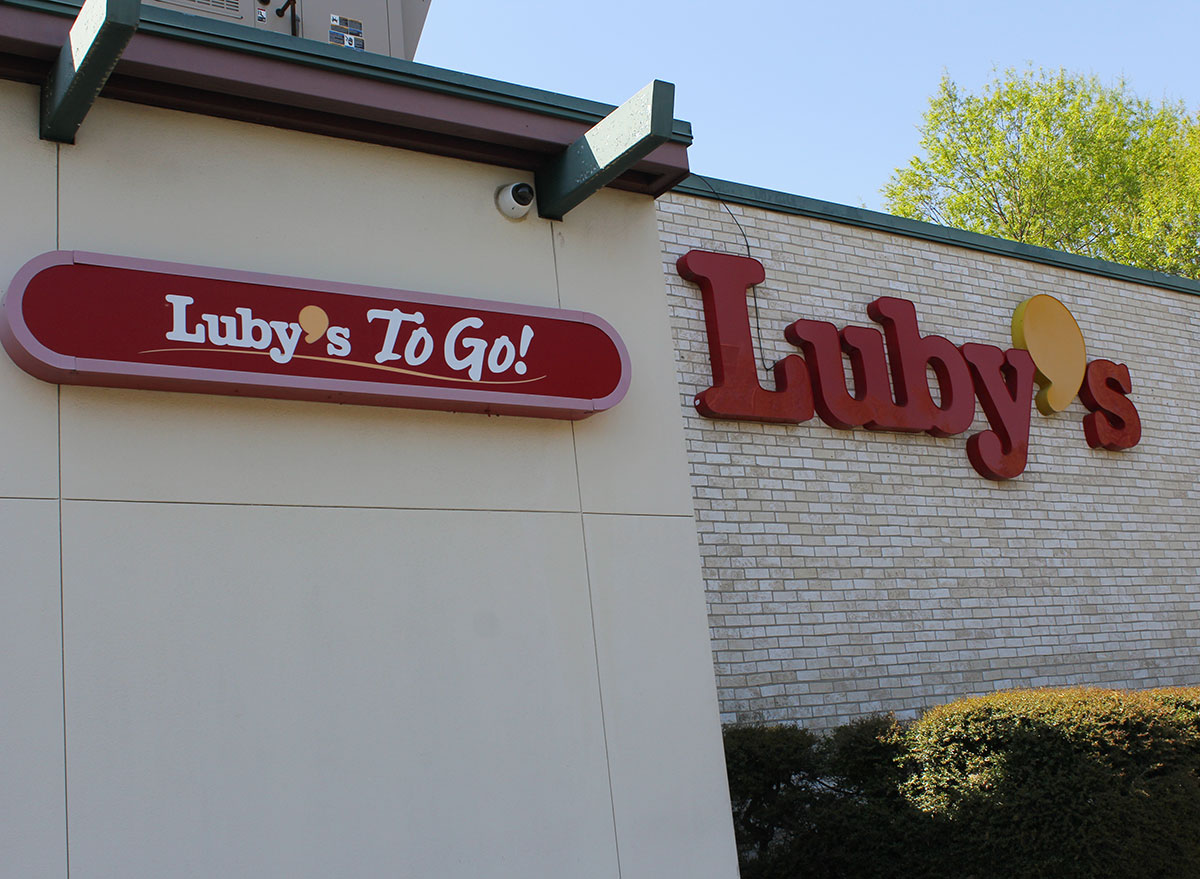 Business is not looking good for this regional restaurant chain. Luby's, which is the parent company of both Luby's Cafeteria and Fuddruckers, furloughed more than half of its corporate office in response to the COVID-19 pandemic. It also closed 29 Luby's Cafeteria locations, with just 34 remaining open and offering takeout and delivery. Whether it will survive post-pandemic is unclear, as the upcoming months will likely prove to be a challenge as restaurants attempt to safely reopen.