7 Secrets Restaurant Owners Don't Want You to Know Right Now
Should they reopen soon? Here's what the people who are running your local restaurants are really thinking...
The coronavirus pandemic has left very few aspects of life untouched, but you'd be hard-pressed to find a single industry more affected—and blown further off-course—than the restaurant business.
Right now, restaurant owners are facing unprecedented challenges as they struggle to stay afloat and adapt to an all-new world of government guidelines, safety, and social-distancing. Should they reopen? How should they continue to operate? How can they ensure your safety in the days ahead?
Suffice it to say, it's not easy being a restaurant owner right now, and there are several aspects of their line of work they'd likely prefer you didn't know. If you want to know what they are, read on.
They're turning off their phones
With the sharp rise of DoorDash, UberEats, and Grubhub serving as online ordering-and-delivery middlemen, restaurants are finding it easier to quietly turn off their phones and move those delivery and takeout requests from customers to online only.
"We stopped taking phone call orders and forced everyone to order online so every order is now prepaid [and] they get a curbside waitress service," wrote the owner of Tacqueria Chavez, a restaurant based in Las Cruces, New Mexico, to Reddit.
Their delivery isn't always reliable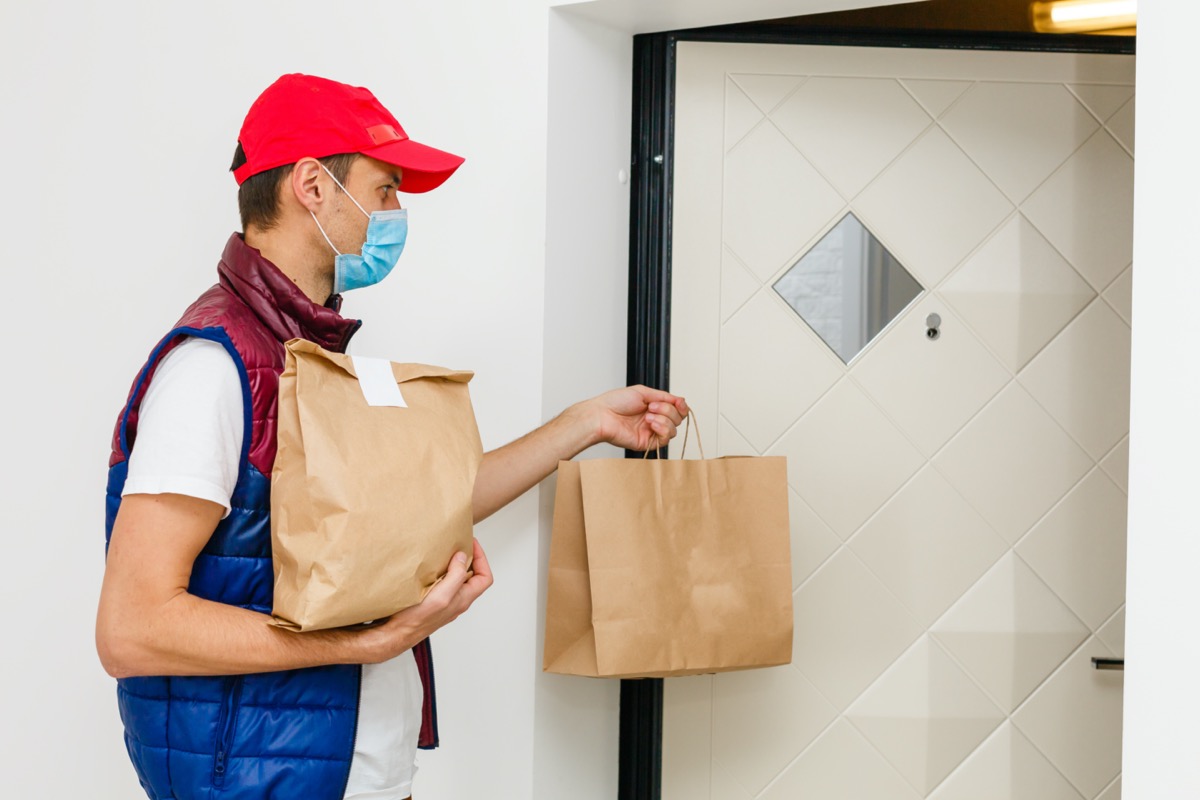 As so many restaurants are embracing delivery services, they're using delivery people who work for the delivery service—not the restaurant itself. This often leads to headaches. (To avoid one yourself, here are 7 things to never say to a delivery person.)
"Not having any control over the delivery drivers and the negative impact on food quality is completely out of our hands," one restaurant owner noted on Reddit. "A driver comes and picks up an order from us that's hot and fresh. Then the driver says, 'Oh, I just got another order from the restaurant down the street. It'll be ready in 20 minutes. Mind if I wait here until it's ready?' If they deliver the other order first, it could mean our customer's food is legit 30 to 60 minutes old by the time they receive it."
They often don't have what you ordered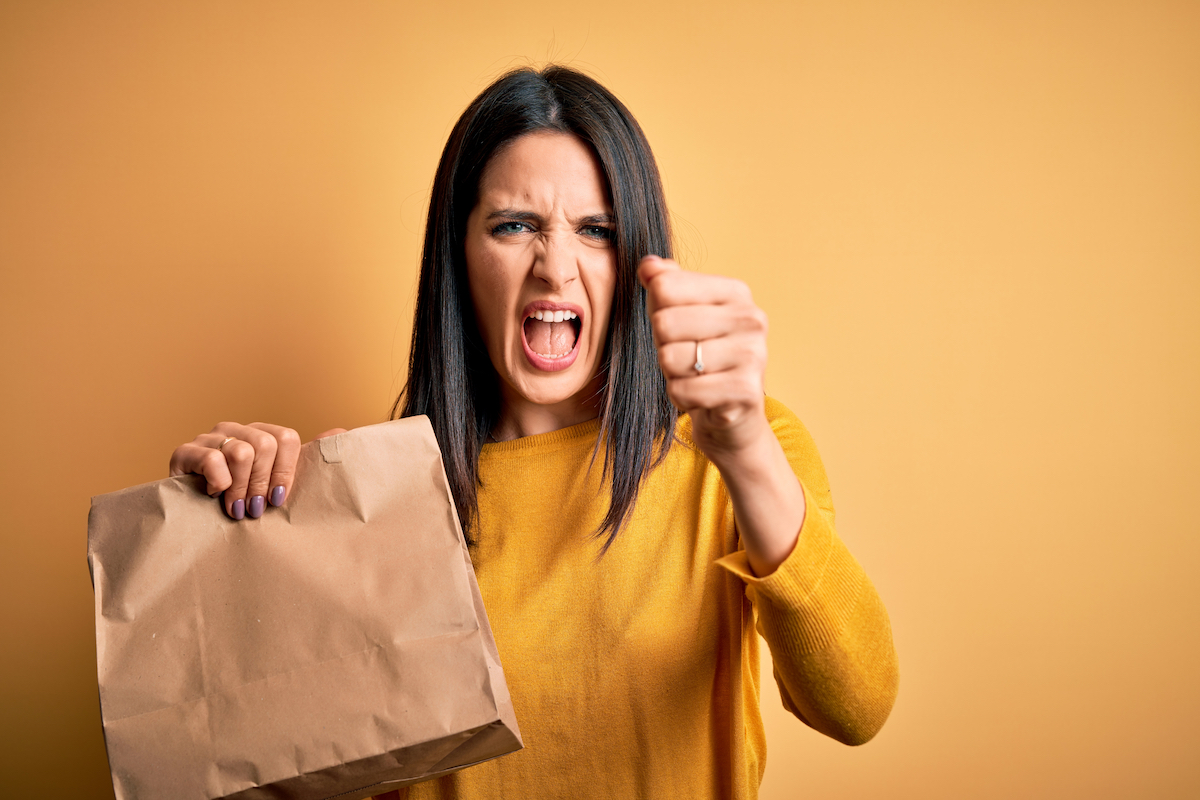 It's not unusual to order an item from a restaurant online and to find something different show up at your door. How can that be? Well, restaurant owners are learning the challenges of making sure that their menus correspond to the reality of their stock. They're also not sure what to do about it.
According to one restaurant owner in the UK, who chimed in on the aforementioned Reddit thread:
"Today we had a £80 order on [a delivery service] that we had to reject because three items worth £9 in total were not in stock. Sure, we have a way to manually indicate in the system that an item is sold out, but often this isn't practical. Should we just have accepted the order and allowed [the delivery service] to charge us for £9 missing items? Maybe. But then the customer may get upset. Should we reject the order with a note that xyz item is unavailable, and hope that the customer reorders right after with the available items? This often happens, but of course there is no guarantee. Or should we just replace a chocolate cookie with a more expensive fruit cookie, hoping that they accept that? That works sometimes, but then again sometimes they say it was a wrong item, so I'm out of pocket the more expensive item that I offered in good faith. I don't have the capacity to call up a customer each time such a scenario occurs, and even then customers may not answer the phone or may not wish to talk much for such a quick transaction like a restaurant online order."6254a4d1642c605c54bf1cab17d50f1e
Some of their workers don't want to come back
According to Politico: "Unemployment benefits vary by state, but in 2019, before the coronavirus crisis, the average weekly benefit nationwide was $370. A $600 sweetener that the [recent] stimulus bill added, on a temporary basis, to weekly unemployment checks raises the average weekly benefit to $970, an amount that approximates average weekly pay nationwide and is nearly double average weekly pay within the food industry: about $500 nationwide for full-time workers."
As such, restaurateur and "Top Chef" judge Tom Colicchio said, "If the intention [of the Paycheck Protection loans] was to get people to come back to work, they're not doing it. [Workers] aren't going to come back to work because unemployment is too attractive." (By the way, here are three quarantine-perfect recipes from Tom himself, if you're a fan.)
They want you to eat outside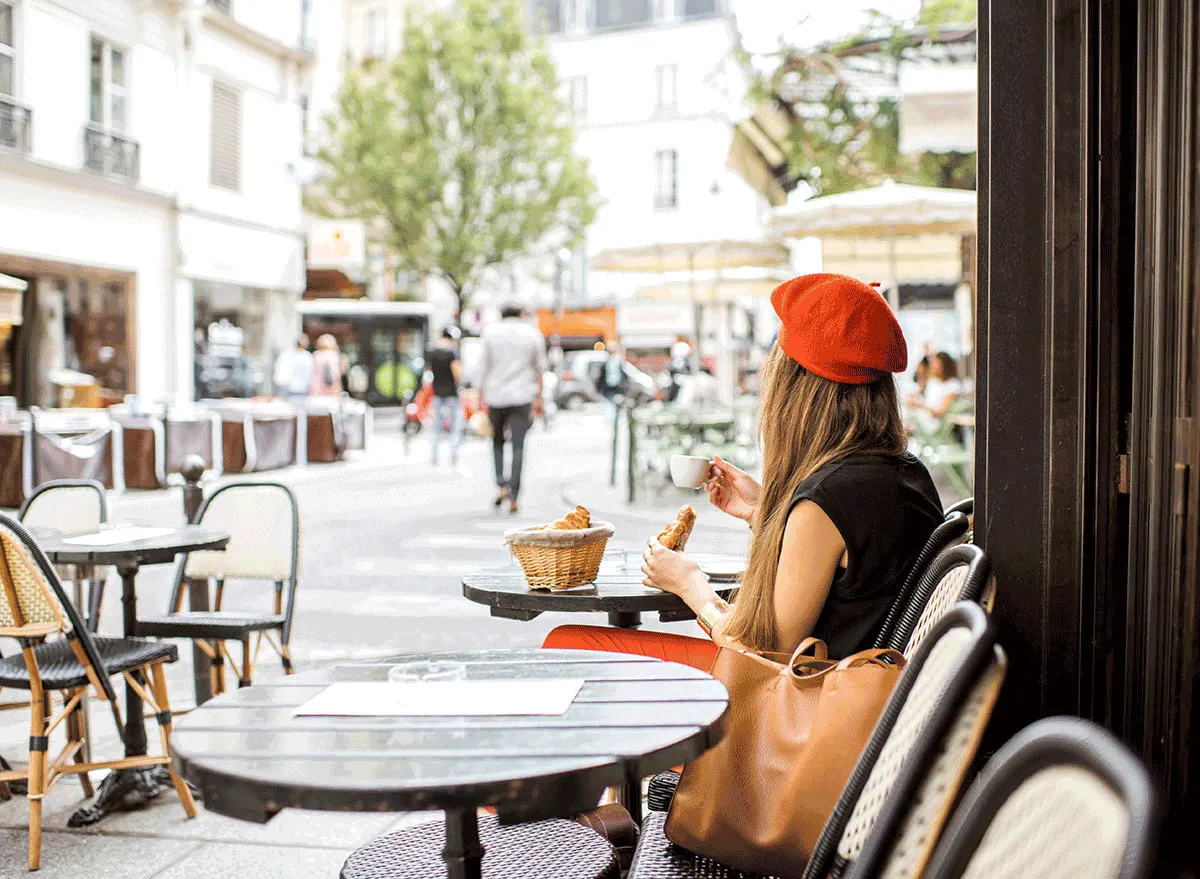 Given that the coronavirus is far more contagious indoors than outdoors—and given that restaurant dining rooms will not be returning to full capacity anytime soon—more and more restaurants will be looking to al fresco dining to bolster their business.
"It is critically important that restaurants have outdoor space to offset reductions inside," Andrew Rigie, executive director of the New York City Hospitality Alliance, told The New York Post.
Expect your favorite booth at your local hot spot to become a table on a patio… which isn't necessarily a bad thing.
They feel threatened
It's a common refrain across the industry: The rules of reopening are simply too hard to meet and need to be relaxed for the sake of their businesses. "On Tuesday, we were all excited about the Governor's plan to reopen California restaurants," Angie Weber, owner of the Cowboy Star Restaurant and Butcher Shop in San Diego, recently told KUSI News. "Then he set the standard so high we couldn't believe it. No deaths from Coronavirus for 14 days straight before we can open. Even the San Diego Health Officer says that will not happen for years to come. This is an impossible standard."
Another San Diego-based restaurant owner added: "The Governor has threatened to punish us if we open. He's threatened to take away liquor licenses, impose massive fines. Well, if he waits much longer to open restaurants, it won't matter if you have a liquor license. You'll be out of business and declaring bankruptcy."
They're afraid to reopen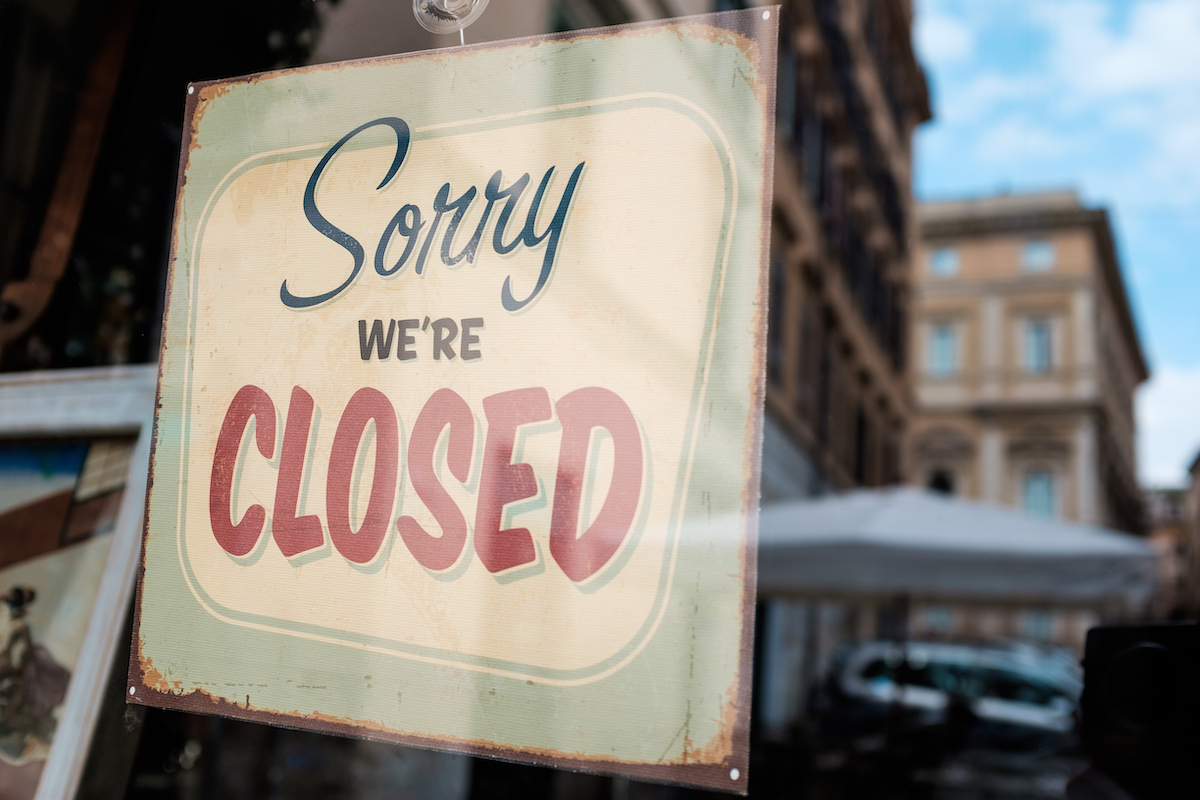 It is the biggest question of all: Even with all of the new social-distancing guidelines and safety measures in place, is it too soon to be opening your doors to paying customers? Many restaurant owners say yes, while others vehemently disagree.
"I don't have any plans to change what I'm doing right now," Aaron Foster, owner of Food + Drink restaurant in Reno, Nevada, told NBC News. "I don't think sitting six and a half feet away from someone for 45 minutes while you're eating, chewing, talking, drinking, touching everything on a table seems safe. "I would love to be wrong and for guidelines to be eased when things don't spike. But it just seems like you're putting everyone in the room at risk which is me, my parents, and additional staff that I bring back. So, it's not worth it to me." And for some great health advice you can use, don't miss these 10 Coronavirus Symptoms That Are Way Too Easy to Miss.
Eat This, Not That!
Inspired by The New York Times best-selling book series, Eat This, Not That! is a brand that's comprised of an award-winning team of journalists and board-certified experts, doctors, nutritionists, chefs, personal trainers, and dietitians who work together to bring you accurate, timely, informative, and actionable content on food, nutrition, dieting, weight loss, health, wellness, and more.
Read more about Eat This