10 Worst Beers to Always Leave on Grocery Store Shelves
With 19,000 beer companies at work around the world, you can do better than these high-calorie brews.
We are living in a veritable Golden Age of brewing. According to Beer Connoisseur, there are more than 19,000 beer companies on the planet today. This is an amazing stat considering in the post-Prohibition days of the middle of the 20th century, there were scarcely any beer makers left. In fact, according to the Craft Beer Club, at the time of the repeal of Prohibition in 1933, there were fewer than 300 breweries in operation in the United States. Today, breweries churn out 100+ distinct styles of beer. There's truly a type of beer for just about everyone, but not all are fit to be everyday refreshers. Here are 10 of the unhealthiest beers on the shelves that are too sugary, boozy, high-calorie—or a combination of all three. Read on to see what you should always skip and read up on the 25 Worst Beers in the World.
Bud Light Chelada Clamato
There are some beverages that may be tolerable when mixed up fresh, but just shouldn't exist in a ready-made form, and Bud Light Chelada Clamato is one of them. This is a basic "light" beer lacking in flavor that's doctored up with tomato juice, clam broth (yes, like the shellfish), lime juice, hot sauce, and Worcestershire sauce and, for those odd additions, loses the quality of being light. Plus, a standard 16-ounce can has 173 calories.
While production was discontinued last year, you may still find cans or packs of Tecate Titanium on grocery store shelves this year. If you do, leave them there. This beer may taste relatively light and it's certainly easy to quaff, but that's a problem given its robust 7.5% ABV. Quaff too much too fast, and you'll find yourself accidentally drunk. And at nearly 200 calories per can, it's a heavier beer than it might seem in that department.
Sierra Nevada Bigfoot Barleywine
If you want a big, huge beer in terms of taste, you found it with this one. It's a celebrated seasonal release that is well worth your trying and your enjoyment in moderation. Split that six-pack up among six people or keep it to one a night, both because of the booze and the calories which clock in at a whopping 9.6% ABV and 330 per 12-ounce serving, respectively, via Smile and Say Cheers.
Sam Adams Light is one of the more flavorful light beers out there; indeed it hardly tastes like a beer watching its calorie count. Here's the thing: at 120 calories per 12-ounce serving, it's really not that light of a beer. (A regular Sam Adams Boston Lager only has 50 more calories per serving, in fact.)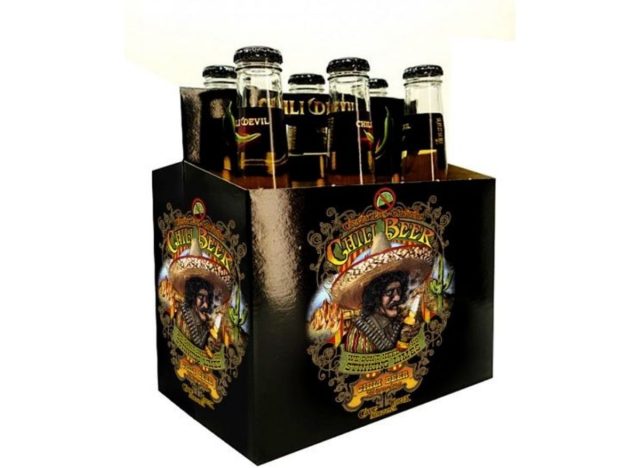 This spicy beer, which goes in and out of production, genuinely features a chili pepper in each bottle, and is often called the worst beer you will ever try, according to Punch Drink. In fact, it's so bad that its very badness has become a great marketing tool, with people seeking out the brew so they can sip for themselves, often on camera, with said sips often followed by spitting and moaning if not people getting outright sick to their stomachs.
Camo 900 High Gravity Lager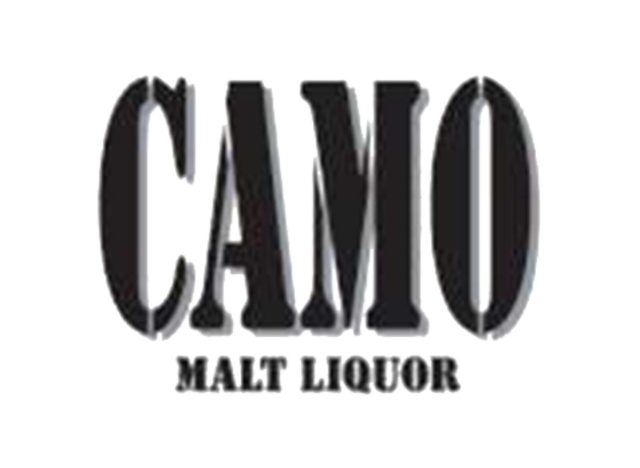 At least the name of this beer isn't playing word games: Camo 900 means what it says when it calls itself "high gravity," as this beer (well, malt liquor really) clocks in at 9% ABV, according to Beer Advocate. At that potency, you are really better off just having two good-tasting, weaker beers, or a glass of wine or a cocktail. This is just a cloyingly sweet fizz water that hides a lot of booze inside itself.
Brooklyn Brewery Black Chocolate Stout
This beer tastes and goes down almost like a milkshake, and there's not much surprise there when you learn of its mighty calorie count: one 12-ounce serving delivers you a hefty 320 calories, via The Drinks Business. Those calories come mostly thanks to the veritable river of alcohol coursing through this 10% ABV beer.
Cisco Brewers Island Reserve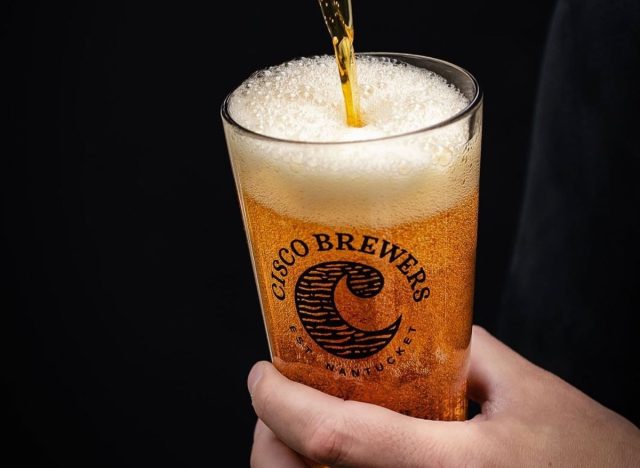 This brewery makes some well-respected beers, but this occasional release is not one of them. At all. It clocks a middling 3.6-star rating on Untappd, and it's often called flat-tasting and cloyingly sweet. And given its potent 9.5% alcohol content by volume, it's a beer that's not worth its punch.
Goose Island Pere Jaccques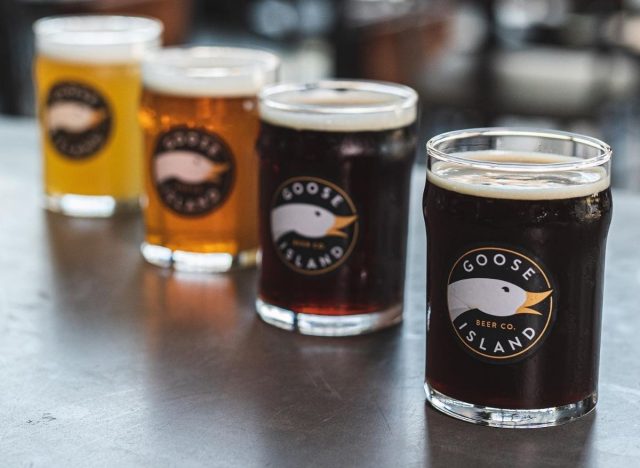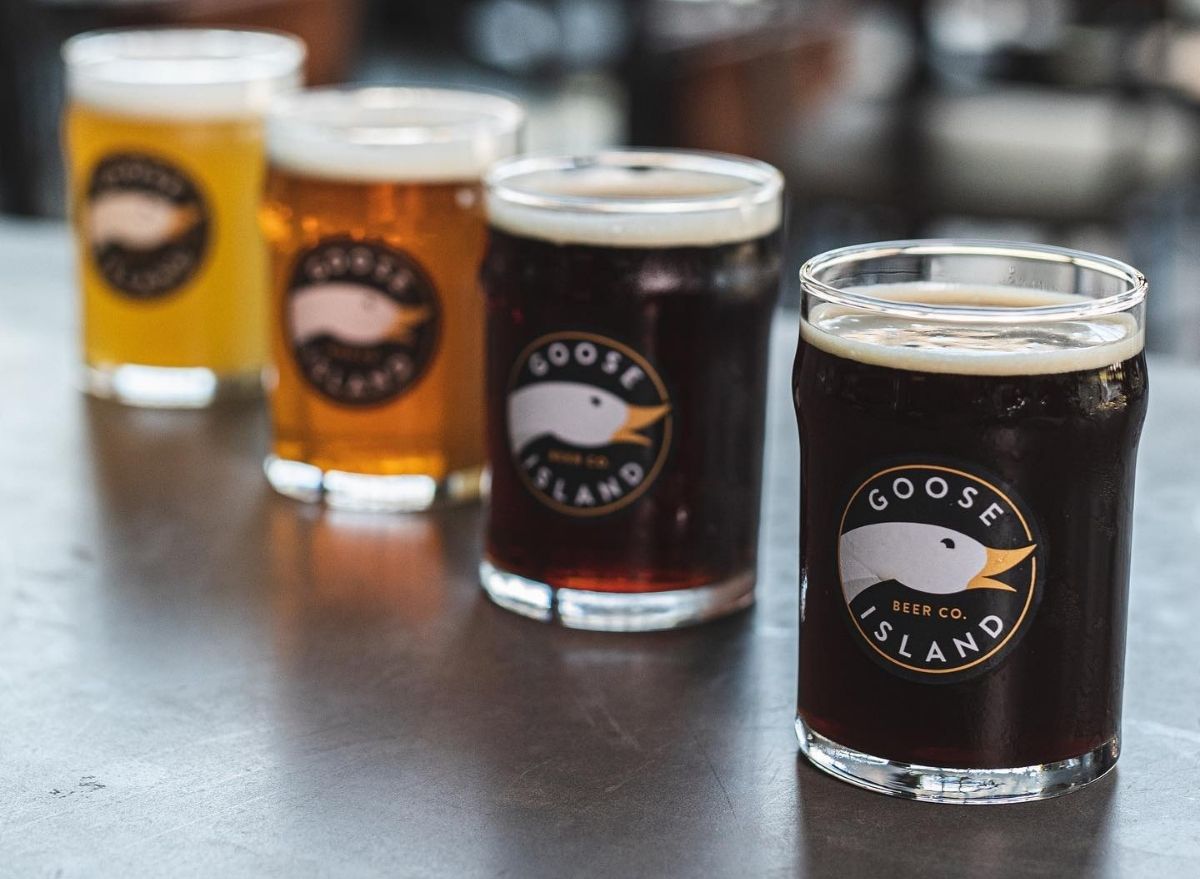 Look, this is a delicious beer. It's malty and sweet without being cloying, it's complex and bready and toasted and on it goes–long story short, it's highly drinkable, and if you stick to on slowly sipped serving, all good. Because hidden rather well in that serving is an 8.7% ABV and, according to My Fitness Pal, 259 calories.
Compared to Bud Light Lime-a-Rita, the Chelada Clamato really is a light beverage. One eight-ounce (it often comes in smaller cans) serving of this sickly sweet semi-beer-like beverage has 220 calories (and 8% ABV) according to Calorie King, which extrapolated out to 330 calories for a 12-ounce serving size.
The calories and ingredients in beer aren't always apparent, so be sure to do your research to find out what you are really drinking.
A previous version of this article was originally published on February 22, 2022.
Steven John
Steven John is a freelancer writer for
Eat This, Not That!
based just outside New York City.
Read more about Steven