4 Reasons Cracker Barrel Is Losing Customers In 2023
The chain's customer traffic declined in the two most recent quarters—here's why.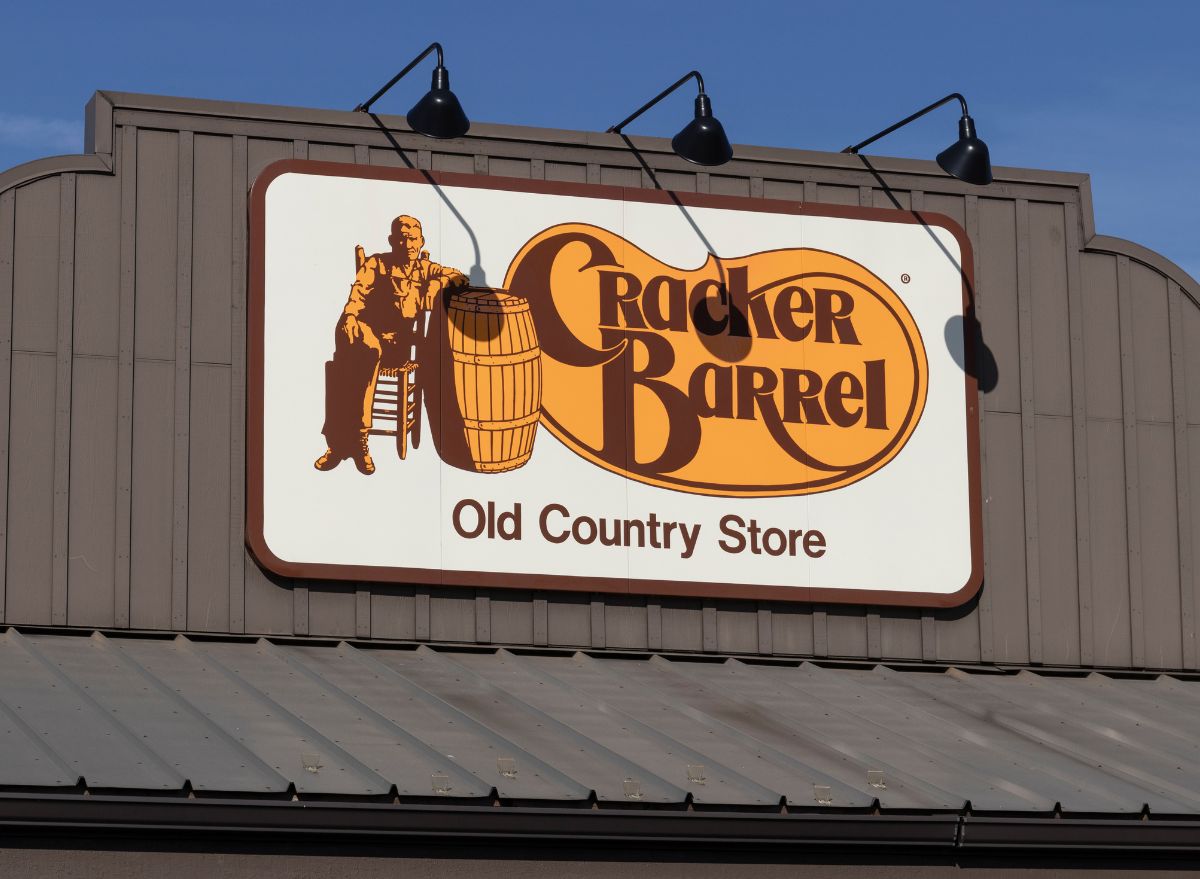 Cracker Barrel has been losing customers in 2023—but it's not necessarily because people suddenly became less fond of its homestyle southern fare.
The company's guest traffic levels dropped 1.7% in the second financial quarter that ended on Jan. 27, then they dropped an even farther 3.2% in the third quarter that ended on April 28. Although Cracker Barrel hoped that its traffic levels would improve once the summer travel season kicked off in June and July, this didn't end up being the case. Cracker Barrel President Sandy Cochran revealed in an earnings call last week that the company once again saw "lower traffic levels" in the fourth quarter—and laid out several factors that she believes contributed to the declines.
Unfortunately, Cracker Barrel may continue to lose customers throughout the rest of 2023. Cochran said during last week's earnings call that the chain believes "these fourth quarter traffic trends will continue through most of the first quarter as well." The company has a multi-pronged plan aimed at bringing customers back—including increasing spending and marketing, improving the guest experience, and launching a brand-new loyalty program—but only time will tell if these initiatives can successfully reverse its traffic woes.
In the meantime, here are four reasons that Cracker Barrel has been losing customers this year.
Consumers are more worried about money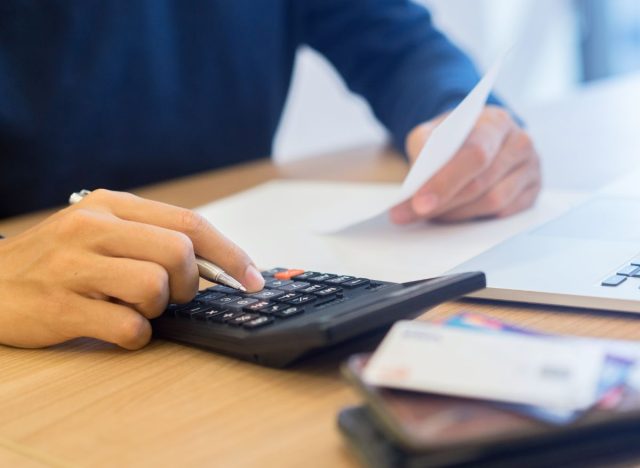 Like many other restaurant chains, Cracker Barrel has been raising its prices this year. Prices were up 8.8% from the previous year in the chain's third quarter, while they were up 8.7% in the fourth quarter.
In both their third and fourth-quarter earnings calls, Cracker Barrel executives stressed that they don't believe their own price increases contributed to the traffic declines. However, they did say that higher prices throughout the entire restaurant industry may be causing budget-conscious consumers to dine out less and less.
"We believe they're cutting back not on check, but rather on the number of visits that they opt to spend on our category. So that seems to be where they're pulling back," Chief Marketing Officer Jennifer Tate said during the June earnings call.
Marketing was lacking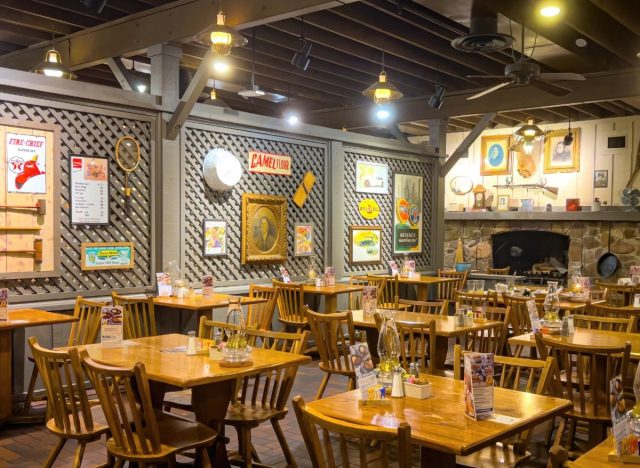 Insufficient marketing was another major factor that could be behind the latest drop in Cracker Barrel's traffic. Cochran said during last week's earnings call that Cracker Barrel didn't spend as much on advertising during the fourth quarter because it hasn't been as impactful during that same time period in past years.
And while there was some advertising, the "volume and substance of our marketing messages in the fourth quarter were not as effective as we'd wanted," Cochran said.
On the other hand, increased marketing is a key part of Cracker Barrel's plans to bring customers back in the current quarter. Cochran said that they're increasing spending, marketing the chain to core guests of all ages, and boosting advertising for value menu options like the 20 meals that are all under $12.
Advertising competition has been fierce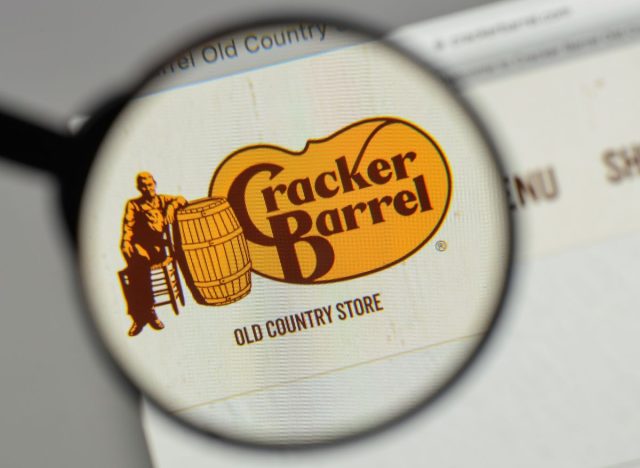 On top of its own lackluster advertising approach, Cracker Barrel also believes that intense marketing from rival chains put it at a disadvantage. During last week's earnings call, Cochran briefly touched on the "highly competitive and promotional marketplace" for restaurant chains during the fourth quarter.6254a4d1642c605c54bf1cab17d50f1e
She said that even though the company did try to market the value offerings on its menu, "our message did not break through against the highly promotional advertising we saw from our competitors."
So, while Cracker Barrel lowered its advertising spending during the period, rival restaurant chains were marketing themselves fiercely.
There's room for improvement in the guest experience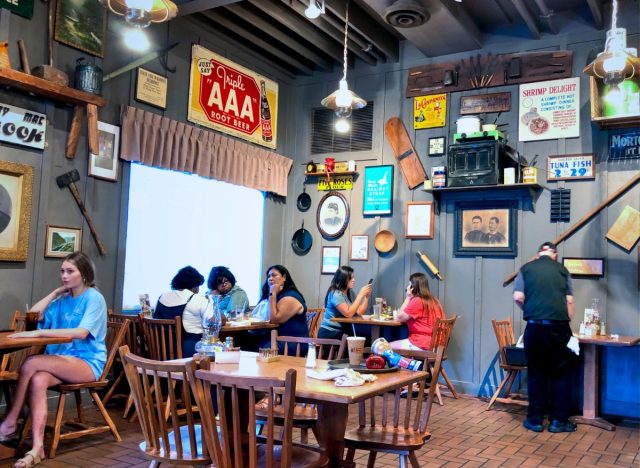 Aside from serving tasty food, giving customers a great dining experience is key for chains that want them to come back again and again. Cochran conceded that Cracker Barrel could be doing more in this area during last week's earnings call, noting that "we still have opportunities with regard to the guest experience."
Cracker Barrel is currently focusing on adding more staff, retaining staff, and improving hospitality by investing in more hours for front-of-house workers. Cochran said that the company is already making improvements in these areas after its "historically strong" guest experience levels declined coming out of the Covid-19 pandemic.
Cracker Barrel is also working on improving the customer experience by investing in training and development for its workers, simplifying restaurant operations, and streamlining or eliminating work that pulls managers away from what they should really be focusing on: the guests, employees, and dining rooms.
Zoe Strozewski
Zoe Strozewski is a News Writer for Eat This, Not That! A Chicago native who now lives in New Jersey, she graduated from Kean University in 2020 with a bachelor's degree in journalism.
Read more about Zoe