We Tasted 6 Ketchups & This Is the Best!
A classic brand took the top spot in this taste test.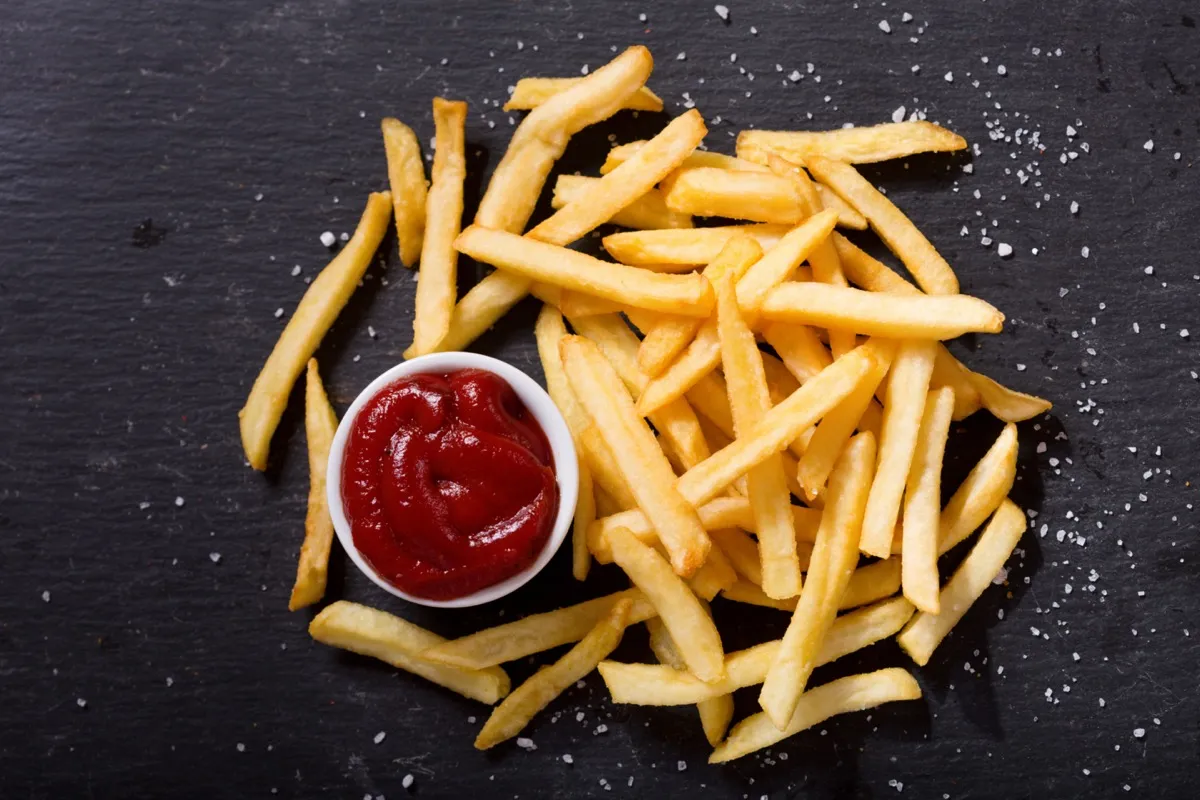 This post contains affiliate links. If you use these links to buy something, we may earn a commission.
Ask my husband, and he'll tell you: I put ketchup on everything. French fries, eggs, chicken, steak—it's all fair game (yes, even mac and cheese). To some, squeezing globs of the stuff on my plate for dipping purposes indicates that whatever I'm eating just hasn't been seasoned properly. Not in my book. You could serve me the juiciest, most flavorful piece of meat, and I'll still ask you to pass the ketchup because, as far as my taste buds are concerned, it truly enhances the meal. That is, as long as it's the right kind of ketchup.
There's a reason why people carry miniature bottles in their bags: Condiments can make or break a meal, and if said condiment doesn't taste the way you think it should, the letdown alone can put a damper on the experience. That's why I taste-tested six different types of ketchup—so you didn't have to and risk ruining a meal. Here's how they measured up, with the six ketchup varieties I tried ranked from worst-tasting to best. And if you're looking for the best mayo, check out We Tasted 5 Mayos & This Is the Best!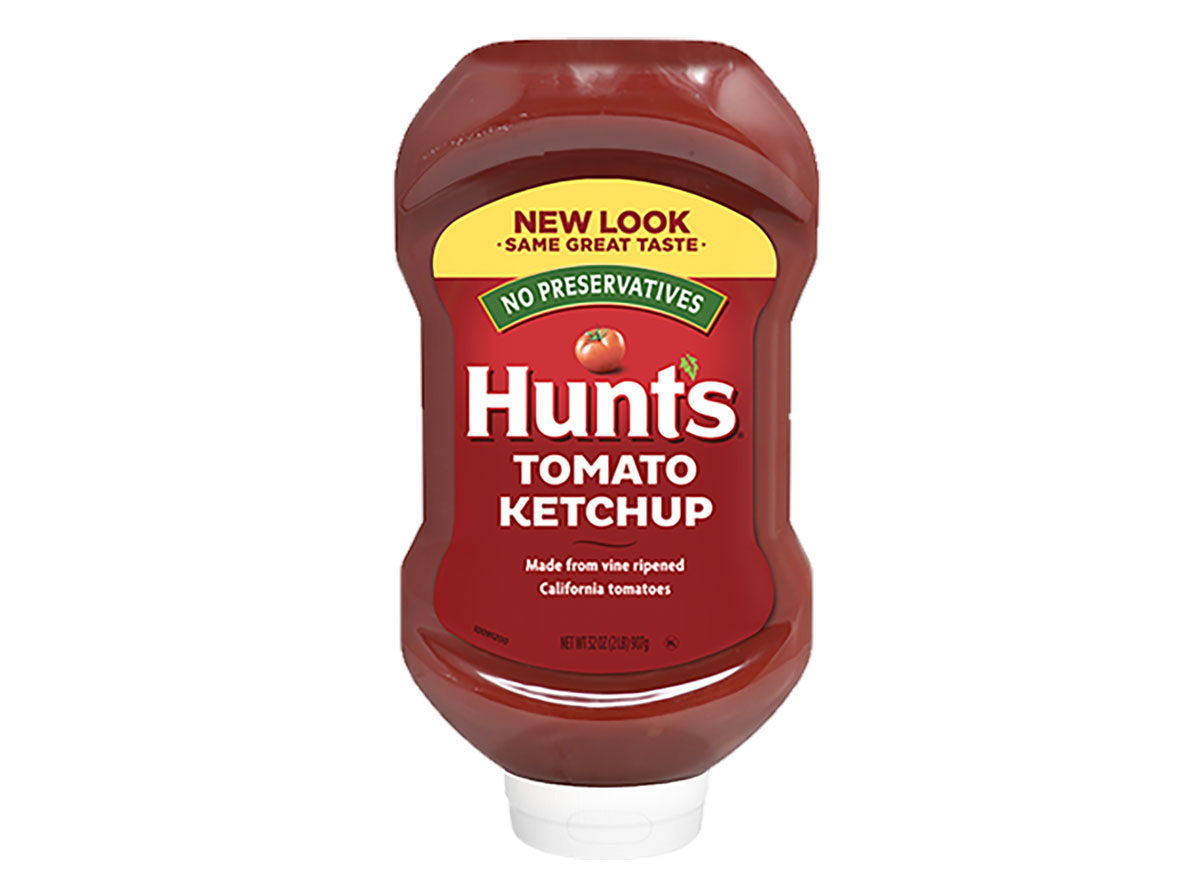 I was never a huge fan of Hunt's ketchup growing up but wanted to give it a fair shot to redeem itself. Unfortunately, the ketchup tastes just like I remembered: a little sweet, a lot "meh." It gets the job done if it's what you have on hand, but you can do better.
Whole Foods Market 365 Organic Tomato Ketchup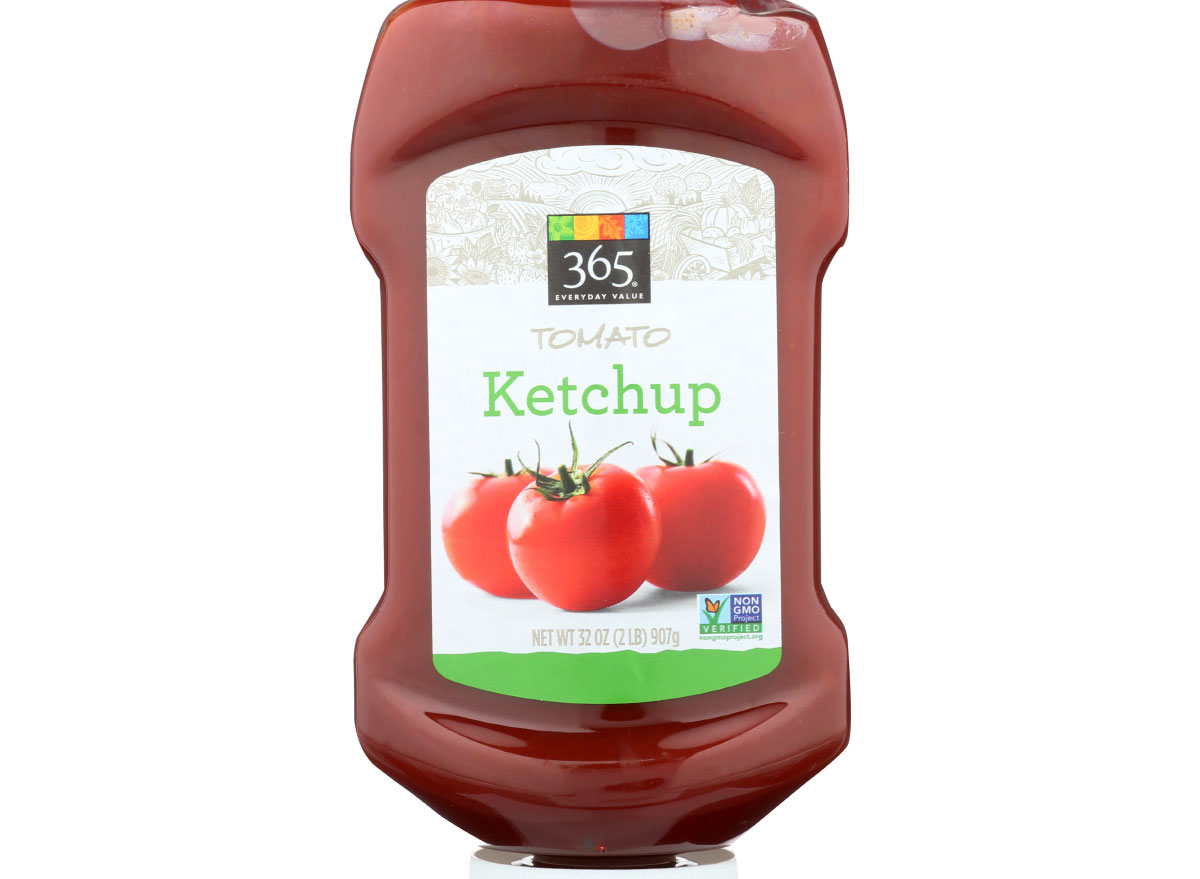 I added ketchup to my online order from Whole Foods when I ran out, and the store brand tasted pretty much like I thought it would. It's sweet ketchup, with a very strong tomato taste. It's also made with organic cane sugar, which contributes to the sweet flavor profile. It's not bad, but I probably wouldn't purchase it again if I had other options.
Eat This, Not That!'s Homemade Ketchup Recipe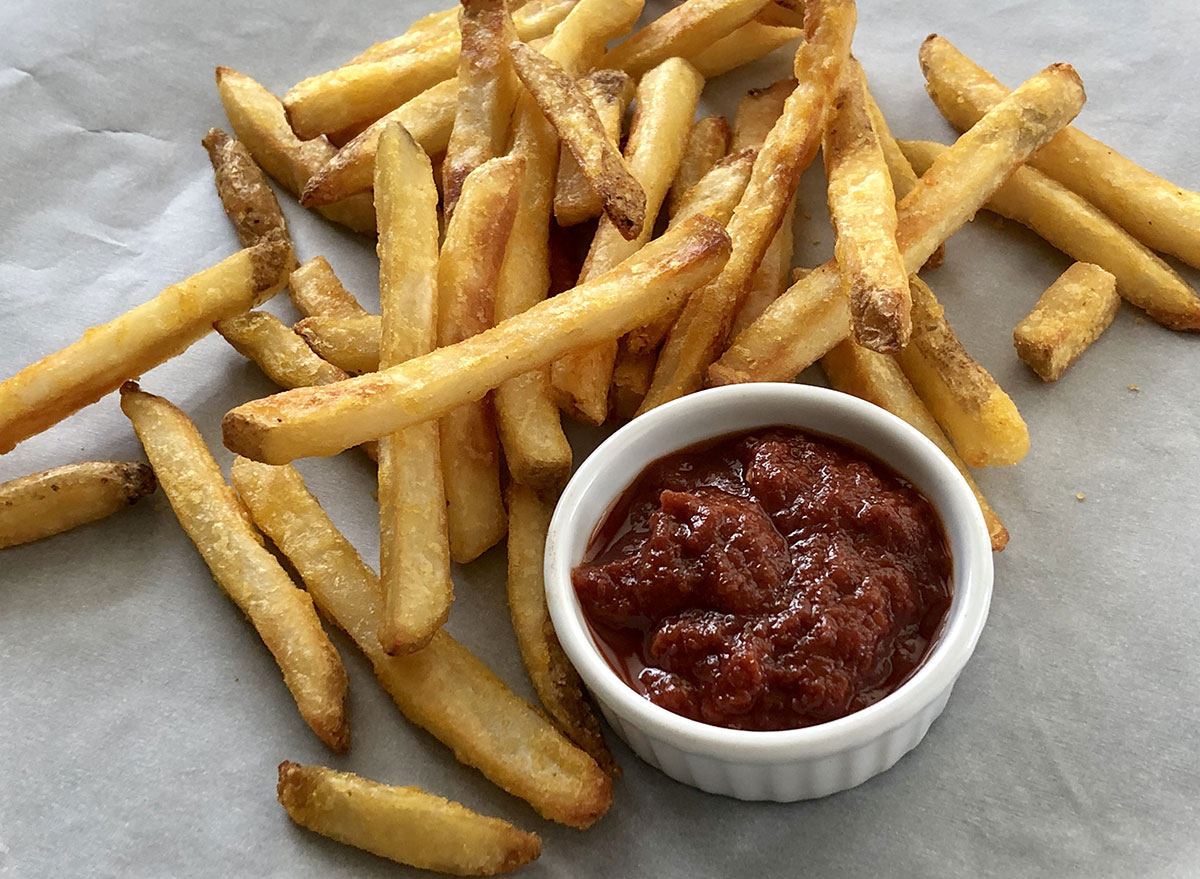 Here's the thing about homemade ketchup: It's homemade, not processed, and tastes like it too. This could be a good or bad thing, depending on what you're craving. As far as DIY recipes go, the ETNT ketchup recipe makes a solid batch—and a ton of it. It's easy to make, with ingredients you probably already have in your pantry like tomato purée and apple cider vinegar, plus a mixture of spices (think salt, cinnamon, garlic powder, and cloves).
The best part about this recipe is that you can customize it to your flavor preferences by adding more or less of certain spices. The ketchup tastes good and is obviously as fresh as it can get, but I'm putting it at number four because it's generally not what I'm looking for if I'm already eating fast food.
If you're the type of person who enjoys the kind of freshly made ketchup at healthier takeout places like Bareburger or b.good, then this is the ketchup for you. Red Duck tastes strongly of tomato paste (which is expected, as it's the first ingredient listed on the glass bottle), and you can even see that in its thick consistency—it contains little chunks. It's visibly seasoned with black pepper that hits the back of your throat after the fact (but not in a bad way), and the all-organic recipe consists of things like date paste and dried garlic. It's awesome ketchup and would probably make a great marinade.
Sir Kensington's Classic Ketchup
Admittedly, I had never heard of Sir Kensington's before browsing my grocery store's shelves for ketchup to taste and rank, but I'm thrilled I picked this bottle up. The first thing I noticed about it was its darker color and thicker consistency compared to the other brands of ketchup on my plate. The second thing I noticed was its outstanding flavor profile. I can taste the vinegar, but it's the inclusion of lime juice I found most genius. When it came down to it, the brand's classic ketchup came in second place but, if possible, I would have had it tied for first.
RELATED: We Tasted 10 Hot Sauces & This Is the Best6254a4d1642c605c54bf1cab17d50f1e
It's no surprise to me that Heinz secured the top spot in this condiment showdown. It's not too sweet, not too savory, and because it's virtually the go-to bottle in every Jersey diner, it had the element of nostalgia on its side. I also love that it has a bit of a sour flavor profile, thanks to the recipe's inclusion of vinegar. Obviously, I wasn't thrilled to see high-fructose corn syrup on the ingredients list as well, but I can overlook it because the ketchup is just that good.
Check out more exclusive taste tests:
We Tried Every Burger at McDonald's & This Is the Best
We Tasted 9 Canned Chilis & This Is the Best One