Here Are the Breakfast Hours at Every Major Fast-Food Chain
Plus, the spots that serve it all day long.
If you've ever wondered how truly passionate people are about their fast-food breakfasts, just turn to the police reports. You'll find a shocking number of cases involving violence or the threat thereof when something went awry with a fast-food breakfast order. People have done some desperate things when faced with morning without a McMuffin or have truly lost it if late for their Burger King morning meal. How great would it have been if these hangry folks had known the breakfast hours at their favorite fast food chains?
Missing breakfast is a misery we want to help you avoid. Even though we know you'd simply leave hungry or settle for lunch instead of freaking out, we'd like it even more if you made it on time for breakfast at these major national fast-food chains. (Just note that hours may vary by location on occasion, so when possible, check local times to be sure!)
McDonald's—5 a.m. to 10:30 a.m.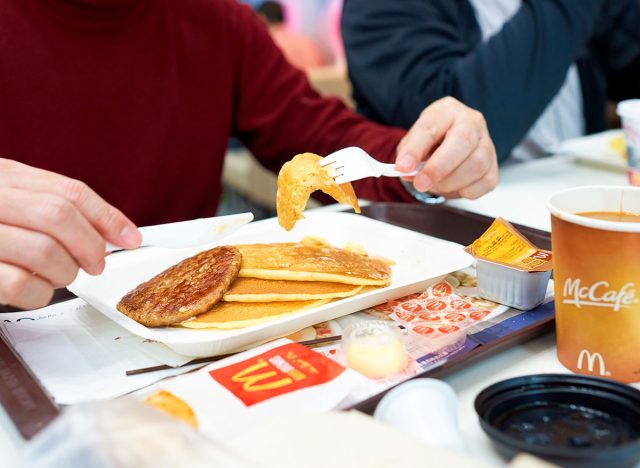 At most McD's restaurants, you can start getting those Egg McMuffins, sausage burritos, and hash browns at five in the morning and can keep on getting them until 10:30 in the morning. Some locations serve breakfast until 11 am and a few still have all-day breakfast options, but that largely ended in 2020. To be safe, assume at 10:30 a.m. cutoff or check with your local McD's.
Burger King—6 a.m. to 10:30 a.m.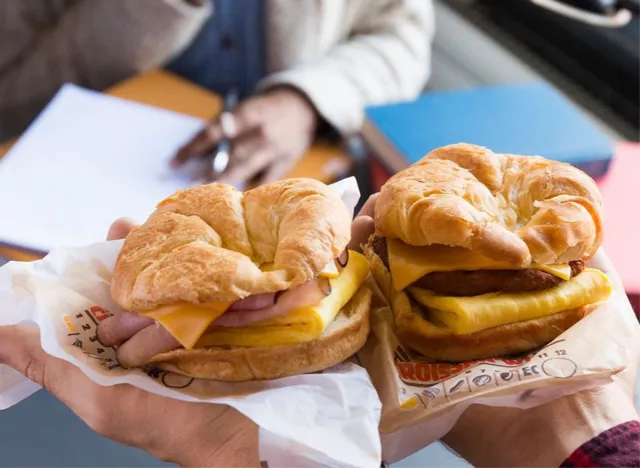 Burger King's store hours vary by location, and so do its breakfast hours, it turns out. But per USA Today's reporting, the systemwide average is breakfast served until 10:30 in the morning, so if you're the betting type, bet on that.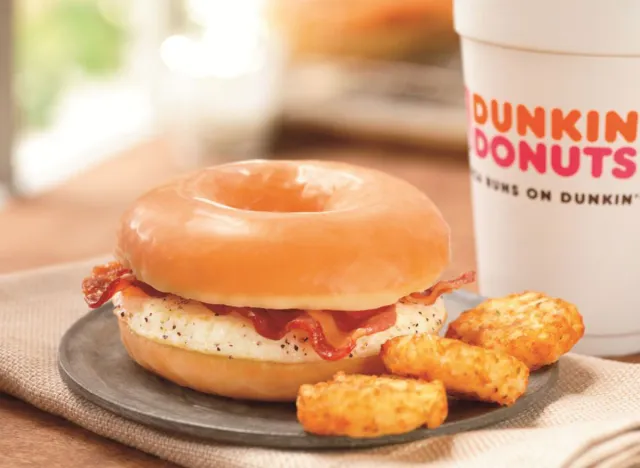 If that Dunkin' is open for business, then breakfast is on the menu. Being a breakfast-centric place in the first place, it makes sense that bagels, donuts, coffee, and all those egg sandwiches are always available.
Chick-fil-A—6:30 a.m. to 10:30 a.m., except Sunday
If you want a Chick-fil-A breakfast, get there before 10:30 in the morning, because that's when lunch starts all across the proverbial boards, per USA Today. Except on Sunday when, of course, no Chick-fil-A for you.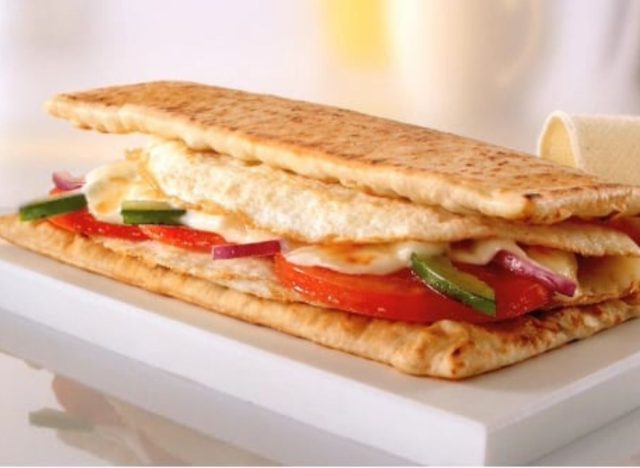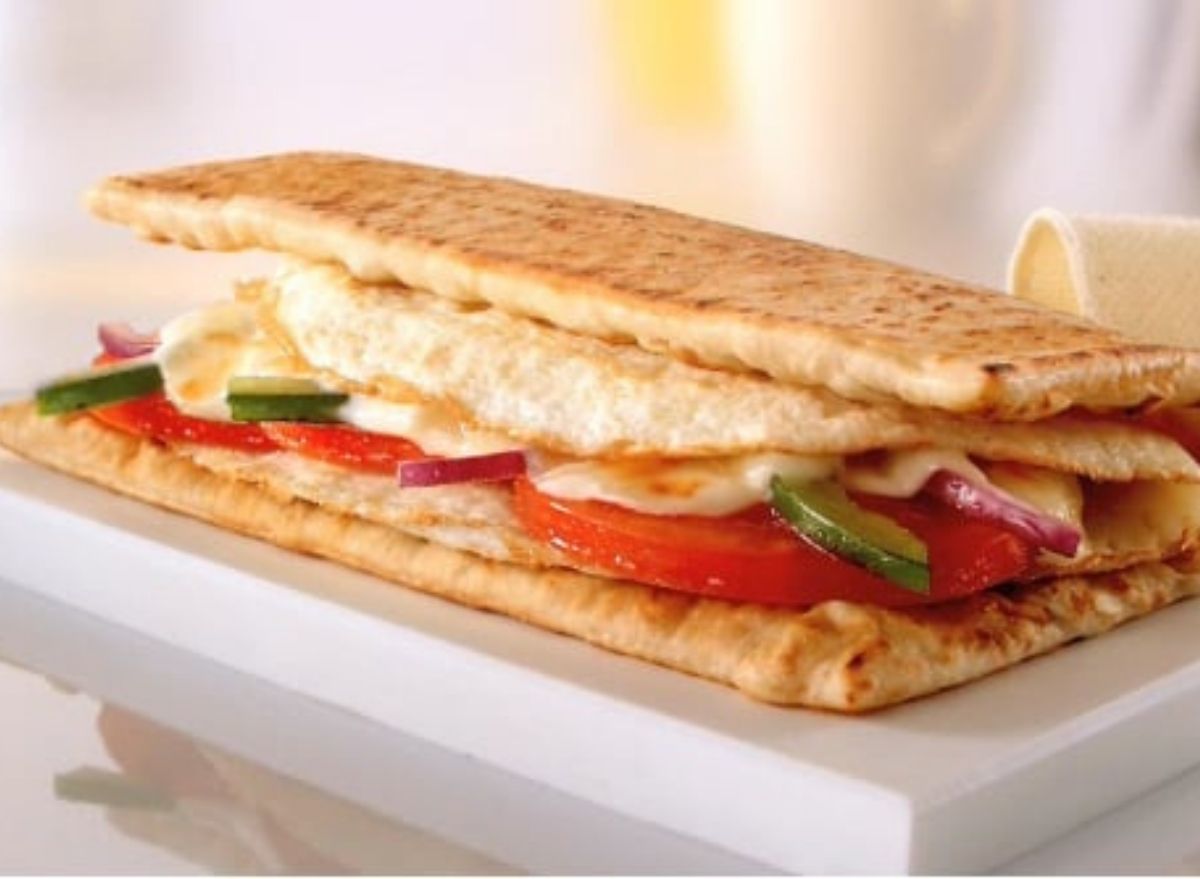 Subway actually offers a decent breakfast menu for a sandwich shop, provided you get there before 11 a.m. And while service starts a 7 a.m. on weekdays, it's 8 a.m. on Saturday and 9 a.m. on Sunday, but 11 a.m. always remains the cutoff.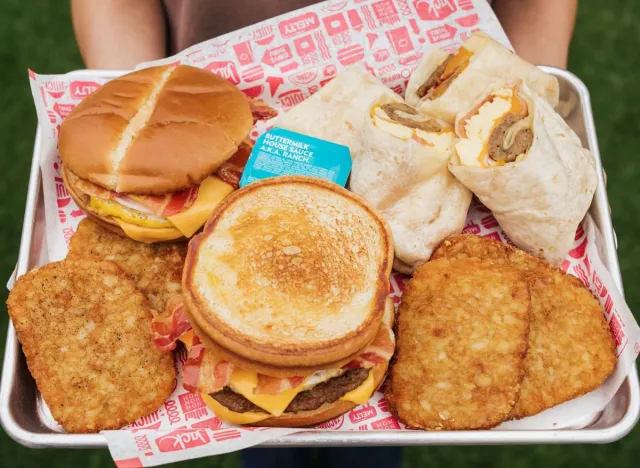 Want a Jack in the Box breakfast sandwich at 9:45 p.m.? No problem. Want tacos at 8:30 a.m. in the morning? You got it. Jack in the Box is one of those rare gems where the whole menu is up for grabs any time the restaurant is open.
Wendy's—6:30 to 10:30 a.m.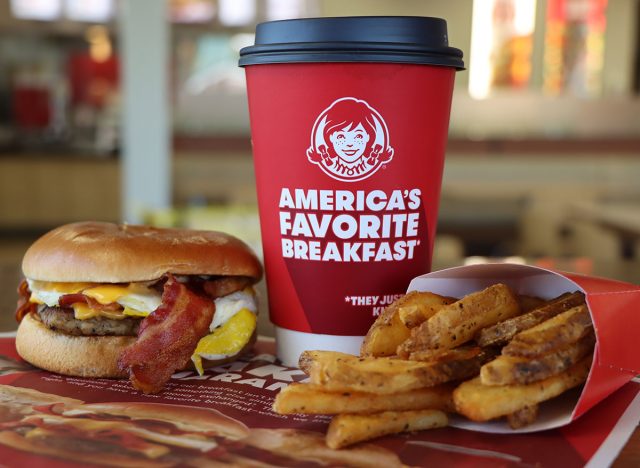 A latecomer to the fast-food breakfast scene, having only relaunched a breakfast menu in 2020 per Forbes (they tried it back in the '80s with little success), it is a popular option now, and it's available from 6:30 to 10:30 a.m. at most Wendy's locations.6254a4d1642c605c54bf1cab17d50f1e
Taco Bell—7:00 a.m. to 11:00 a.m.
According to Taco Bell's own FAQs on its website, most locations offer breakfast from 7:00 a.m. to 11:00 a.m. But some locations have varied hours, and that may include later opening times on weekends.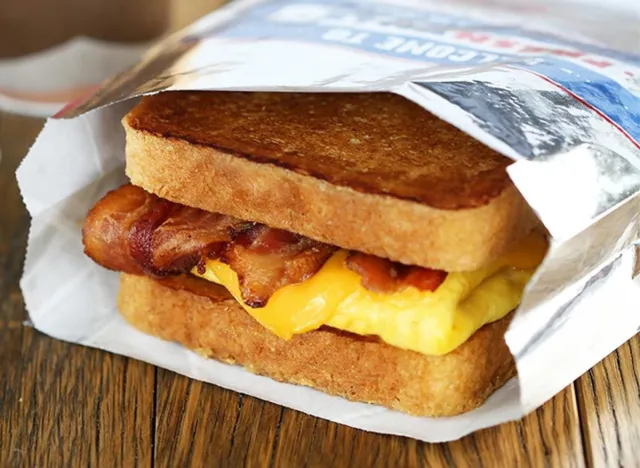 Like Jack in the Box, Sonic Drive-In is a doll in that it doles out its whole menu any time it is open. And even better, many Sonic locations never close, so if you're on the road late or up wildly early, or if you want a breakfast sandwich at 4:00 p.m., you're all good.
Carl's Jr./Hardee's—6:30 a.m. to 10:30 a.m.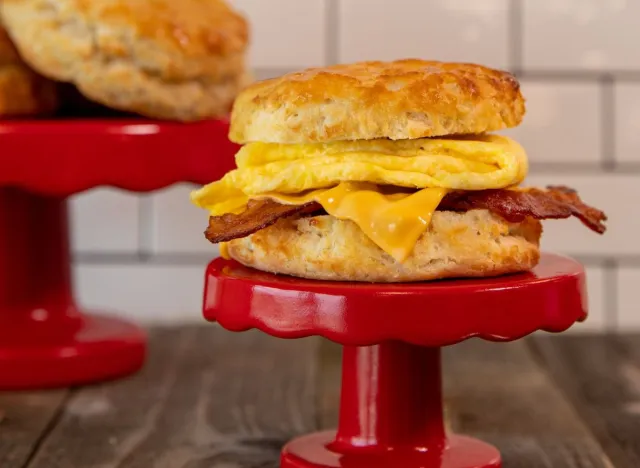 If you head to a Hardee's or Carl's Jr. restaurant (which are separate entities but both owned by CKE Restaurants) then you can usually get breakfast starting at 6:30 a.m. and you can keep on getting it until 10:30 a.m. Just note that some locations don't open until the 8 o'clock hour, so of course, that limits things.
Steven John
Steven John is a freelancer writer for
Eat This, Not That!
based just outside New York City.
Read more about Steven