Foods You Should Never Cook in the Air Fryer
This popular appliance may be easy to use, but keep these in mind to avoid a cooking catastrophe!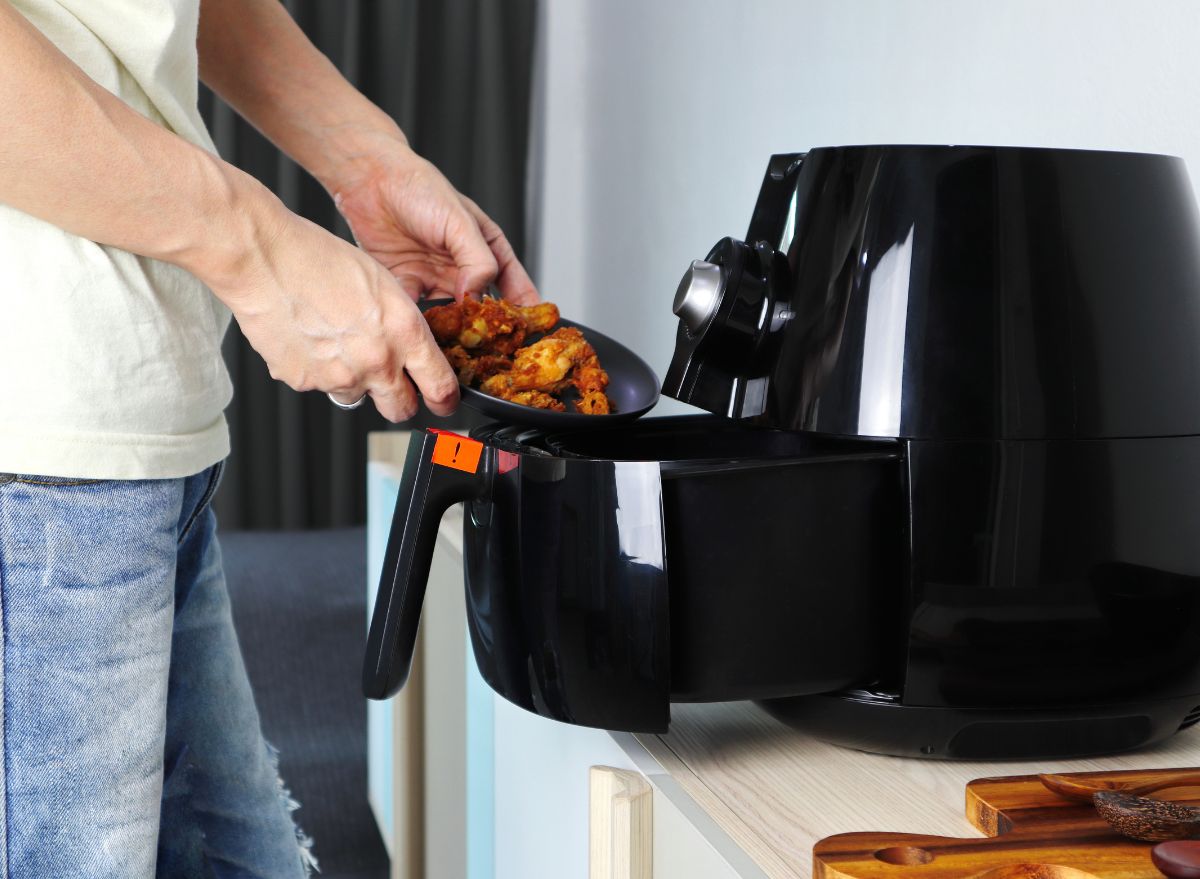 Ever since the air fryer has soared into popularity, it almost feels like you can make pretty much anything in it. From breaded chicken to pork chops and even meatballs, what can't the air fryer do? Well, a few things, actually. According to Eat This! expert board member Chef Nik Fields, also known as The Chic Chef, not all foods cook well in the air fryer. Some will get too soggy, too messy, or just cook unevenly. So before you experiment with another air fryer creation, be sure to keep these foods to never cook in the air fryer in mind—and then try cooking up these 16 Healthy Air Fryer Comfort Food Recipes instead.
"It's messy and the batter won't set," said Chef Nik. "You won't receive that crunch when it's fried in traditional oil."
Instead of dipping foods in a wet batter—like chicken—make a healthier breadcrumb coating instead. Dip the chicken into eggs and coat it in breadcrumbs before placing it within the air fryer.
Air fryers make for much healthier versions of your favorite crispy items—especially with these 27 Air Fryer Recipes That Make Healthier Fried Foods.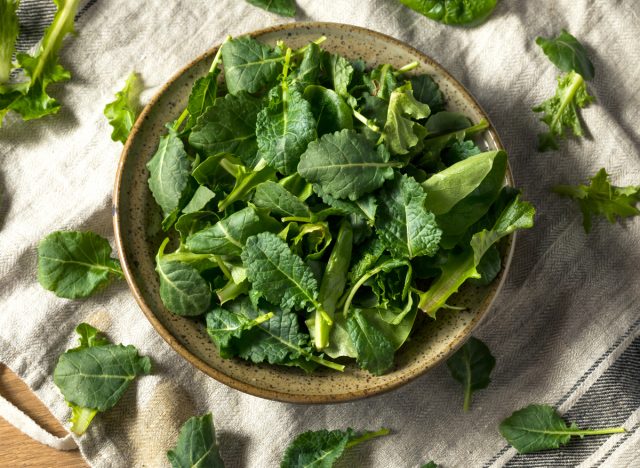 Chef Nik points out that leafy greens—like cabbage and spinach—aren't the best for crisping up in the air fryer.
"Unlike cooking with oil the air fryer cooks unevenly and will cause foods that are lighter weight to burn faster and become soggy."
For a healthy veggie snack, try making these Ranch Flavored Veggie Chips instead!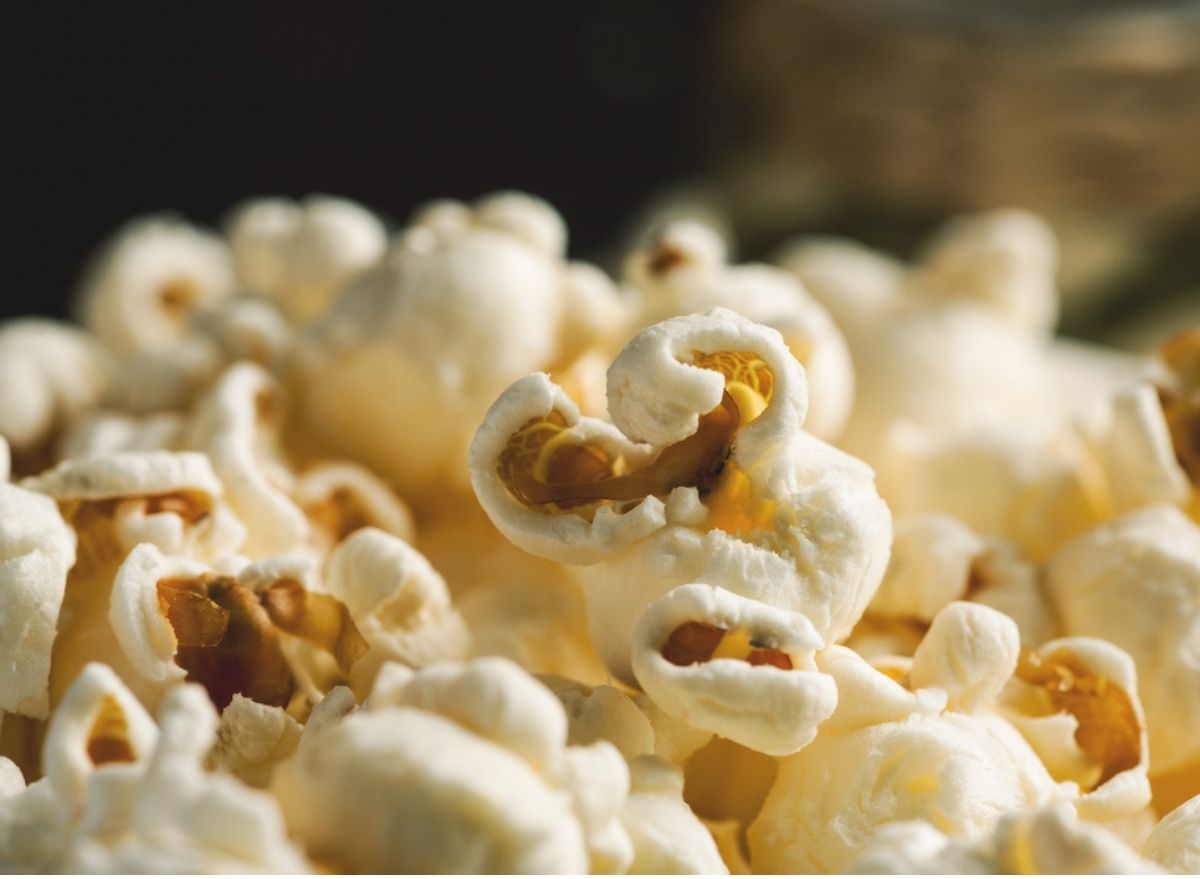 If you're looking to pop up some popcorn for movie night, you're better off cooking it in a pot, microwave, or in a classic popcorn maker—not the air fryer.6254a4d1642c605c54bf1cab17d50f1e
"The air-fryer doesn't get hot enough for the kernels to pop," says Chef Nik.
Here's The One Trick That Will Make Your Popcorn Taste Better.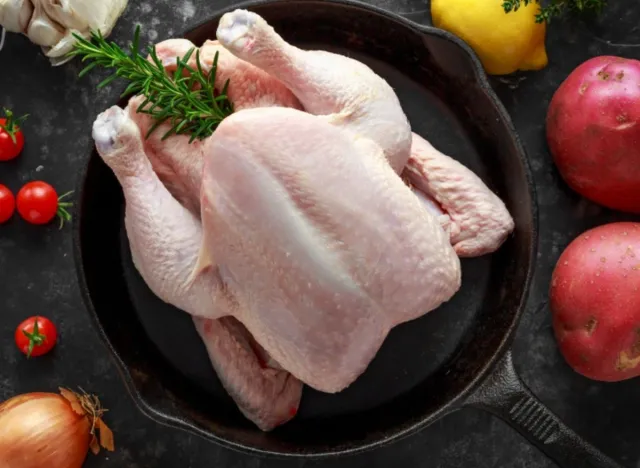 If you want to roast up an entire chicken, it's best to just do it in the oven instead of attempting to cook it up in an air fryer. Chef Nik points out that the uneven temperature won't cook the chicken thoroughly and will cause parts of the chicken to dry out.
"Also, the air fryer is smaller than the chicken so it won't all roast at the same time," she says. Why not make this Classic Herb Roast Chicken With Root Vegetables in the oven instead?
So while you can get away with air frying almost everything, you may want to skip these particular items next time.