5 Healthy Habits To Maintain Your Goal Weight
Numerous celebs are experiencing successful weight loss, but what does it take to keep the weight off for good?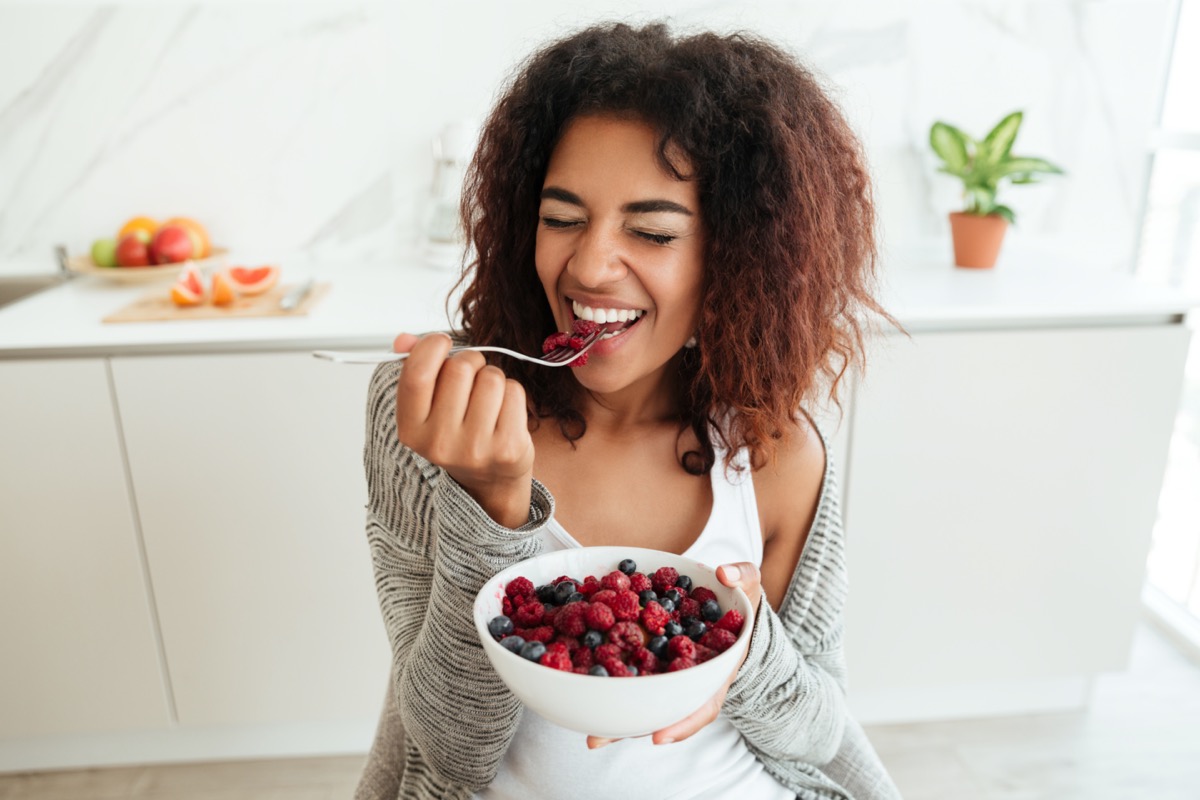 Recently, actress Rebel Wilson announced in a post on Instagram that she is 3 kilograms (around 6.5 pounds) away from reaching her goal weight. She's been openly sharing her health journey this year on social media, letting her followers know all of her goals—and her followers have been praising her efforts in the comments. Reaching your health goals is certainly exciting for anyone looking to improve their health, but how hard is it to manage? Is it really possible to reach and maintain your goal weight?
In order to determine a few healthy habits to maintain your goal weight, we turned to resources from the Center of Disease Control and Prevention (CDC) and the National Institute of Aging (NIA) through the National Institute of Health. These resources give a clear picture of what maintaining a healthy weight actually looks like, and the tips are surprisingly easy! Here are a few healthy habits to maintain your goal weight for good, and for more tips, check out our list of 21 Best Healthy Cooking Hacks of All Time.
Tracking calories or following strict plans can feel difficult over a long period of time. While some nutritionists or health experts say you can relax your dieting efforts after losing the weight, it can be incredibly easy to fall back into old eating habits. Instead of falling back down the rabbit hole, set a meal plan for yourself. Having a plan for your meals not only helps when it's time to shop for groceries, but it also eliminates any temptations you have to snack or overeat while you're at home.
Sign up for our newsletter for more healthy hacks!
Have healthy meals and snacks stocked.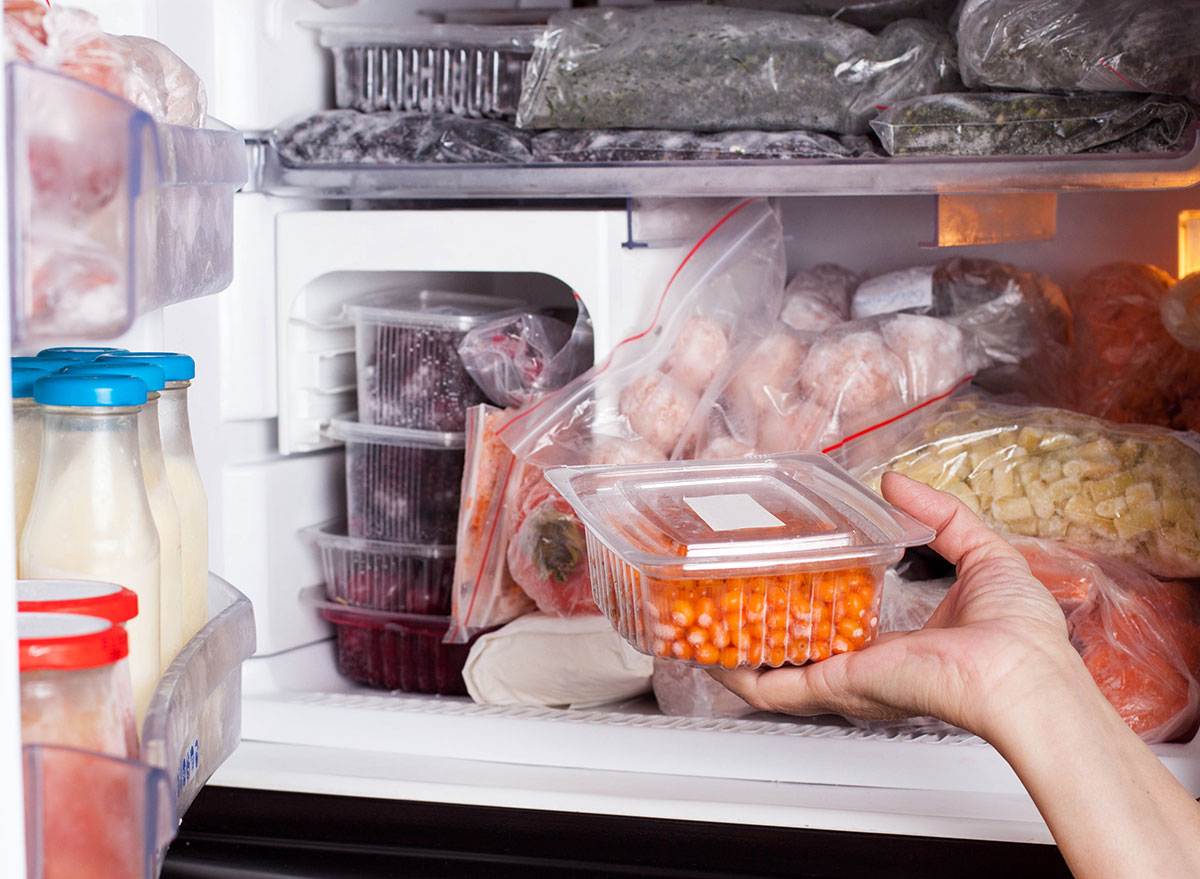 If you don't have time to plan, or simply feel extra hungry, having healthy snacks and meals stocked can be incredibly helpful. Instead of turning to a bag of potato chips, why not stock your pantry with a few healthier options—like popcorn, apples, or nuts? If you don't have time for dinner, you could always turn to a few healthier frozen dinners that are easy to pop in the oven when you need something healthy and low effort.
Keep measuring out your portions.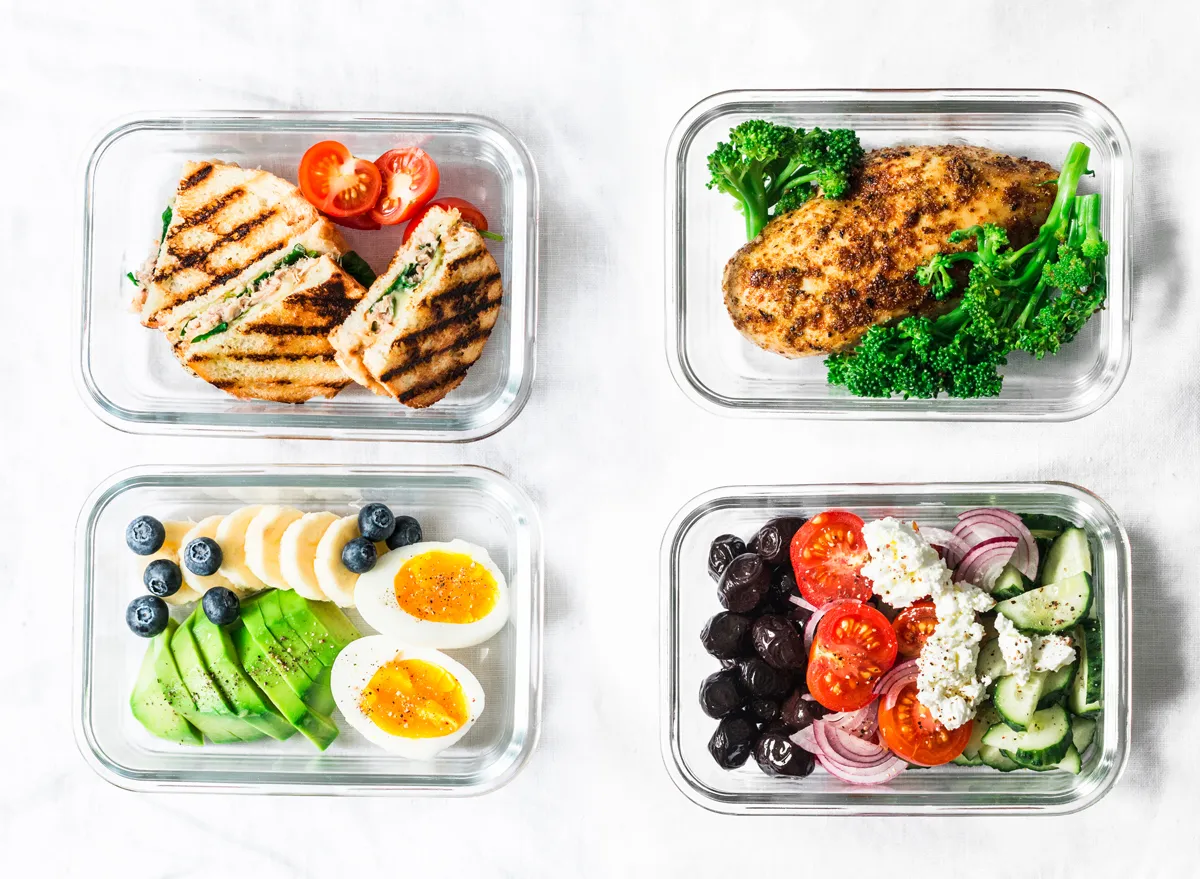 Remember, you're worth the extra effort! It may seem tedious to measure out your portions while you're prepping your plate. But after going through all that effort to lose weight, give yourself the same love and attention in the moments afterward as well while maintaining your weight. Here's What the Perfect Food Portion Sizes Actually Look Like.
The NIA recommends at least 150 minutes of moderately intense physical activity a week. But that doesn't have to be all at once! If you want to go for a 30-minute walk every day, go for it. Prefer a long run or time in the gym or in a workout class? Spend an hour or so in the gym, then enjoy a long run or a workout class on the weekends. There's no specific rulebook on the type of physical activity that you should do. Simply choose something that gets you active and moving, which helps with your overall muscle health and weight management.
Set healthy patterns for yourself.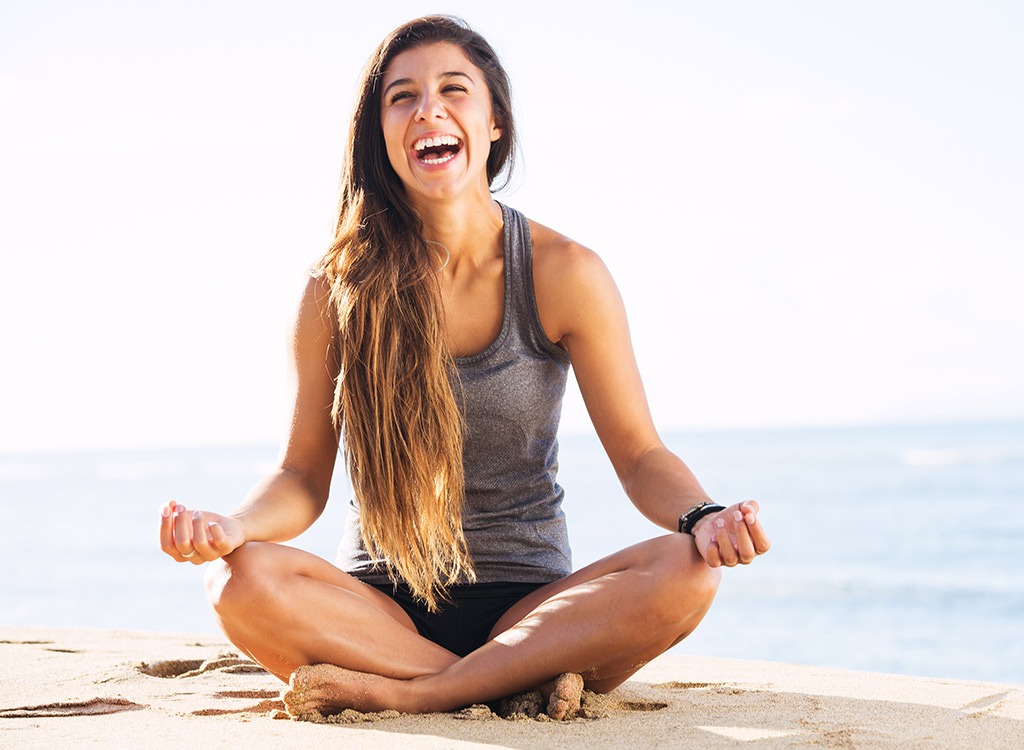 6254a4d1642c605c54bf1cab17d50f1e
What works for one person in terms of staying healthy doesn't always work for everyone. After spending some time losing the weight, evaluate what did or didn't work for you. Evaluate what times you feel hungry and plan on having a healthy snack at those times. Think about the times of day you're craving something sweet, and choose to have your healthy dessert then instead of indulging on snacks you really don't want. Don't pick up a habit simply because someone else said it worked for them. Figure out what truly works for you and incorporate those healthy patterns in your life. Plus, having healthy patterns can actually assist you in those times of uncertainty—like during holidays or when you're traveling. Get started by trying these 30 Healthy Habits Fit People Live By.