7 Eating Habits Jamie Foxx Has To Stay in Great Shape in His 50s
He can "blame it" on these habits.
Being around in the show business for decades, Jamie Foxx has made his mark on fans of all generations. Known for hits like Blame It, Slow Jamz, and Fall For Your Type, Foxx has also dominated on screen in his own talk show and acting in large action roles like Baby Driver, The Amazing Spider-Man 2, and Spider-Man: No Way Home. Foxx continues to thrive in the industry, and with that being said, we can't help but wonder how a man who's 53 years old continues to stay in the best shape possible.
Recently, Jamie Foxx sat down with Men's Health in a video interview to discuss his exercise routine as well as the eating habits that make him look as in shape as he is today. Continue to read on and see what Jamie Foxx's eating habits are. Then for more celebrity news, check out The #1 Food Chris Evans Swears By to Look Amazing in His 40s.
He steers clear of diets and fads.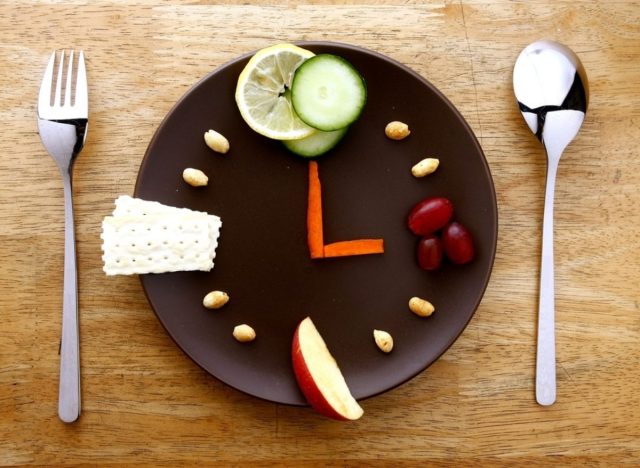 If there's anything Jamie Foxx made clear during the interview, it's that he does not like the mentality of crash dieting. 
"I'm not laying any blame, but some of these Hollywood diets where you eat a basket of air and drink a cup of wind? Don't do that," he says in the interview. "You need food."
He believes that your body needs to eat and that you cannot starve yourself. 
He makes breakfast his biggest meal of the day.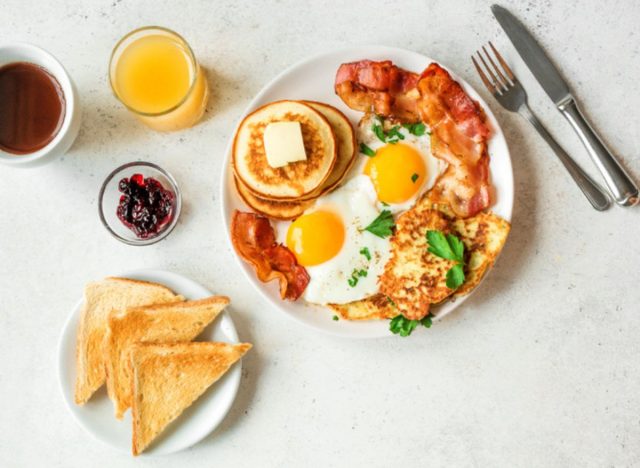 Foxx believes that breakfast is the most important meal of the day, as it's his biggest one.
"I have my biggest meal in the morning because that's what gets me going," he tells Men's Health. 
He eats egg whites, turkey sausage, and a slice of toast, and washes it down with orange juice.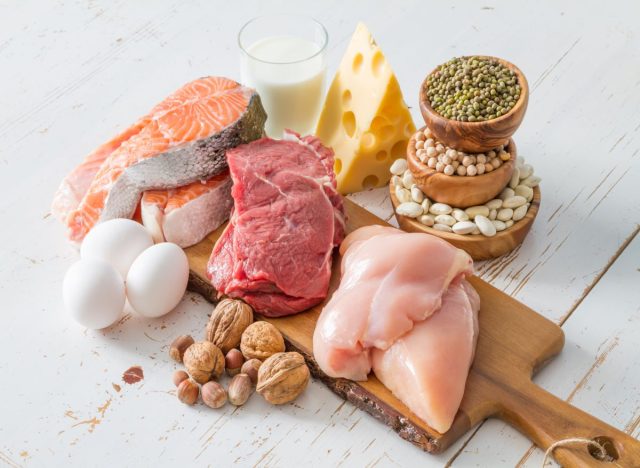 Foxx admits to devouring a ton of protein with a good balance of other food groups.
"We'll have brussels sprouts, bacon if you want it, salmon, a little bit of rice," Foxx explains. 
Then, for dinner, he will have a "good steak" with some vegetables. He also claims that it's a meal you can eat "over and over again."
He eats plenty of berries.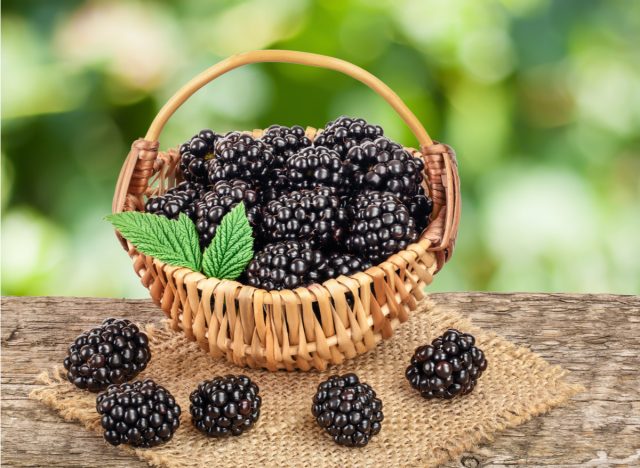 If he needs to up his fruit intake, Foxx relies on eating tons of blackberries. 6254a4d1642c605c54bf1cab17d50f1e
"You can eat as many blackberries as you want," he says. "You can eat that constantly. 
He doesn't mean just healthy snacks. When it comes to getting an afternoon fix, Foxx enjoys a little more of the gluttonous side of things.
"If I snack a lot, that means I've got to go run a lot or work out a lot," Foxx explains.
His favorite snack? Salt and vinegar chips. 
He enjoys more than just water.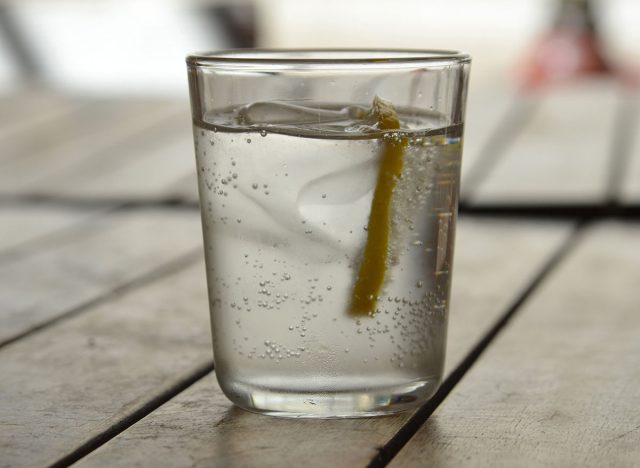 "A lot of times, I don't like just water," says Foxx. 
In the interview, he continues to tell a story of his childhood when his family didn't have enough money to buy Coke and how he rarely got to drink it, always having to drink water.
Now, if he wants a good "fizzy" drink, he really likes seltzers such as La Croix.
Foxx practically eats healthy a majority of the time. However, he does admit to sneaking in a cheat meal every now and then.
"My favorite cheat meal, if I'm going all out, it's called the 'Sophia Pizza,' Foxx tells the magazine. 
If he's not eating this white cheese pizza with sausage on it,  he can also enjoy some crab claws.
Kayla Garritano
Kayla Garritano graduated from Hofstra University, where she majored in Journalism and double minored in Marketing and Creative Writing.
Read more about Kayla