Every Kardashian Explains Exactly How They Lost Weight Over the Years
Steal these diet and exercise tips from the famous family.
The Kardashians are truly the epitome of the term "household name." The family's makeup, aesthetic, attire, and physiques have spawned fan accounts, clothing lines, workout apps, blogs, and billion-dollar beauty empires.
Of course, the reality stars are privileged in terms of their access to money, physical trainers, private chefs, etc. But they've also been very vocal with their fans throughout the years about their various healthy eating habits, how they stay fit, and even how they've lost weight—and kept it off.
Read on to learn some of the Kardashians' top weight loss philosophies. But, since nutrition and health aren't always "one size fits all," be mindful of immediately incorporating any of these tips into your dietary lexicon.
For more, check out these 200 Best Weight Loss Tips.
The Kardashians stay hydrated.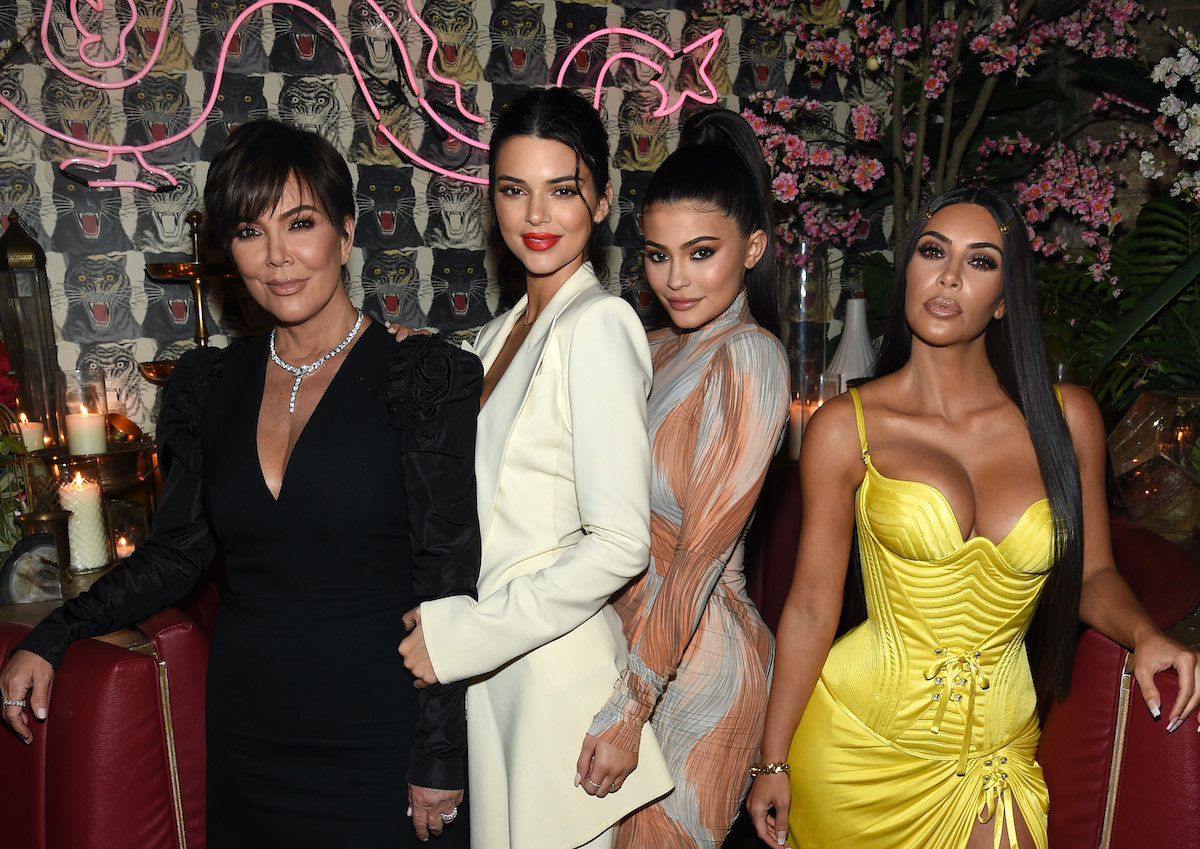 All of the Kardashian women swear by drinking boatloads of water, and for good reason. Staying hydrated has a ton of benefits, some of which include aiding in digestion and weight loss, and helping you to feel fuller throughout the day.6254a4d1642c605c54bf1cab17d50f1e
In a recent Instagram story, Khloe Kardashian posted about what she adds to her water to make drinking it even more enjoyable: "… fresh ginger, fresh mint leaves, cucumber, lemon, and oranges…I was going to stop there, but I did add a couple of grapefruit slices. So happy hydrating!"
Related: Sign up for our newsletter for the latest healthy eating advice.
They love drinking tea.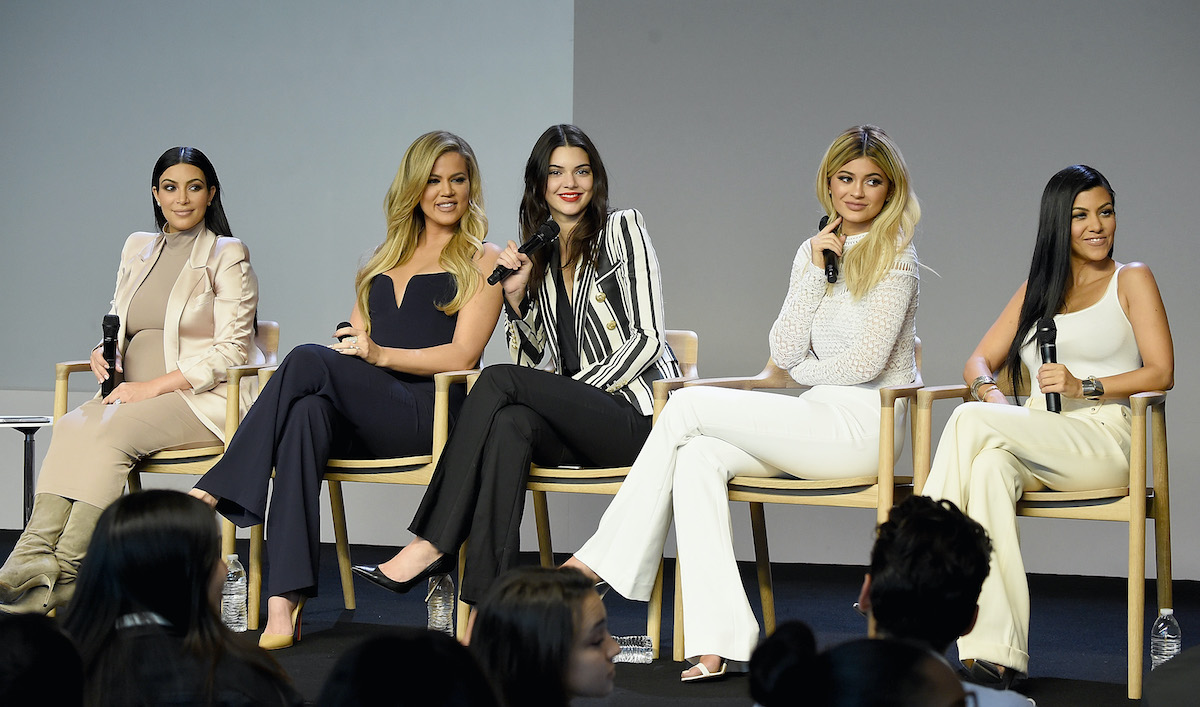 The Kardashians love to drink tea—either hot or iced—as evidenced by multiple interviews. Scientific study after study has shown that tea is healthful in general, and can also help boost weight loss.
Kourtney Kardashian even waxes poetic about the beverage in this Poosh post, noting that "green tea is the grassy and fresh ritualistic elixir of the ages." She also shares her favorite apple tea recipe here.
Related: This Is The #1 Best Tea to Drink
They start their days with smoothies.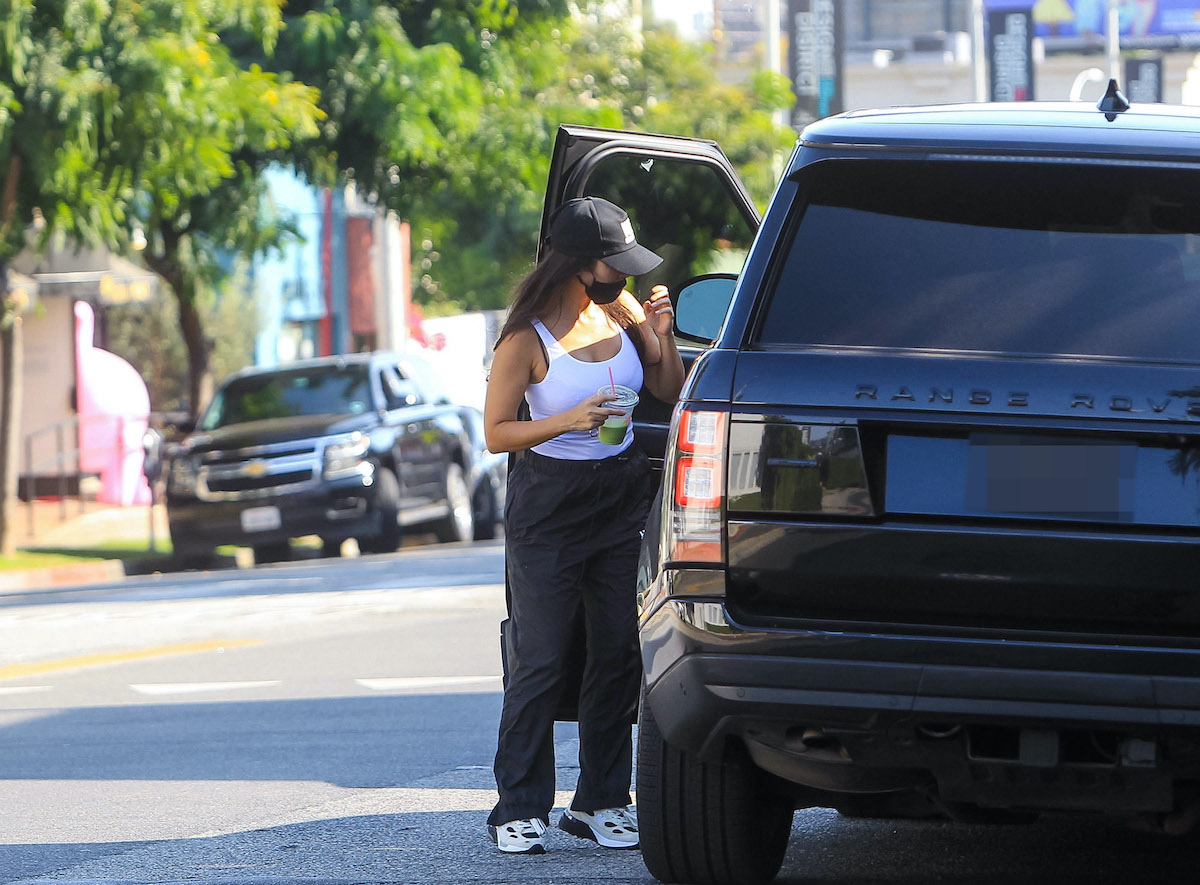 The reality stars seem to be very committed to starting their day with a healthy breakfast—especially if it can be a rich, nutritional smoothie.
Kourtney's site Poosh shares her favorite recipe: An avocado smoothie that swaps honey for dates—to account for sweetness—which also adds a boost of fiber.
Related: The 25 Best-Ever Weight Loss Smoothies
They work out religiously.
This goes without saying, but exercise is a huge component of the Kardashians' health and wellness regimen. They all have trainers and often work out up to five days per week—sometimes even twice a day!
Khloe recently told People that exercise is "a stress reliever" that gives her the "little oomph" that she needs to get through the day. "I don't care about the scale. I feel energized and I'm ready to chase my daughter."
They fill up on protein and fiber.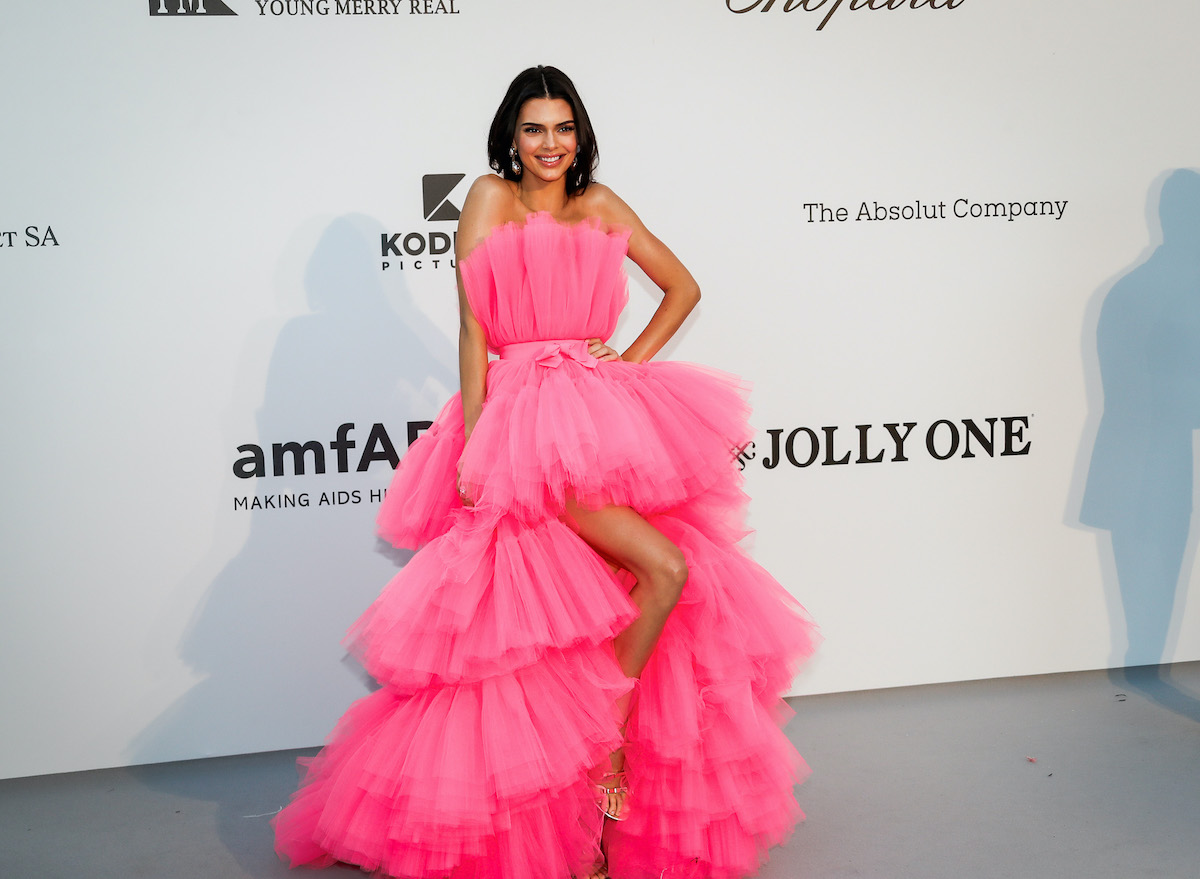 The Kardashians swear by eating both protein and fiber at mealtime, which are healthy diet staples that fill you up, keep you satiated, and help build strong muscles. Kim Kardashian shared in a 202o Tweet that some of her go-to choices are: "oatmeal and vegan sausage for breakfast, vegan tacos are my fave for lunch! Salads are good too!"
Related: The Best Essential Foods to Eat for Weight Loss.
They listen to their bodies.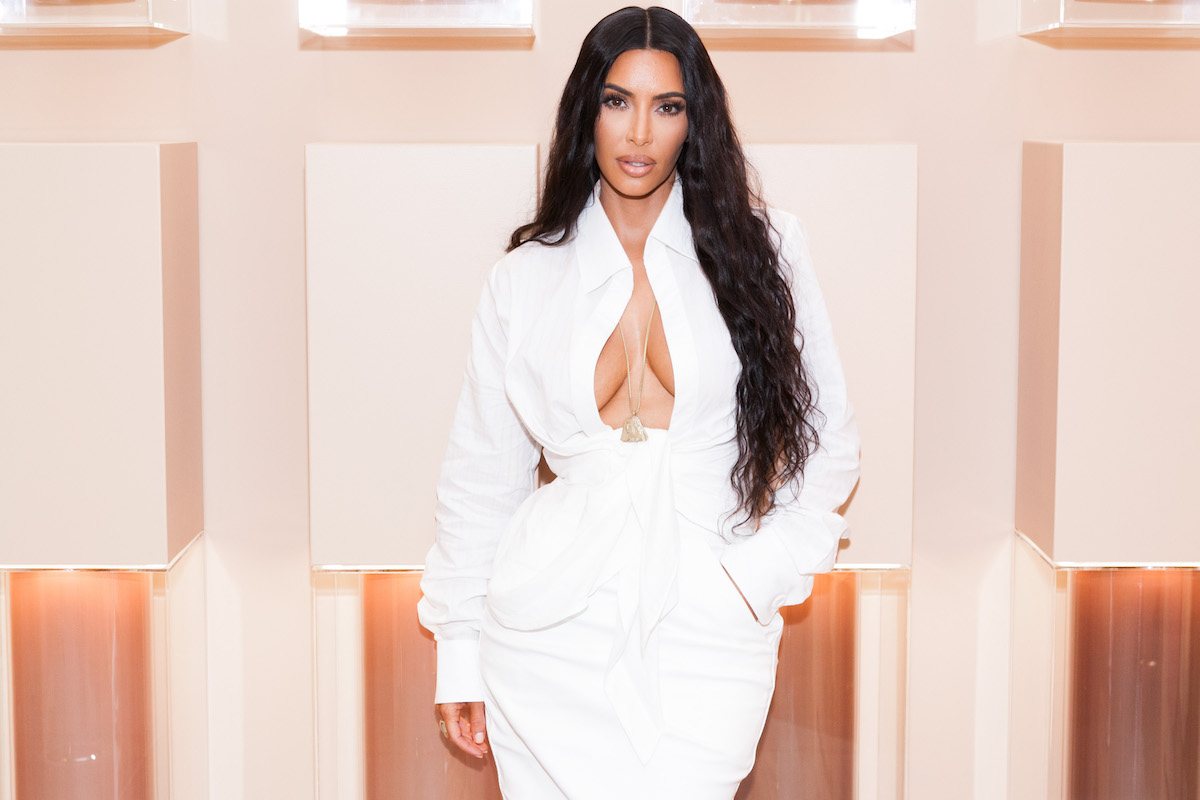 Over the years, Kim has tried diet after diet—from Atkins to keto to plant-based—and has reported back to inform her followers how each one has worked for her. Naturally, some have worked better for her than others, as is the case for everyone who's testing out a new way of eating. That's why it's important to listen to your body and note how it's reacting to the foods you're eating.
They make healthy swaps.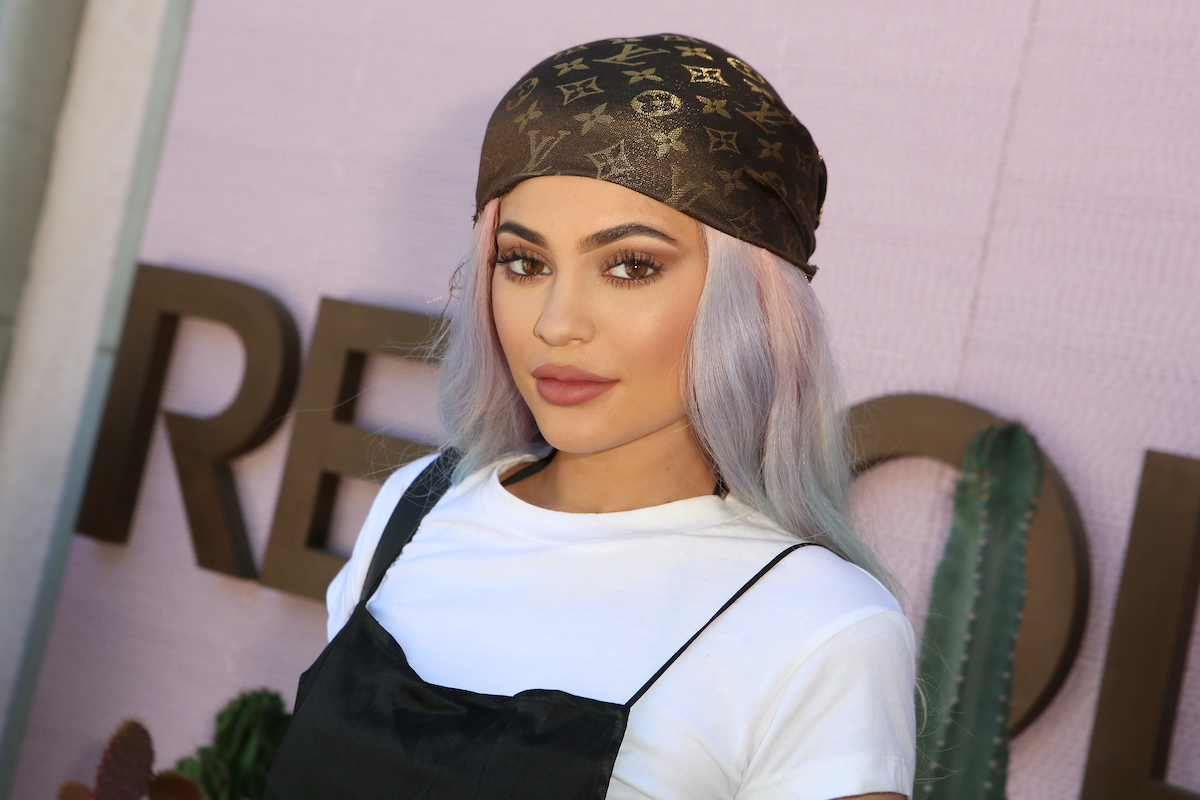 The Kardashians know what they love when it comes to food, but are up for finding healthier alternatives. For instance, in a 2018 tweet, Kourtney espoused swapping out soda for kombucha—a great idea!
Related: 40 Food Swaps That Cut Thousands of Calories
They don't deprive themselves.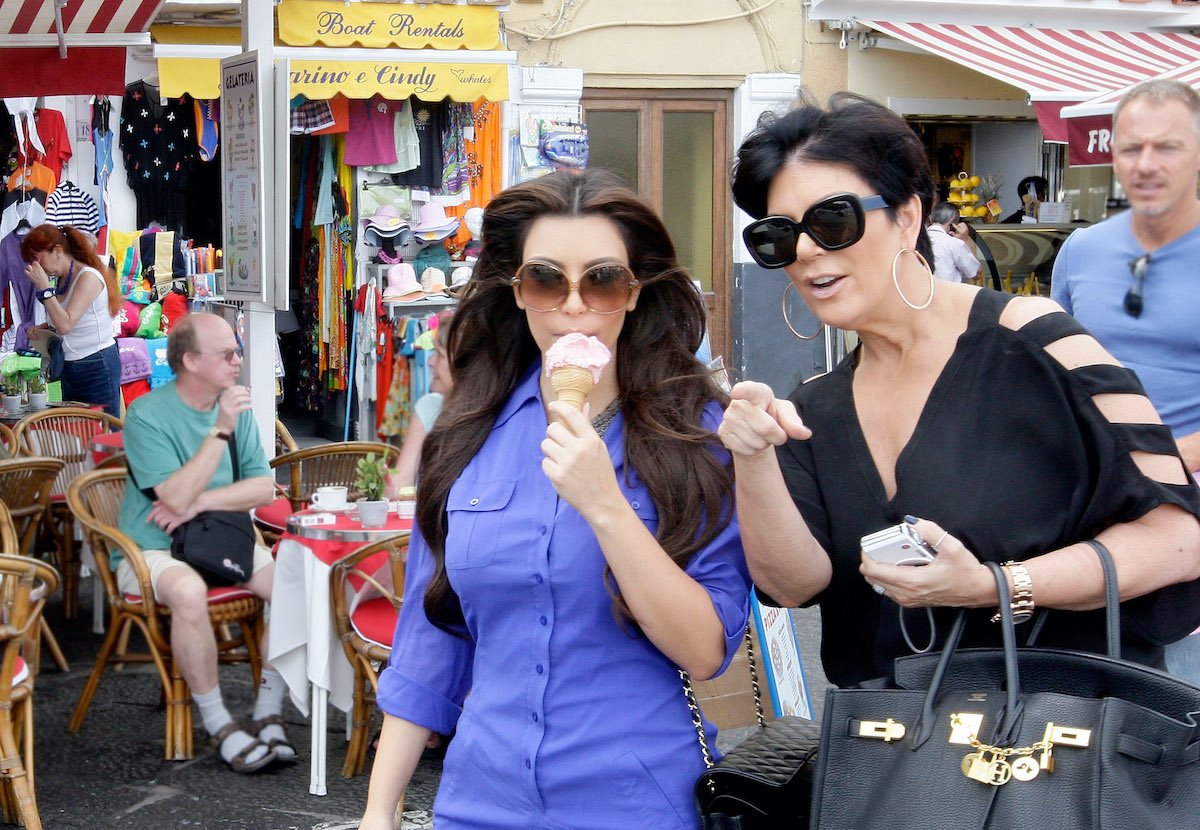 In her book, Strong Looks Better Naked, Khloe notes: "You're not allowing yourself to enjoy the food you love, and it will only make you want it that much more. Make smart lifestyle changes, one baby step at a time."
Meaning: If she wants that pizza, she's going to go ahead and have it! That's part of having a healthy and balanced diet.
They practice self-care.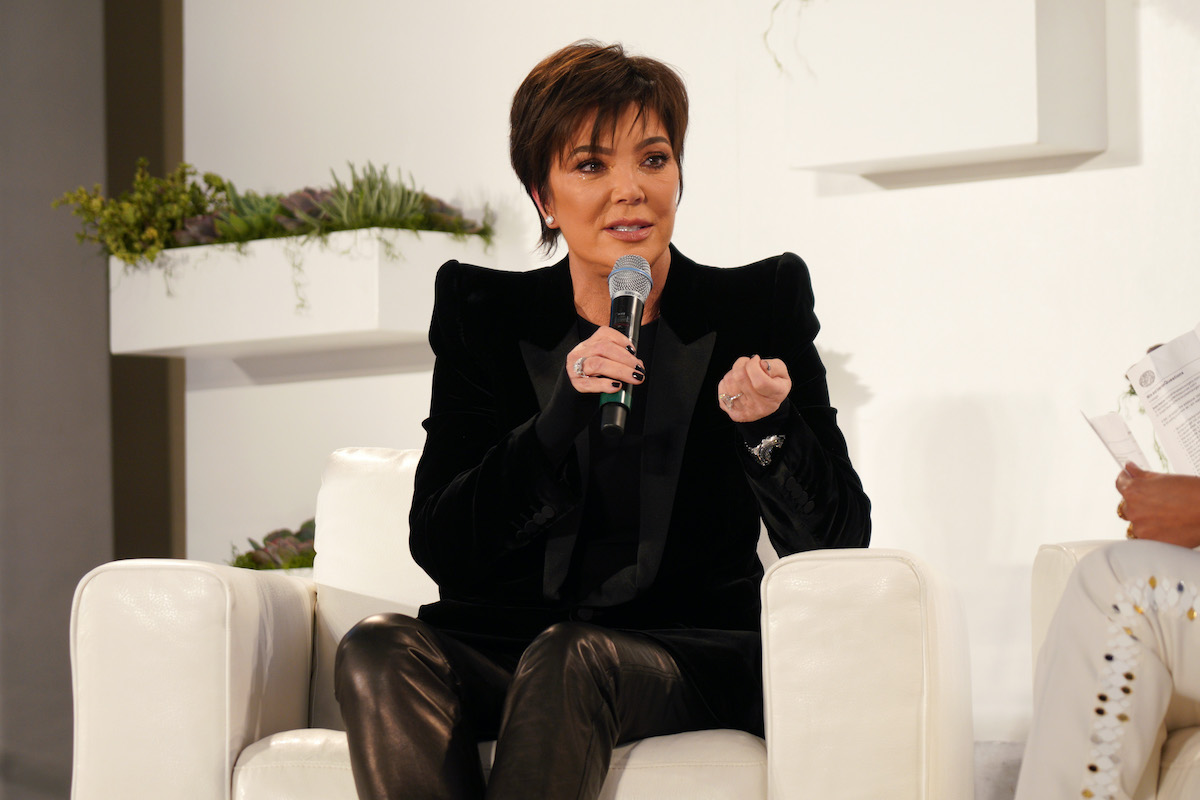 As everyone knows, you can be eating well and staying active, but if you're really stressed, that can take its toll on your weight. With their busy schedules, the Kardashians know the importance of taking care of themselves psychologically, mentally, and emotionally, as well as physically.
They get their beauty sleep.
Research shows that getting adequate sleep is integral to healthy living and crucial for weight loss. As this study notes, not getting  enough quality Z's can lead to you consuming more food. (Here's some helpful advice for improving your sleeping habits.)
For more, check out 40 Best and Worst Foods to Eat Before Sleep.