10 Ways to Lose Your Belly in 10 Days
"I can't do this. I just can't keep dieting."
By Melissa Milne, author of The Naughty Diet
My friend Kimberly was dreading yet another summer feeling desperately ashamed of her body.
"Every Spring, I follow the latest fad, lose maybe 10 pounds of water weight, and then gain it all back by June," she moaned. "So now I'm just gonna eat like crap and feel like crap!"
I understood how she felt. That was me, all day long, for years. I'd eat too much and then I'd make myself pay. Pay with feeling bad. Pay with restricting calories. Pay with another 1, 5, 10 miles on the treadmill. Only to give in to temptation. And hate myself for it. Again. And again. Like Kim.
And like millions of other women today.
And that's exactly why I wrote The Naughty Diet, a 10-step plan that effortlessly and effectively disarms the emotional power of food over your body. It will show you how to use the sheer hedonistic pleasure of eating as the most effective weapon against weight gain. And by the end, you will lose weight—a psychic weight off your shoulders, shame from your brain, and extra flab from everywhere that matters.
The secret to The Naughty Diet lies in the new psychology of body shame and food guilt, combined with a selection of indulgent but healthy foods, resulting in proven techniques that allow you to enjoy mealtime—and yourself—again. It's a nutritiously delicious eating plan for life.
Below is a sneak peek at the 10 ways in which the 10-step plan works. Start with these simple day-by-day changes to your daily routine, and check out The Naughty Diet now to start losing weight while eating the foods you love!
Naughty Diet Step #1: Never Count Calories Again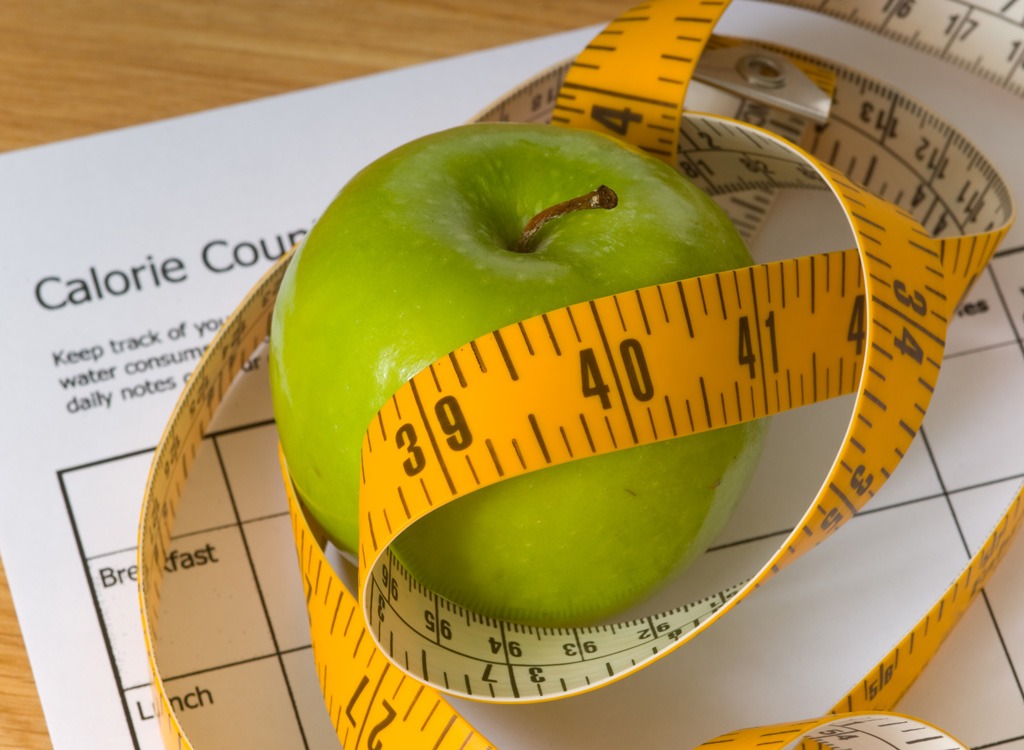 On The Naughty Diet, you'll grant yourself permission to find pleasure when eating foods you love. I call this eating Naughty. Naughty is somewhere between "perfect" and "nasty." Nasty is what makes us fat. Nasty is revolving your entire diet around eating whatever you want whenever you want. And perfection is, of course, unattainable. We've tried. Naughty, on the other hand, is in the peaceful center. I've encapsulated it into four Naughty mantras—including "I will not count calories" and "I will not make myself go hungry." "By learning them, I learned how to control my food supply, and my emotional eating, very quickly and easily" says Jolene Dutchess, 39, from Buffalo, NY. "And I lost 10 pounds in 10 days!"
Naughty Diet Step #2: Join The Thousands of Women Like You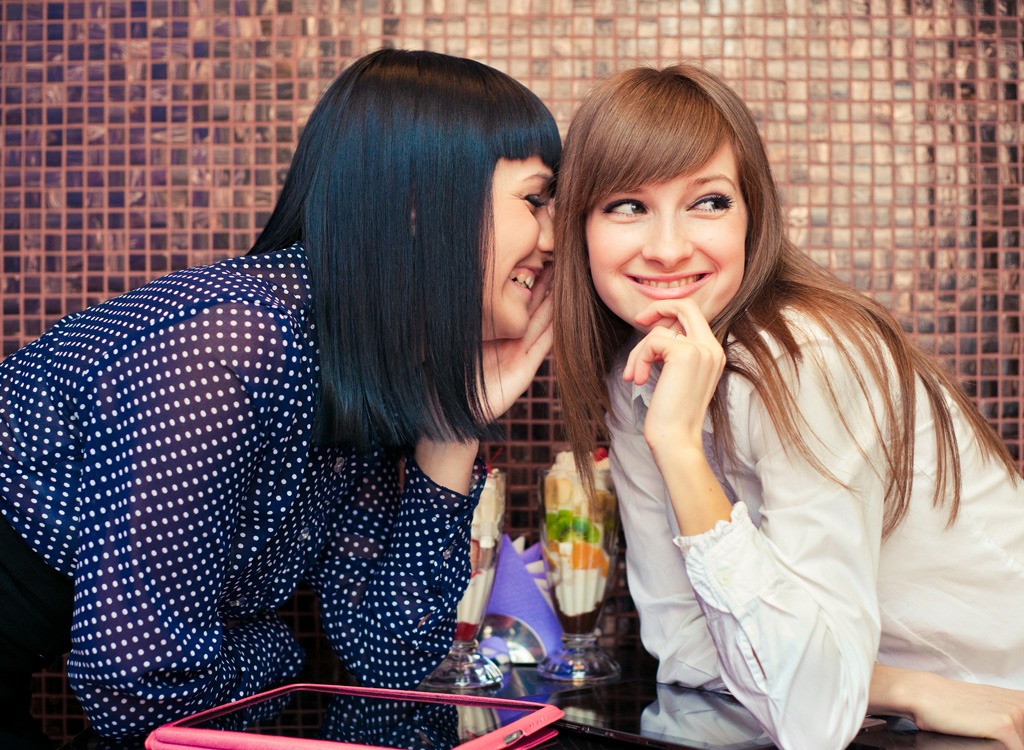 You won't be making these changes alone. Thousands of women who follow me on social media have already declared themselves Naughty, freed from guilt. Follow along with us on Facebook and Twitter and see how strong we are; I'm lucky enough to have people like Joanna Coles, Editor-in-Chief of Cosmopolitan, back me up. She called the book "a manifesto for a new generation of women who are tired of being told how to look and what to eat," and said, "The Naughty Diet will make food—and the mirror—your friend once more." Right back atcha Joanna—we can't beat back body shame alone, and don't have to!
Naughty Diet Step #3: Stop the Shame Game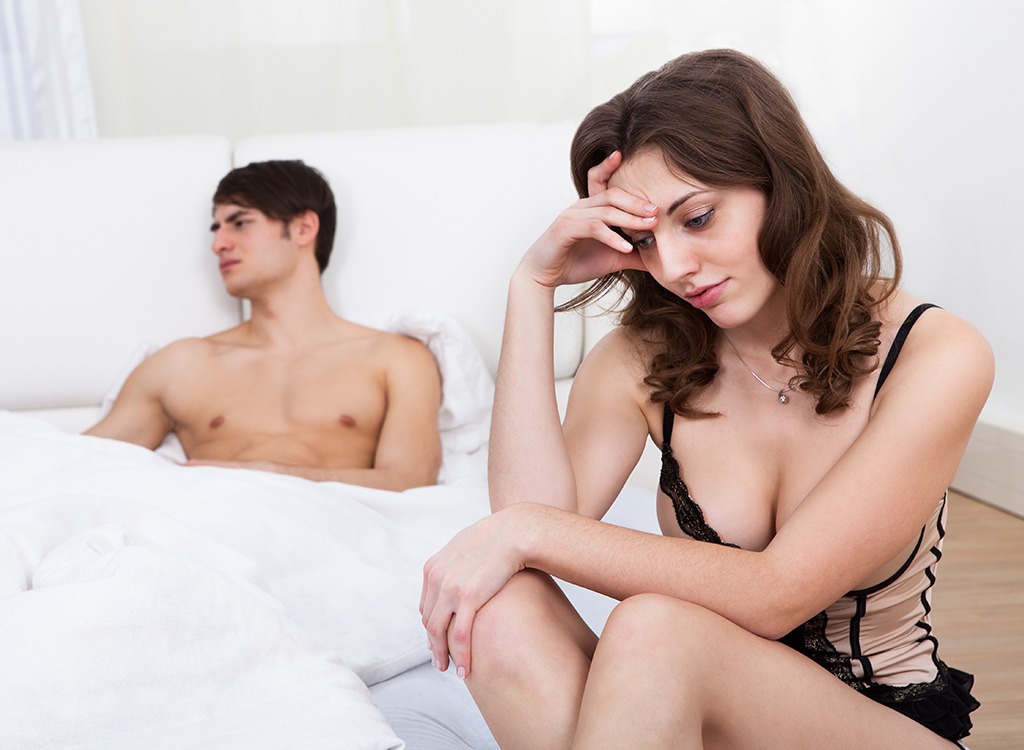 I polled thousands of women for a Naughty Survey that's in the book. Nearly two thirds said they've been body-shamed by another woman for being too fat or too thin. And nearly 50 percent of all women admit to having consciously body-shamed another woman for her looks. Worse, most women body shame themselves! In The Naughty Diet, you'll learn how to call a ceasefire, with help from experts like Dr. Alexandra Corning, from the University of Notre Dame. Her exclusive advice will free you from the "vicious downward spiral" that is chronic comparing, so we can all be happier and healthier—forever.
Naughty Step #4: Make Guilt Your Bitch
6254a4d1642c605c54bf1cab17d50f1e
Did you know your guilt is making you fat? It's true: A study in the journal Appetite actually found that women who associated chocolate cake with guilty feelings were less successful at losing weight than those who associated it with celebration. My Naughty survey found 95 percent of women said they feel "bad" after indulging, with 45 percent revealing they almost "always" feel that way! In The Naughty Diet, the country's leading psychologists and eating experts will teach you how to ditch the "eating perfectionism." "You'll drop pounds," promises Keri Glassman, MS, RD, CDN, "and the emotional baggage that comes with them!"
Naughty Step #5: Listen to Your Body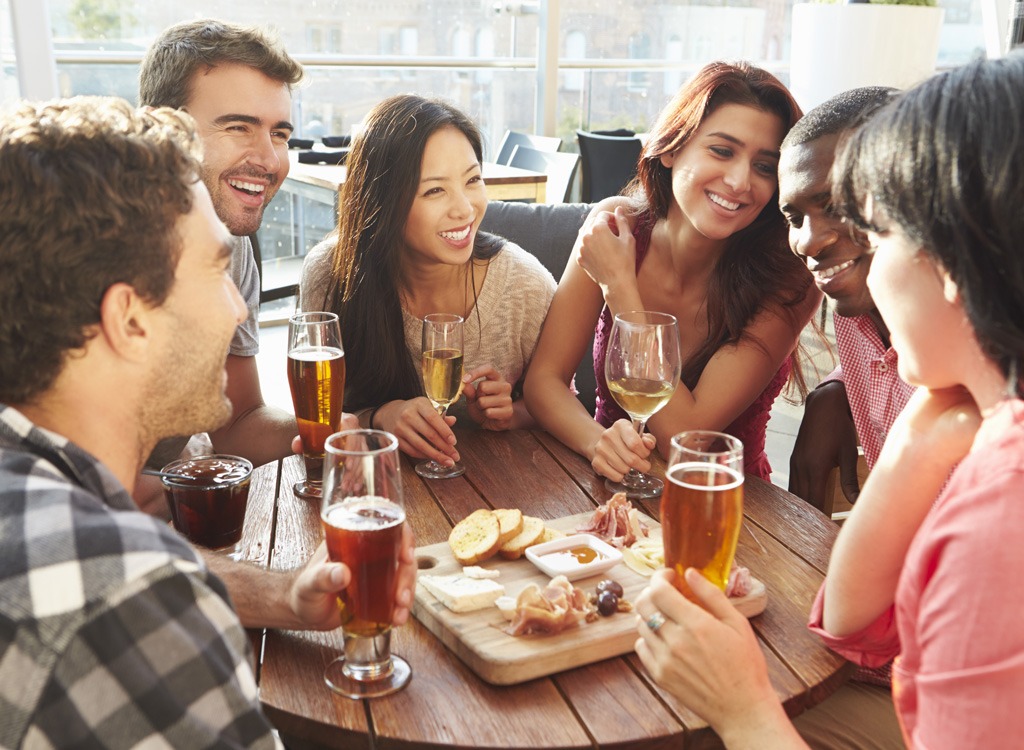 Remember my friend Kim? There's a reason her dieting never works. "Fact is, 'strict and calculated' simply doesn't work," Dr. Nina Savelle-Rocklin, a psychoanalyst, tells me in the book. "We're not robots. We're bodies, with real wants and needs that are constantly evolving." In the book, you'll discover how to "let your body tell you what it wants," and as a result, improve not just your weight loss, but your heartbeat, breathing, sleep cycle, menstrual cycle, metabolism, and digestion, too!
Naughty Step #6: Give Yourself a Foodgasm
In The Naughty Diet, there are no forbidden foods. No calorie calculators. Because the only diet that works is one that understands we all have a need to feel good. Really good. In a famous study from the 1970s, two groups of women—one Swedish and the other Thai—were fed spicy Thai food. The Thai group absorbed more iron—nearly 50 percent more!—than the Swedes. The authors conclude it's because they liked it more. Pleasure makes you healthier! I call it the P-Spot, and in The Naughty Diet, you'll learn how to find yours. "I found mine, and I didn't just lose weight, but learned to relax in every food situation," says Weena DeVora, 25, of Venice, CA. "Eating is now fun, for the first time."
Naughty Diet Step #7: Eat Naughty Foods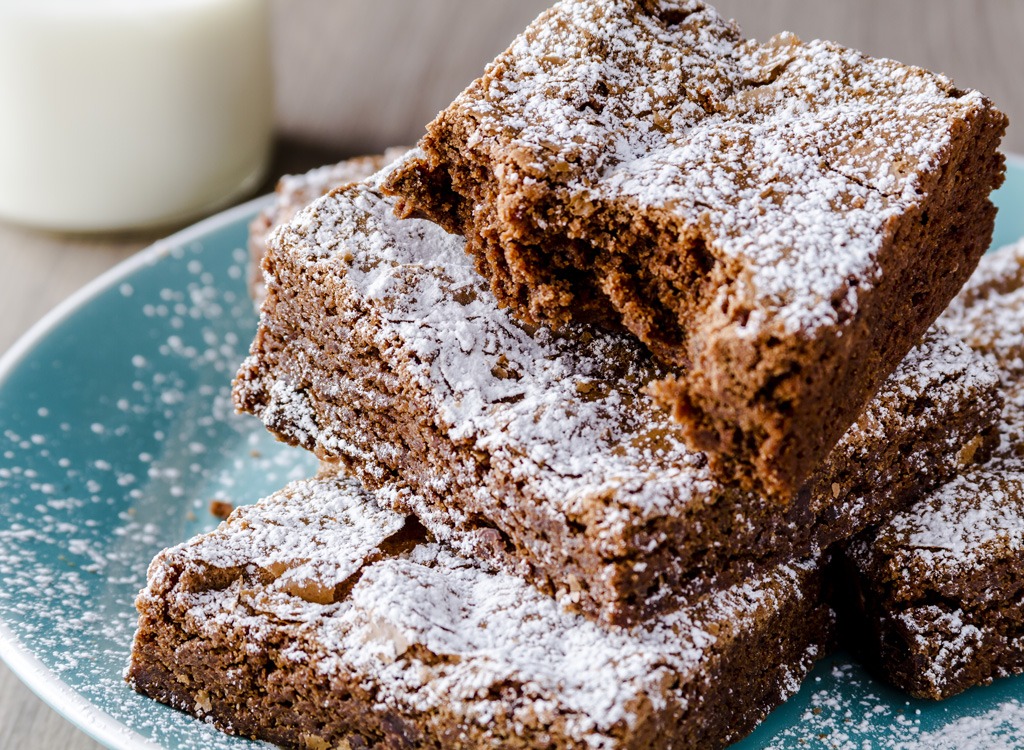 Which foods are Naughty and which are just Nasty? You'll find a comprehensive aisle-by-aisle guide of the most delicious supermarket foods, each approved by a nutritionist, made with clean ingredients and perfect for indulging. "True confession: I ripped out that section and use it as a shopping list every weekend," wrote one Naughty fan to me on Facebook. "I ended up losing 5 pounds a week—and 4 inches from my waist. Best part's the section on dessert!"
Naughty Diet Step #8: Cook When You Feel Like It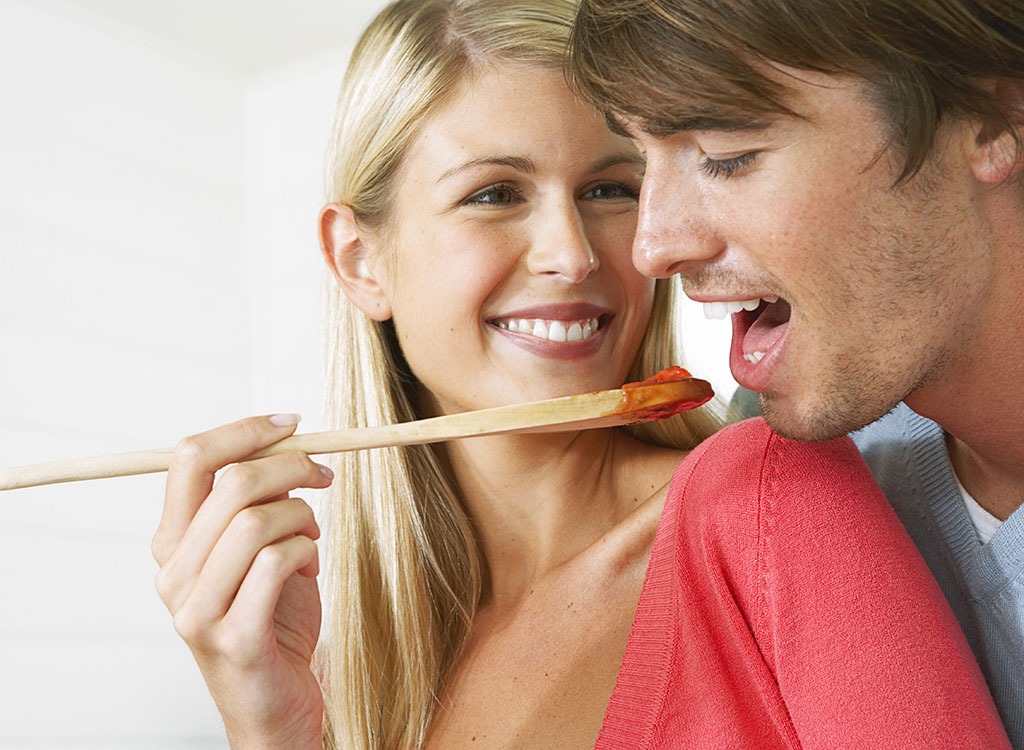 I can't—and won't—drag you into the kitchen, like most diet plans. But I am happy to share a collection of more than 30 of my favorite Naughty recipes—each decadent, healthy, and fun to make, including champagne popsicles and the easiest, most delicious curry ever. And I'll tell you which foods lead to weight loss, after just one bite (or sip). A satisfying cup of green tea, for example, is rich in compounds called catechins, which have been shown to blast away belly fat and speed the liver's capacity for turning fat into energy. (I also like it because it turns you on, thanks to increased blood flow—now that's Naughty.)
Naughty Diet Step #9: Chill the Eff Out
We're all "crazy busy" these days, which can make us feel just "crazy." Naughty News Flash: You don't have to travel to Tibet or pop pills to unplug, unwind, and find deep relaxation. The Naughty Diet will help you cultivate the seeds of serenity, so you can lose weight while you sleep. I even list 80 ways to kick food guilt to the curb and relax. Just by following #13, I swear I've kept off 10 pounds.
Naughty Diet Step #10: Think Like a Thin Person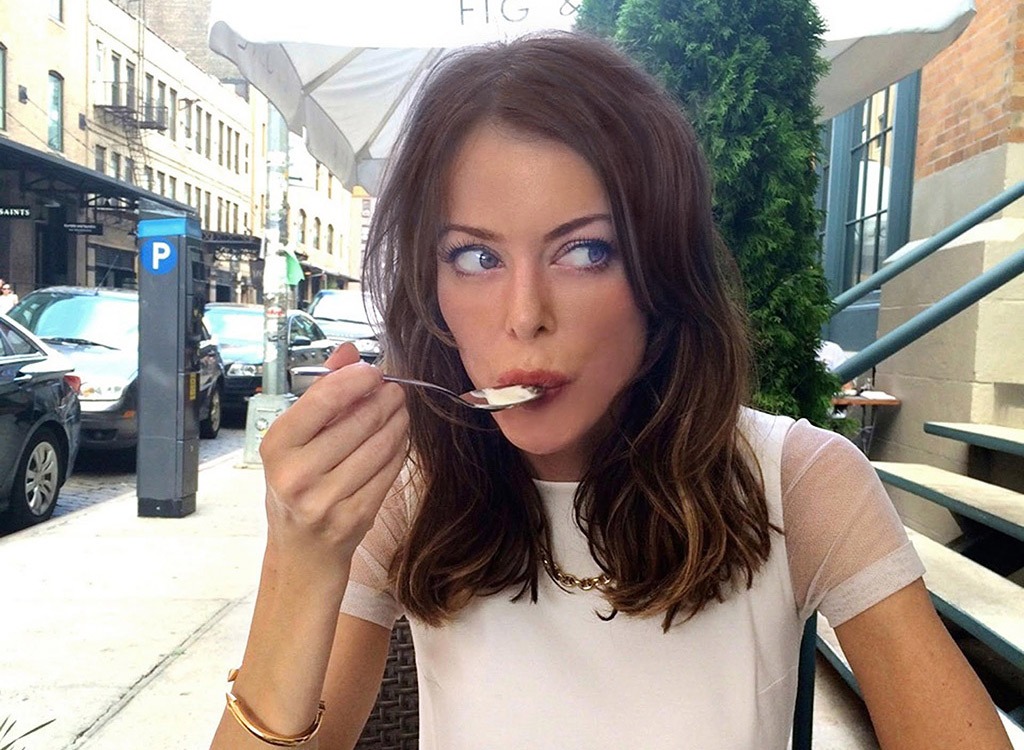 The last Naughty step doesn't involve cleaning out your fridge; it's about cleaning up your mind. How you think about yourself predetermines how much you weigh! In one study, healthy-weight women who perceived themselves as fat were twice as likely to actually become fat as women who had a more positive, more accurate body image. Talk about a self-fulfilling prophecy. The cognitive therapies in The Naughty Diet's final step will rewire your brain so that you can think yourself thin. "One tip took me five seconds to do," Brianna Thompson DM'd me over Twitter, "and my husband's convinced it's why I've stayed so slim."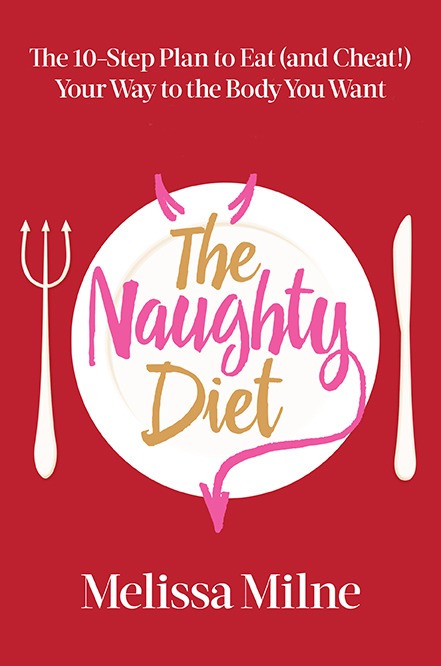 LOSE UP TO 10 POUNDS IN 10 DAYS with The Naughty Diet, the 10-Step Plan to Eating and Cheating Your Way to the Body You Want. Click Here to Discover How it Can Work for You!
Order now, email your receipt to [email protected] and receive a special PDF: The Naughty Diet Wine Guide! Yours FREE!
Eat This, Not That!
Inspired by The New York Times best-selling book series, Eat This, Not That! is a brand that's comprised of an award-winning team of journalists and board-certified experts, doctors, nutritionists, chefs, personal trainers, and dietitians who work together to bring you accurate, timely, informative, and actionable content on food, nutrition, dieting, weight loss, health, wellness, and more.
Read more about Eat This