Here's Why You Should Stop Counting Calories to Lose Weight
A new study sheds light on the effectiveness of counting calories.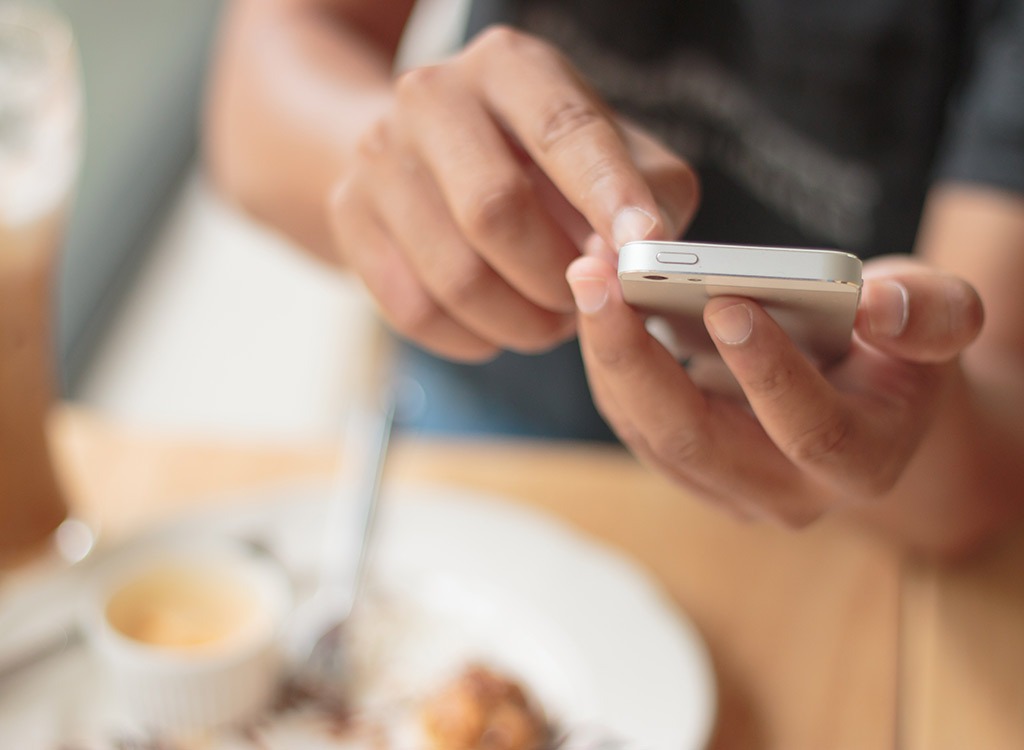 "Drink your weight in water," "stay away from the fridge after 6 p.m.," "count your calories!"—they're just some of the most hackneyed weight loss tips we've heard over and over again. And according to a new study published by JAMA, the latter piece of advice may be the stalest of them all.
The yearlong study sought out to test the effectiveness of a healthy low-fat diet versus a healthy low-carbohydrate diet on weight loss, and whether participants' ability to metabolize certain macros (in this case, fat or carbs) play a role in their weight loss. Researchers split 609 overweight adults into two groups: one of which was instructed to eat wholesome low-fat foods such as whole grains, lean meats, reduced-fat dairy, legumes, and fruit while the low-carb group chose foods such as vegetables, olive oil, fatty fish, avocados, hard cheeses, nuts, seeds, and grass-fed and pasture-raised animal products—all while ignoring calorie counts.
"I think one place we go wrong is telling people to figure out how many calories they eat and then telling them to cut back on 500 calories, which makes them miserable. We really need to focus on that foundational diet, which is more vegetables, more whole foods, less added sugar and less refined grains," lead study author Christopher D. Gardner, the director of nutrition studies at the Stanford Prevention Research Center said, as reported by The New York Times.6254a4d1642c605c54bf1cab17d50f1e
Researchers had both groups focus on integrating more veggies and whole, unprocessed foods into their diets while avoiding processed foods such as chips and desserts marketed as "low-fat." "A couple weeks into the study people were asking when we were going to tell them how many calories to cut back on," Gardner said. "And months into the study they said, 'Thank you! We've had to do that so many times in the past.'"
At the end of the study period, the low-carb group lost over 13 pounds while the low-fat dieters lost about 11.7 pounds. According to The New York Times, chairman of the nutrition department at the Harvard T.H. Chan School of Public Health, Dr. Walter Willett, said that the study's main takeaway was that a "high-quality diet" produced significant weight loss and contributed to "long-term well-being," adding that the number of calories from fat or carbs was insignificant.
Whether or not you swear by tracking your calories on MyFitnessPal, these 100 Best Weight Loss Tips will help you drop the weight for good.
April Benshosan
April is a born-and-raised Brooklynite who has a passion for all things health, wellness, and tastebud-related.
Read more about April
More content from
Weight Loss