9 A-List Celebs Who Don't Drink Alcohol
From Brad Pitt to Blake Lively, these stars have given booze the boot for a variety of reasons.
Of course, you can cut calories by skipping your evening glass of wine, but that's not the only reason people stop drinking. Especially for celebs who are constantly surrounded by parties and alcohol, drinking can start to take a toll on their physical and mental health. And some stars simply don't crave alcohol or prefer a nonalcoholic drink during cocktail hour.
While it may be hard to imagine not indulging in a rosé or clinking champagne glasses to celebrate award nights, music releases, and movie premieres, these stars remind us that you don't need alcohol to have a good time. Whether they've worked hard to become sober or never had a preference for alcohol to begin with, celebs from Brad Pitt to Blake Lively have sworn off alcohol.
Read on to find out which of your favorite celebs don't drink, and next, check out how 16 famous celebs make their morning oatmeal.
Founding a non-alcoholic drink business, Betty Buzz, it's pretty obvious that Blake Lively feels strongly about not drinking. And the best part? She cares about helping people find alternatives! "Our mission is to provide #sophisticatedsips to those looking for an alternative to alcohol, no matter their reasons why," states the Betty Buzz website.
Blake thinks that alcohol and social events shouldn't be dependent on each other: "I don't drink because I don't like the effects of alcohol, but I like being a part of it," she told People. "I like being social. I like people coming together. I found that sometimes not drinking, the thing that was interesting was that it was a little alienating, because you don't feel—and maybe it's just in your own head—but you just don't really feel a part of it."
While Serena Van Der Woodsen, her Gossip Girl character, was always seen holding a glass of something, in real life, Blake couldn't be further from the Upper East Side queen when it comes to alcohol.
Related: Blake Lively's Workout Secrets Reveal How She's So In Shape at 34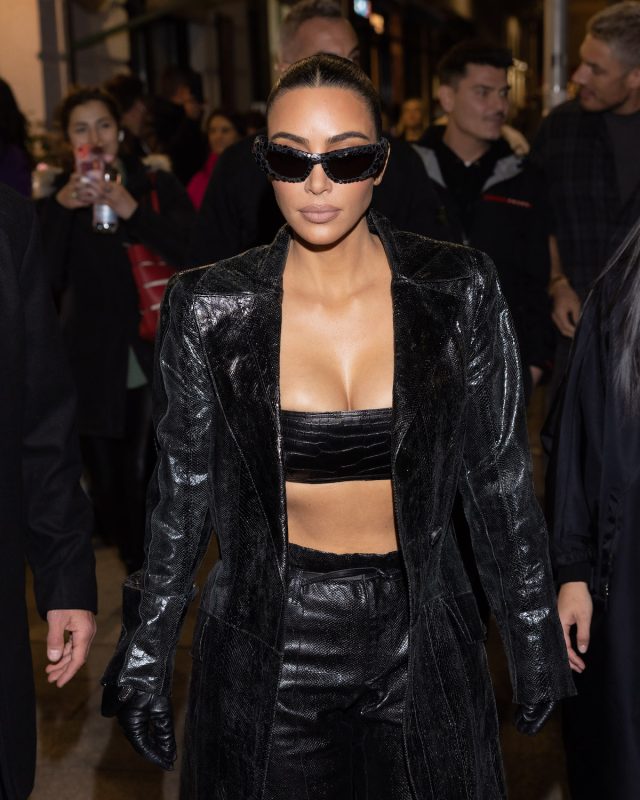 A bit shocking given the luxurious lifestyle that the Kardashians live, Kim doesn't really enjoy drinking. She hasn't been reported to have a previous drinking problem, nor does she lay off the wine for fitness. Kim just simply doesn't crave a drink. "Kimberly does not drink alcohol whatsoever. Pregnant or not, she's just never been into it," Khloe Kardashian told Elle.
Part of Kim's aversion to drinking may also be because of her older sister Kourtney. On August 18, 2021, Kim shared a throwback photo on Instagram of the two of them with the caption: "College Years Baby!!! University of Arizona single handedly stopped me from turning into a wild party girl. I remember visiting Kourt on campus and being her designated driver. I hated all of the wild parties so much that I stayed home and never wanted to drink or party EVER…so thank u U or A. I was never a student there but u shaped my life more than you know 😂".
Related: Kim Kardashian Just Shared This Healthy Habit The Whole Family Share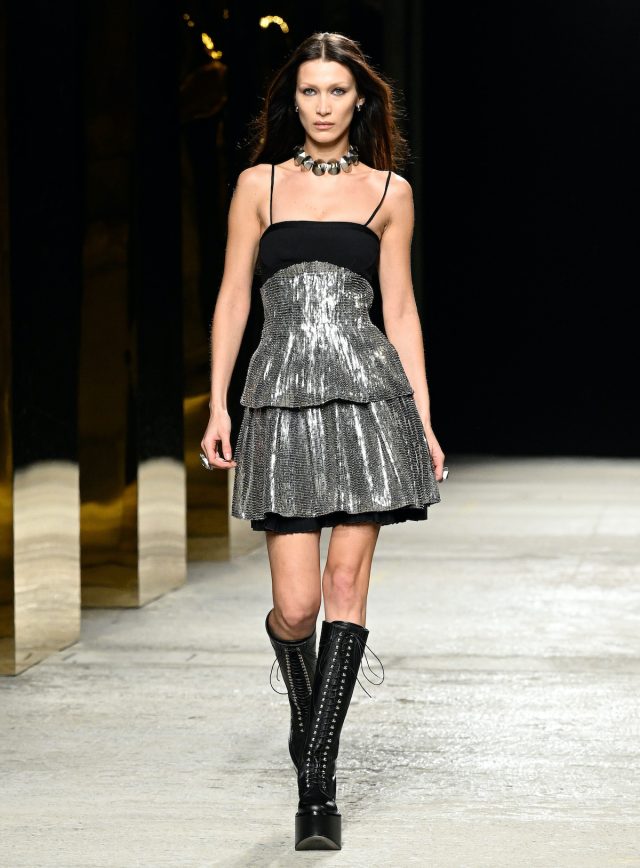 Joining Jen Batchelor as a co-founder of Kin Euphorics, a non-alcoholic beverage company that focuses on mindfulness and balance, Bella Hadid has been making big strides to stay sober. "I have done my fair share of drinking. I loved alcohol and it got to the point where even I started to, you know, cancel nights out that I felt like I wouldn't be able to control myself," she recently told InStyle. Hadid also revealed that after a Kin Euphorics medical advisor showed her how alcohol negatively impacts the brain, she had more motivation to stop drinking.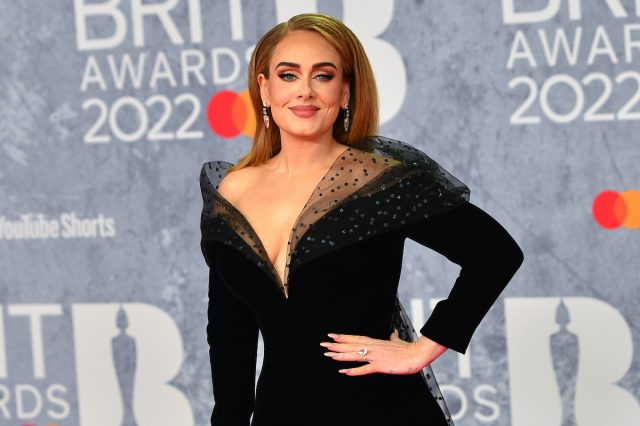 Experiencing a long and complicated relationship with alcohol, Adele is now sober. Her divorce from Simon Konecki encouraged Adele to refocus on herself. It's pretty clear from her latest album 30 that Adele has struggled with self-love and self-appreciation. Retiring her wine was one way to start learning to love herself. "I stopped drinking. That's one great way of really sort of getting to know yourself," she told Oprah in an exclusive interview.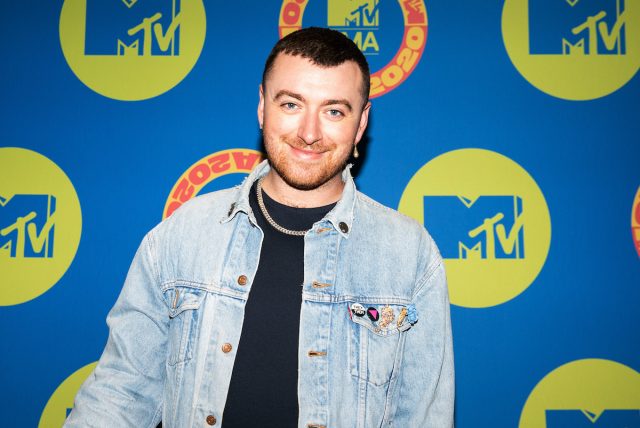 Four-time Grammy award winner Sam Smith has openly struggled with the pressures of fame. After realizing that alcohol was not helping him manage his anxiety, Sam gave up drinking. "I've started meditating now, I am not drinking, I am trying to look after my mental health," he told The Sun. It's hard to imagine that people as talented and successful as Sam Smith experience anxiety, because you would never know it watching him perform on stage. But Sam encourages us to open up the conversation about mental health: "Mental health issues are coming to the fore because people are starting to talk about it. So many people go through stuff," he stated in The Sun.6254a4d1642c605c54bf1cab17d50f1e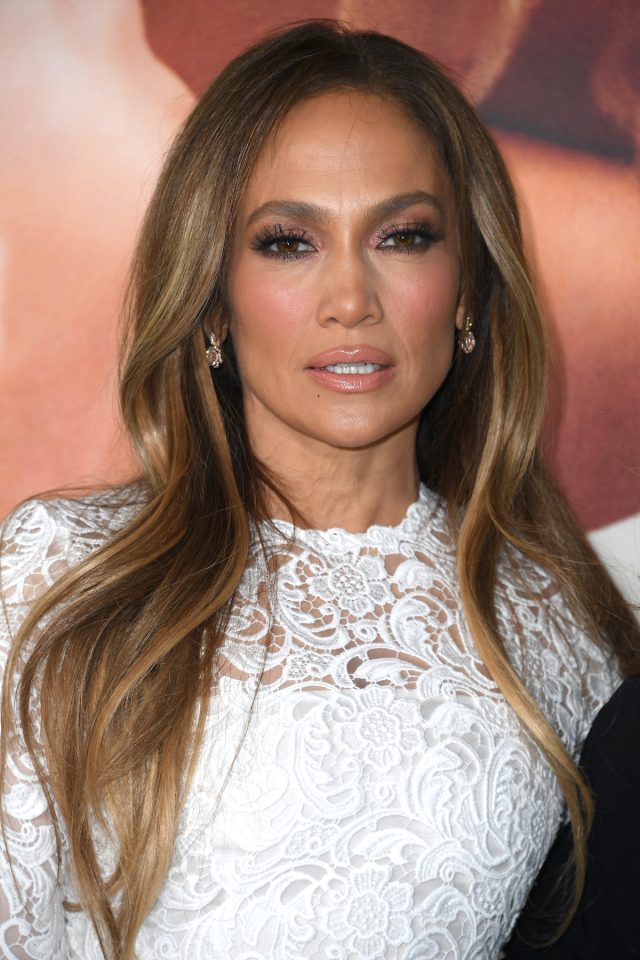 Since 2003, Jennifer Lopez has claimed that alcohol is bad for your skin. And in a recent InStyle interview, JLo stands by her reasoning: "I've taken care of myself, and now it shows," she says. And with JLo's glowing skin and fit body, she's not wrong–it shows. While Jennifer mostly stays away from alcohol for health benefits, she also seems to want to get rid of the social stigma around drinking. In an Instagram video, JLo's sister tells her that drinking with friends is fun, and Jennifer says: "She's trying to convince me why I should start drinking". JLo certainly doesn't keep her dislike for drinking a secret, and by sharing it with fans, she takes some of the pressure off the popular social activity.
Related: This Is Jennifer Lopez's Exact Breakfast, Lunch, and Dinner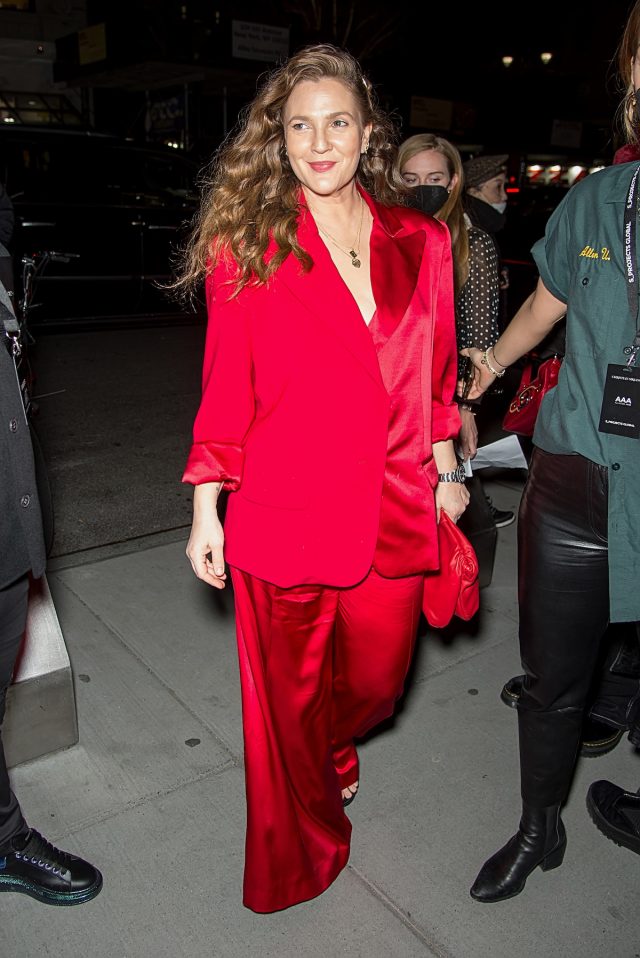 Drew surprised fans when she revealed on CBS Mornings in 2021 that she's been sober for over two years. However, she admitted that giving up drinking was not easy. "That inner dialogue proves to us, 'You're not capable of change. You are weak. You're staying stuck.' And when you break that cycle, the empowerment that comes out of it, that says 'I'm not weak, I'm actually strong, I've proven to myself that I am capable of change,' and I believe people are capable of big changes," she told CBS. For Drew, giving up alcohol was about proving to herself that she can accomplish change and challenge.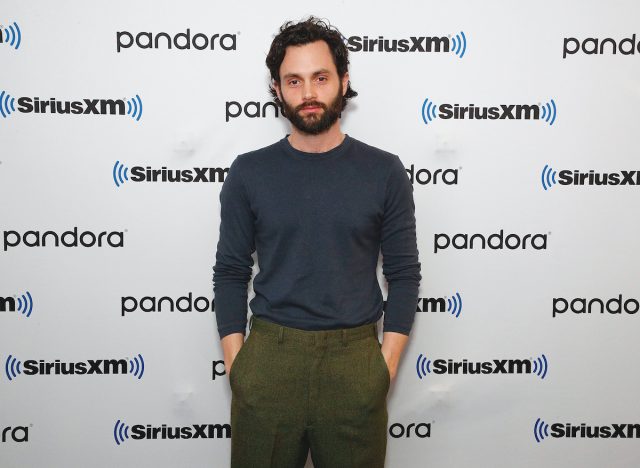 Gossip Girl and You star Penn Badgley may do some *ahem* questionable things in his TV roles, but in real life, Penn has made a number of healthy life choices. In a VICE interview, he said that he and his wife, Domino Kirke, both don't drink, which helps their relationship: "Anybody would have more reason for concern when their significant other leaves them for three months surrounded by sex and alcohol."
Outside of acting, Penn also makes music in a band. Being formerly reliant on alcohol to perform live, he has since given that up. "It took me a while to learn how to really let go on stage sober, and I wanted to do that because I was like, 'OK if I'm gonna be playing music for the rest of my life do I want to be this dependent on a few shots before the show this early in the game?'", he told VICE. So for both romantic and professional reasons, Penn has decided to ditch his drinking habit.
After splitting from Angelina Jolie in 2016, Brad worked hard to get sober. But it wasn't until recently that we learned more about how he did it, or rather who helped him. During his acceptance speech at the National Board of Review Awards in 2020, Brad thanked actor Bradley Cooper: "I got sober because of this guy, and every day has been happier ever since. I love you and I thank you." While there were likely many reasons that Brad decided to give up alcohol during that difficult, public divorce, it was Bradley Cooper who supported him to make it happen.
Want to learn more about celeb diets? Check out The Rock's Exact Breakfast, Lunch, and Dinner.
Mia Salas
Mia is a freelance writer for several publications and a soon-to-be graduate from Princeton University with a degree in English.
Read more about Mia