Costco Members Are Worried This Cheese Has Been Discontinued for Good
"We must riot!" joked one. Meanwhile, the topic appears to be stirring some mild discord between shoppers.
When your recipe or cheese board calls for Parmigiano-Reggiano, it's simple: Nothing else will do. In fact, the personal passion for parmesan is so hot that this weekend—when one Costco store supervisor reportedly advised a shopper that wedges of the beloved northern Italian cheese have been "deleted" from stock—the news set off a thread of social media commentary. How vocally would you demand your favorite cheese? A couple of these clap-backs are, well, a little sharp.
Keep reading to learn how the Parmigiano-Reggiano at Costco may be causing a mild meltdown between members, and sign up for our newsletter for more on what's trending with your favorite groceries.
"Costco removed parmigiano reggiano wedges."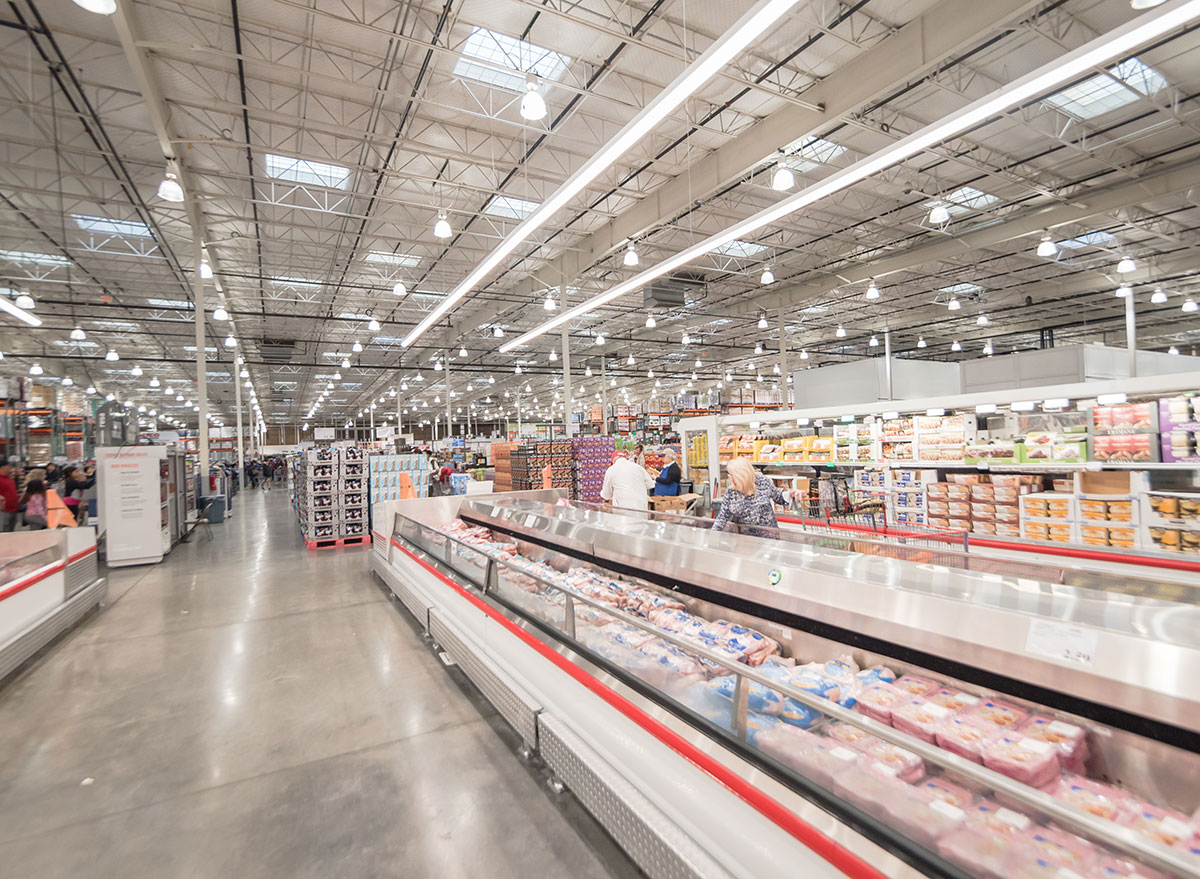 On Sunday, u/plluviophile shared via the Costco subreddit: "Costco removed parmigiano reggiano wedges from their inventory indefinitely. We must riot!"
By riot, our read is that this user was being tongue-in-cheek… but the conversation that followed seemed to illustrate that for some, discontinued parmesan appears to be no laughing matter.
A Half-Joke About a Whole Wheel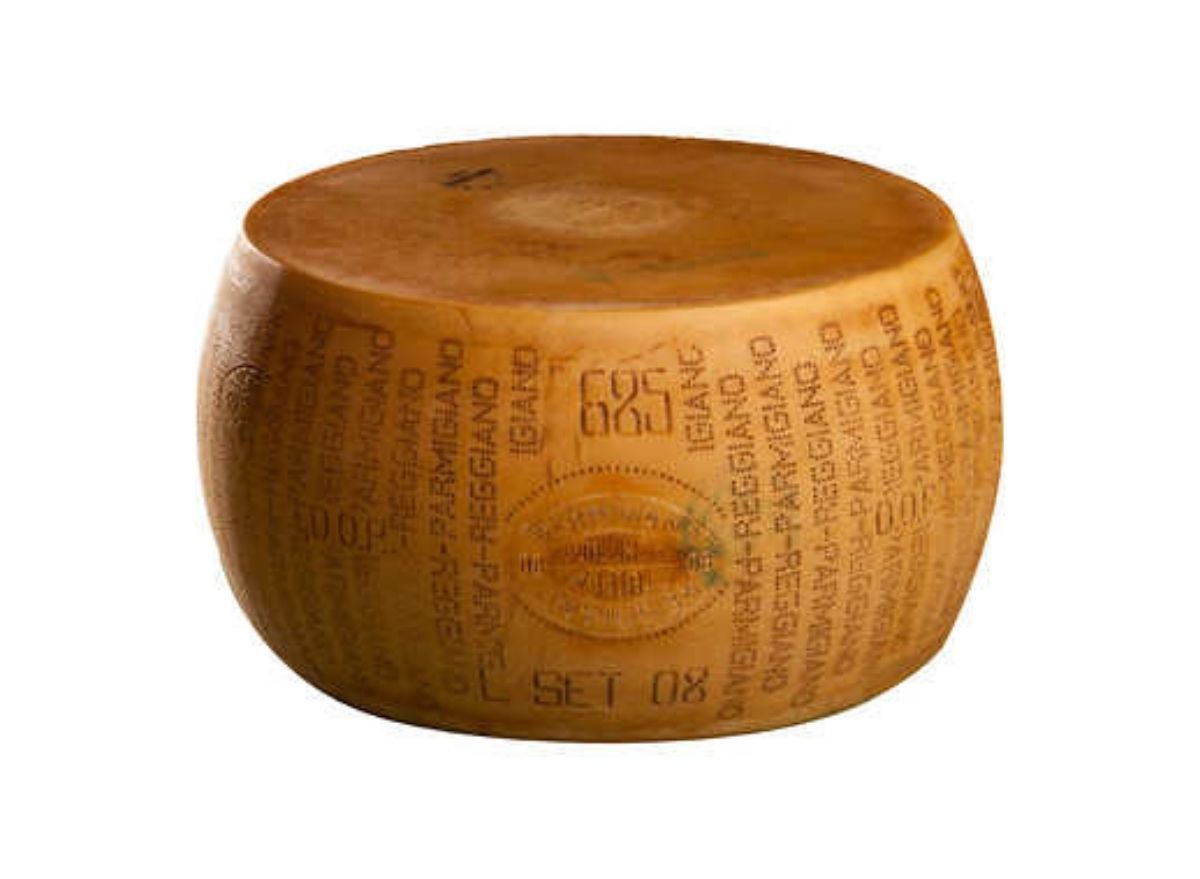 One user was one of the first to comment on the post, saying, "Stop complaining and just get the cheese wheel. It'll last you for a little while."
Clearly, this was a joke, as the Parmigiano-Reggiano is one of the notoriously most expensive groceries at Costco.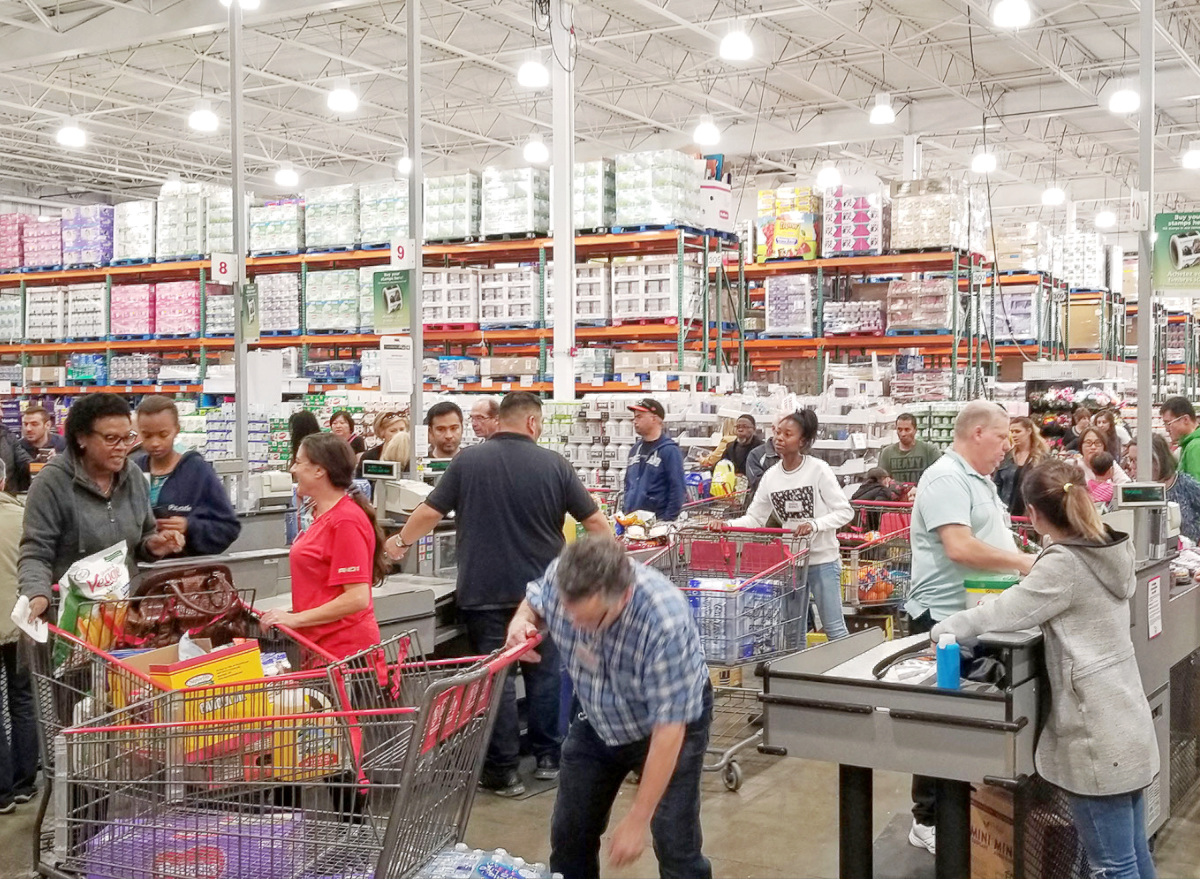 Meanwhile, other users agreed with u/plluviophile's reaction to the case of the disappearing cheese wedges. U/Floodblue said, "Whoa! That was some insanely good cheese! I didn't even check when I was just there because I still had a little left from the last time I bought a wedge. Bummer!"
"This is devastating," said u/the_meatballs.
"Glad I bought one yesterday!" said u/knut8.
RELATED: Eating Yogurt and Cheese May Be Good for Your Heart—Here's Why
So What's Up With the Parmesan Wedges?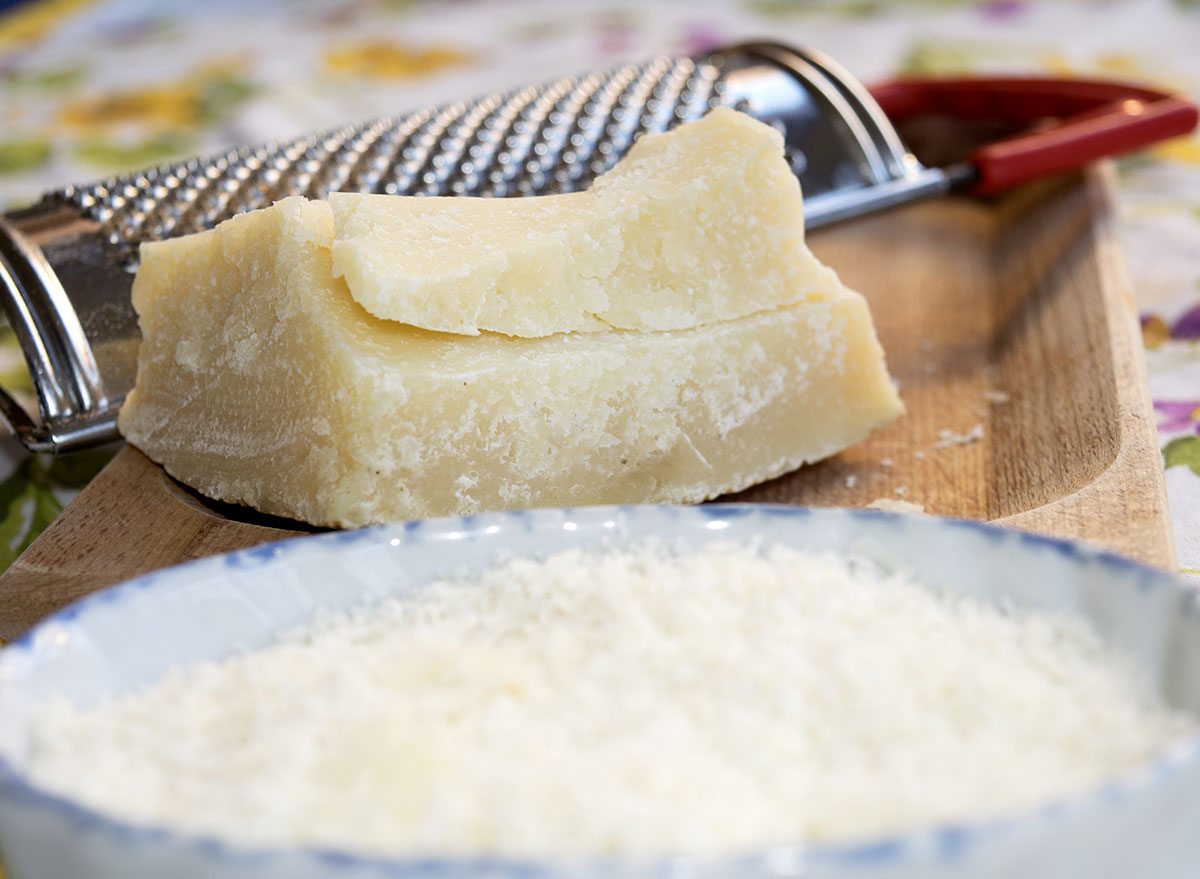 The original poster said they "asked a supervisor in store today and he said that the item seems to be deleted."
U/helpful-nothelpful offered, "It's possible they found another supplier with a new item number?"
While a couple others, like u/CeeGeeWhy, suggested everybody keep their cool. "Let's hold off on rioting and see if Costco is going with a new supplier first. With all the disruptions in the supply chain, this might be a temporary issue."
This could be a factor, as Italy has been one of the hardest-hit regions at various phases of the pandemic. U/PM_MeYourAvocados concluded, "It'll be back, just like last time."6254a4d1642c605c54bf1cab17d50f1e
If You're Missing the Costco  Wedges…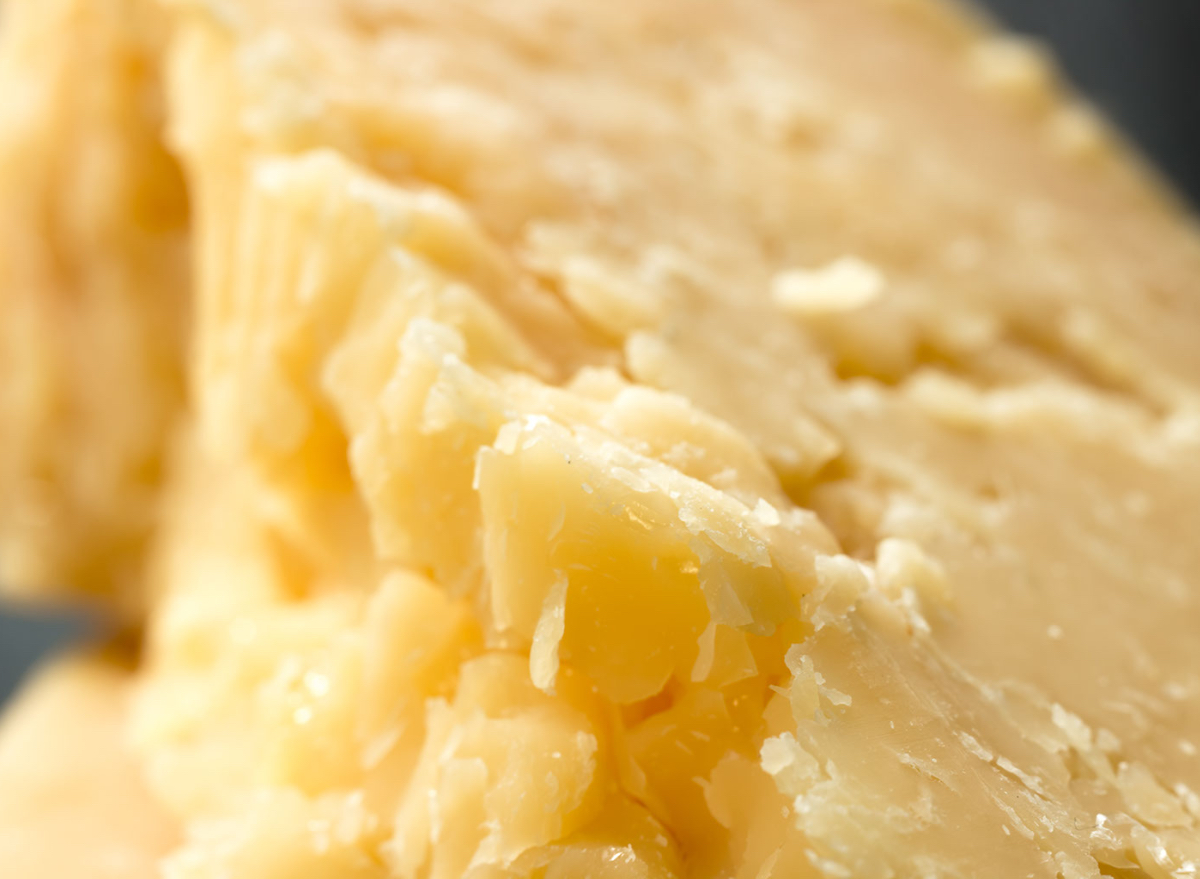 If it seems any of your favorite groceries have vanished, consider hitting us up at [email protected] to tell us your sorrows. Or, here are some alternatives to feast on:
Editor's note: Technical choices in user comments were kept to preserve the original quotation.
Krissy Gasbarre
Krissy is a senior news editor at Eat This, Not That!, managing morning and weekend news related to nutrition, wellness, restaurants and groceries (with a focus on beverages), and more.
Read more about Krissy