This Beloved Candy is Returning to Grocery Store Shelves After 10 Years
Call your Grandma, because this hard candy is making a comeback!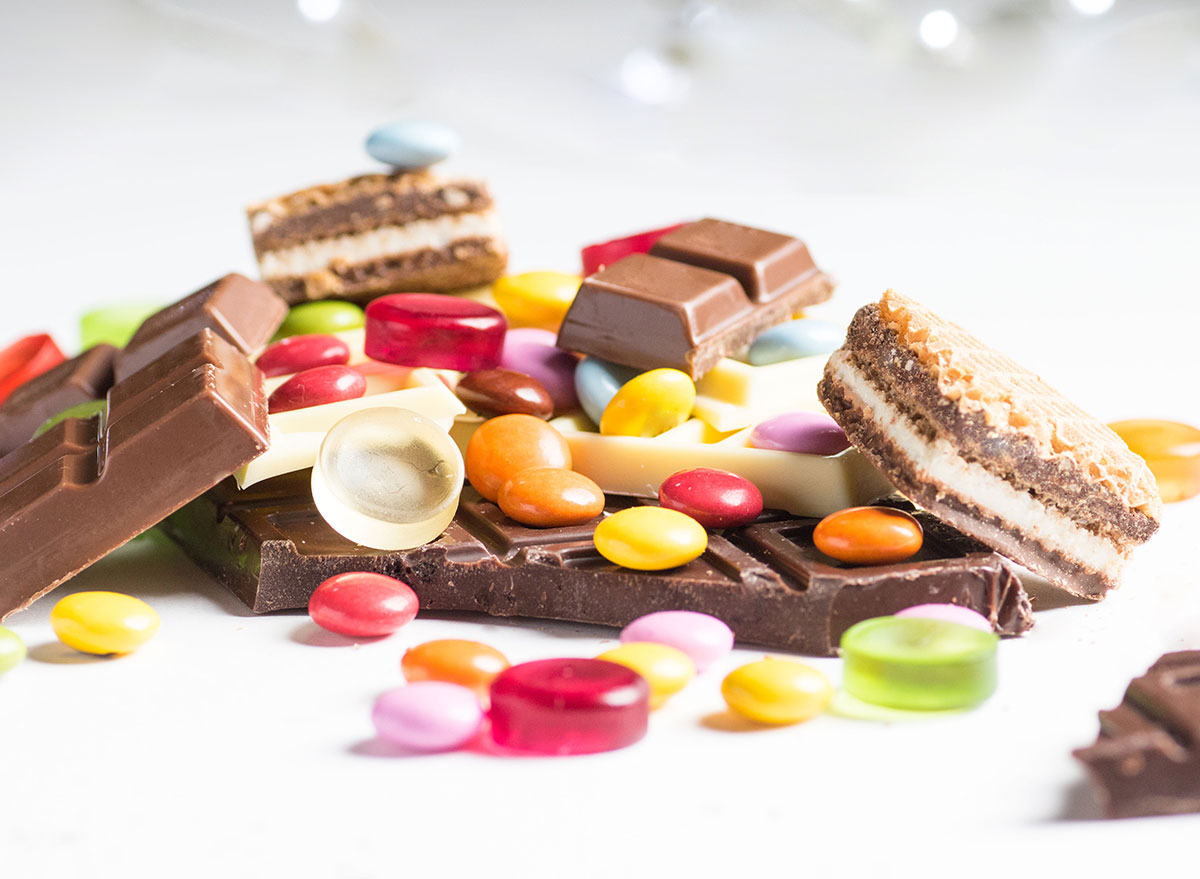 It's 2011 and kale and French macaroons are the hottest food trends of the year. Unfortunately, though, one of your favorite candies just left grocery store shelves. But fast forward a decade and Creme Savers are officially back in production, much to the delight of Grandmas everywhere!
The Iconic Candy company is partnering with Creme Savers' original producer, Mars Wrigley, for the fruity and creamy hard candy's official reintroduction to the world, according to a press release. Strawberries & Creme and Orange & Creme are the two most popular flavors of all time and will be in all 1,414 Big Lots stores in 47 states in just a few weeks. They will come in the iconic packaging all candy fans know well—by the bag and by the roll.
Related: The 7 Healthiest Foods to Eat Right Now
These little bursts of flavor came to life as a spin-off of Life Savers in the late 1990s, Wide Open Eats says. Compared to other candies, they are a good option when the sweet tooth needs satisfying. They are low in sugar, fat, sodium, and carbs (if you stick to a small serving), according to info from Calorie King.
"This long-anticipated revival comes during a time when consumers yearn for a return to simpler and happier times," Iconic Candy said. "The absent, but hardly forgotten, iconic red and white swirled Strawberries & Creme hard candies have been so missed that fans banded together demanding their return. Remarkably, Mars Wrigley and Iconic Candy were listening."
The company calls it the "initial reintroduction" but doesn't specify for how long the candies will be available, so if you're a long-awaiting fan, picking up a few bags isn't a bad idea.
Related: To get all the latest grocery store news delivered right to your email inbox every day, sign up for our newsletter!
These aren't the only items you'll notice on the shelf during your next big Lots or grocery store run. Here are four other items that are back after devastating disappearances: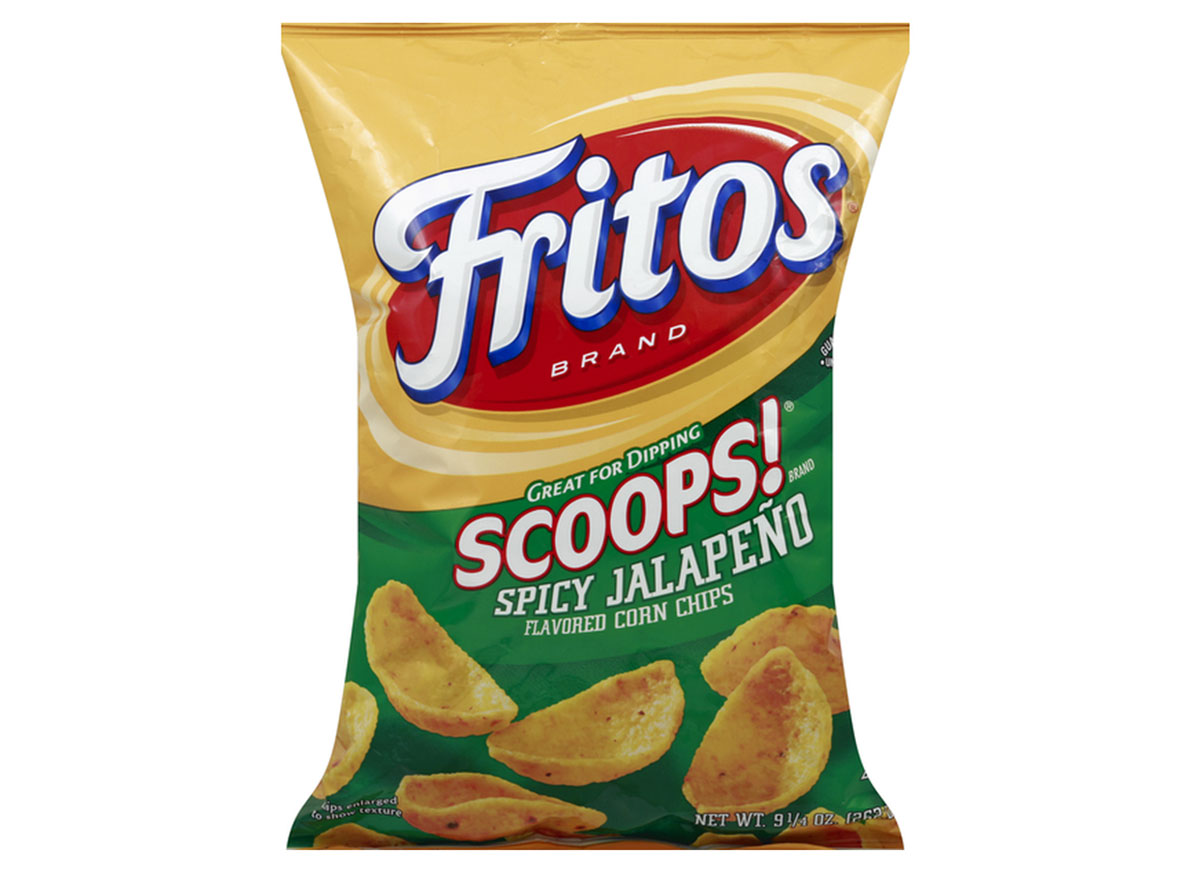 The pandemic wrecked the supply chain of quite a few major food companies, Frito-Lay included. Some varieties of chips, like Fritos Spicy Jalapeño or the Doritos Salsa Verde took a hit and were temporarily discontinued so the company could focus on bigger fan-favorites. But both are available to order on Amazon, so the shortage could be over soon.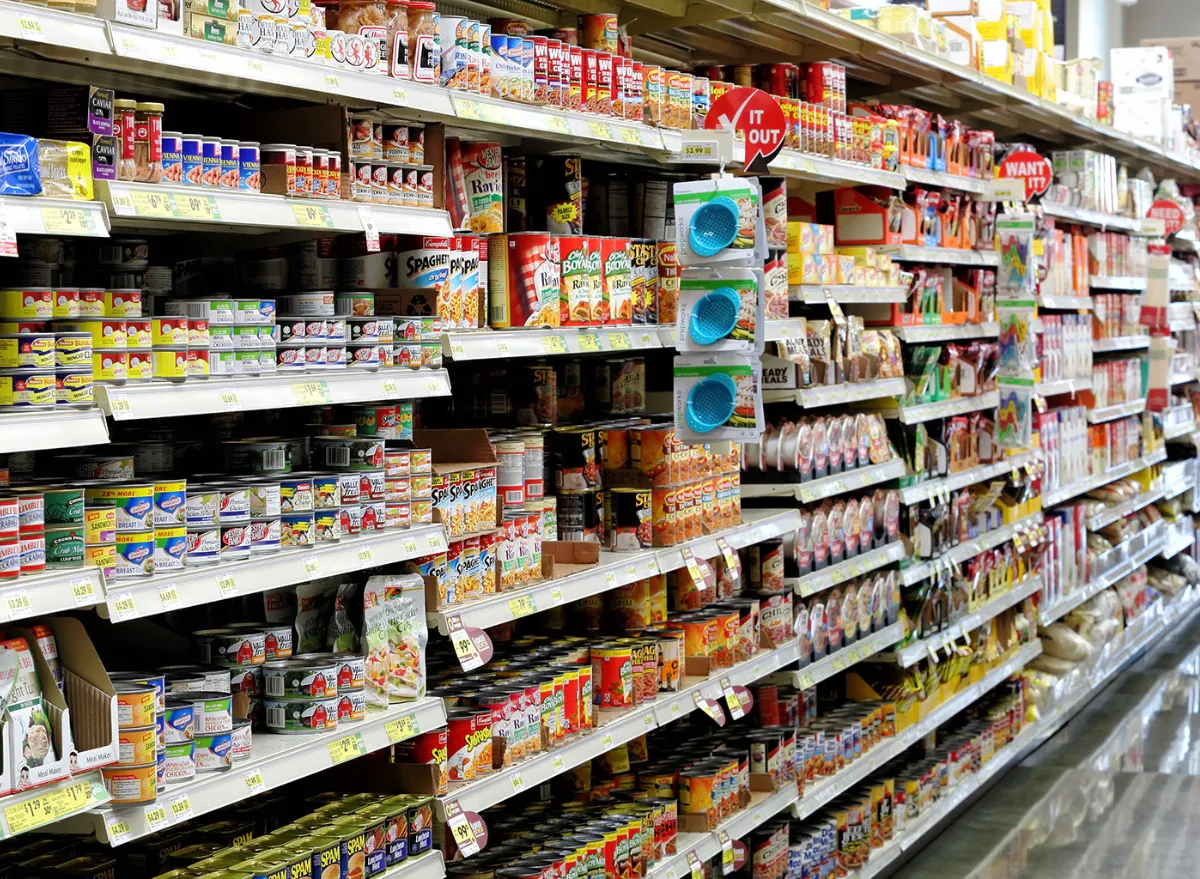 A ton of products are stored in aluminum cans—from soda to soup. These all were hard to find the last year and a half thanks to a shortage of the material. Now some fizzy drinks could make their return…however, some canned tomato products won't anytime soon.
Related: 
Pantry Staples and Snacks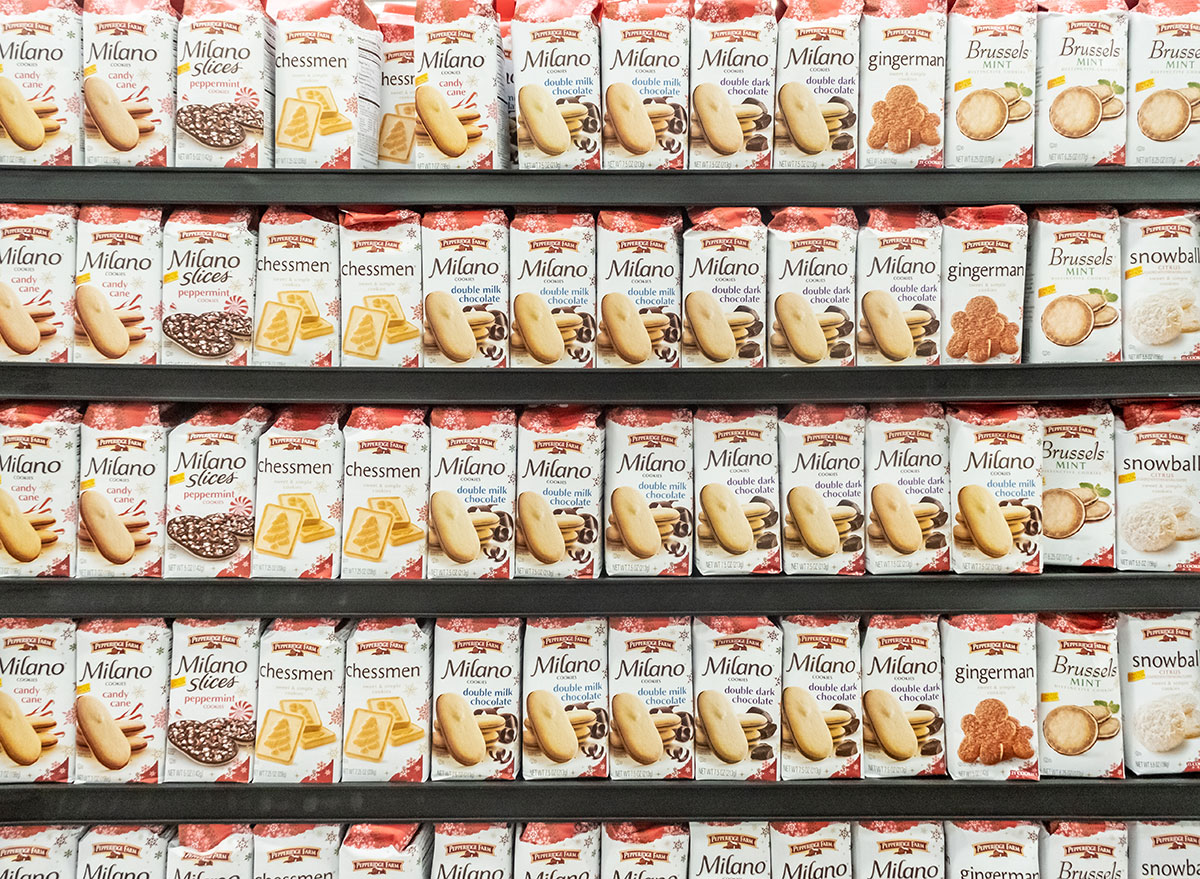 With everyone was at home during early lockdowns they were eating a ton of snacks. Like Frito-Lay, companies switched manufacturing to focus on big sellers and left some others to slowly fade from grocery store shelves. This includes things like Pepperidge Farm cookies, Kellogg's cereal, and Campbell's and Progressive soups. But as the demand for all-time favorites has died down, these items are coming back.
Yes, toilet paper is in stock again, and places like Costco have a huge supply. As we know, though, any sort of panic can derail into months-long shortages. To keep this from happening, the warehouse chain just placed a purchase limit on this and other grocery items.6254a4d1642c605c54bf1cab17d50f1e
For more info about your local supermarket, read these next:
Amanda McDonald
Amanda has a master's degree in journalism from Northwestern University and a bachelor's degree in digital journalism from Loyola University Chicago.
Read more about Amanda