16 Things You Didn't Know About Walmart
Did you know Walmart and Sam's Club have the same founder?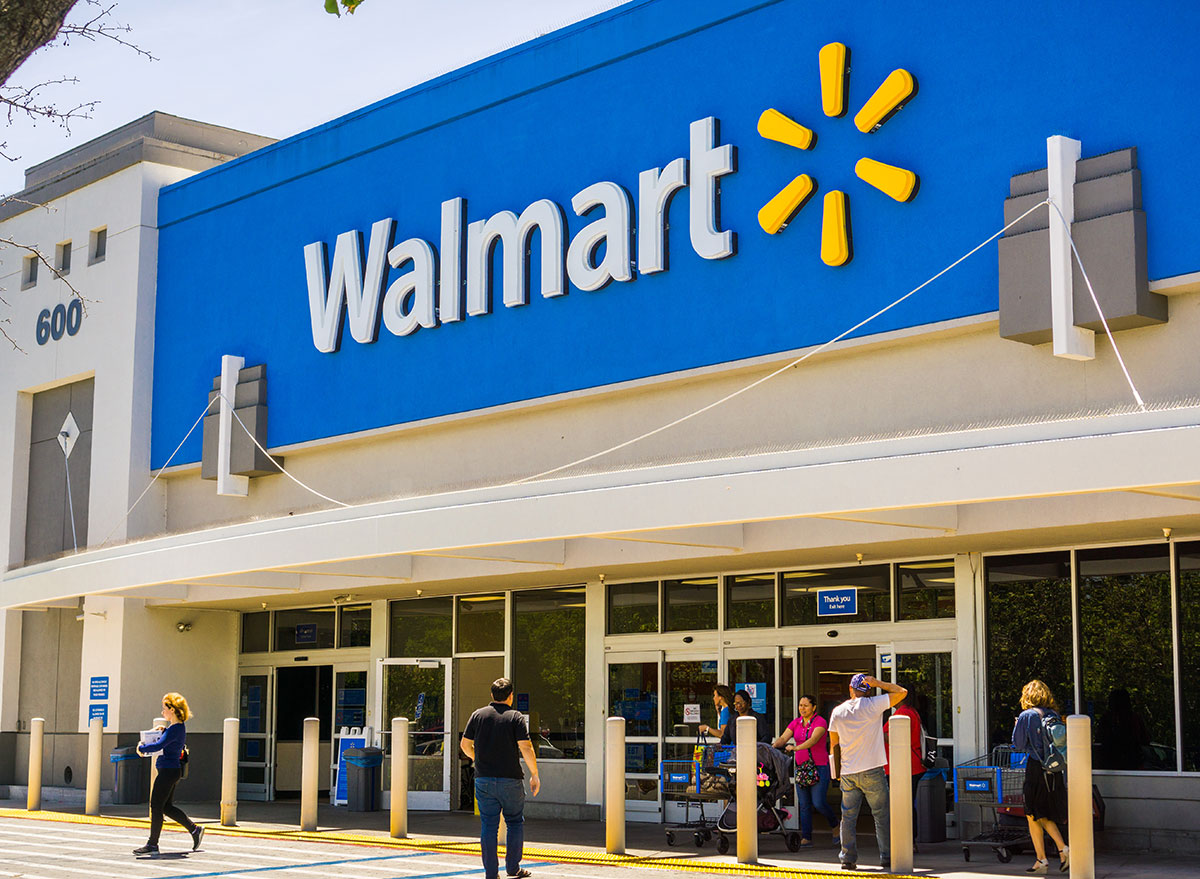 Sure, you know Walmart offers great deals on everything from food to electronics. But how much do you know about the chain beyond the basic details? It turns out, there's a lot to know about the big-box store.
We've rounded up some of the best Walmart facts to help you save money and learn more about the retailer. How many of these did you know?
And for some great deals at the chain, don't miss these 15 Best Walmart Finds Under $5.
Walmart and Sam's Club have the same founder.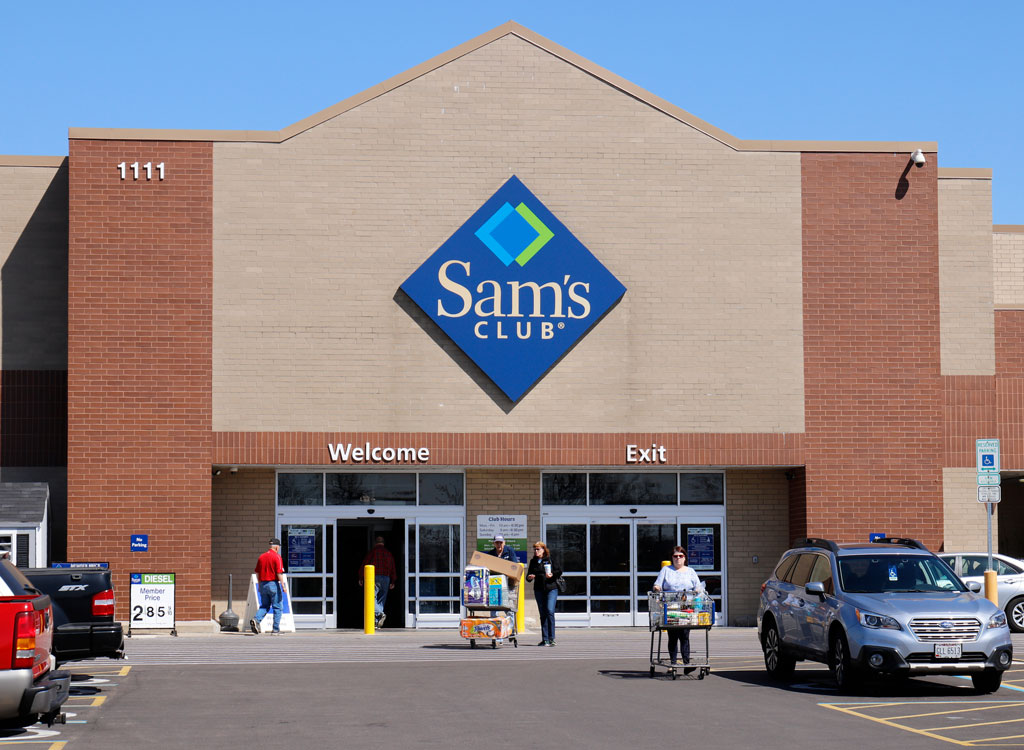 Sam Walton opened the first Walmart in Rogers, Arkansas, in 1962. In 1983, Walton opened the first Sam's Club location in Midwest City, Oklahoma.
You could get your Walmart.com order via drone in the near future.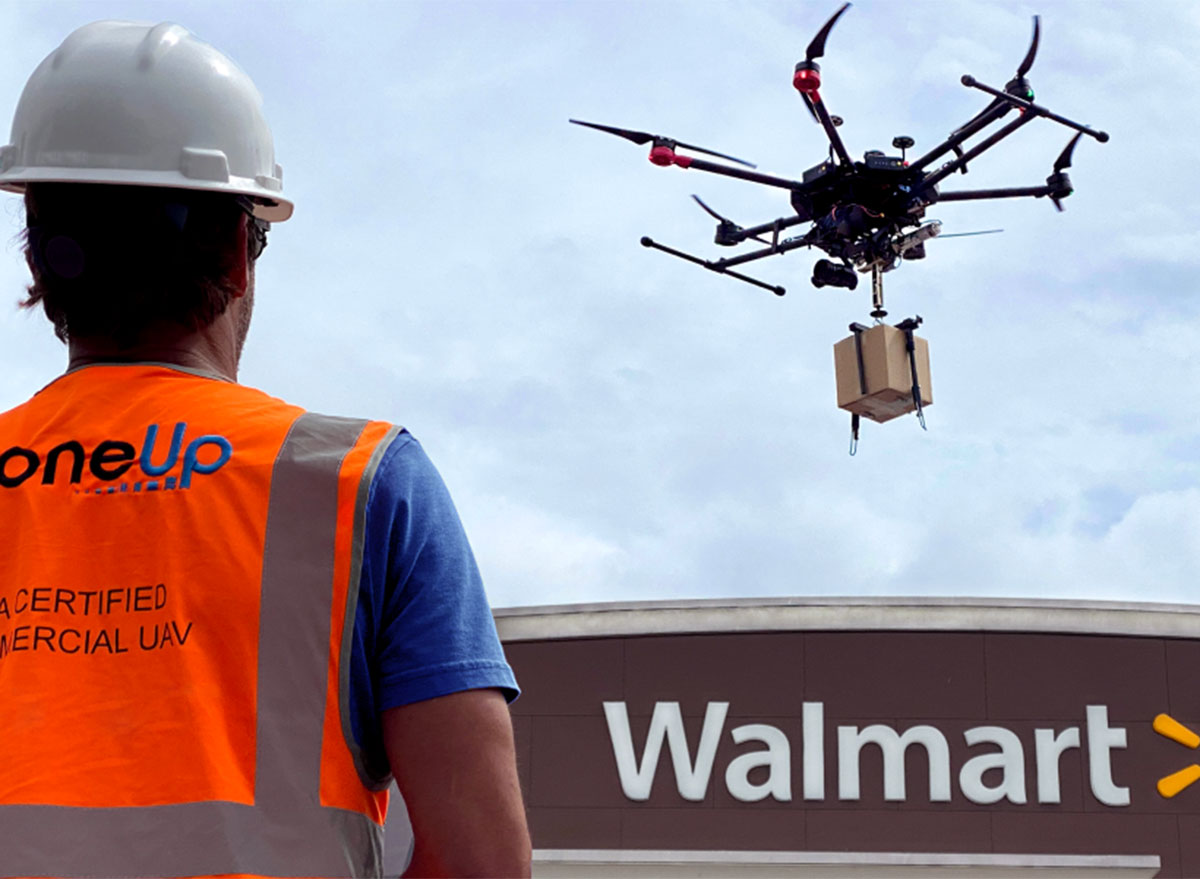 In June, the company announced a big investment in a drone delivery company. In fact, a Walmart location in Bentonville, Arkansas will deliver some orders via drone within a few months from now.
Walmart has more than two million employees.
The warehouse chain employs roughly 2.3 million people across the globe. That's a lot of blue vests!
And if you're headed to Walmart, don't miss these 11 Reasons You're Wasting Money at Walmart.
The store's founder earned the Presidential Medal of Freedom.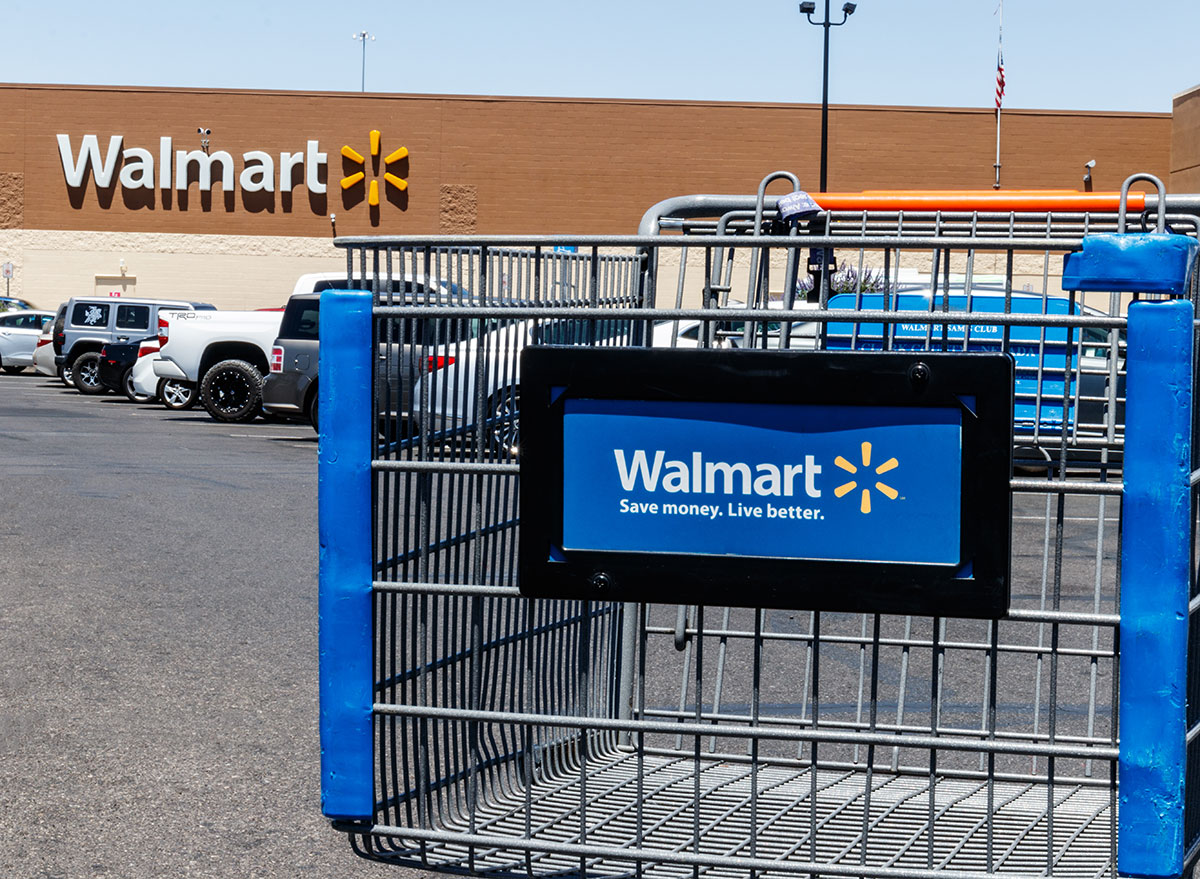 Remember Sam Walton? President George H. W. Bush gave him the medal of freedom in 1992.
Walmart offers generic prescriptions for $4.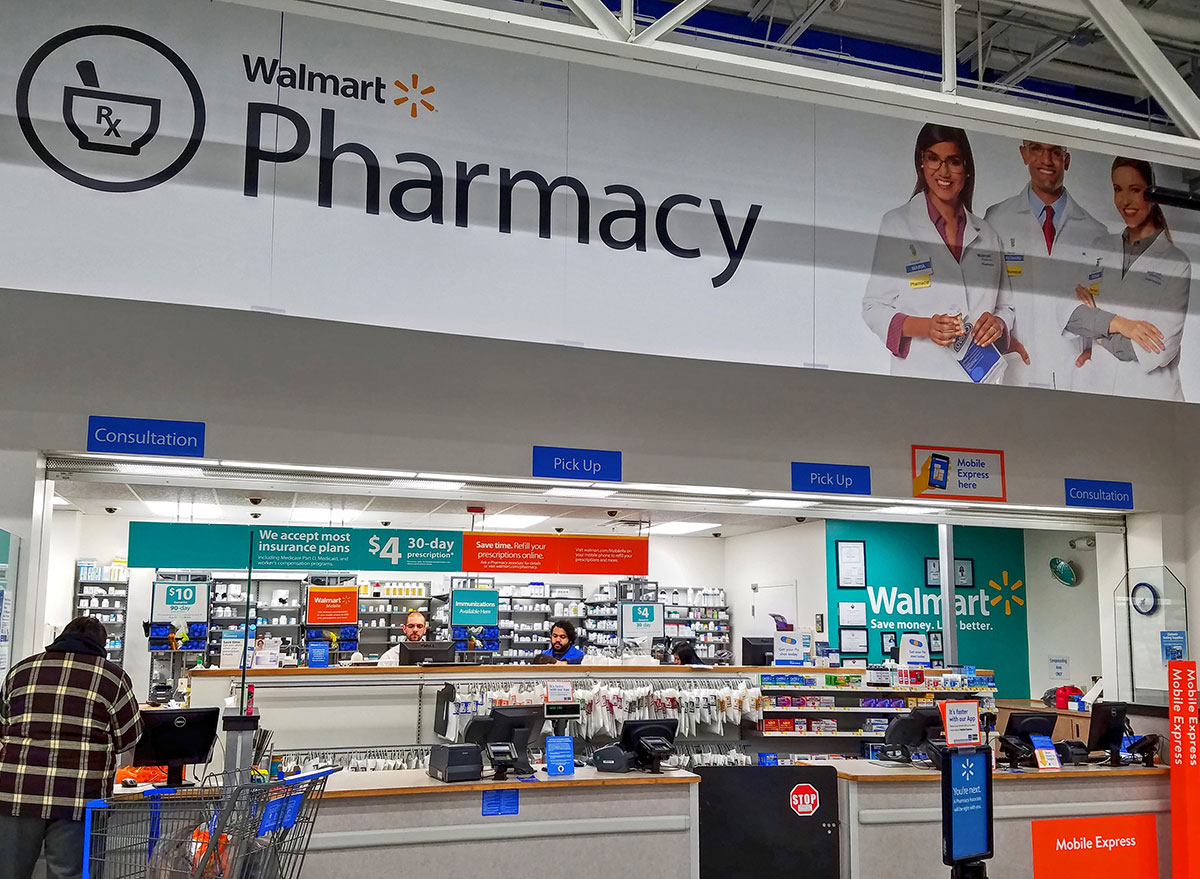 Walmart's pharmacy is a great place to pick up your medication. The chain carries $4 monthly prescriptions and $10 prescriptions for 90-day supplies.
Walmart has pledged to honor veterans.
In 2013, Walmart announced that it would "hire any honorably discharged veteran within their first year off [of] active duty," according to the company website. In 2020, the company announced that, since making the pledge, it hired 320,000 veterans and military spouses, beating the original goal of 250,000.
Walmart owns some of your favorite shopping sites.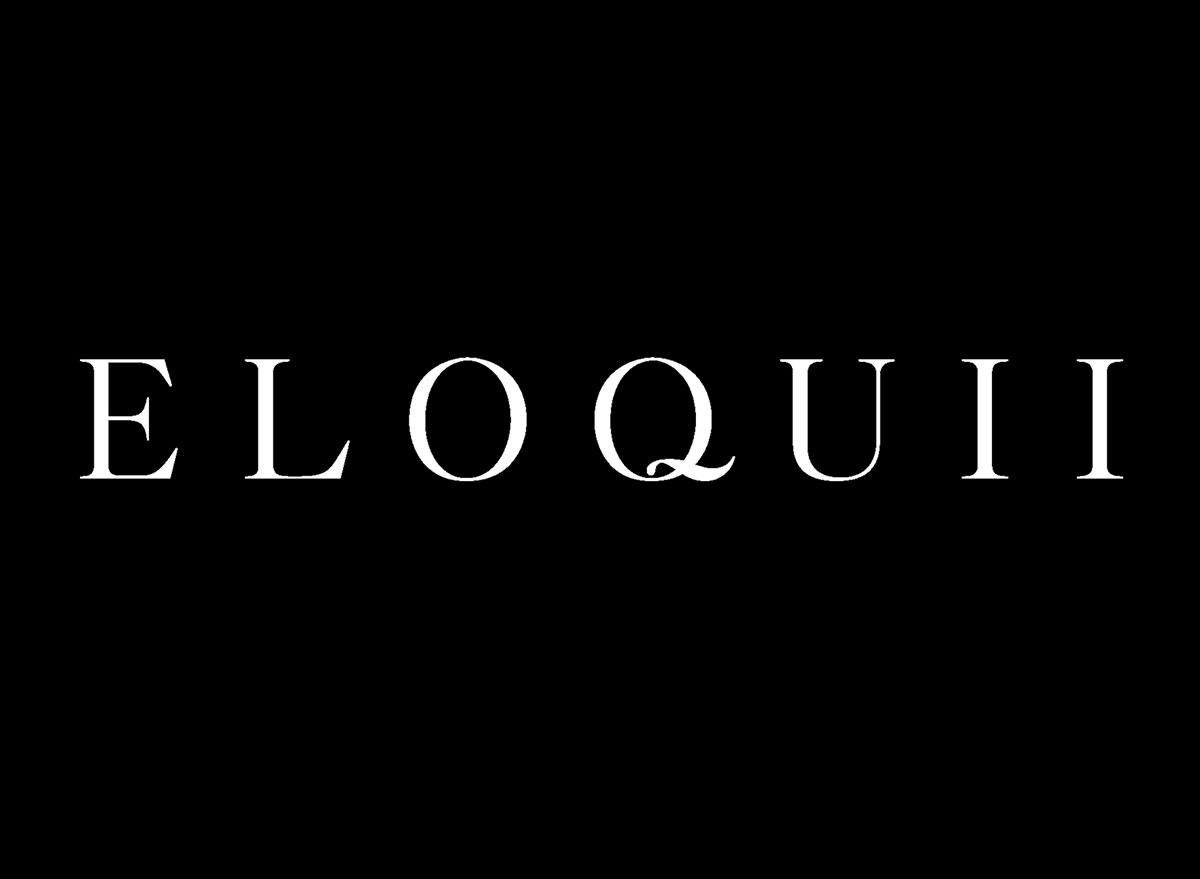 Have you ever shopped at Bonobos, Eloquii, or Parcel? They're all owned by Walmart, too.
And while you're shopping, don't miss these 25 Cheap Walmart Buys That Are Totally Worth It.
90% of Americans live within 10 minutes of a Walmart store.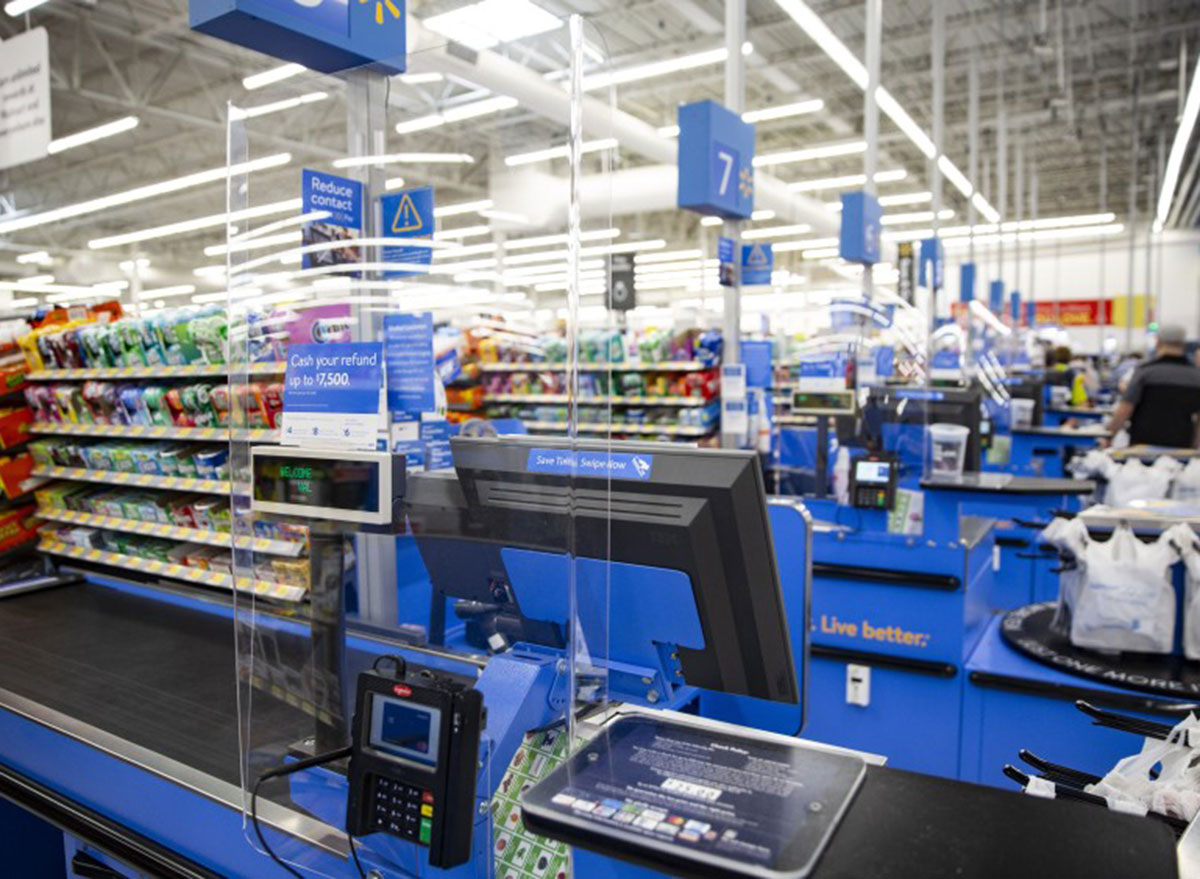 There's a reason Walmart is so popular! Almost all Americans live close to a Walmart location.6254a4d1642c605c54bf1cab17d50f1e
Bananas are the best-selling item at Walmart.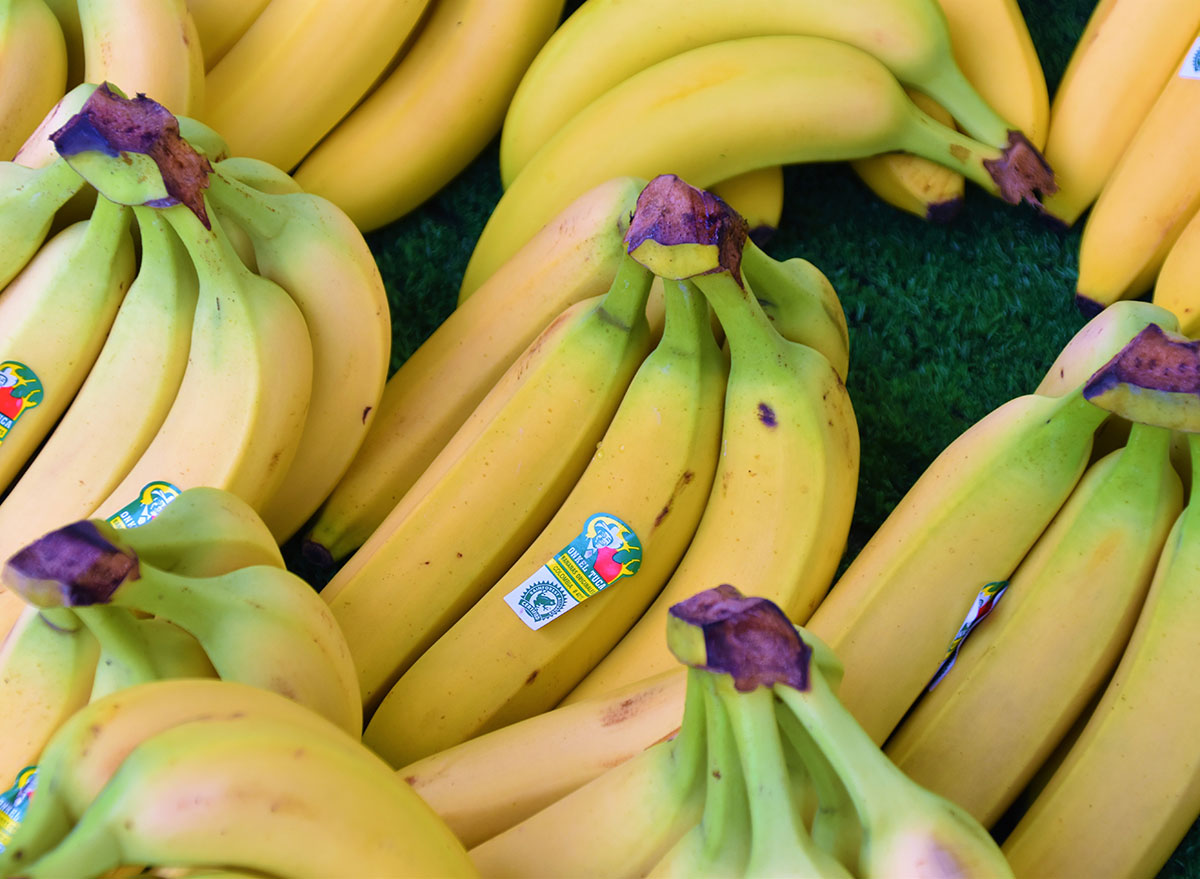 According to an interview with Walmart's CEO, bananas are the single most popular item at the chain.
Walmart is testing an all self-checkout model.
At one Walmart location in Joplin, Missouri, the retailer has shifted to all self-checkout registers, following news in 2020 that the company did the same at a store in Fayetteville, Arkansas.
There's a secret to finding the best Walmart deals.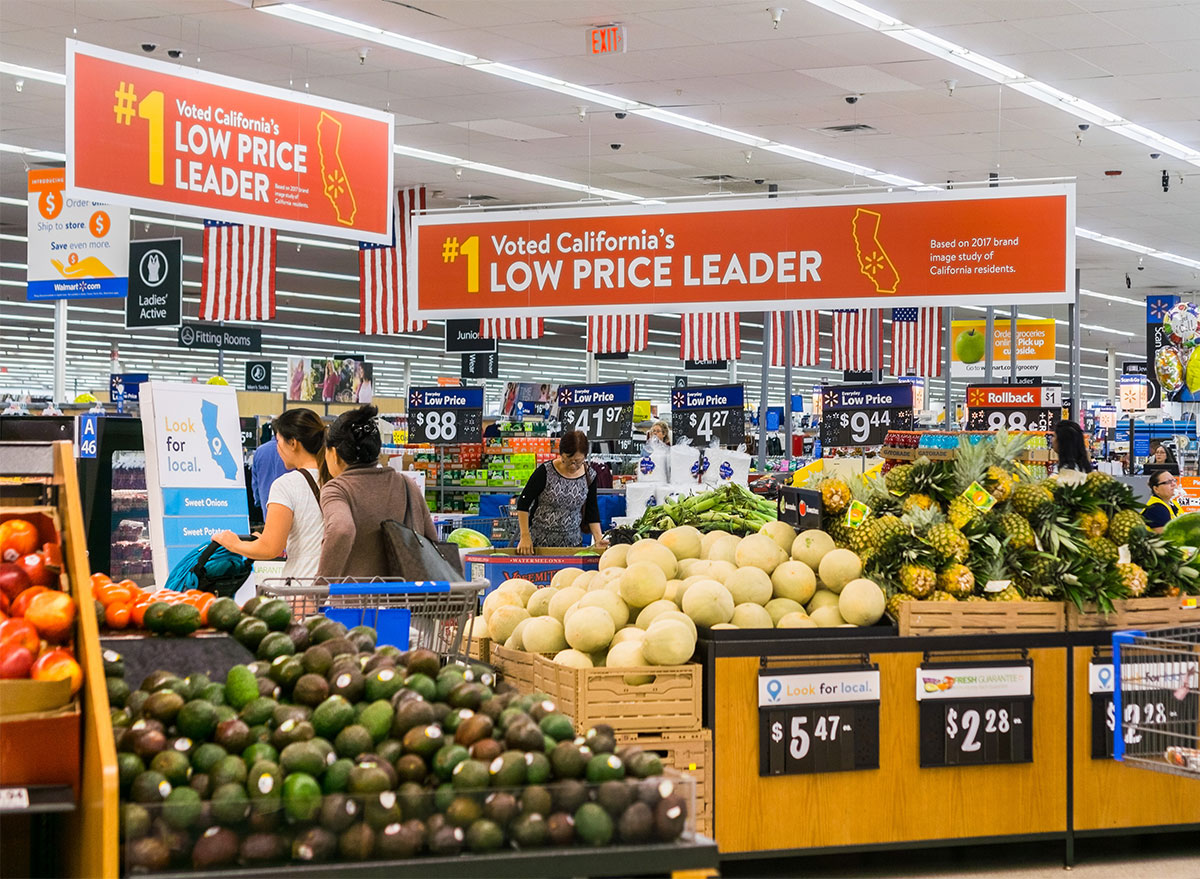 Price tags that end in 0 or 1 mean an item is on final sale. So if you see those items, snatch them up before they're gone.
Walmart's baby registry comes with a free gift.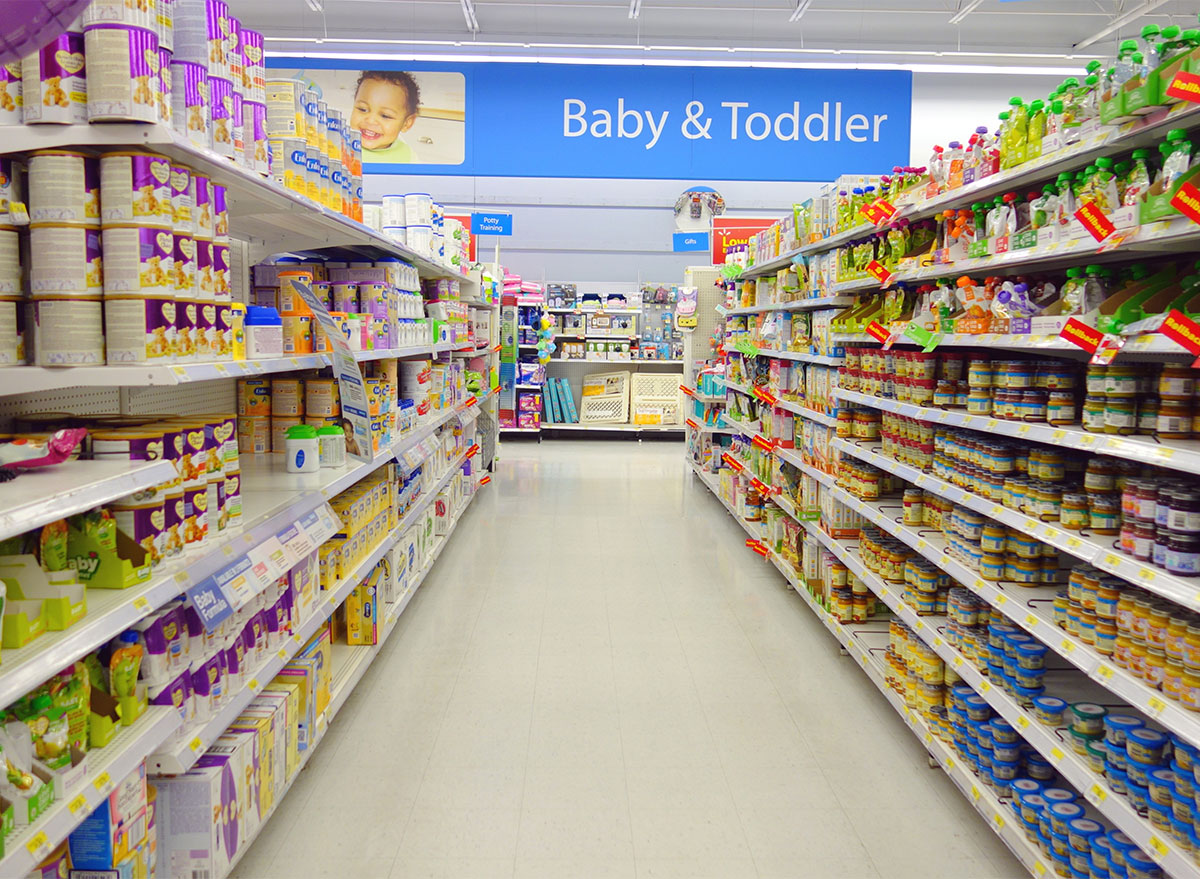 Sign up for Walmart's baby registry, and you'll get a welcome box from the store, free of charge.
Walmart will deliver groceries right to your fridge.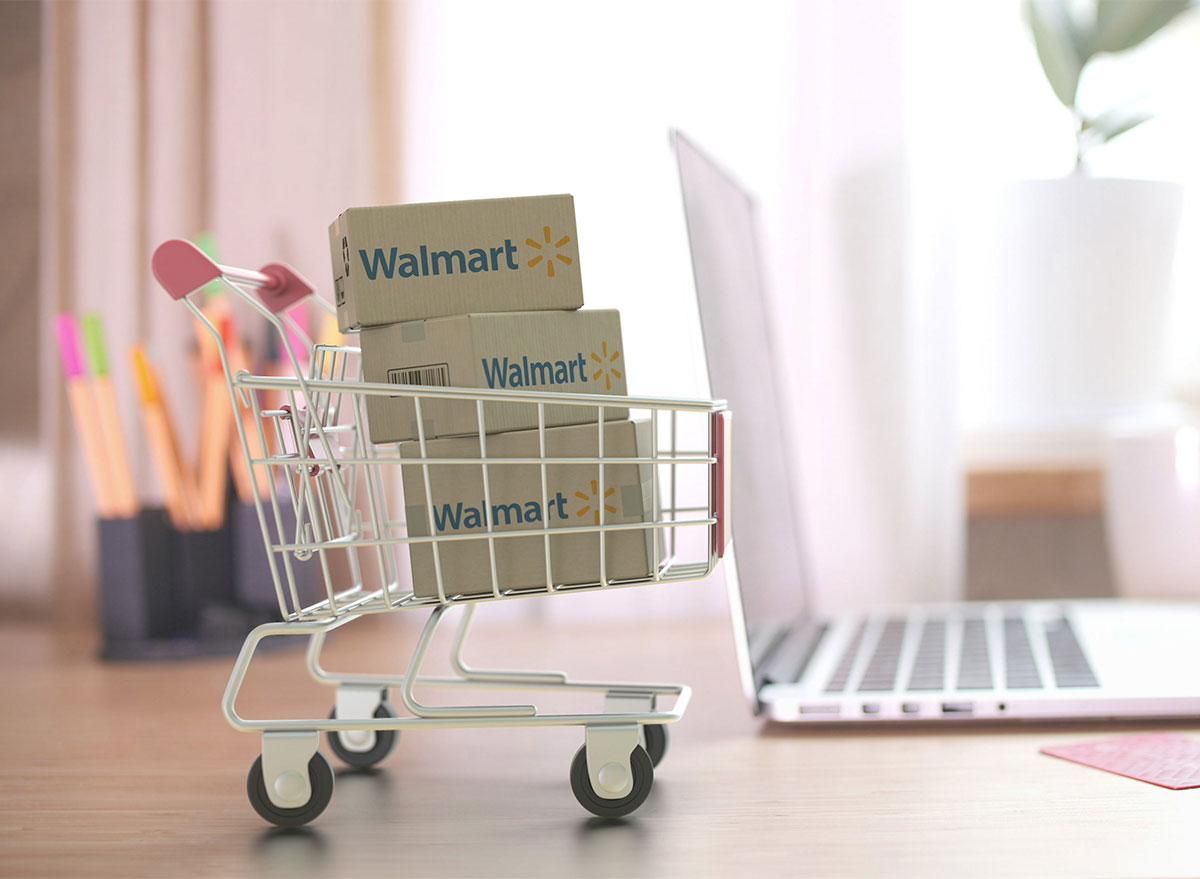 The InHome delivery option allows Walmart delivery employees into your home remotely using a smart device. They'll drop your groceries off right in your fridge when you're away, and if you're skeptical, you can watch a livestream of what's happening in your house while they're there.
You can exchange outdated technology at Walmart.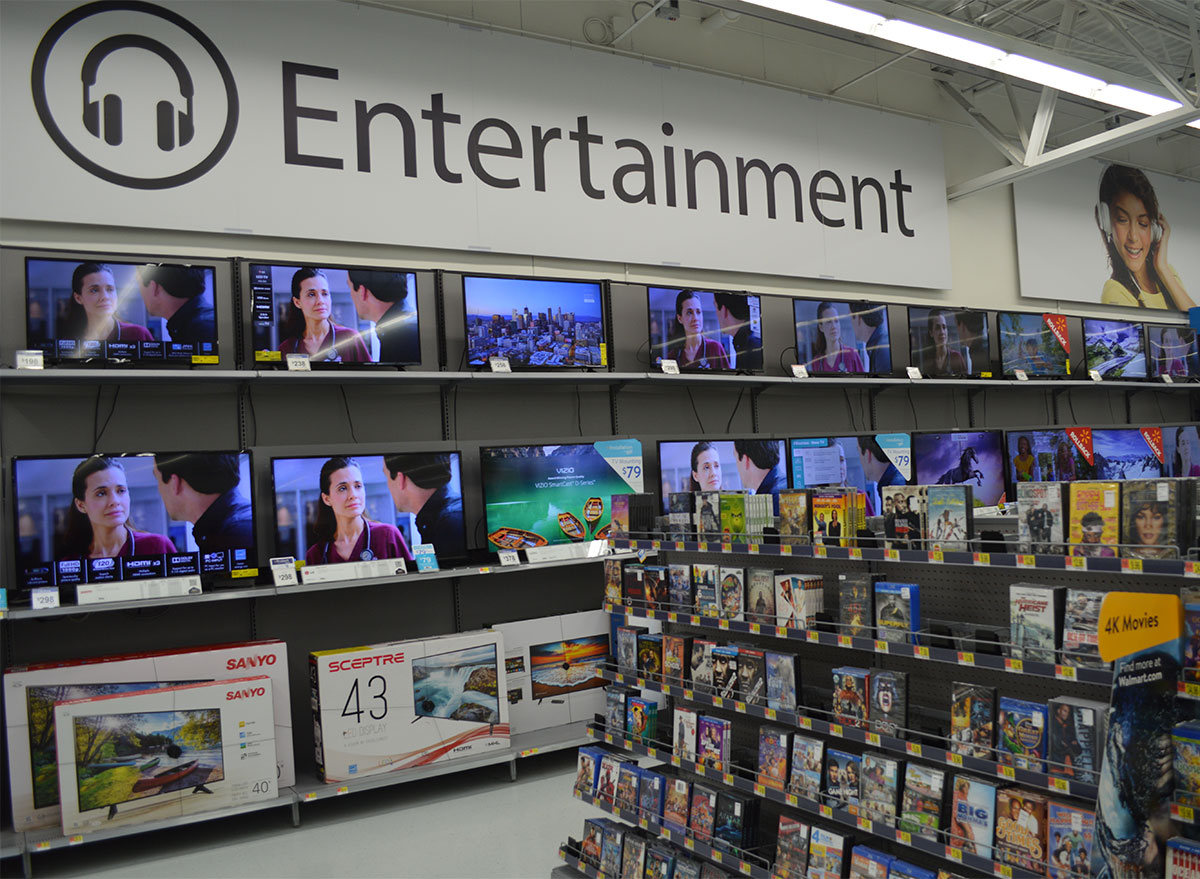 Do you have an old laptop or gaming system collecting dust? Take it to Walmart and you could walk out with a gift card, thanks to the store's Gadgets to Gift Cards exchange program.
Walmart has a line of $5 wine.
If you're not shopping at Walmart for wine, why not? Walmart's Winemakers Selections line costs just $5 a bottle. Now that's a steal!
You can shop from Walmart through recipe videos.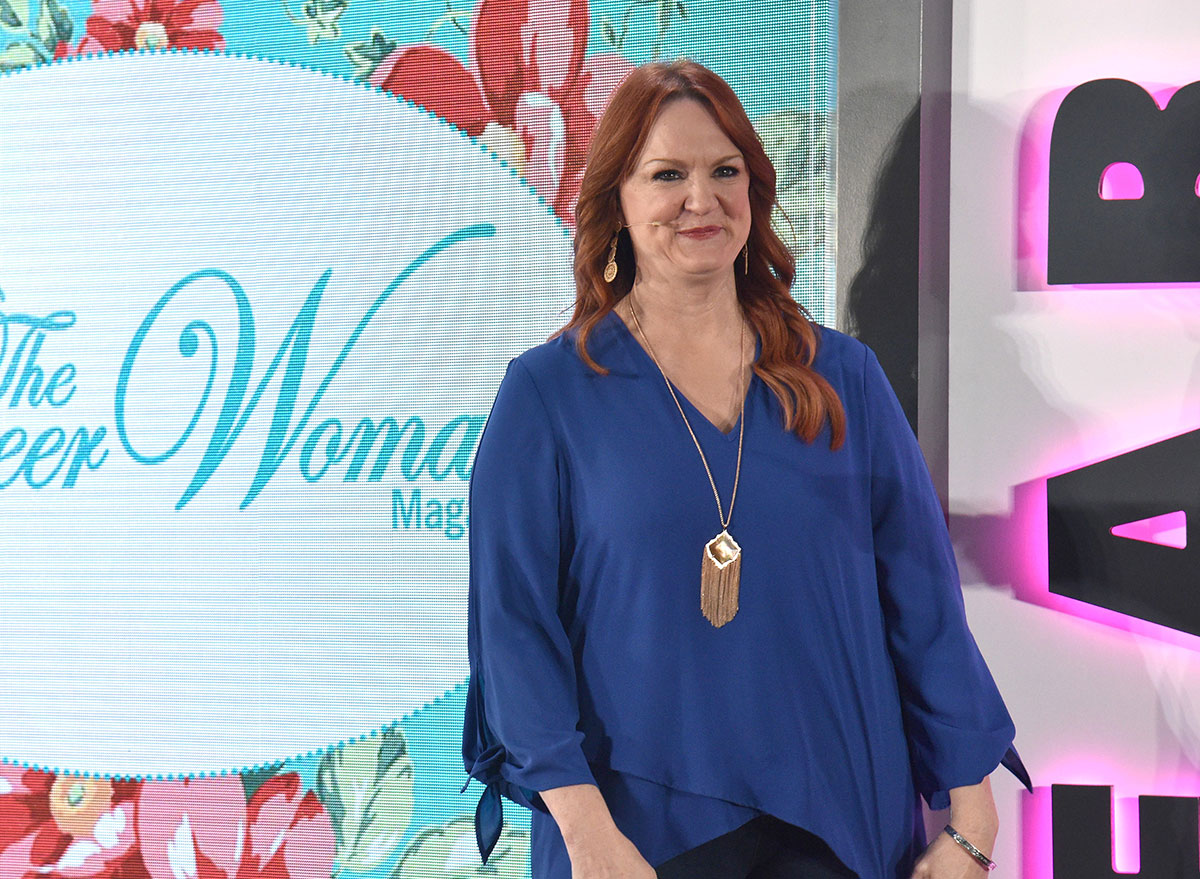 If you like watching cooking videos, Walmart's Cookshop series includes tutorials from celebrities including Jamie Oliver, Sofía Vergara, and the Pioneer Woman, and you can shop for ingredients directly from the video.
And if you love Walmart, here are 15 Things Walmart Won't Be Bringing Back.
Meghan De Maria
Meghan De Maria is a senior editor at
Eat This, Not That!
, specializing in food, product, and restaurant coverage.
Read more about Meghan