The Top Swap at Dairy Queen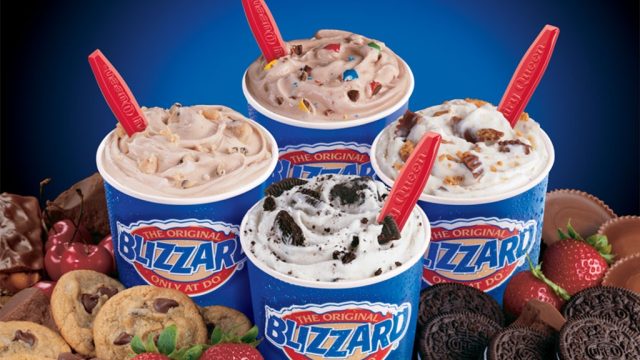 By offering a few decent sandwiches, a Mini Blizzard, and reasonable-size 300-calorie sundaes, DQ has inched their way into All-Not That territory. Still, a wide array of bad burgers, bulging chicken baskets, and blindingly sweet concoctions leave plenty of room for error. Here's a look at one hypothetical meal: a Mushroom Swiss Burger with regular onion rings and a small Snickers Blizzard—a hefty 1,530 calories.<<
Eat This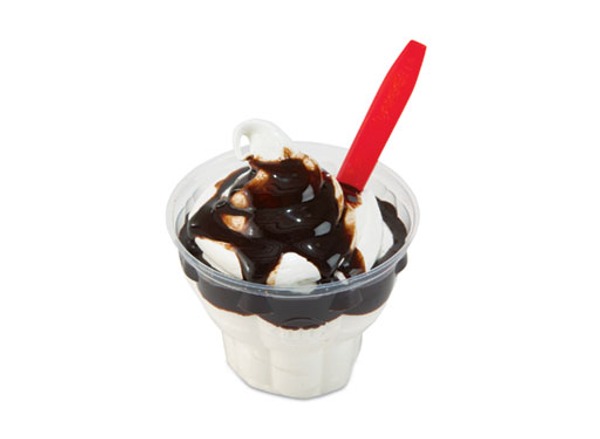 Hot Fudge Sundae (small)
| | |
| --- | --- |
| Calories | 360 |
| Fat | 19 g |
| Saturated fat | 13 g |
| Trans fat | N/A |
| Sugars | 40 g |
Not That!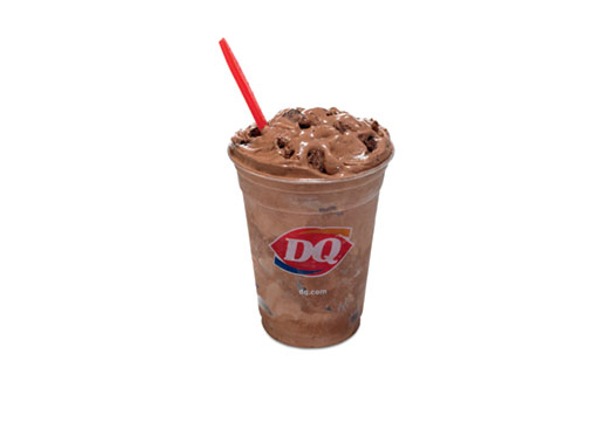 Georgia Mud Fudge Blizzard (small)
| | |
| --- | --- |
| Calories | 660 |
| Fat | 34 g |
| Saturated fat | 13 g |
| Trans fat | 0.5 g |
| Sugars | 61 g |
A hot fudge sundae was once the epitome of decadence, but thanks to the invention of candy-infused soft-serve disasters like the Blizzard, traditional sundaes are often the most prudent treats at big ice cream chains.
ALL NEW FOR 2015! Enjoy All Your Favorite Foods—And Watch the Pounds Disappear! Click here to buy the new Eat This, Not That! book, the authoritative guide to all your favorite restaurant and supermarket foods.
Inspired by
The New York Times
best-selling book series,
Eat This, Not That!
is a brand that's comprised of an award-winning team of journalists and board-certified experts, doctors, nutritionists, chefs, personal trainers, and dietitians who work together to bring you accurate, timely, informative, and actionable content on food, nutrition, dieting, weight loss, health, wellness, and more.
Read more