The #1 Way to Dine Out and Still Lose Weight, Says Expert
A health coach who's helped her clients lose 30+ pounds offers her foolproof tips for ordering smart.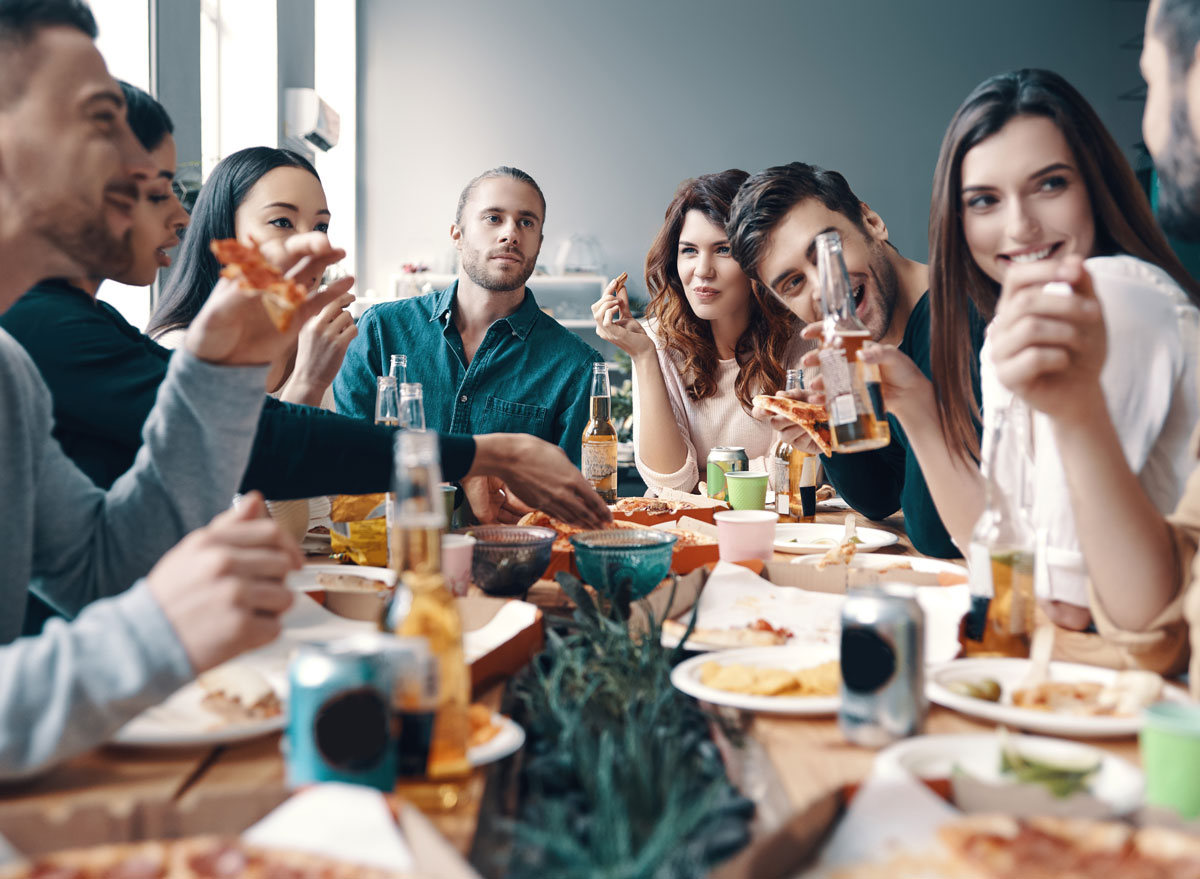 Melissa Pfeister, a member of our ETNT Medical Review board and the founder of the health and wellness brand Stripped with Melissa, knows what it takes to get people to lose weight and keep it off. She has a proven track record of helping clients lose 30 pounds or more with simple diet tweaks and holds a certificate of certificate in Nutrition Science from the Stanford School of Medicine.. Turns out, when dining out at a restaurant, it's those small, little tweaks to your order that can add up to big health benefits.
"It's all about the choices you make," says Melissa. "For instance, my first thought [of a healthy option] would be a sushi restaurant with lots of edamame and lots of fresh fish and seafood, but then again, you can order fried rock shrimp tempura in a creamy aioli sauce there, too. You just have to look a little harder and be a little more creative, but healthy options are always, always there."
Read on for Melissa's tips on popular dishes to avoid, healthy dressings and sauces to choose, and more on how to eat healthy when dining out. (Don't feel like going out? That's fine. You can try one of these 45+ Best Healthy Copycat Restaurant Recipes.)
Be sure to scan the menu for certain keywords.
The menu is your first clue as to what ingredients are most utilized in the kitchen. "Be sure to avoid anything with the terms buttered, fried, glazed, aioli, or creamy," advises Melissa. Sauces and dressings usually contain the highest amount of fat and hidden sugar. Anything with the word "creamy "or "aioli" tends to have a base of mayo, butter, or cream.
"A dish could be amazing and healthy, and then it's covered in a buttery cream sauce and all signs of health go out the window," warns Melissa. Check out the menu online before you go so that you're not blindsided by the tastiest-sounding options. And when in doubt, order any sauce on the side.
Skip the dressing altogether.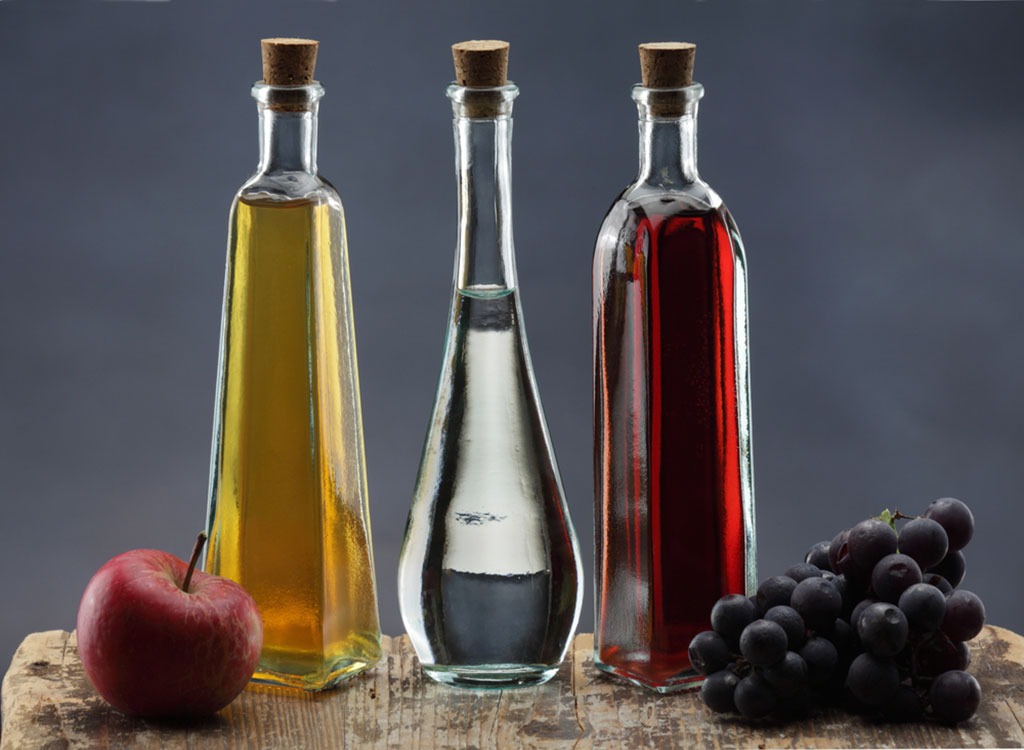 "One of my biggest secrets for salads is using plain balsamic vinegar dressing," says Melissa. "It has an awesome flavor and tang with zero calories or fat! So skip the high fat (usually mayo-based) salad dressings and use plain balsamic vinegar. A low-fat dressing on the side is the next best option."
Opt for spices instead of fat.
Another of Melissa's tricks for pumping up the flavor without all the fat… spice! "Instead of a sugar-filled glaze sauce on your chicken or fish, use salsa or pico de Gallo," says Melissa. "Heat is so amazing for your metabolism and makes you thirsty, which causes you to drink more water, which will fill you up faster." Adding some spice is sound advice because according to research, certain compounds commonly found in spicy food have been shown to support weight loss by reducing your appetite and boosting your energy expenditure.
Make your own dipping sauce.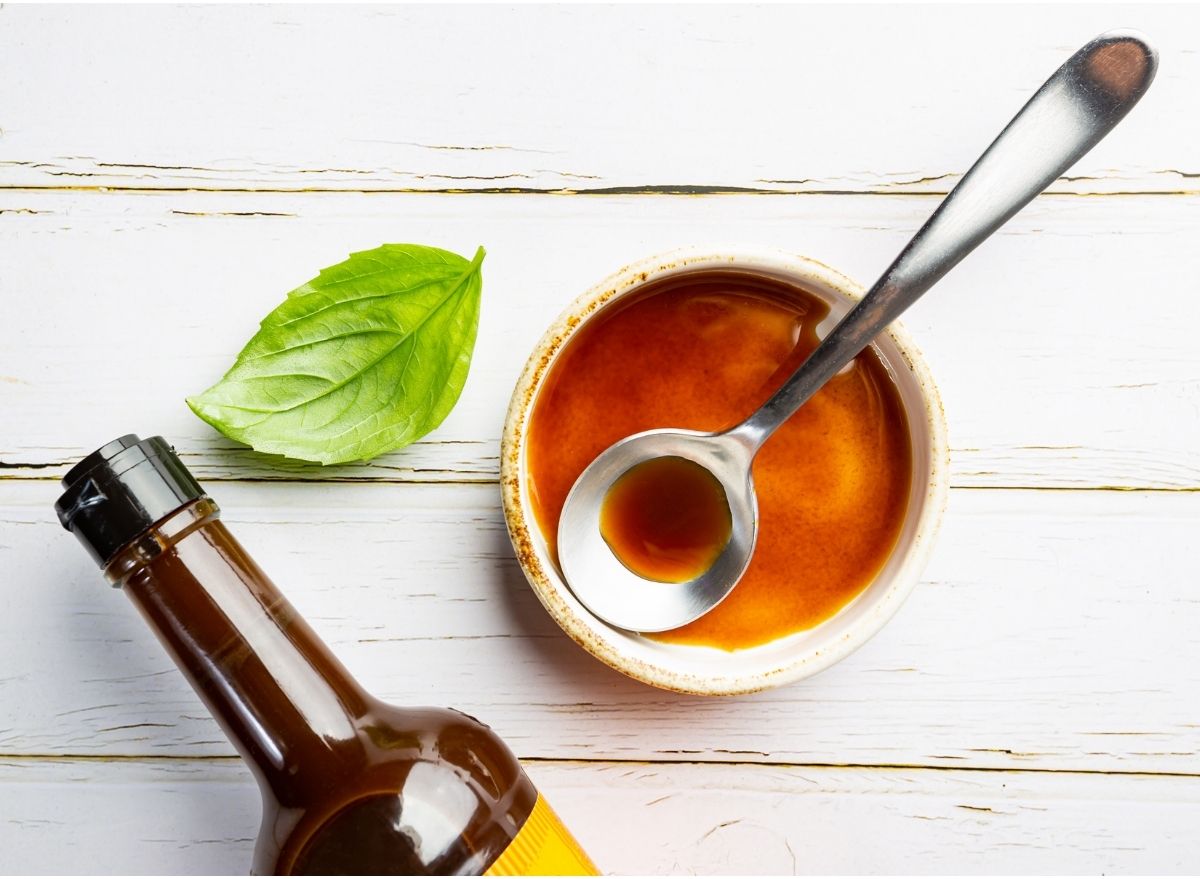 "I love using low-sodium soy sauce, mustard, hot sauce, or Sriracha as a dipping sauce or on my meals," says Melissa. "You can even mix the hot sauce with the mustard or soy sauce for a flavorful, spicy sauce without all the fat and calories." A bonus: Most restaurants have these items on hand.
Become friends with the raw bar.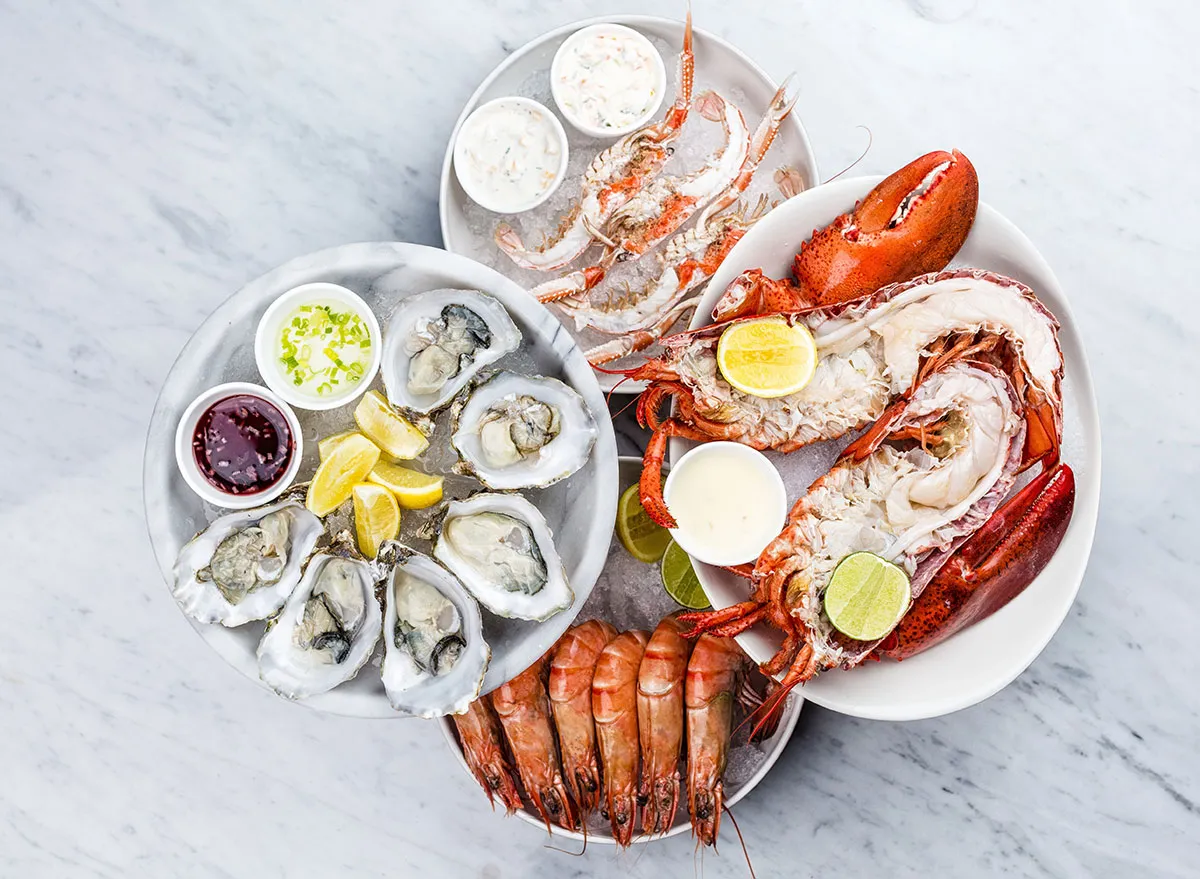 "Shrimp cocktail, crab, lobster, oysters, sashimi… all are amazing choices that are low fat and full of lean protein to fill you up," says Melissa. "Just skip the butter sauce and stick with cocktail sauce." Keep shrimp cocktail in mind for the holidays too. This low-fat, high-protein dish is one of  The Healthiest Holiday Appetizers, According to Dietitians.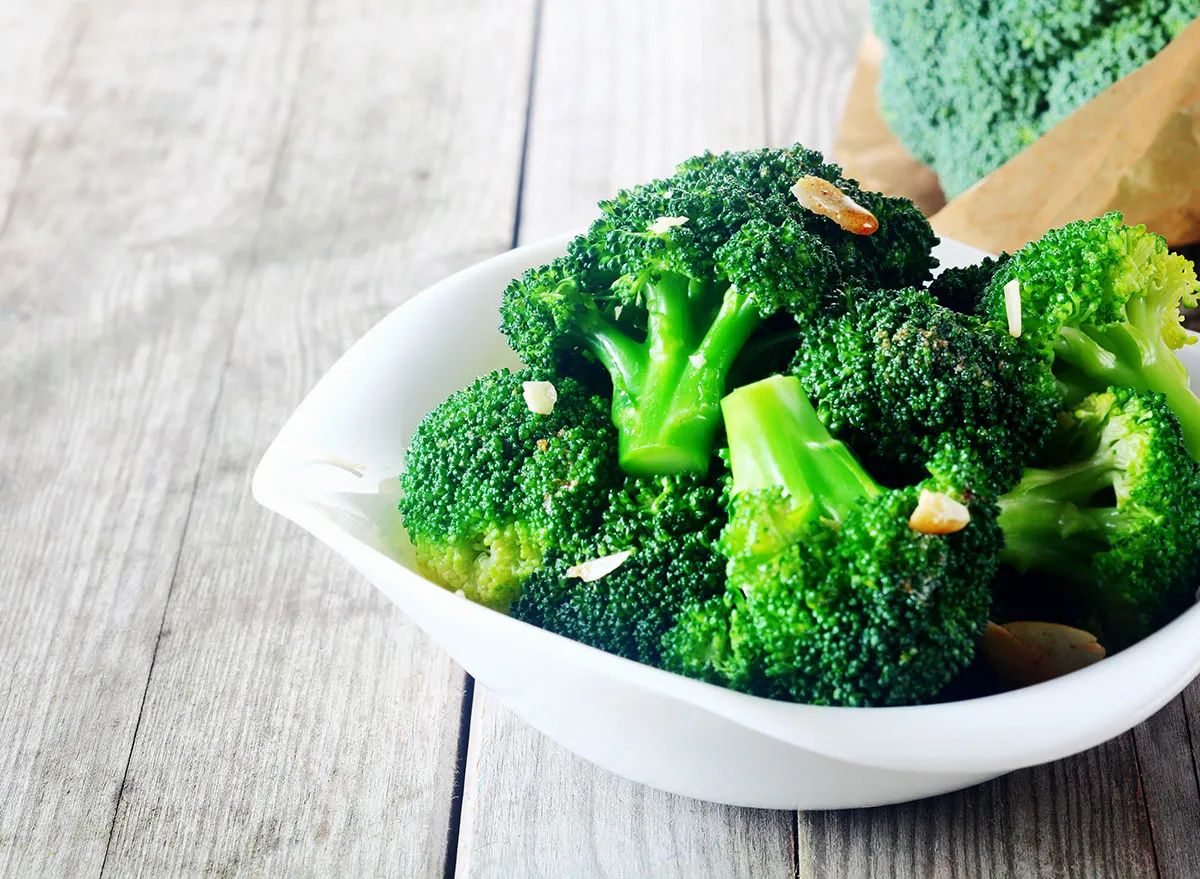 When it comes to picking a side, veggies are always the best choice, advises Melissa. "Instead of French fries or mashed potatoes on the side, get grilled or steamed veggies. Use condiments or vinegar for extra flavor."
Don't like plain water? "Ask for a lemon, lime, or orange wedge and squeeze that in there for instant healthy flavored water," suggests Melissa. If you're looking for the feel of soda, choose sparkling water and add a splash of cranberry juice and a twist of lime.6254a4d1642c605c54bf1cab17d50f1e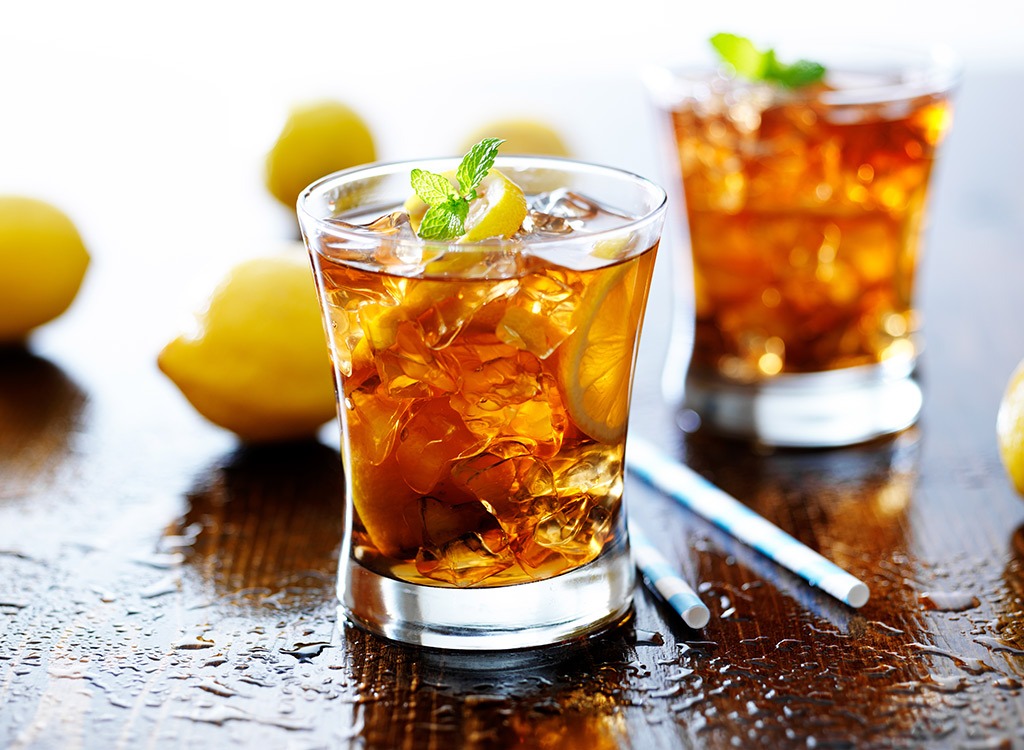 "Regular iced tea is usually sweetened with a ton of sugar so it's like drinking soda," says Melissa. "Steer clear by asking for unsweetened iced tea instead." Some restaurants will even take a flavored tea and turn it into iced tea for you. It never hurts to ask!
Keep cocktails simple and clear.
"I tell my clients to avoid high sugar cocktails like margaritas and cosmos," says Melissa. "But the great news is that you can still enjoy a drink—just make it a healthy one!"
She suggests choosing a clear liquor (like vodka or tequila, which have the least amount of sugar), red wine over white wine, or a light beer. Find out pick for the best light beer here: We Tasted 10 Popular Light Beers & This Is the Best.
Become friends with your server.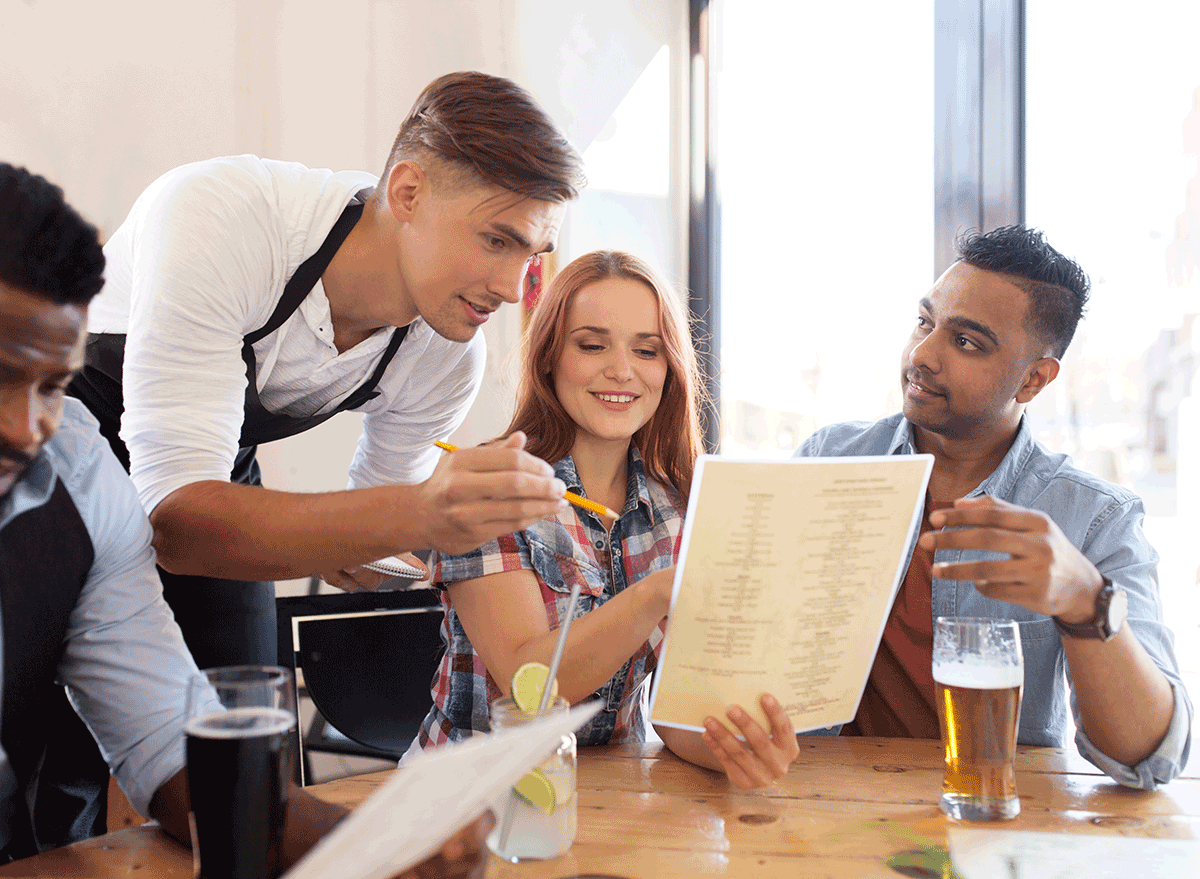 Starting off on the right foot with your server—and anyone else that is helping your table—is the key to finding out everything you need to know about a restaurant. That person is your link to the kitchen. They will know what is fresh and what to steer clear of.
"The second the server comes to my table, I ask their name," says Melissa. "I think it's very important to give respect to someone who's working hard to serve your food. I say hello and tell them I'm going to be making some changes to my meal and I appreciate their help with making that happen."
She also suggests that if you are really concerned about a particular ingredient that you equate it to a food allergy. "Don't be shy!" she says, "Your health is more important than feeling like you're possibly annoying someone by making changes to your meal." In the end, your server and the restaurant want you to have the best experience possible.
Read some of our best weight-loss stories:
Rebel Wilson Reveals the Real Reason Behind Her 75-Pound Weight Loss
Adele Finally Reveals Her 4 Weight Loss Secrets for Shedding 100 Pounds
20 People Explain Exactly How They Lost 20+ Pounds This Year