15 Grocery Stores You Can Shop at on Thanksgiving
For that forgotten cranberry sauce, these will be your go-to spots for last-minute buys.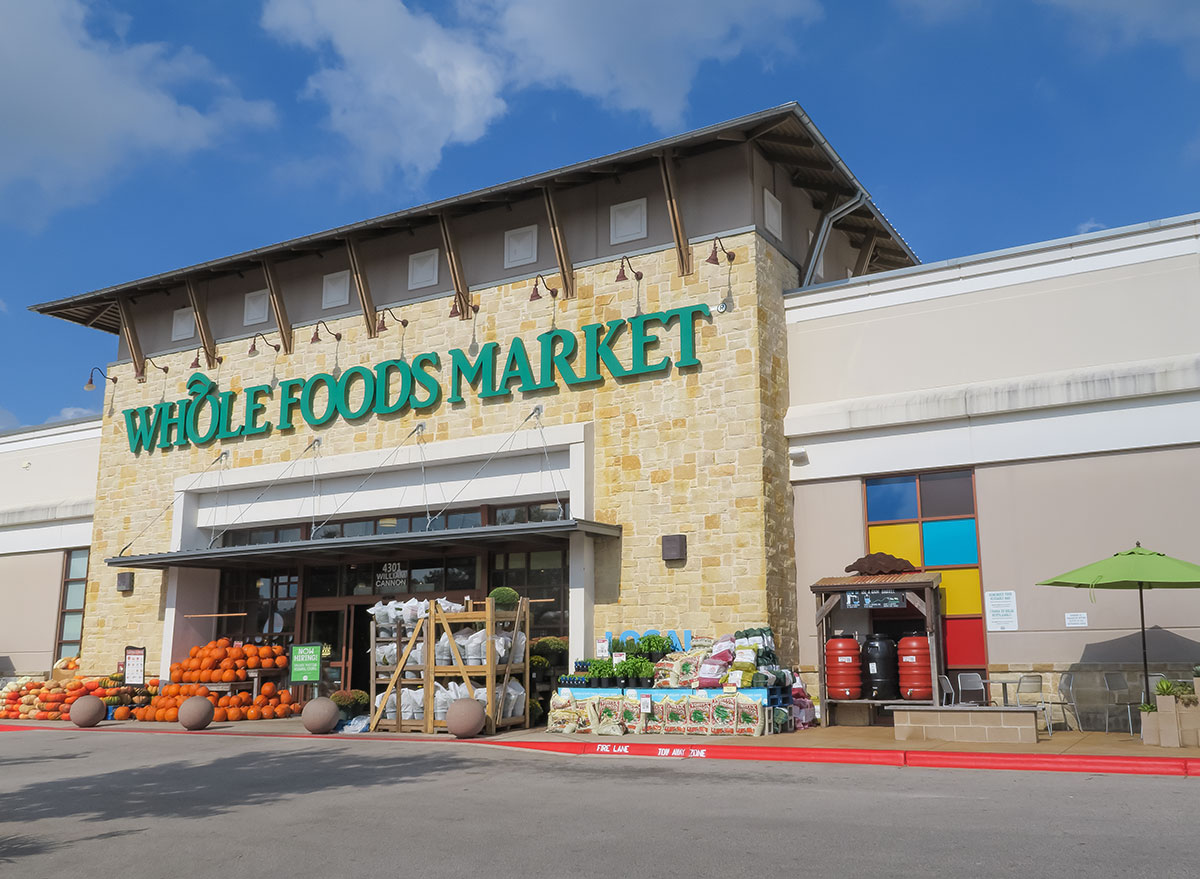 Thanksgiving can be an overwhelming holiday—roasting turkey, baking pies, all while surrounded by family and friends who always seem to have an opinion? It's no wonder you end up forgetting to pick up an ingredient or two at the store a few days in advance. In case that happens to you this year, instead of becoming even more frazzled during the already stressful prepping and cooking process, wouldn't it be nice to know which grocery stores are open for you to run in and get those last-minute buys? (Related: 8 Grocery Items That May Soon Be in Short Supply)
Below, we compiled a list of grocery stores that have already announced that they will be open on Thanksgiving day. So even if you forgot that bunch of fresh thyme or jar of smoked paprika, you can restore at least a little peace into your morning knowing that you can still pick it up before your guests arrive.
Following its normal hours, even on Thanksgiving day, Fairway Market will be open from 7:00 a.m. and until 11:00 p.m.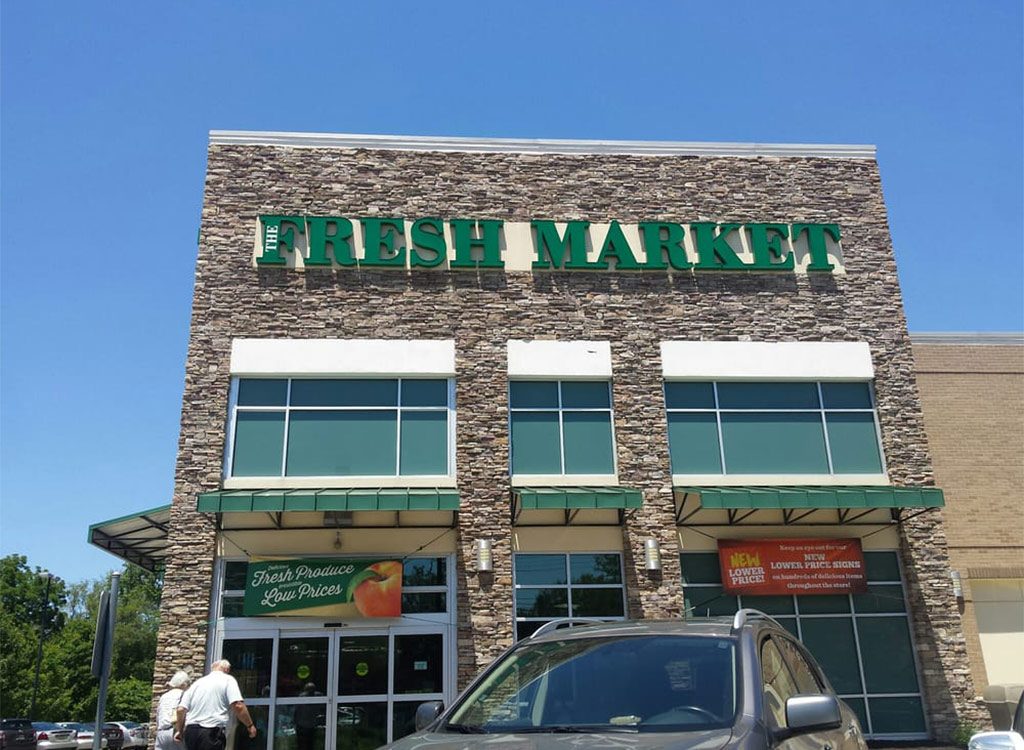 The Fresh Market, though not open all day, is open from 8:00 a.m. to 3:00 p.m. Make sure to double-check that you have all of your ingredients early on in the day so you're not out of luck later in the afternoon.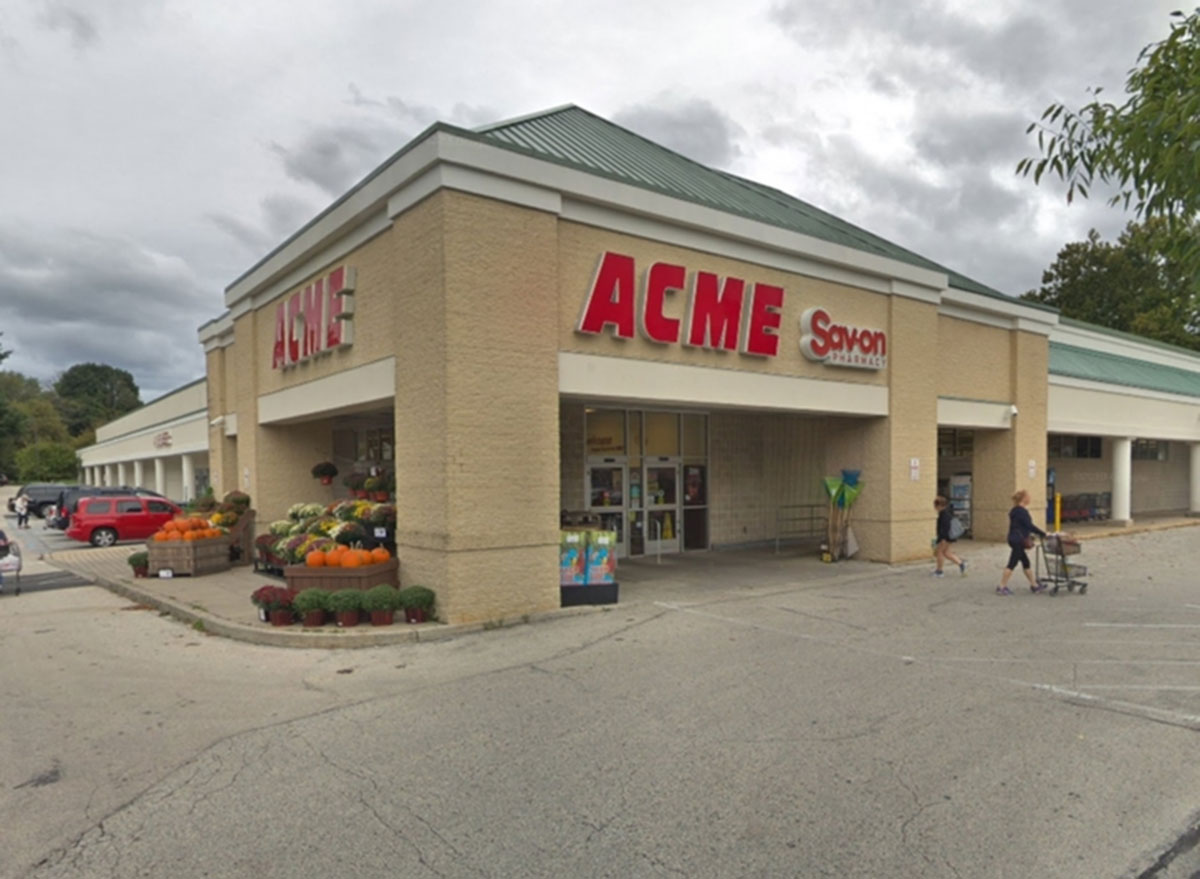 Located in Delaware, New Jersey, Philadelphia, and Maryland, hours of operation vary at Acme Market based on location, but most are open from 7:00 a.m. to 11:00 p.m. to turkey day. (Related: The Tastiest Grocery Store Turkeys—Ranked!)6254a4d1642c605c54bf1cab17d50f1e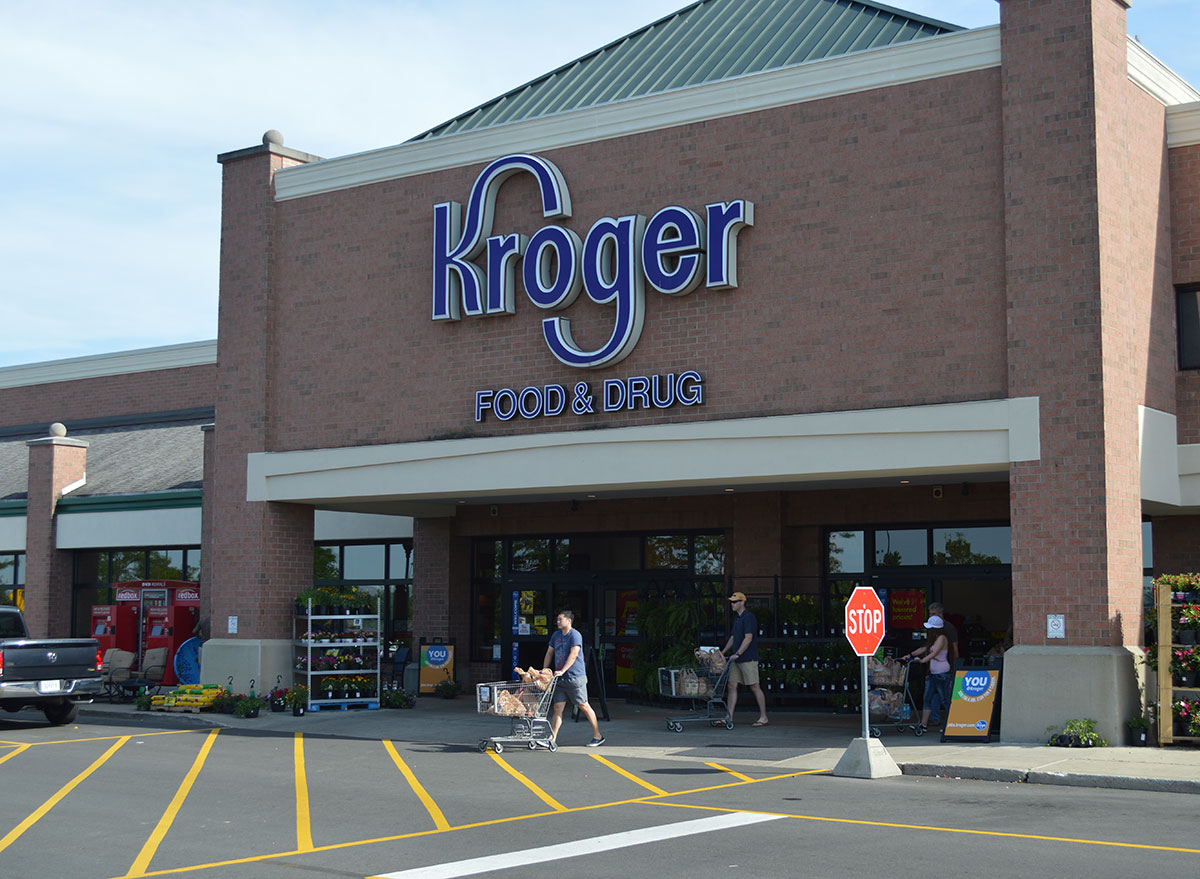 One of the largest supermarkets in the U.S., Kroger is likely many people's go-to grocery store for Thanksgiving shopping. The chain's stores will be open from 6:00 a.m. to 1:00 p.m. during the holiday.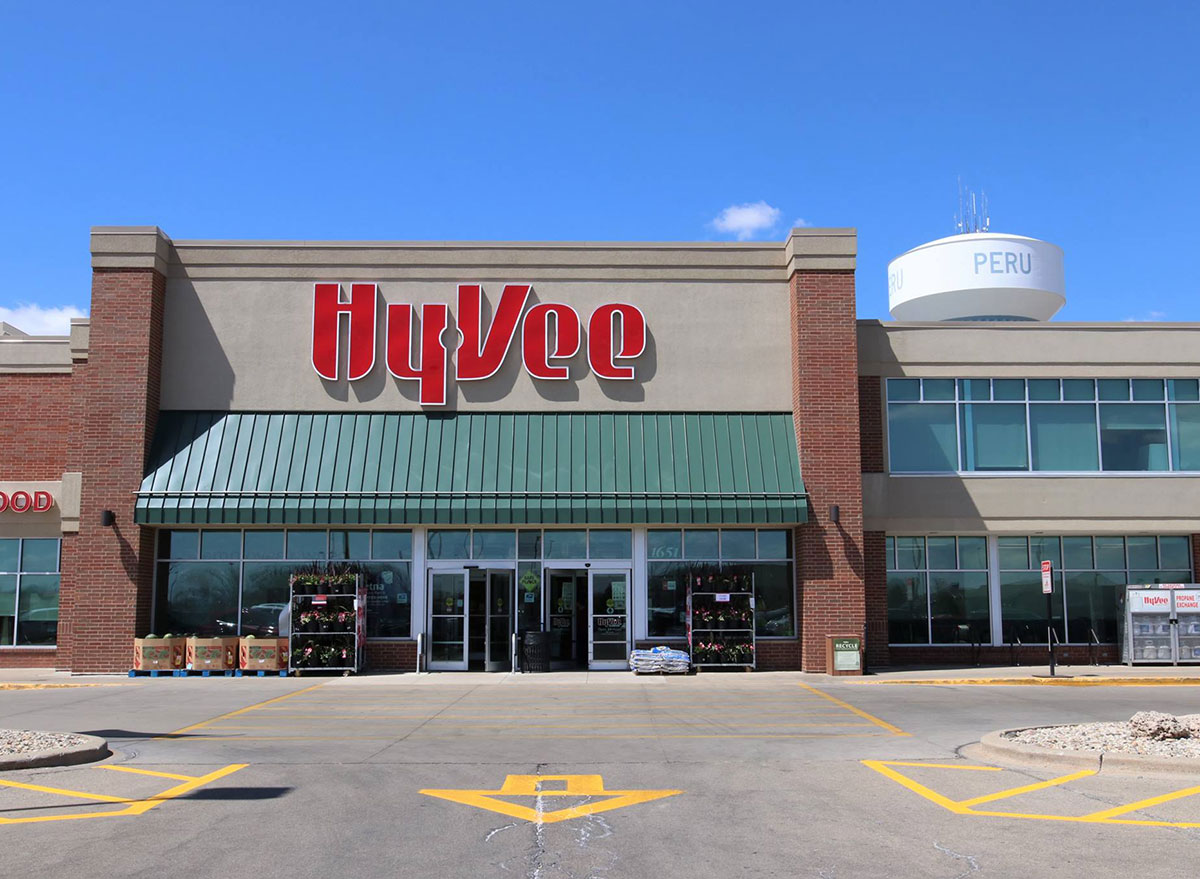 Midwestern chain Hy-Vee will be open on Thanksgiving Day from 9:00 a.m. to 3:00 p.m., so plan on getting any last-minute shopping done there.
Another store that's open during regular business hours is the northeastern chain, Stop & Shop. Check to see what normal store hours are at the one nearest you so you know how early you can leave the house to make a quick grocery trip.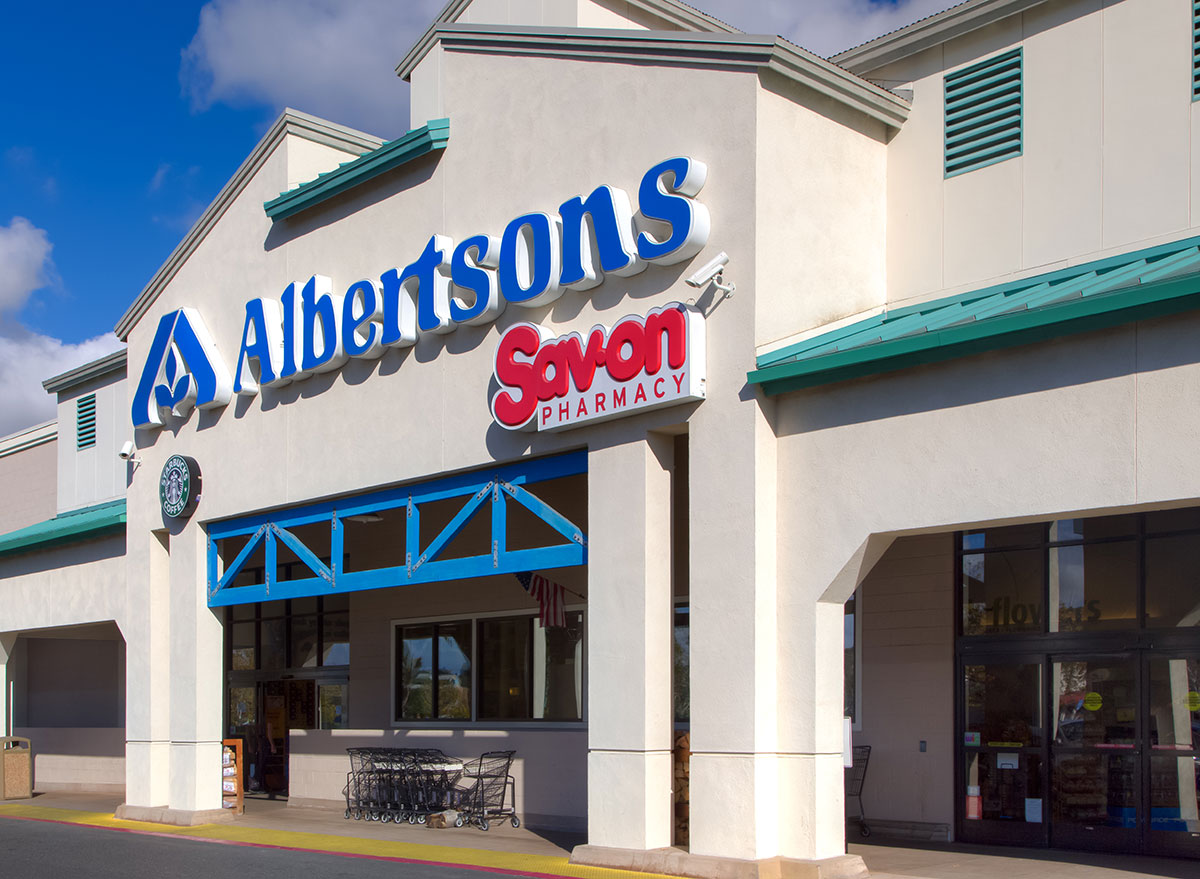 Albertson's is open most of the day on Thanksgiving, specifically from 6:00 a.m. to 5:00 p.m. So, if you're the person who prefers prepping really early in the morning, know that you can get to this store before the sun even rises.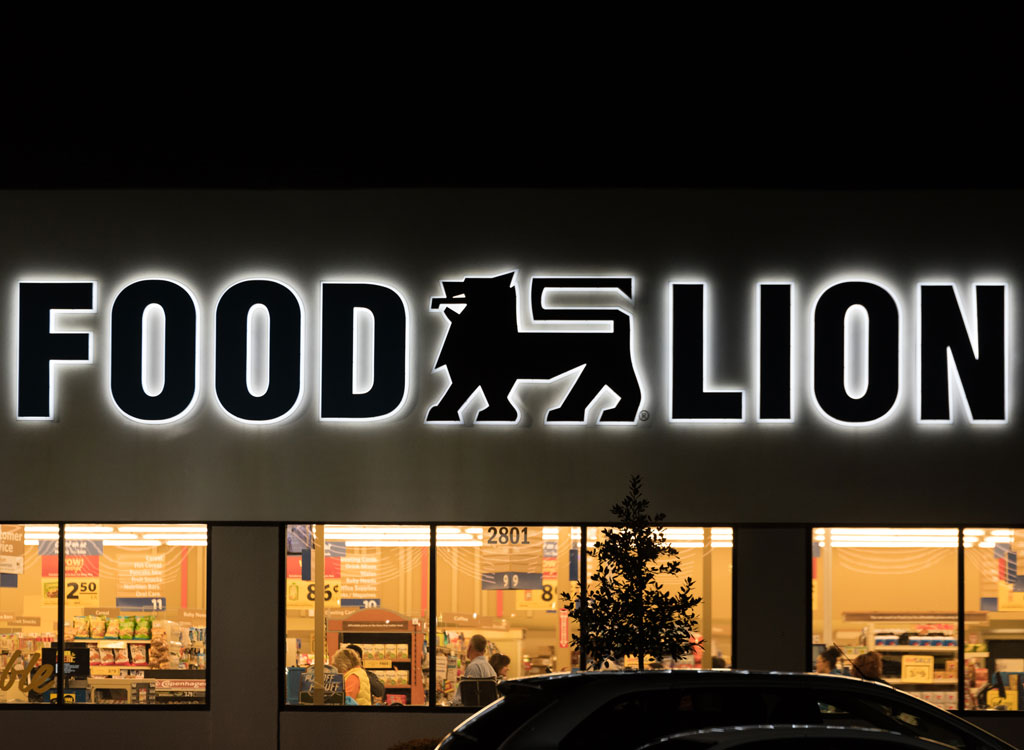 Shoutout to the supermarkets like Food Lion that maintain normal hours on Thanksgiving day! You can pop in anytime from 7:00 a.m. to 9:00 p.m. at most locations on the holiday.
Owned by the same company as Albertson's, Safeway will also be open on Thanksgiving. Hours vary based on location, so make sure to call the one nearest you a few days ahead of time!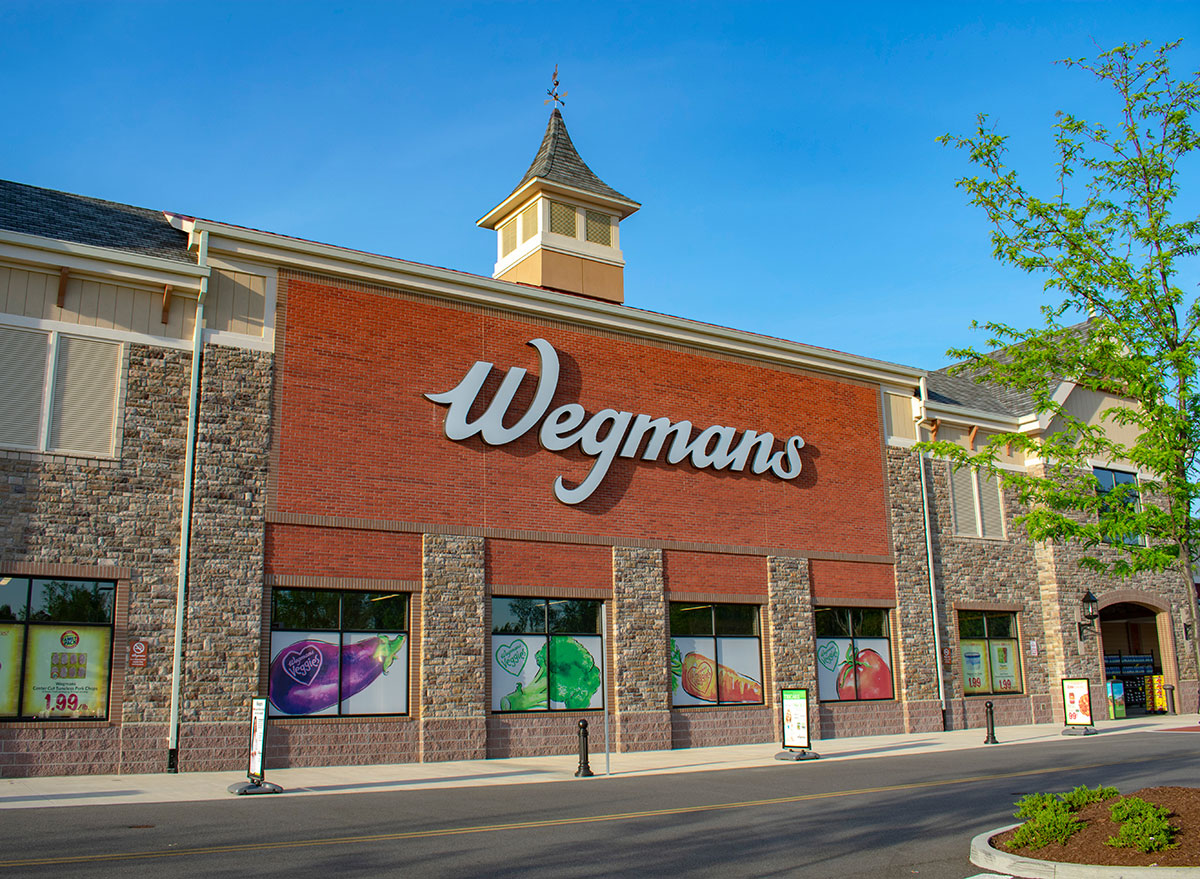 Though they have reduced hours, Wegmans is open on Thanksgiving Day until 4:00 p.m., so make sure to start all your cooking and baking well before then. (Related: 23 Best Baking Tips of All Time)
ShopRite is open the whole day on Thanksgiving, so no matter when you start your prep for the enormous feast, they've got you covered from as early as 7:00 a.m. and until 11:00 p.m.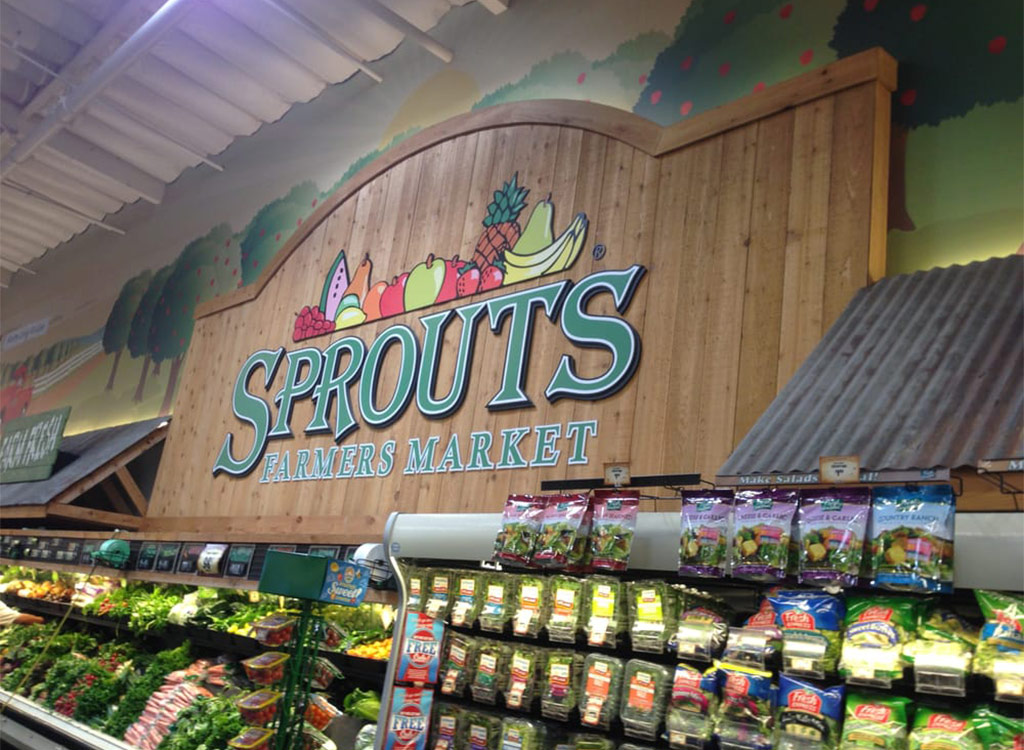 If you're more of a natural and organic food shopper, you may frequent Sprouts Farmers Market. Lucky for you, it's going to be open on Thanksgiving but the hours will be reduced, so make sure to call your local store to get the scoop on the exact window of time it will be open.
Hannaford will be open from 7:00 a.m. through 3:00 p.m. on Thanksgiving Day, however, a few locations will be closed, so make sure to call your local store in advance to double-check the one closest to you will have its doors open.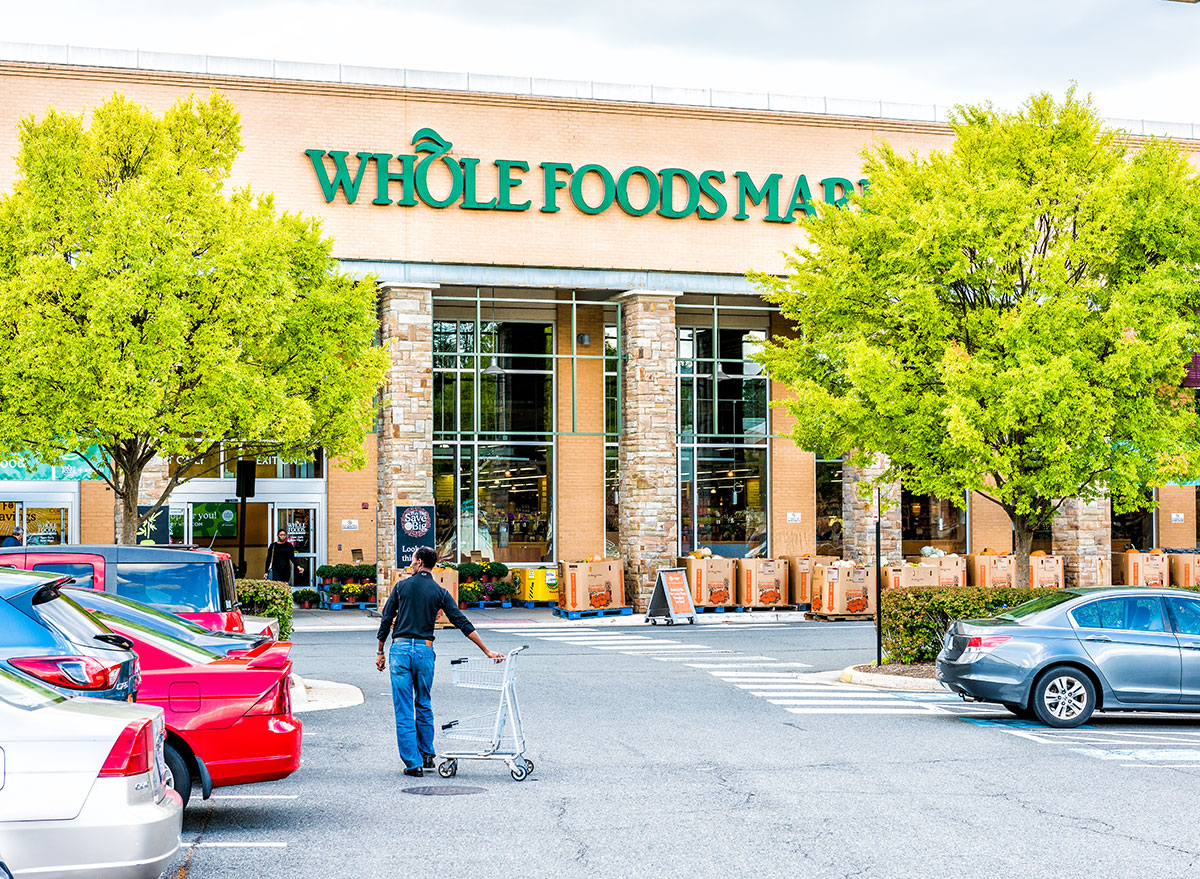 Even though hours are slightly modified for Thanksgiving, the always reliable Whole Foods Market will be open this year. As the holiday approaches, Whole Foods will release the specific hours.
Ralph's is open during regular hours on Thanksgiving, so you can run in there any time from 5:00 a.m. and up until 12 a.m.
For more Thanksgiving-related updates, be sure to sign up for our newsletter.
Rachel Linder
Rachel is an Associate Editor responsible for compiling the daily Eat This, Not That! newsletter, making TikTok and YouTube videos for the brand, writing articles for the site, creating original graphics and providing direct assistance to the editors when needed.
Read more about Rachel