5 Hacks You Can Use at Chipotle to Make Your Order Healthier
A registered dietitian shares simple tips on how you can make your burrito bowl less salty.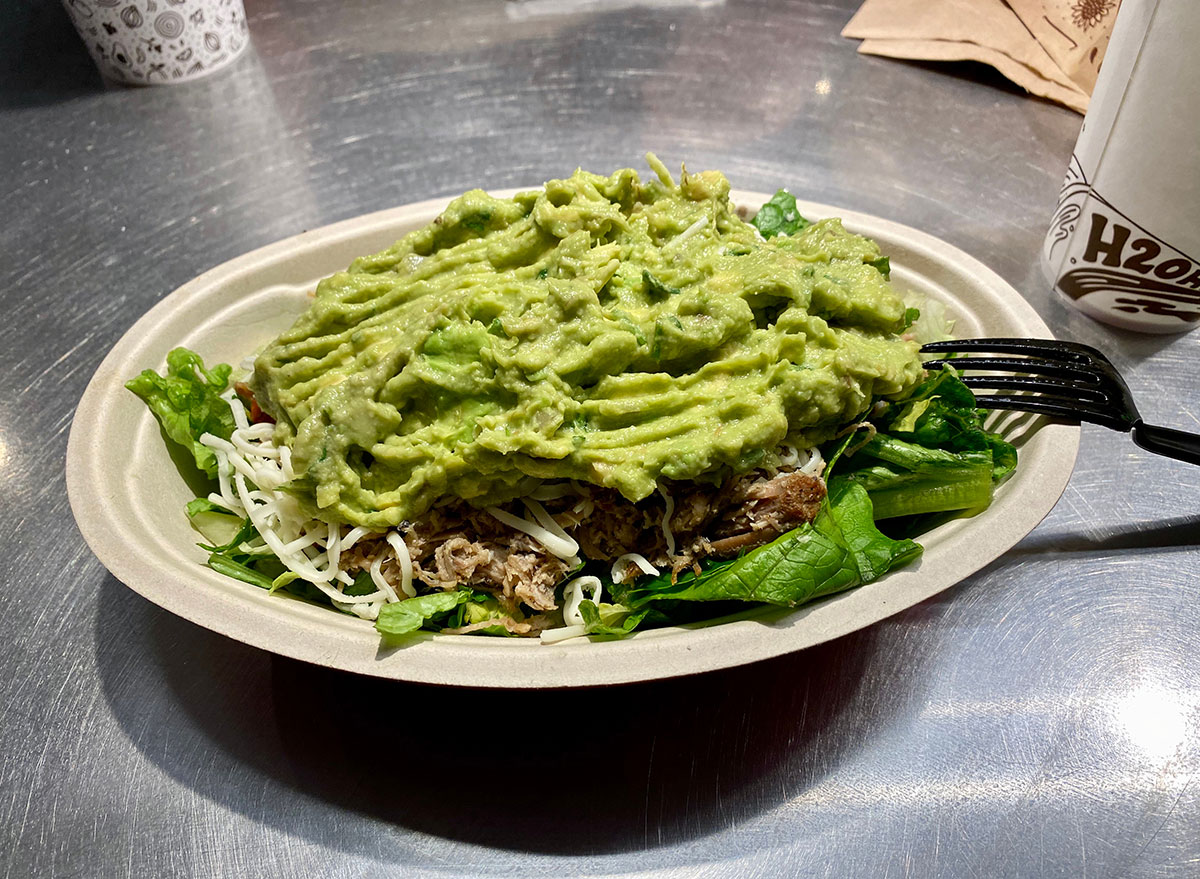 If you could name your favorite fast-casual restaurants, what would they be? Chipotle is likely at the top of that list for many Americans. Aside from serving delicious food, the chain also has a reputation for having super salty ingredients.
For example, a typical burrito bowl can pack over 2,000 milligrams of sodium, which is nearly equivalent to how much you should have in one day—not in one meal. However, there are ways you can get that number to drop—dramatically. Registered dietitian for the calorie tracking app Lose It!, Jenna Guadagna, RD shares five simple swaps you can make to your order to make it more heart-healthy.
Skip the sofritas and barbacoa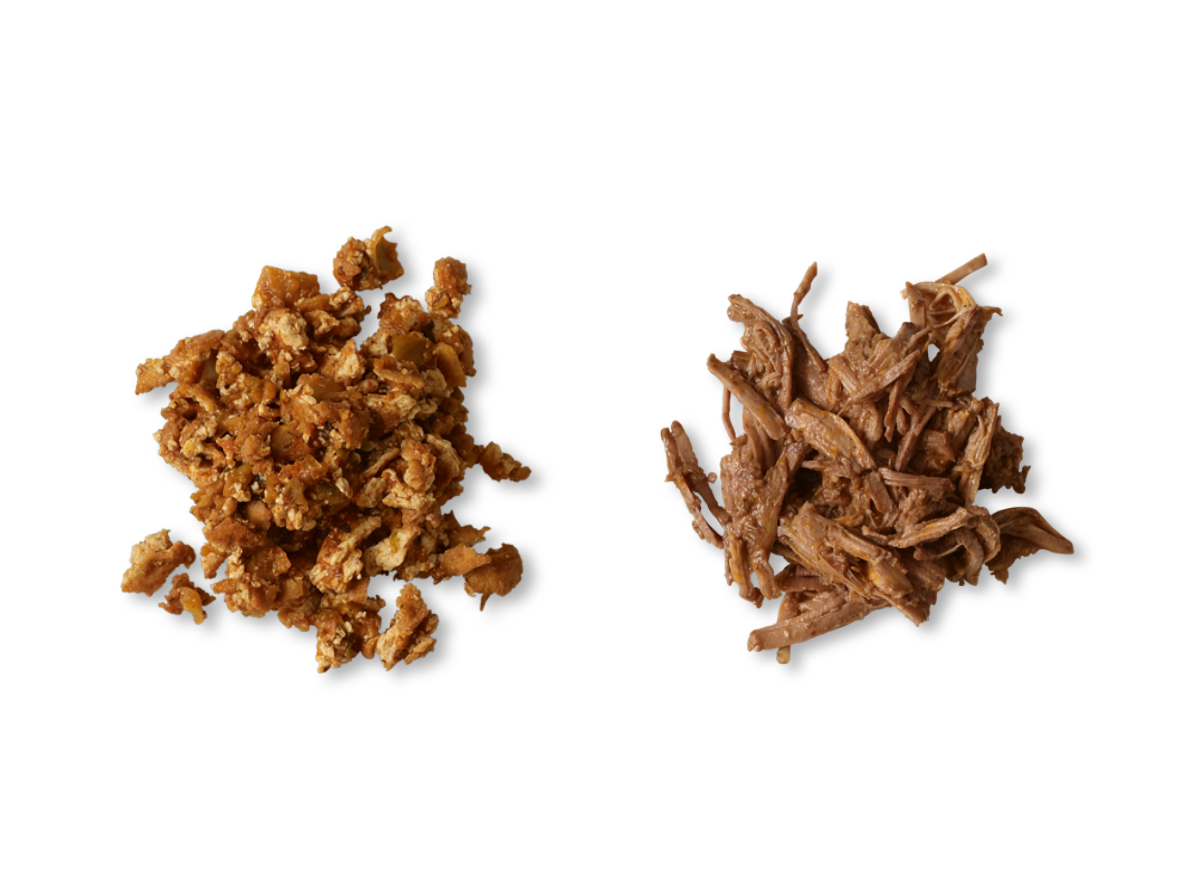 Guadagna suggests skipping the sofritas (tofu crumbles) and barbacoa (shredded beef) as both are considerably high in sodium, containing 560 milligrams and 530 milligrams sodium, respectively, per serving. Instead, she suggests filling your burrito bowl or tacos with either chicken, steak, or carnitas which all have less than 500 milligrams of sodium.6254a4d1642c605c54bf1cab17d50f1e
For context, the American Heart Association recommends that you limit your consumption to 2,300 milligrams a day, at the very most, to maintain good heart health. At Chipotle, it's easy to consume at least half of your daily sodium allowance in just one meal, which is why it's important to be conscious of what ingredients you're piling onto your order.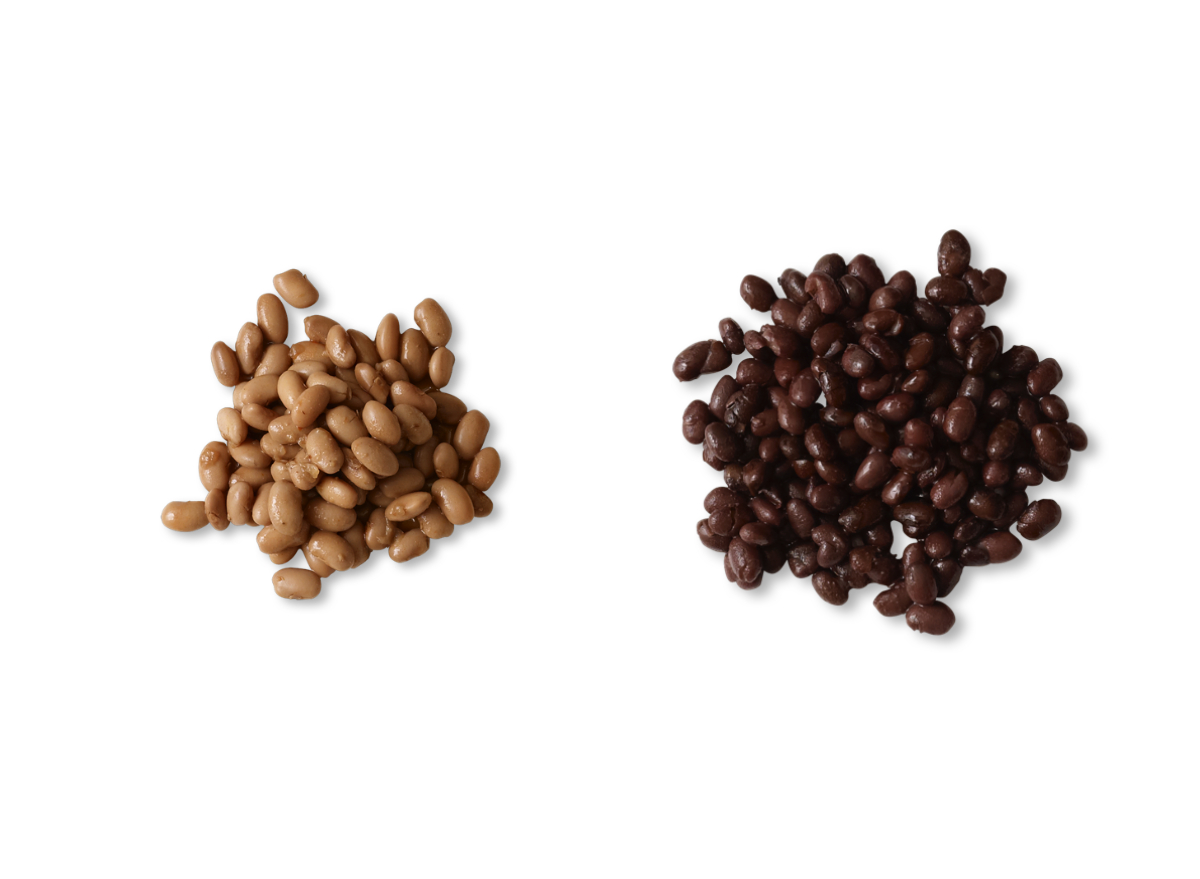 At many Chipotle locations, pinto and black beans are the only bean options you can get. However, some locations do offer refried beans, but Guadagna recommends sticking to the originals as these two options share an equivalent amount of calories, fat, sodium, and protein at 130 calories, 1.5 grams of total fat, 210 milligrams sodium, and 8 grams of protein. Guadagna says that refried beans tend to pack more sodium and fat, so consider skipping!
Choose brown rice instead of white rice
"The main difference between brown and white rice is that brown rice contains more fiber than white rice because it is a whole grain," says Guadagna. At Chipotle, one serving of brown rice may only provide one extra gram of fiber per serving than the classic cilantro-lime white rice, but another selling point is that it also has 16o milligrams less sodium.
Get extra lettuce instead of extra fajita vegetables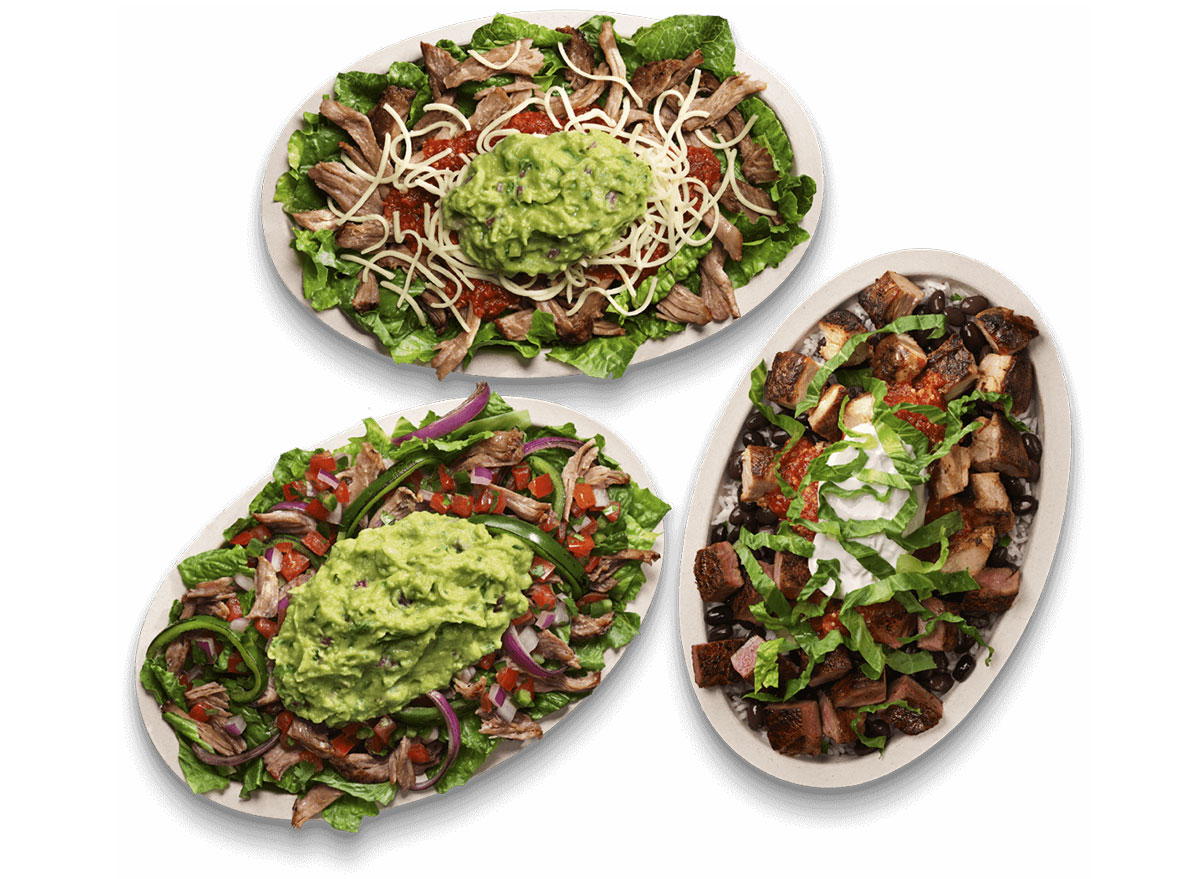 We all love the fajita vegetable mix, however, Guadagna suggests adding more of the crisp romaine lettuce over the seasoned veggies. Why?
"Adding extra fajita vegetables will add 300 milligrams of sodium to the nutrition profile of your order. I recommend choosing a normal to light serving of fajita vegetables, and choosing extra romaine lettuce," she says. "The extra romaine lettuce will add no extra sodium, but it will bring a good source of Vitamin A, C, and some iron to the table!"
Opt for the tomatillo green-chili salsa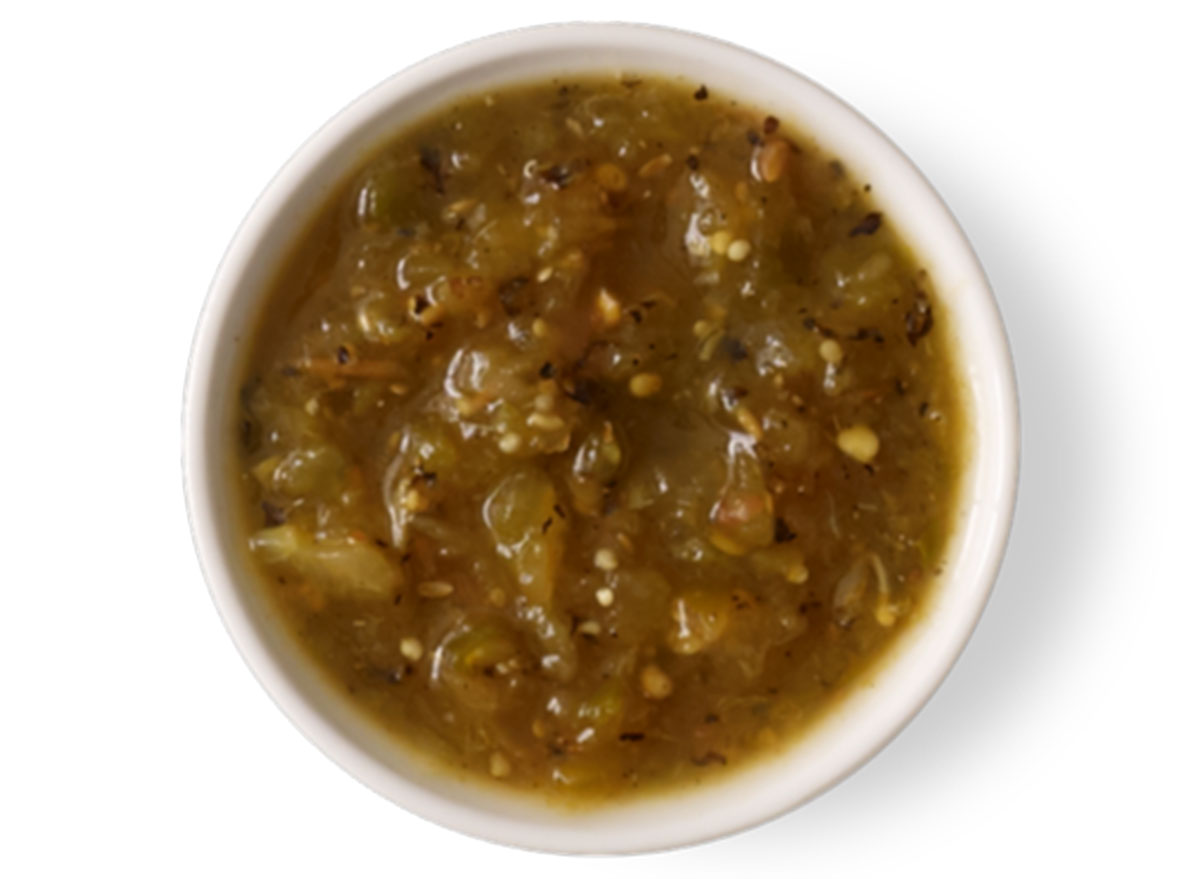 This hack may shock you. Instead of adding fresh salsa to your order, Guadagna recommends that you choose the tomatillo green-chili salsa. One serving of the fresh stuff packs an alarming 550 milligrams of sodium per serving whereas the tomatillo green-chili one only has 260 milligrams. For once, the fresh option is not the most nutritious move!