Drinking This Juice May Reduce Belly Fat, Says Science
Plus, six more impressive health benefits you can gain from the juice of this powerful fruit.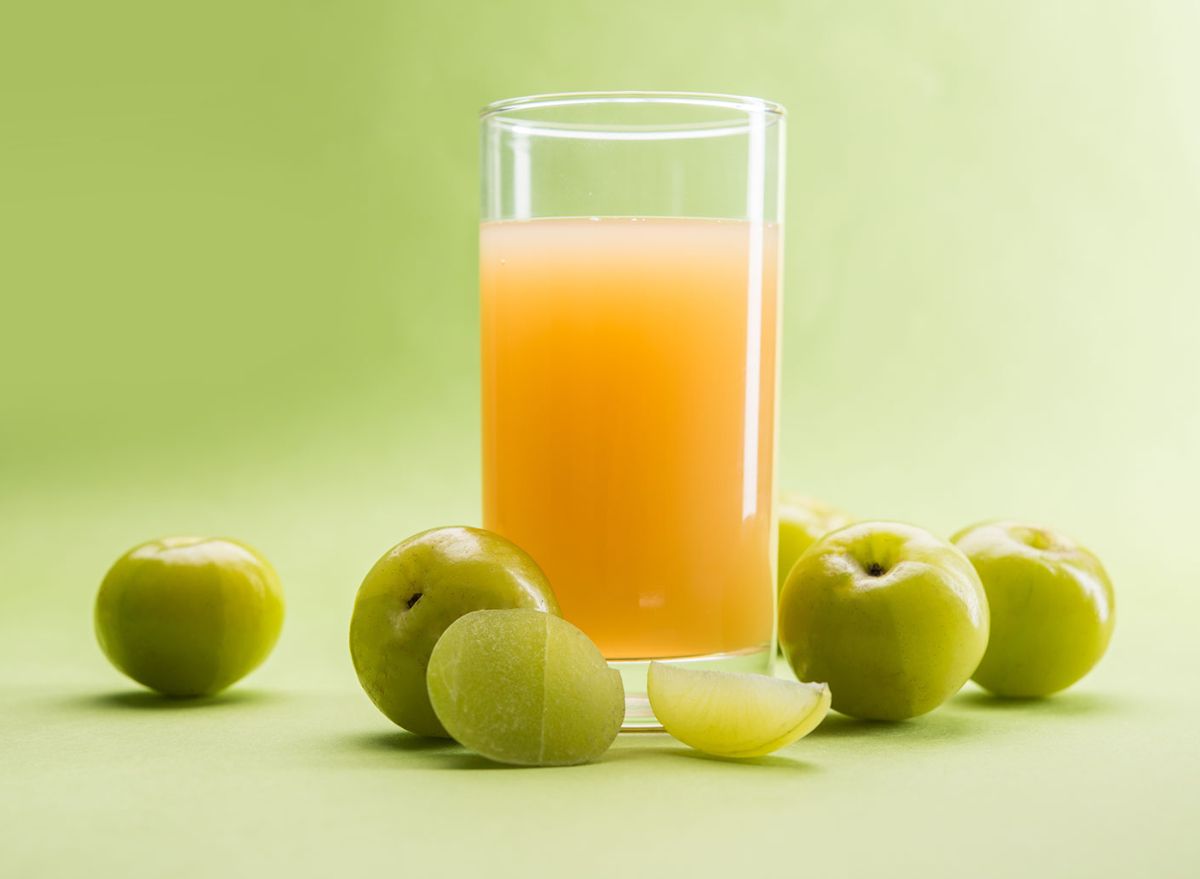 If there were an under-the-radar fruit that could help your body slim down, fight off cancer, support organ function, and maybe even look younger… you'd want to learn what that fruit is, right? There's a berry that comes with all these benefits, according to multiple studies. This so-called "wonder berry" may be worth adding to your diet.
The amla fruit, also known as the Indian gooseberry, is known for its remarkable list of health benefits. A 2011 study published in the European Journal of Cancer Prevention said the amla is "arguably the most important medicinal plant in the Indian traditional system of medicine." It's been observed to help shed unhealthy fat associated with disease, and that's just one of its many advantages.
Amla might not be a fruit you can run out and find in just any grocery store, but it may be worth a small search. Amla can be purchased as whole fruit, juice, or powder that can be stirred into water, a smoothie, or a glass of fresh-pressed juice.
Read on to learn about the power of amla, and the benefits it can provide for blasting belly fat and more. Also, check out One Major Effect of Eating Salads Every Day, Says Science.
Amla has been shown to reduce belly fat.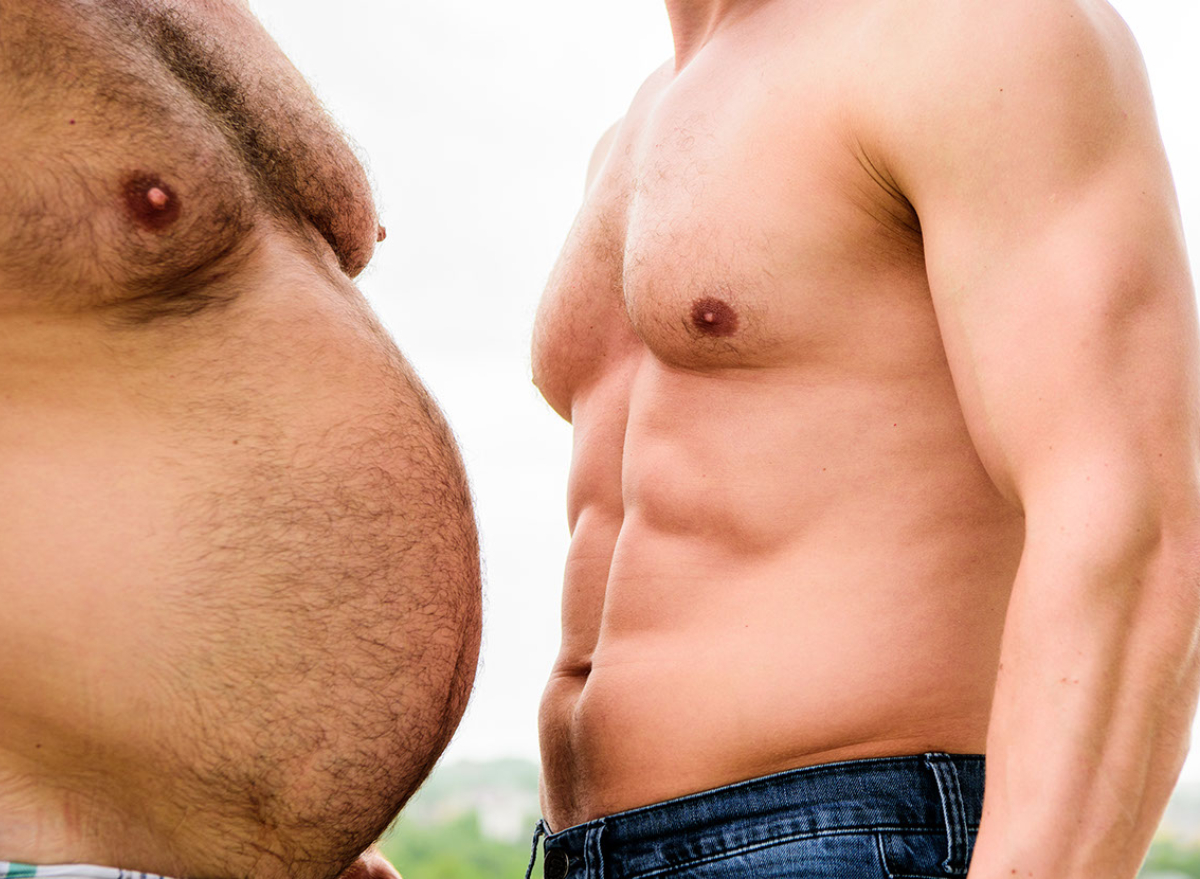 As Healthline reports, a 2017 study found that "amla extract reduced body weight and belly fat while improving fatty liver disease in rats on a high-fat diet." Belly fat, of course, is the type of fat that's most harmful to your health as it's been linked to a range of diseases such as diabetes and heart disease—which, in some cases, are preventable through a healthy diet.
Amla juice may prevent fatty liver disease.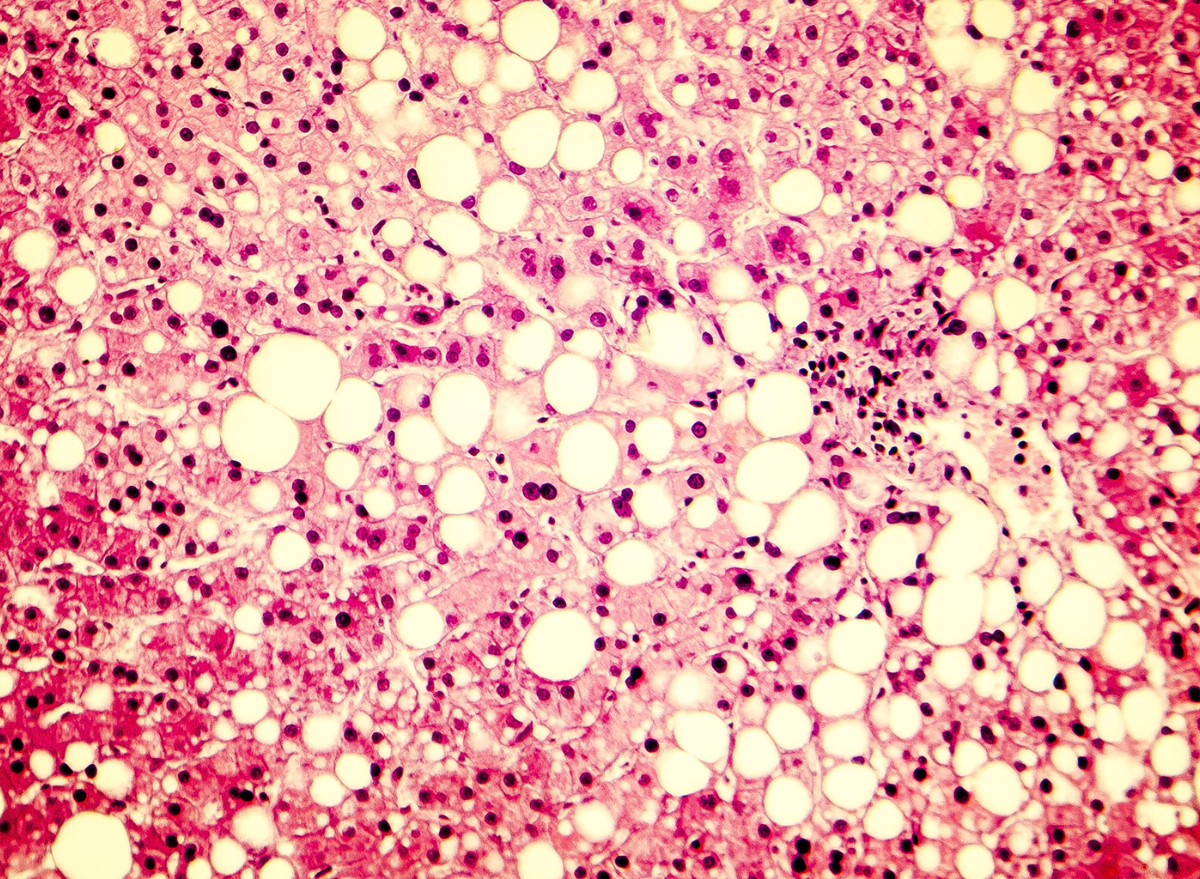 It's not a pretty picture, but fatty liver disease—known to be the most common chronic liver disease—can be one result of an unhealthy diet, such as one that's high in alcohol, saturated fat, or sugar. A 2015 study that found that amla juice led to an increase in the production of proteins that prevent fatty liver disease in a group of rodents that were fed a high-fructose diet.
Amla juice aids the digestive system.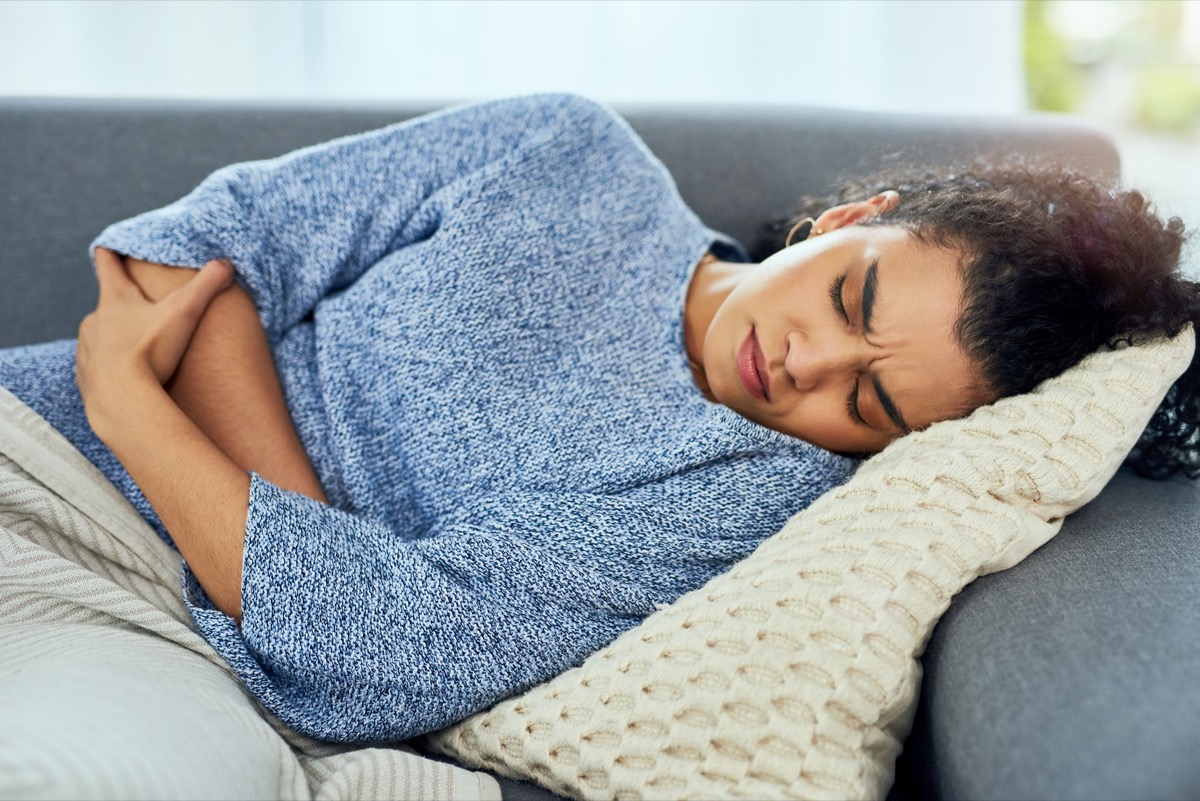 For symptoms of acid reflux, diarrhea, heartburn, and even stomach ulcers, Healthline lists multiple studies that demonstrated amla juice delivers significant relief for a range of digestive problems.6254a4d1642c605c54bf1cab17d50f1e
Amla may be good for your heart health.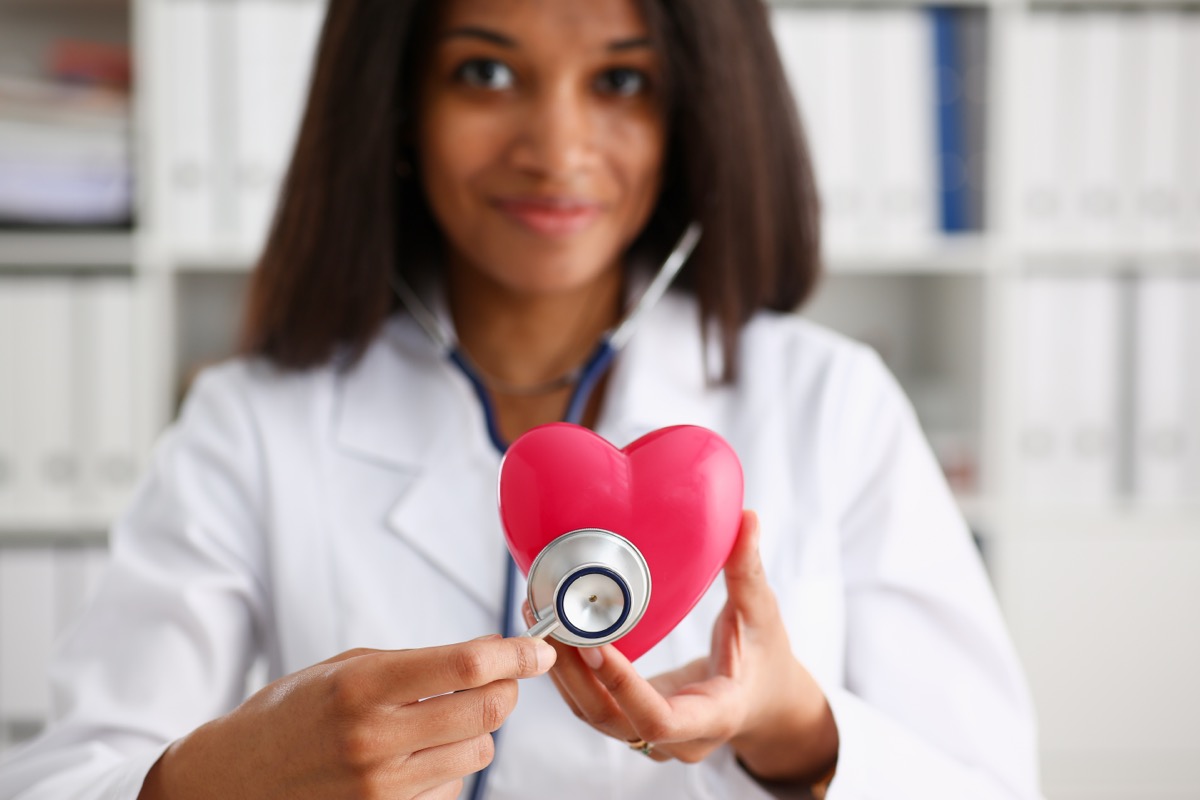 Again, when it comes to cardiovascular health, multiple studies have shown that amla juice delivers in several important ways. Research has looked at how amla changed blood pressure, cholesterol, fat, and more. Consistently, amla has been shown to reduce the effects of these dangers to cardiovascular health.
Amla supports kidney health.
A number of animal studies have demonstrated that amla extract has the power to prevent kidney damage and normalize function of the kidneys, even related to kidney damage that may come with age.
Amla may stimulate hair growth.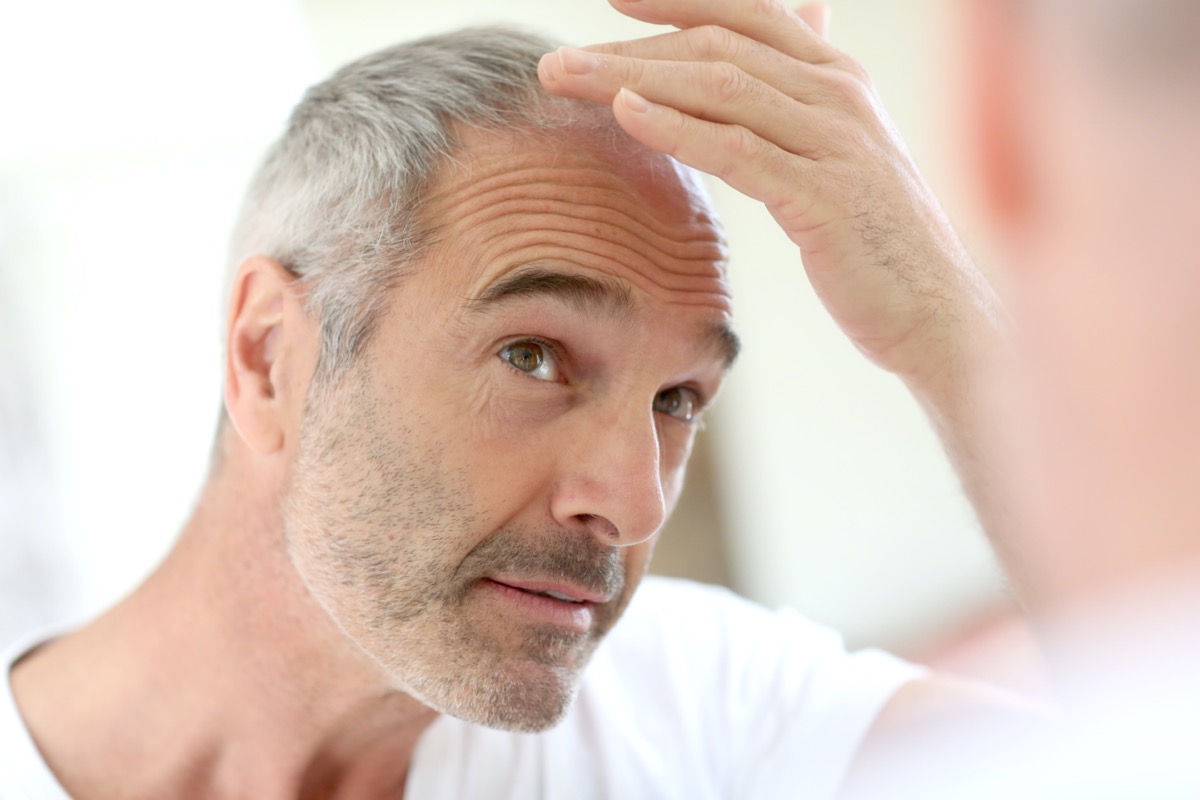 Healthline states that amla "is often used to stimulate hair growth and protect against hair loss." In several studies, amla has been shown to stimulate certain cells in hair follicles to increase hair growth, while also blocking enzymes associated with hair loss.
Think this is fascinating? Then you've got to read One Surprising Effect Coffee Has on Your Hair, According to a Dermatologist.
Amla juice may promote immunity.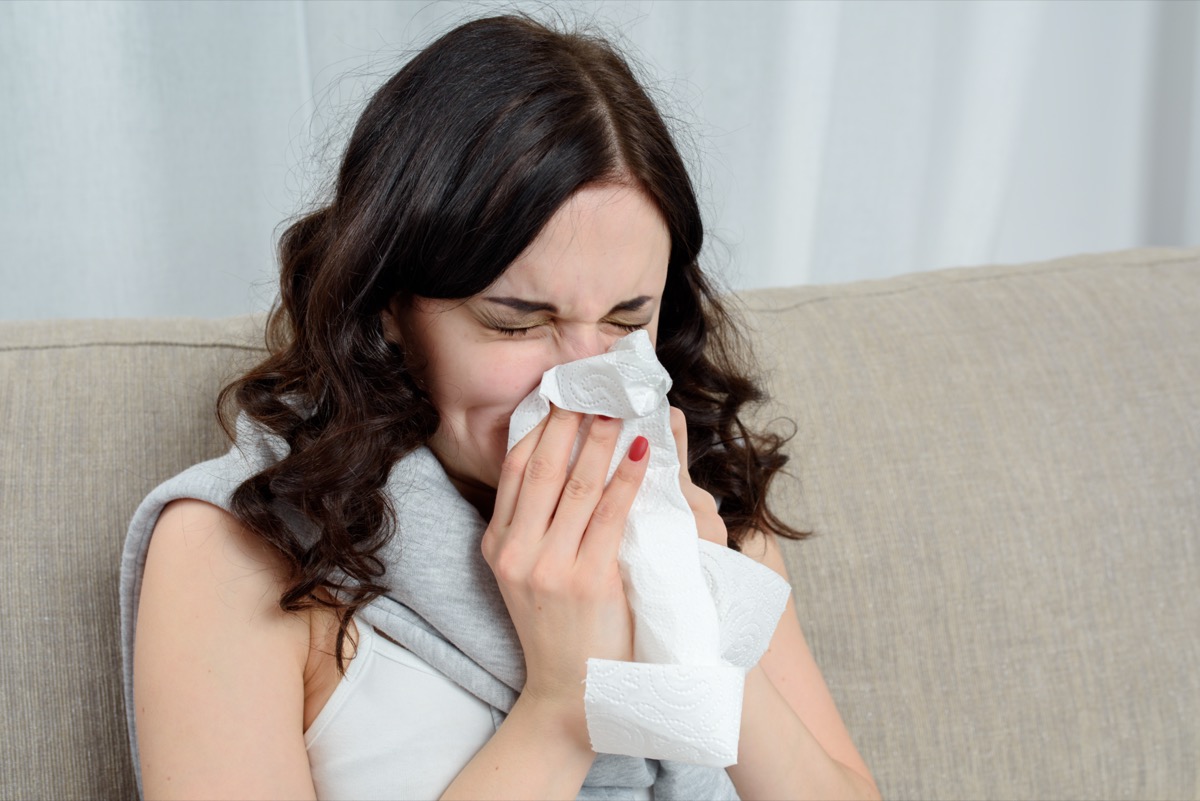 More research is necessary to determine whether amla juice directly impacts immunity… however, one 2015 food science study found that a single amla berry contains 600 to 700 milligrams of Vitamin C. The next time you've got the sniffles, next-day delivery of amla powder might be worth a try.
These benefits of amla, its juice, and its extract could make it a serious boon to your diet. Sign up for our newsletter for nutrition news, and learn more about amla by reading 14 Best Adaptogens Your Body Will Love.
Keep reading:
Krissy Gasbarre
Krissy is a senior news editor at Eat This, Not That!, managing morning and weekend news related to nutrition, wellness, restaurants and groceries (with a focus on beverages), and more.
Read more about Krissy