The Results Are In—This Is the #1 Most Popular 4th of July Food
New grocery data shows these are the foods everyone is buying for Independence Day this year.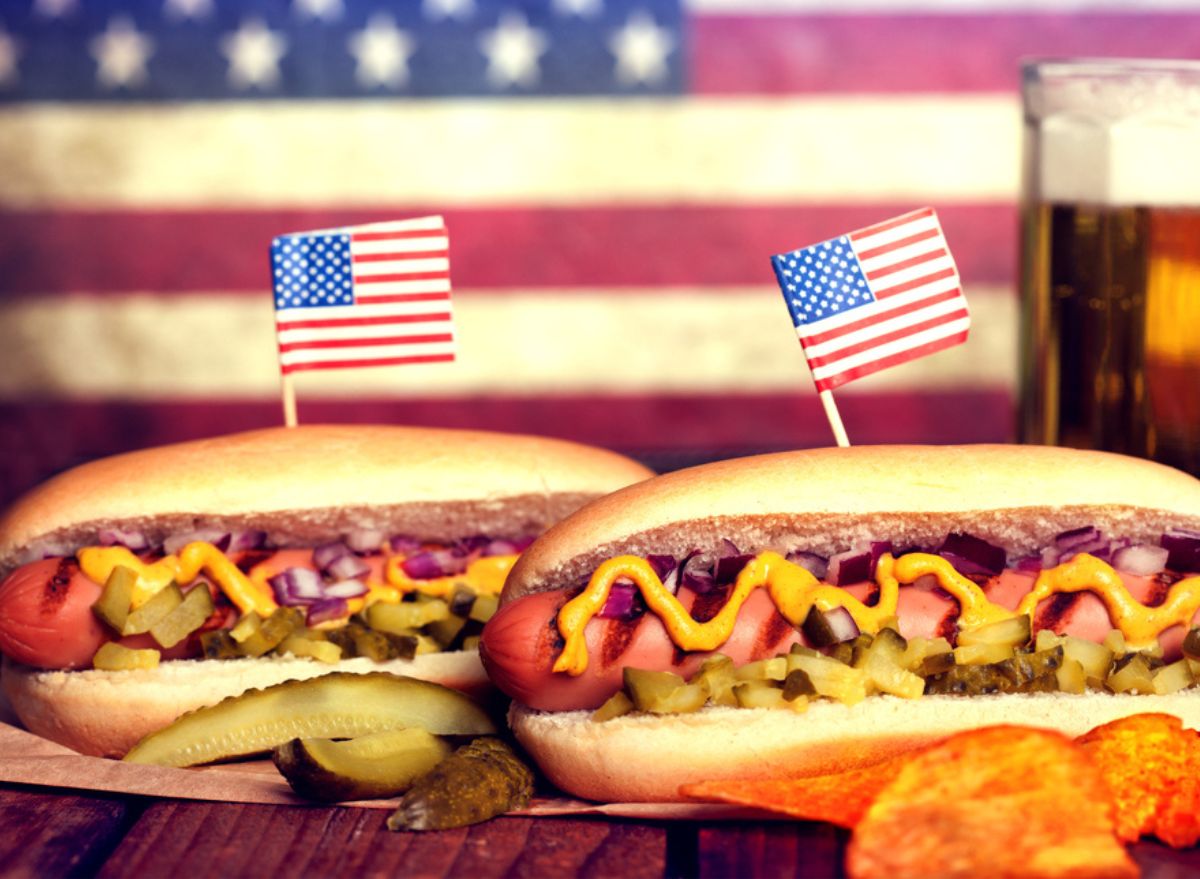 A day full of fireworks here, bottles of ketchup and mustard being passed around a backyard there, and the smell of classic summer foods sizzling on grills everywhere. As the Fourth of July is finally upon us once again, we're taking a look at what's at the top of everyone's grocery list this year.
Instacart, the same-day grocery delivery and pick-up service, just released a list of the top 10 most popular food items people are purchasing in preparation for Independence Day in 2022. The company found that in the week leading up to the Fourth of July (aka right now), these barbecue-ready items are sold at a significantly higher percentage than other grocery store goods.
The top 10 list includes garden-fresh foods, irresistible crunchy snacks, and some not-so-shocking essentials everyone is buying for this year's Fourth of July cookout. Check it out below, and next, don't miss Costco's Most Popular Items Right Now.
White Corn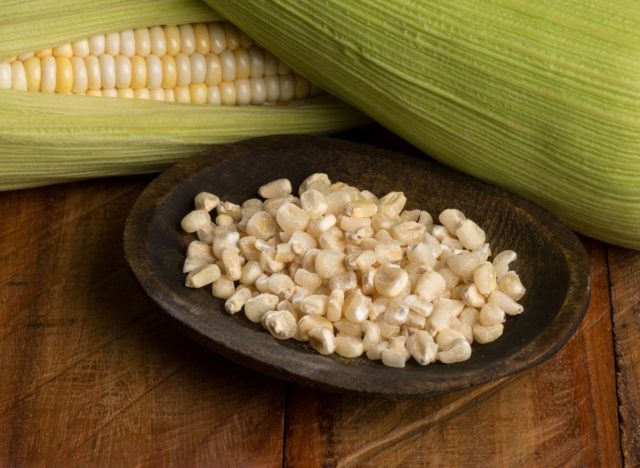 Whether you prefer it creamed or thrown into a pasta salad, white corn is a popular food on any 4th of July table spread. Sales of this produce increase 74% the week prior to the fourth of July, according to Instacart's data. Its unique flavor is bright and inviting, but it's also an easy side dish anyone can whip up in just a handful of minutes.6254a4d1642c605c54bf1cab17d50f1e
Ice Cream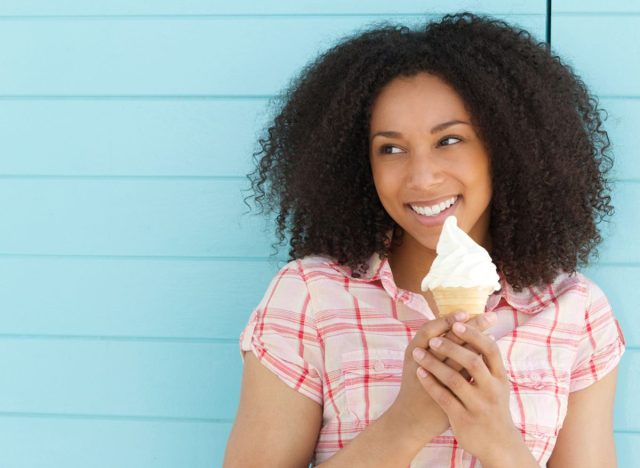 As we make our way through the summertime, the heat cranks up in many parts of the country. Luckily, ice cream is the perfect dessert to cool down and celebrate the upcoming patriotic holiday. In fact, ice cream sales are up by 10% this time of year. Whether you buy it by the tub or serve it on a cone, you're not going to hear very many complaints when serving this dessert on the fourth of July.
Baked Beans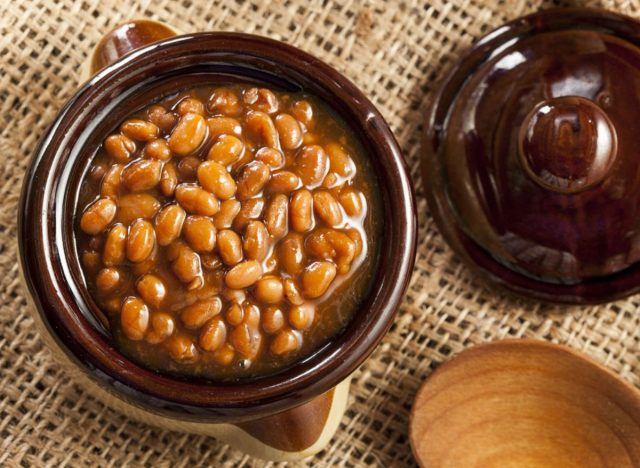 This barbecue staple has the highest increase in sales the week before Independence Day at a whopping 84%. Baked beans are warm, taste like grandma's cooking every time, and pair well with BBQ and grilled foods, so it's no surprise that many people can't get enough of them this time of year.
Tortilla Chips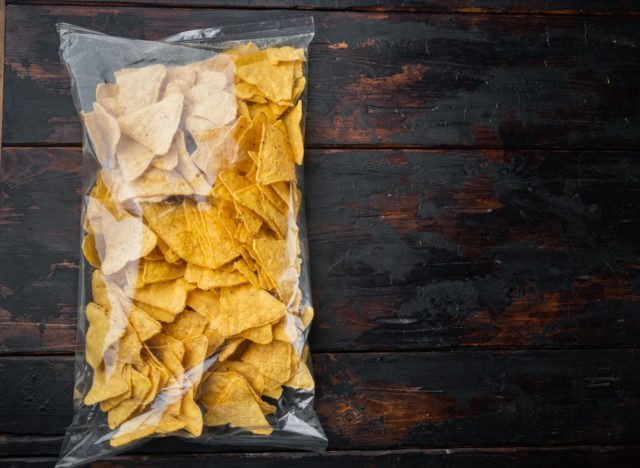 Chances are high that multiple people will be bringing some form of tortilla chips to the party this fourth of July. In this past week alone, sales have increased 12%, according to Instacart, and probably aren't slowing down before the end of summer. You can help the crowd by bringing a dip or salsa!
Watermelon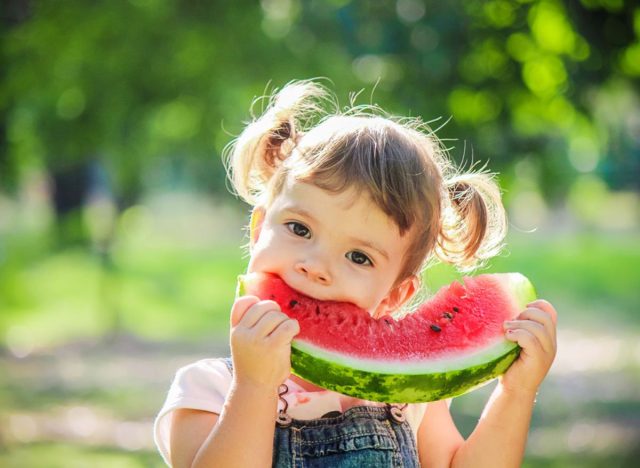 The freshest and juiciest food item (possibly) on this list? Watermelon. Americans love watermelon for their Independence Day gatherings so much that the fruit has sold 26% more in the last week compared to the rest of the year. Make sure to pick a ripe one before they're all gone.
Sweet Corn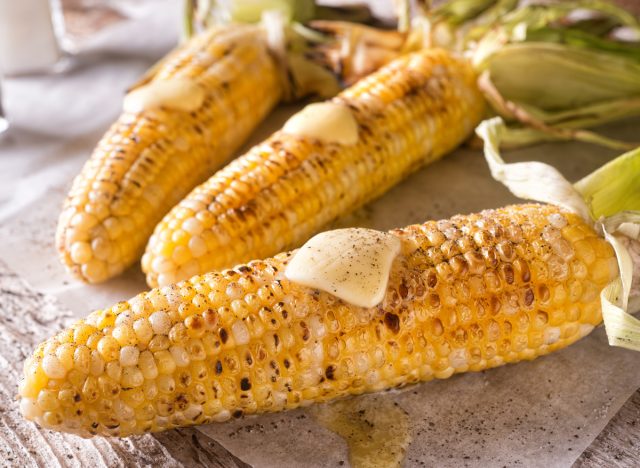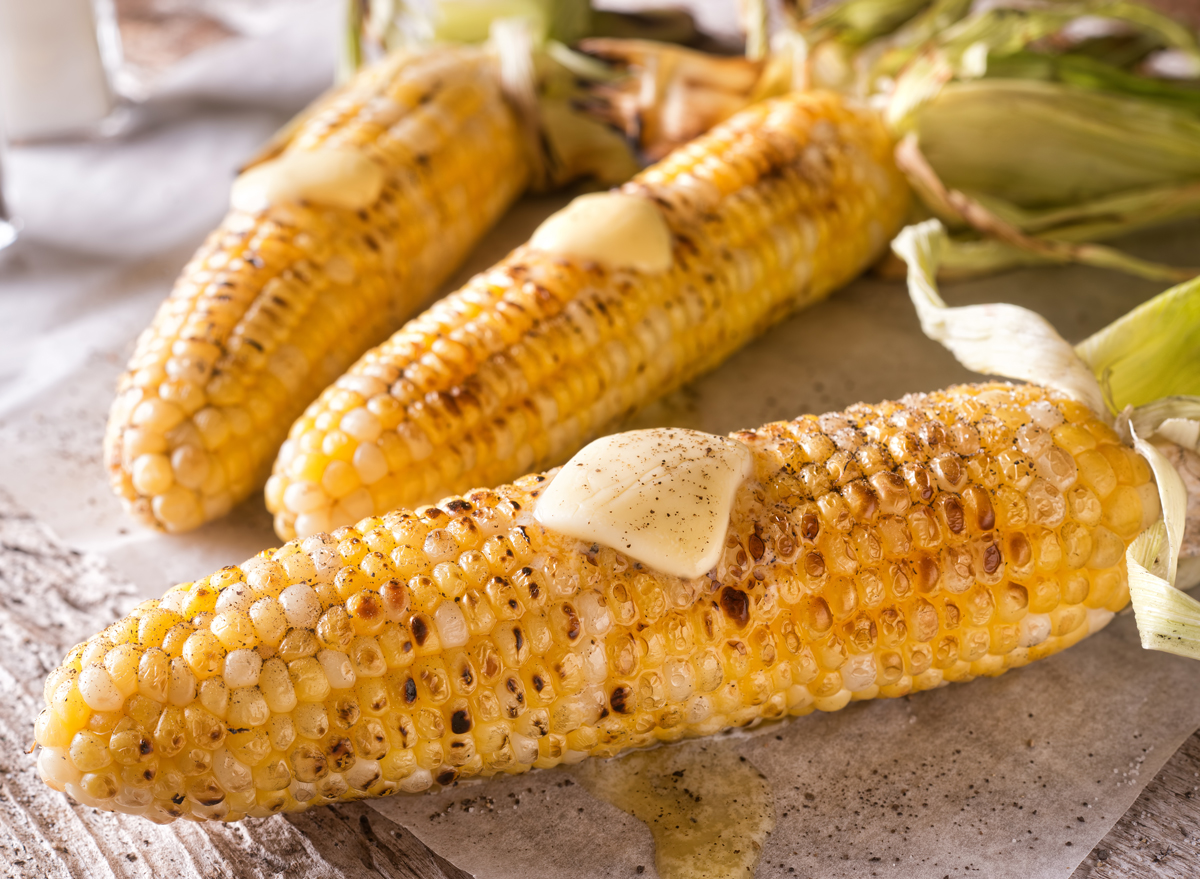 Starting out the top five most popular 4th of July foods, per Instacart, is sweet corn… because it's not Fourth without making a mess eating corn on the cob. Sweet corn sales are up 63% right now compared to the remainder of the year.
Hamburger Buns
There's nothing wrong with a protein style-lettuce wrap hamburger, but at least many Americans, buns are definitely in this year. Hamburger buns sales are up 57% more in the week before the fourth of July, according to Instacart. Where's the meat, you may ask? Possibly already on the grill.
Potato Chips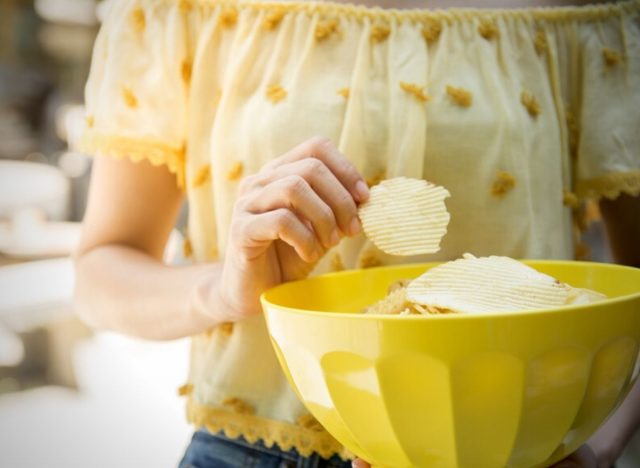 While tortilla chips or pretzels are good options, there's not much that can outdo a simple bowl full of potato chips. The salty, finger-licking snack is usually enjoyed all year long, however, during the week before the fourth of July, sales increase by 18%. To avoid all the salt and fat, consider making your own at home.
Hot Dogs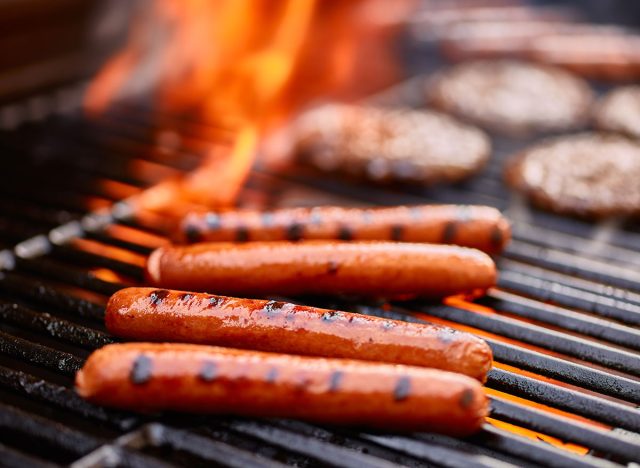 Growing in sales by 47%, Americans prefer hot dogs to be the main star on the grill this Independence Day. Load up on condiments or eat them plain jane—either way, hot dogs are absolutely going to be on this year's menu.
Hot Dog Buns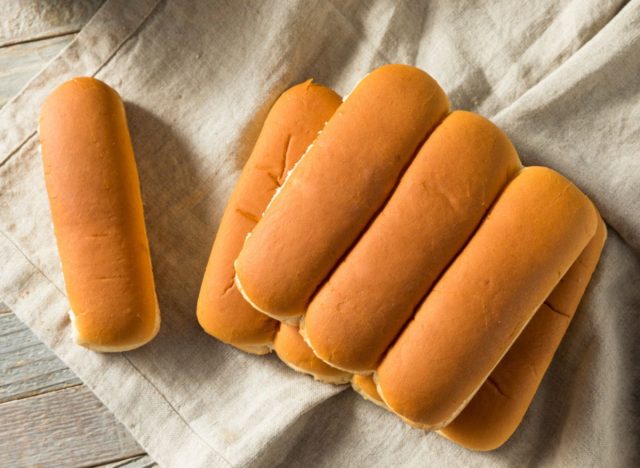 Finally, in the year of 2022, hot dog buns were the top food sold to prepare for Fourth of July festivities! Since hot dogs and hot dog buns aren't sold in the same quantity, it may be no surprise that 75% more buns were purchased this week. Here are a few pointers on how to cook this star holiday dish perfectly this weekend.
Jordan Summers-Marcouillier
Jordan Summers-Marcouillier was born and raised in San Jose, California and now works as a writer in New York, NY.
Read more about Jordan