This Is the Most Popular Beer in America, Survey Says
The most beloved beer among U.S. adults might just surprise you.
If you love cracking open a cold one before watching the big game or love hitting up new breweries when you're on vacation, you're not alone. There's no denying that Americans love beer, with the average U.S. adult drinking a little over 19 gallons of beer each year, as per a report from Kirin.
However, not all beers are equally beloved among U.S. adults. According to a recent survey from YouGov, there's one beer that stands out from the pack when it comes to stateside popularity—and it's an overseas import that takes the crown. Read on to discover the most popular beer in America, according to YouGov's data, and for more insight into America's drinking habits, check out The Most Popular Beer in Every State, According to Google.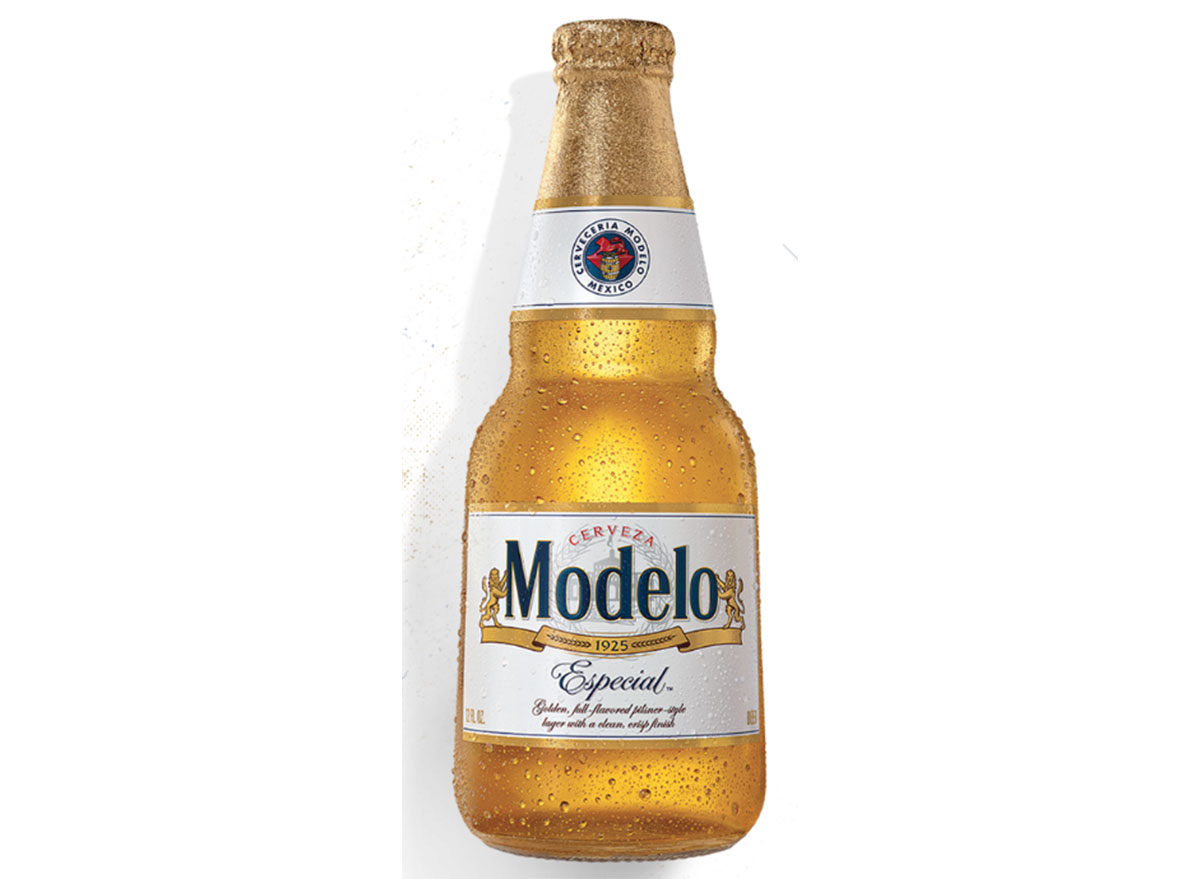 According to YouGov's data, Modelo—a beer brand founded in Mexico in 1922—had a fame score of 76% and a popularity score of 39%.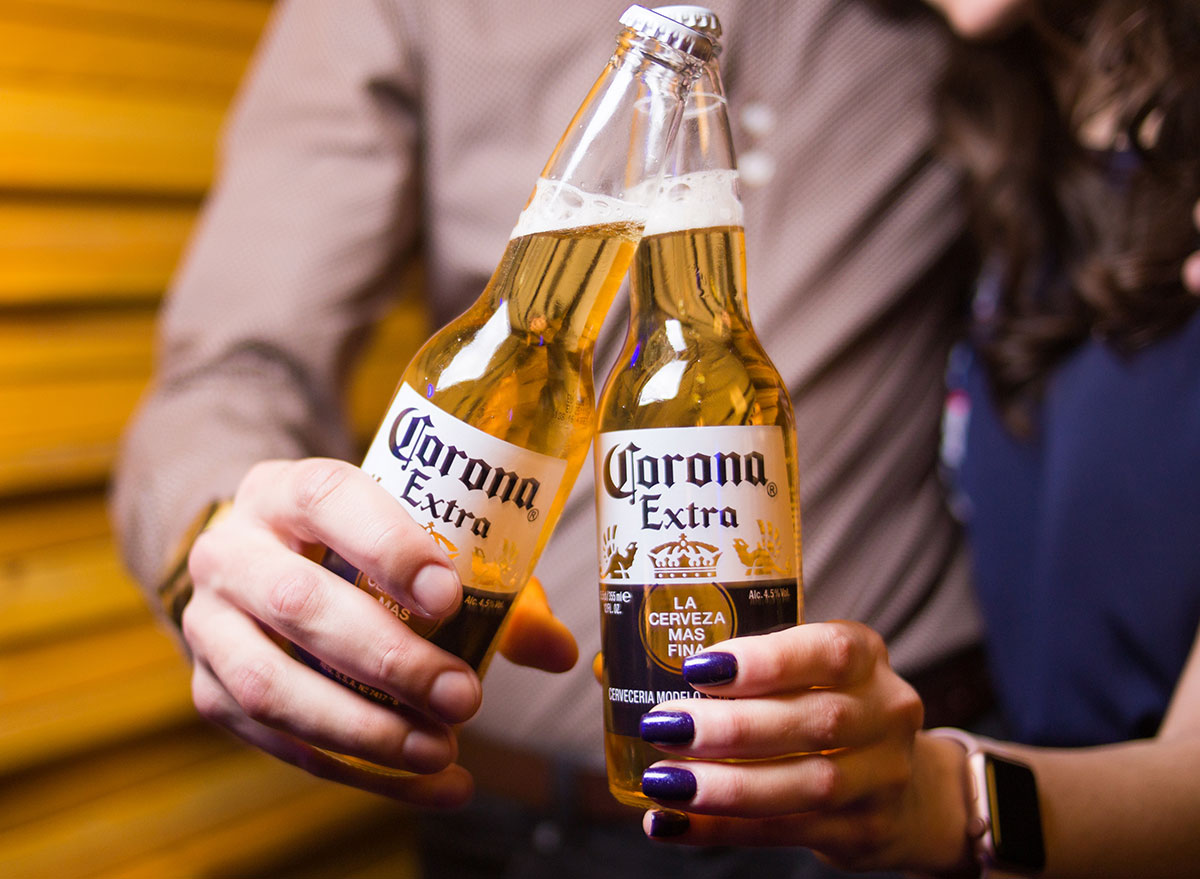 Corona Extra, a pale lager manufactured by Mexico-based Grupo Modelo, came in ninth among YouGov's most popular beers, with an 88% fame ranking and 39% popularity.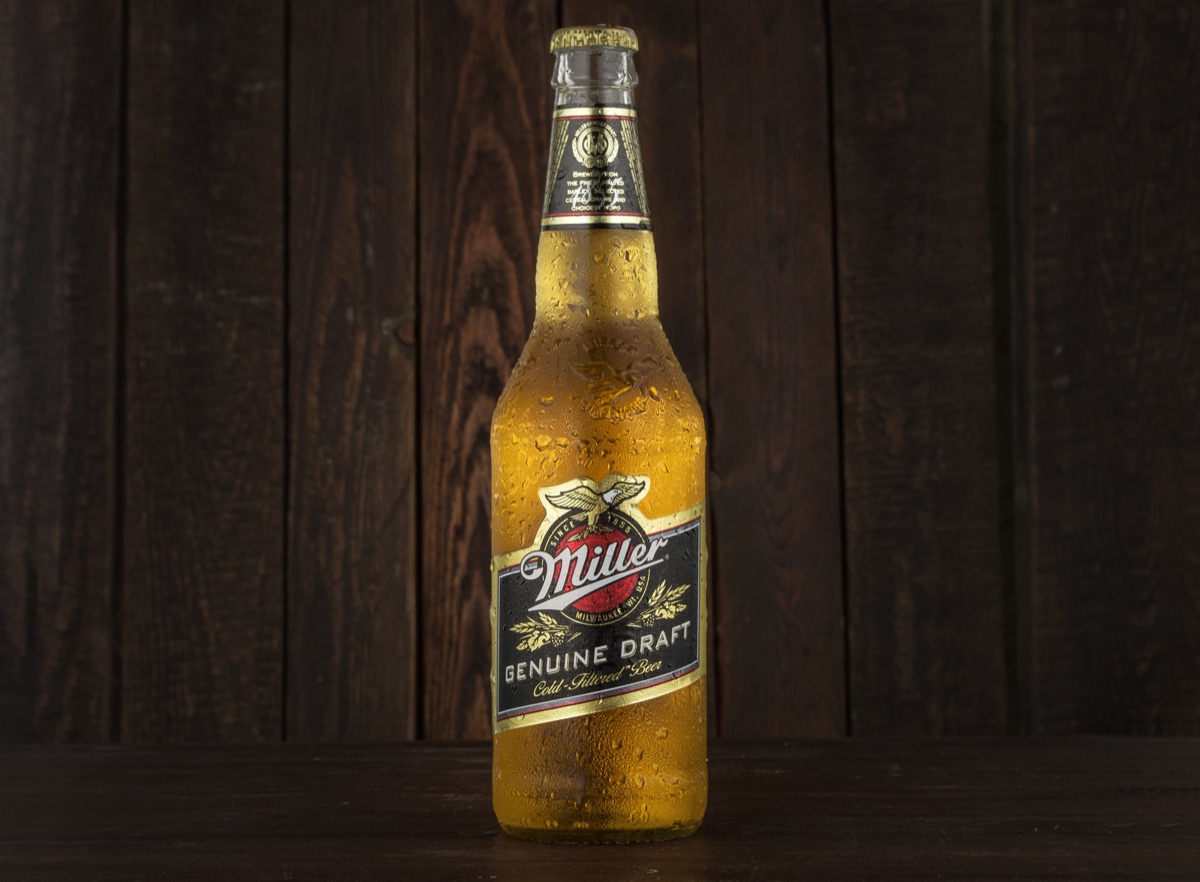 Miller, a brand founded in Milwaukee, Wisconsin in 1855, had a 93% fame ranking among consumers, and tied both Modelo and Corona Extra in terms of popularity, at 39%. Eager to keep beer on the menu while slimming down? Check out The Best and Worst Beers for Weight Loss.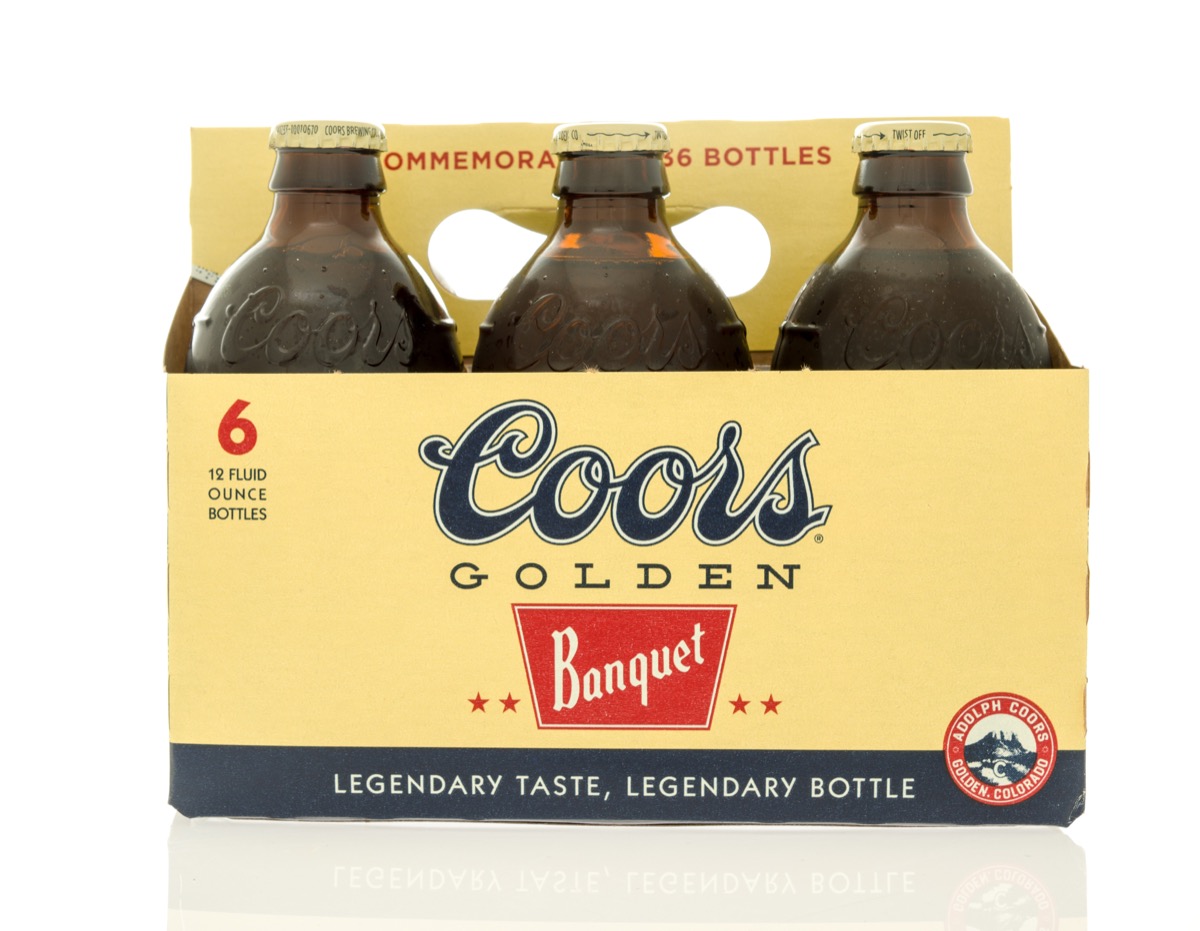 Golden, Colorado-based Coors, which has been in business since 1873, earned the seventh place spot among YouGov respondents, with 94% fame and 39% popularity.
Blue Moon, a Belgian-style beer manufactured by Molson Coors Brewing Co., may only have 82% fame among YouGov's pollees, but its popularity was higher than many of its better-known competitors, at 41%.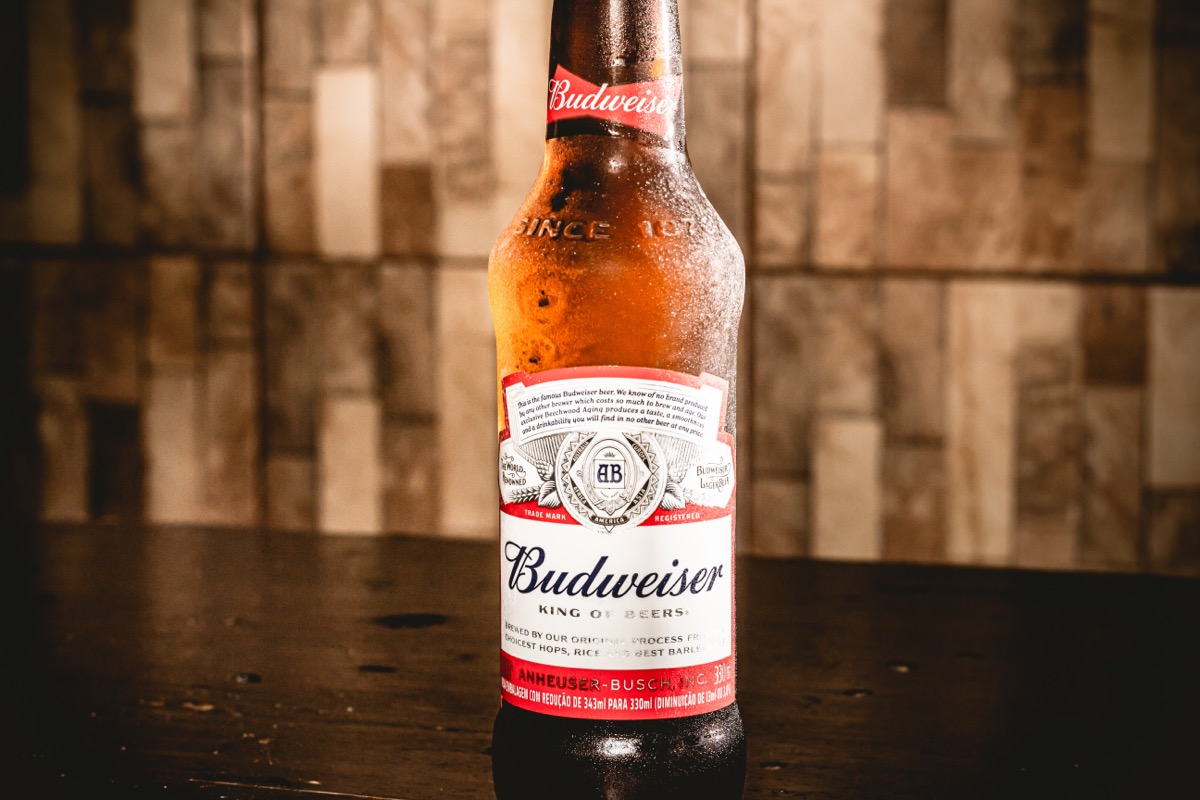 6254a4d1642c605c54bf1cab17d50f1e
Budweiser, an American beer first produced in 1876, was the most recognizable brew on YouGov's list, with 96% fame and 41% popularity. If beer's a staple in your beverage repertoire, check out What Happens to Your Body When You Drink Beer Every Night.
Samuel Adams, produced by the Boston Beer Company since 1984, earned the fourth place spot on YouGov's list, with 91% fame and 44% popularity.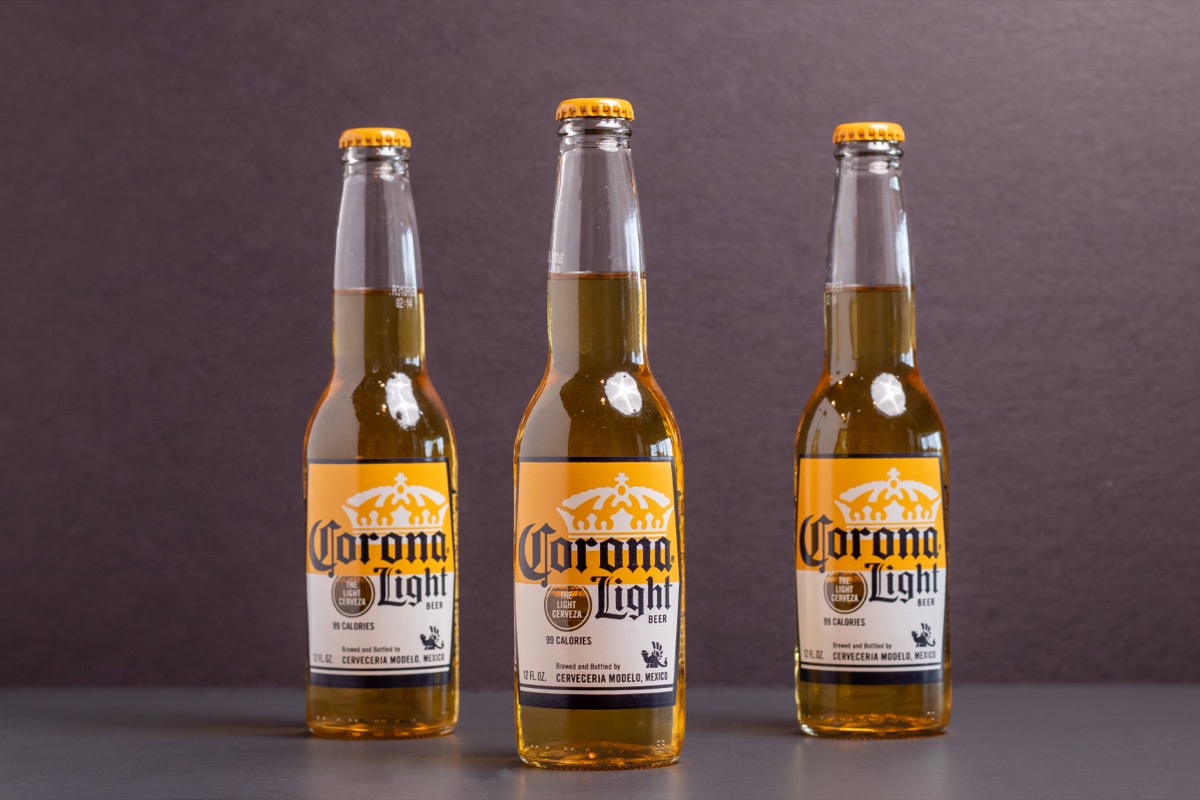 Corona beer took third place on YouGov's list, with 94% fame and 49% popularity among respondents.
Heineken, a pale lager that's been in production since 1873, was the second most popular beer among YouGov survey respondents. The Dutch beer boasts a 93% fame score and 49% popularity.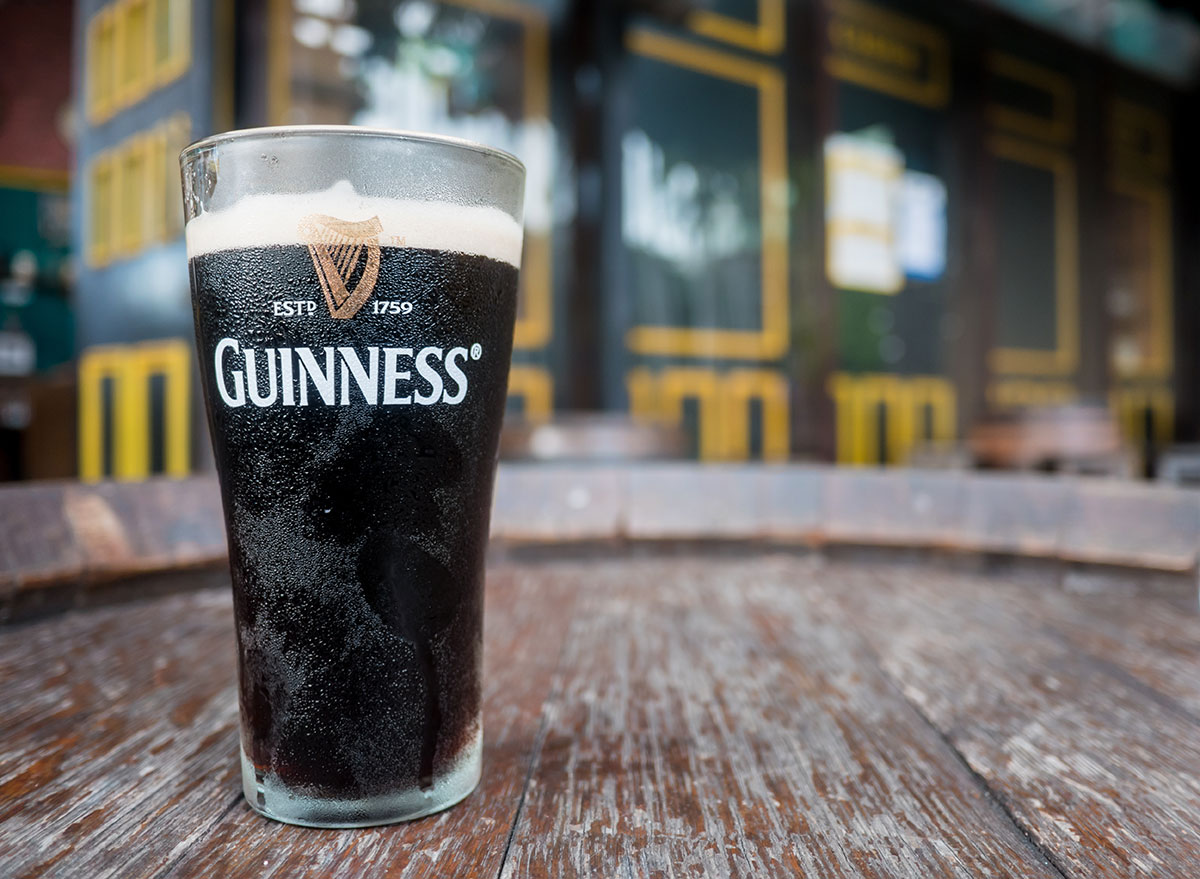 Famed Irish import Guinness earned the top spot among YouGov survey takers. While, at 90%, its fame score was lower than some of its competitors, it dominated in terms of popularity, at 51%. And if you're thinking of cutting back on your alcohol consumption, check out the 13 Best Non-Alcoholic Beers for Zero-Proof Drinking.
Sarah Crow
Sarah Crow is a senior editor at Eat This, Not That!, where she focuses on celebrity news and health coverage.
Read more about Sarah